PHOTOS
'Married At First Sight' Star Jamie Otis Is Hesitant To Get Pregnant Again Following Tragic Miscarriage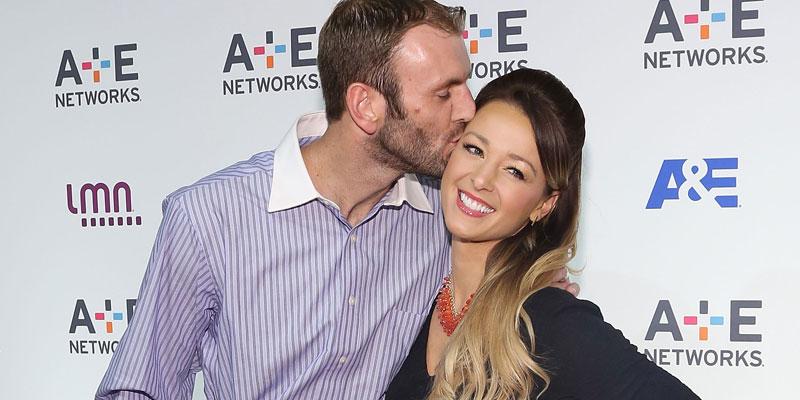 Married at First Sight star Jamie Otis isn't sure she wants to try for another child just yet. Weeks after the reality star and her husband Doug Hehner happily announced they were expecting, she made a devastating follow-up announcement. Last week, when she was 10 weeks into the pregnancy, the 32-year-old revealed she suffered a devastating miscarriage.
Article continues below advertisement
Under a black and white photo of her and Doug embracing, she got candid about her next steps. "Just got home from my follow up doc apt. No D&C needed. I am *so thankful* for this," she wrote, referring to the dilation and curettage surgery frequently performed after miscarriages.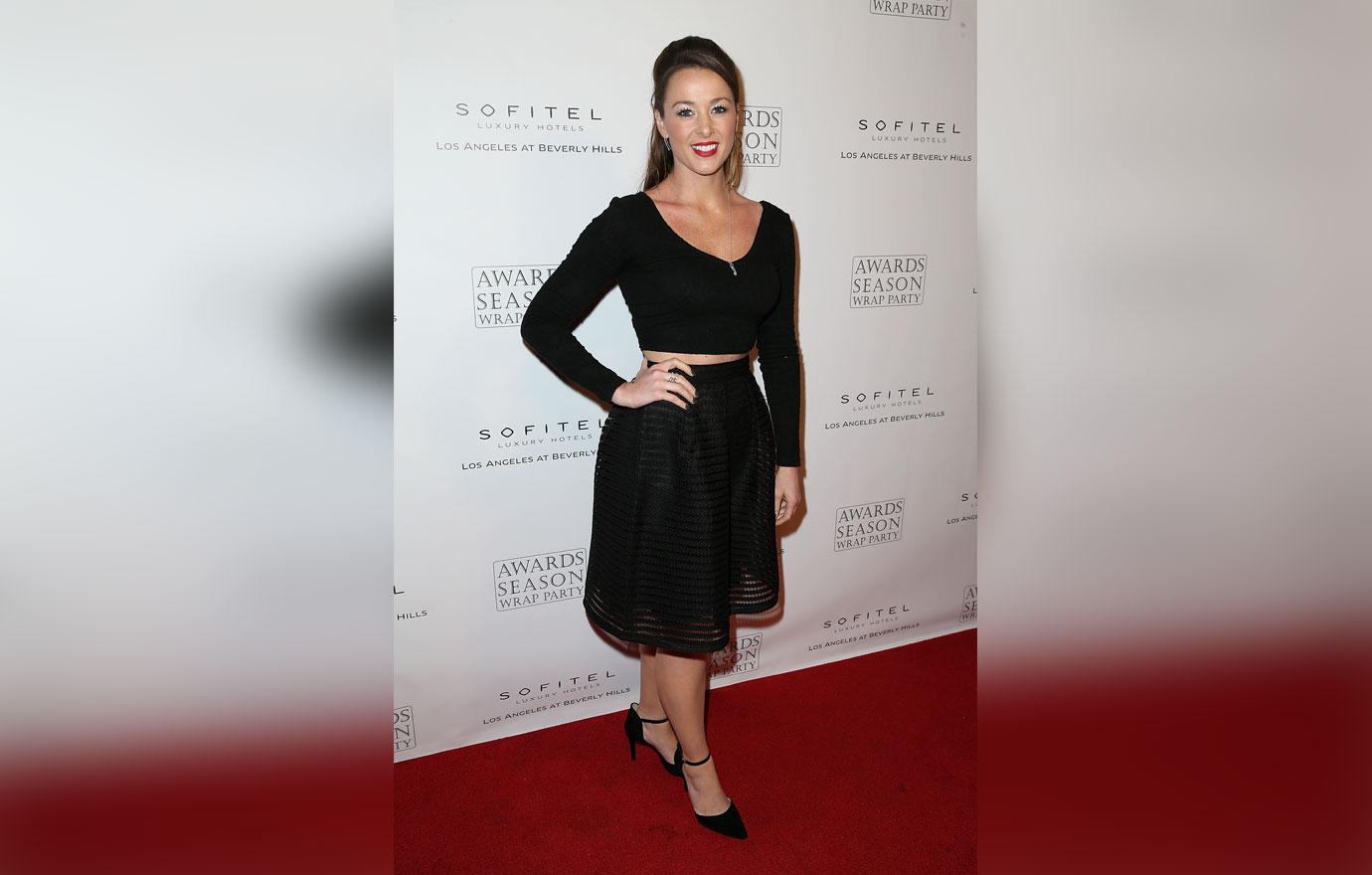 She then admitted she will have to give herself some time to mourn. "Doug and I have to wait a month before we can hop back on the trying-to-conceive bandwagon," she wrote.
Article continues below advertisement
After expressing a sense of "frustration," she then shared that she and her husband will "wait the cycle and see how they feel when the time comes."
"Until then, I am going to be checked for thrombophilia," she wrote. "My docs and I are at a loss as to why I had a second trimester loss and now two miscarriages in about four months."
Article continues below advertisement
Then Jamie imparted some kind words to followers in a similar situation. "To all you mamas out there who have ever suffered a loss or are going through a loss right alongside me...please know you aren't alone," she wrote. "We will get through this together. One in four never seems real until it happens to you. I'm here for you, my fellow angel baby mamas. No one should have to go through this alone.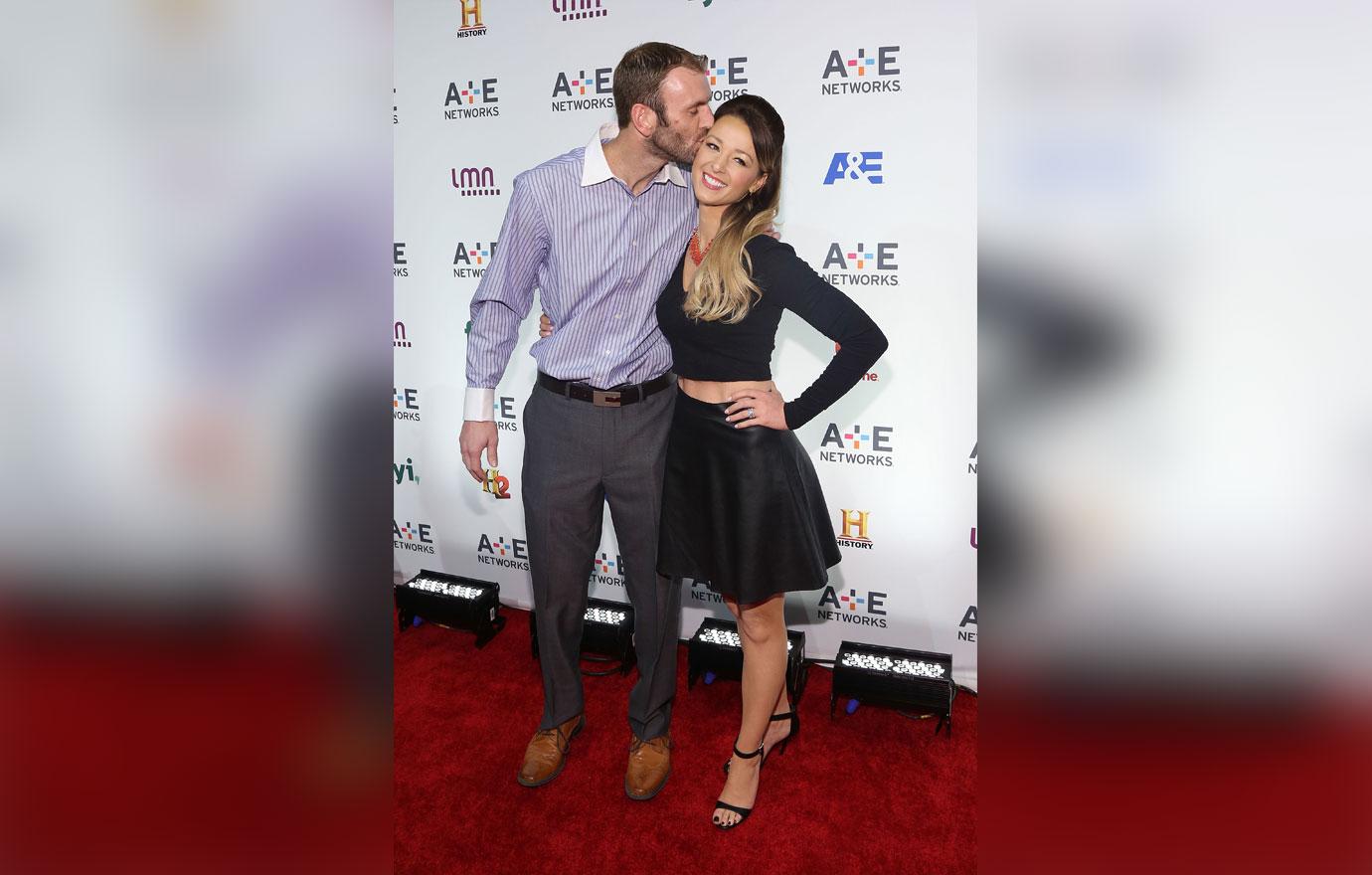 Jamie then ended her heartfelt post thanking Doug for "loving her unconditionally."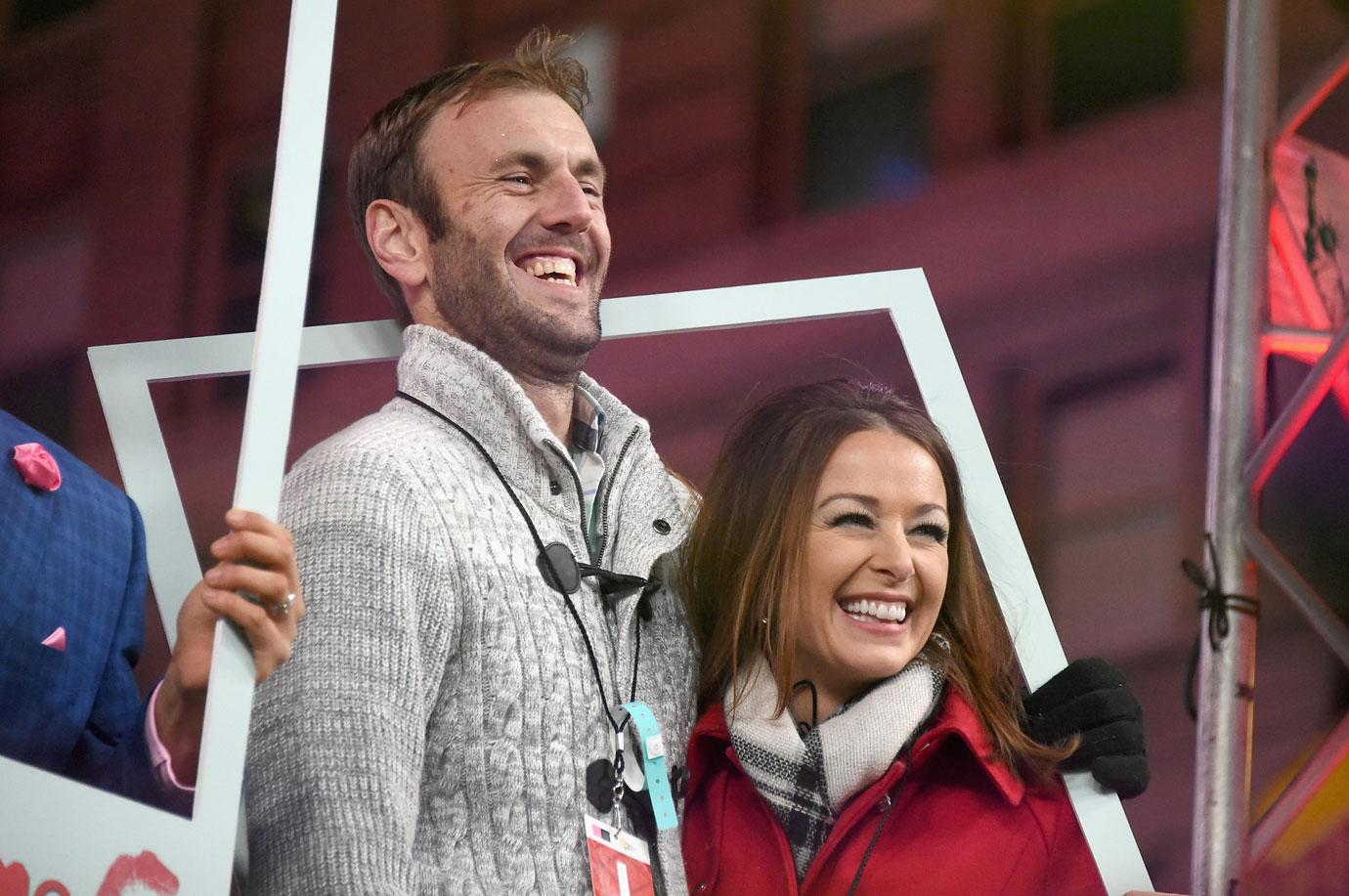 What do you think about Jamie's update? Let us know in the comments.