PHOTOS
Get a Sneak Peek At Married At First Sight's Season 2 Weddings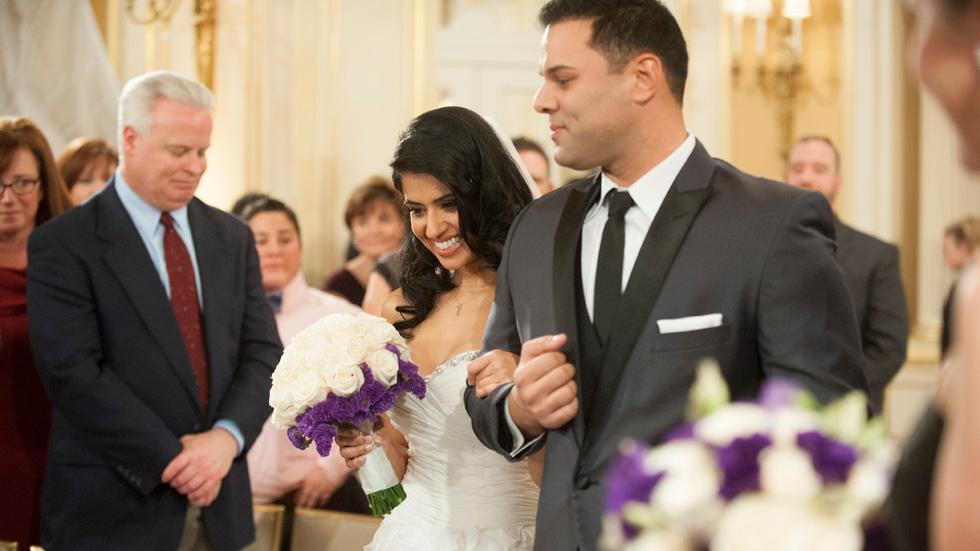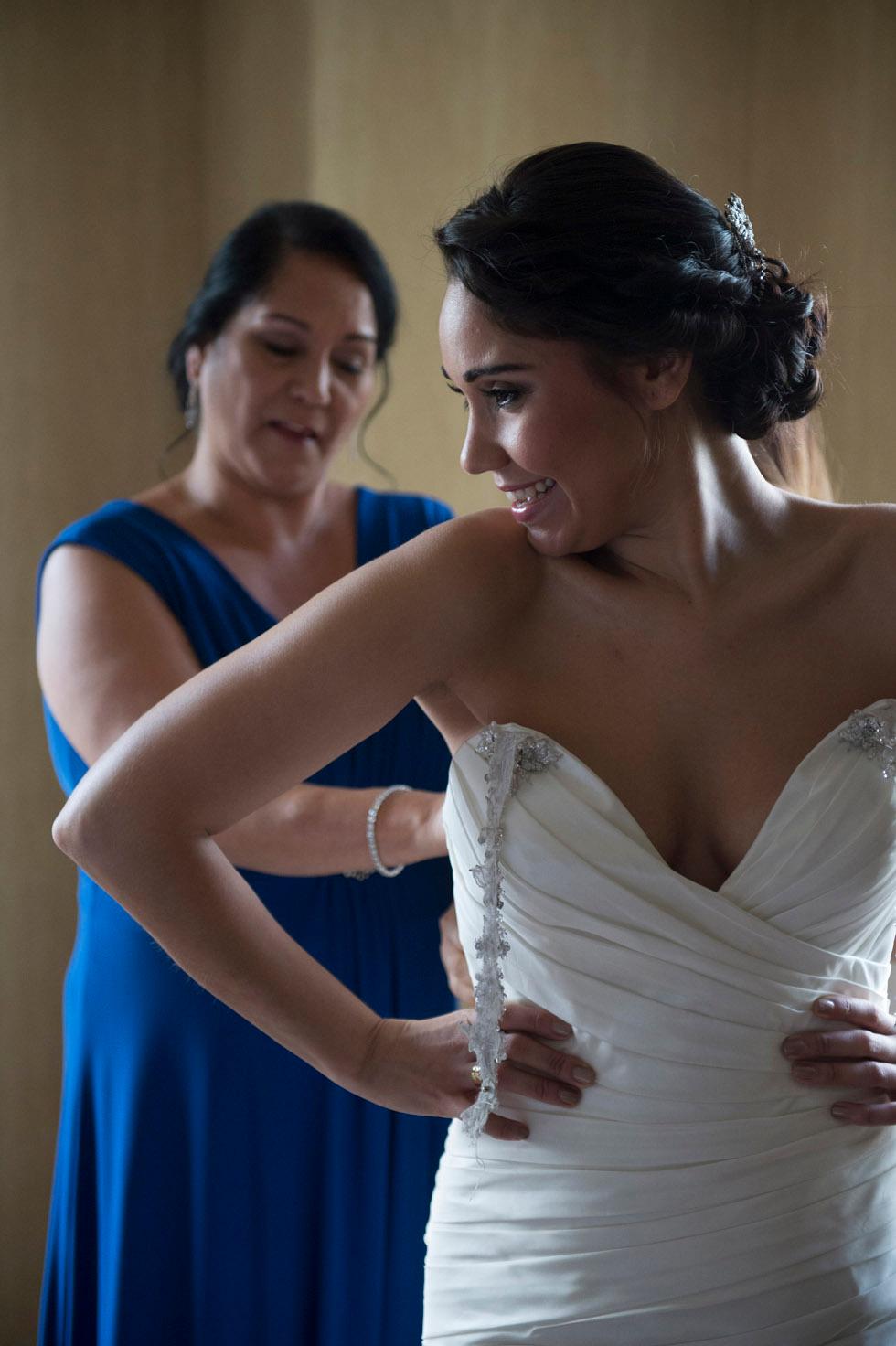 Last night, A&E premiered the second season of Married At First Sight, a reality show slash social experiment where a panel of relationship experts match three New York-based single women with three single men. The catch? The first time they meet is on their wedding day! It's bizarre, yes, but isn't that what makes reality TV intriguing? Take a look at these sneak peek photos from the couple's weddings, which we'll see on next Tuesday's episode. And keep in mind when you click through that they haven't yet met the person they're about to walk down the aisle to! Insanity.
Article continues below advertisement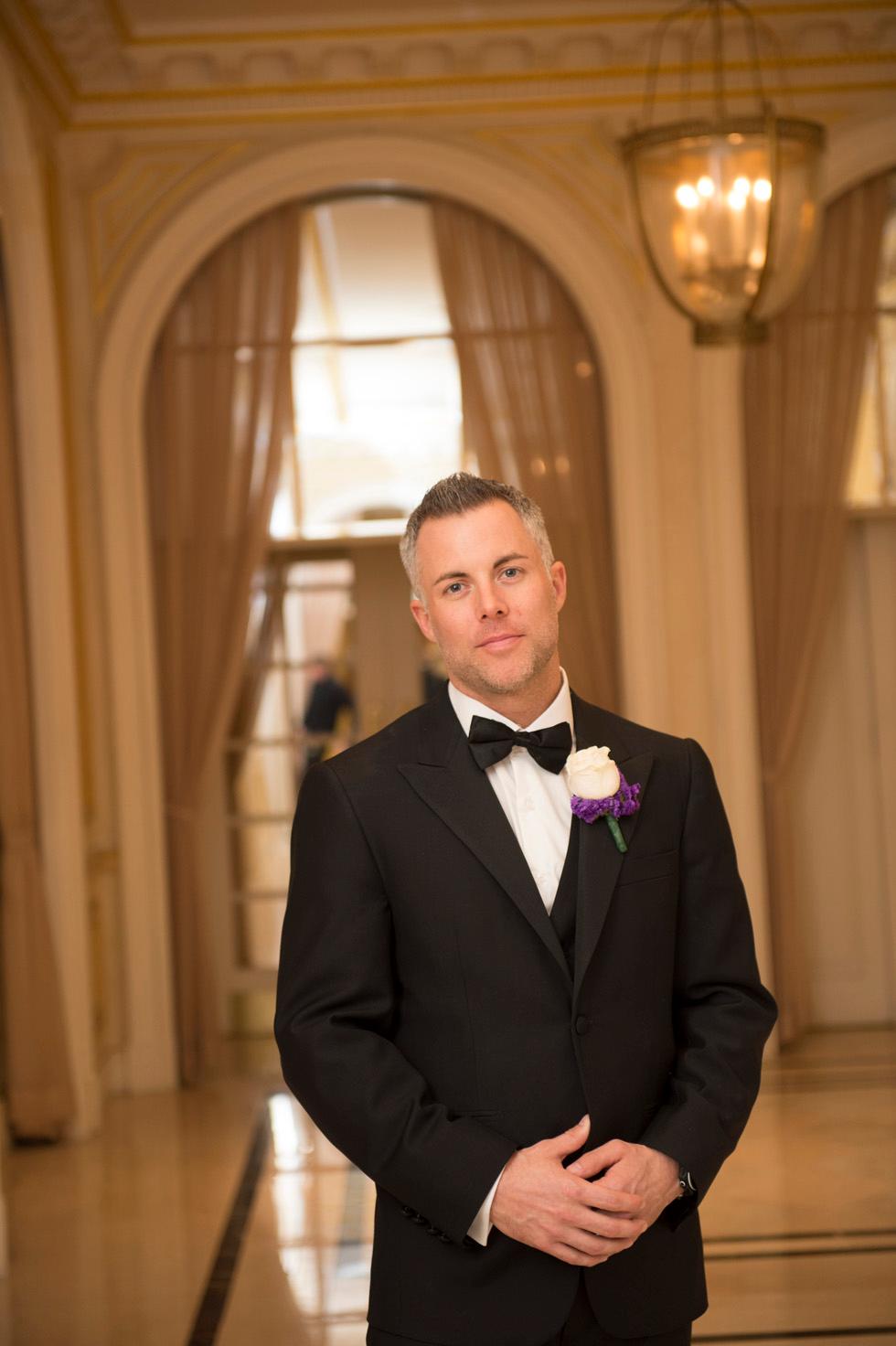 This is 35-year-old Sean, who went on the show because he's ready to settle down after spending years as a playboy in his twenties. His parents are not too keen on him participating in the experiment, but can you blame 'em?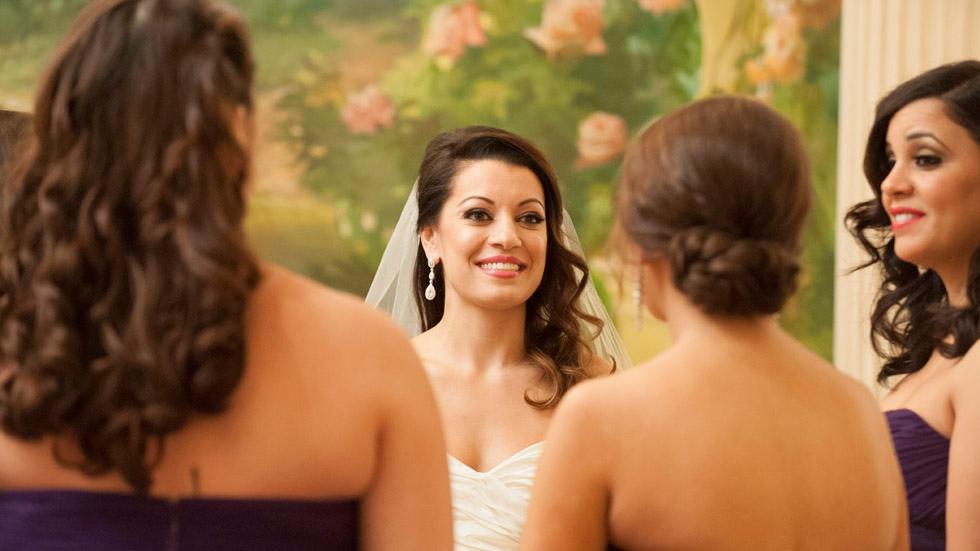 30-year-old Jaclyn is ready to settle down, but is looking for someone as social and outgoing as she is. Let's hope that matchmakers at least found her that!
Article continues below advertisement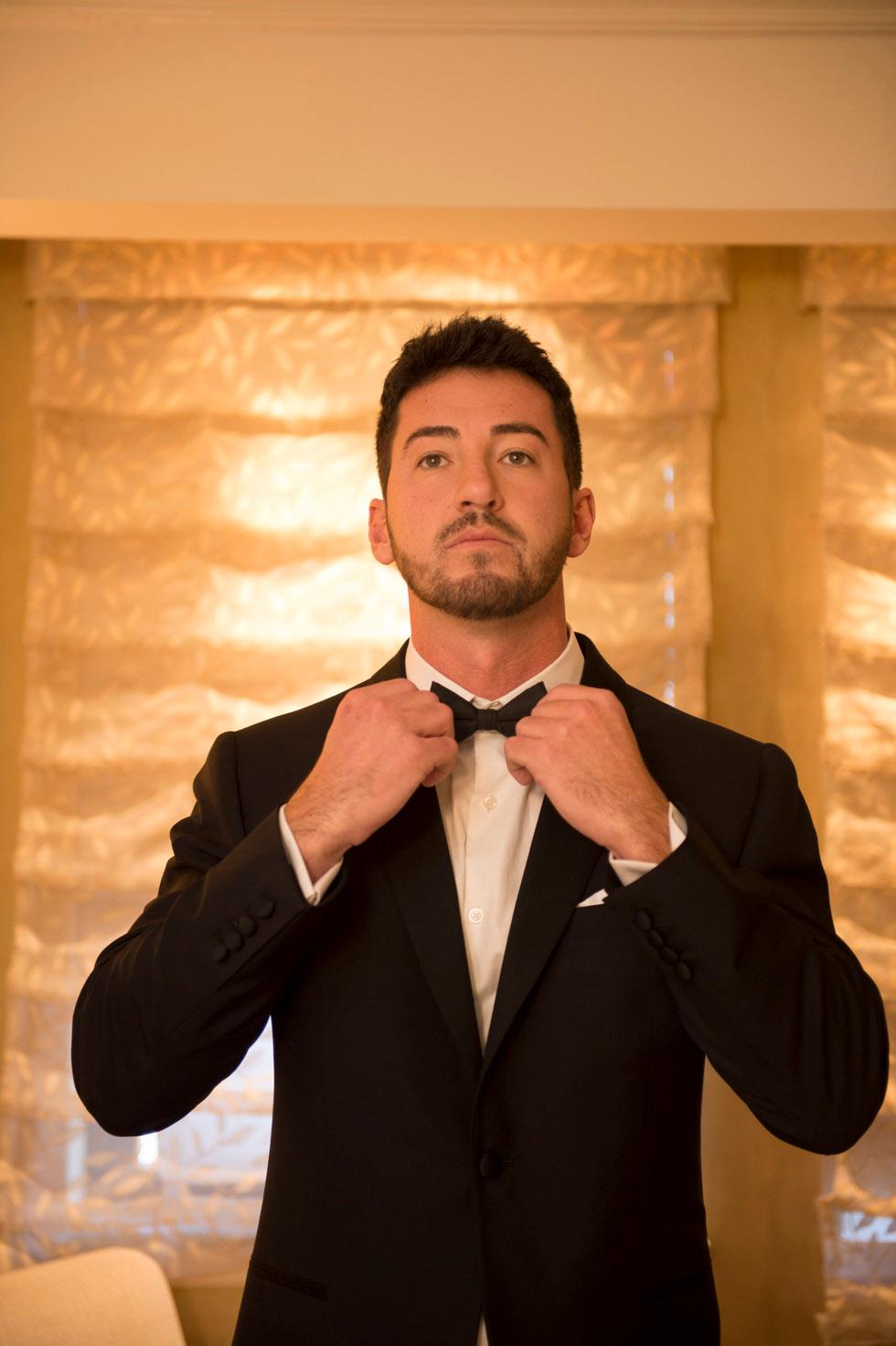 Unlike our first groom, 28-year-old Ryan's parents are supportive of his decision to have a "blind wedding." And fun fact—his parents have been separated yet not divorced for almost two decades!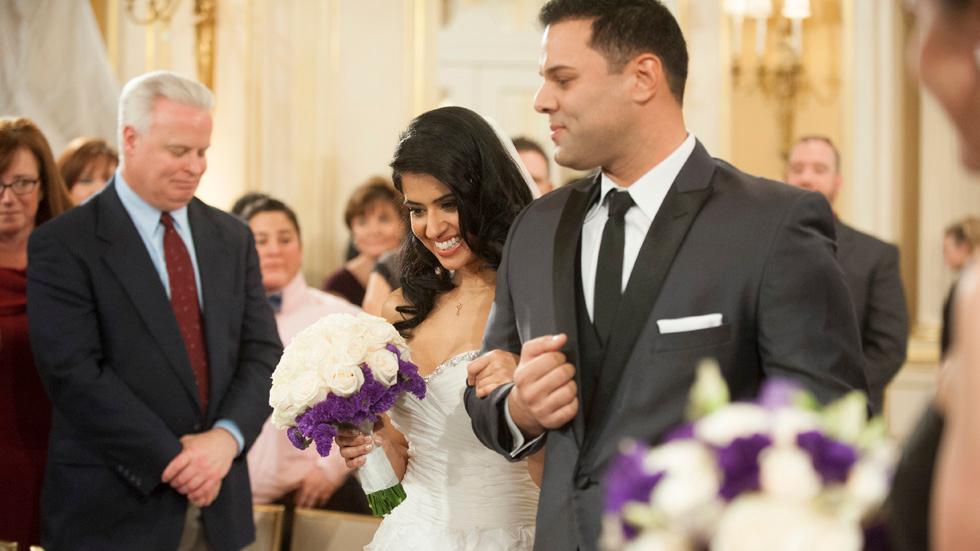 Davina is a 34-year-old successful NYC businesswoman who's experienced racism in the past, but is ready to settle down with her own family since she's had a few hardships of her own.
Article continues below advertisement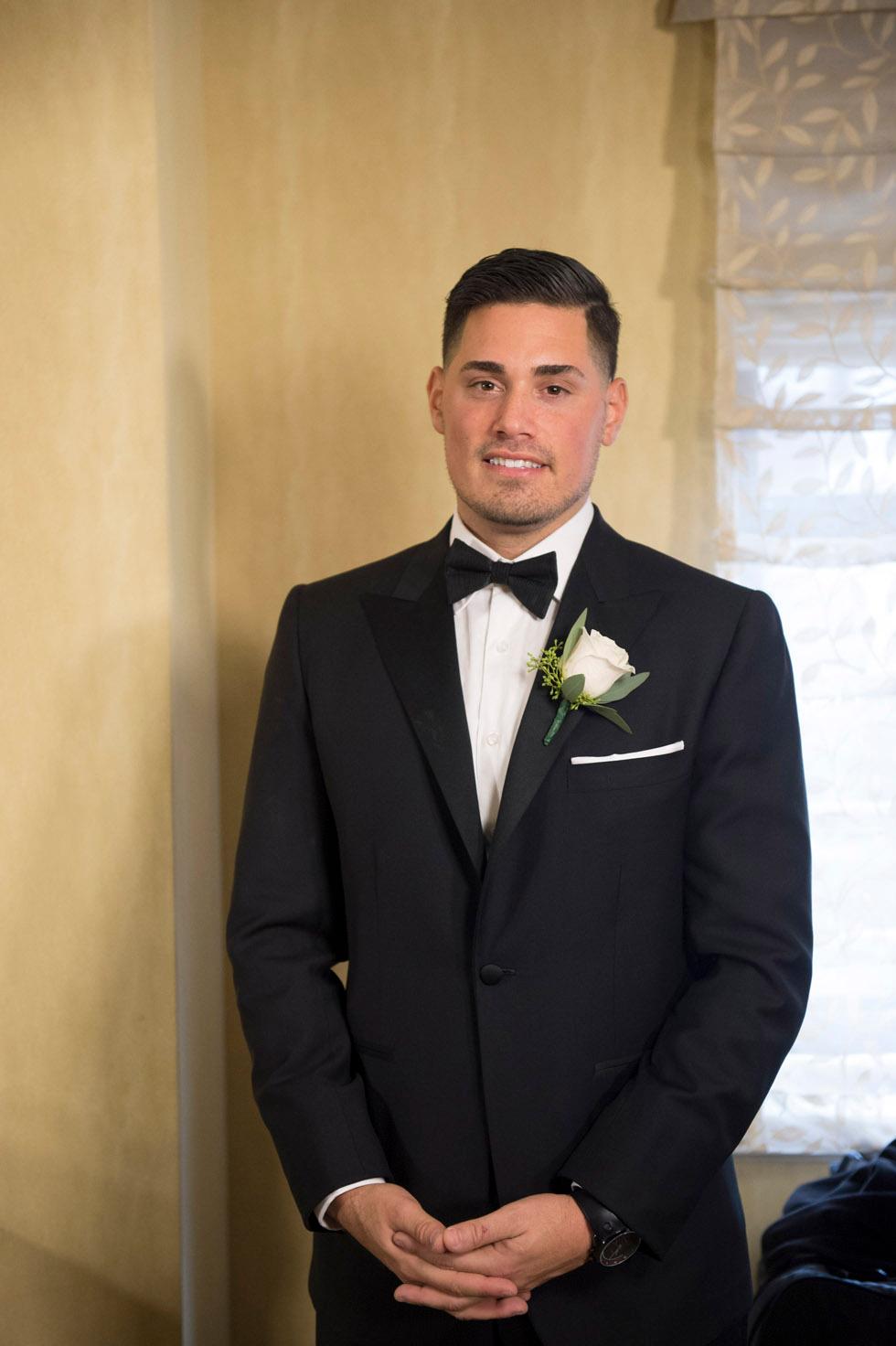 Ryan is perhaps the most honest guy in the bunch—and the 29-year-old wants a wife who can handle that honesty and also get along with anyone.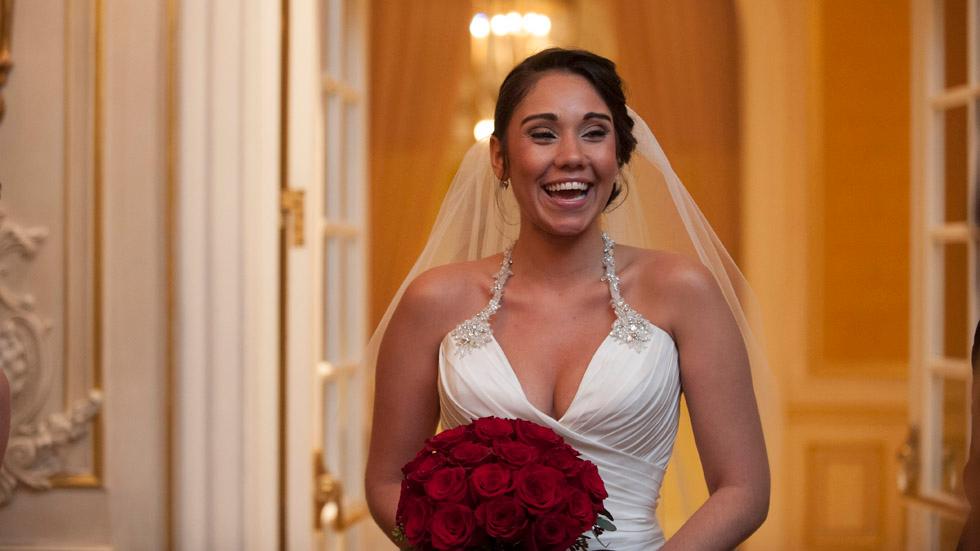 Jessica is one of the few cast members whose parents are still together, and she's using them as a role model in the marriage the 30-year-old is about embark on. Good luck, guys!
And don't forget to tune into the Married At First Sight weddings which air next Tuesday, March 24 at 9pm on A&E to see how these people react to meeting their future spouses for the very first time at the altar!