PHOTOS
One On The Way! 'Married At First Sight' Star Jamie Otis Shares First Baby Bump Photo At 11 Weeks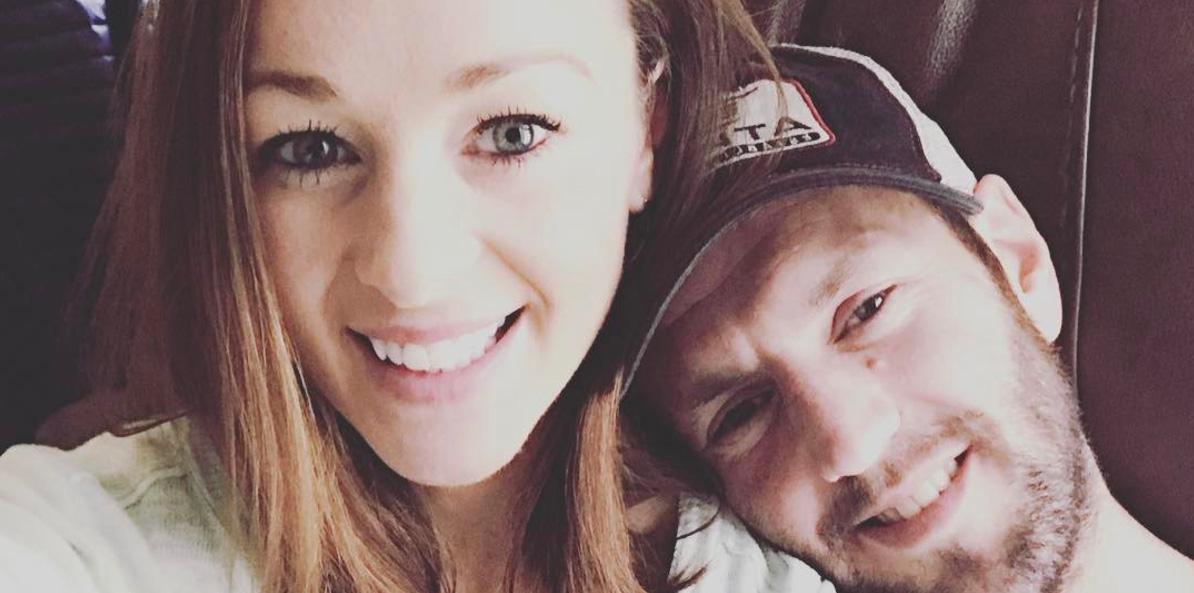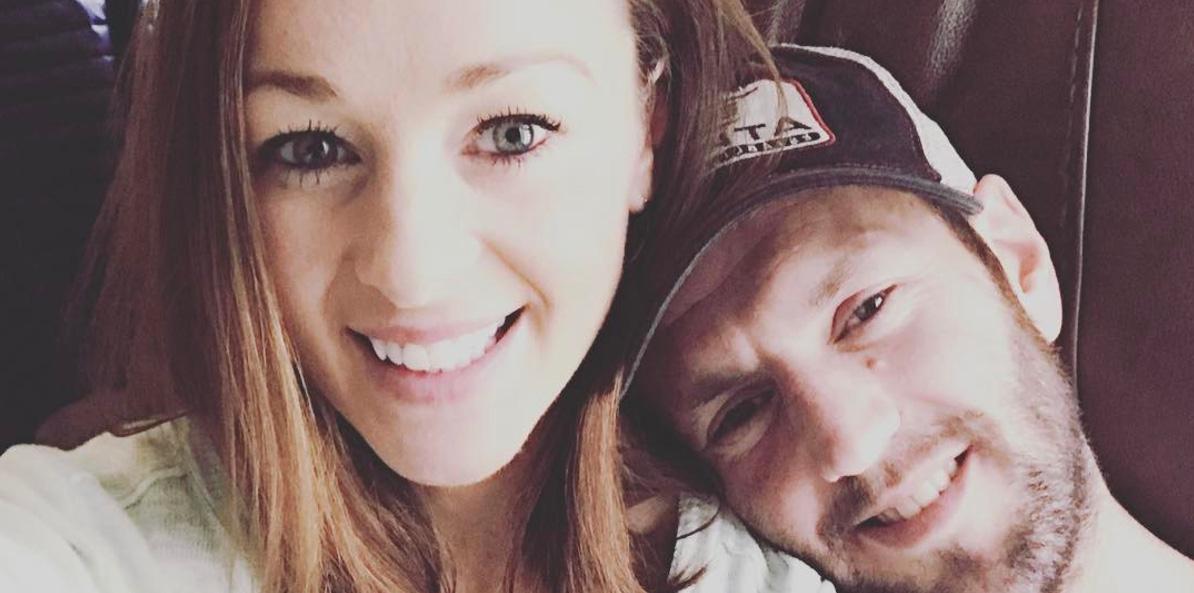 Six months after losing her son through a miscarriage, Married at First Sight star Jamie Otis and her husband Doug Hehner are expecting!
Article continues below advertisement
Otis announced the pregnancy last week on Instagram, with a rainbow and two small footprints painted onto her belly.
This week, Otis posted the first photo of her blossoming baby bump. "First baby bump photo!" she wrote. "11 weeks and I really just look super bloated...not quite a full blown #babybump yet."
Article continues below advertisement
The couple decided to share the good news earlier than the "socially acceptable" three month-mark in order to make other women who've lost children feel more comfortable. "After I had publicly lost my son—countless women reached out to me to share their story of loss. I received comfort from around the world," Jamie wrote.
"I feel like it should be each woman's choice whether they want to keep their pregnancy private or shout it from the rooftops!" Otis continued.
Are you happy for Jamie and Doug? Let us know your thoughts in the comments section!