PHOTOS
'The Marvelous Mrs. Maisel' Star Brian Tarantina Cause Of Death Revealed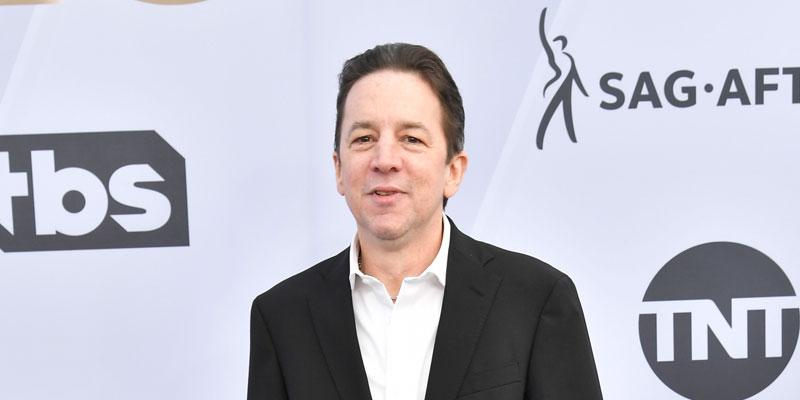 Brian Tarantina's cause of death has been revealed. On December 17, a spokesperson for New York City Office of the Chief Medical Examiner revealed that the Marvelous Mrs. Maisel star died from an accidental drug overdose. He was 60 years old.
Article continues below advertisement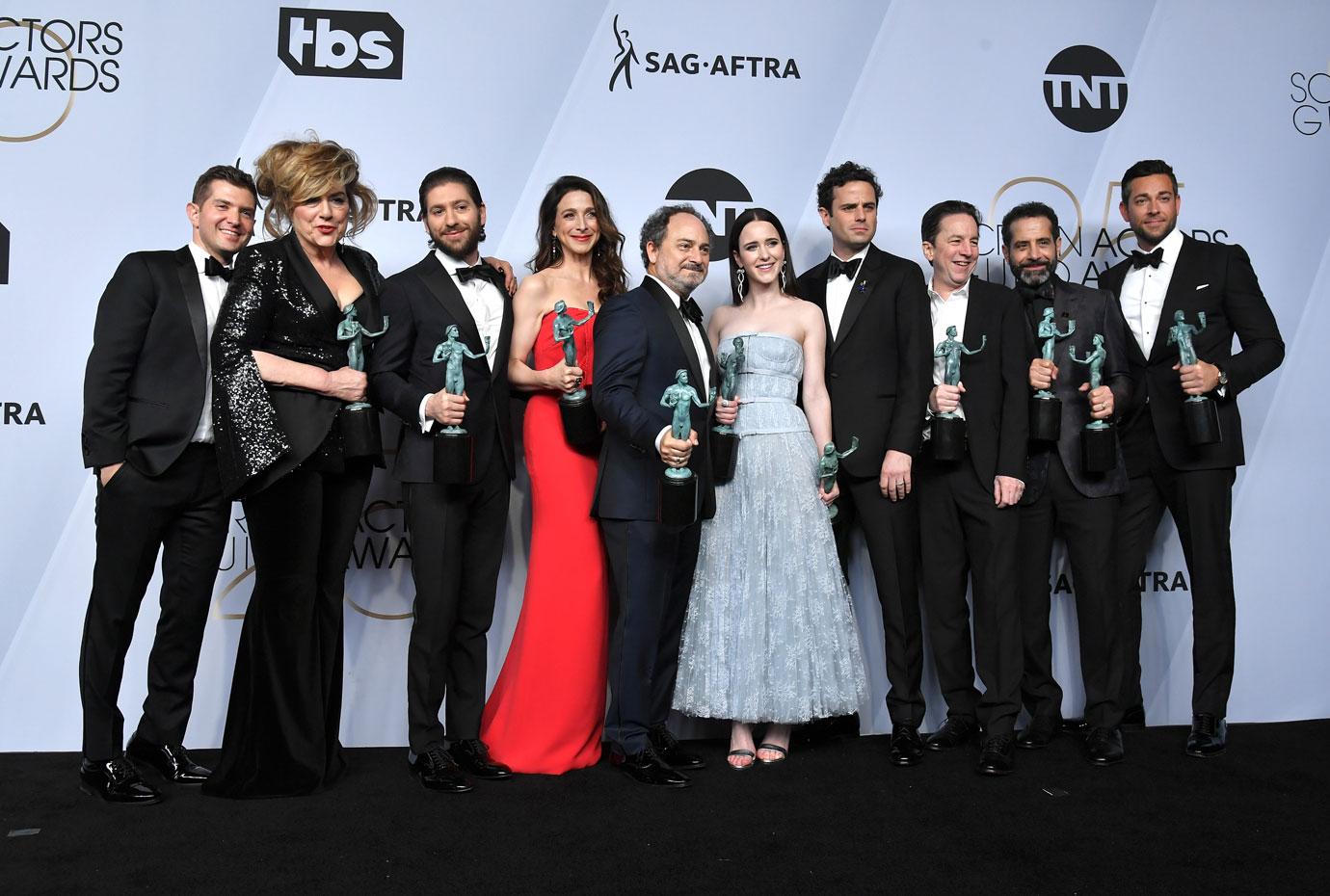 On November 2, Brian died from acute intoxication by the combined effects of fentanyl, heroin, diazepam and cocaine. The actor was found in his Hell's Kitchen, Manhattan apartment when officers responded to a call regarding an unconscious person. Brian was found lying on his couch. Emergency services responded and pronounced him dead.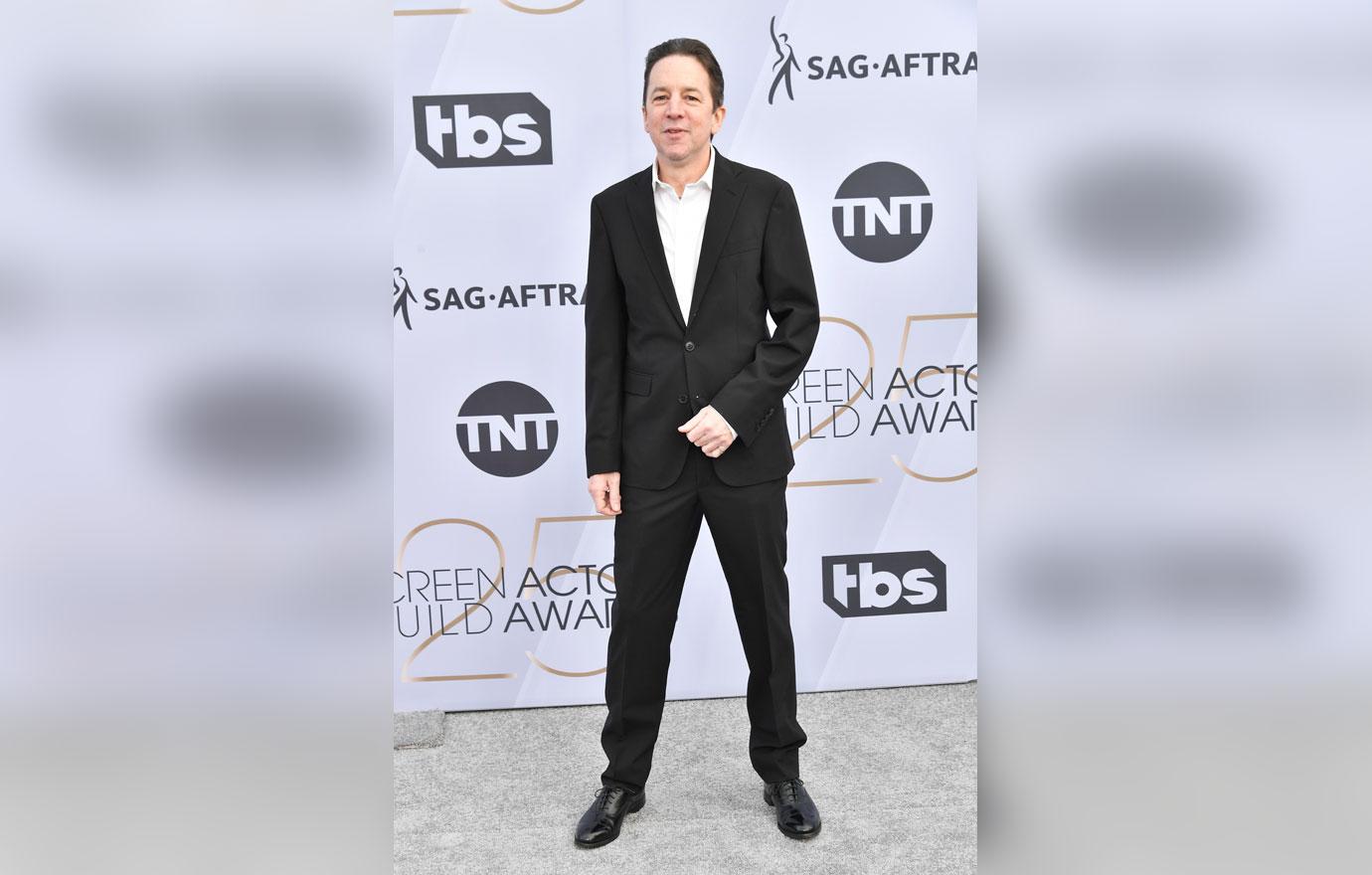 At the time, Brian's rep revealed that he "had been ill lately, was recently in the hospital and was in the process of recuperating from what I believe to be a heart-related issue."
Article continues below advertisement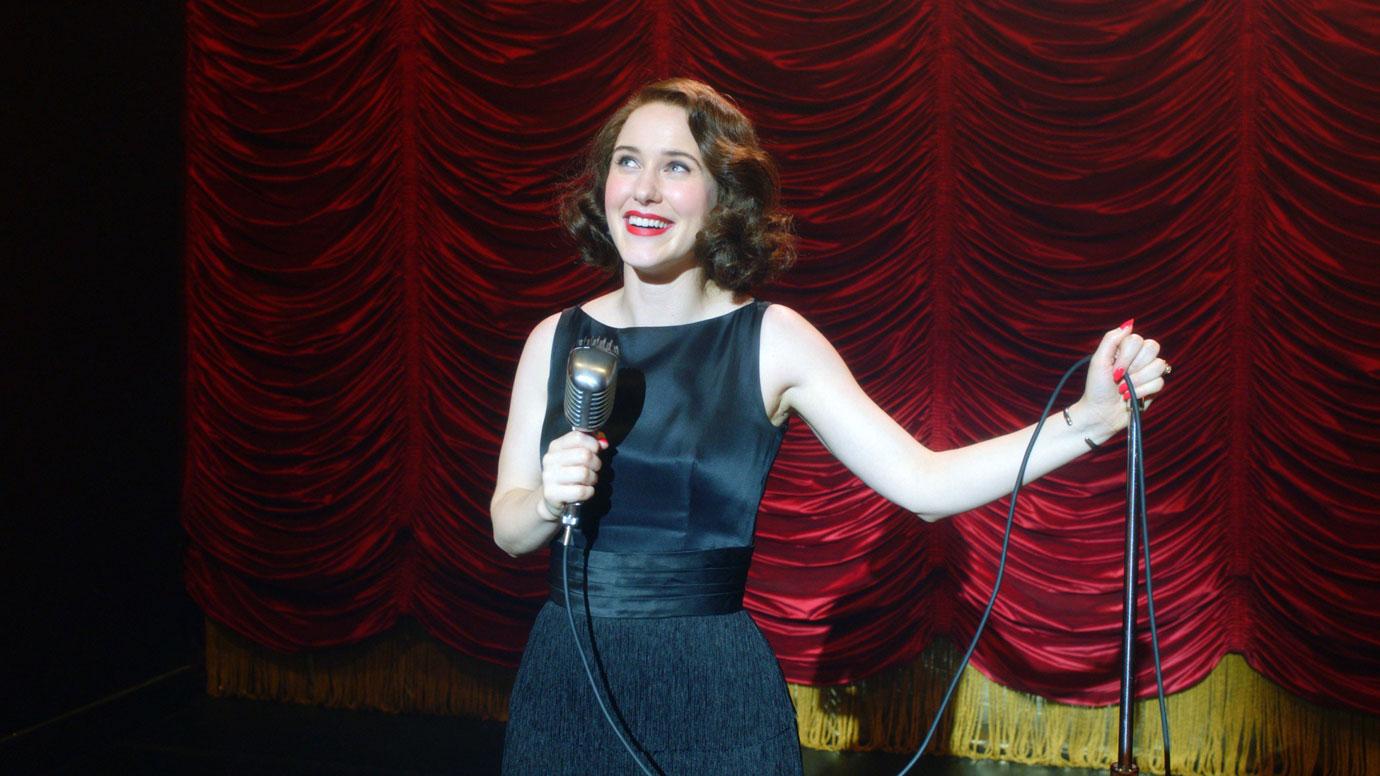 Brian was best known recently for his work on the Emmy Award-winning series The Marvelous Mrs. Maisel as Jackie, the M.C. at the Gaslight comedy club. After his passing, the cast of the Amazon series paid tribute to the native New Yorker.  Rachel Brosnahan, who portrays the titular role, wrote that "He was hilarious and talented and kind," on Instagram. "Our family of weirds won't be the same without him."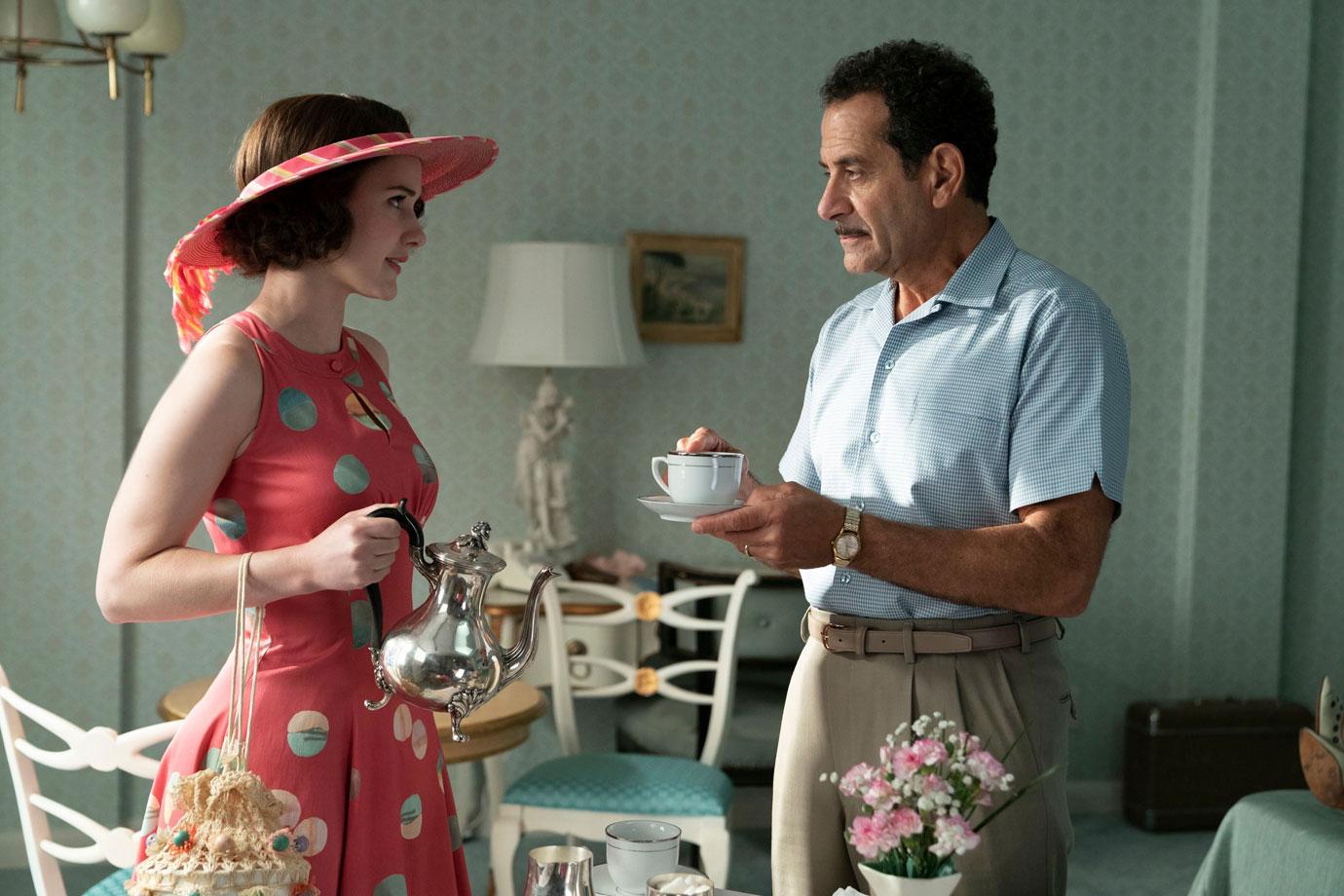 The show's creators, Amy Sherman-Palladino and Daniel Palladino, said in a statement that they knew Brian for over 25 years. "He was in Amy's first pilot," they said. "And he's been in every significant thing we've done. He came in with that voice and that timing and he made every scene better. And weirder."
Article continues below advertisement
Michael Zegen, who portrayed Rachel's onscreen ex-husband Joel Maisel, recalled Brian as a joy on set, as they bonded over sports. "He was such a good guy and, and I always like hanging out with him and talking about the Yankees, because he was a big Yankees fan. He used to keep the tape of all the games from the night before. He would tape them and watch them the next day," Michael, 40, told People.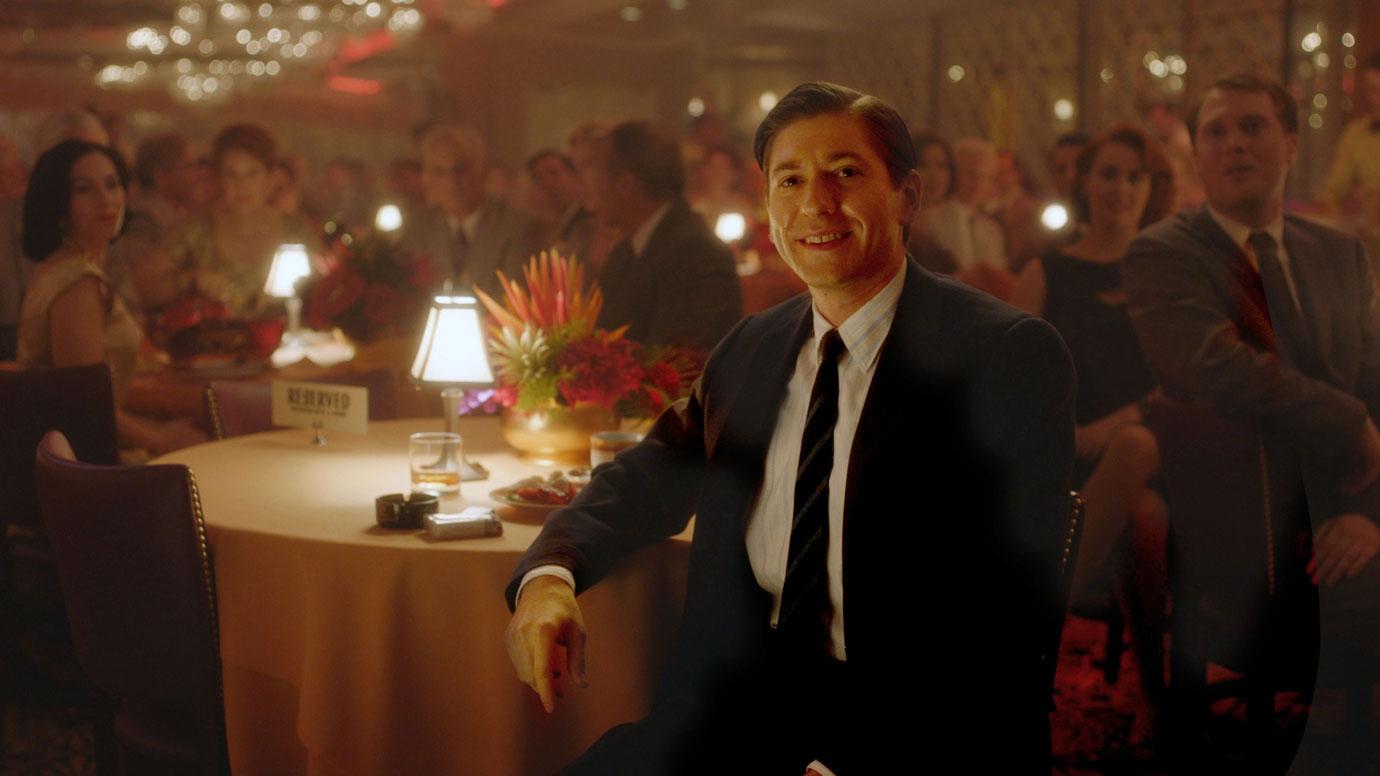 He added, "I just, I really, I loved working with him. You know, his voice is like almost iconic at this point. So we're really going to miss him." The Boardwalk Empire actor mentioned that Brian had "great stuff" in the third season of Marvelous Mrs. Maisel, which premiered on December 6.
Article continues below advertisement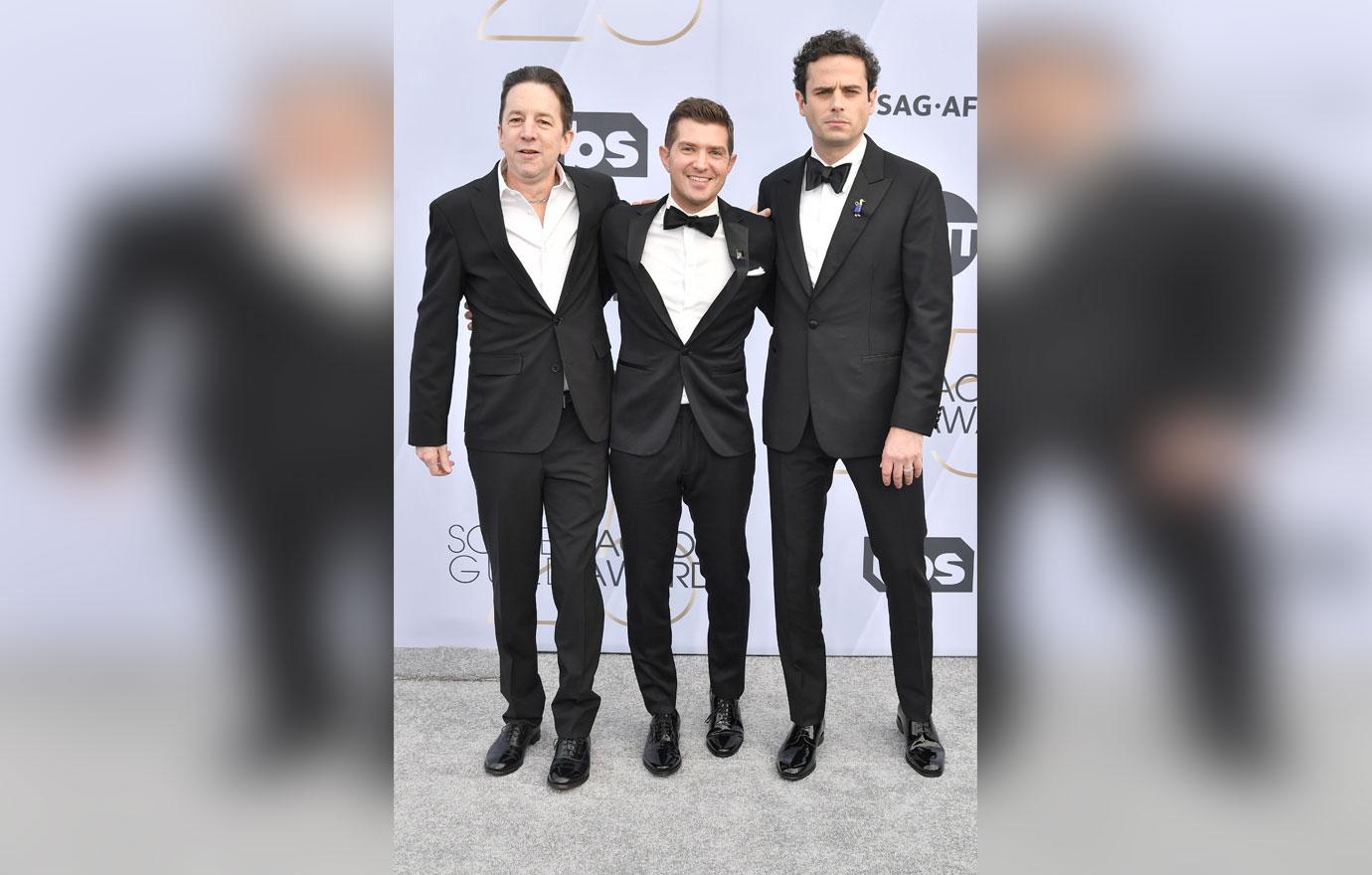 Brian's acting credits included the TV shows Gilmore Girls, Law & Order: Criminal Intent, The Sopranos, and Heroes. He also appeared in various films such as Knight and Day, Uncle Buck, BlacKkKlansman and The Kitchen.