PHOTOS
Mary-Kate & Ashley Olsen Get Swept Away By The Wind While Puffing On Cigarettes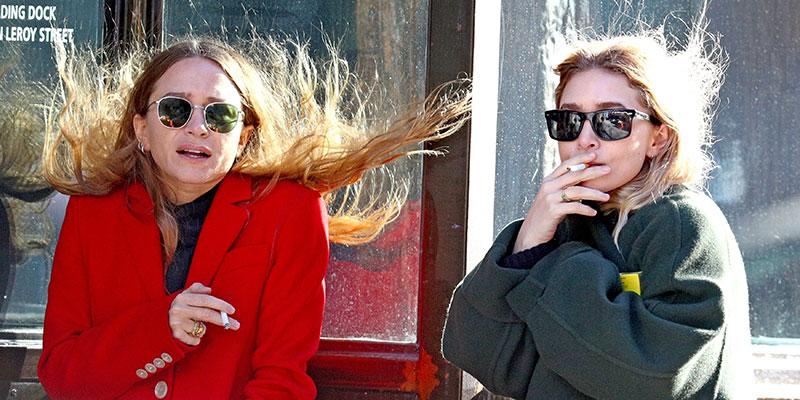 It's been quite windy in New York City lately. Not to mention, freezing. But that didn't stop Mary-Kate and Ashley Olsen from puffing away outside. Click through to see the photos!
Article continues below advertisement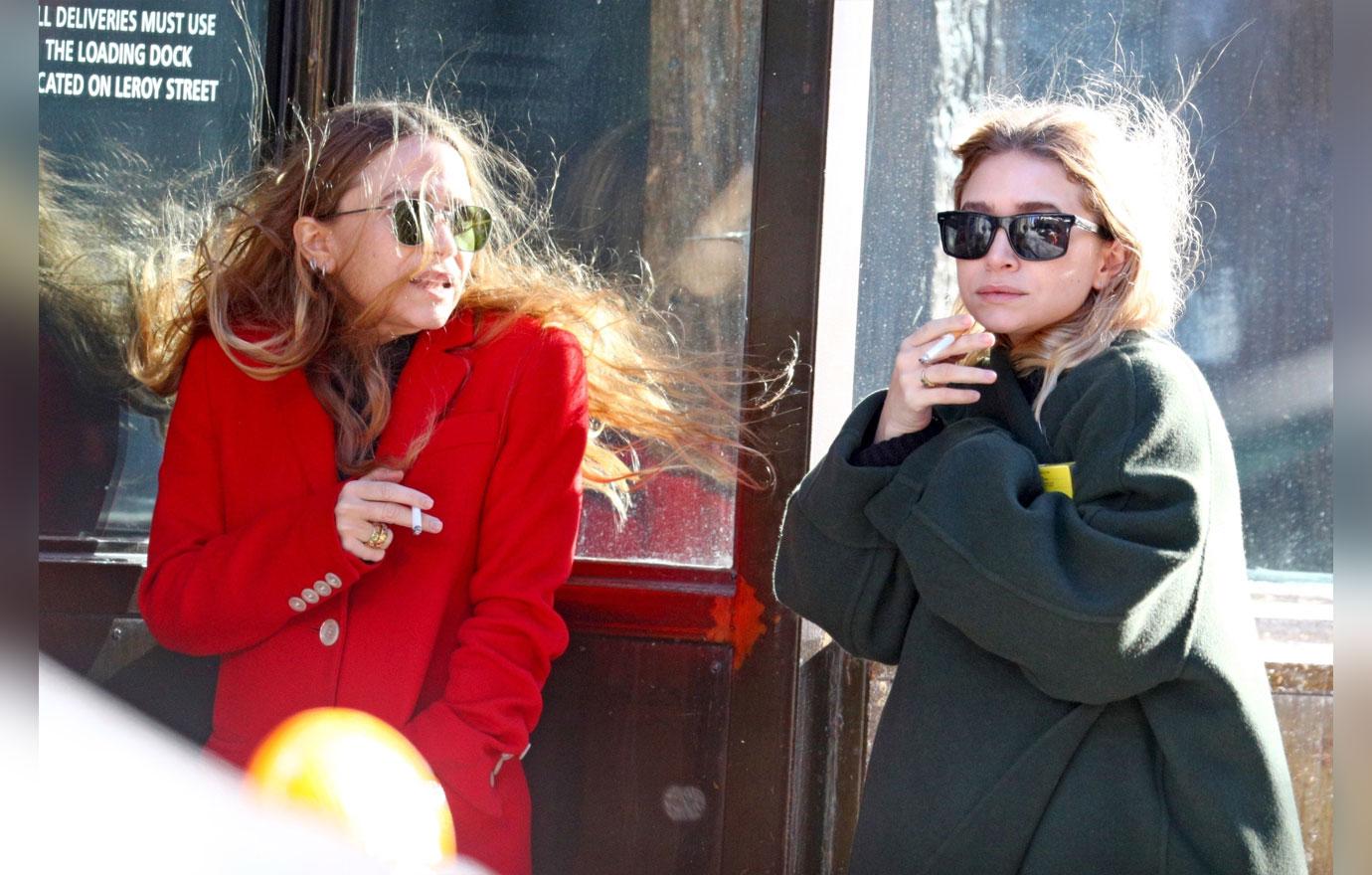 The Big Apple barely reached 34 degrees at its high on Wednesday, but the 31-year-old fashion moguls were spotted braving the frigid temperatures as they smoked cigarettes outside.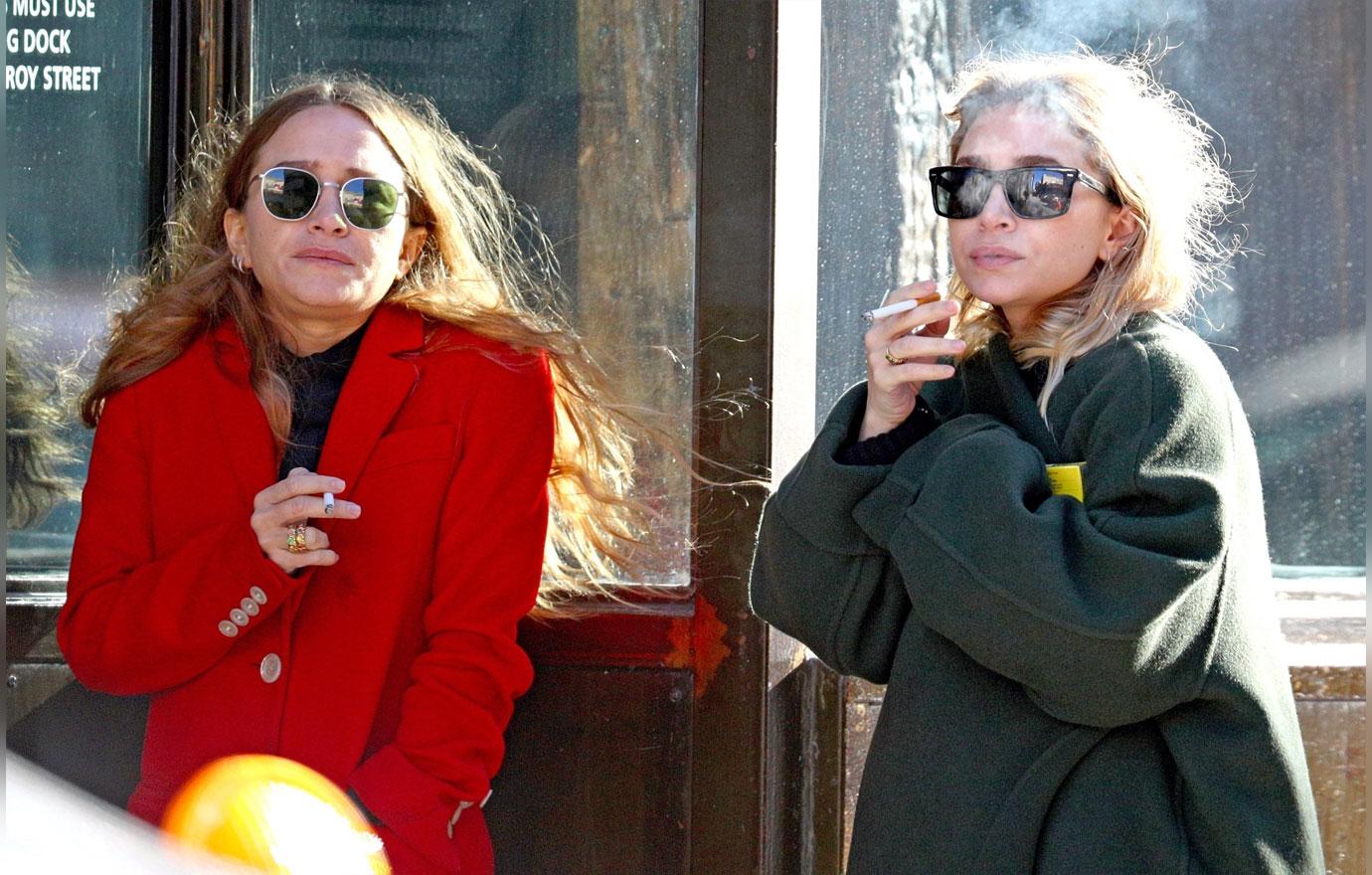 Though they were hiding behind big sunglasses, they were clearly shivering as their gloveless fingers clung to their long coats.
Article continues below advertisement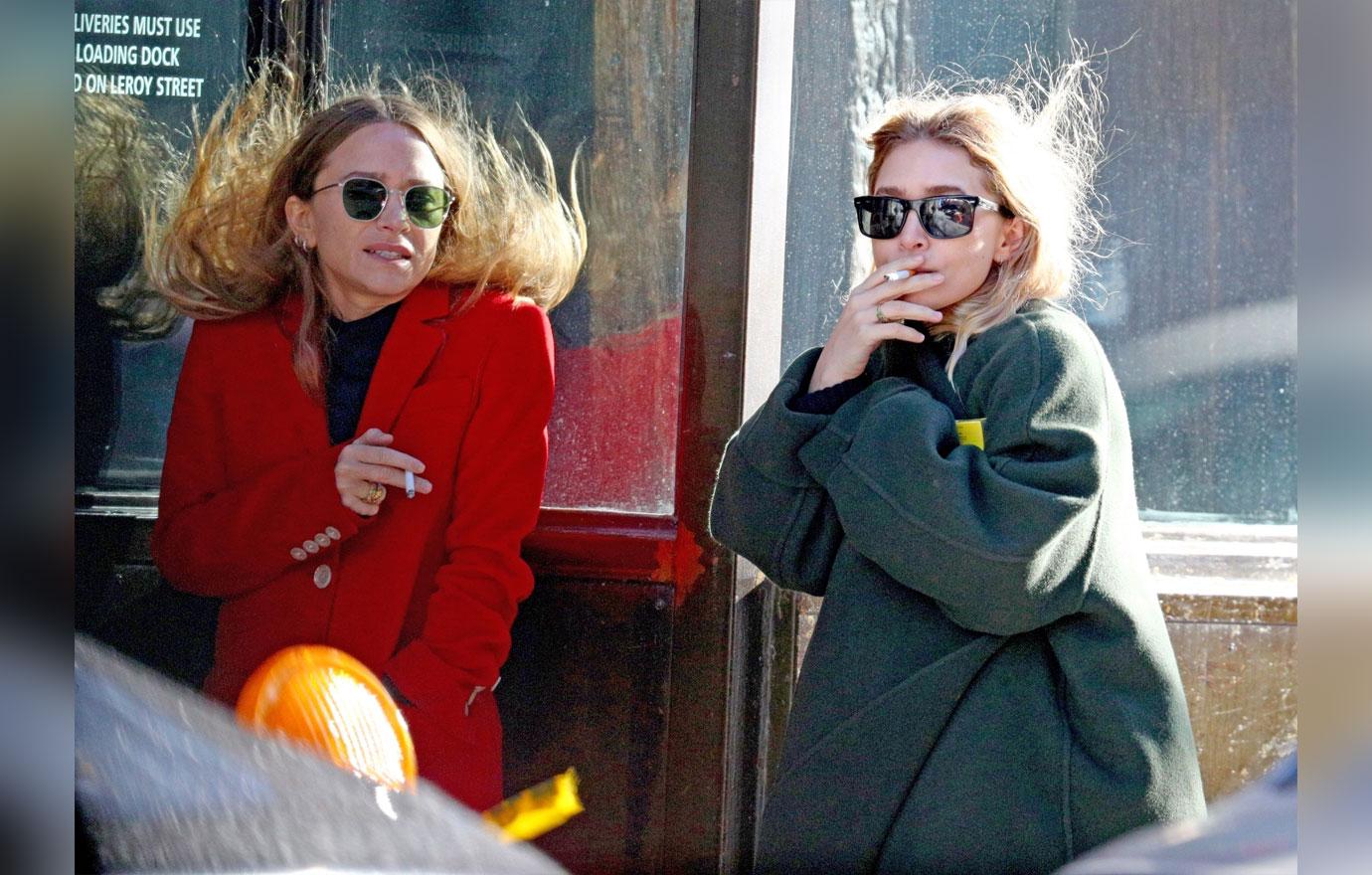 At one point, their hair flew straight up toward the sky as they stood stiffly in one spot. Where were their hats?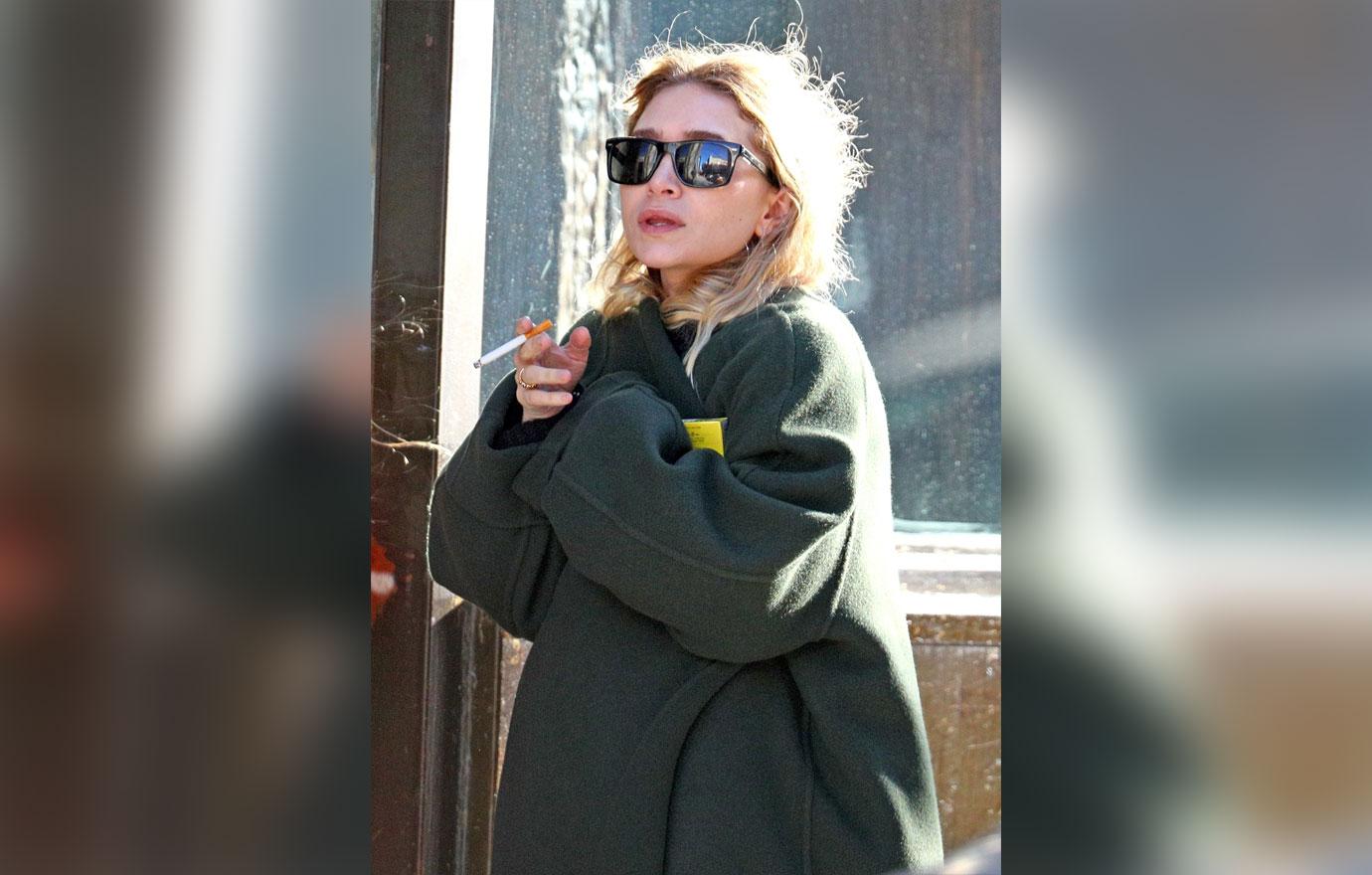 Nevertheless, they were determined to get a few more puffs in before they headed back inside.
Article continues below advertisement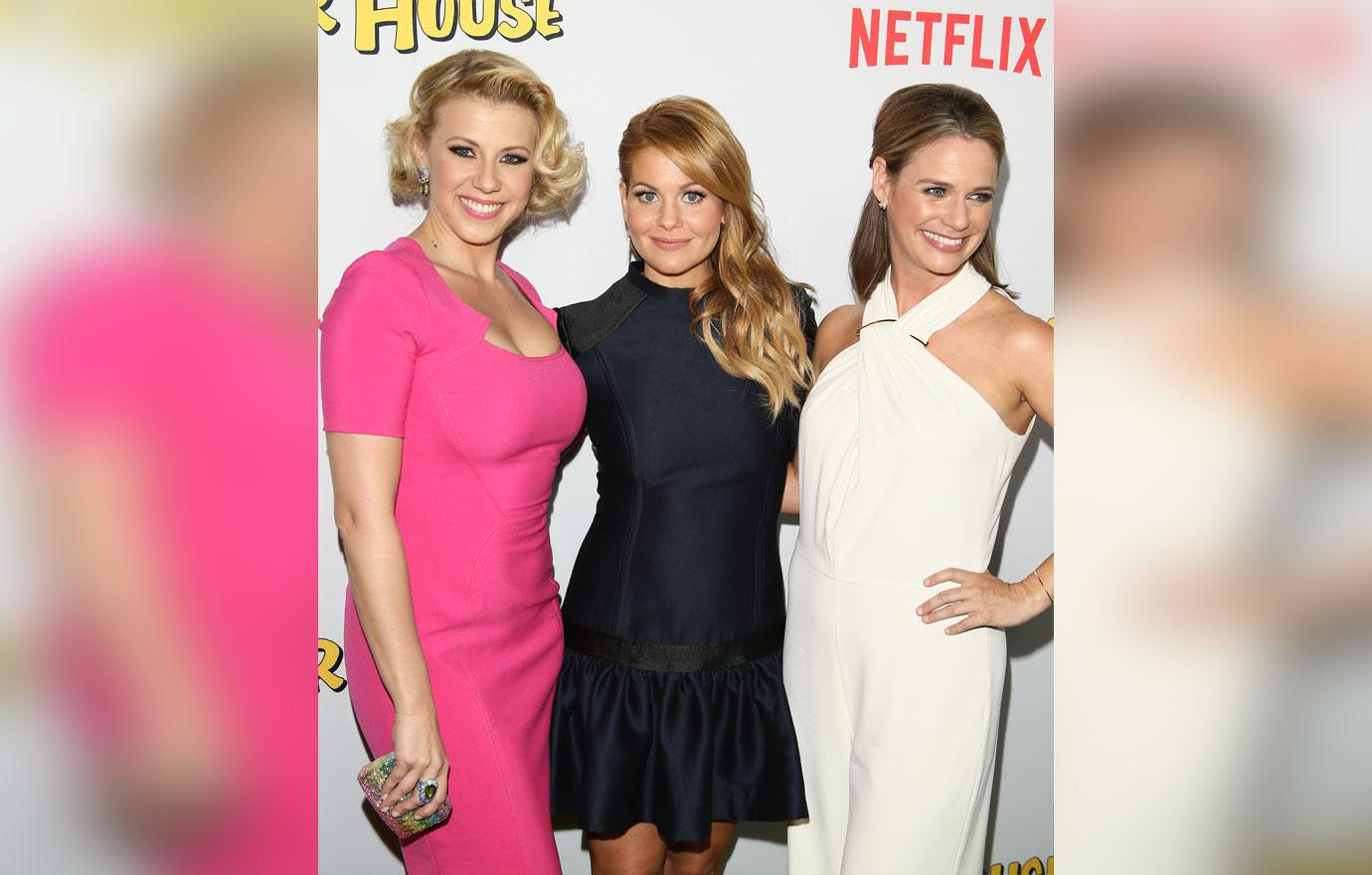 Though the famous twins own a penthouse in New York City, they might have considered treating themselves to a warm west coast getaway. Perhaps on the set of Fuller House, which is filmed in sunny California? However, despite multiple efforts, show creator Jeff Franklin said the sisters wanted nothing to do with the show.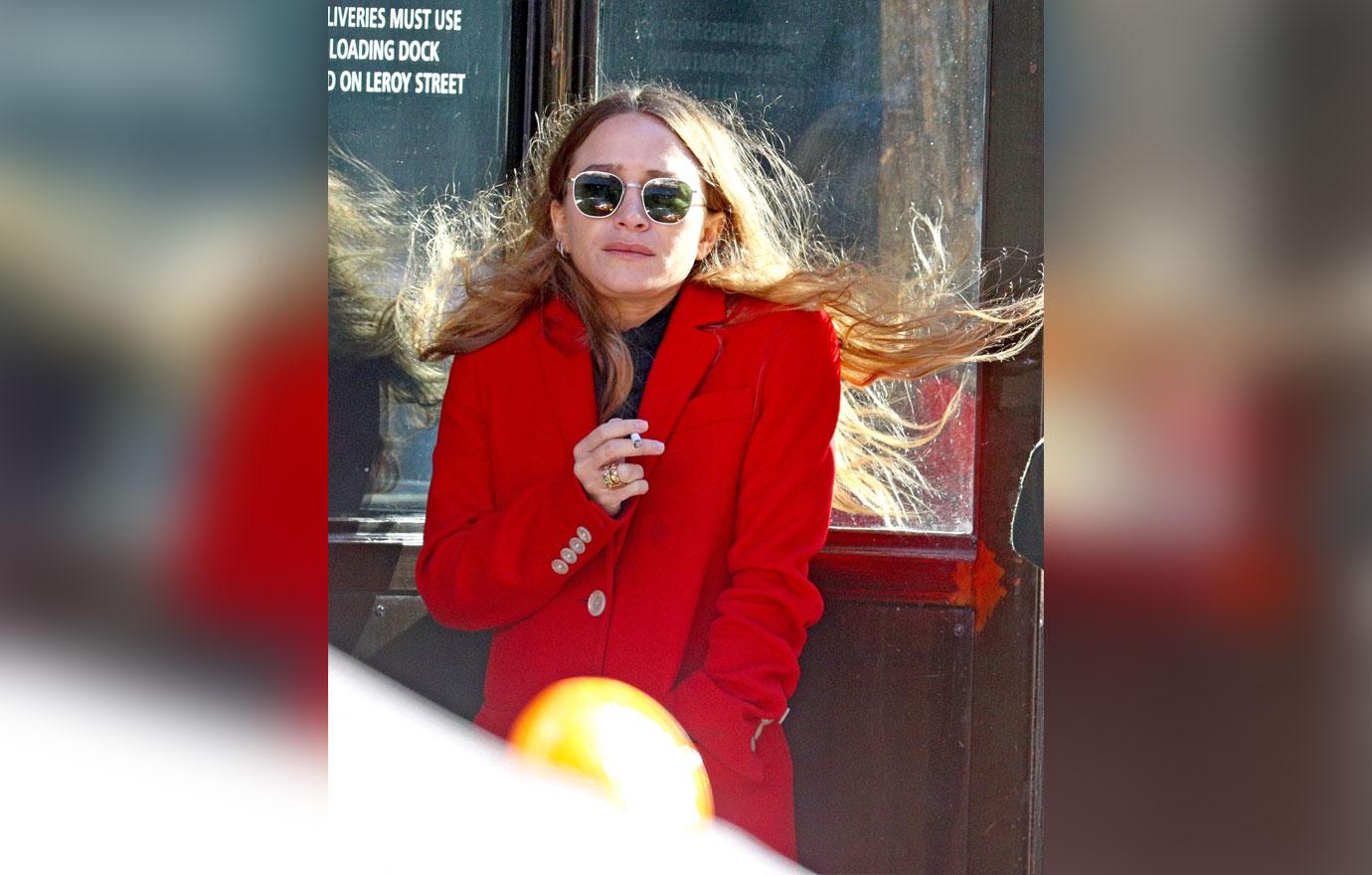 What do you think about Mary-Kate and Ashley braving the freezing temps? Sound off in the comment section!