PHOTOS
Mary-Kate & Ashley Olsen Are 'Bombarding' John Stamos With Baby Gifts!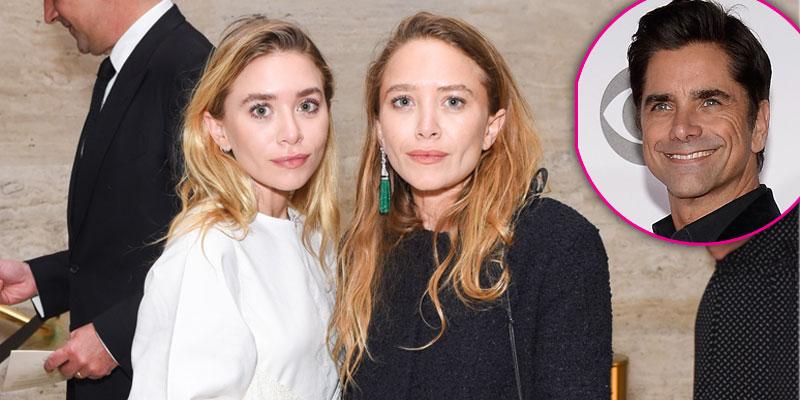 Mary-Kate and Ashley Olsen are already spoiling John Stamos' first child, even though the baby hasn't even been born yet! According to an insider, the twins are so excited for John and his pregnant fiancée Caitlin McHugh that they've been "bombarding" them with baby gifts!
Article continues below advertisement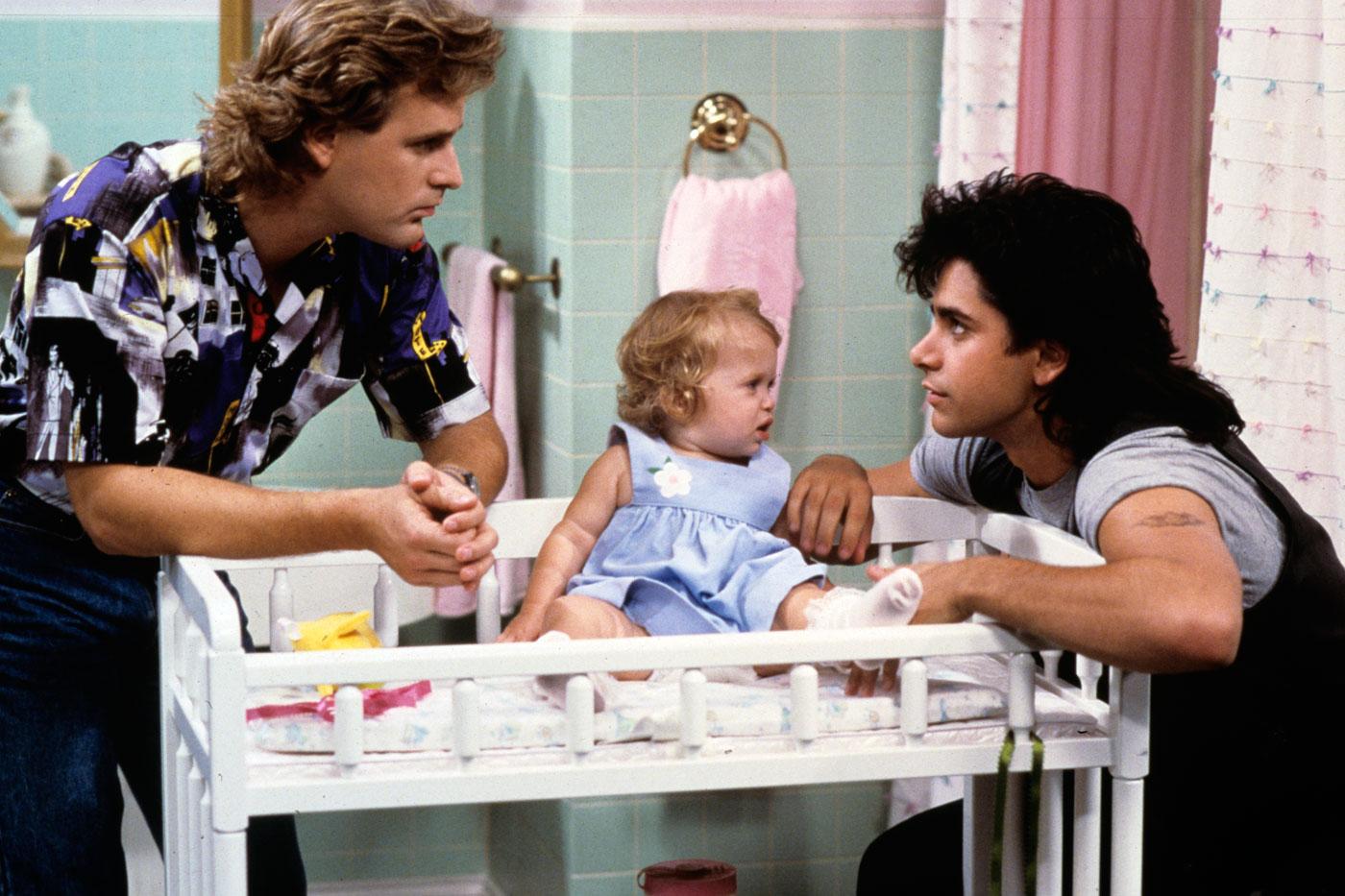 "They sent a huge delivery of all kinds of high-end onesies," a source told Life & Style. "They also sent a huge package of diapers, joking that they were only for John, who used to make himself scarce every time there was a diaper to be changed back in the Full House days!"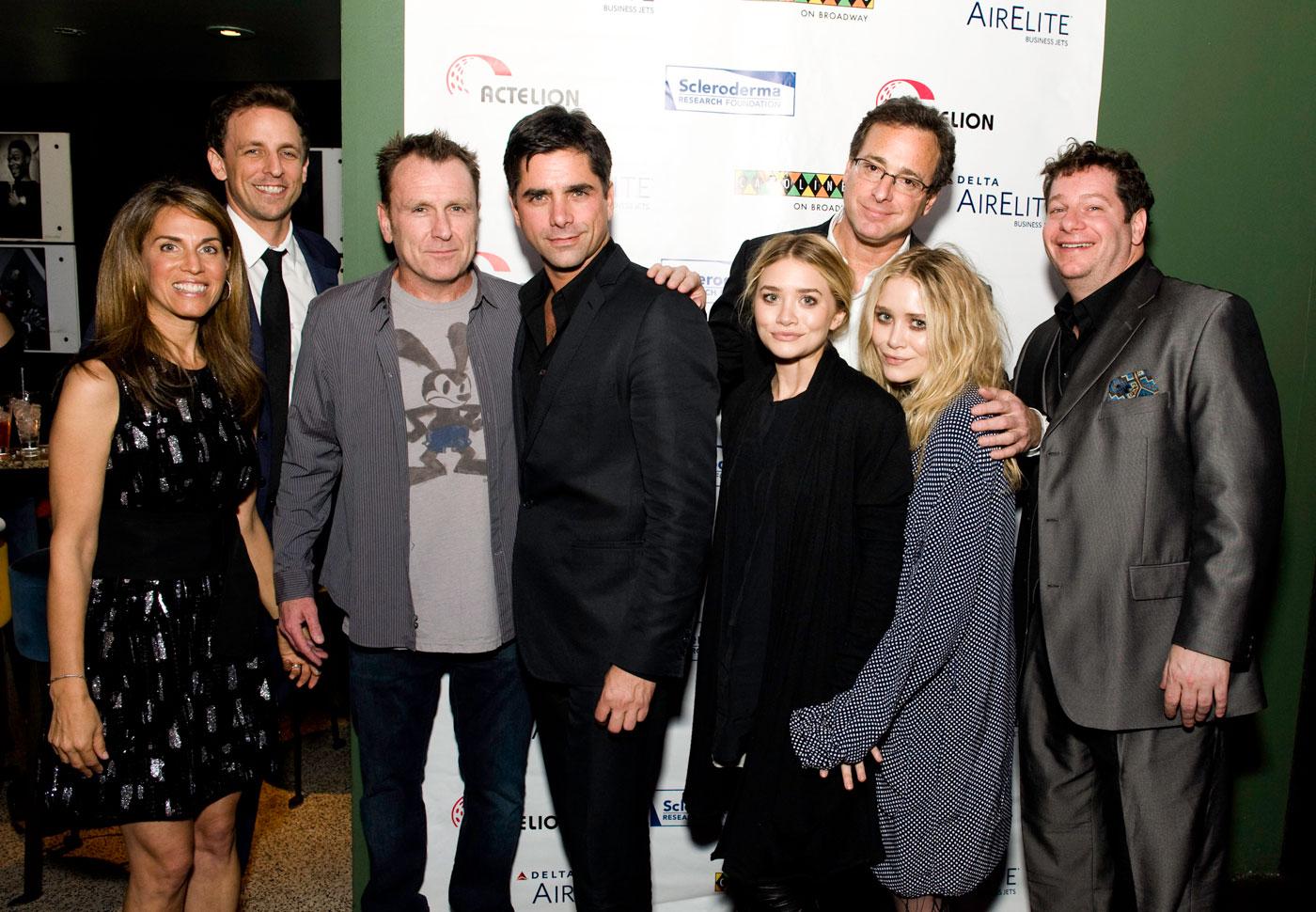 The pal also revealed that Ashley and Mary-Kate sent John a sweet congratulatory card upon hearing the news, telling John "how excited they were for him and that they love him a lot."
Article continues below advertisement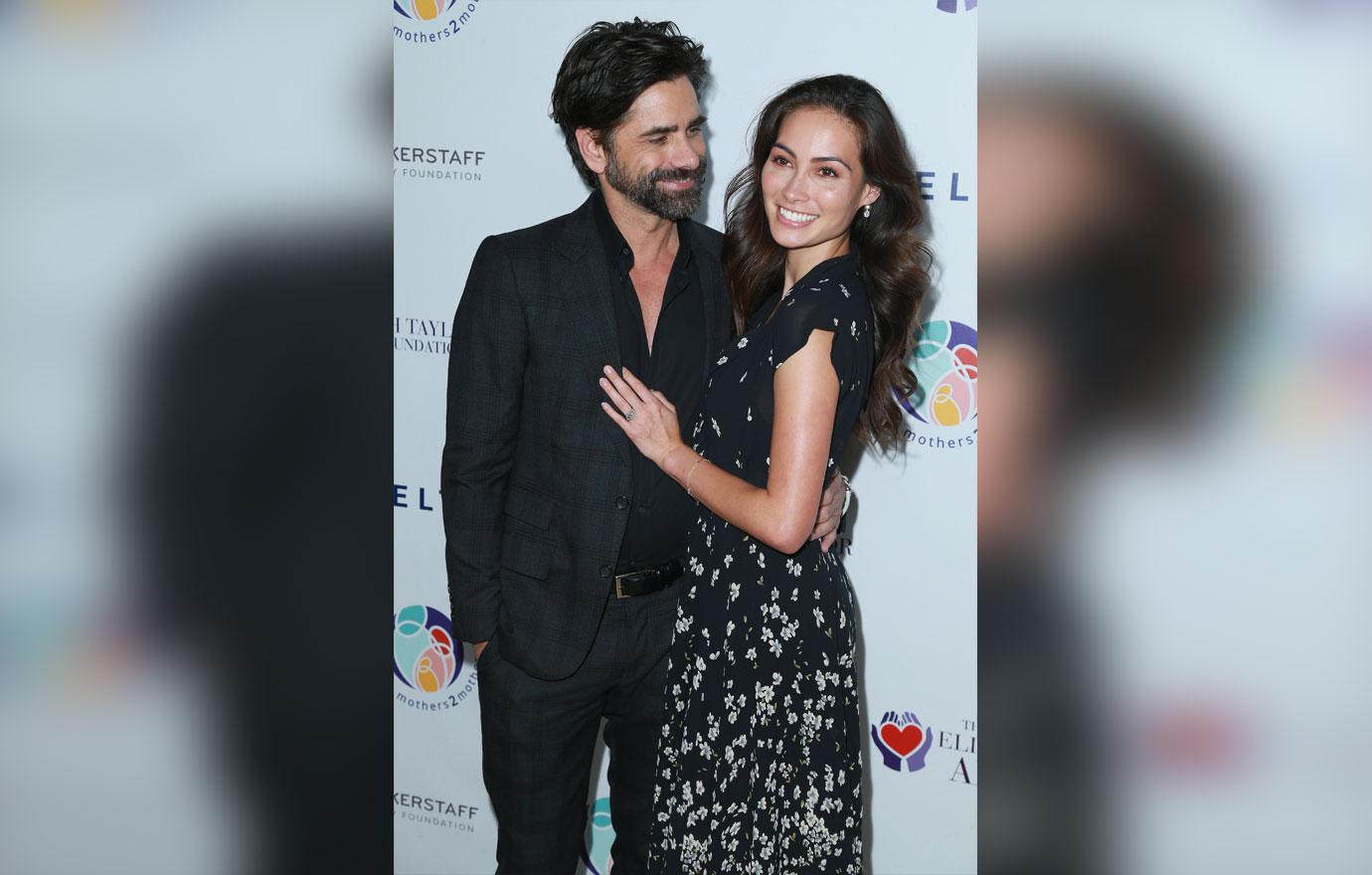 John announced the baby news in December, and revealed that it was his fiancée Caitlin who suggested they have a baby before they get married. When John, who's 54, asked why, the 31-year-old Caitlin jokingly replied, "Because you're old."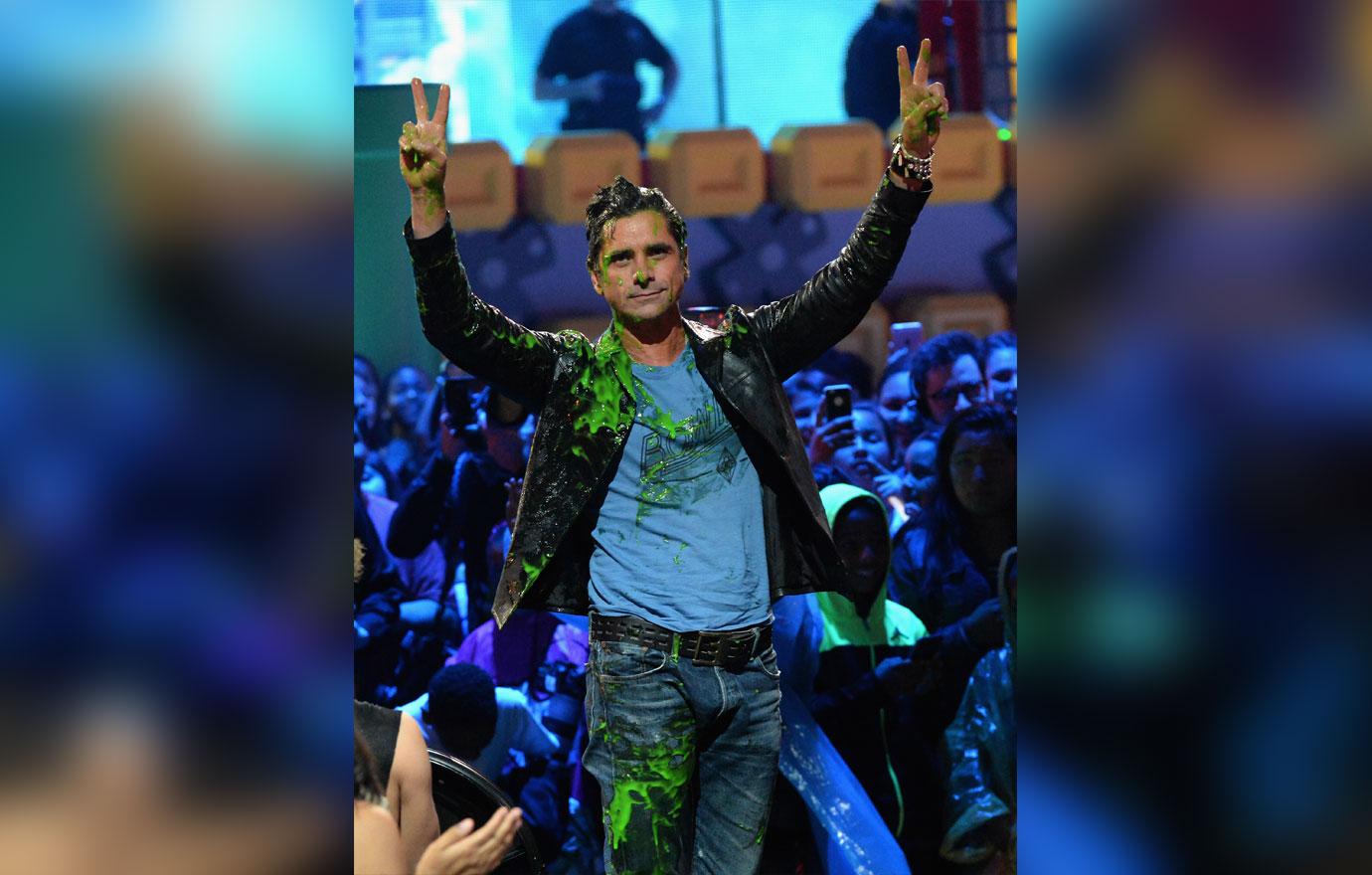 "I'll be a fun dad. I've been practicing for a long time," John told People at the time. "I've done every schtick you can do with a baby on TV…all the bits and jokes and diaper gags. I'll probably just do all that stuff," he said.
Article continues below advertisement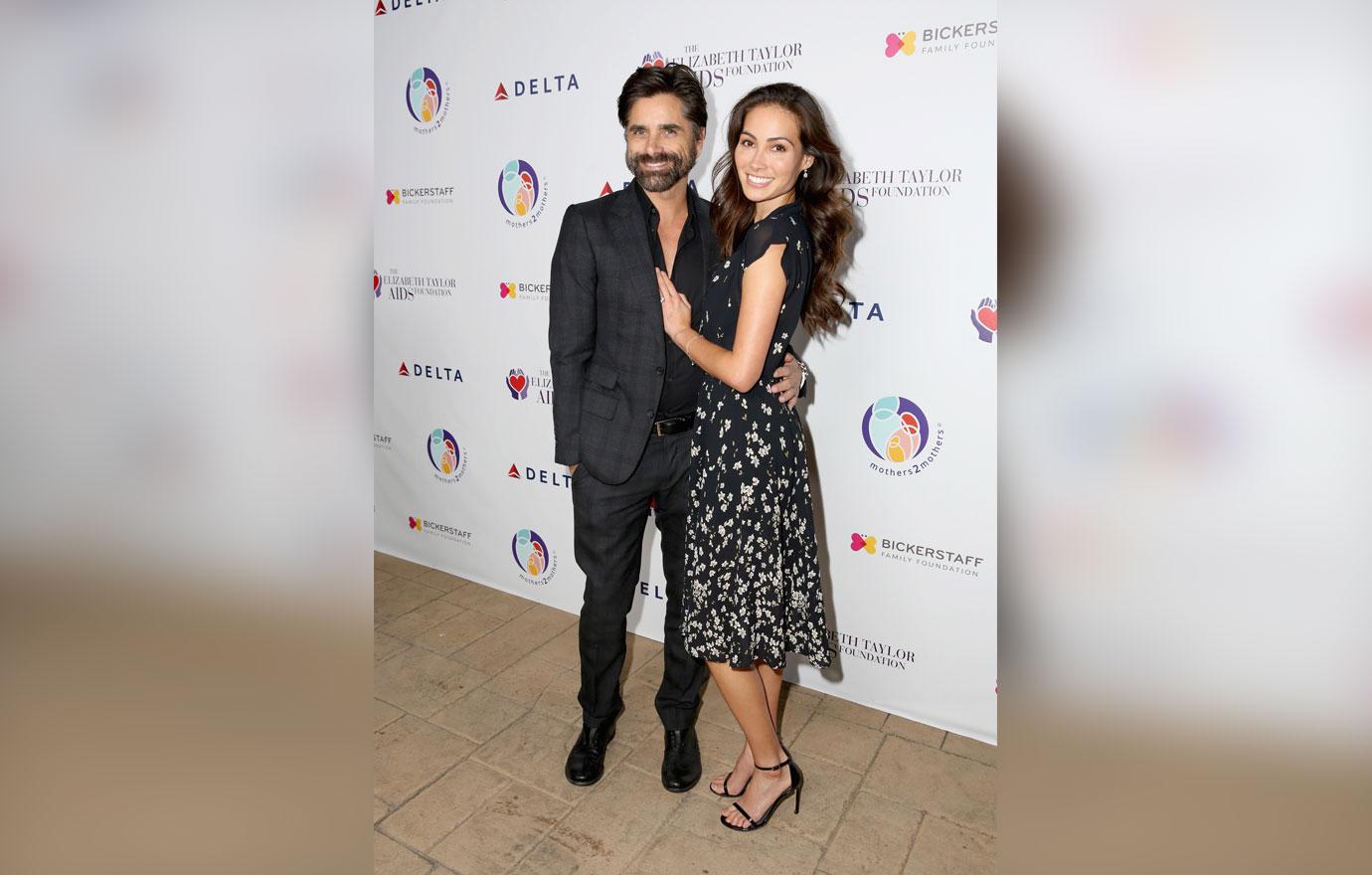 Caitlin and John got engaged on October 22 in Disneyland, and he admitted the pregnancy sped up the proposal! "I said, I better have a ring on her finger because it's the right thing to do, and I wanted to marry her anyway," he shared.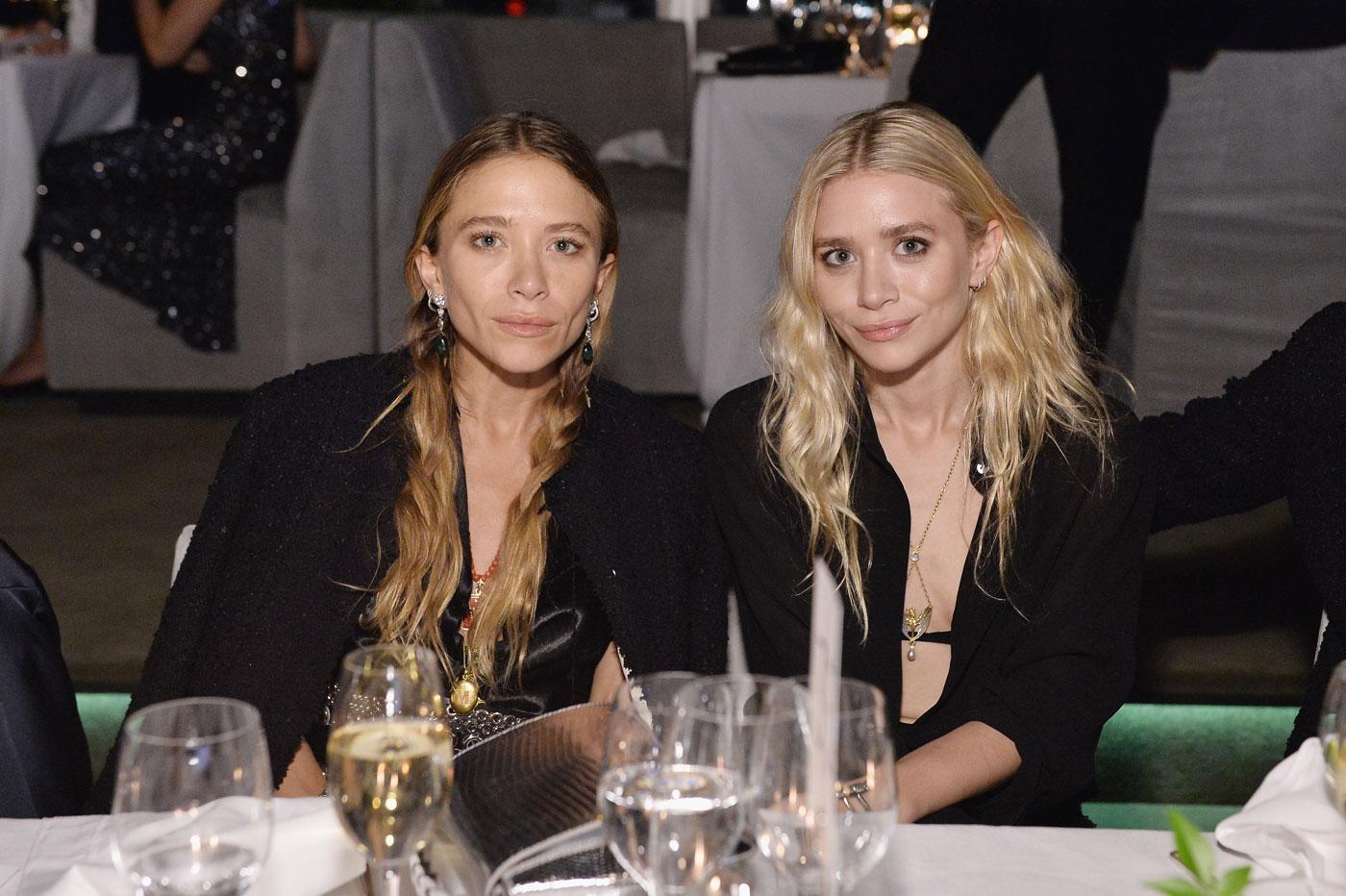 What do you think of Mary-Kate & Ashley's baby gifts? Sound off in the comments below!