PHOTOS
Mary-Kate And Ashley Olsen Describe Their Relationship As A Marriage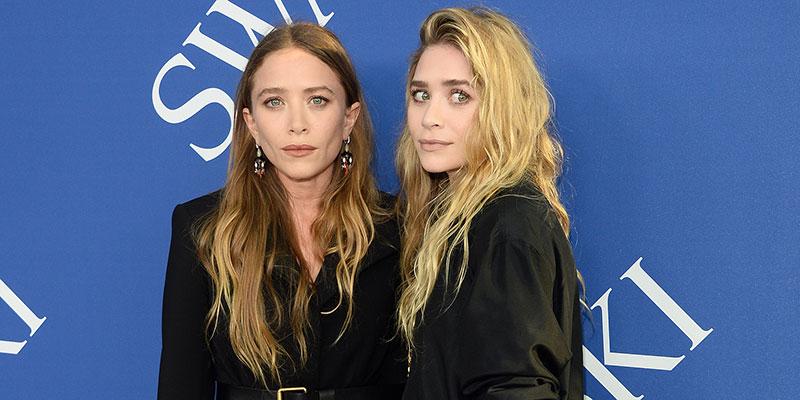 Ever since cementing their place in audience's hearts as the adorable Michelle Tanner on Full House back in 1987, Mary-Kate and Ashley Olsen have been pretty much inseparable. Now, decades after their rise to fame, the twin sisters have opened up about their relationship in a rare interview with the Wall Street Journal. Read on for the latest.
Article continues below advertisement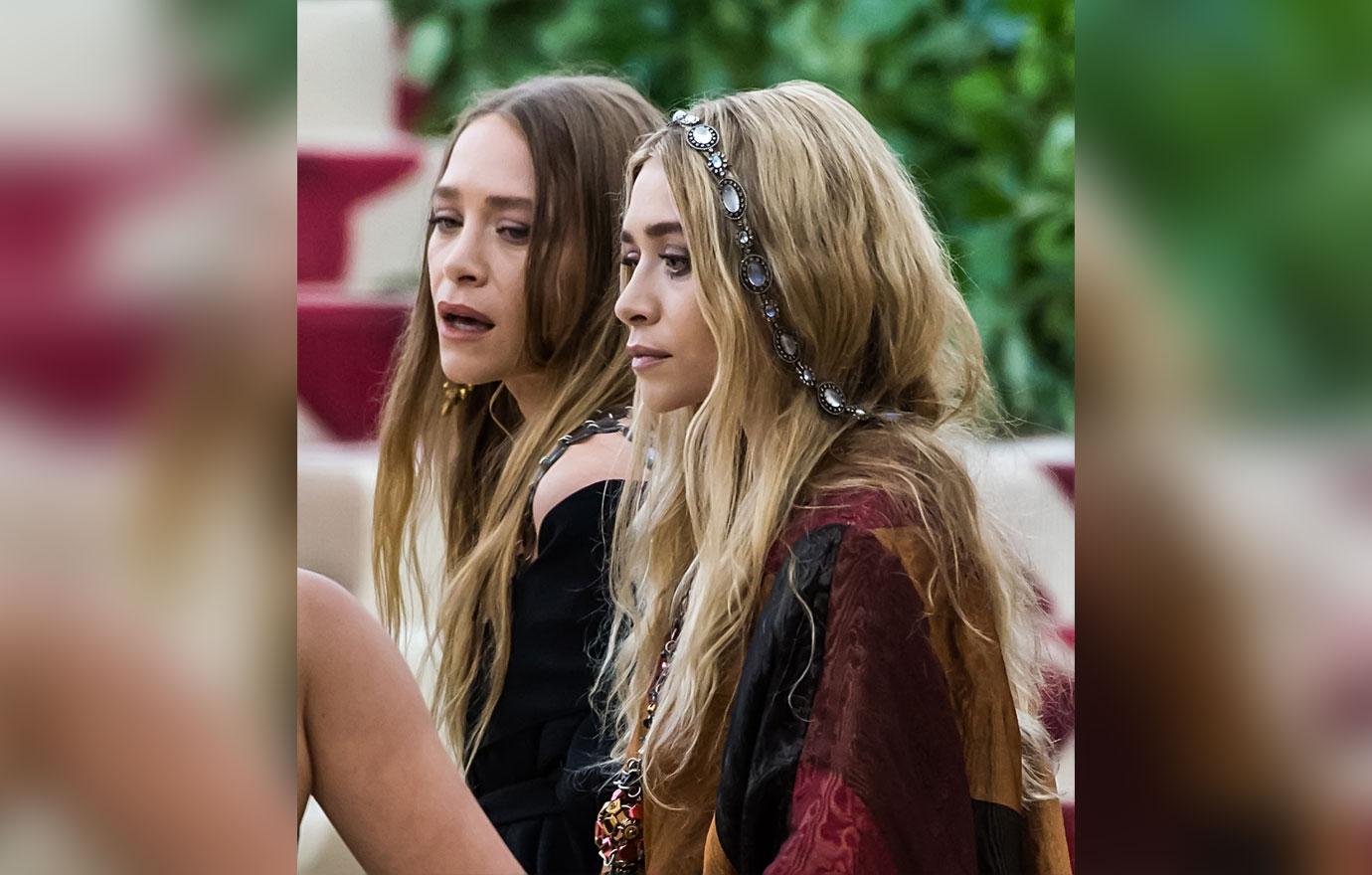 There is no doubt that Mary-Kate and Ashley are bonafide icons. Not only did they become major stars on Full House, but the two have gone to create their own empire.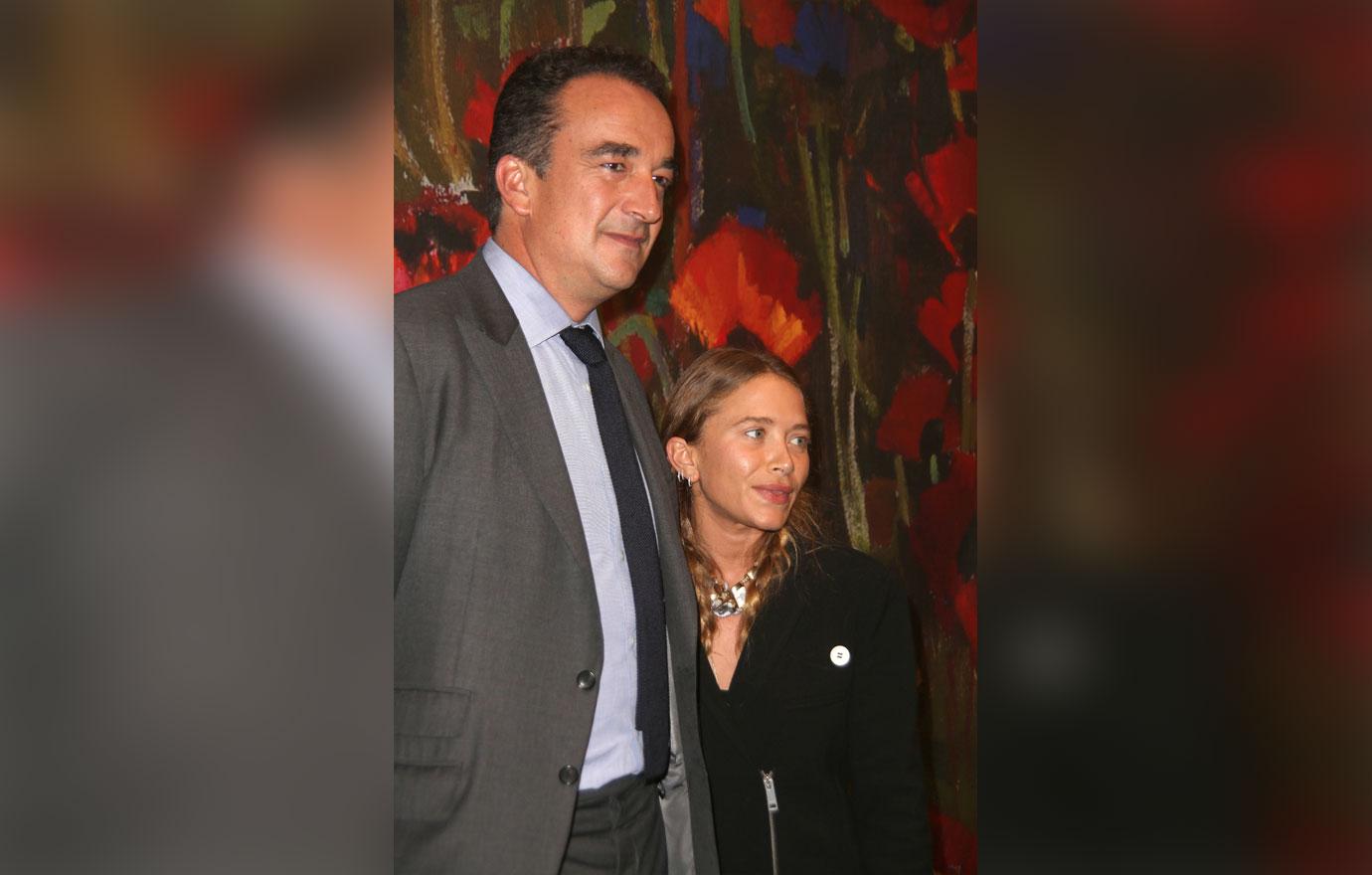 Interesting that Ashley described their relationship as a marriage. Though she hasn't actually ever been married, Mary-Kate has been married to Olivier Sarkozy since 2015.
Article continues below advertisement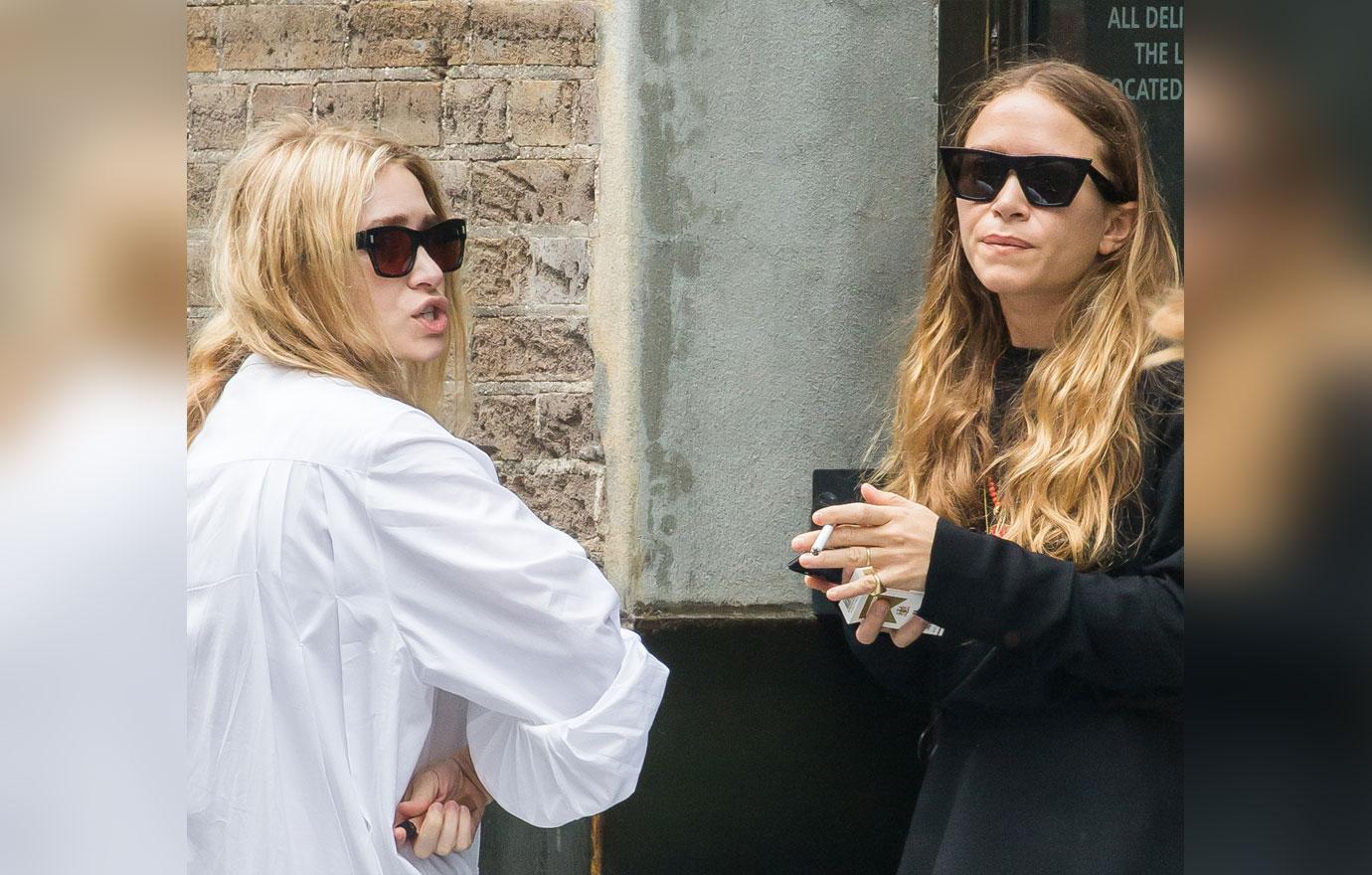 They headlined movies together throughout the '90s and early 2000s, and turned themselves into a major brand when they jump-started their own fashion line called The Row — which has become a major hit.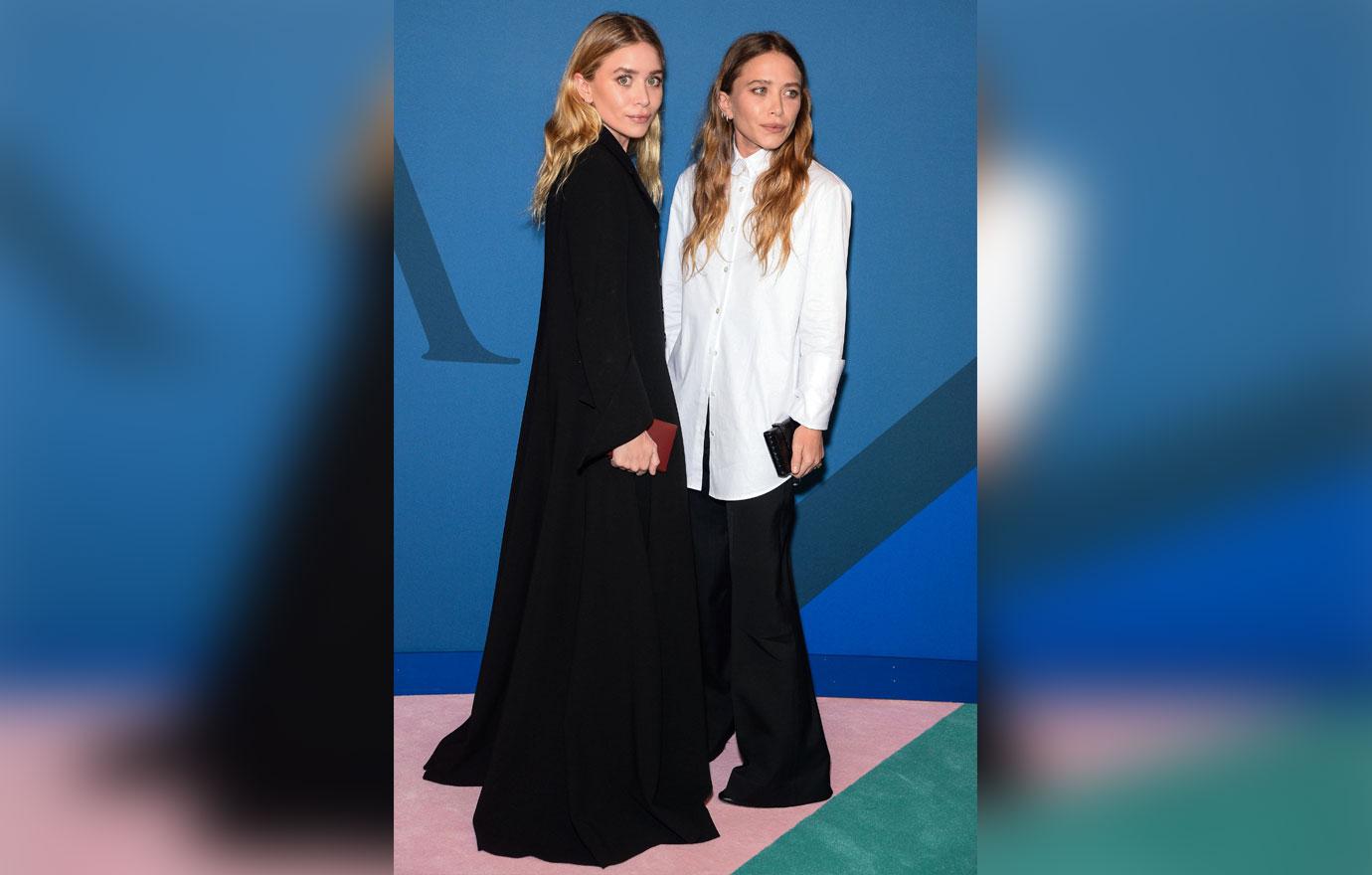 Now, as the sisters launch their first menswear line, they are opening up about their tight-knit relationship — which spans across business and family. "It's been 32 years of learning how to communicate," Ashley told the magazine, adding that their relationship is "a marriage and a partnership. We have had ups and downs."
Article continues below advertisement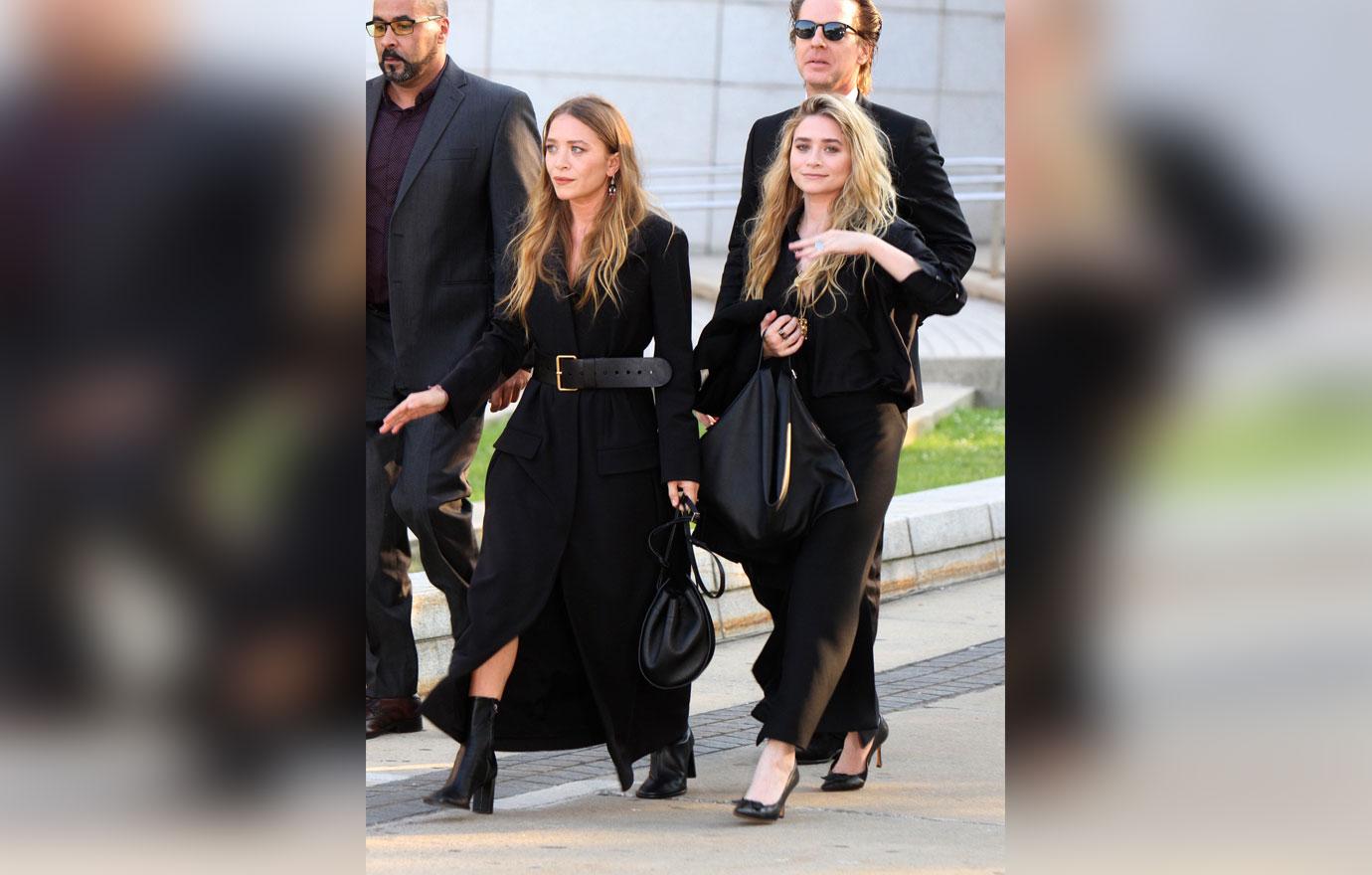 Ashley went as far to admit, "We do everything together." To which Mary-Kate replied, "We came out of the womb doing that."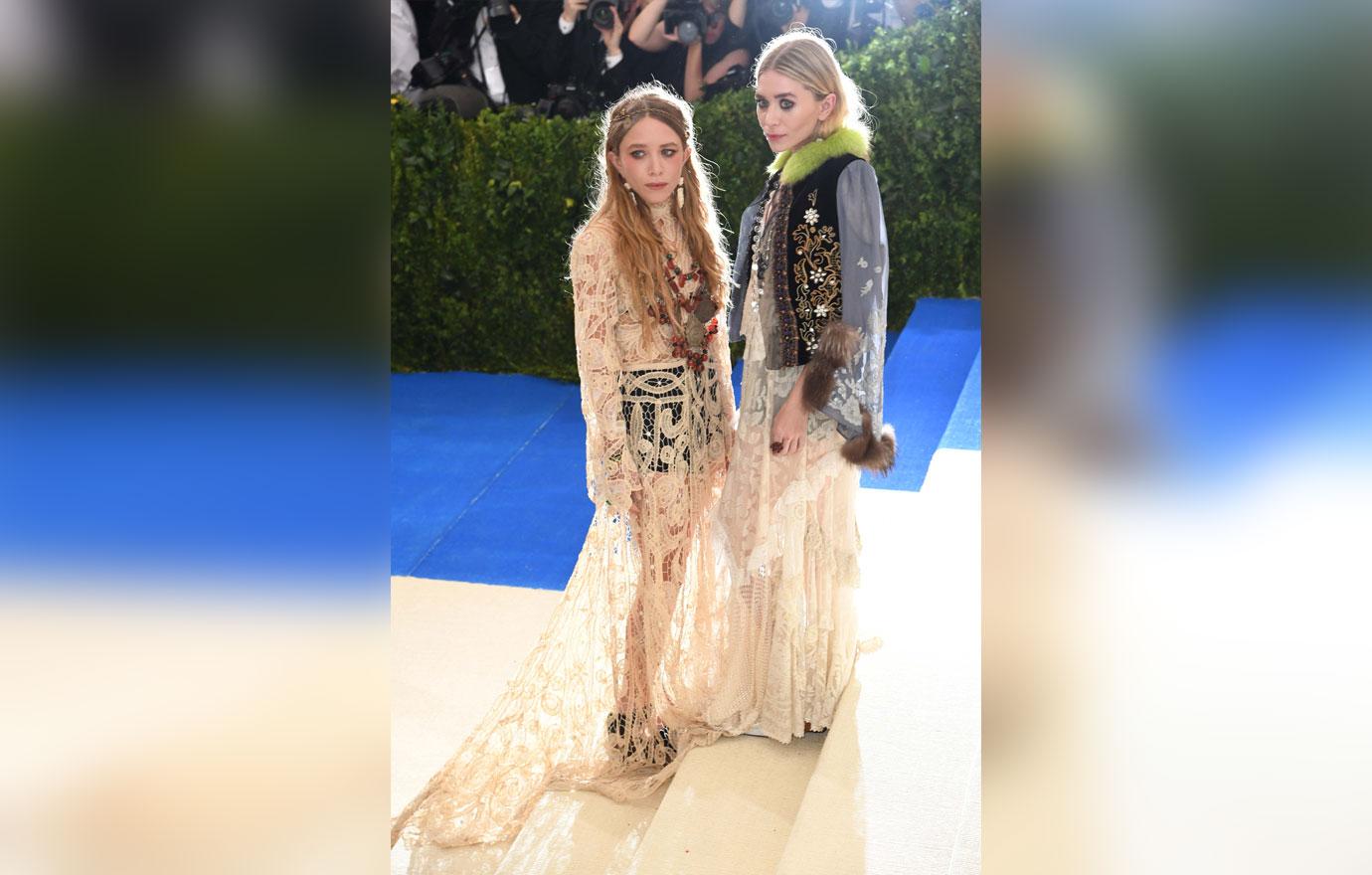 What do you think about Mary-Kate and Ashley describing their relationship as a "marriage?" Sound off in the comments section!