PHOTOS
Mary-Kate Olsen Rides Hard At Madrid Equestrian Competition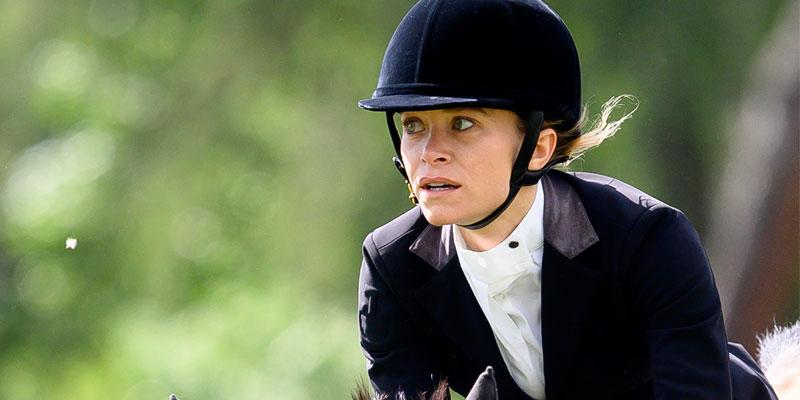 Mary-Kate Olsen is not just a world-famous actress and fashion designer, she's also an accomplished equestrian! She competed in the Longines Global Champions Tour In Madrid, Spain on Friday, May 17, and showed off her rockin' horseback riding skills! Scroll through to see the pics!
Article continues below advertisement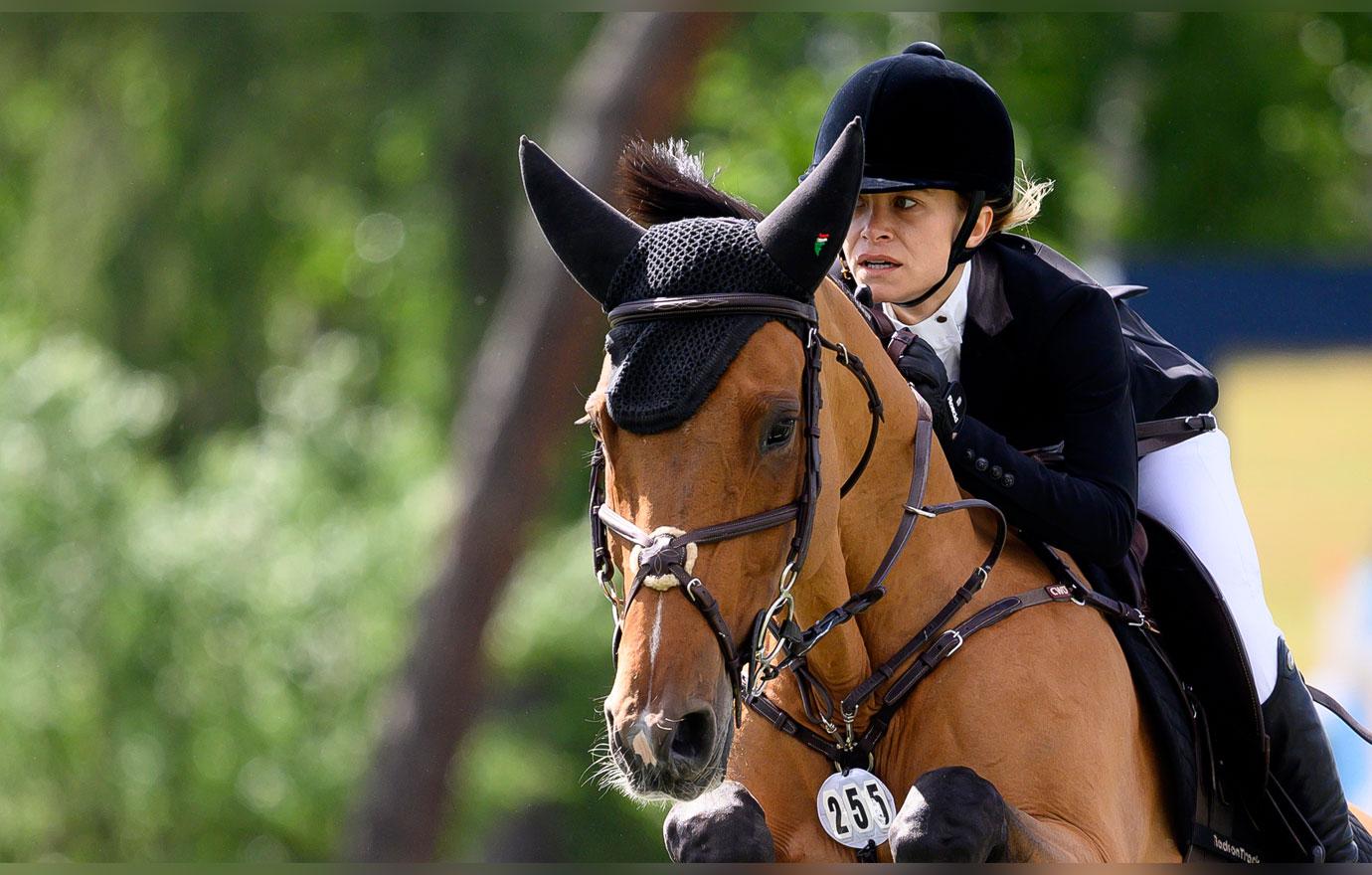 The competition was held at the elite Club de Campo Villa de Madrid. Mary-Kate, 32, kept it classy and sporty in her riding gear. She rocked the classic equestrian uniform when she donned a black cropped jacket, tall black boots and white jodhpurs.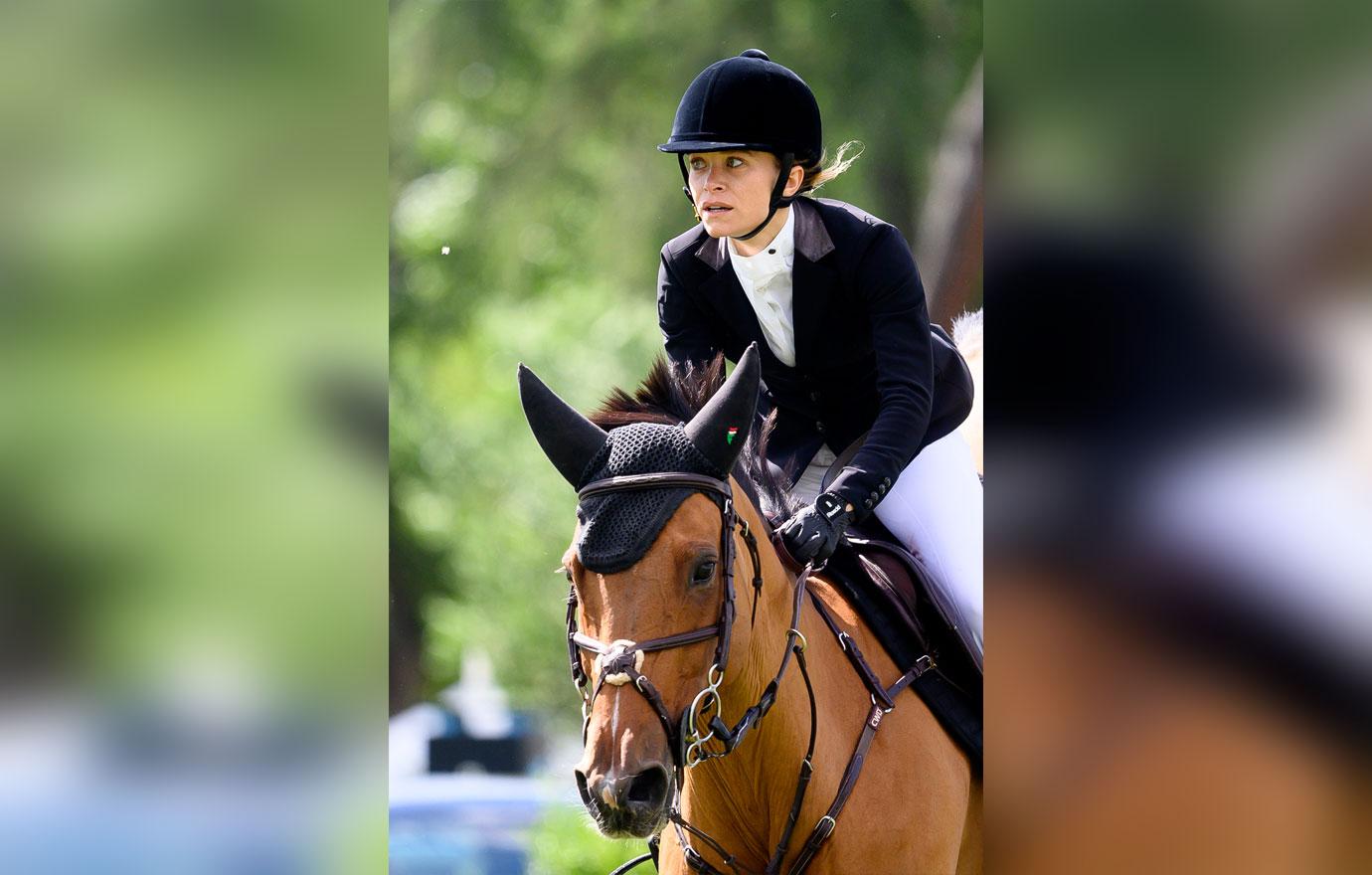 Her sturdy brown steed looked happy was groomed to perfection! The New York Minute star galloped across the field to compete.
Article continues below advertisement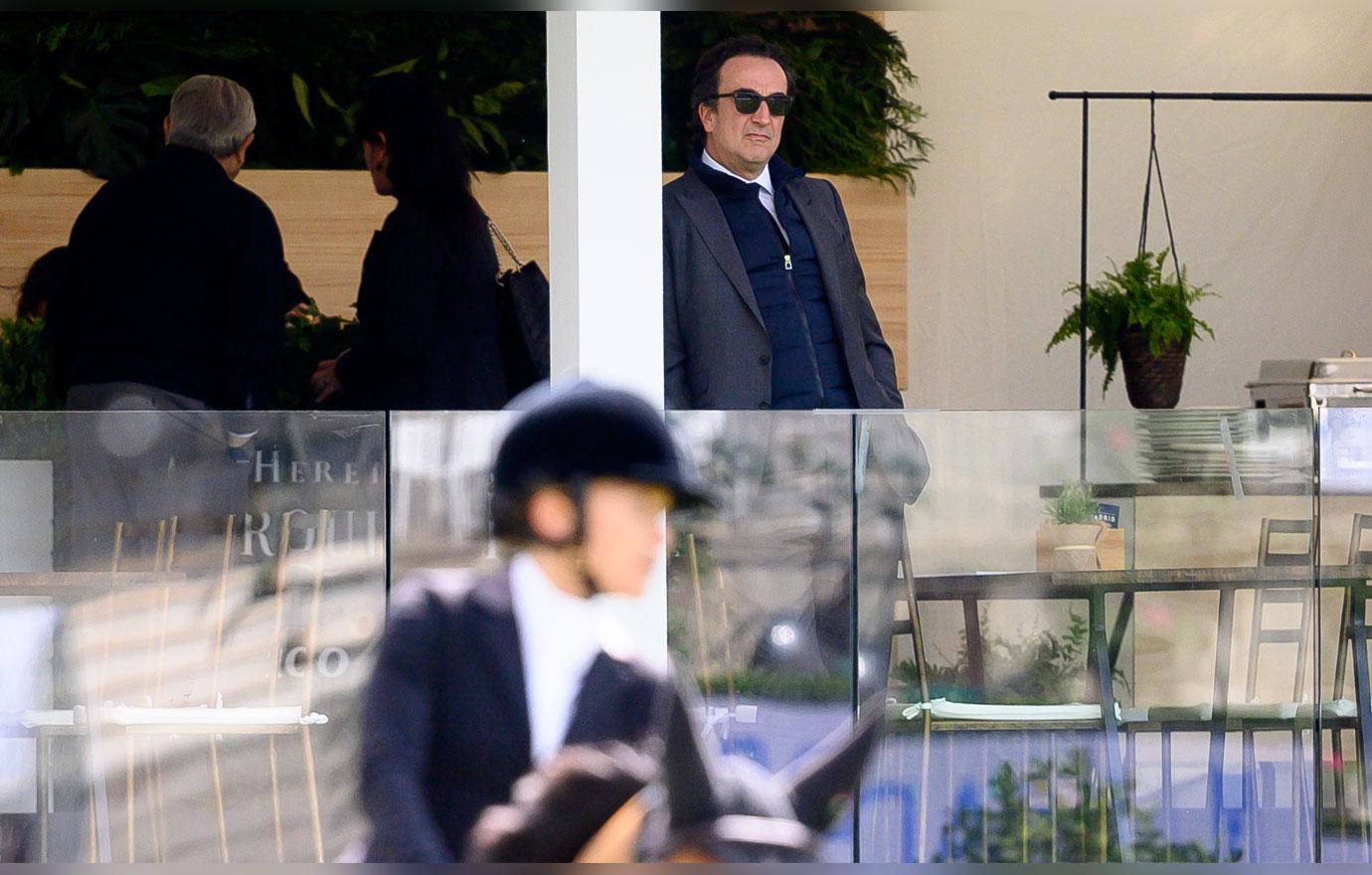 The Elizabeth and James designer's husband, French billionaire Olivier Sarkozy, showed his support for his wifey at the event.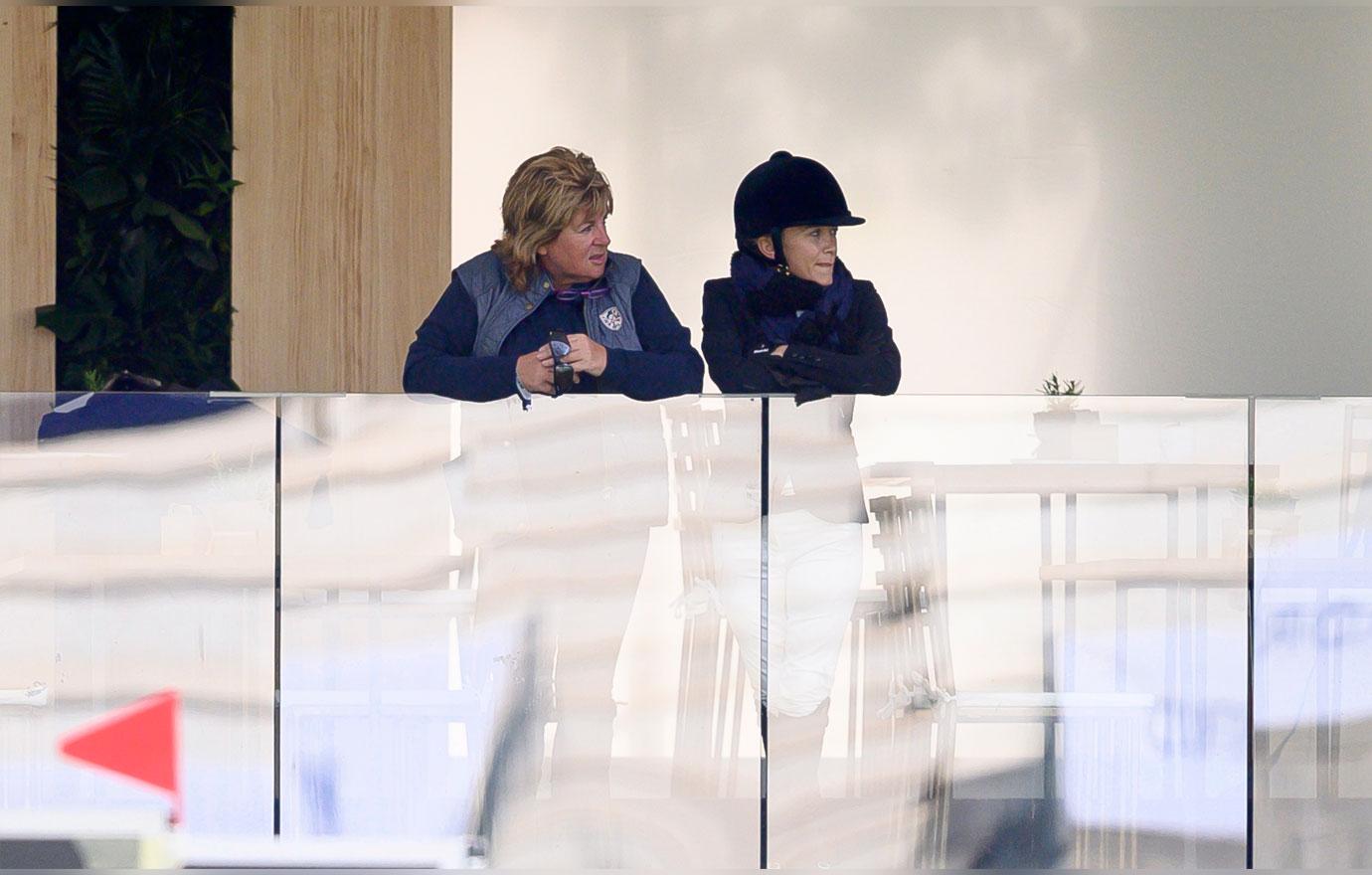 At the game, she jumped over a course of fences with her horse, Fatum. She has been an avid horse lover since she was a young child.
Article continues below advertisement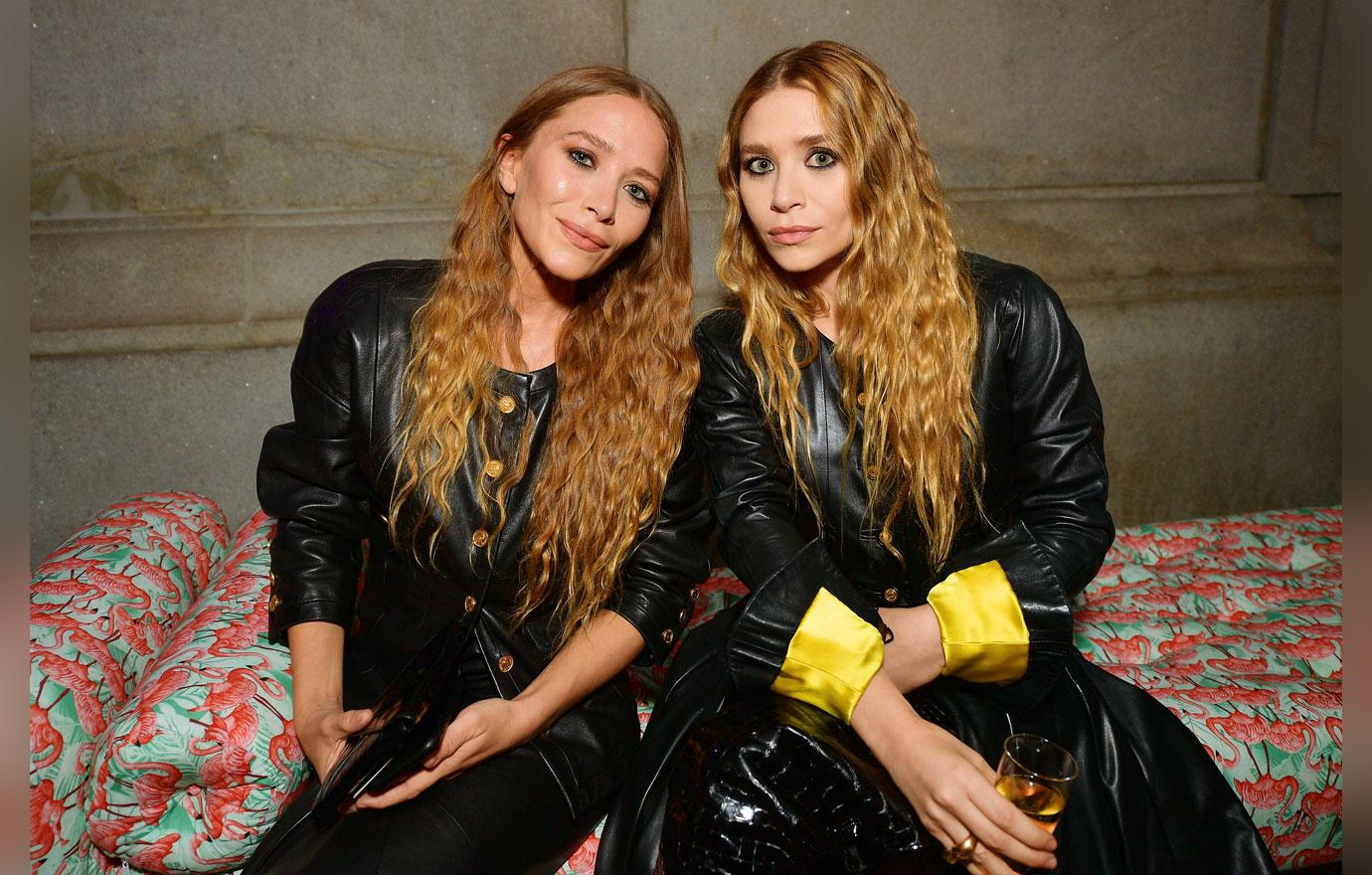 "I was six when I first fell in love and it was with a pony named 4x4. Having horseback riding as an outlet was super important because it allowed me to have another life and outlet outside of work and school," Mary-Kate said in her HITS rider profile.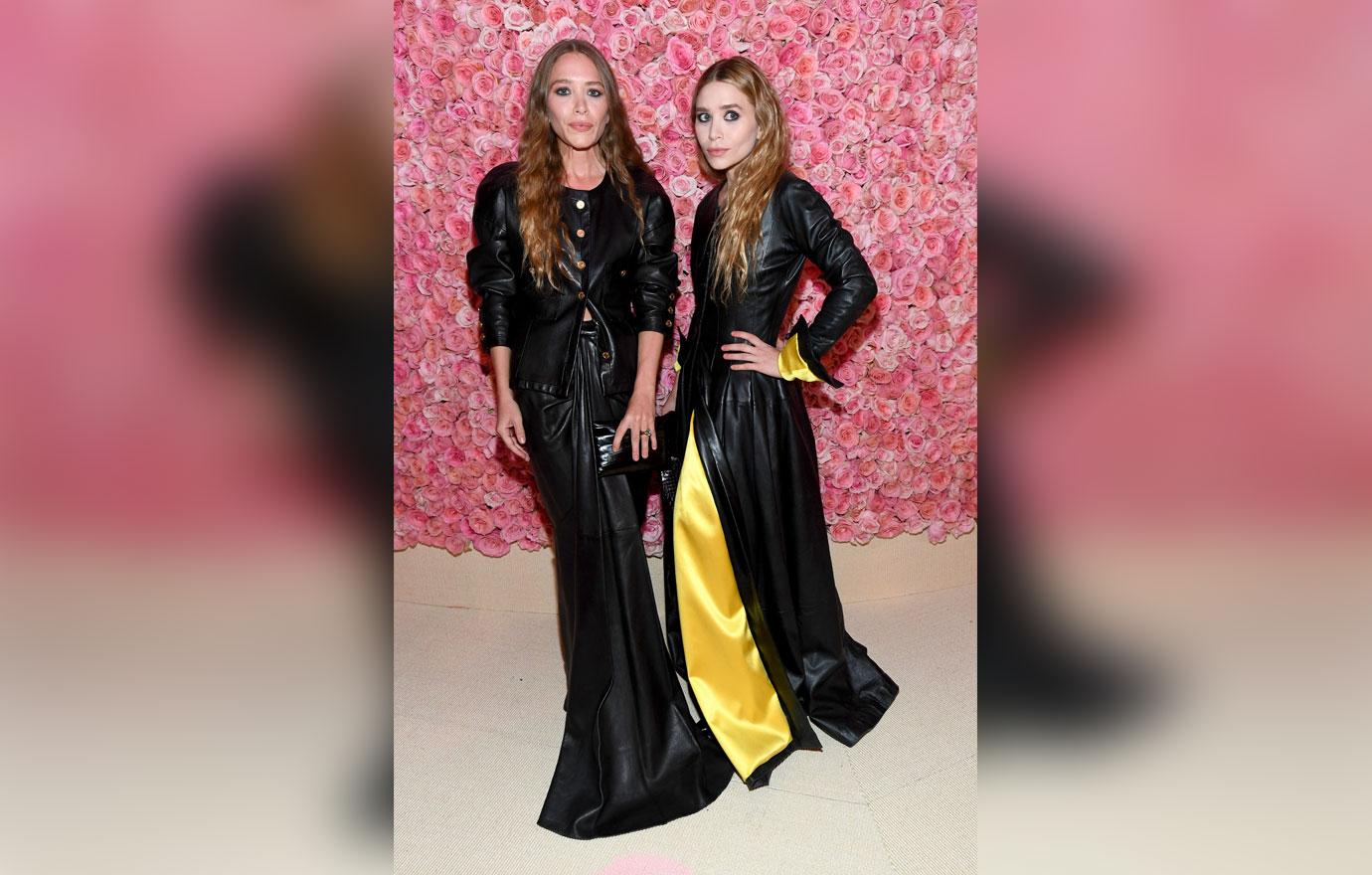 "Riding allows me to practice being accepting, patient, disciplined, compassionate, competitive, and all of those other emotions that are very important to have in your everyday life," she continued. "Horses teach you a lot about yourself."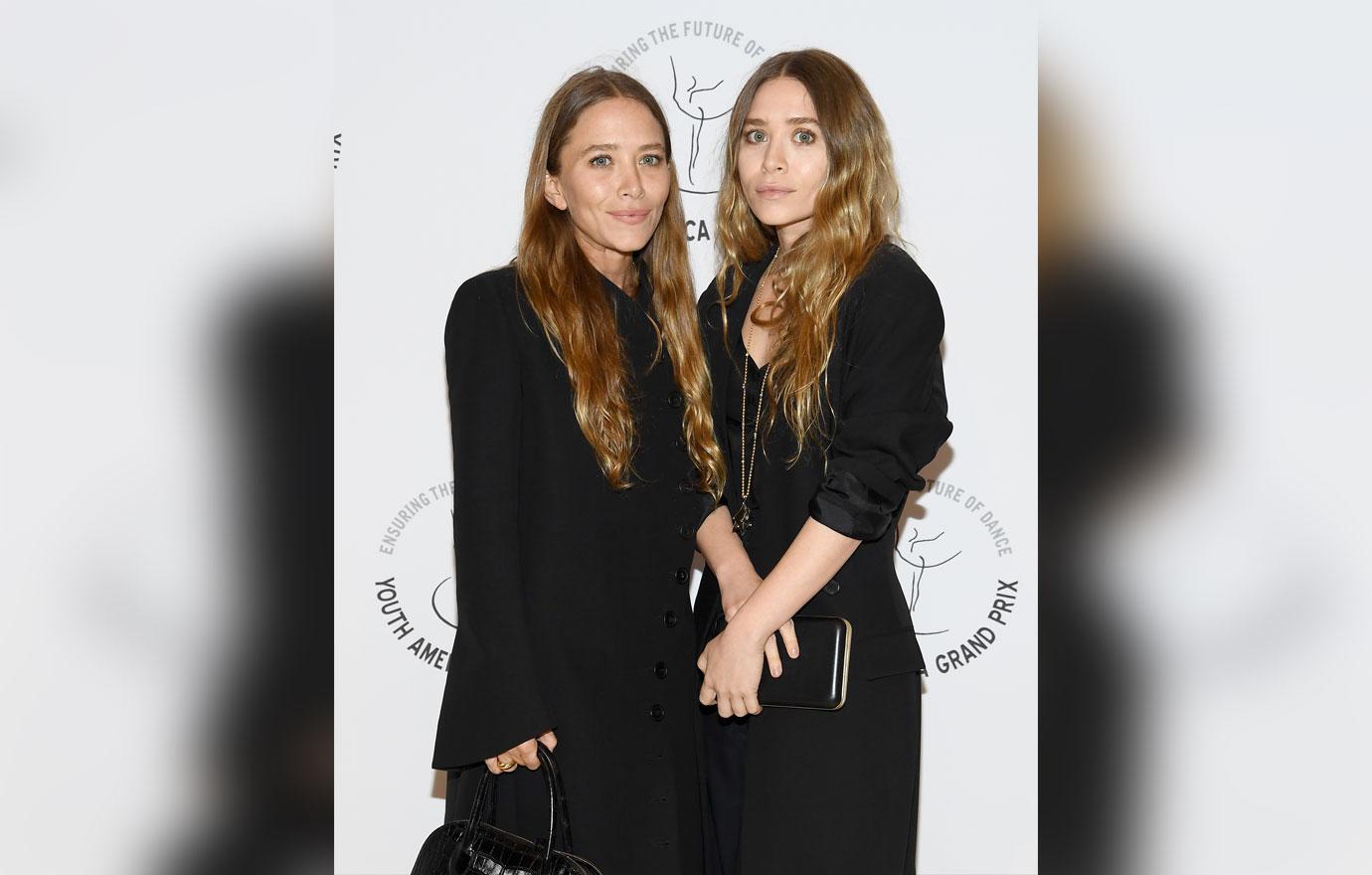 Did you know that Mary-Kate was a big horse enthusiast? Sound off in the comments below!