PHOTOS
Mashonda Speaks Out About Swizz Beats Moving On With Alicia Keys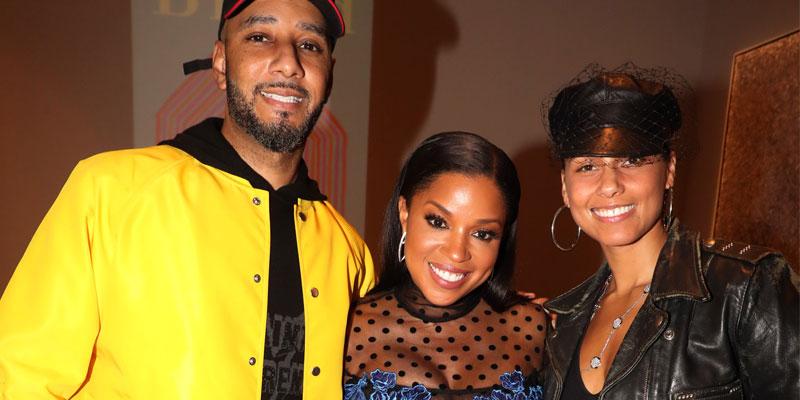 After the dissolution of her marriage to producer Swizz Beatz and his subsequent remarriage to Alicia Keys, Mashonda was quickly thrown into one of the darkest periods of her life. However, 10 years later she is finally in a better place and opening up about her ordeal. Her new book, Blend: The Secret to Co-Parenting and Creating a Balanced Family, highlights her difficult journey.
Article continues below advertisement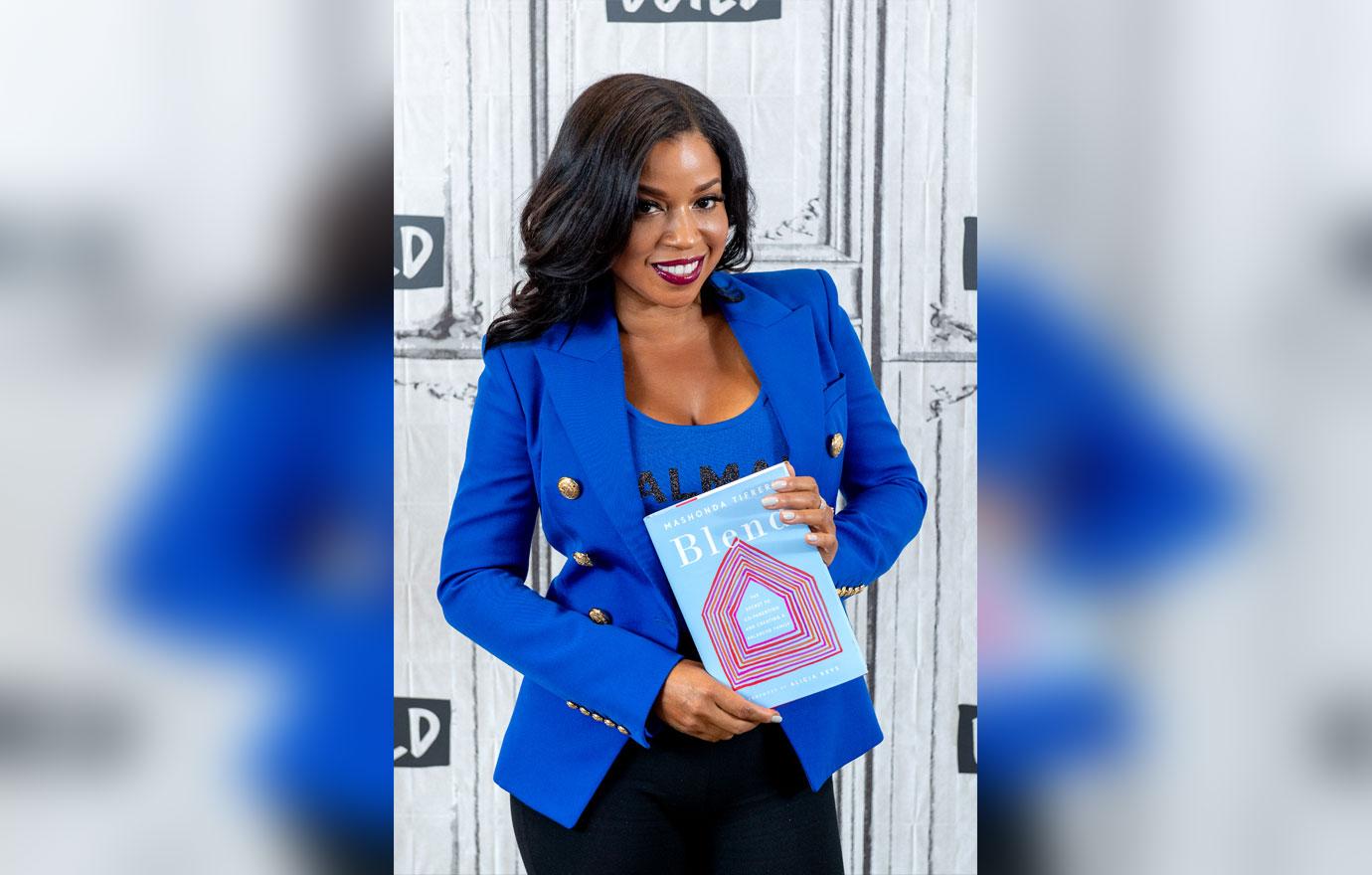 In an interview with People she explained, "Time has a way of healing things but we also had to heal ourselves."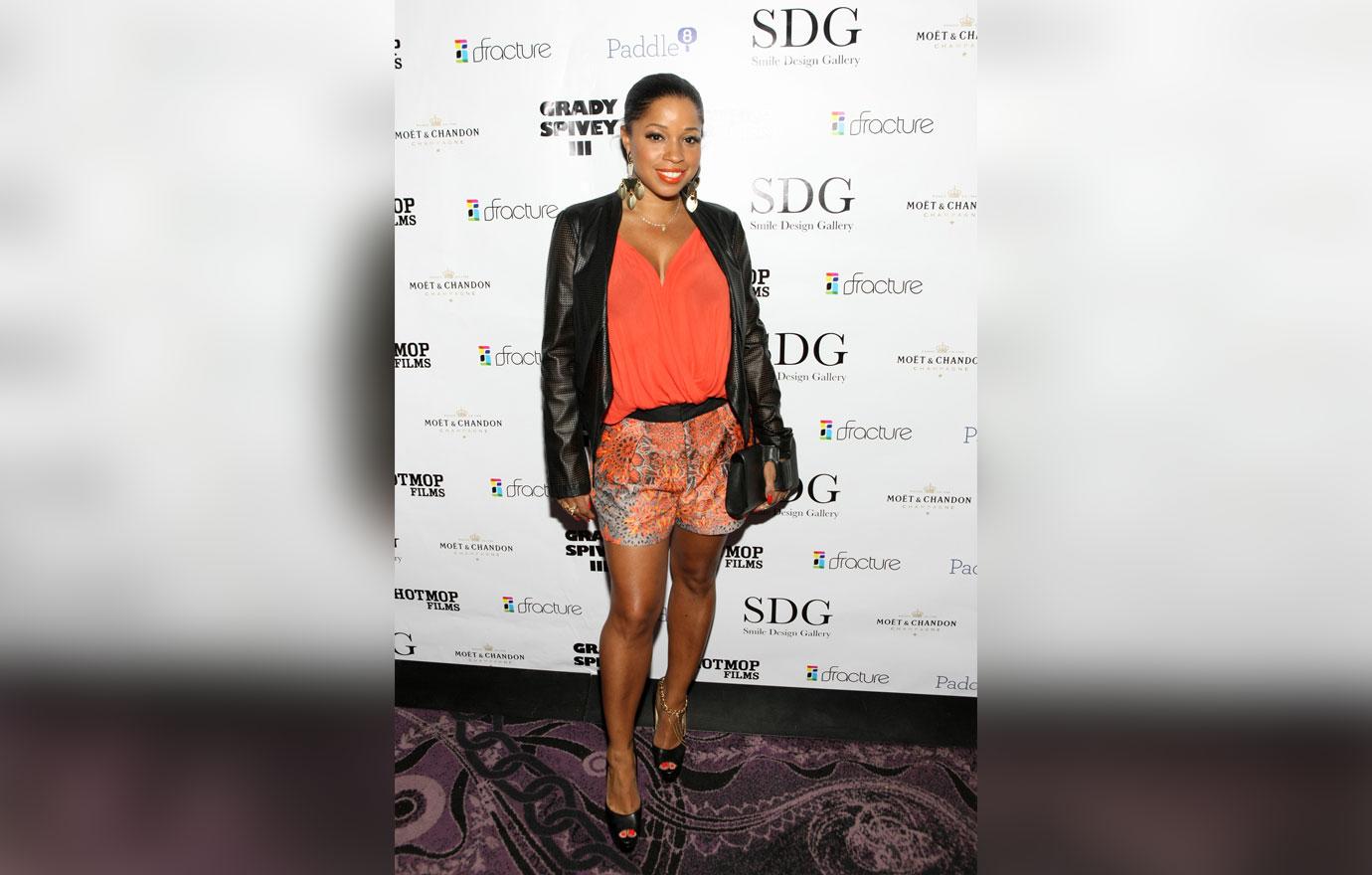 She also added, "I'm using my own story as a testimony. Writing this book It's my divine purpose."
Article continues below advertisement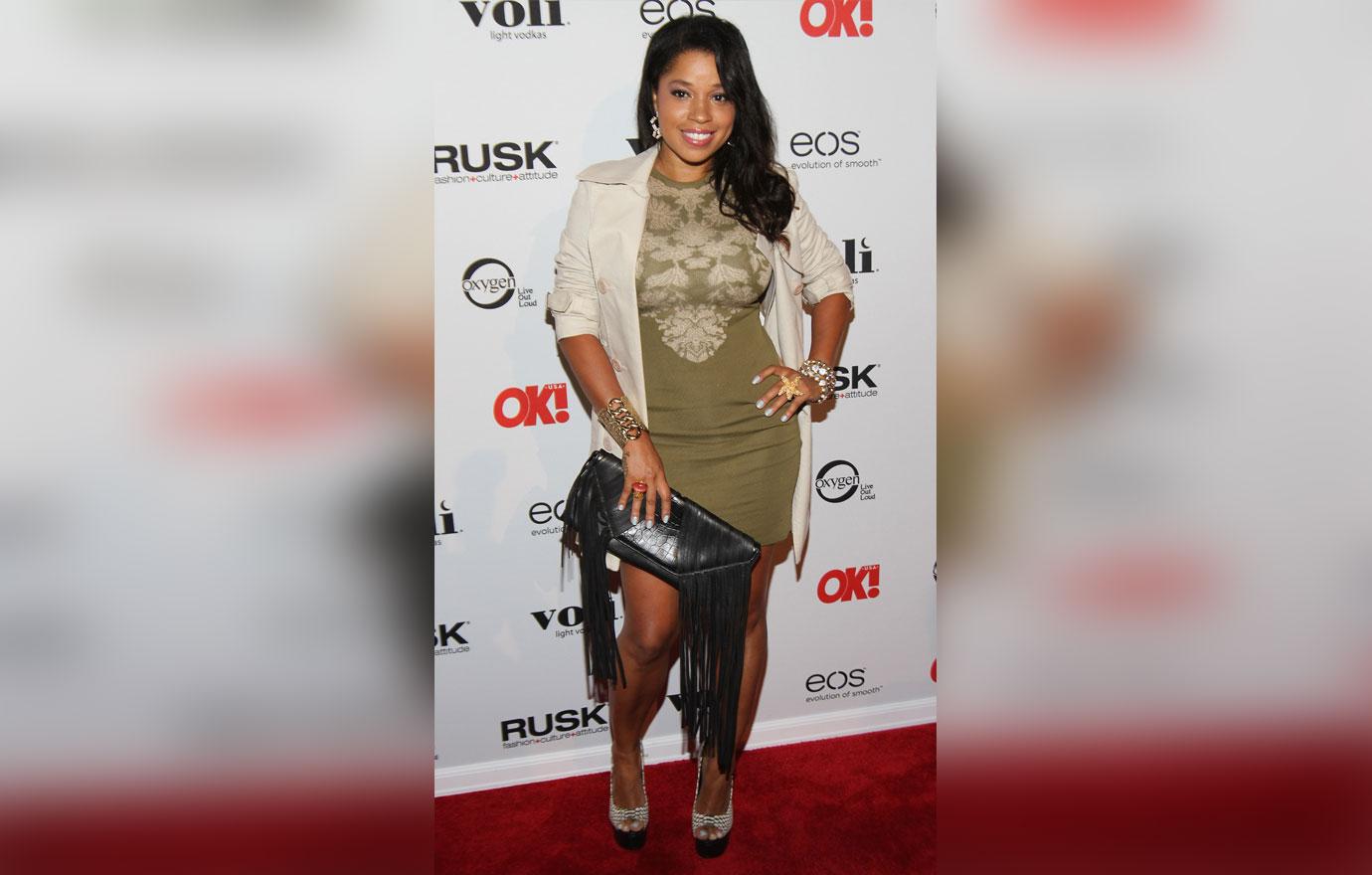 In 2008, when news of her and Swizz's separation first broke, Mashonda not-so-subtly or quietly hinted that Alicia was the reason for their breakup. Looking back, this was a decision she regrets. She insisted that her accusations came as a result of "ego" and "a need for validation."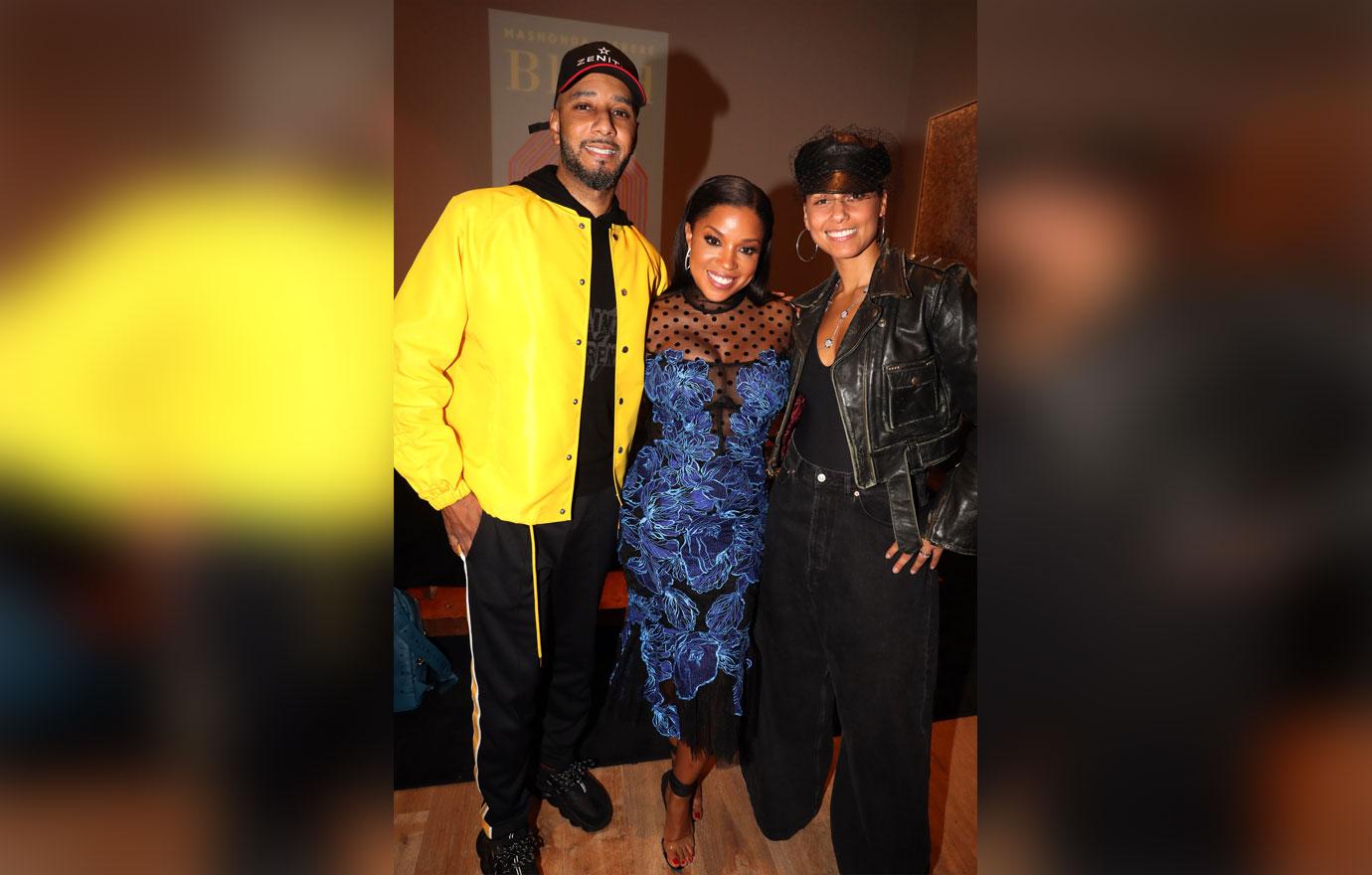 Though writing Blend caused her to relive the hurt and darkness of that time period, she also realizes that it was necessary for the healing process. Also necessary, were the group therapy session that were attended by her and the now-married Alicia and Swizz.
Article continues below advertisement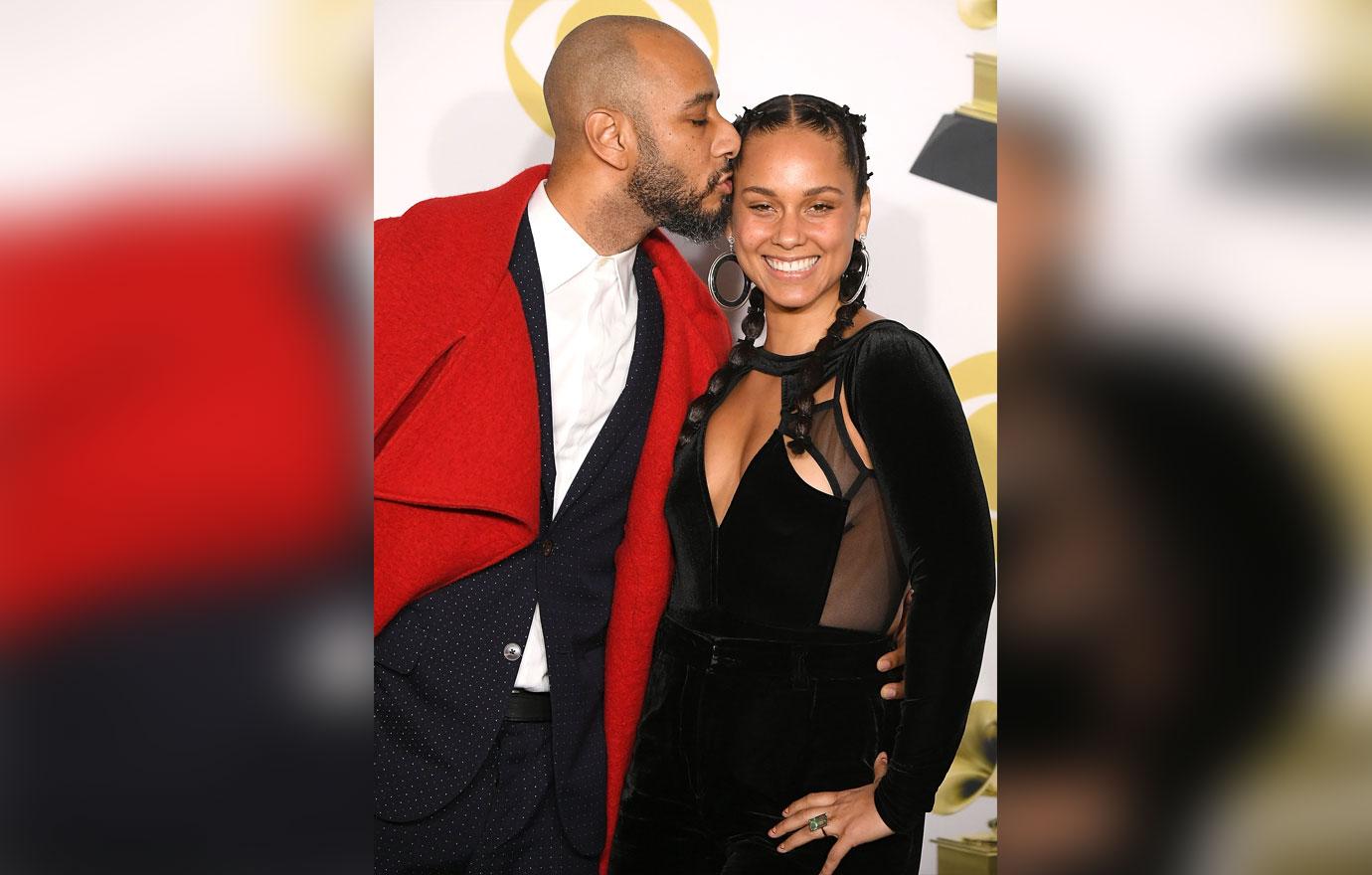 The "You Don't Know My Name" singer and Swizz tied the knot back in 2010 and they share two sons together.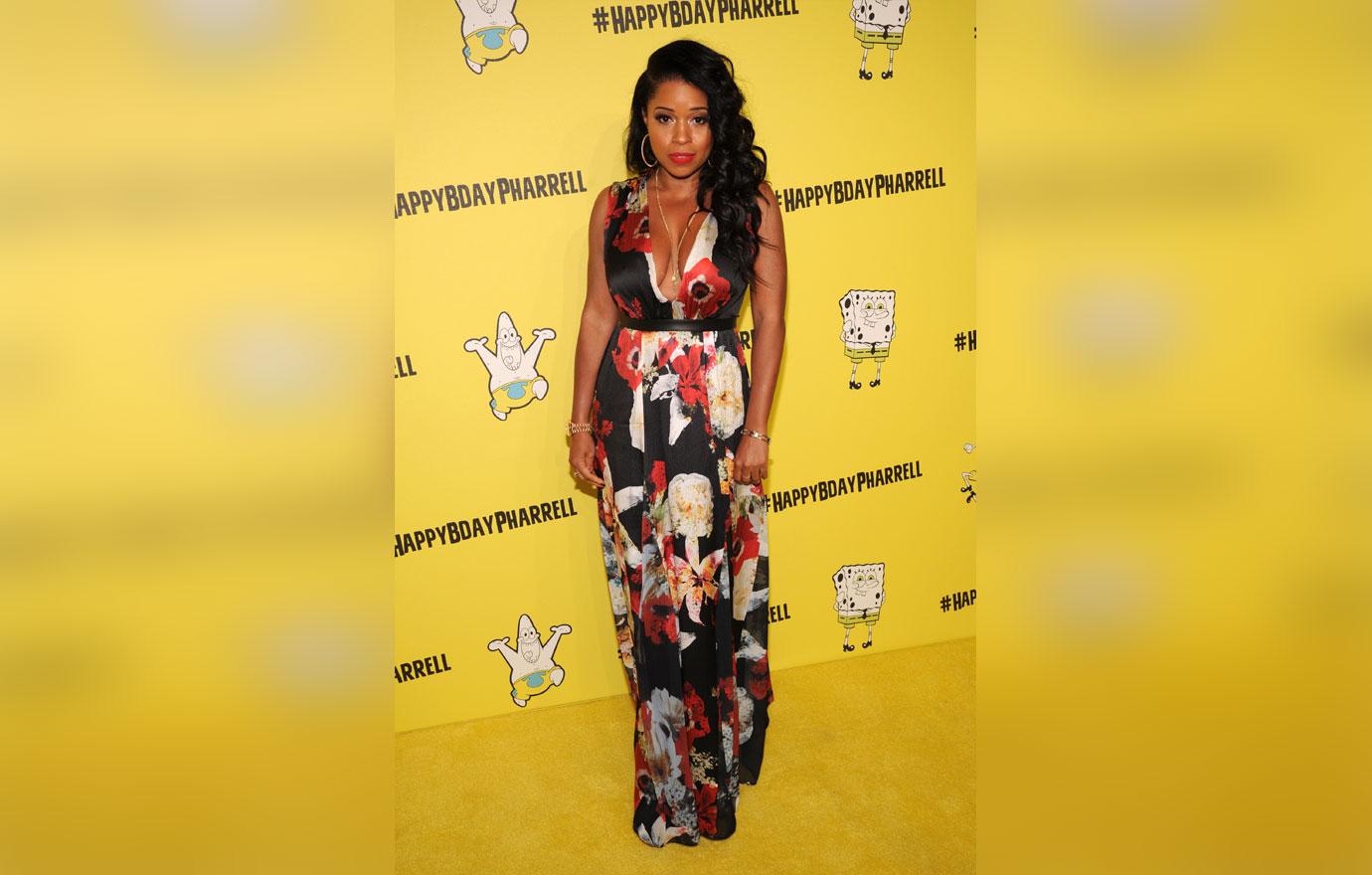 Mashonda said, "It took two years into our blending to make it happen, but when we did it was like turning the light on. We realized we could minimize the impact on our children by reducing the conflict we had with one another. There were never any big blowouts. There were times when we didn't fully agree, but we were all comfortable just letting it go."
Article continues below advertisement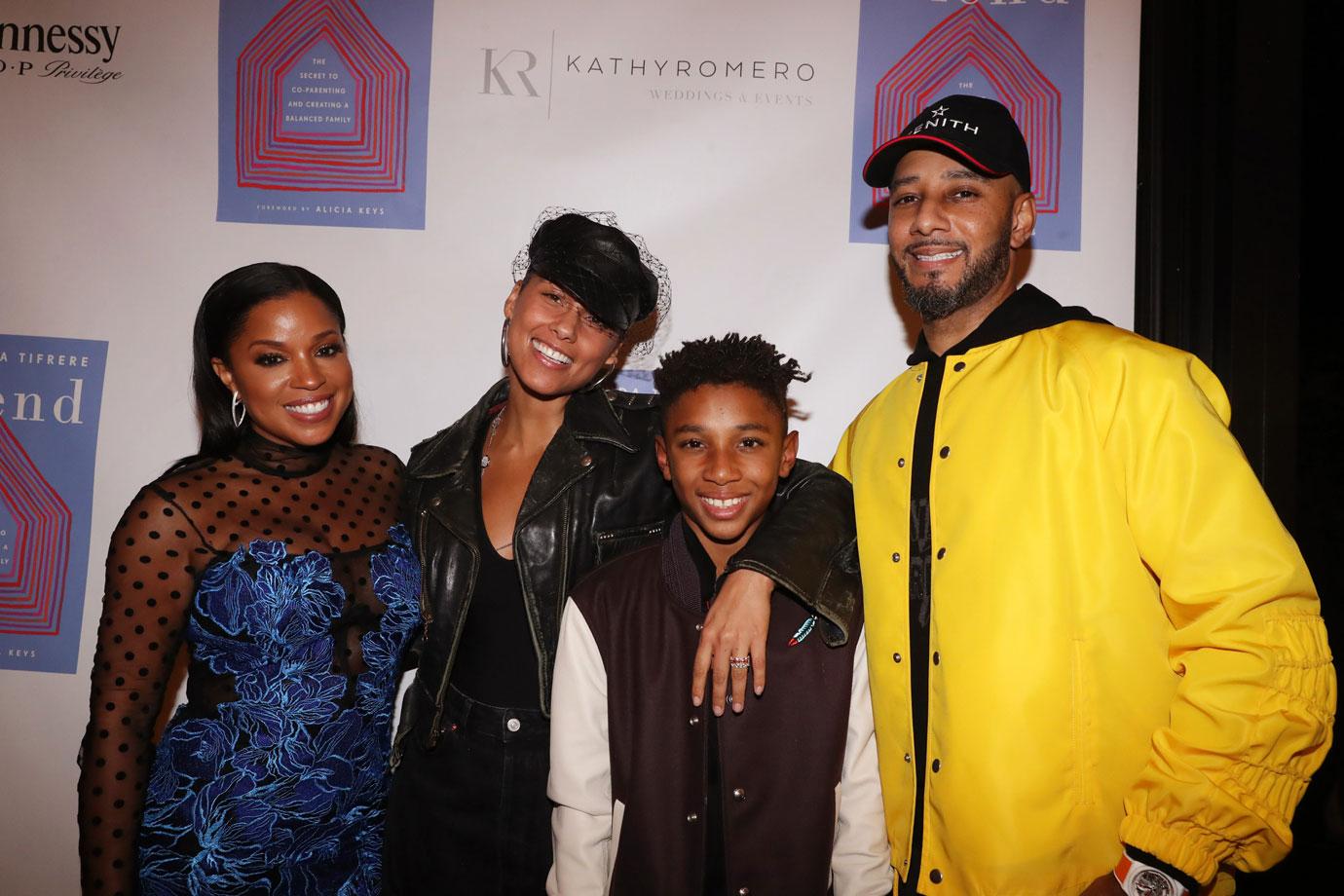 Though blending is an ongoing process, she acknowledged that it's vital. "You can co-parent with someone and completely hate them or you can do the work. It's about being an example of love and wholeness for your child," she said.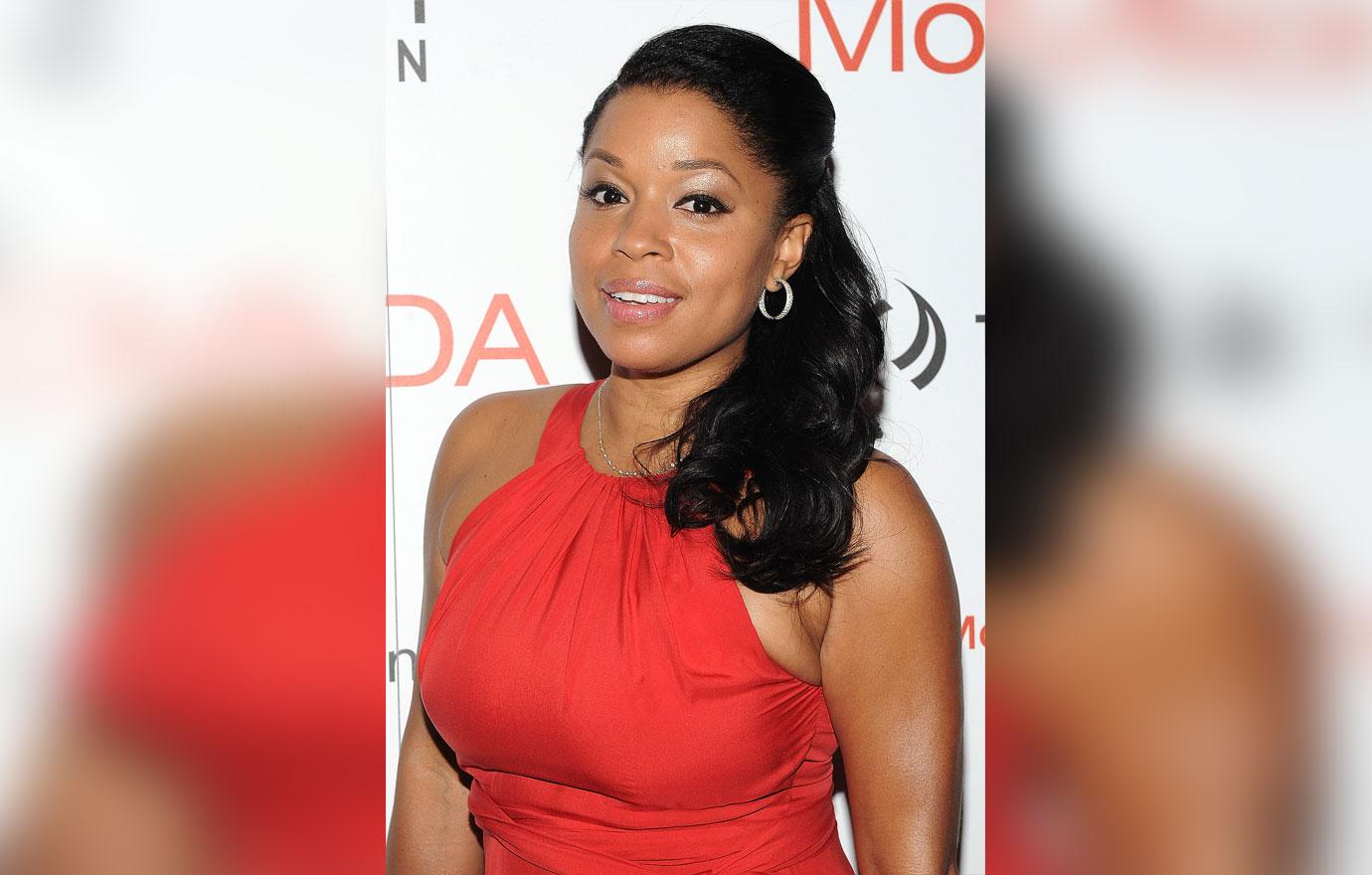 How do you think Mashonda handled her ex remarrying and starting a new family? Let us know in the comments.