PHOTOS
Mason Is Becoming 'A MONSTER' Amid Neglect From Kourtney Kardashian & Scott Disick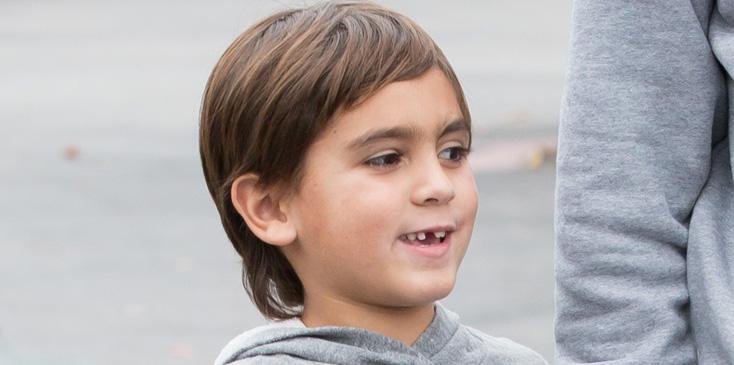 *EXCLUSIVE* All Mason Disick wants for Christmas is his two front teeth... and dad!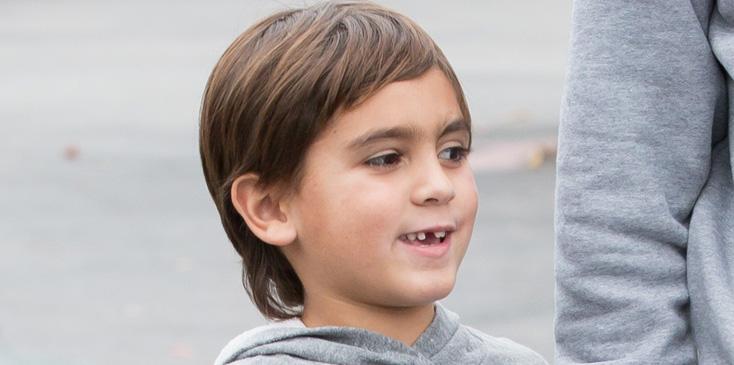 The kids are suffering! It turns out that Kourtney Kardashian and Scott Disick are letting their bad romance impact their relationship with their three children, and that's not a good thing!
Article continues below advertisement
AG_163128_003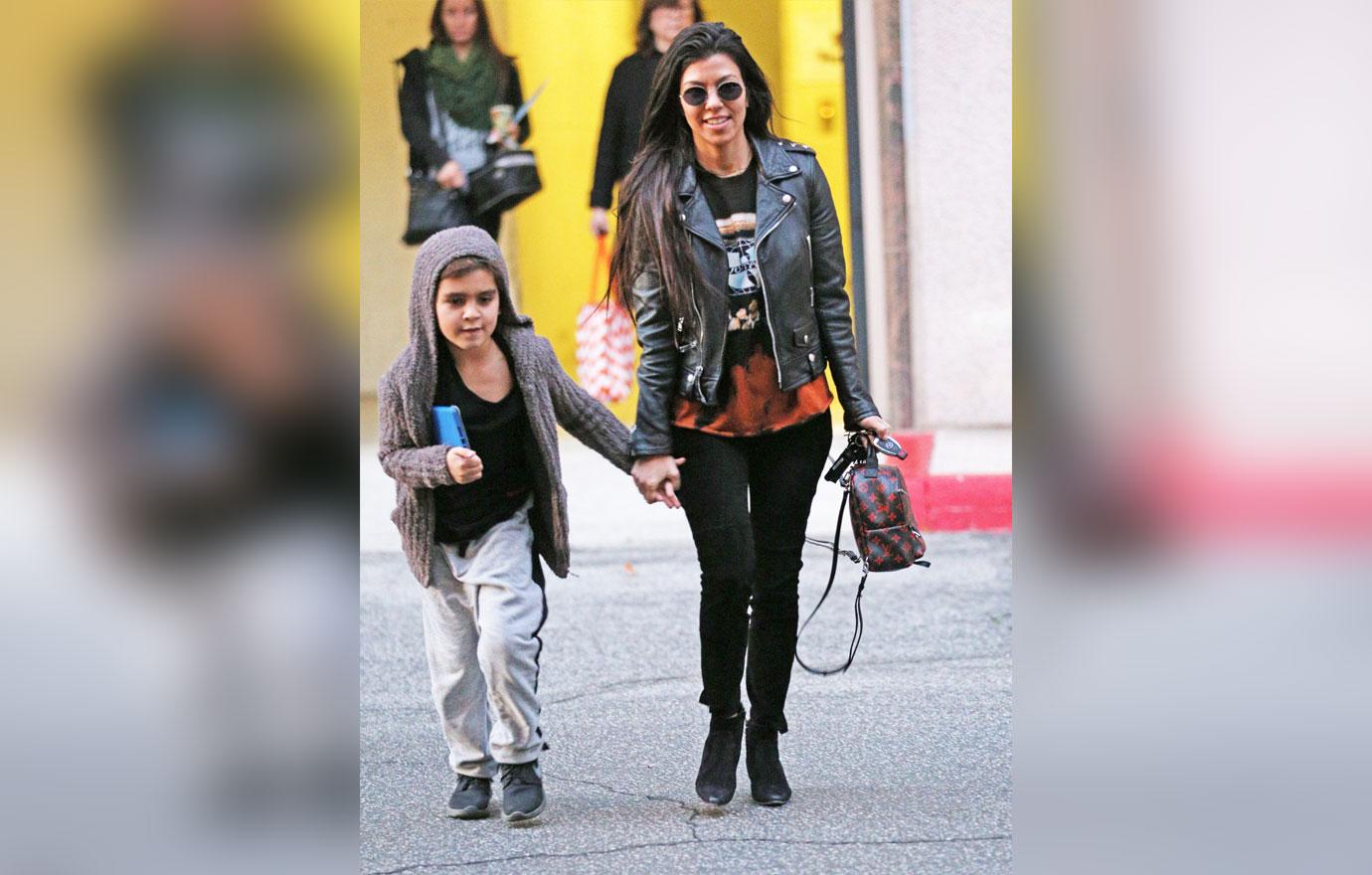 Mason, Penelope, and Reign are being left with nannies as Scott parties away and Kourtney enjoys her nights out on the town.
AG_153592_001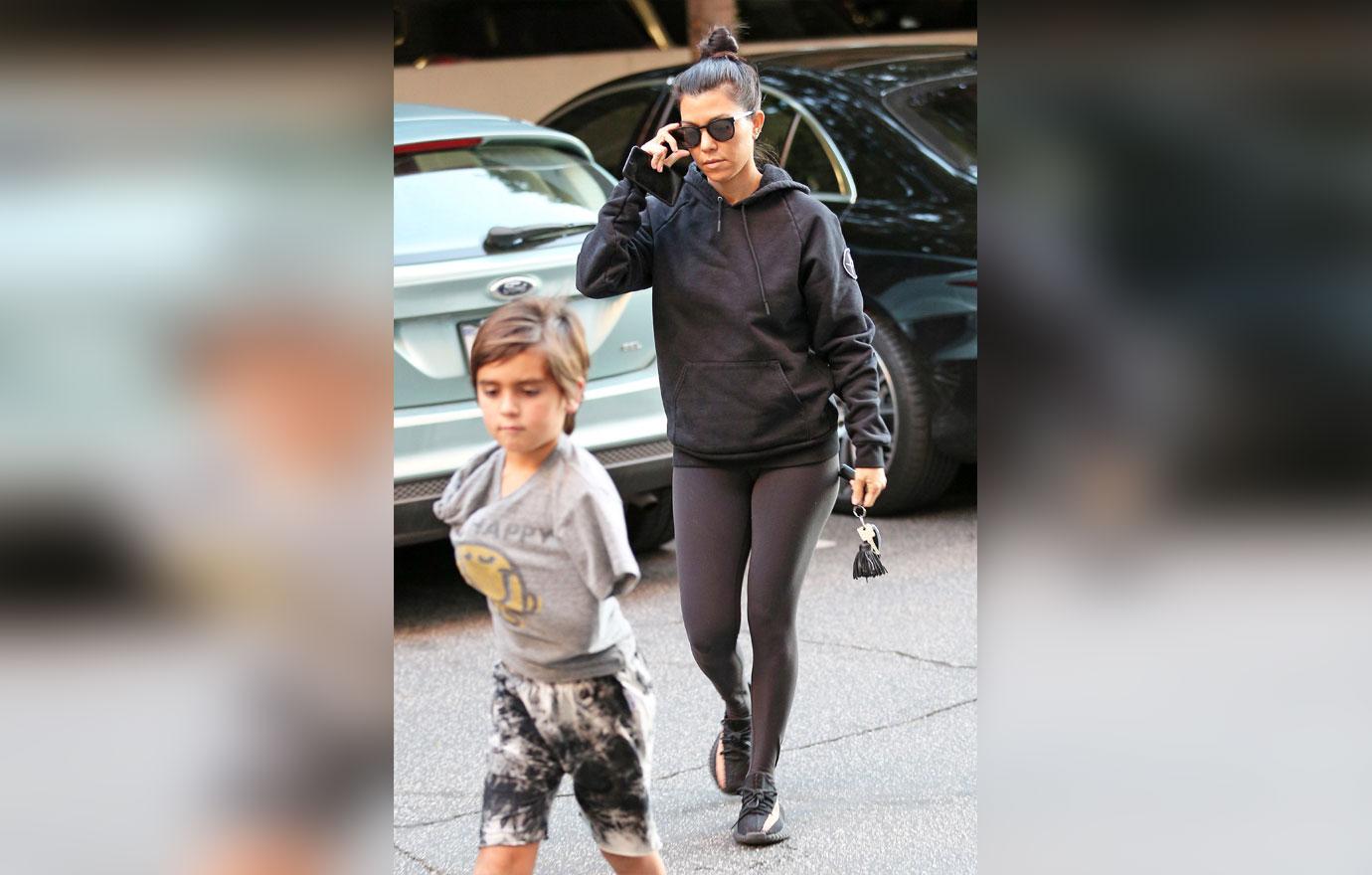 A source told OK! exclusively, "Mason used to be so sweet, but he's turned into a monster." Growing up with Scott as his role model evidently hasn't been not easy for their oldest child, and back in 2015, it was even revealed on RadarOnline that Kourt put Mason in therapy over Scott's behavior.
Article continues below advertisement
AG_149740_001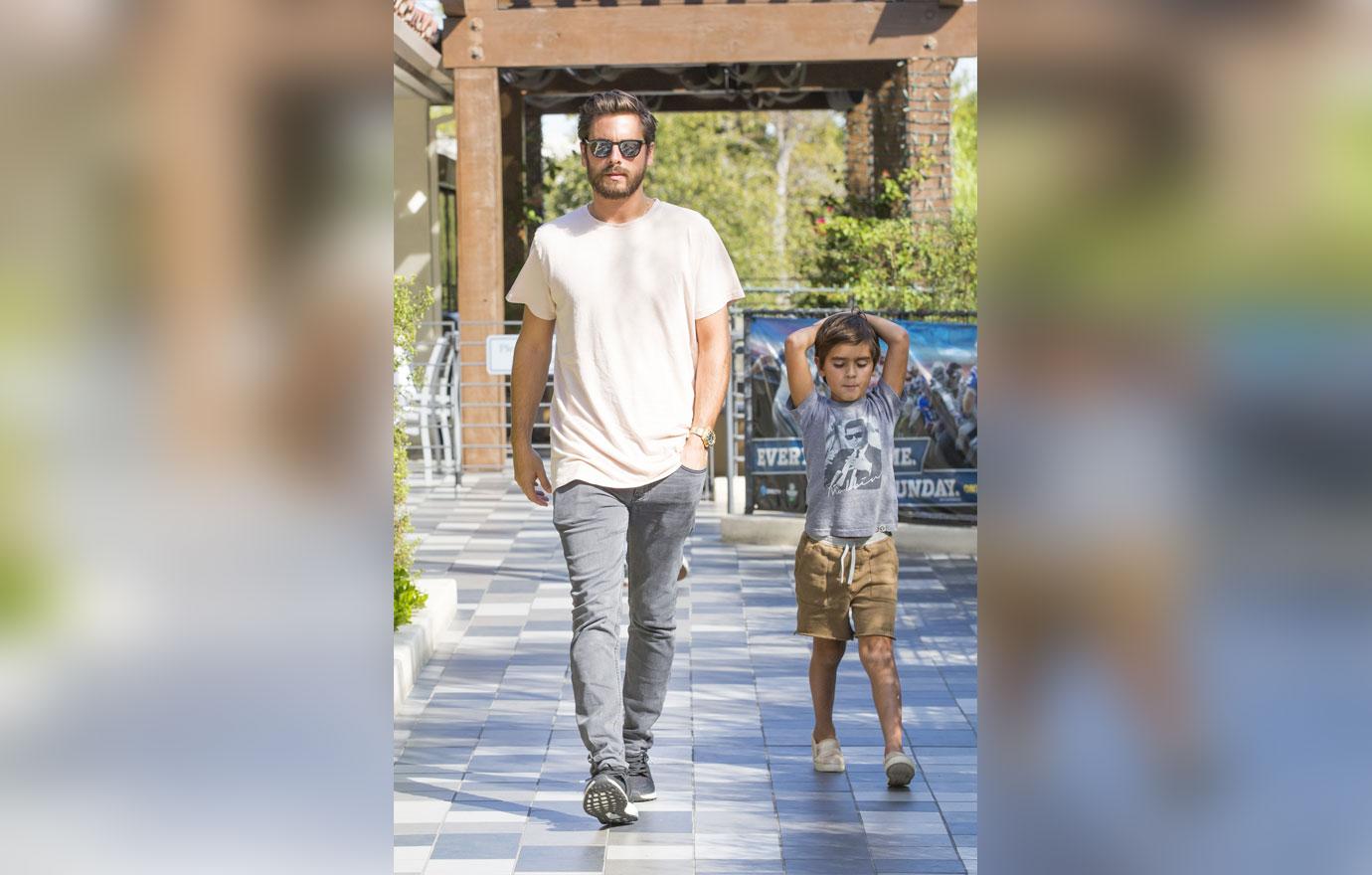 And he isn't the only one who's changing for the worst. "Same with Penelope," the insider said. "She's started throwing tantrums over everything."
Article continues below advertisement
AG_116663_003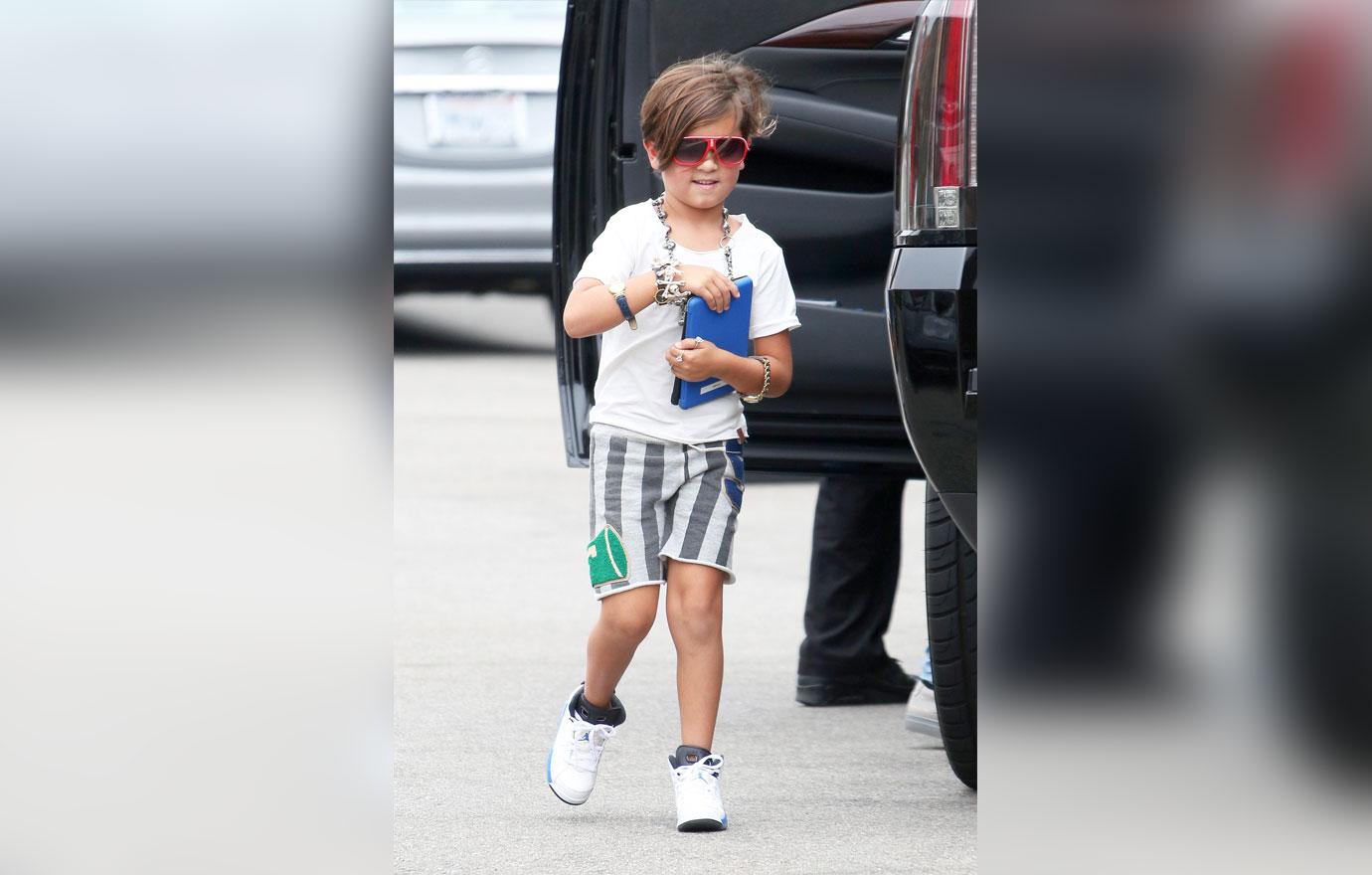 Fans who keep up with the Kardashians know Kourtney often shares videos of them on social media, but it looks like it's all for show. Though she "presents herself as this supermom, she's not nearly that hands-on," said the source. "She takes them out for photo ops and makes Snapchat videos with them."
Article continues below advertisement
AG_101863_002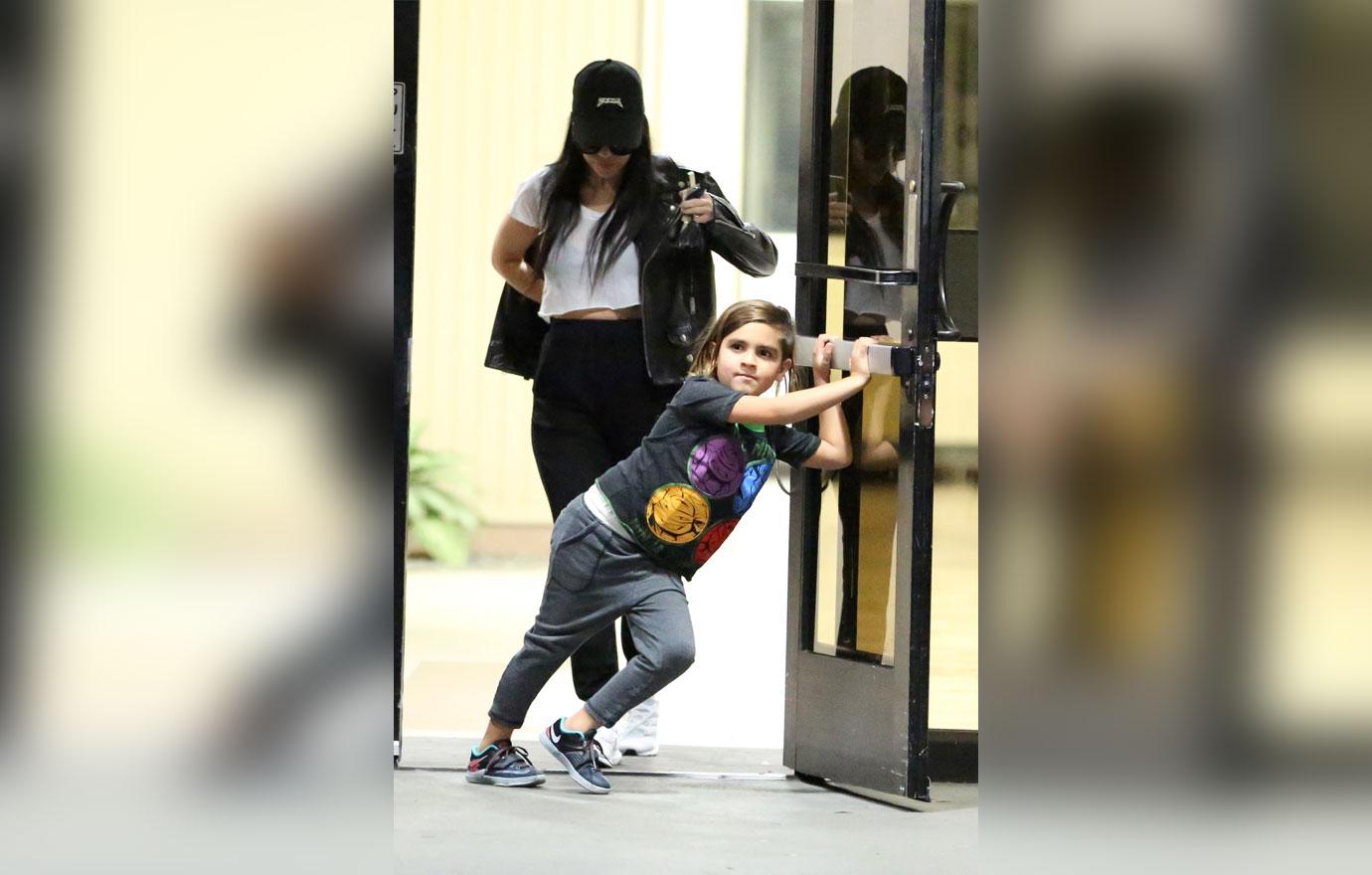 Do you think the kids are hurting? Let us know in the comments section.