PHOTOS
Matt Baier's New Wife Spills The Details On Their Whirlwind Romance: 'It Felt Right'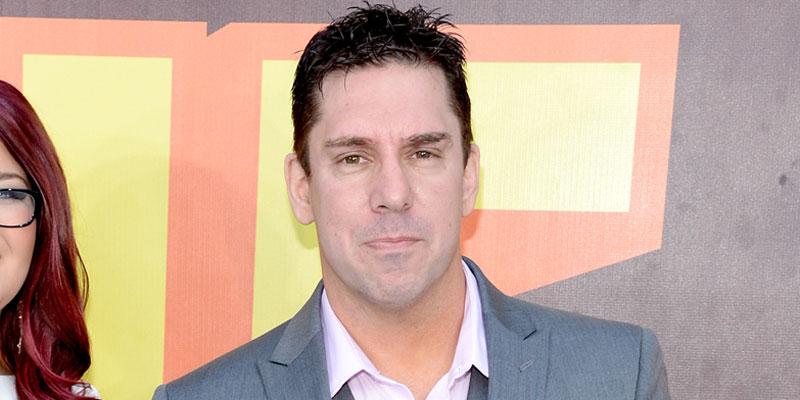 Matt Baier's new wife Jennifer Conlon isn't concerned about his past or how quickly their romance developed. Although the two wed just months after Matt broke up with his longtime girlfriend and Teen Mom OG star Amber Portwood, Jennifer said their love is the real deal. In an exclusive interview with RadarOnline.com, Jennifer dished about her and Matt's romance — and why she believe it's going to last!
Article continues below advertisement
"When you meet somebody and you have a connection, you know it in your heart," Jennifer, 35, told Radar. "It's not something you question. It felt right to us. Getting married is something we wanted. We decided it was time, so he asked me to marry him."
The two met at a restaurant soon after Matt moved to Las Vegas in July and wed on November 27, The Ashley's Reality Roundup first reported. Jennifer confessed she never watched Matt on Teen Mom OG, and says there's more to him than what was shown on TV.
Article continues below advertisement
"Matt is a wonderful man," she said. "What people think of him and how he's portrayed, that's not the man he truly is. He is everything and more. He's generous and loving. It's unfortunate that people think differently. Matt is a good man, yet he gets attacked in a way I don't understand. That's not the person in front of me. His actions don't show that."
Although Matt has been caught up in scandals through the years — like fathering multiple children and cheating allegations — Jennifer isn't letting it affect their romance.
Article continues below advertisement
"His past has nothing to do with the relationship," she said. "The life we have now is what we have now. Matt is a wonderful partner, friend and someone who listens. I take a person for who they are today and what they do now."
Jennifer also said Matt is "extremely active" in the lives of her two daughters and that they're even planning an upcoming family vacation. "He's my best friend," Jennifer told Radar. "He loves me for me. We look forward to having a beautiful life together. My life led to finding my soul mate."
Article continues below advertisement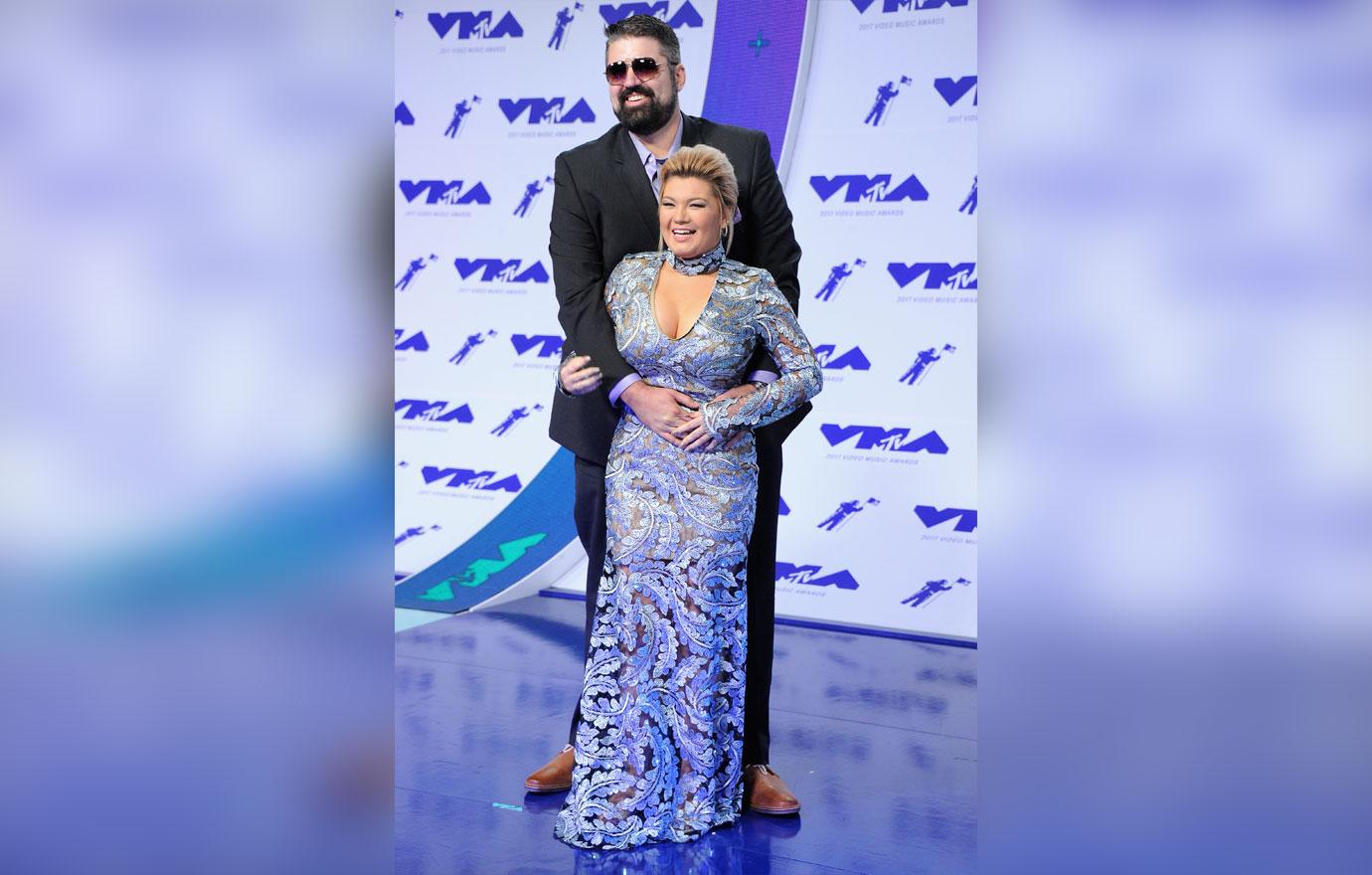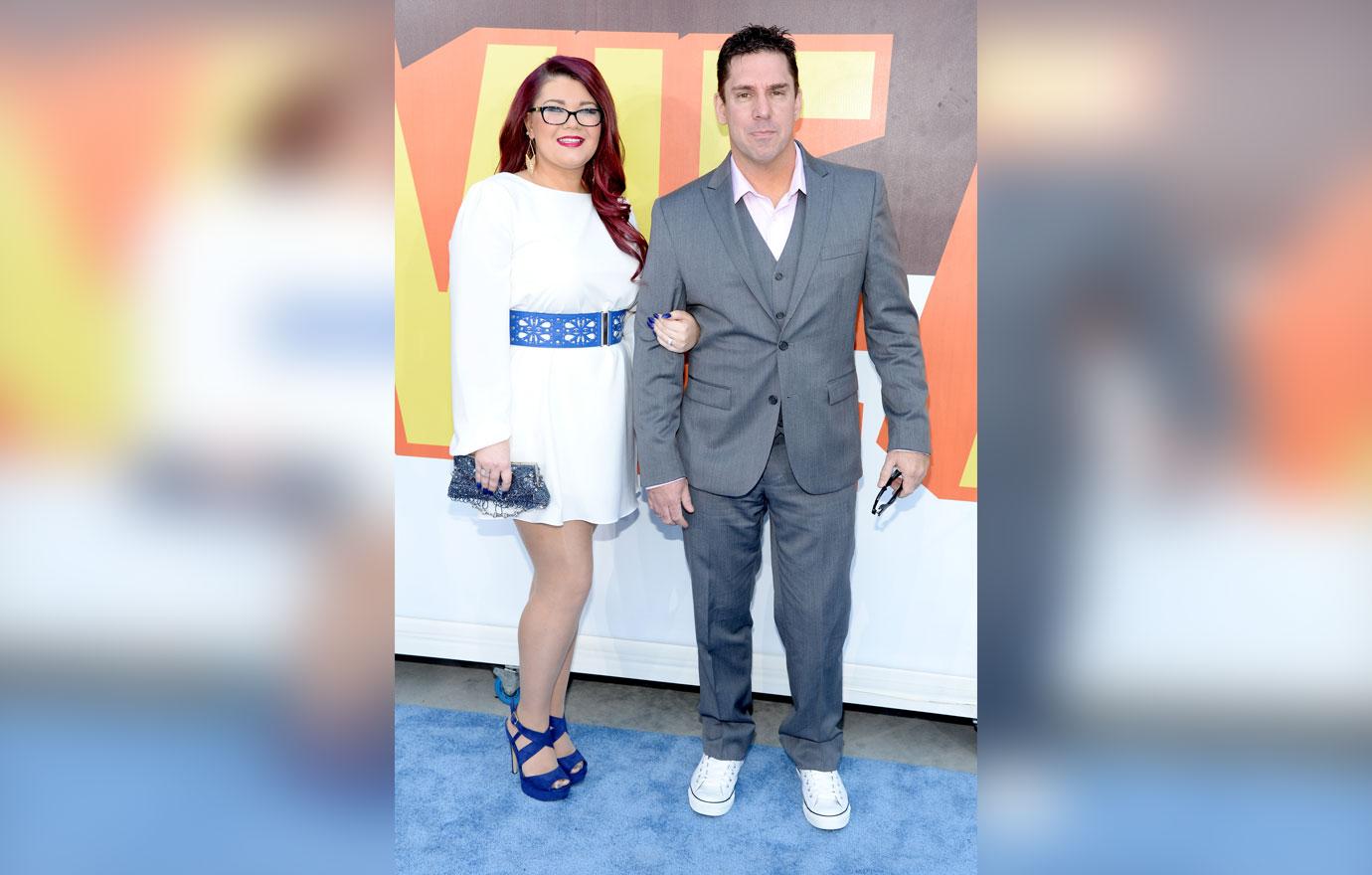 Do you think Matt's new relationship is the real deal? Sound off in the comments below!