PHOTOS
'Scumbag' & 'Evil!' Matt Baier's Oldest Son Slams His 'Horrible' Father — Will Amber Portwood Still Marry Him?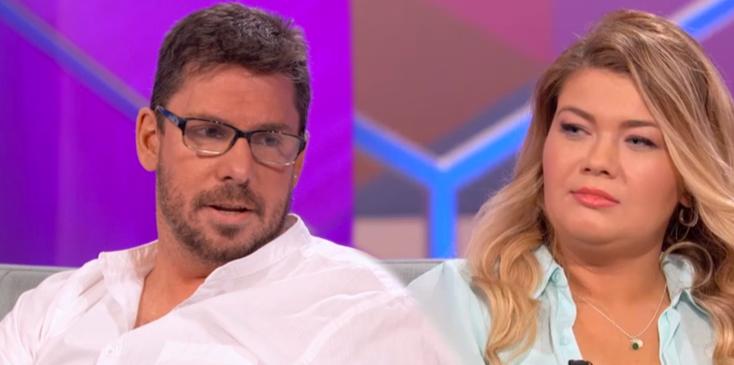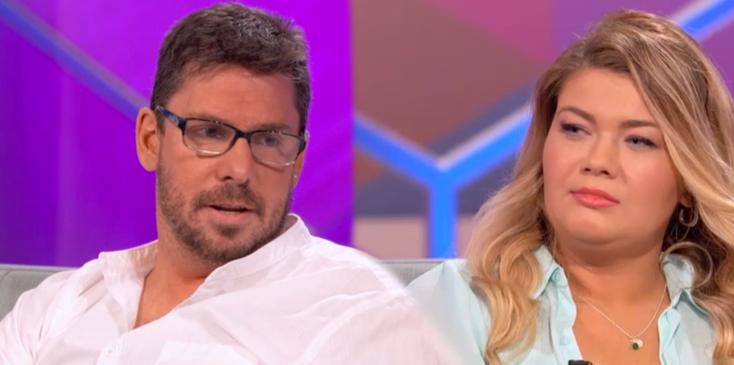 After it was revealed that Matt Baier has a total of 9 secret children, one of them is finally coming forward. But will his description of his father change Amber Portwood's mind about marrying him?
Article continues below advertisement
Matt's oldest child, Chris Baier, spoke with RadarOnline.com exclusively about his past with Matt. The 26-year-old called his father, who walked out on him and his mother, "scumbag" and an "evil, evil man."
He said, "I had no father figure in my life." Adding, "I hate that man, for everything he is and isn't."
Article continues below advertisement
Chris explained that his mother, Sarah, got pregnant with him shortly after marrying Matt.
"He owes us thousands and thousands of dollars, for 18 years of support," Chris said. "We struggled like dogs with money when I was growing up."
Article continues below advertisement
"I wanted a father, needed a father. I begged him to be my father the few times I talked to him on the phone," Chris admitted. "It was always a big fat nothing with him."
Radar confirmed that Matt's mother was one of the 5 baby mamas who sued Matt for failing to pay child support. "He is a horrible, nasty person," Chris said.
Article continues below advertisement
"The truth of the matter is, he's an evil, evil man, and when he did evil things, he was stone cold sober," he said. He also admitted to Radar that he believes Amber should not move forward with marrying his father.
Do you think Amber should stay with Matt? Let us know your thoughts in the comments section!