PHOTOS
Matt Barnes Is Expecting A Baby With Beverly Johnson's Daughter Anansa Sims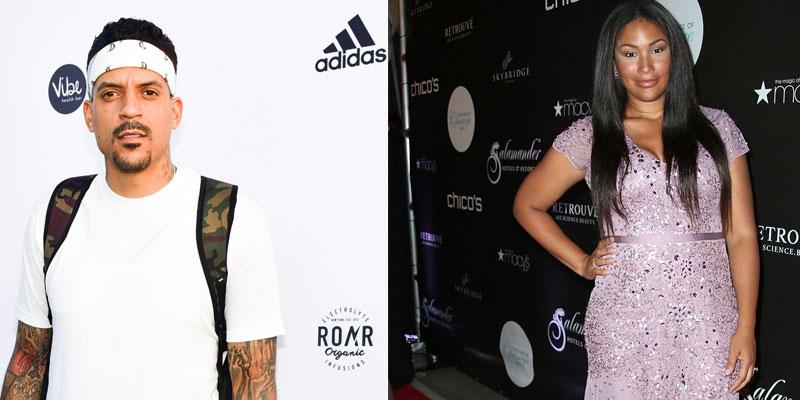 Retired NBA star Matt Barnes is about to become a daddy all over again, as its been reported that he's expecting his first child (third overall) with Beverly Johnson's daughter Anansa Sims.
Article continues below advertisement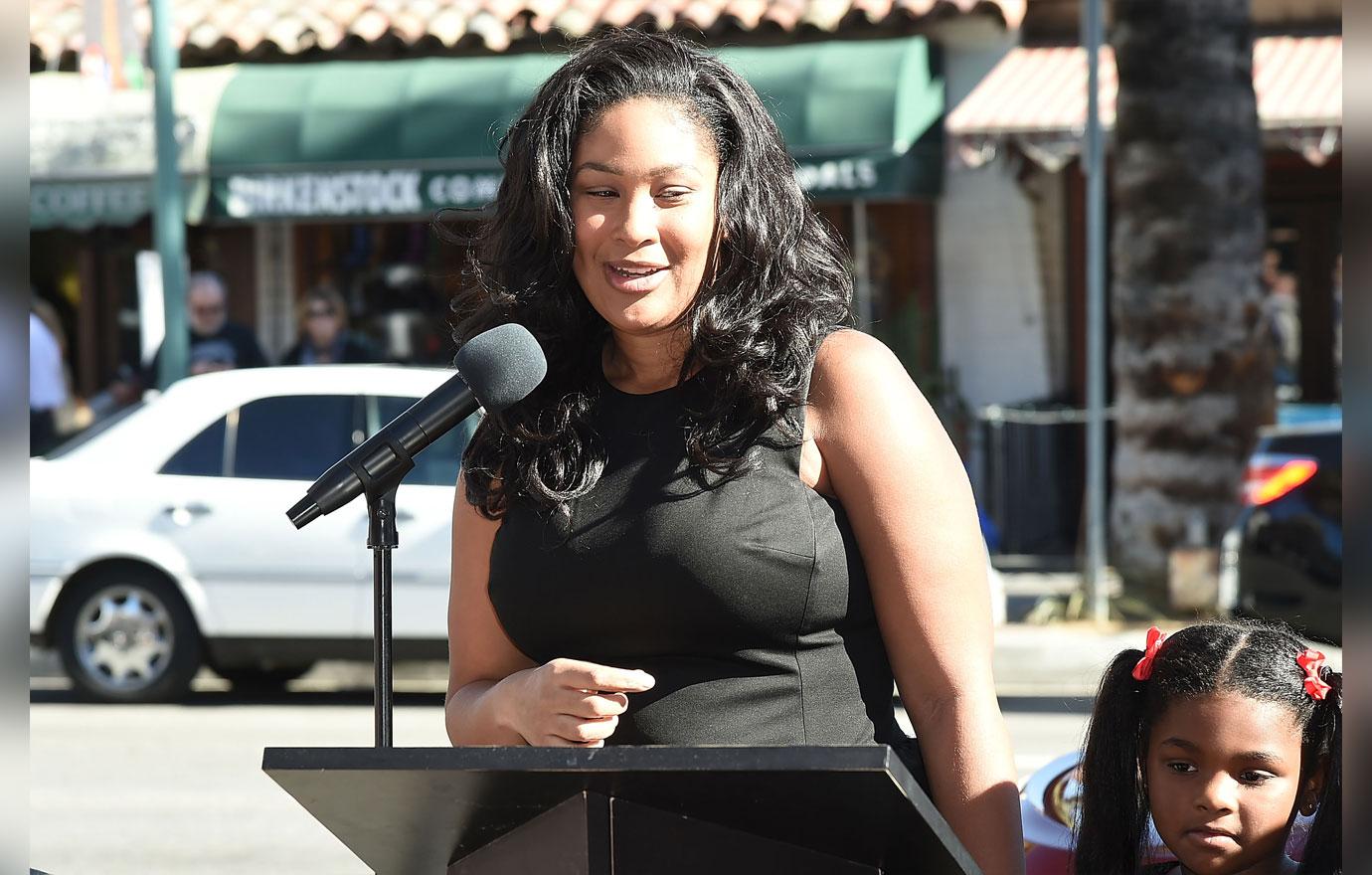 Anansa, who is the daughter of the legendary supermodel, revealed news she was pregnant back on August 1st but didn't name names. "Mommy & Daddy love you already," she captioned on the Instagram pregnancy announcement.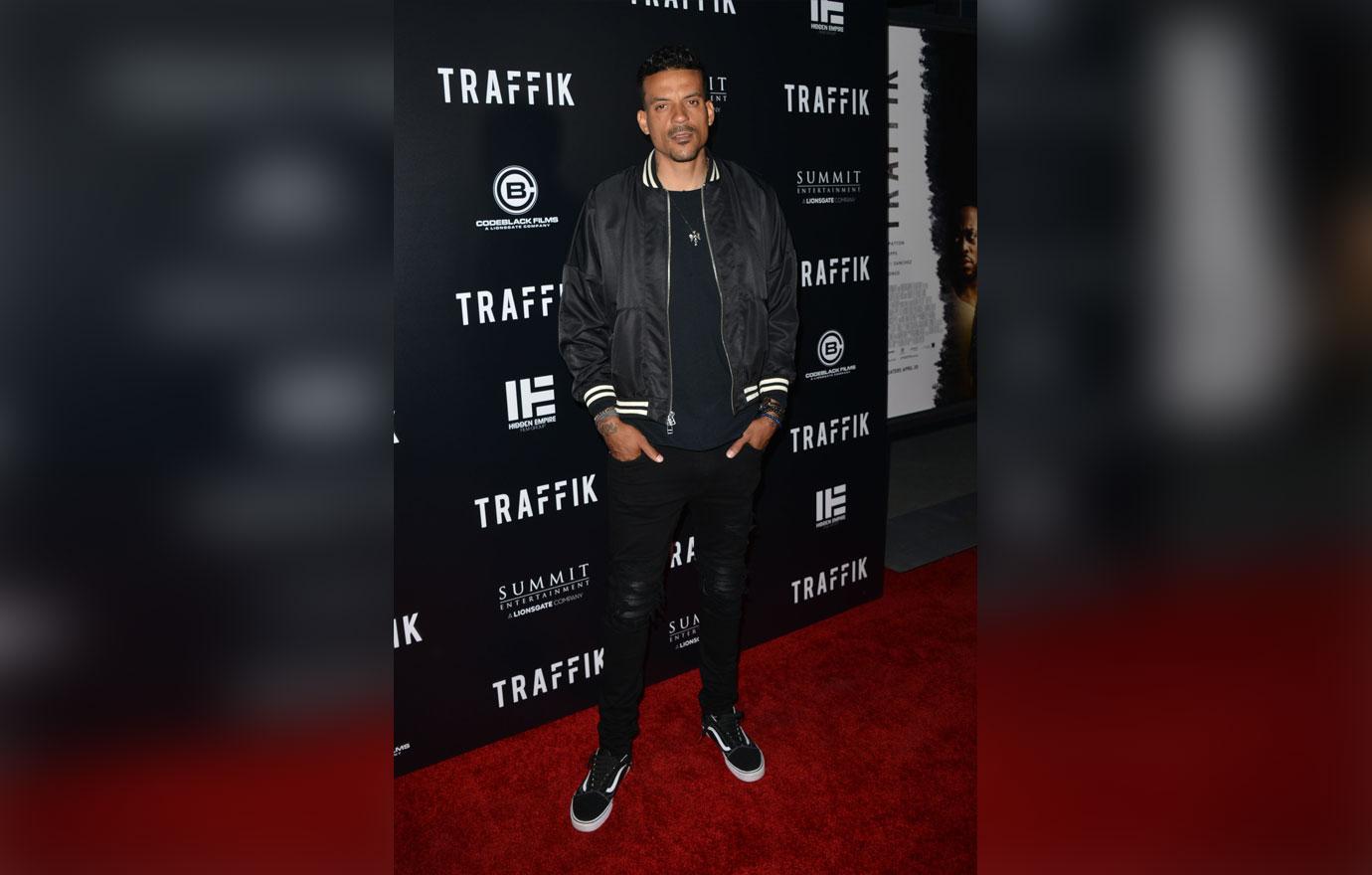 Sources have claimed that Matt is the father, as a baby registry named "Anansa & Matt" recently surfaced, revealing a December shower. The two have been rumored to be low key dating over the past couple of months.
Article continues below advertisement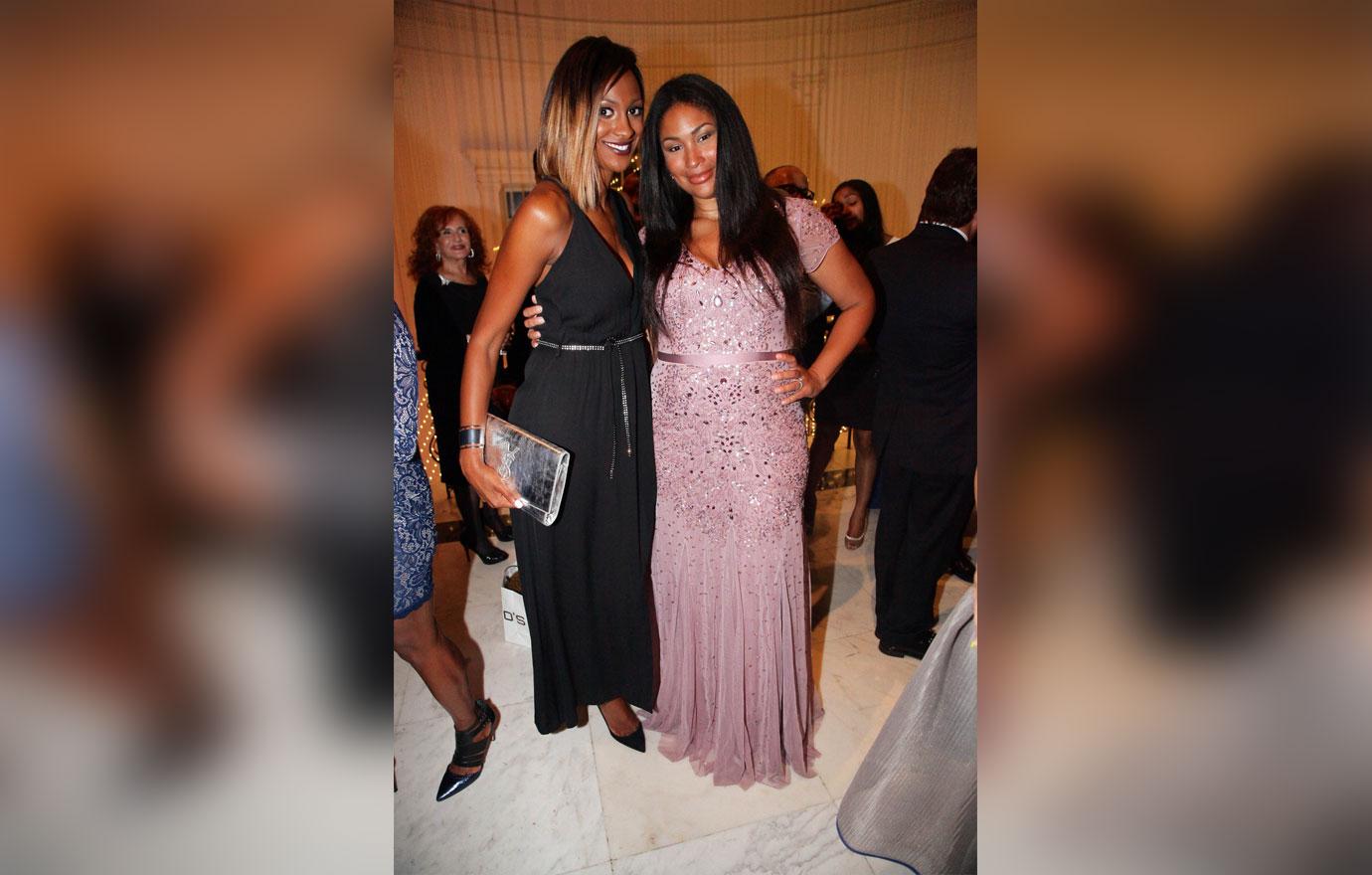 This will be the fourth child overall for the plus size supermodel. She has three children with her ex-husband David Patterson.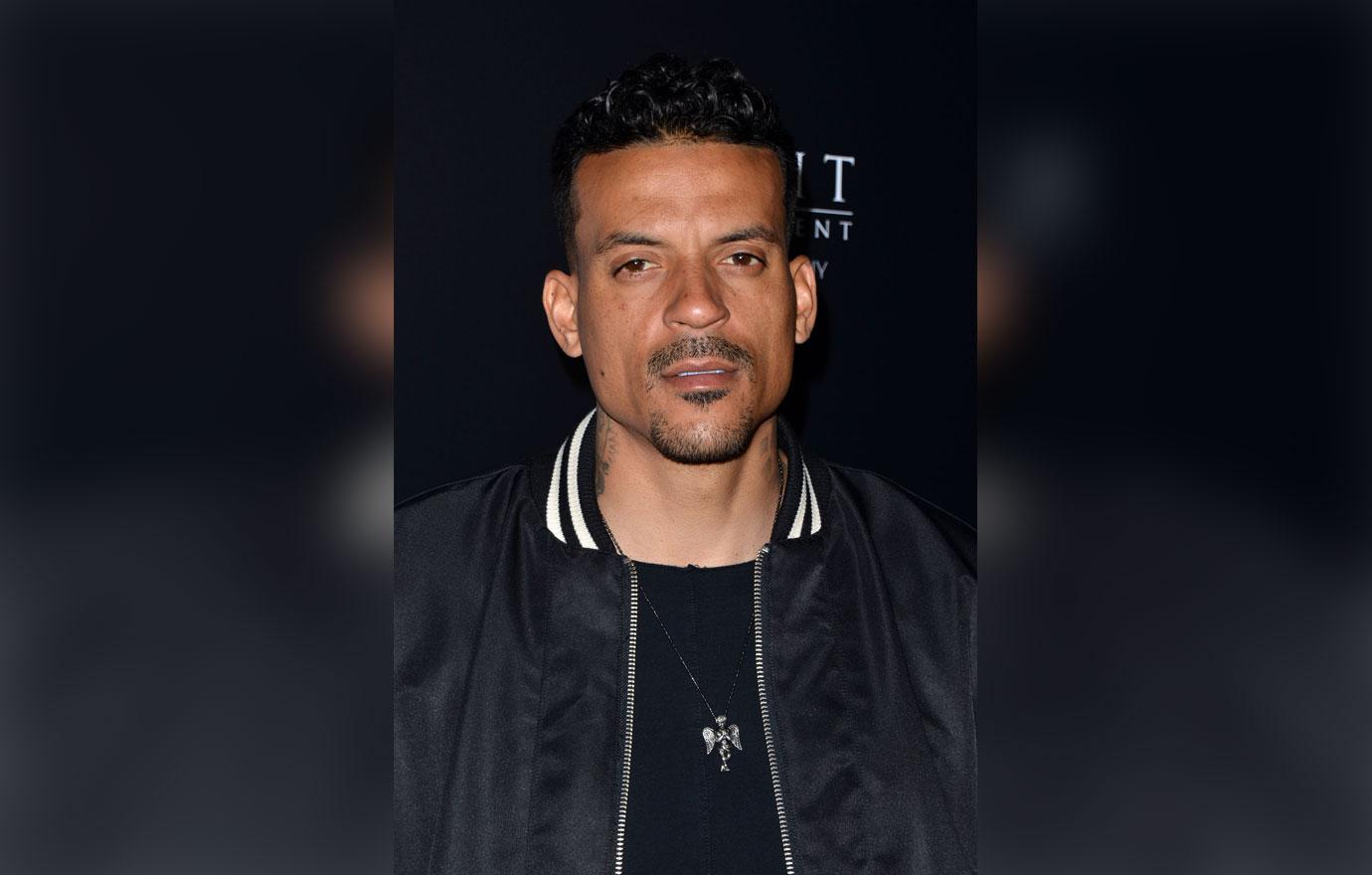 It's the third for Matt. He has twin boys with his ex Gloria Govan, who appeared on the VH1 reality series Basketball Wives and Basketball Wives LA. They split up in 2016.
Article continues below advertisement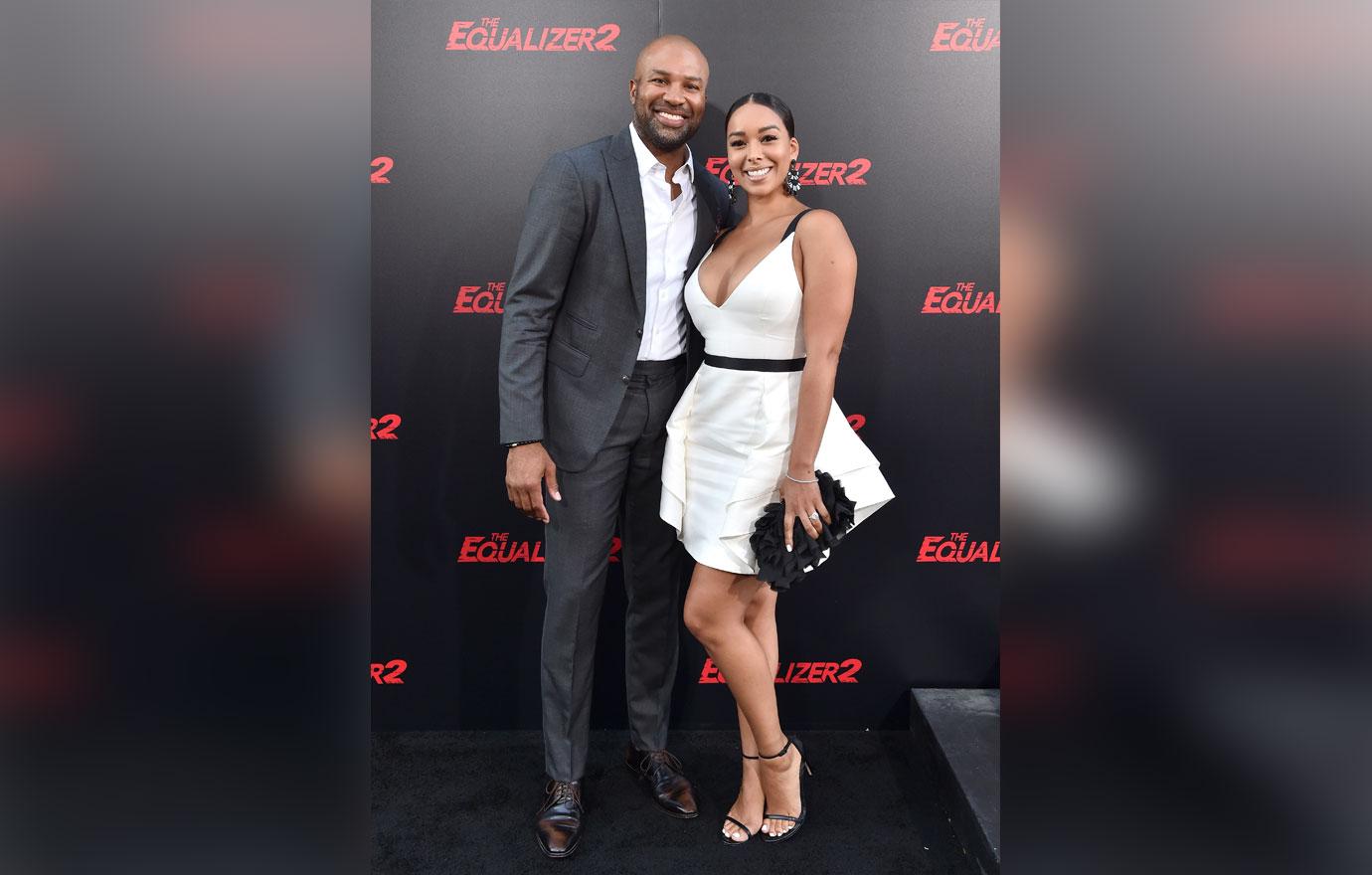 Gloria moved on with another retired NBA player: Derek Fisher. He proposed to her back in April of this year. Derek, Laura & Matt have a checkered history with one another. In an October 3, 2015 incident, Matt went to Laura's home to check on their 6-year-old twin sons when an alleged physical altercation took place. No charges were filed, and Matt has gone on record recently saying that the beef between him and Derek is squashed.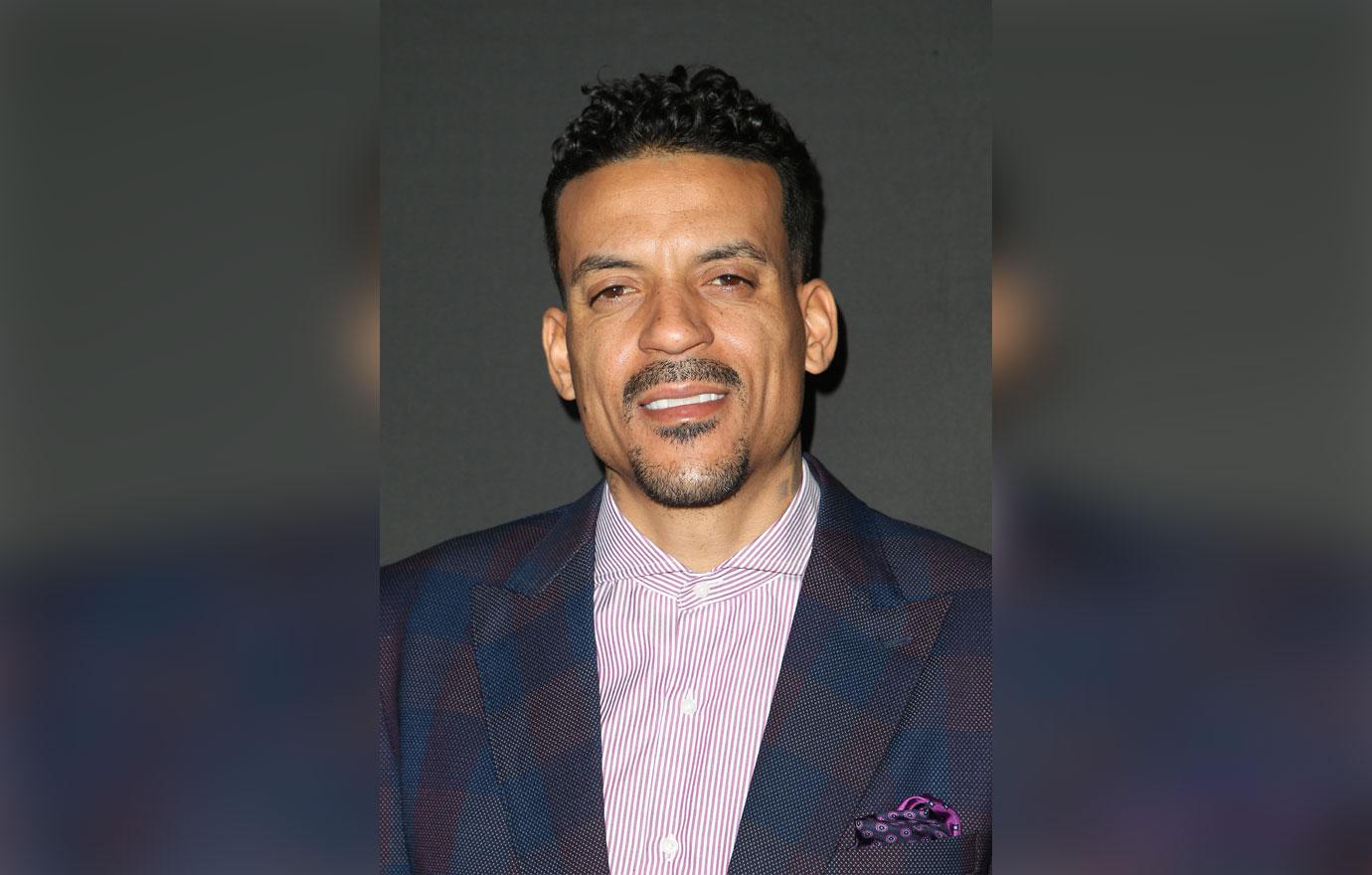 What are your thoughts on Matt and Anansa having a baby? Sound off in the comments.