PHOTOS
Forever Alone? Matchmaker Matt Damon Scrambling To Find BFF Ben Affleck A Wife!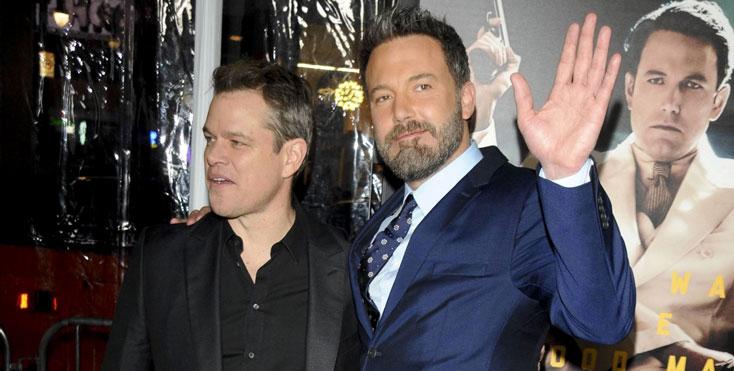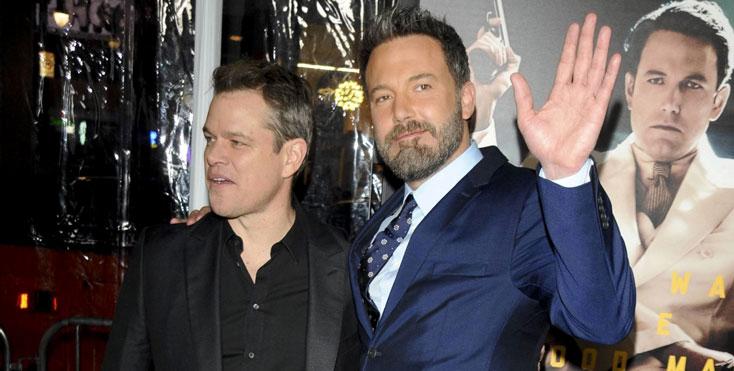 It's time to move on! Nearly two years after splitting from Jennifer Garner, pals of Ben Affleck are urging the actor to find someone new.
Article continues below advertisement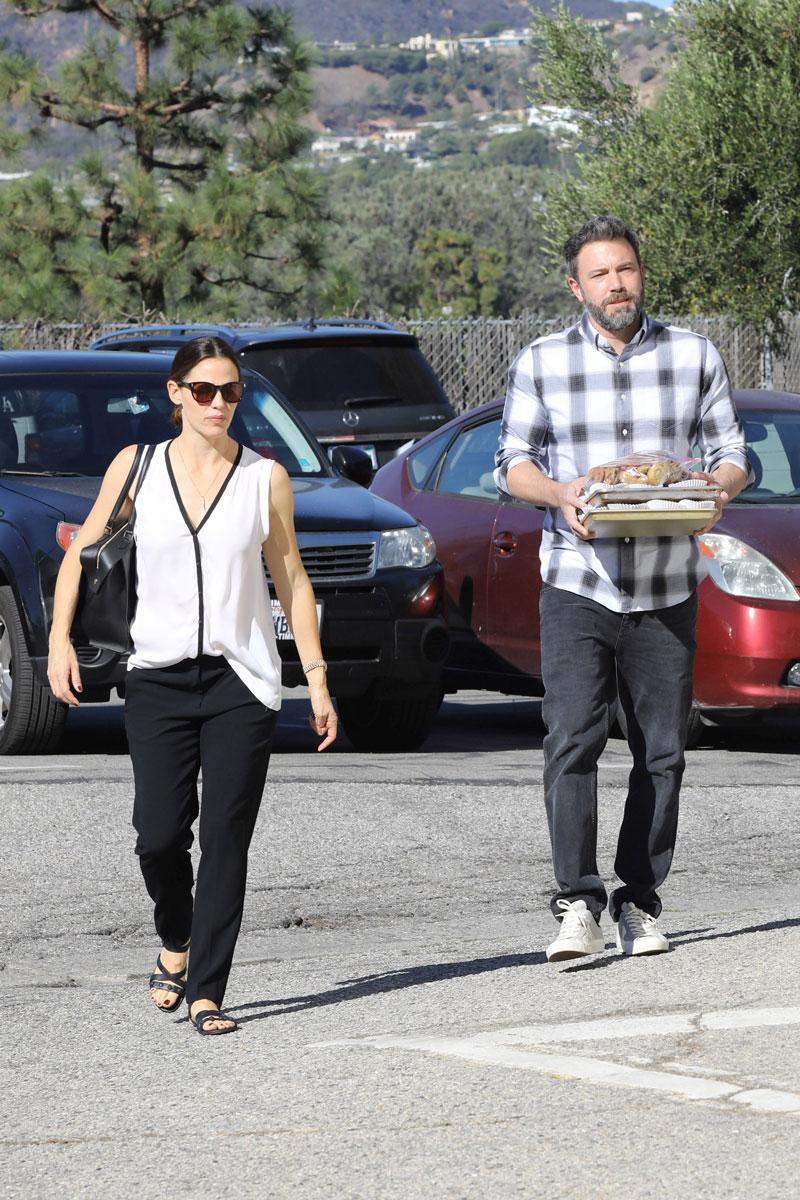 According to new reports in In Touch, the actors' best friend, Matt Damon is playing matchmaker and trying to set Ben up on dates.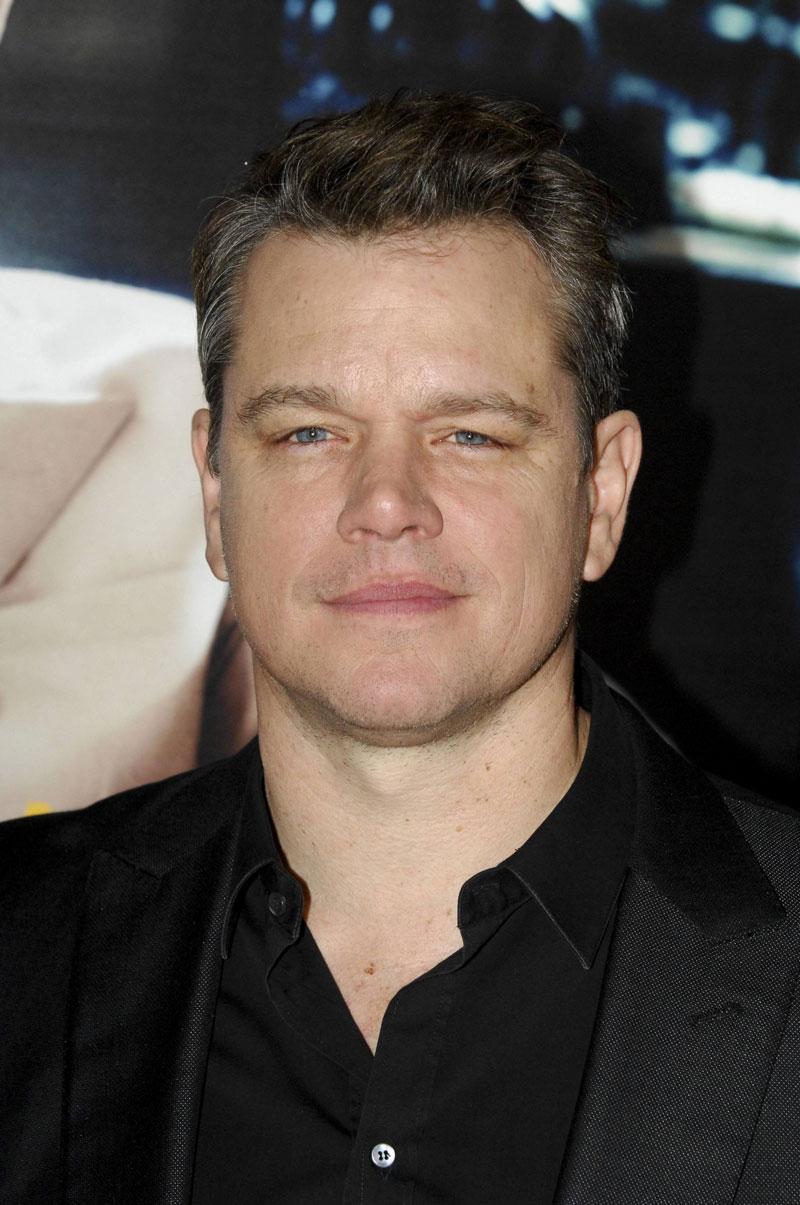 "He's been trying to set Ben up with different women," says the source. "First Matt introduced him to one of his wife Luciana's friends in Florida, but that didn't works out."
Article continues below advertisement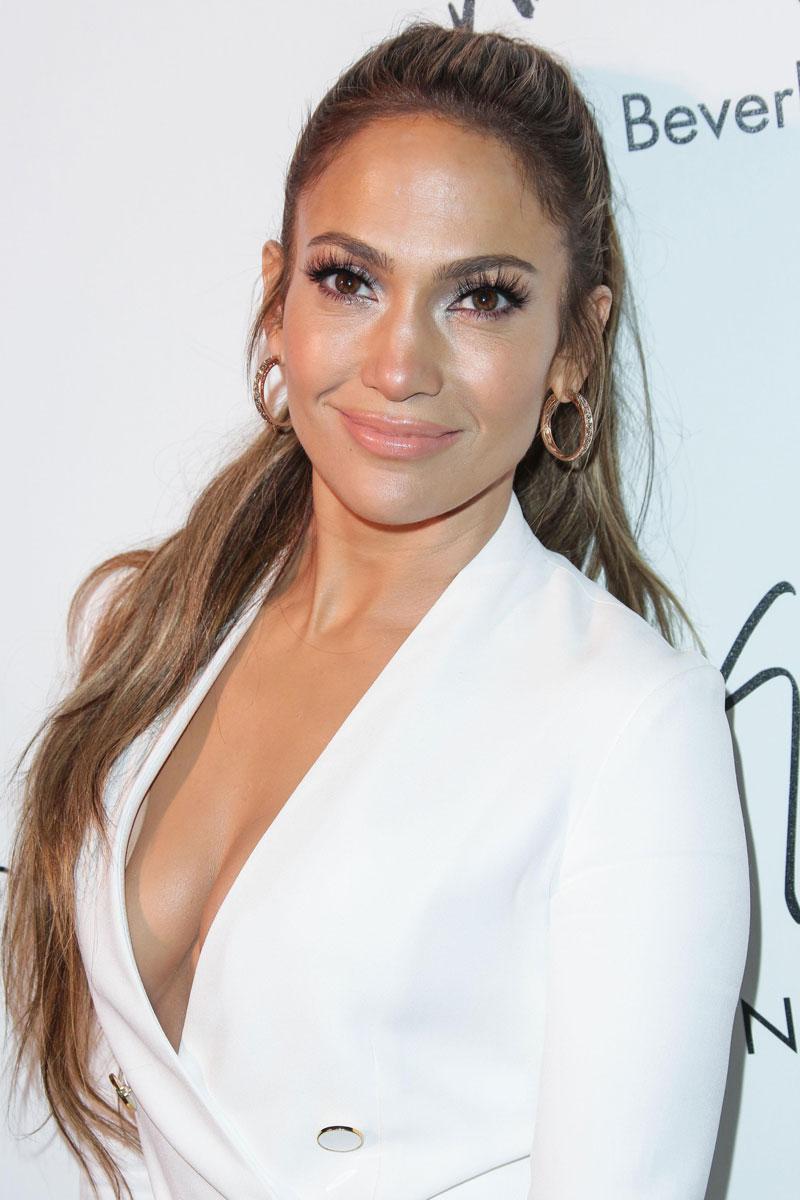 The insider continues, "Matt then suggested Ben call up one of his exes like Jennifer Lopez but Ben shot down the idea."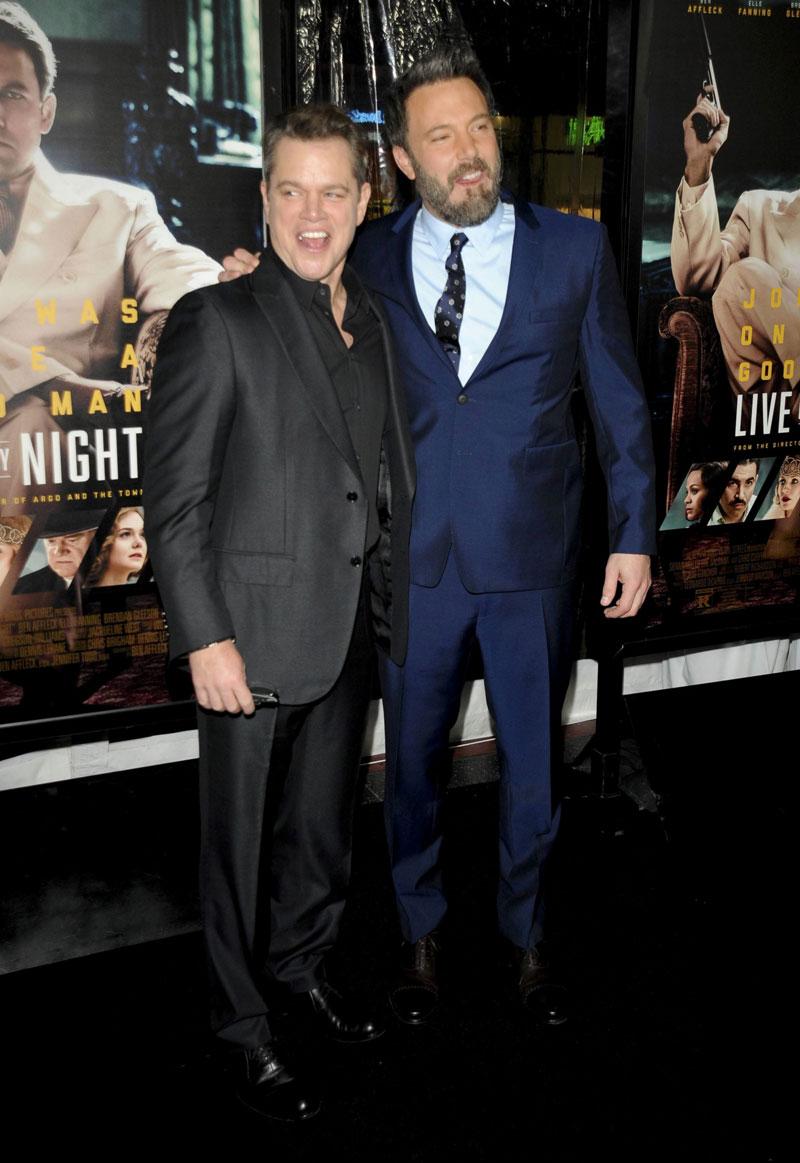 "He begged Matt to lay off this Cupid stuff but Matt refused. He just want to see Ben happy and is concerned that he is going to end up alone."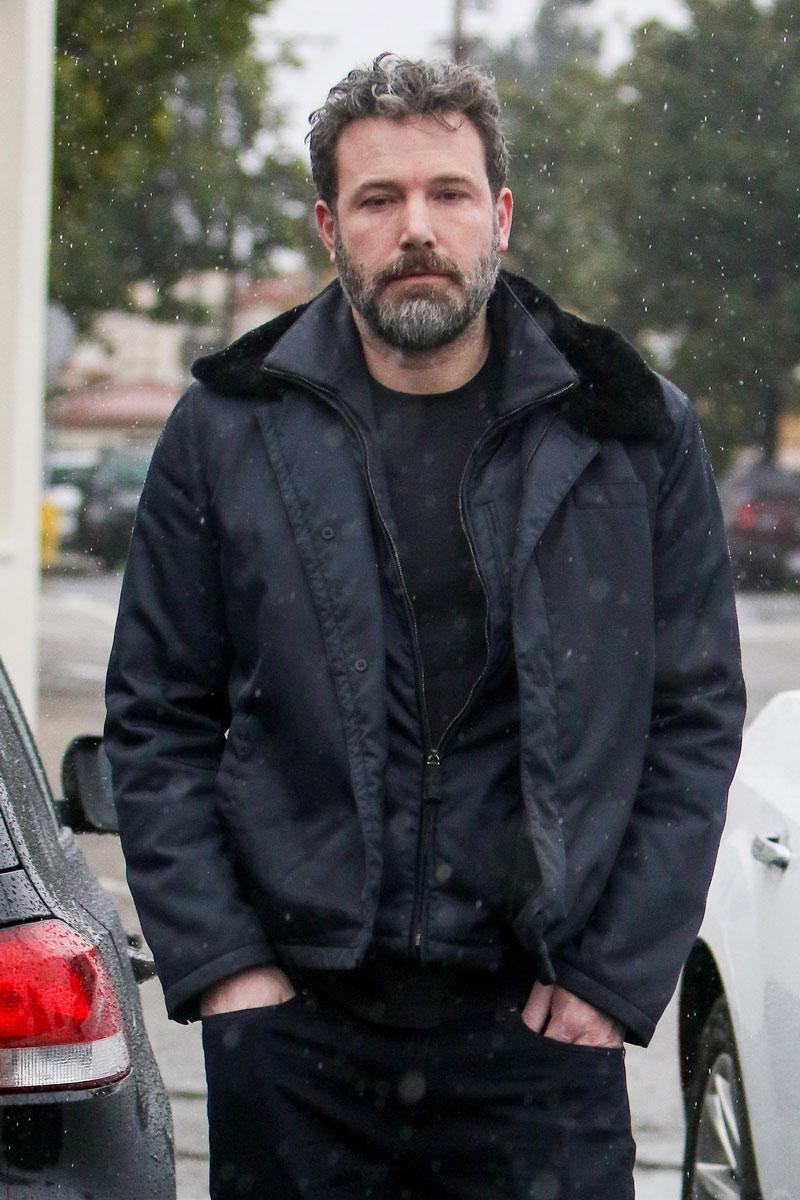 Who do you think Affleck would make a good match with? Sound off in the comments section!