PHOTOS
Breakup Drama! Matt Jordan Goes On A MAJOR Rant About Kenya Moore After Their SURPRISING Split!
'Flight' Los Angeles Premiere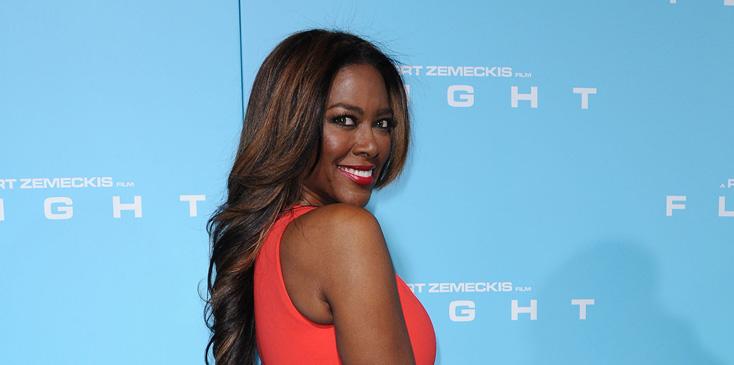 Such relationship drama! In since deleted posts, Matt Jordan made it clear how he feels about his Real Housewives of Atlanta ex, Kenya Moore!
Article continues below advertisement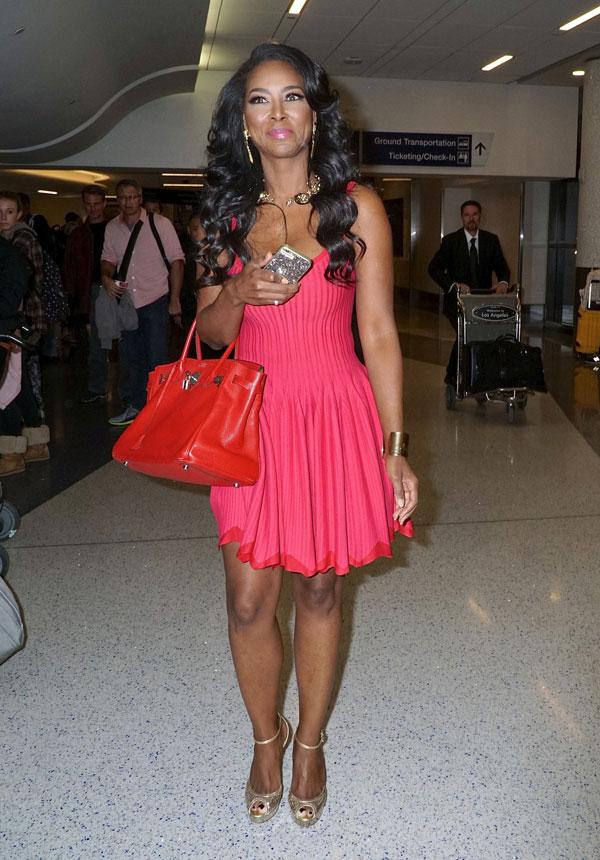 Though it seemed the two were on the fast track to true romance, hold your brakes! It looks like things have only gotten worse for the pair since their June split.
Matt ranted on Instagram, in part, "I'm over it I look bad and I look back and I go back to my normal life and that's fine with me this woman has resisted every form of positive stimuli I tried to bring it to her world sic."
Article continues below advertisement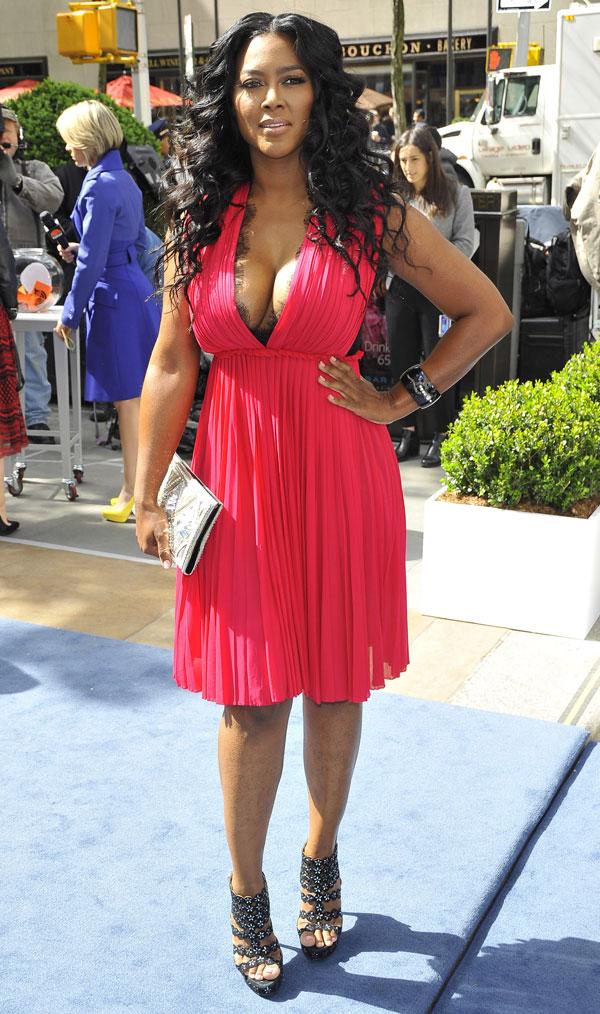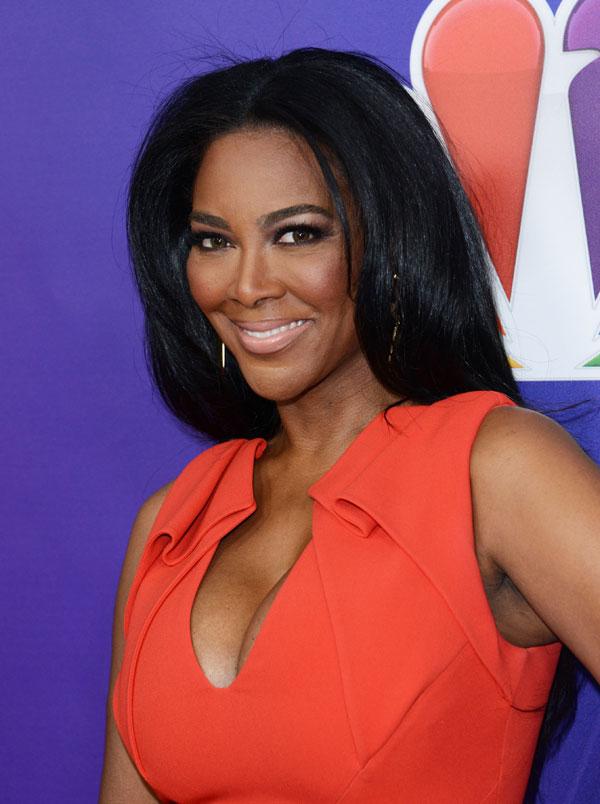 Matt also said in his rant, "I've been put out moved and manipulated countless times since the beginning, if I even so much as raise my voice she pretends like I'm getting ready to kill her. This woman is incapable of treating people appropriately I'm no a materialistic man but I am am a man of respect."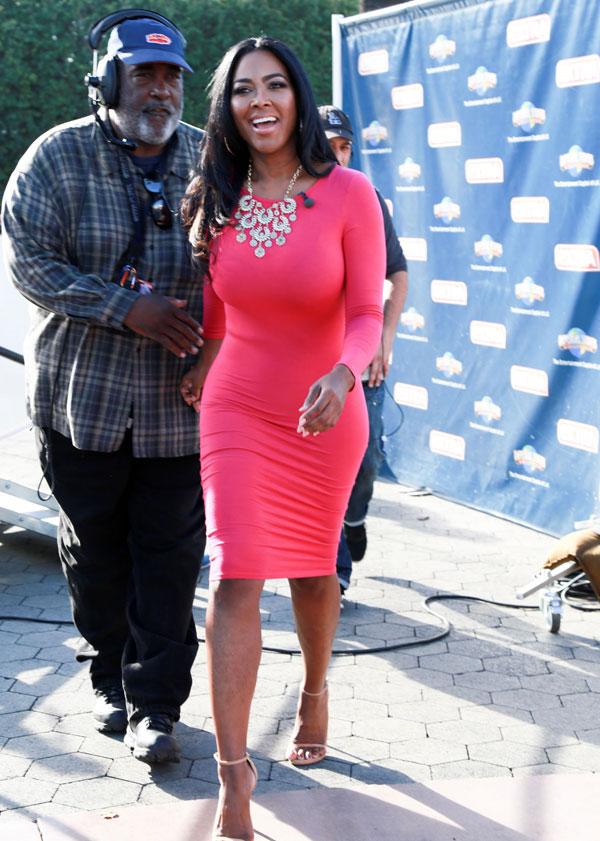 Do you think Matt and Kenya will be able to work things out? Let us know in the comments section.