PHOTOS
Matt Lauer Is Dating Longtime Friend Shamin Abas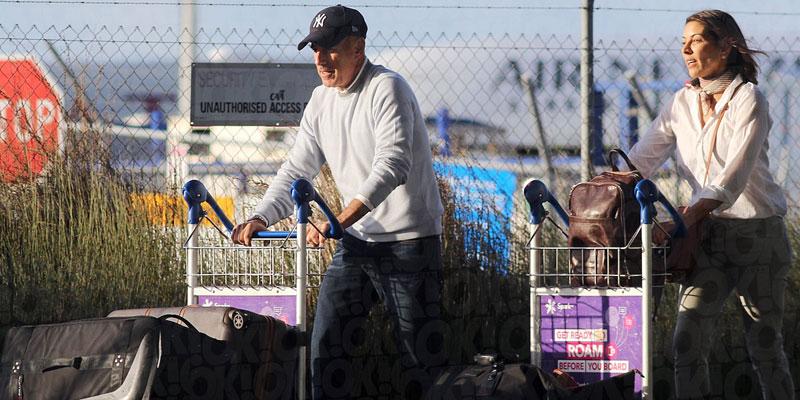 Matt Lauer has a new girlfriend. InTouch exclusively broke the news that the former news anchor is now dating ex-wife look-alike and public relations executive Shamin Abas. The new couple was spotted together at the airport on December 19. Matt, 62, and Shamin were jetting off to spend the holidays in New Zealand.
Article continues below advertisement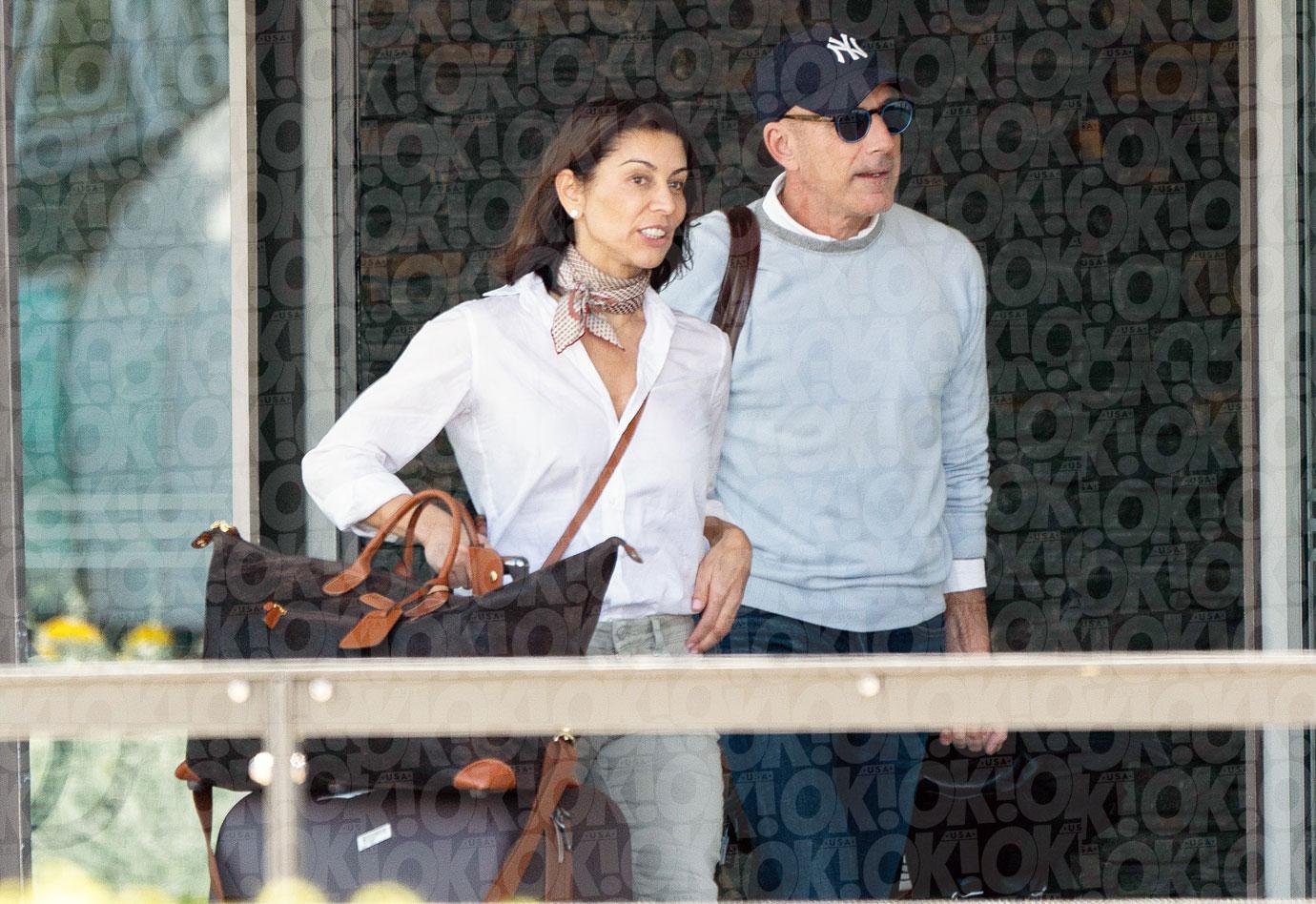 The pair was seen boarding a flight together in pictures obtained by OK!. According to InTouch, fellow airport goers couldn't ignore Shamin's striking resemblance to Matt's ex-wife, Annette Roque. "Some people thought it was Annette," an eyewitness claimed. The couple flew to Matt's $9M lakefront farm, Hunter Valley Station, in New Zealand where they spent the holiday together.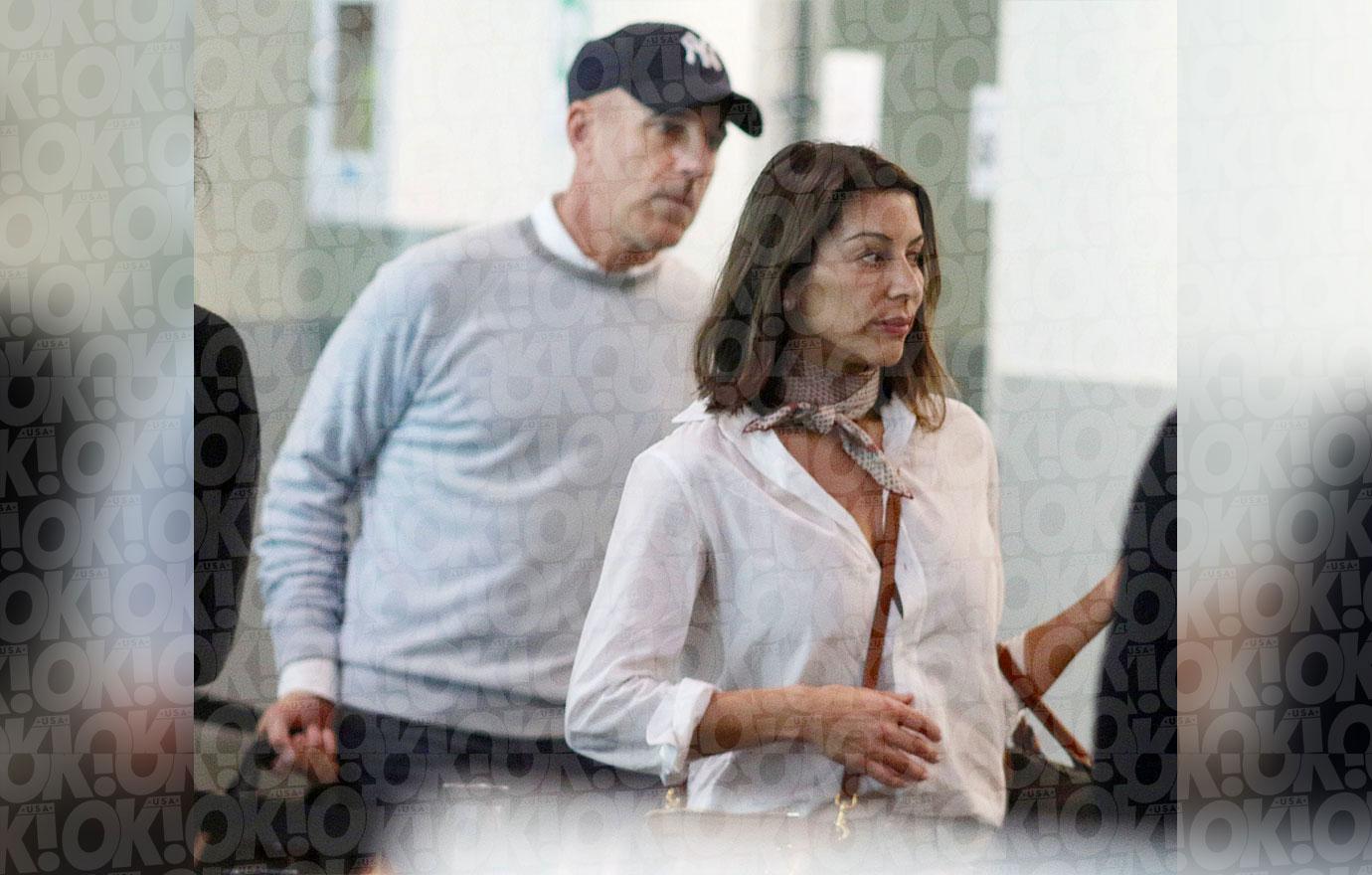 Matt, 62, was an anchor on the TODAY show since 1997. However, after multiple allegations of sexual misconduct against him surfaced, everything changed. On November 29, 2017, his former cohost Savannah Guthrie announced the news at the start of their show. She read a letter from NBC News Chairman Andrew Lack that detailed his termination. "On Monday night, we received a detailed complaint from a colleague about inappropriate sexual behavior in the workplace by Matt Lauer. It represented, after serious review, a clear violation of our company's standards," it stated.
Article continues below advertisement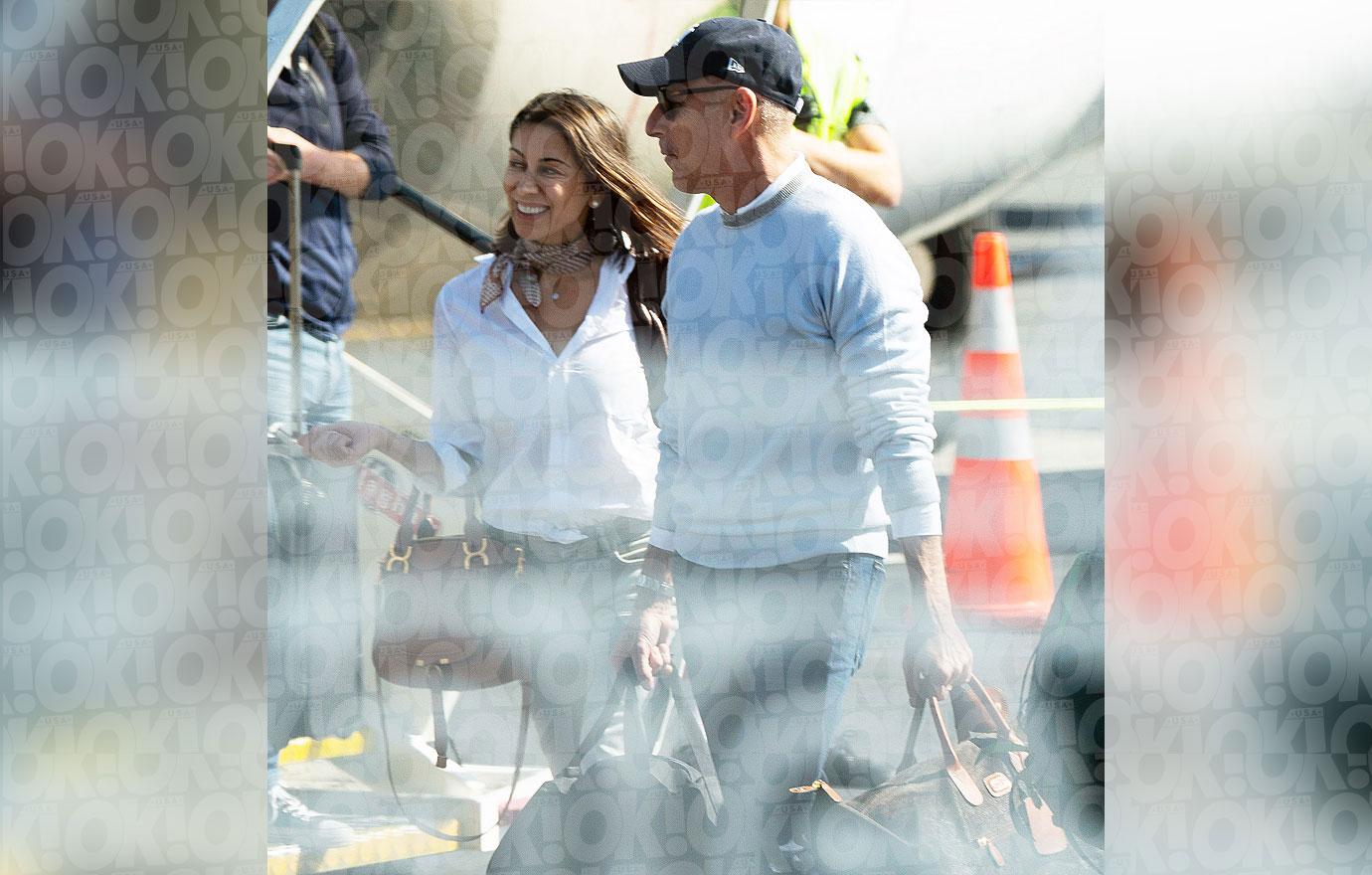 The letter continued, "As a result, we've decided to terminate his employment. While it is the first complaint about his behavior in the over twenty years he's been at NBC News, we were also presented with reason to believe this may not have been an isolated incident."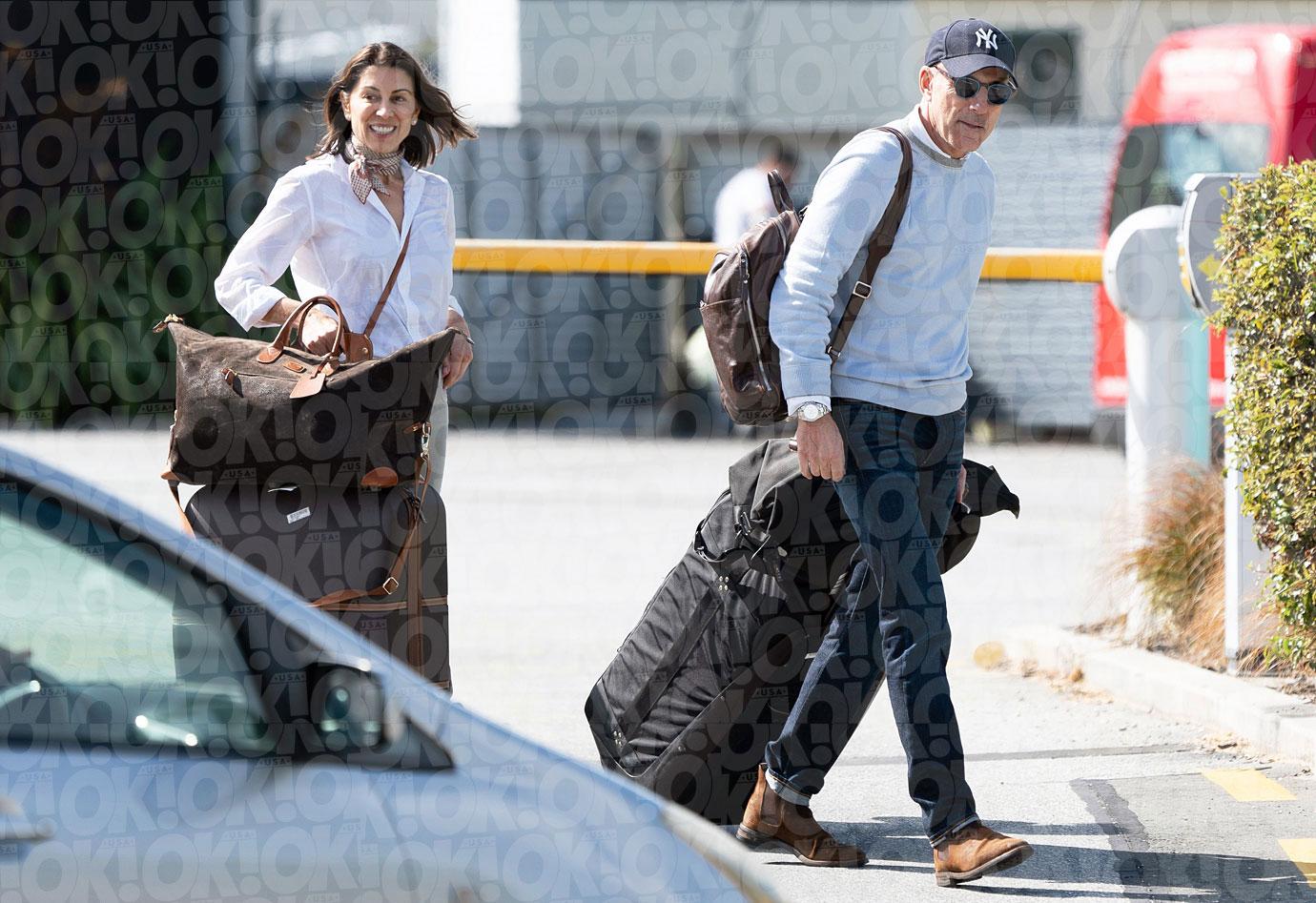 The disgraced TV personality apologized one day after his highly publicized firing. "There are no words to express my sorrow and regret for the pain I have caused others by words and actions. To the people I have hurt, I am truly sorry...as I'm writing this I realize the depth of the damage and disappointment I have left behind at home and at NBC," he said.
Article continues below advertisement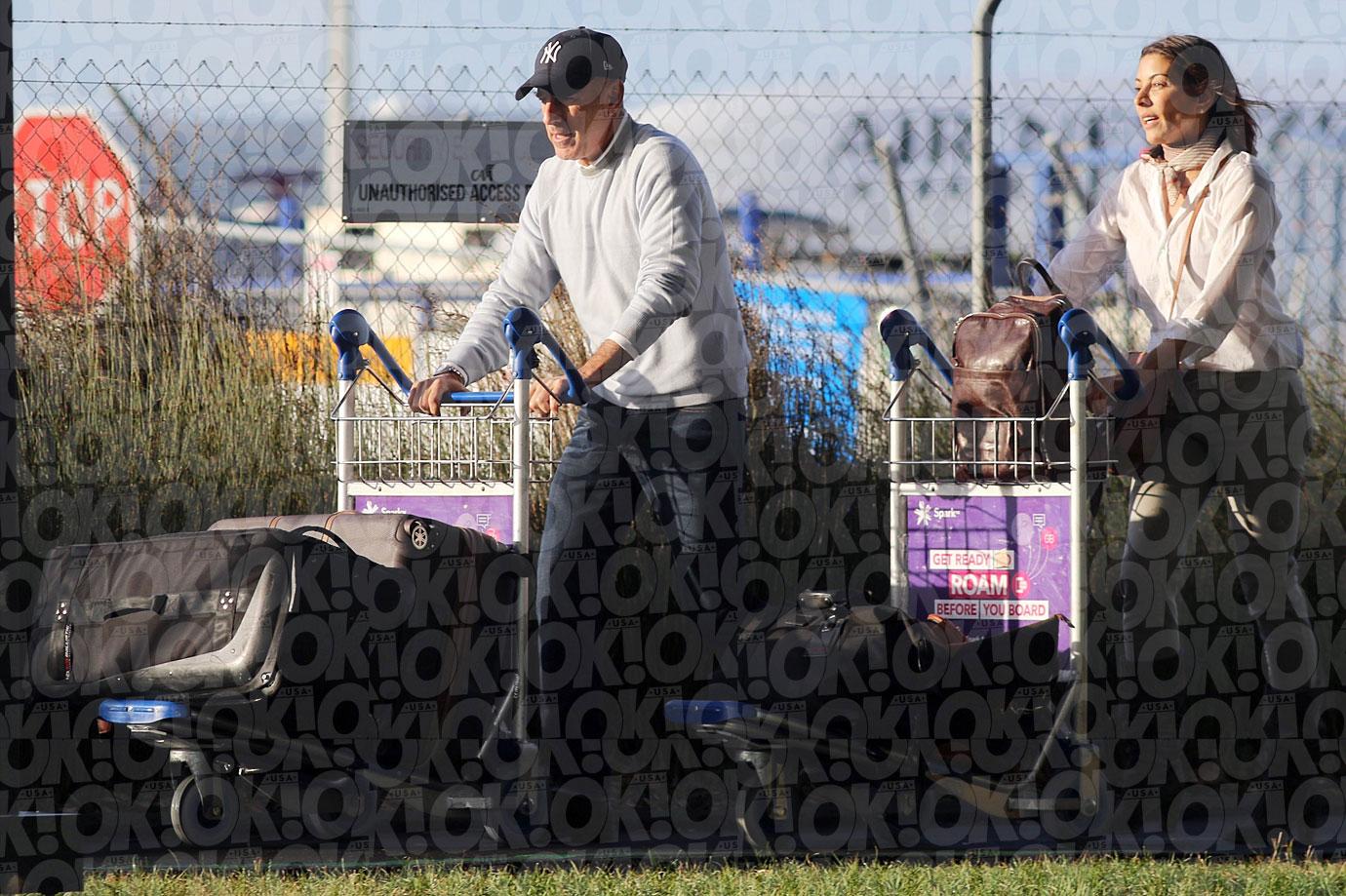 Since he was fired from NBC over the sexual misconduct allegations, Matt had been hiding out in the Hamptons. He has also been finalizing divorce details from Annette, 53. They share children Jack, Romy, and Thijs.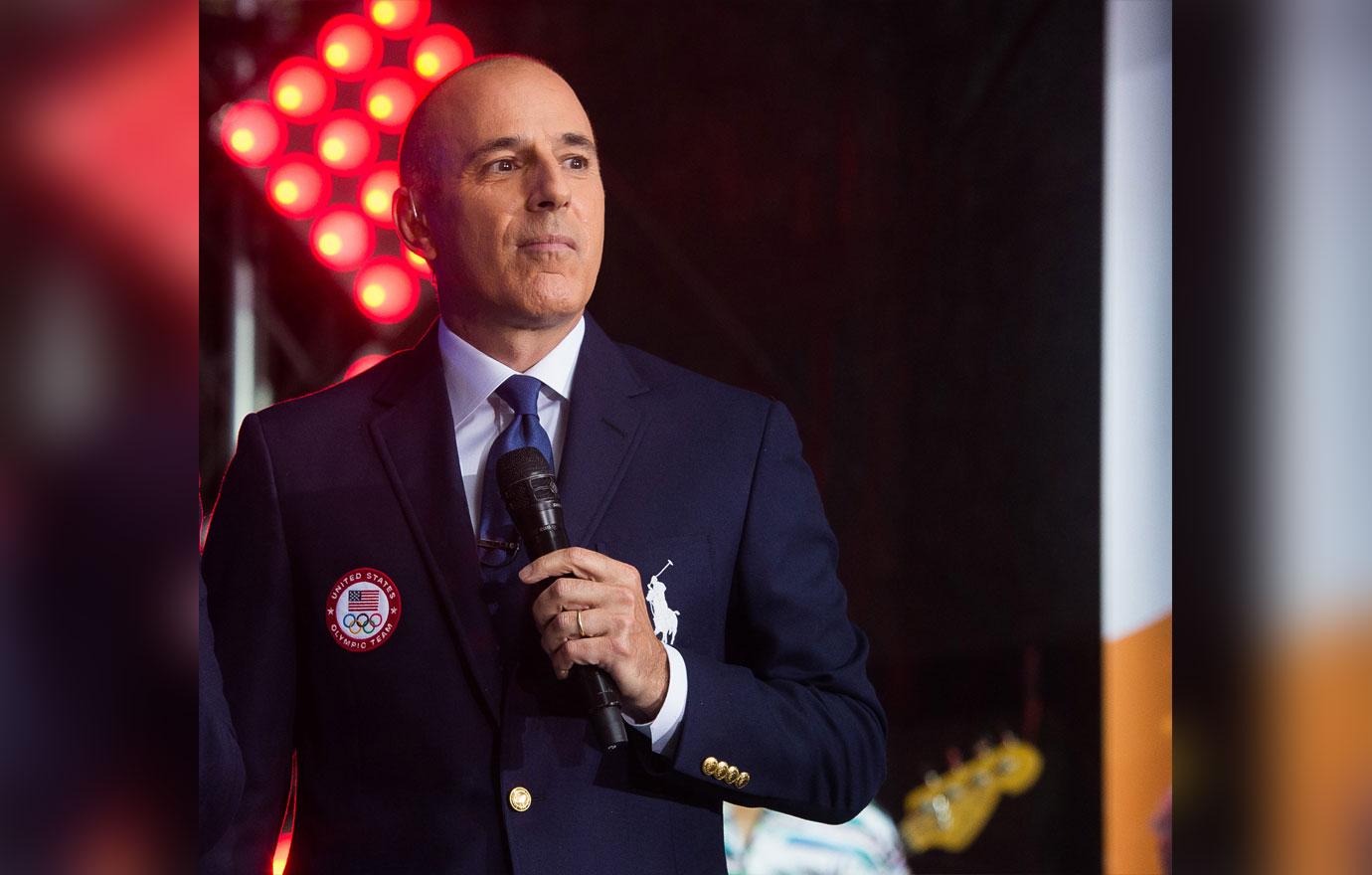 The former couple wed in 1998. Eight years after they tied the knot, the ex-model filed for divorce from Matt, as she accused him of "cruel and inhumane acts," according to New York Daily News. However, she withdrew the documents weeks later and the two reconciled. Almost two years after the sexual misconduct allegations came out, she officially filed for divorce from the disgraced newsman in July 2019.
Article continues below advertisement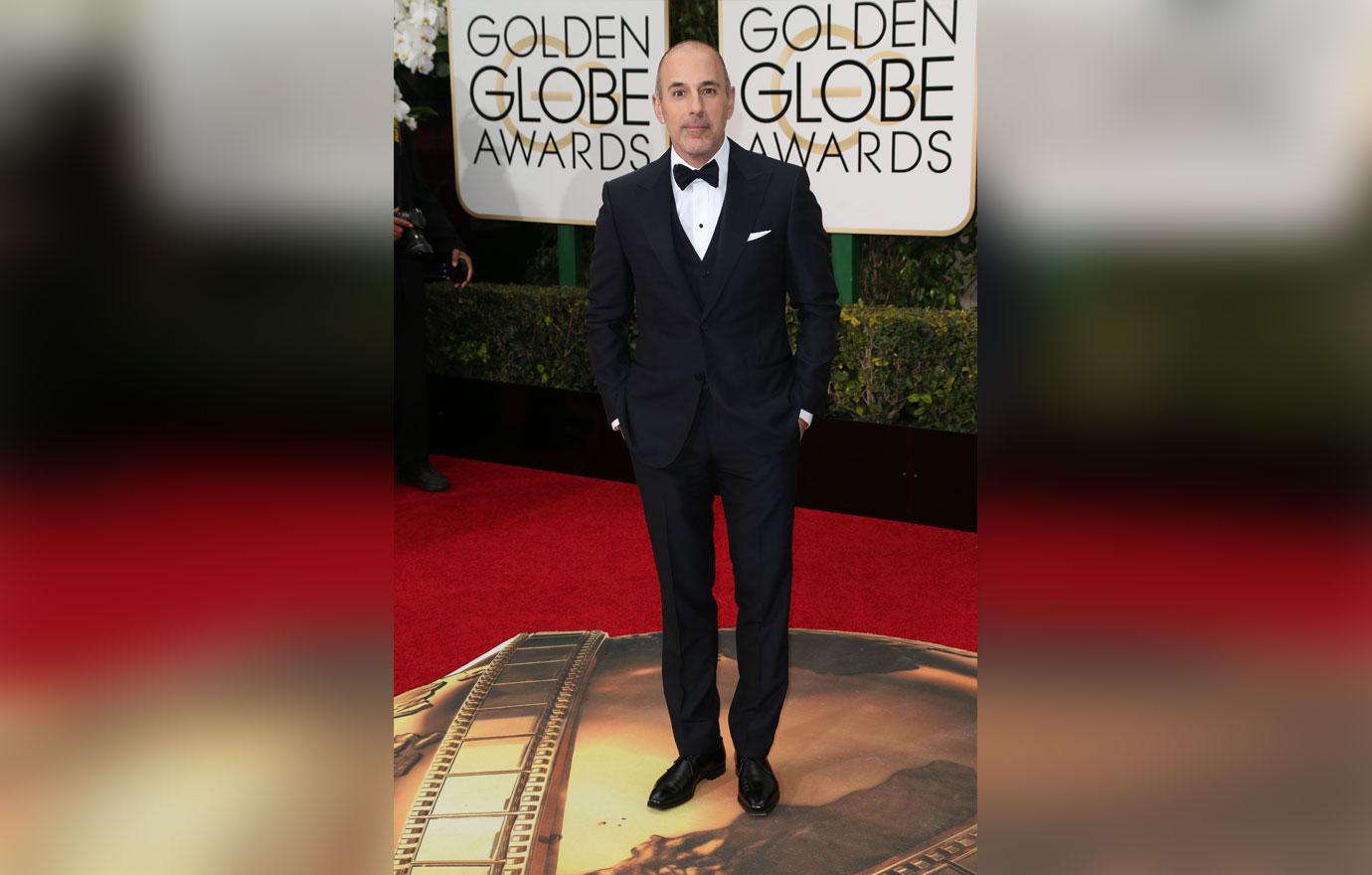 Three months later, Annette and Matt finalized their divorce in September 2019 after over 20 years of marriage. She will receive up to $20 million in assets, along with their Hamptons horse farm.