PHOTOS
Matt Lauer Is Accused Of Sexual Misconduct Against NBC Staffer During Sochi Olympics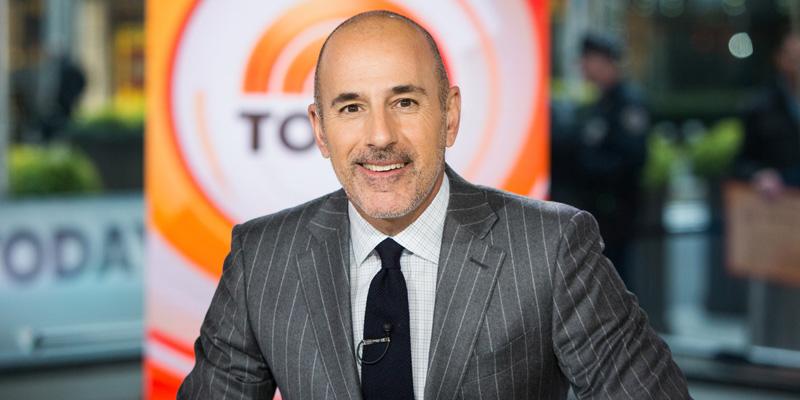 News anchor Matt Lauer was terminated from NBC News on Tuesday after a complaint from a colleague about inappropriate sexual conduct. NBC News Chairman Andrew Lack said in a memo to employees that though it was the first complaint against the 59-year-old regarding his behavior in the workplace, there was "reason to believe" it was not the first incident. Now, it's been revealed that he allegedly assaulted a female NBC staffer during the 2014 Olympics.
Article continues below advertisement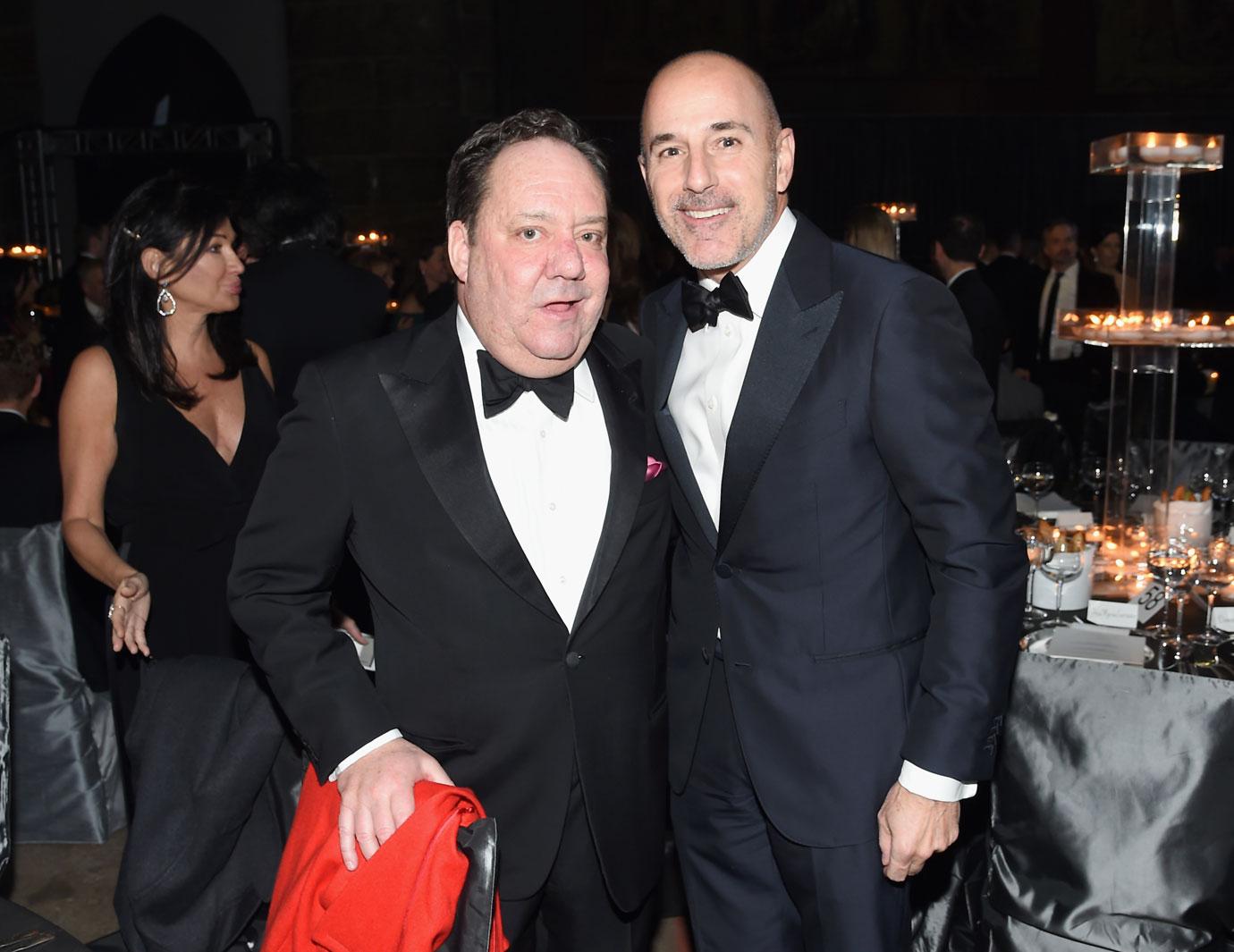 According to Page Six, she complained to HR earlier this week. He was fired quickly amid rumors he was already being investigated about his conduct by reporters for The New York Times for the past several weeks.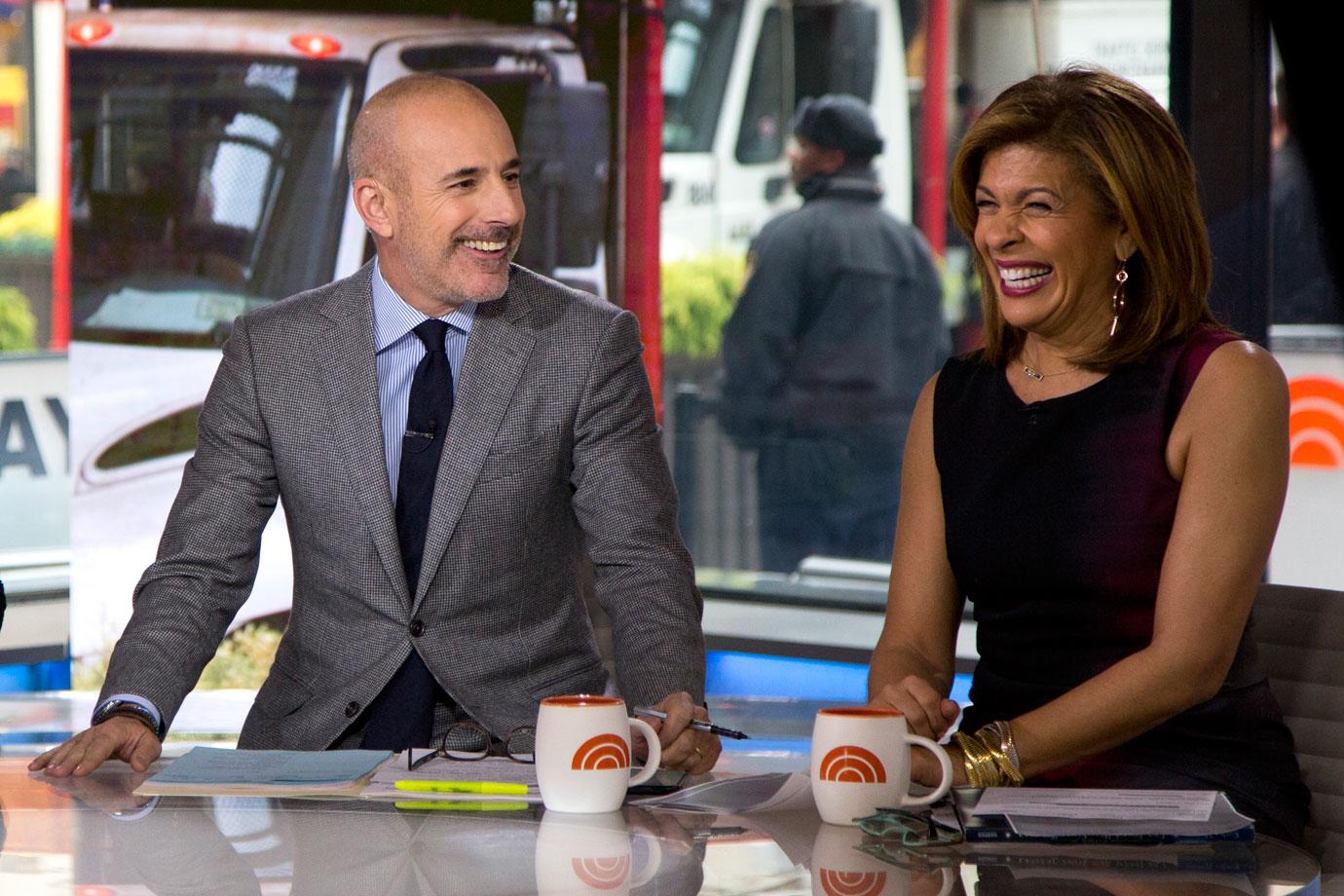 A source told the outlet, "This happened so quickly. She didn't go to the media, she made a complaint to NBC's human resources, and her evidence was so compelling that Matt was fired on Tuesday night. The victim says she has evidence that this has also happened to other women, but so far we don't have evidence of that."
Article continues below advertisement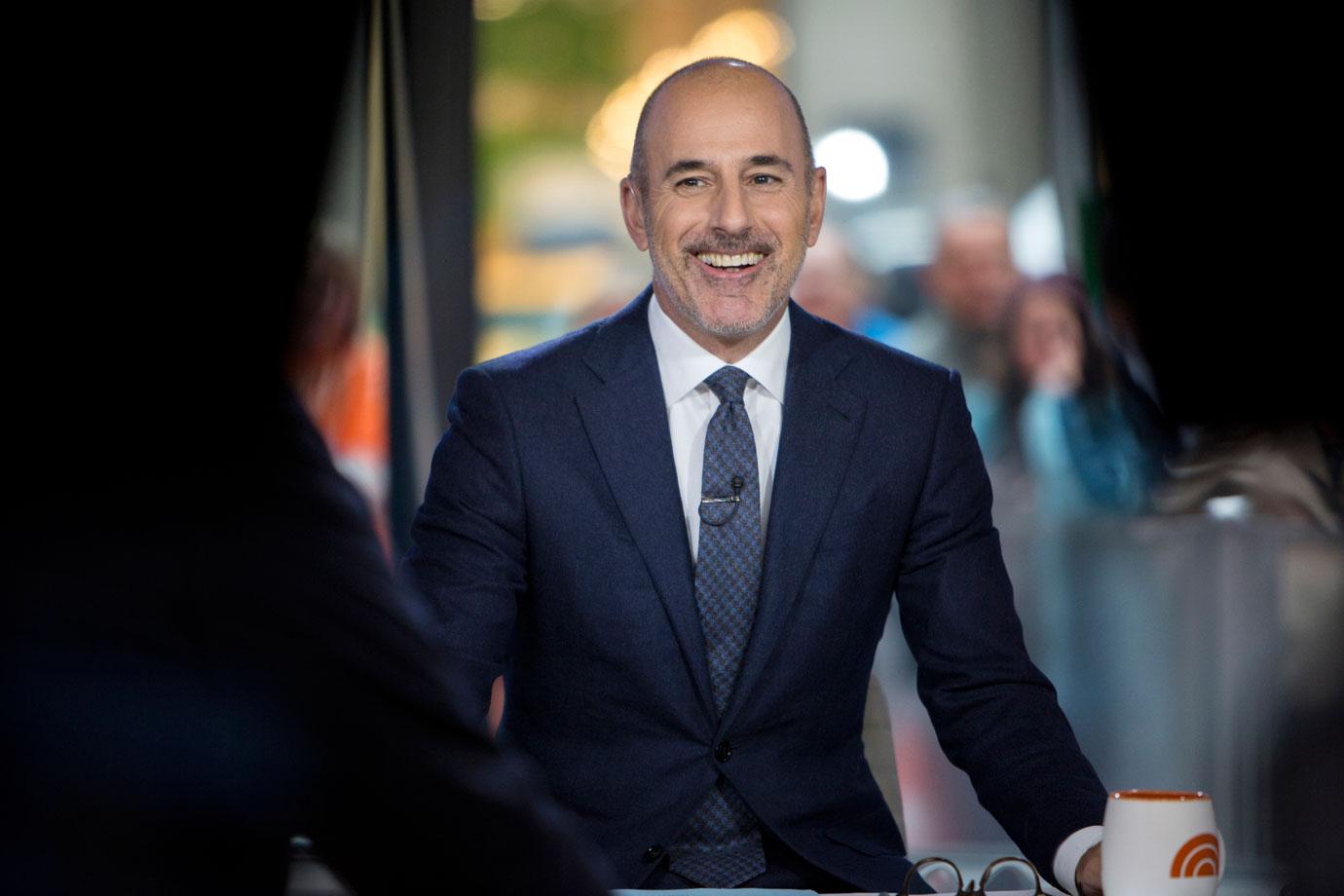 On Wednesday, Matt's former co-anchors Savannah Guthrie and Hoda Kotb spoke about his departure at the top of their show.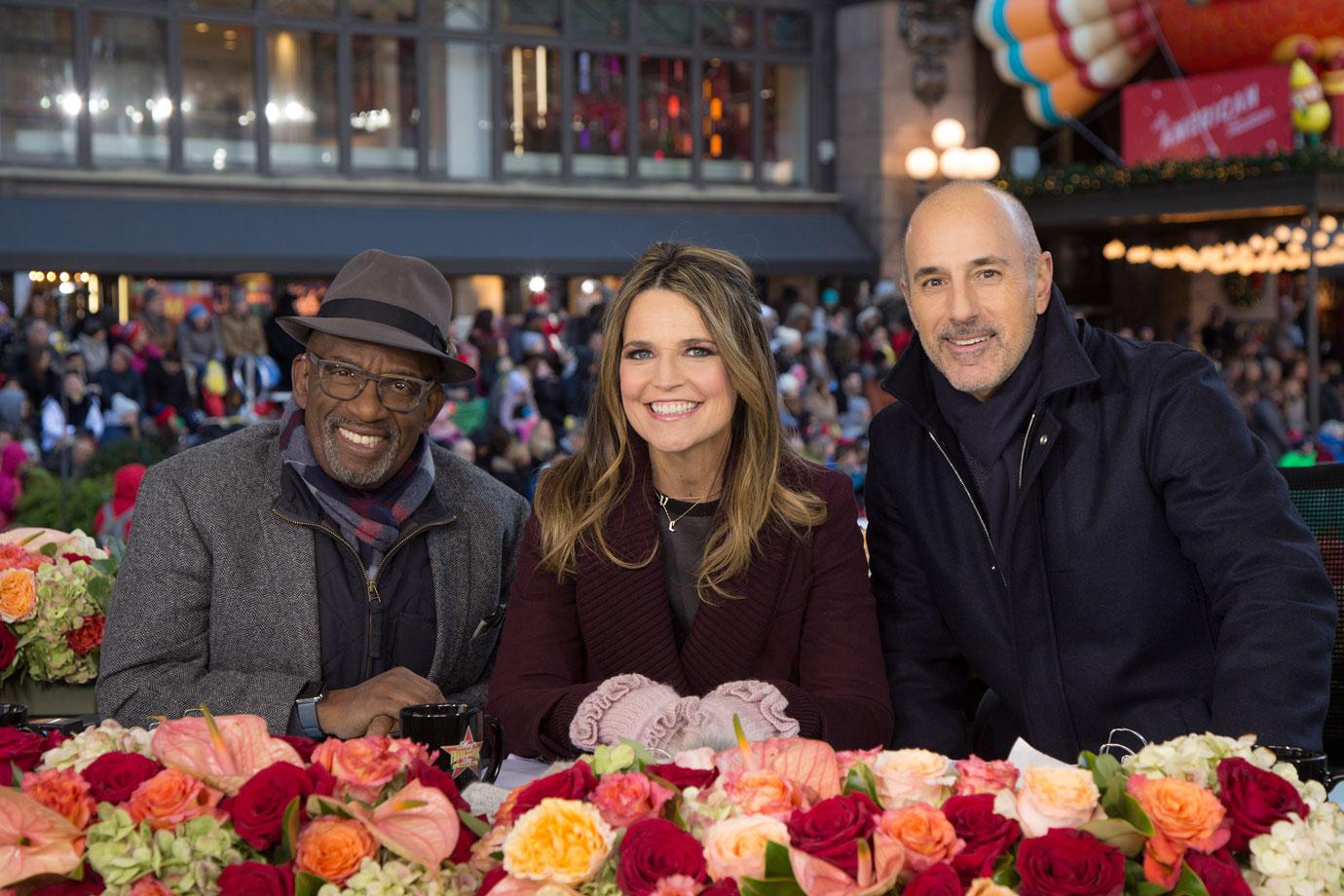 Savannah said in part, "How do you reconcile your love for someone with the revelation that they have behaved badly and I don't know the answer to that," she said. "But I do know that this reckoning, that so many organizations have been going through, is important, it's long overdue and it must result in workplaces where all women — all people — feel safe and respected."
Article continues below advertisement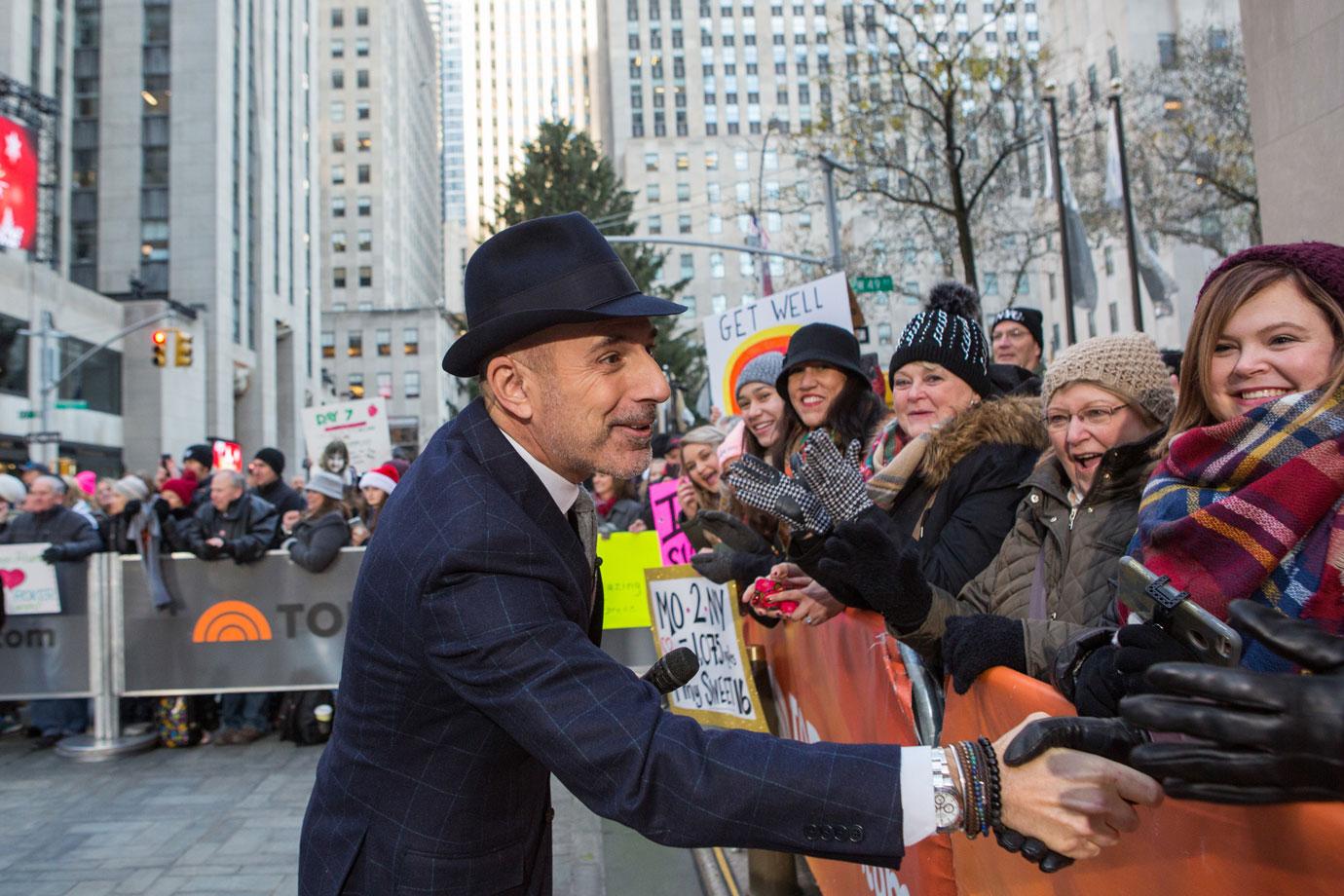 She added that she was "heartbroken" not only for him but also for the colleague who spoke out about his alleged misconduct.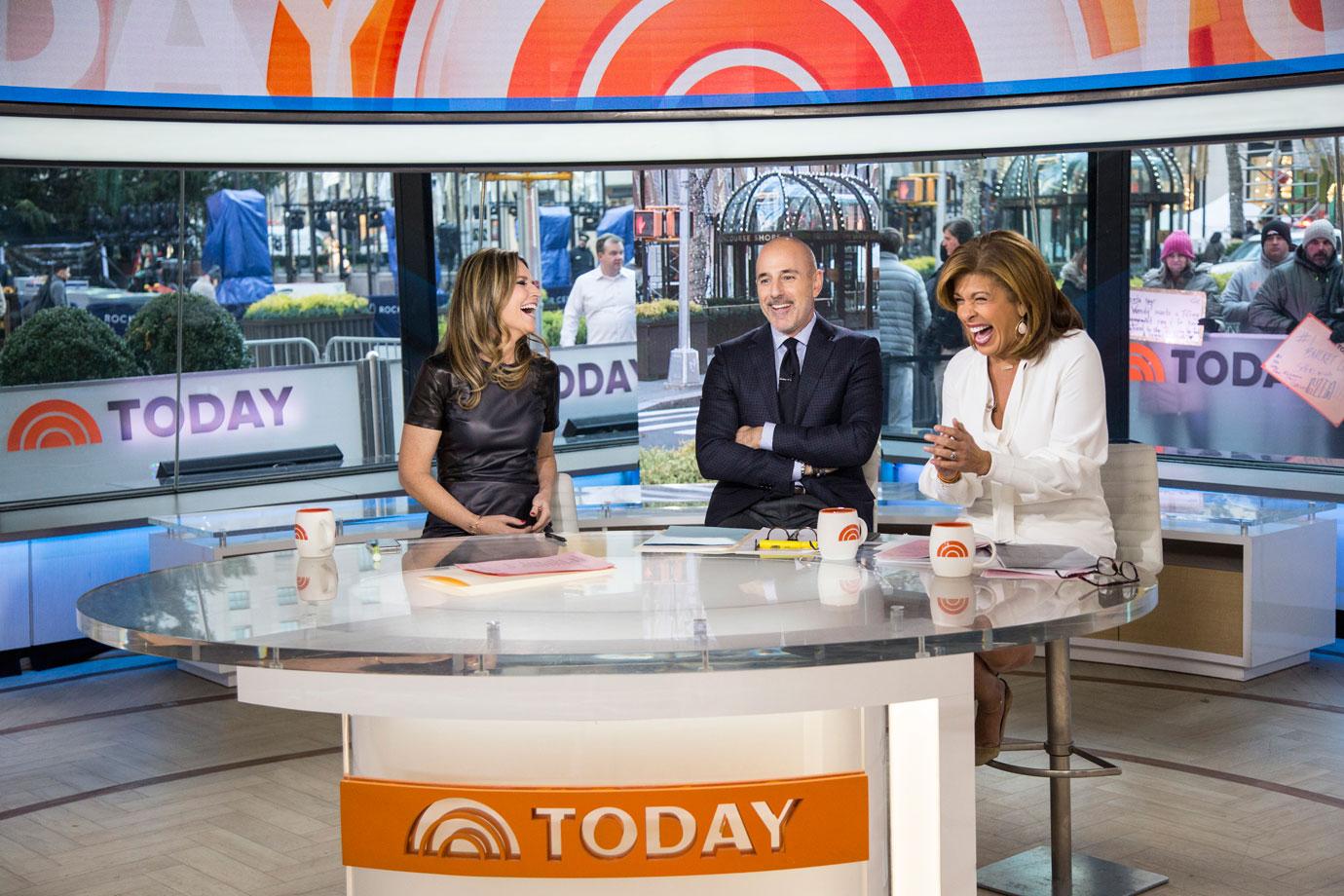 What are your thoughts on Matt being fired? Let us know in the comments section.