PHOTOS
OK! Exclusive: Matt McGorry Reveals His Personal Style Secrets And Why He 'Loves' 'How To Get Away With Murder'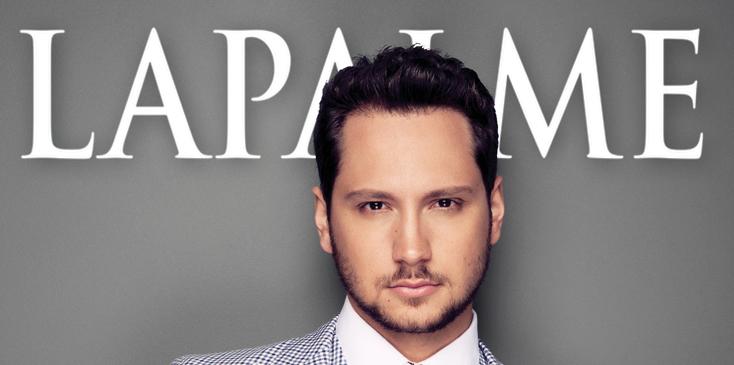 MEN SUMMER 2016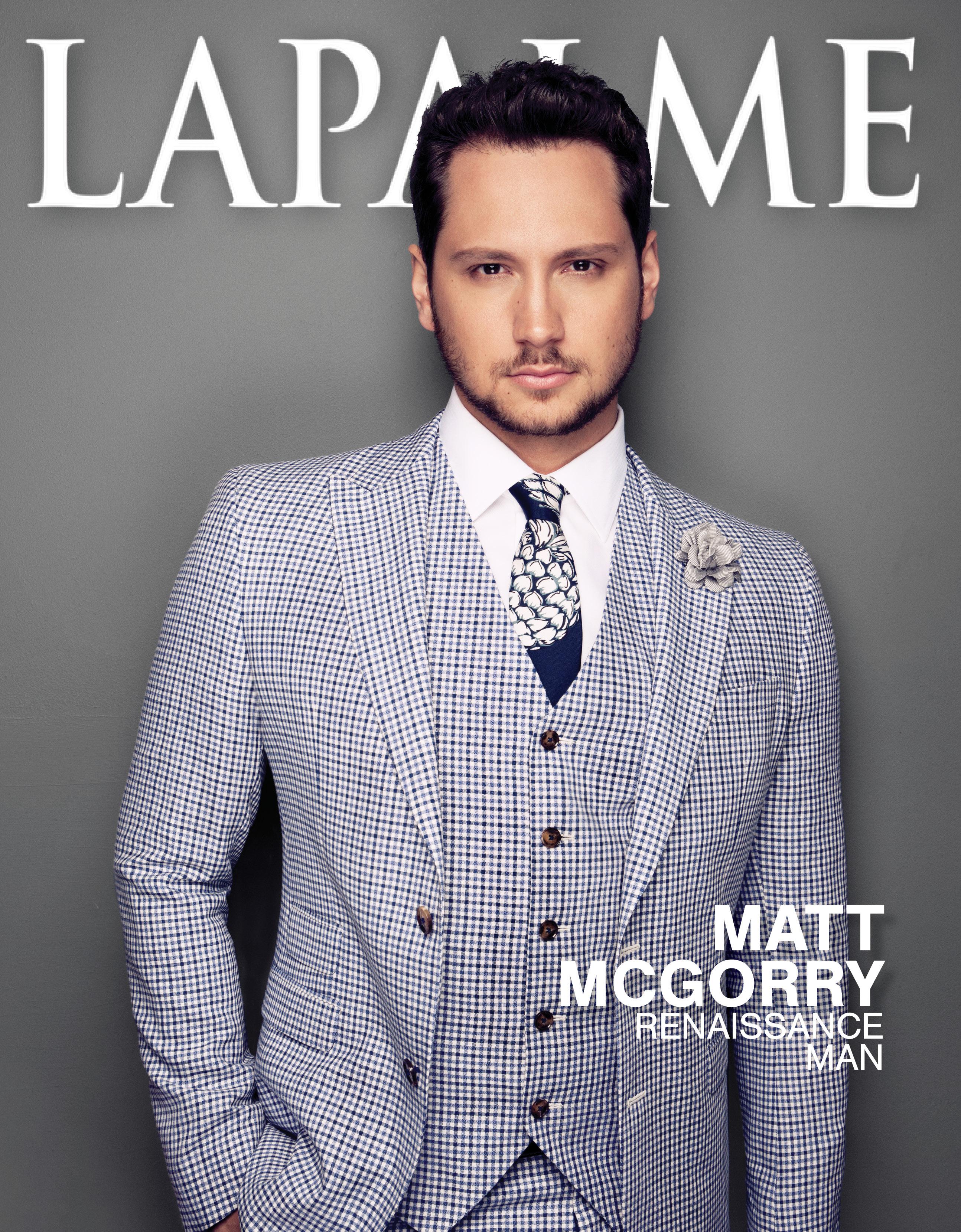 Matt McGorry shared the details of his personal style and the secrets to his success in Hollywood while speaking to LaPalme for the magazine's Summer Issue!
Article continues below advertisement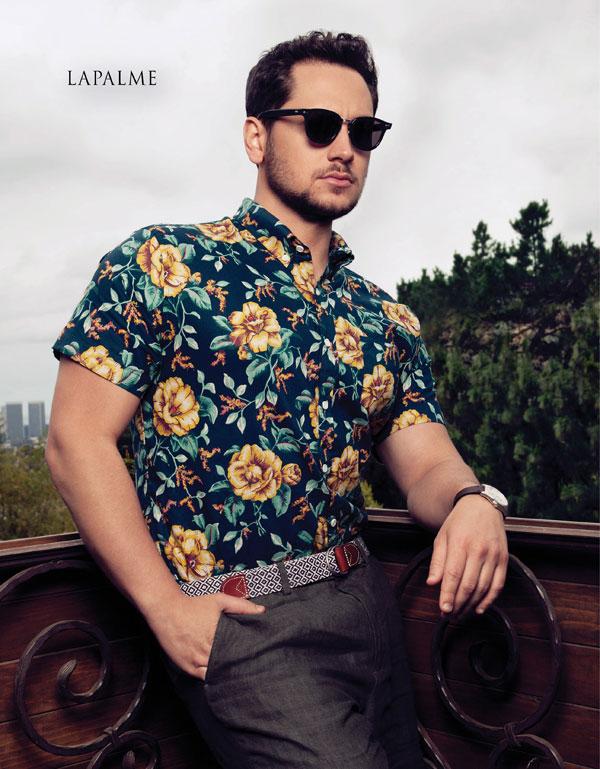 McGorry looks dapper in the cover shoot — which was styled by creative director Derek Warburton. But while talking about his own style, McGorry admitted that he often goes for comfort when it comes to picking his clothes. "I don't like taking a lot of time to get ready, and it's so nice to have a wardrobe full of clothes I'm comfortable in," he said. "While I love wearing a good suit, I usually combine jeans, boots and t-shirts with a jacket or blazer."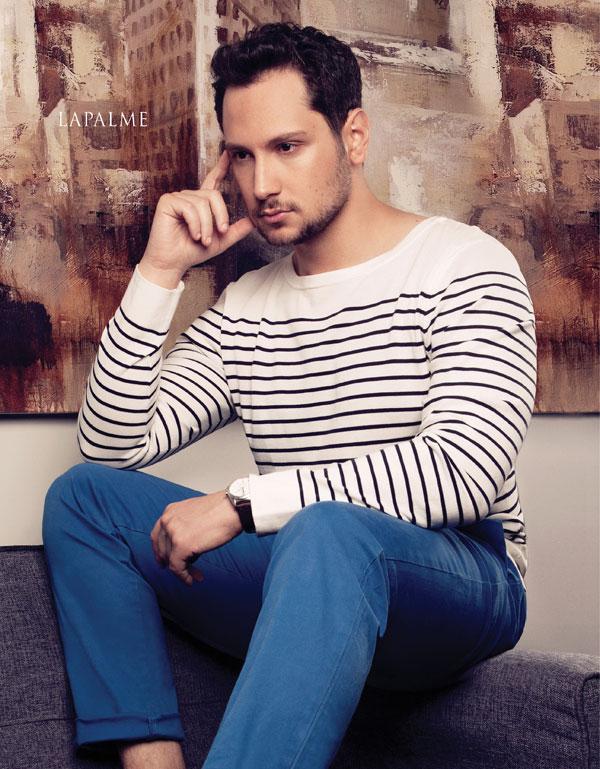 And when it comes to his gig on the TV show How to Get Away with Murder, McGorry couldn't help but gush over the ABC hit! "I love acting in How to Get Away with Murder and getting to be involved in the creative process," he said. "There are a lot of types of projects that I would be thrilled to do if they happened, especially dark gritty dramas, superhero movies or slapstick comedies."
Article continues below advertisement
MEN SUMMER 2016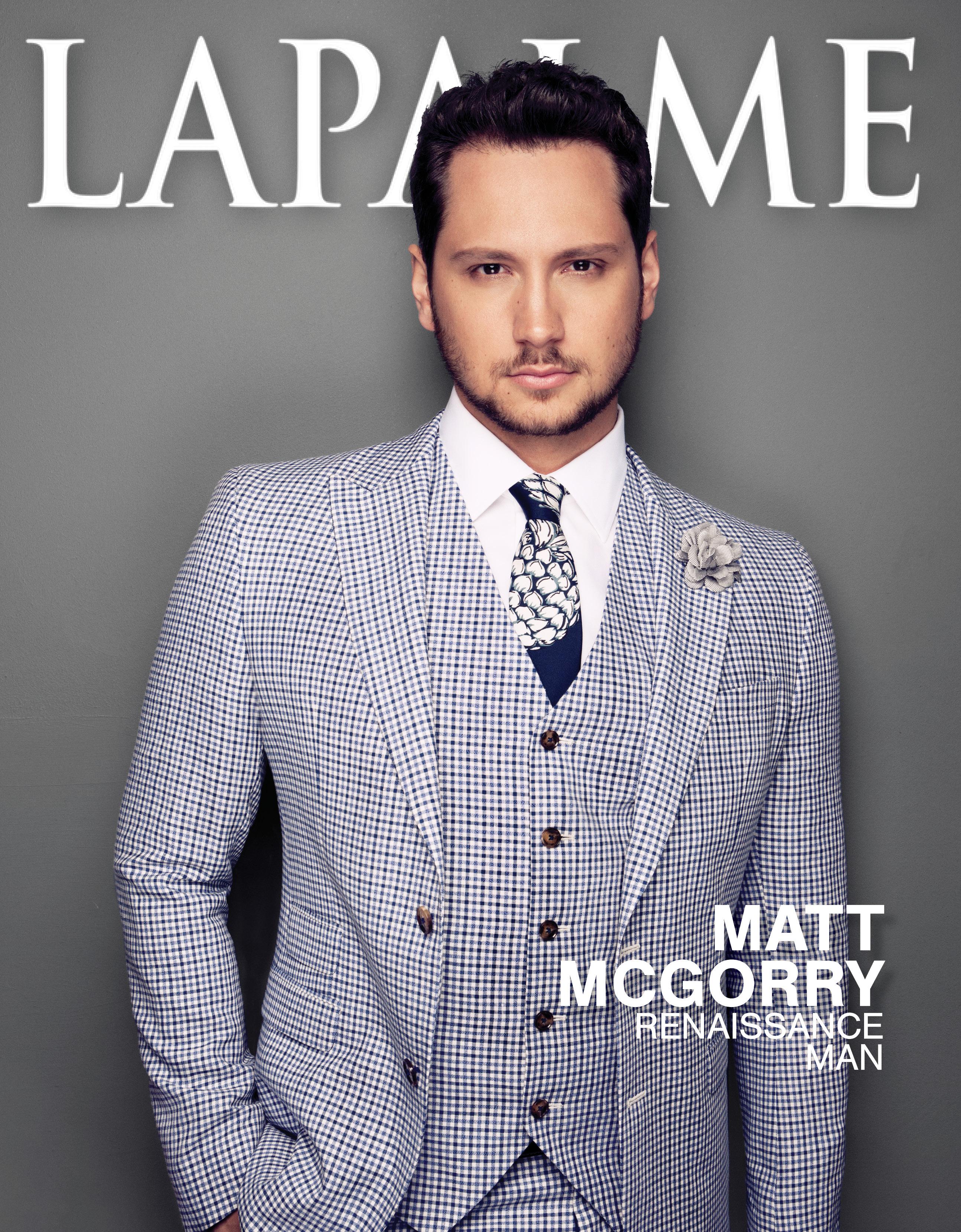 However, he added that he is staying clear — at least for now — of becoming too focused on his long-term goals as an actor. "At this point, I don't want to be focused on long-term career goals because I want to be grateful for the opportunities I currently have," he said. "Hollywood people can be so focused on next thing that they don't enjoy the project they're currently working, on and I certainly don't want to allow worrying about what's going to happen later to make or break my happiness now." What do you think about Matt's interview with LaPalme? Tweet us @OKMagazine or let us know in the comments section.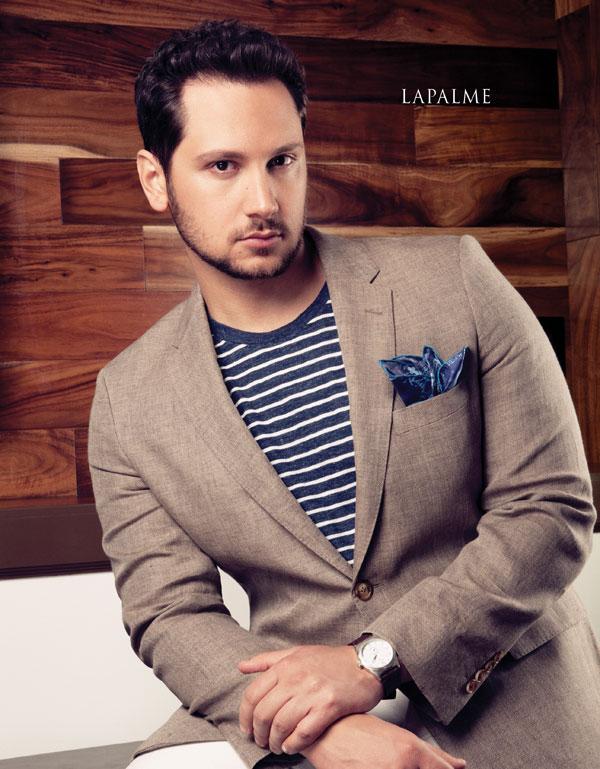 He also opened up about his recent work as an activist. "I'm pretty new to this activist work, but it's very important for me to use my platform to help create positive social progress," he said. "I also want to point out that there a lot of people who have been doing hard and arduous work for a very long time, and they put themselves on the line much deeper and greater than I do."