PHOTOS
Matthew McConaughey Confesses He Accidentally Smoked Weed With Snoop Dogg On Set Of Their New Movie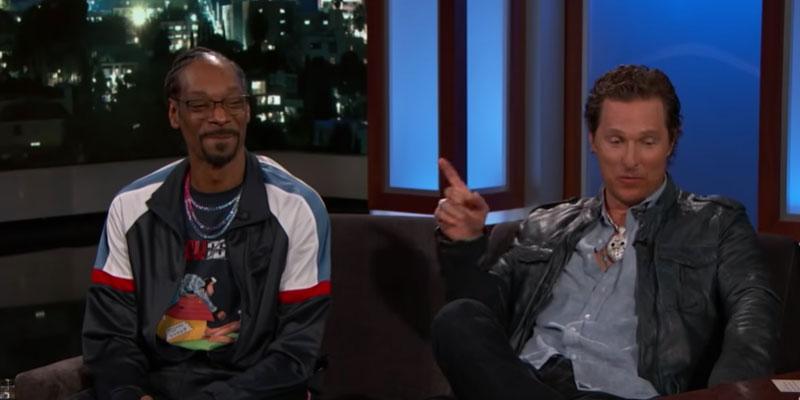 Article continues below advertisement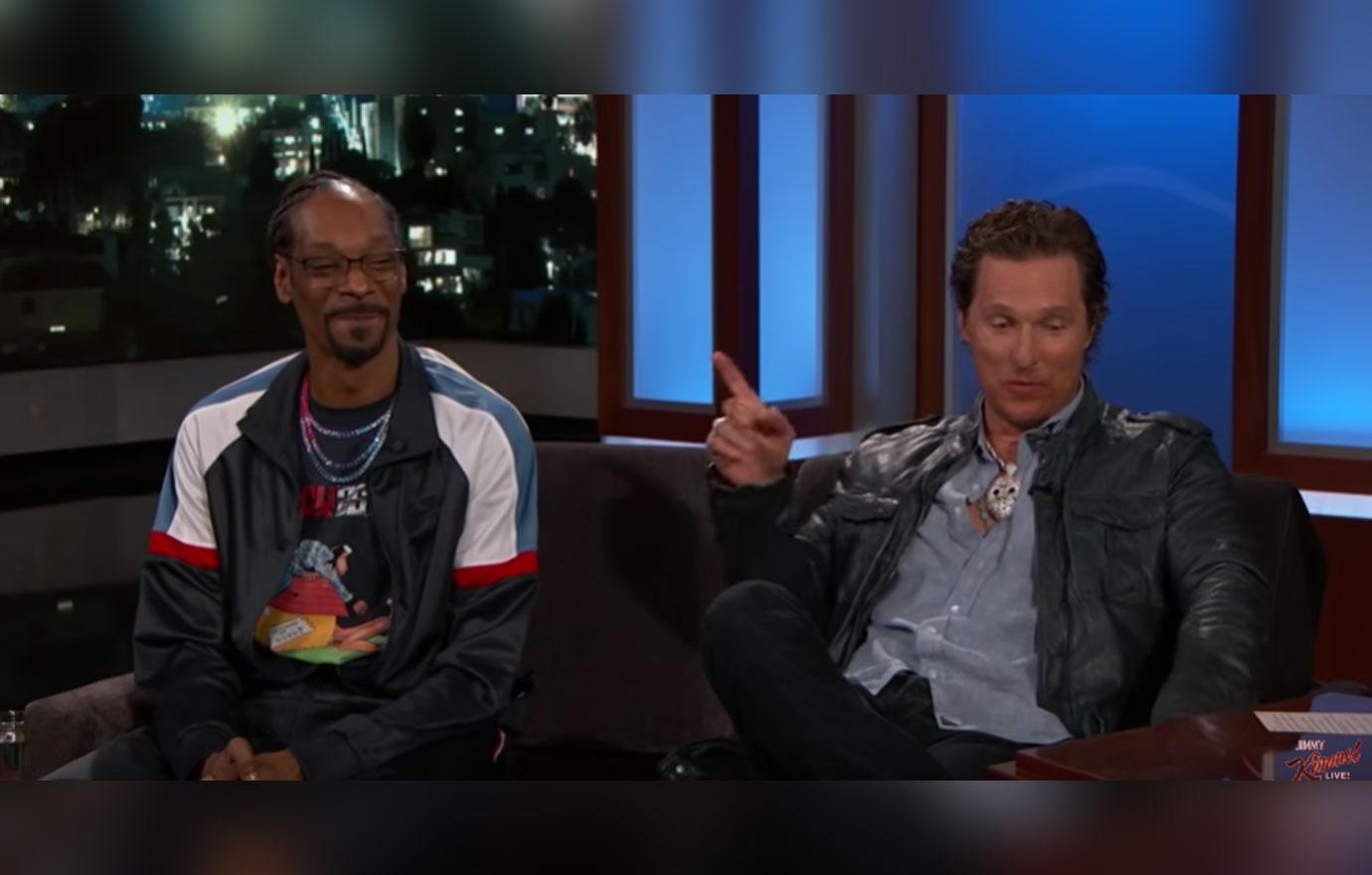 "When I first got to the set...they had, like, a bunch of fake blunts and joints rolled up," said Snoop, 47. "And I'm like, 'Oh, no. Who is that for? That's not for me."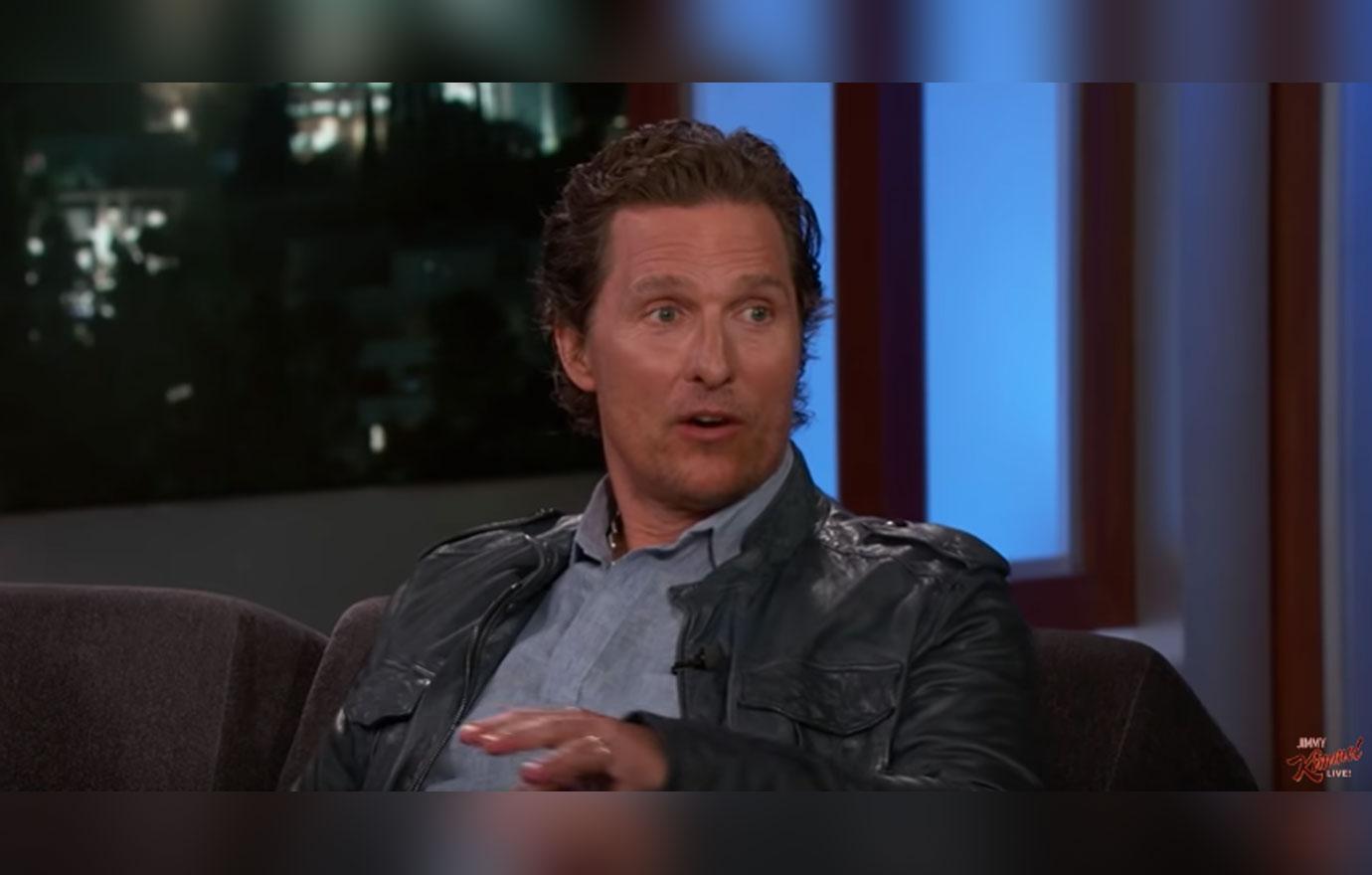 Matthew, 49, revealed that the fake joint was filled with oregano. he said that it was "supposed to be for him," but the rapper had another scheme in mind.
Article continues below advertisement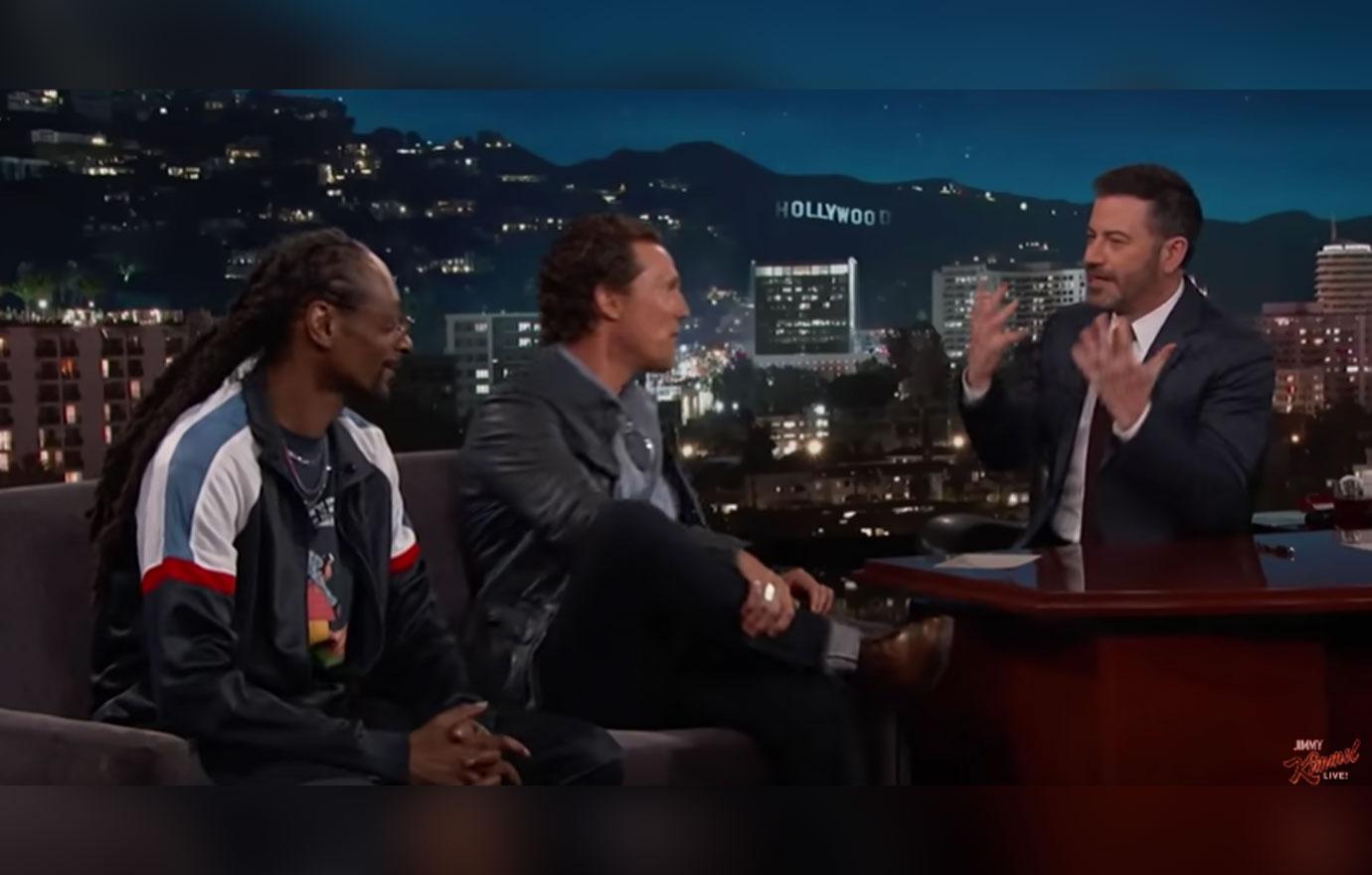 The Oscar winner explained, "All of a sudden we go and do the scene...it's a long take if you're passing a joint back and forth...so, the scene goes on and right after the scene I just feel like, 'Man, I'm not sure that was a prop.' And I look over and Snoop goes, 'Yo, Moondog. That wasn't prop weed, that was Snoop weed.'"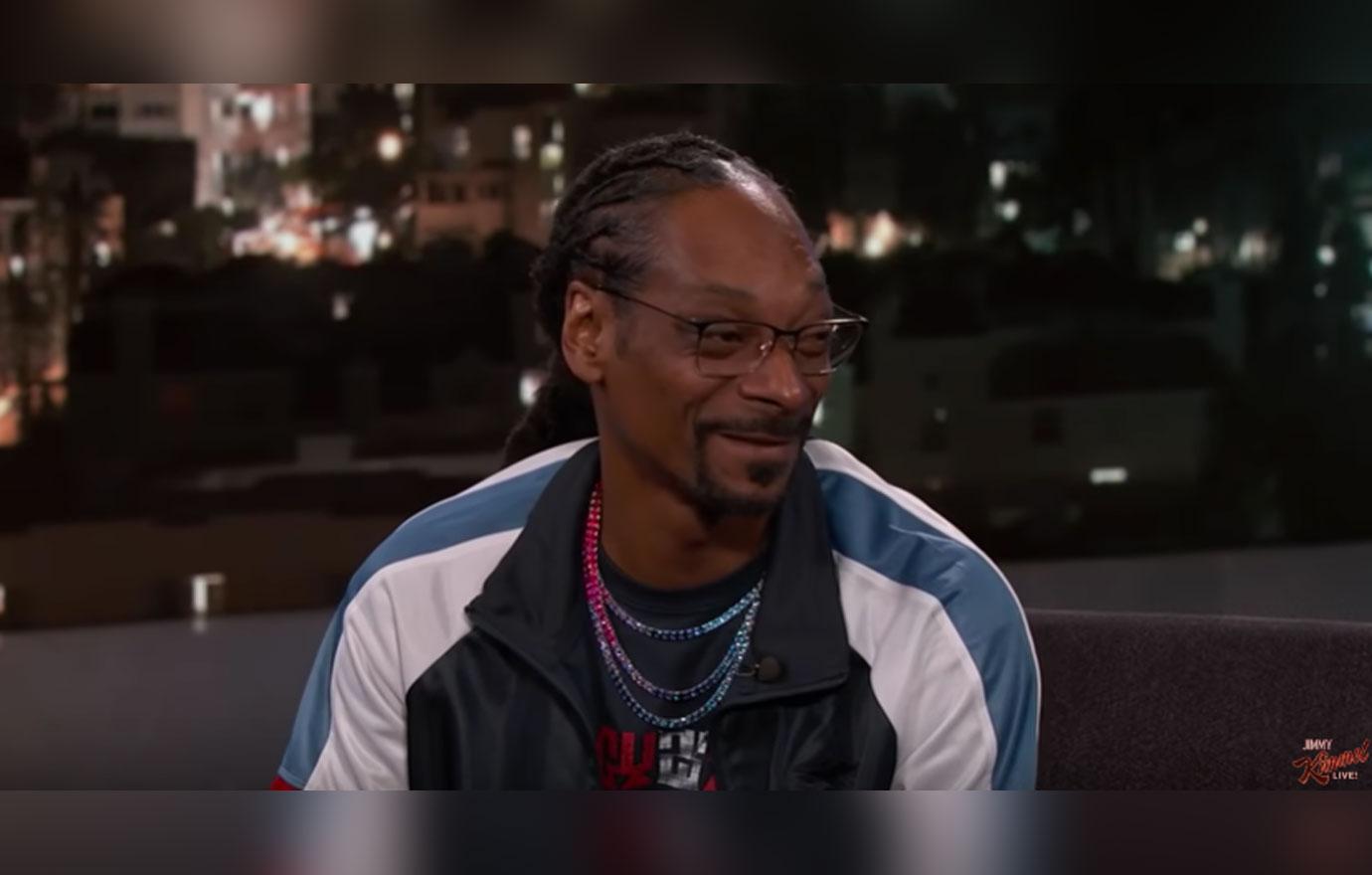 "I didn't say another word of English, really, for the rest of the night," Matthew said. "It was one of those highs where I didn't really catch my breath until 5:30 p.m. the next day." The "Gin and Juice" rapper divulged that Matthew "rapped for 13 hours straight."
Article continues below advertisement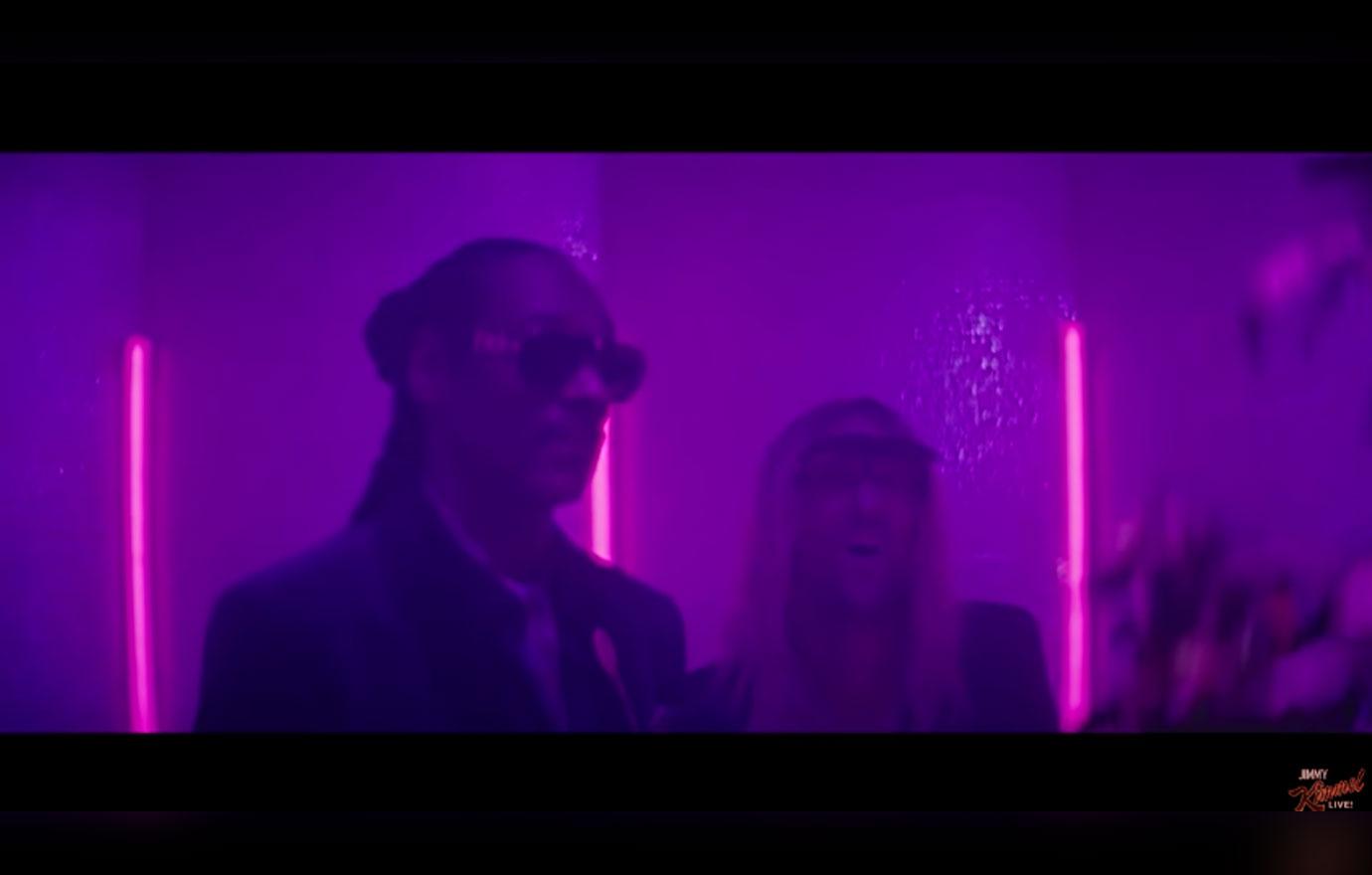 The Beach Bum tells the story of Moondog (played by Matthew), who is a fun-loving, pot-smoking, writer who's trying to finish his novel. The film also stars Zac Efron, Isla Fisher, Jonah Hill and Martin Lawrence.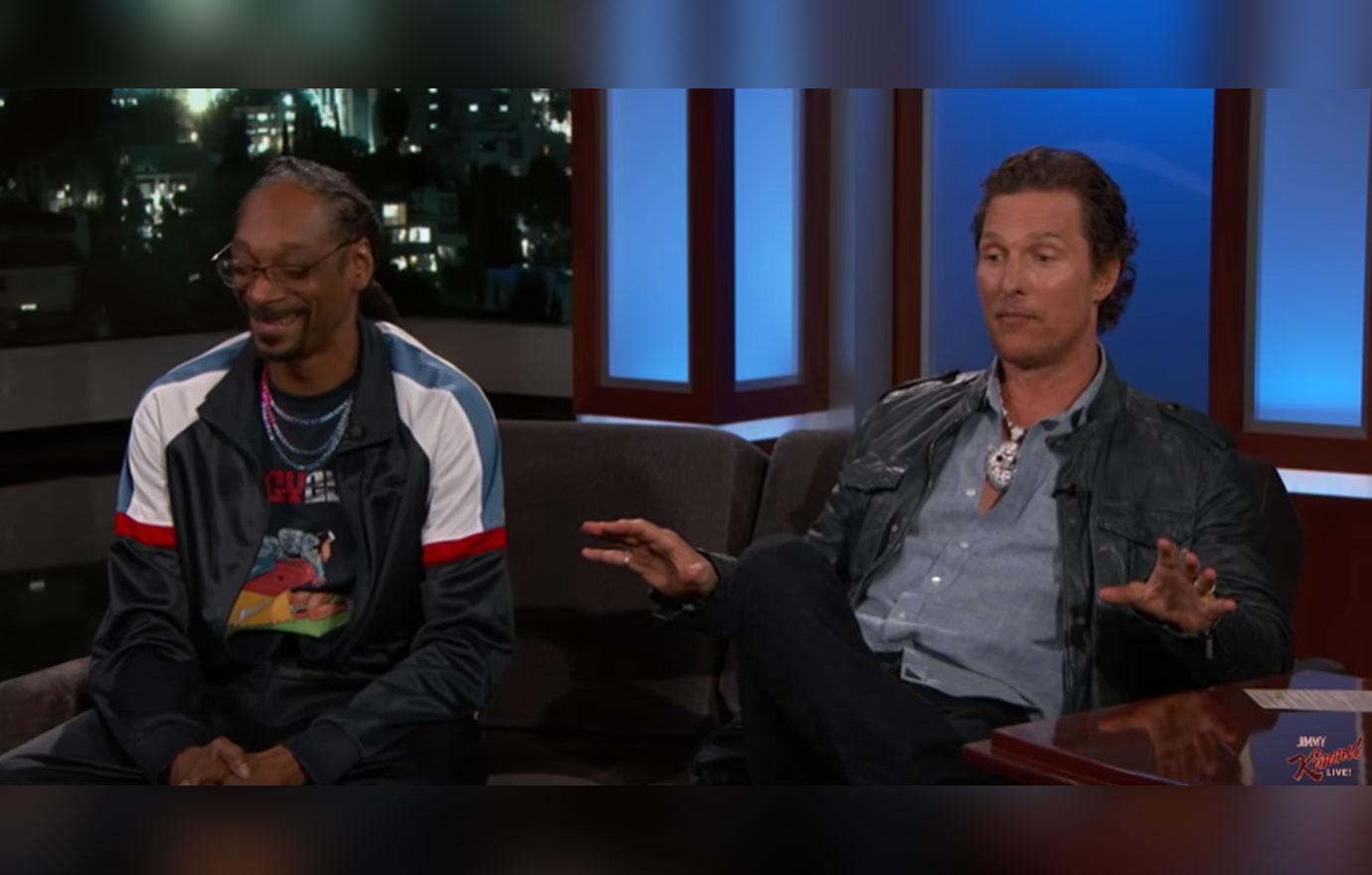 The Beach Bum hits theaters on Friday, March 29.
What are your thoughts on Matthew smoking weed with Snoop? Sound off in the comments below!