PHOTOS
Matthew McConaughey & His Family 'Broke A Sweat Dancing' At BTS Concert
Matthew McConaughey recently sat down with Ellen DeGeneres on her talk show where the actor talked about his family outing to K-pop band, BTS's concert when he "broke a sweat dancing" the night away! Scroll through to get all the details.
Article continues below advertisement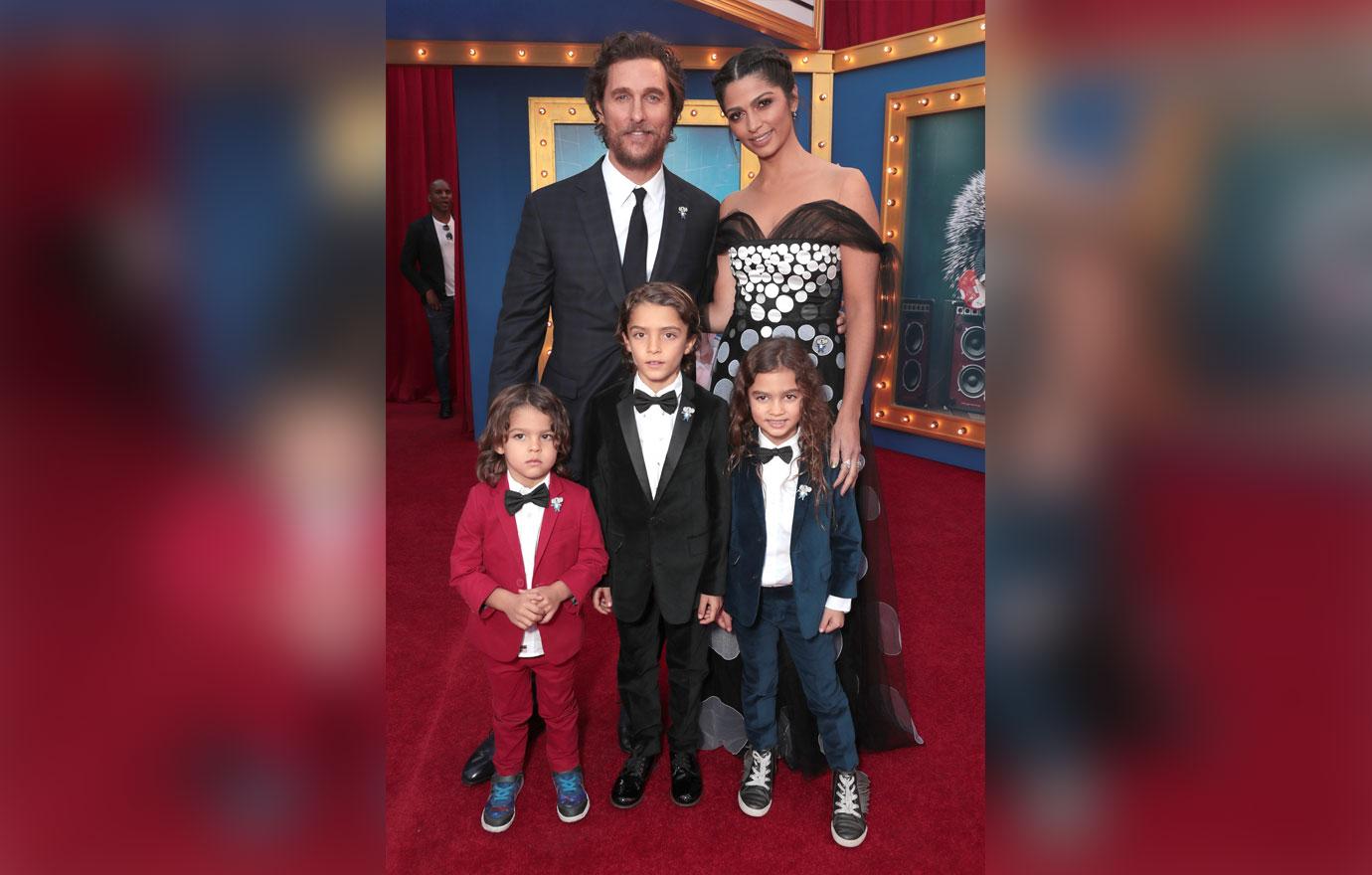 Matthew and his wife, Camila Alves, share three kids together, son, Levi, 10, daughter, Vida, 9, and another son, Livingston, 6.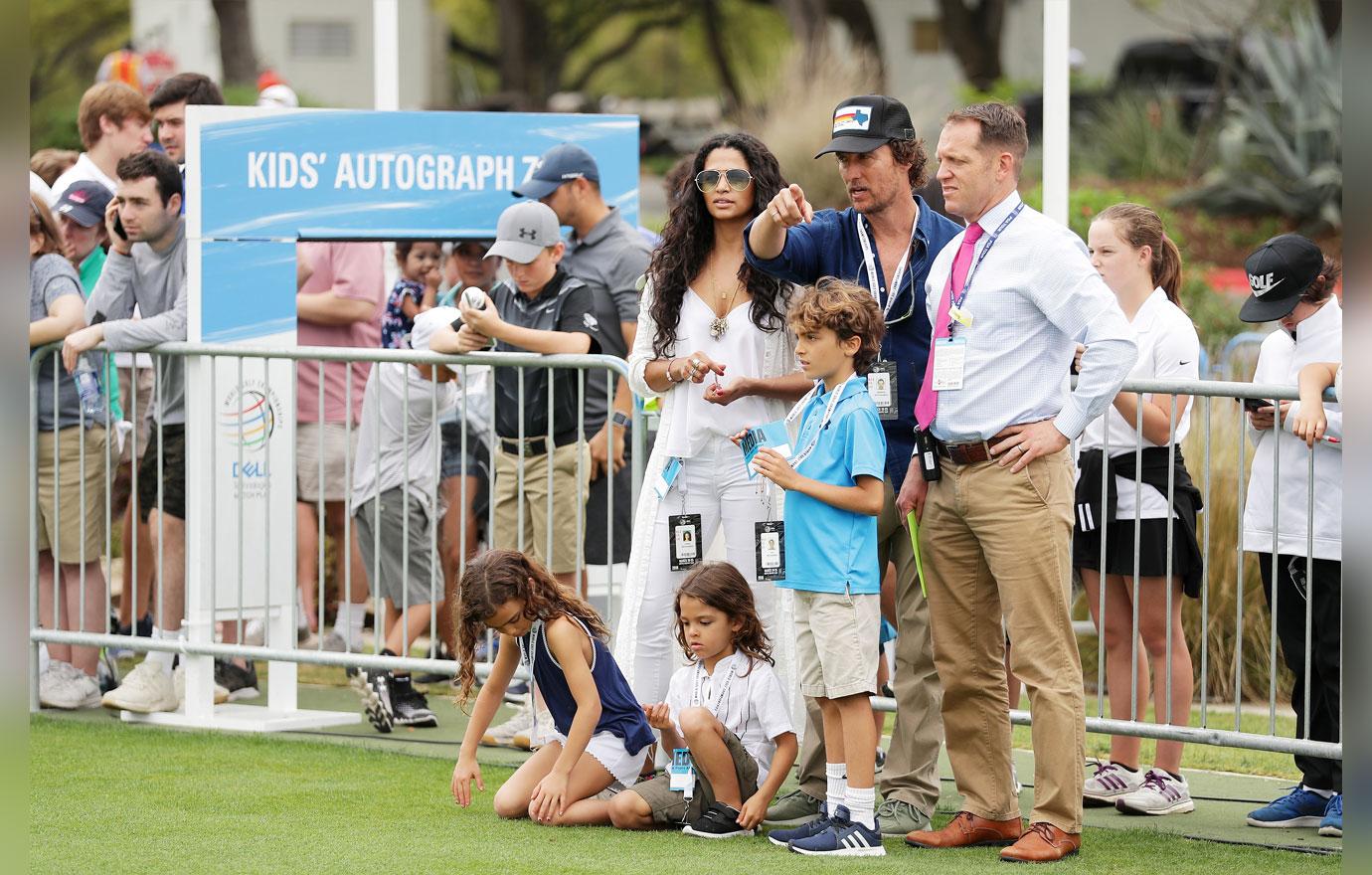 While spending some time on The Ellen DeGeneres Show the star mentioned how his oldest son was itching to go see BTS in concert. "Levi wanted to go see BTS for his birthday, his favorite band, BTS," the father-of-three said. "They're South Korean, and my son is walking around the house months before he wants to go to this concert and he knows all the songs. He was rapping Korean."
Article continues below advertisement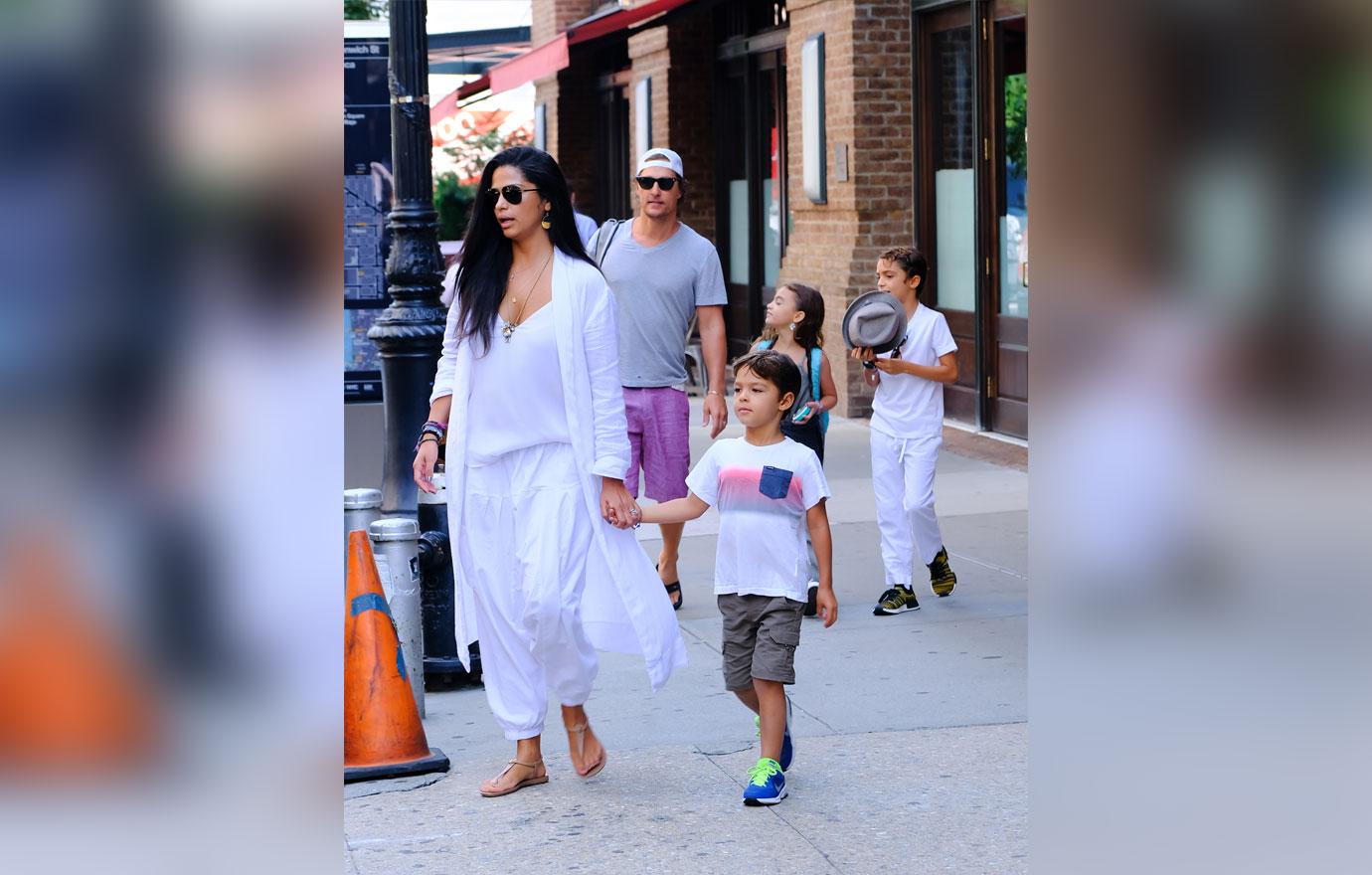 So for the 10-year-old's birthday, the How To Lose A Guy In 10 Days actor and his wife treated Levi and a few of his friends to see BTS in concert. "We took a couple of his friends, Camila and I went, and we had a blast. We got out of our seats, we got right down in the pit and we broke a sweat dancing," he shared.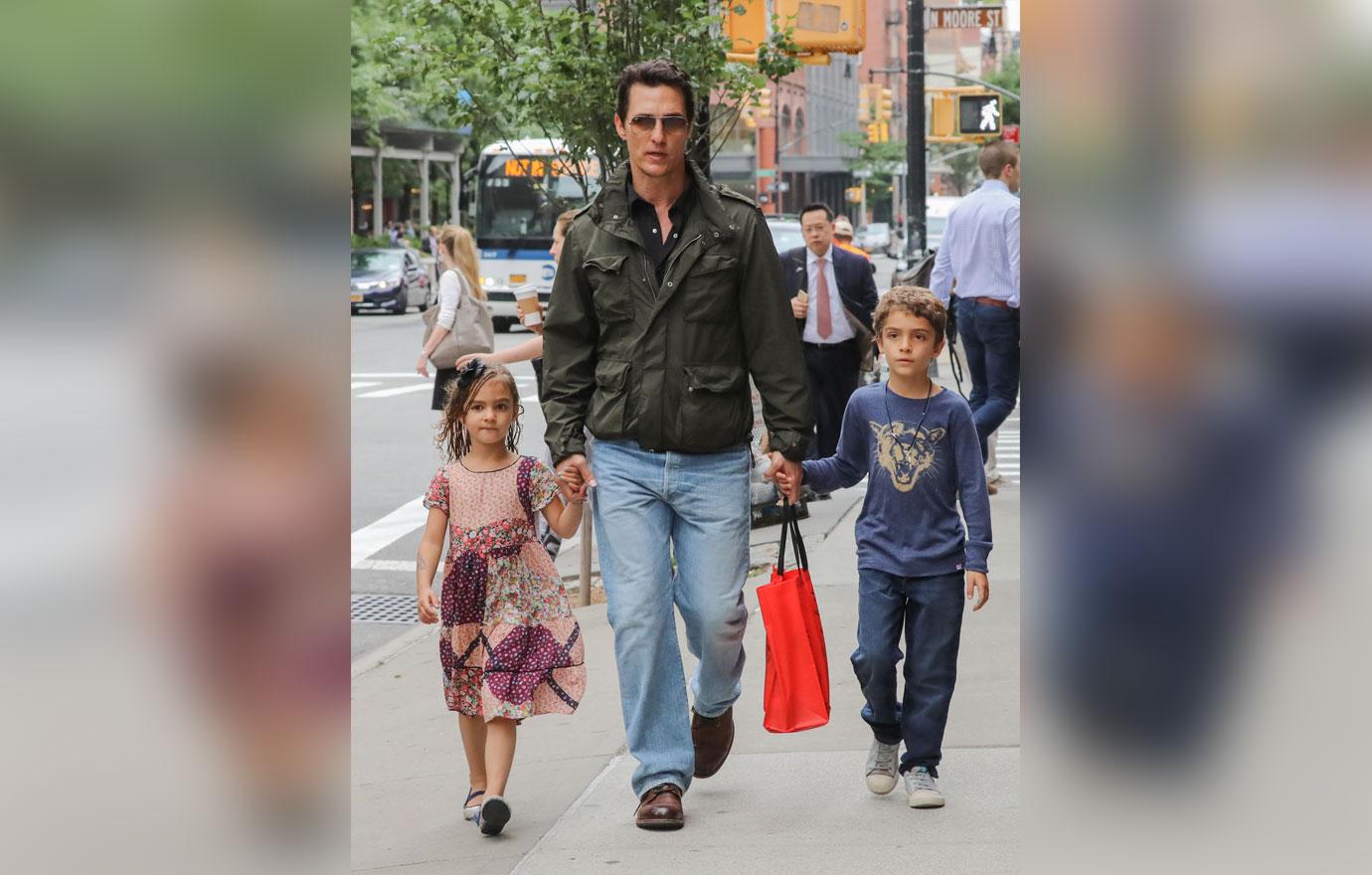 Matthew also proudly talked about his youngest son, Livingston. "He's a literal handful, meaning he's the comedian as well as he's the bruiser. He sometimes doesn't like to use his words enough to get his point across. He gets a little of that from me, sometimes maybe," he said.
Article continues below advertisement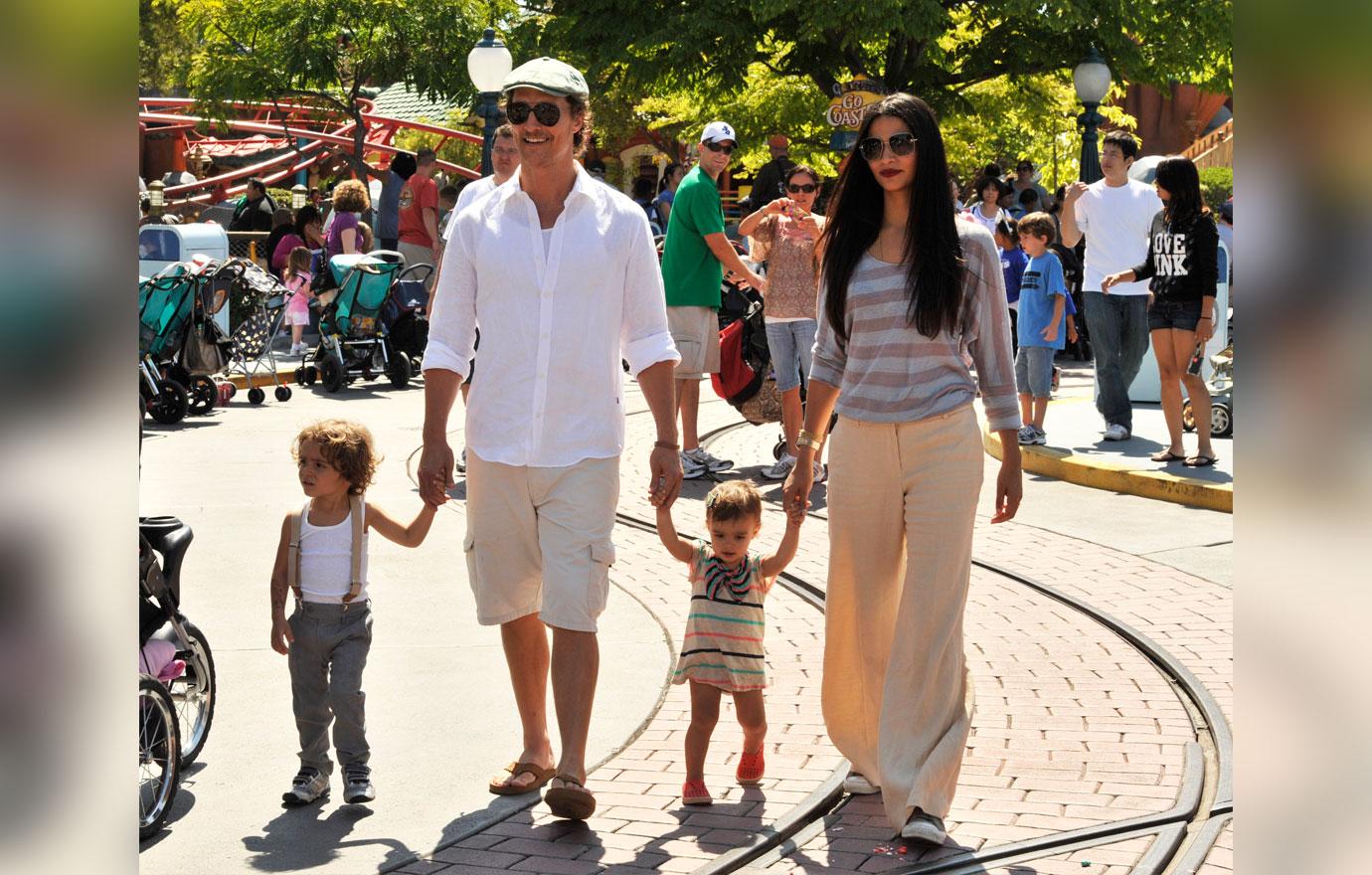 "I like to wrestle. We have a wrestling mat. When you come in the door that's what we have out there, so if someone's got really something that they want to contest and they don't want to talk about it, let's go up on the wrestling mat, gang."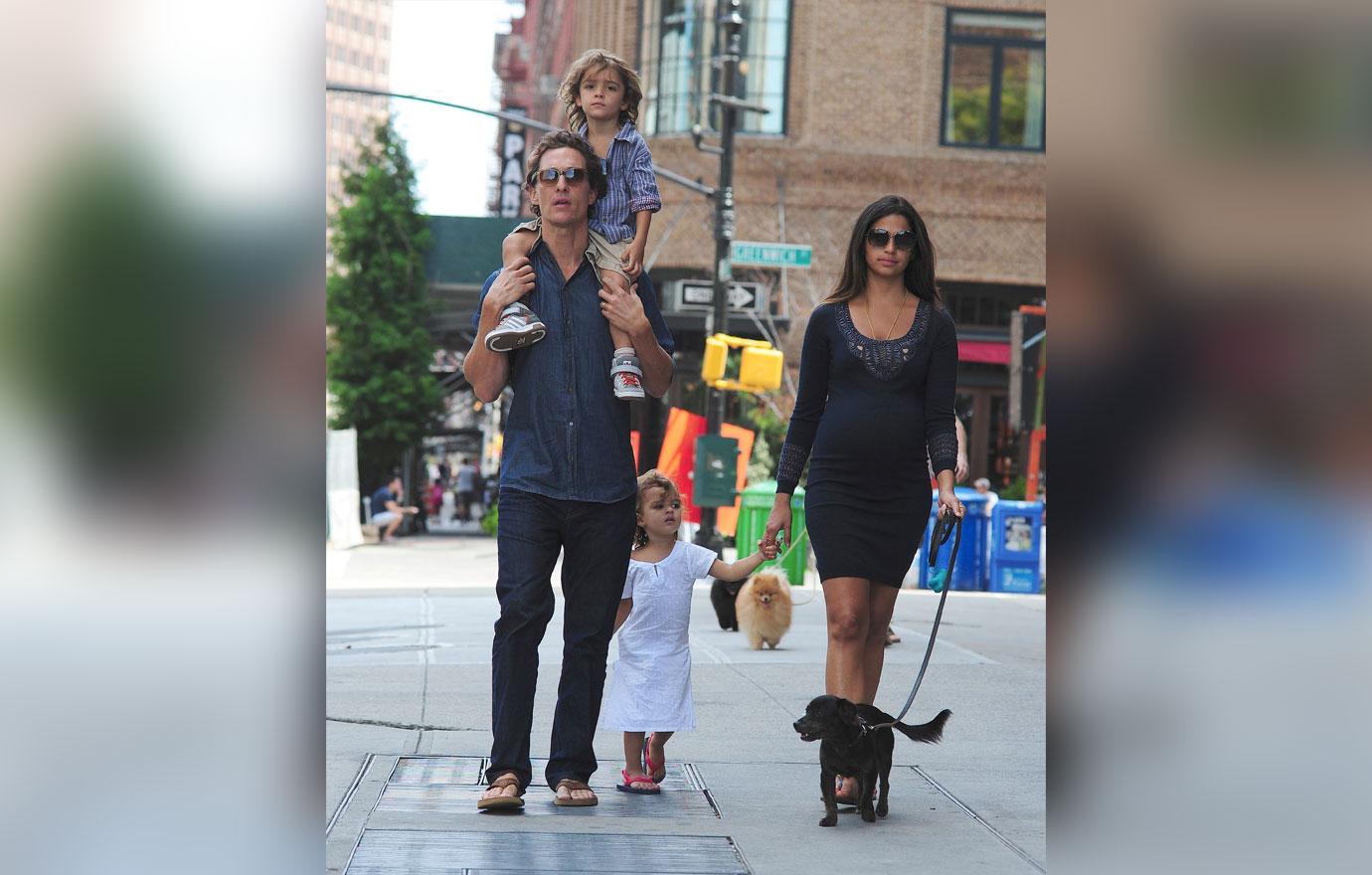 In Ellen fashion, the host quickly pointed out that it wasn't exactly fair for a grown man to wrestle a 6-year-old, but the Hollywood A-lister retorted in a joking manner, "I'm the one who comes out of it with the bruises!"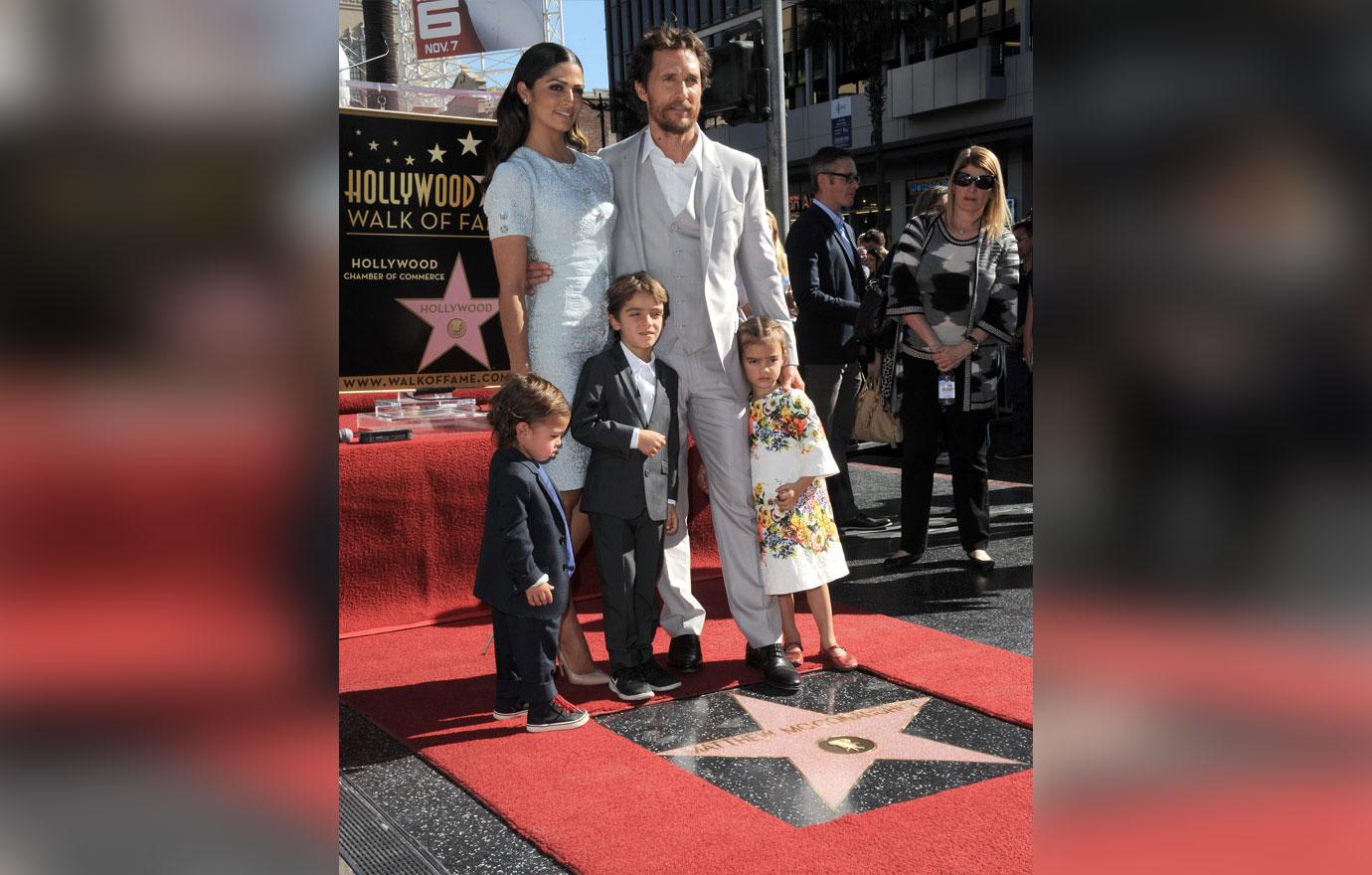 What do you think of Matthew's family outing to a BTS concert? Let us know in the comments!