PHOTOS
Matthew McConaughey Reveals That He Auditioned To Play Jack In 'Titanic'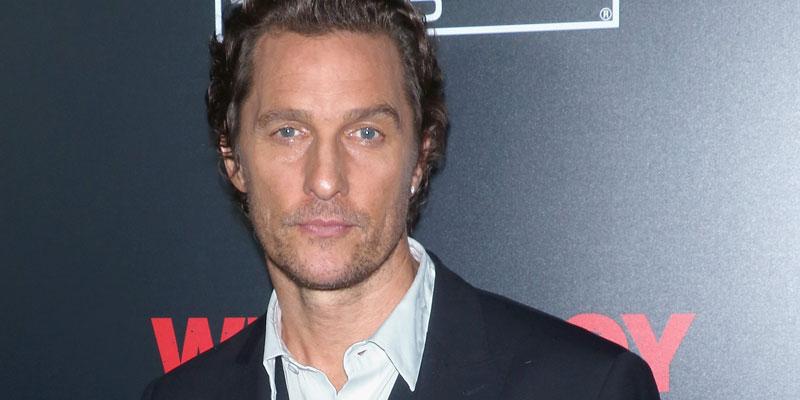 Matthew McConaughey sat down with The Hollywood Reporter for their "Awards Chatter Podcast" segment and opened up about a couple of roles he wanted to get way back when. One of them being in one of the highest-grossing films ever. Keep reading to hear more details.
Article continues below advertisement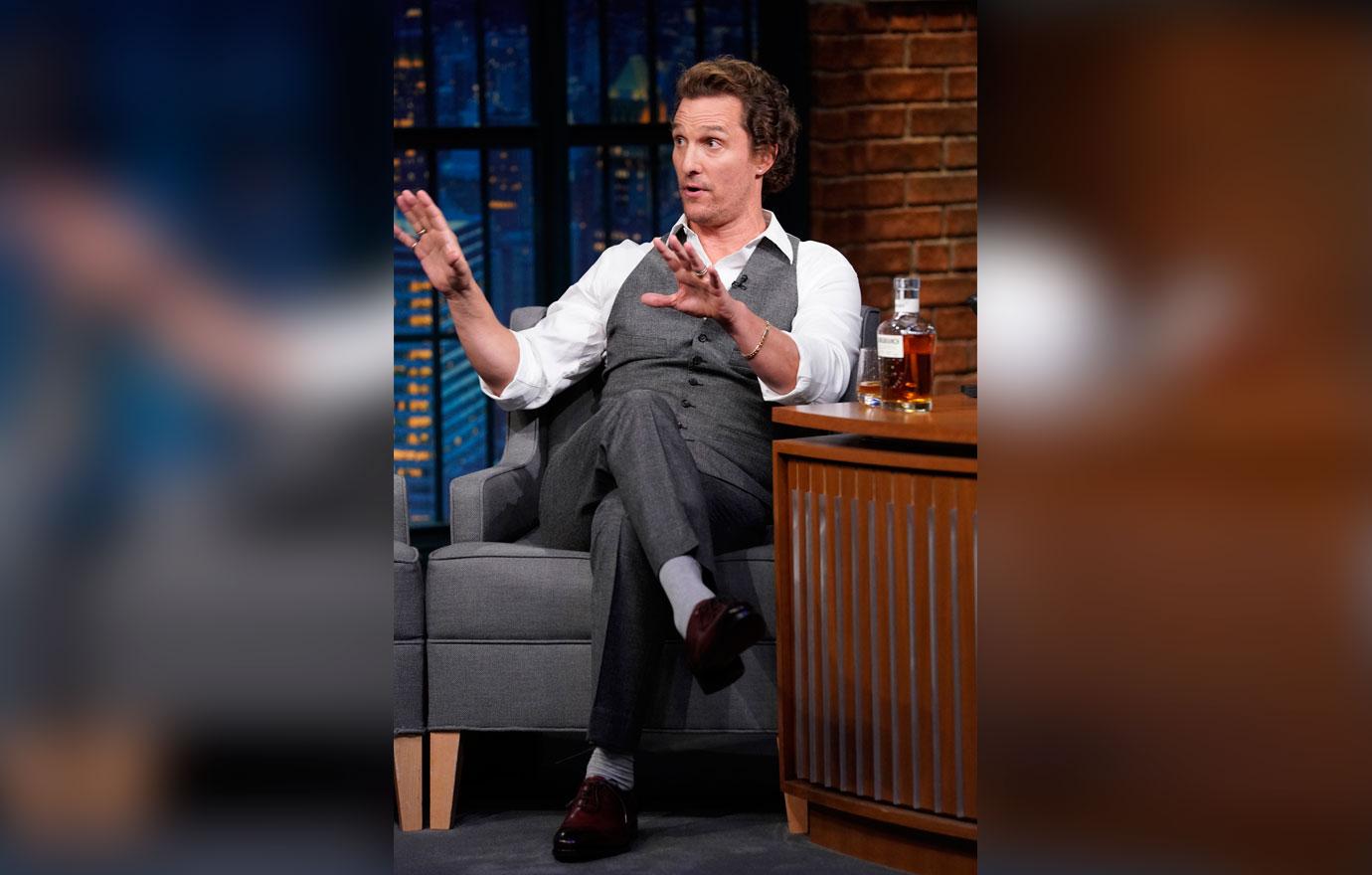 One role that Matthew wished he won was Leonardo DiCaprio's famous role as fun-loving Jack Dawson in Titanic.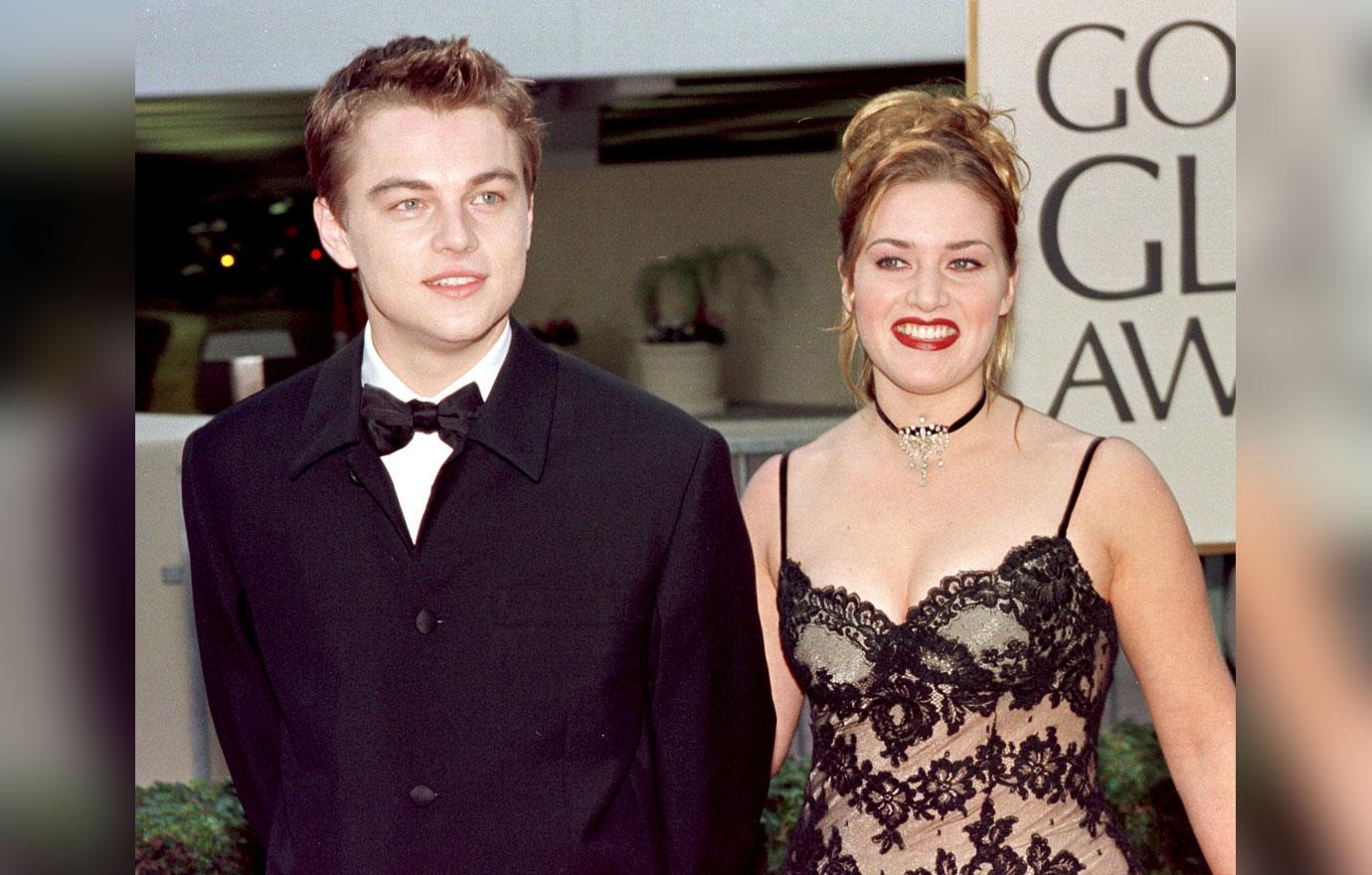 "I went and auditioned. I wanted that," he revealed. "I auditioned with Kate Winslet, had a good audition, walked away from there pretty confident that I had it."
Article continues below advertisement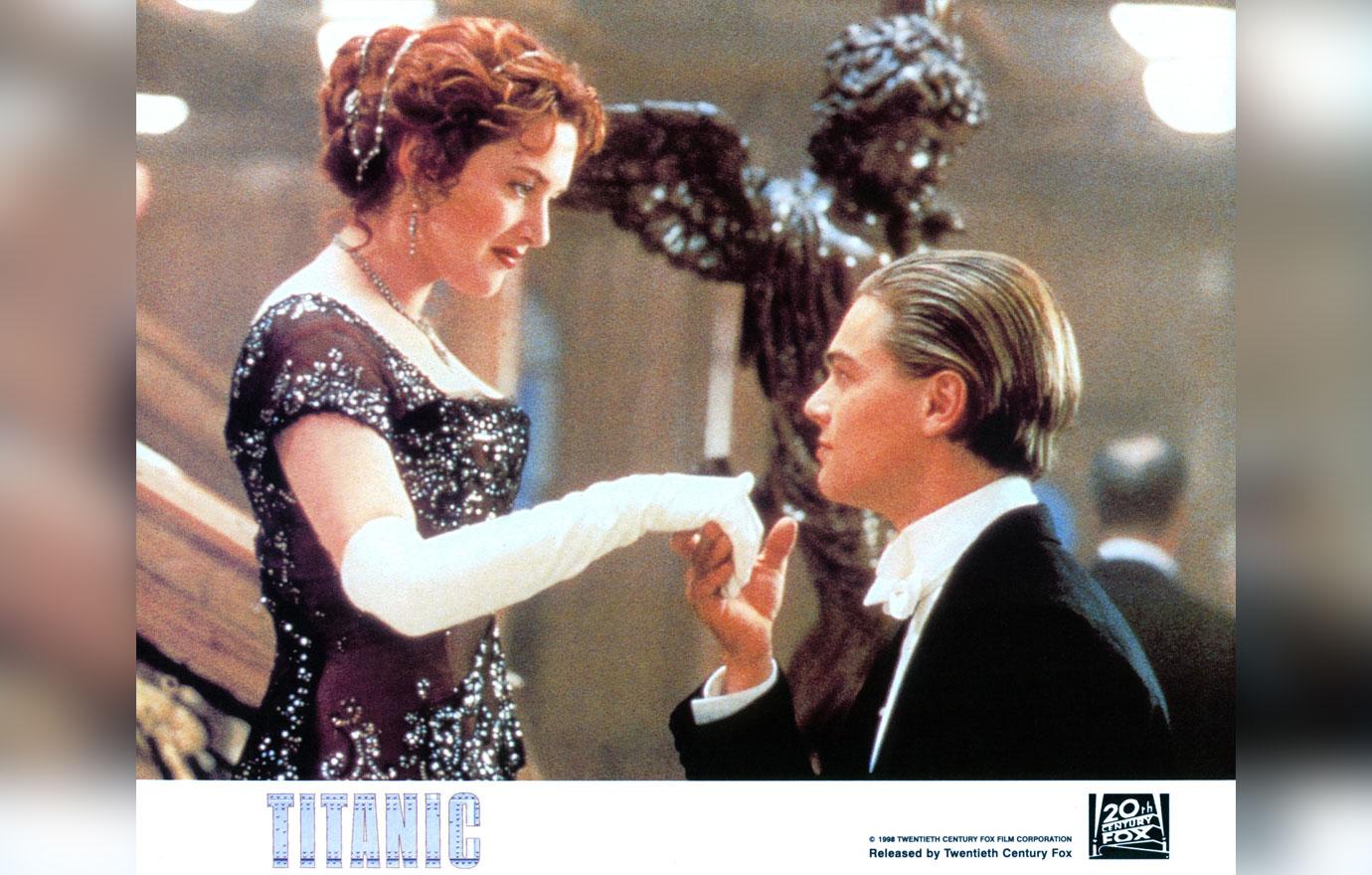 The 49-year-old continued, "I didn't get it. I never got offered that. And as I've said before not even half jokingly if it's true, if that was an offer and it didn't come to me, I've got to go back and go, 'I've got to meet in an alley with that agent.'"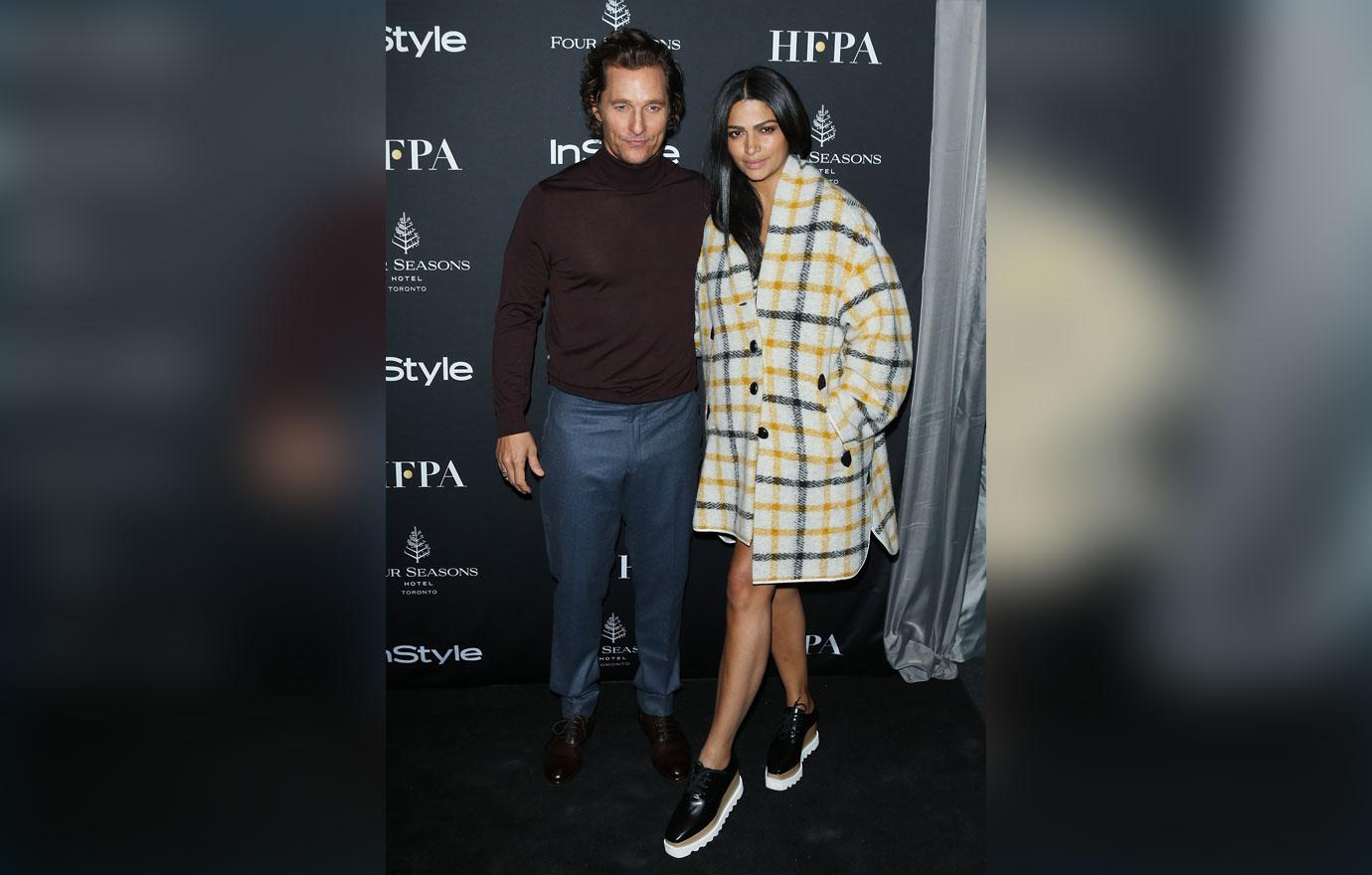 Another role that the White Boy Rick star wished he claimed was the role of Ed Exley in the 1997 drama, L.A. Confidential. He originally turned it down, but then regretted it.
Article continues below advertisement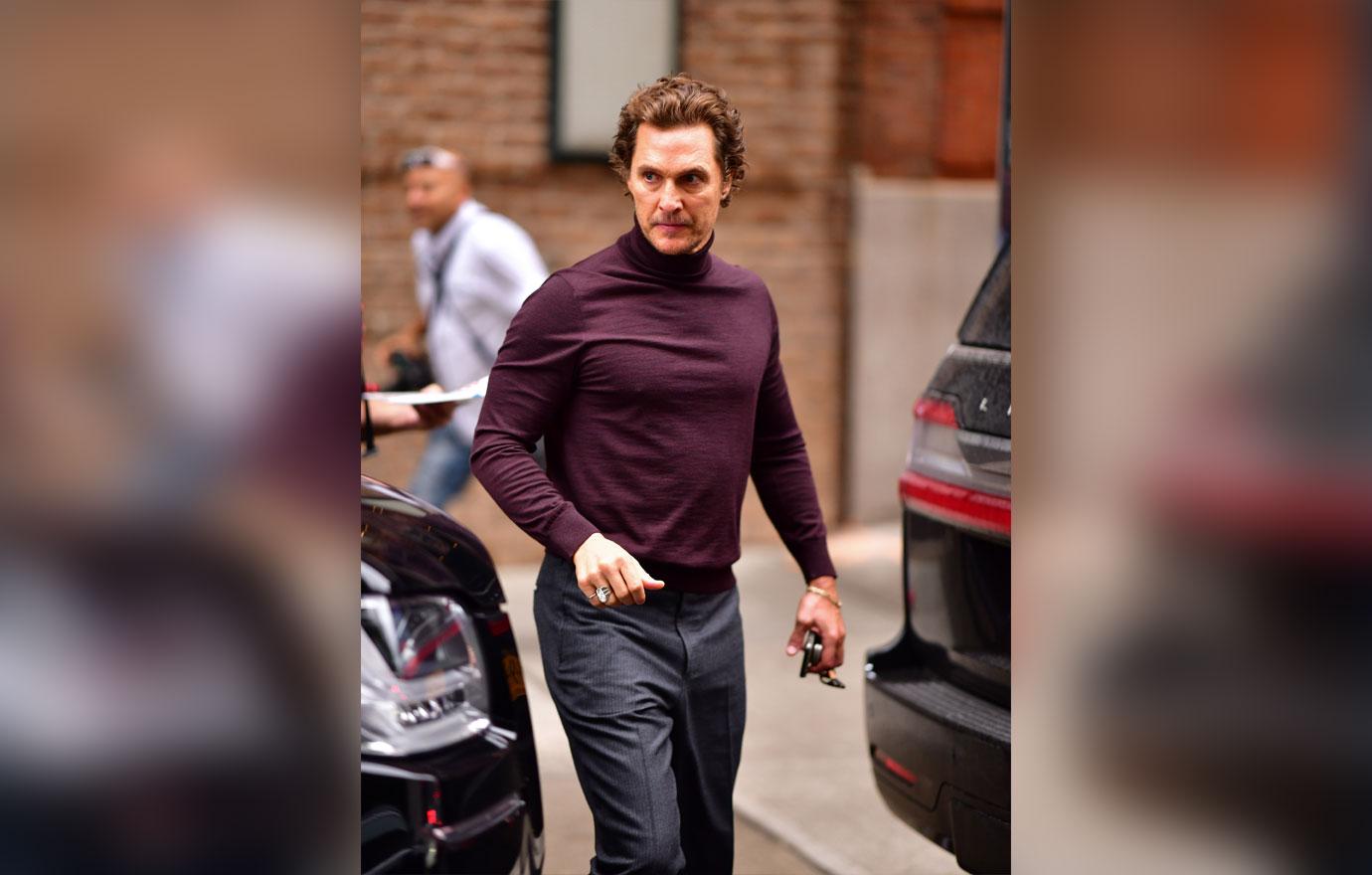 "I did turn down L.A. Confidential, I think it was the Guy Pearce role," he remarked. "And that's a movie I really, really liked, and that one sticks out to me as one I'm like, 'Ooo man, that would have been a really good one to have been a part of.'"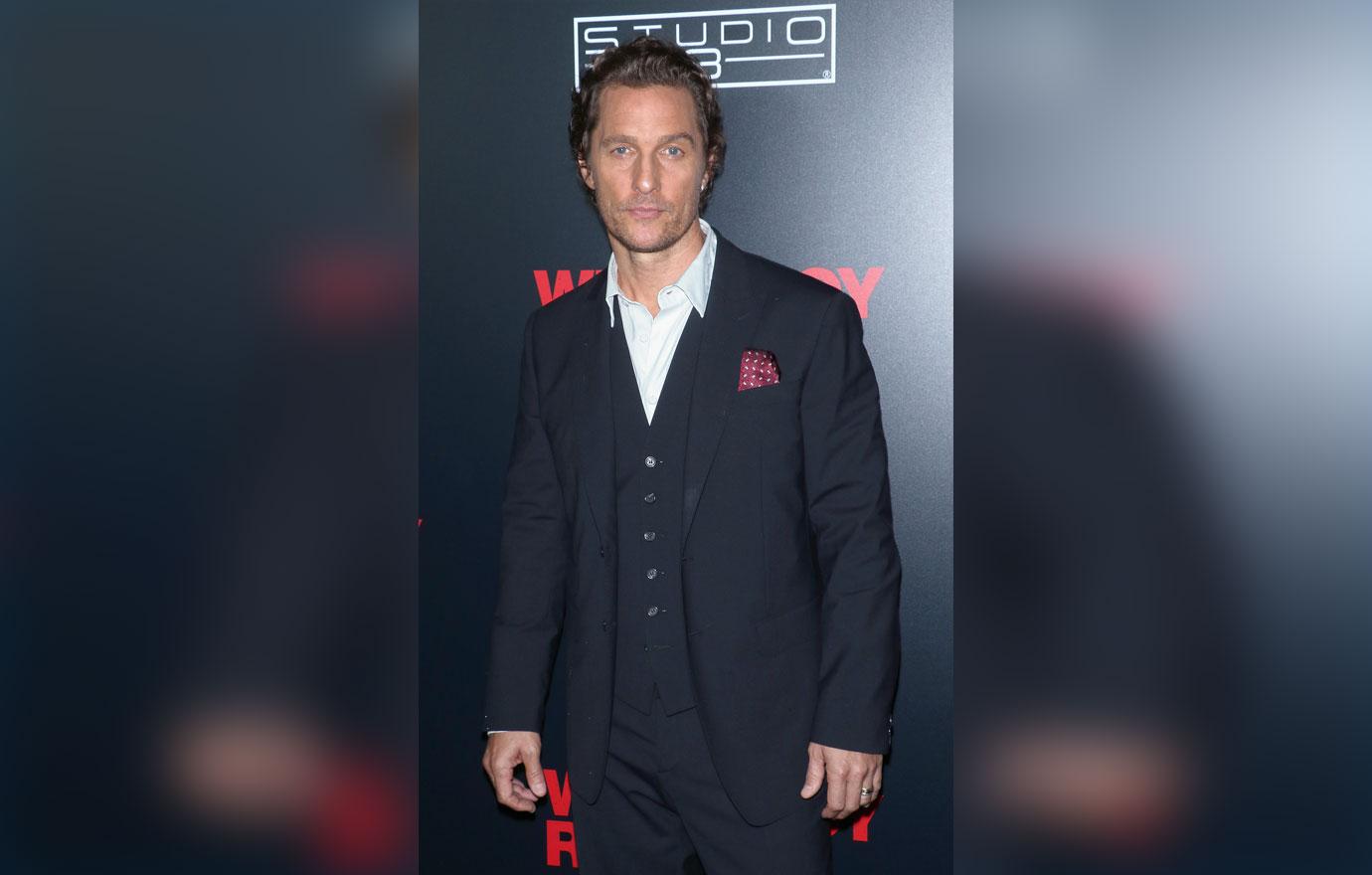 How different do you think Titanic would be if Matthew got the part? Let us know your thoughts in the comments below!