PHOTOS
Matthew McConaughey And His Family Soak Up The Sun In Miami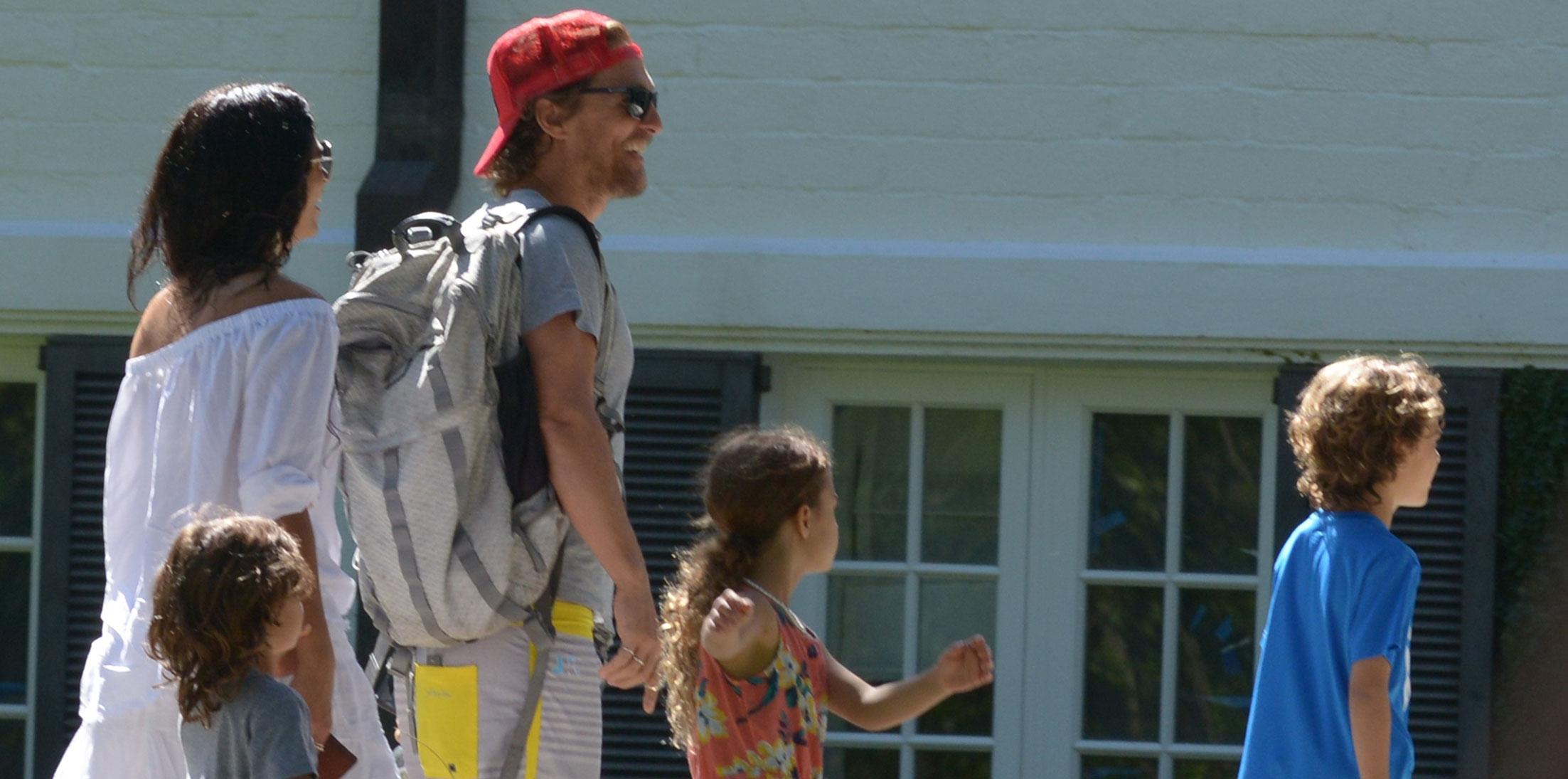 As if Matthew McConaughey could get any more chill. He, his wife Camila Alves, and their three kids Levi, Vida, and Livingston were seen after spending a day on the beach in Miami last weekend. Check out the pics!
Article continues below advertisement
Ever since winning an Oscar for Dallas Buyers Club back in 2013, it doesn't seem like Matthew has had vacation at all.
He's starred in back-to-back movies and TV shows, including True Detective, Interstellar, and The Dark Tower.
Article continues below advertisement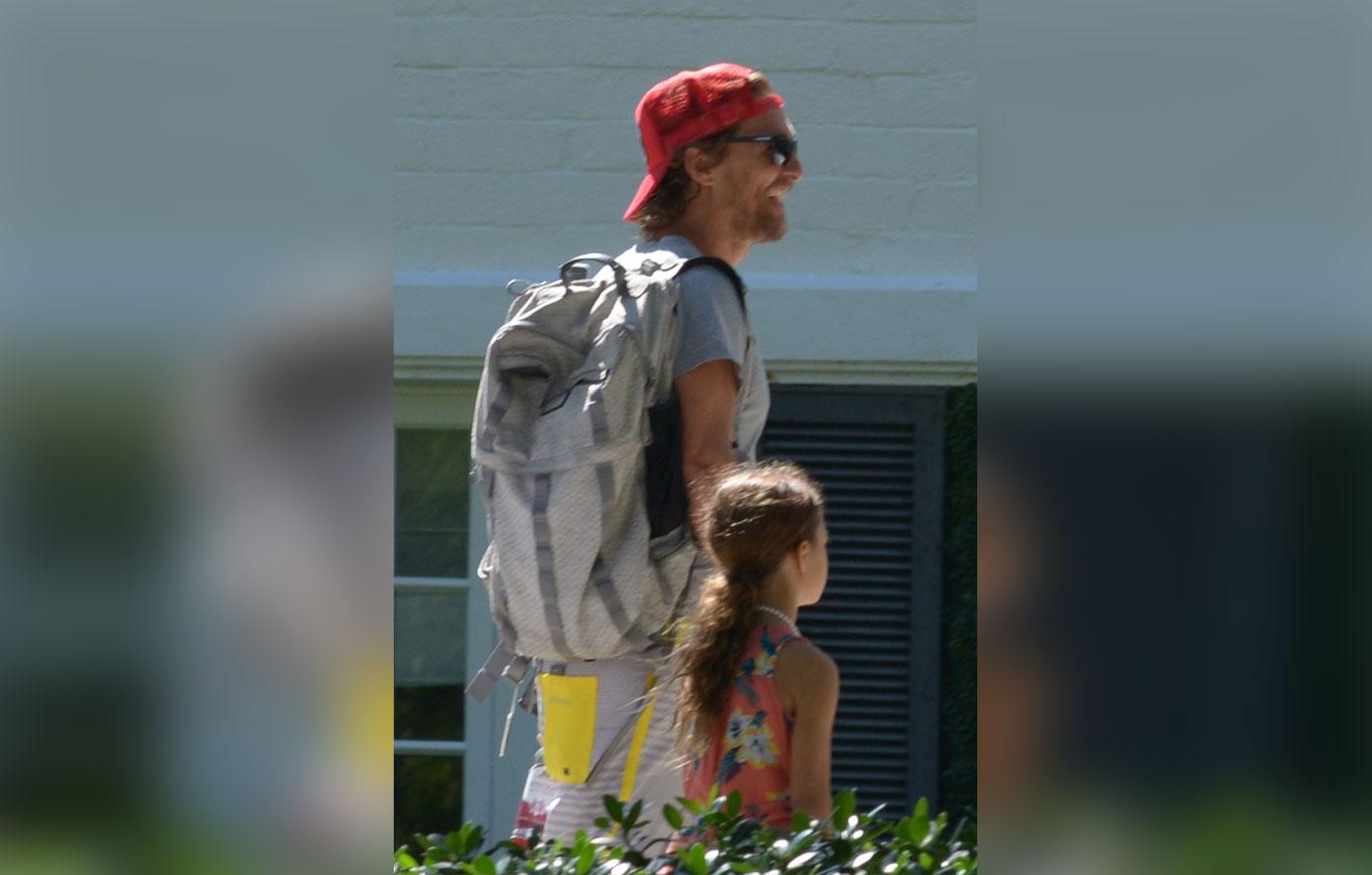 But now the actor looks like he's finally carved out a little time for some R&R, as seen here in photos of him and his family coming from a beach in Miami over the weekend.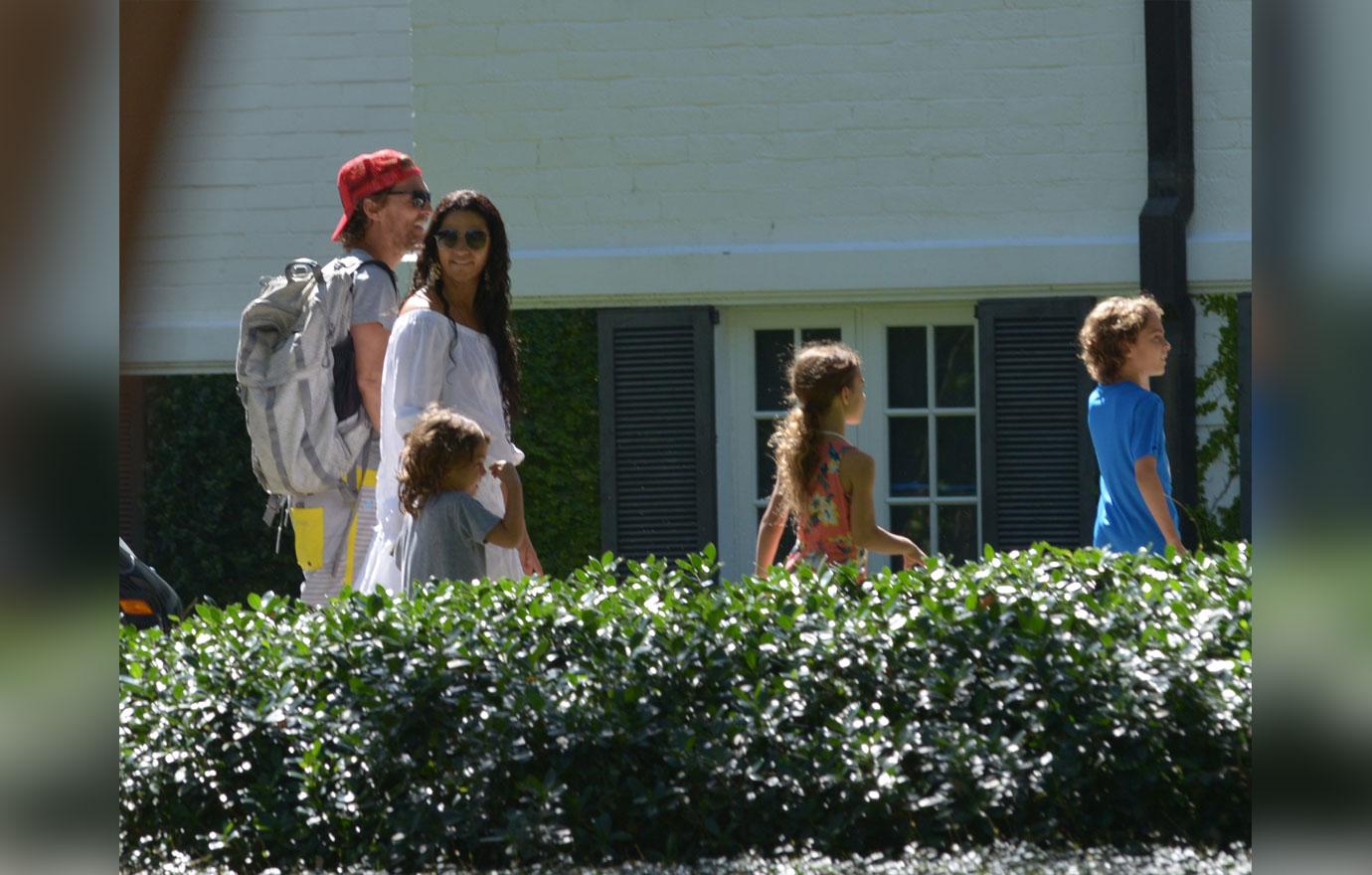 And while it may have been extra special for the hard-working celeb dad, the rest of the family looked like they too had the time of their lives after catching some rays on the beach.
Article continues below advertisement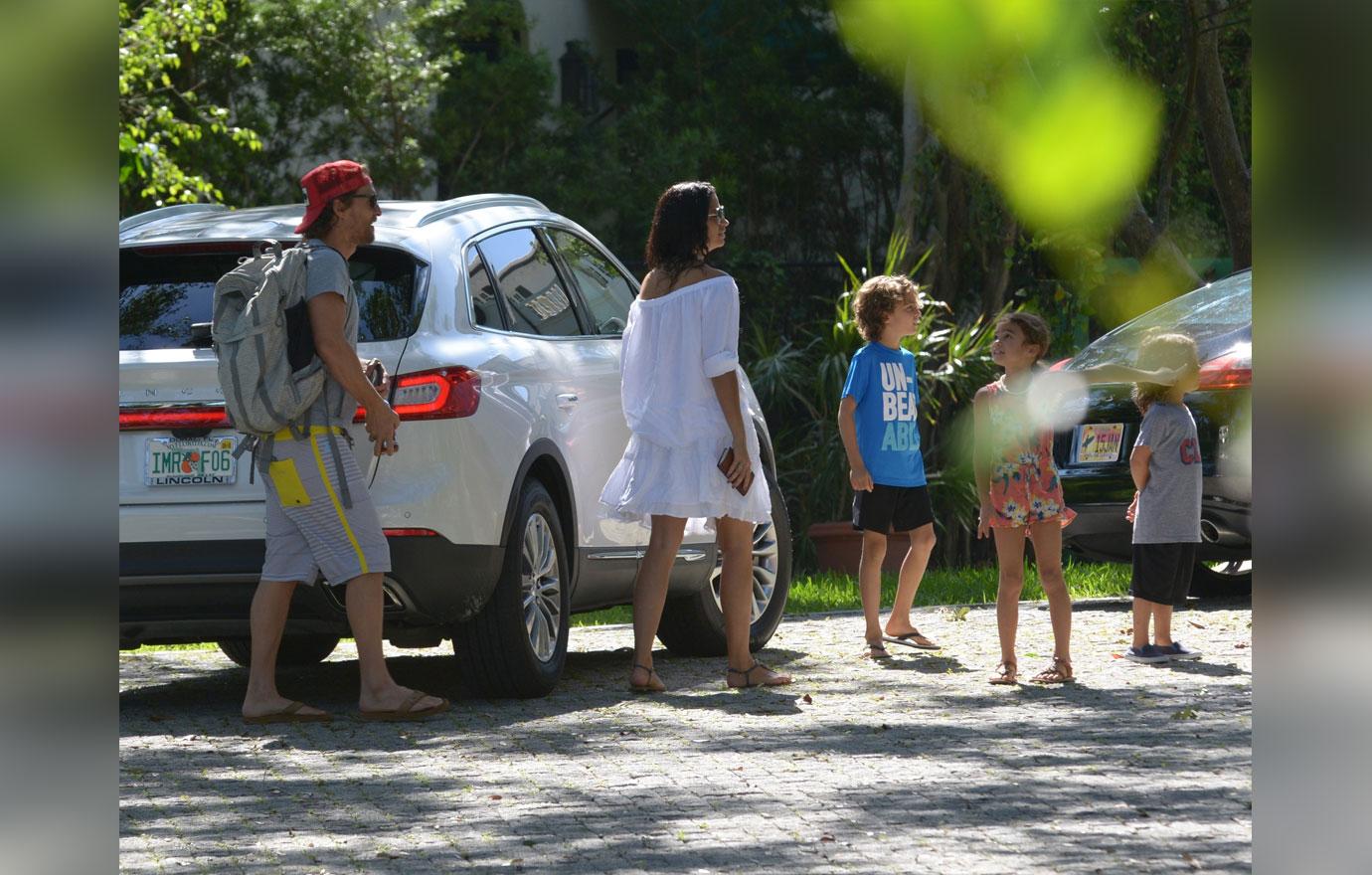 They all looked totally chill in their beachwear. Peep Camila's flowy white dress!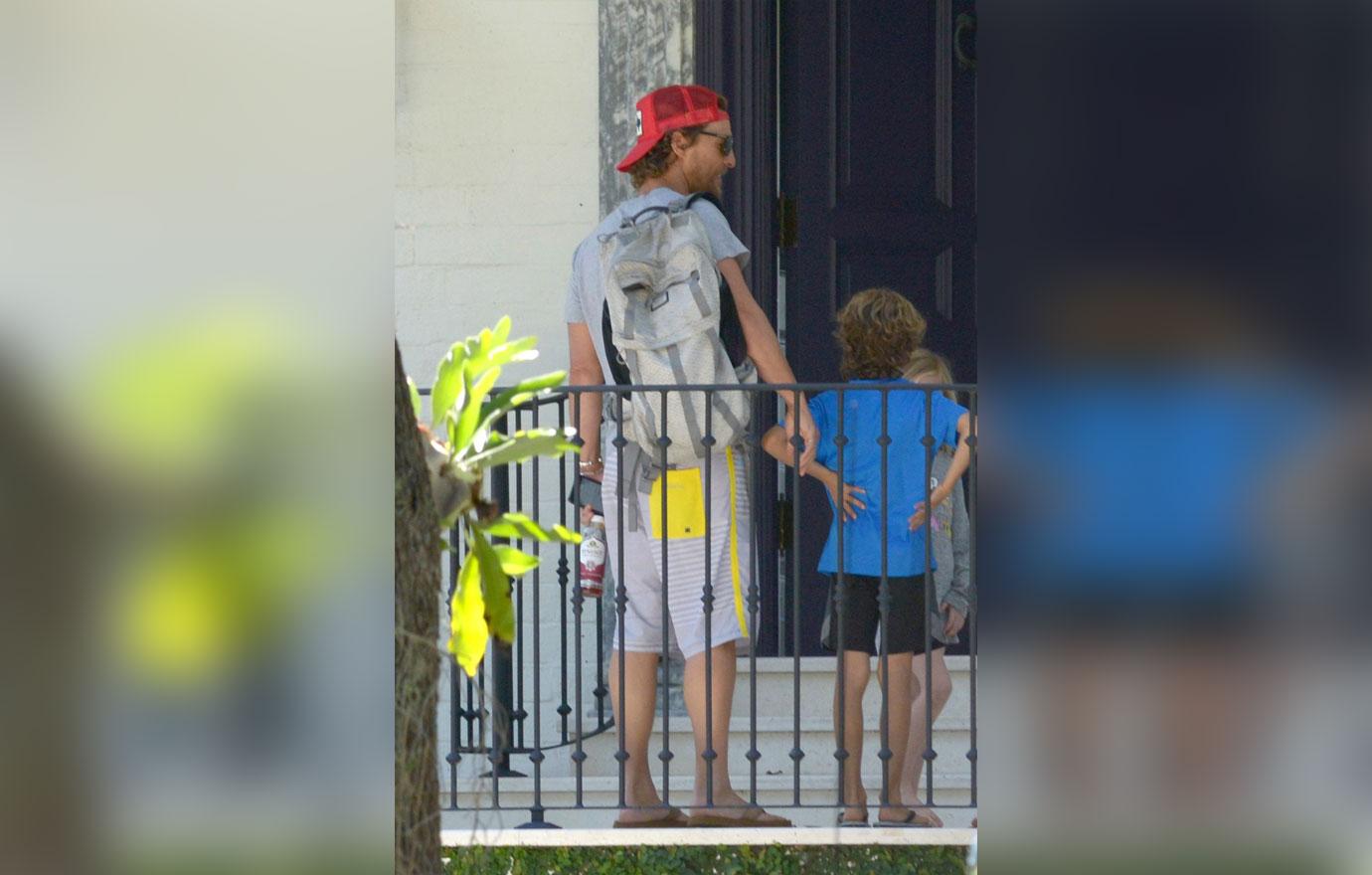 The family that dresses together stays together! The quintet all had on flip-flops and Matthew and the kids all opted for casual shorts.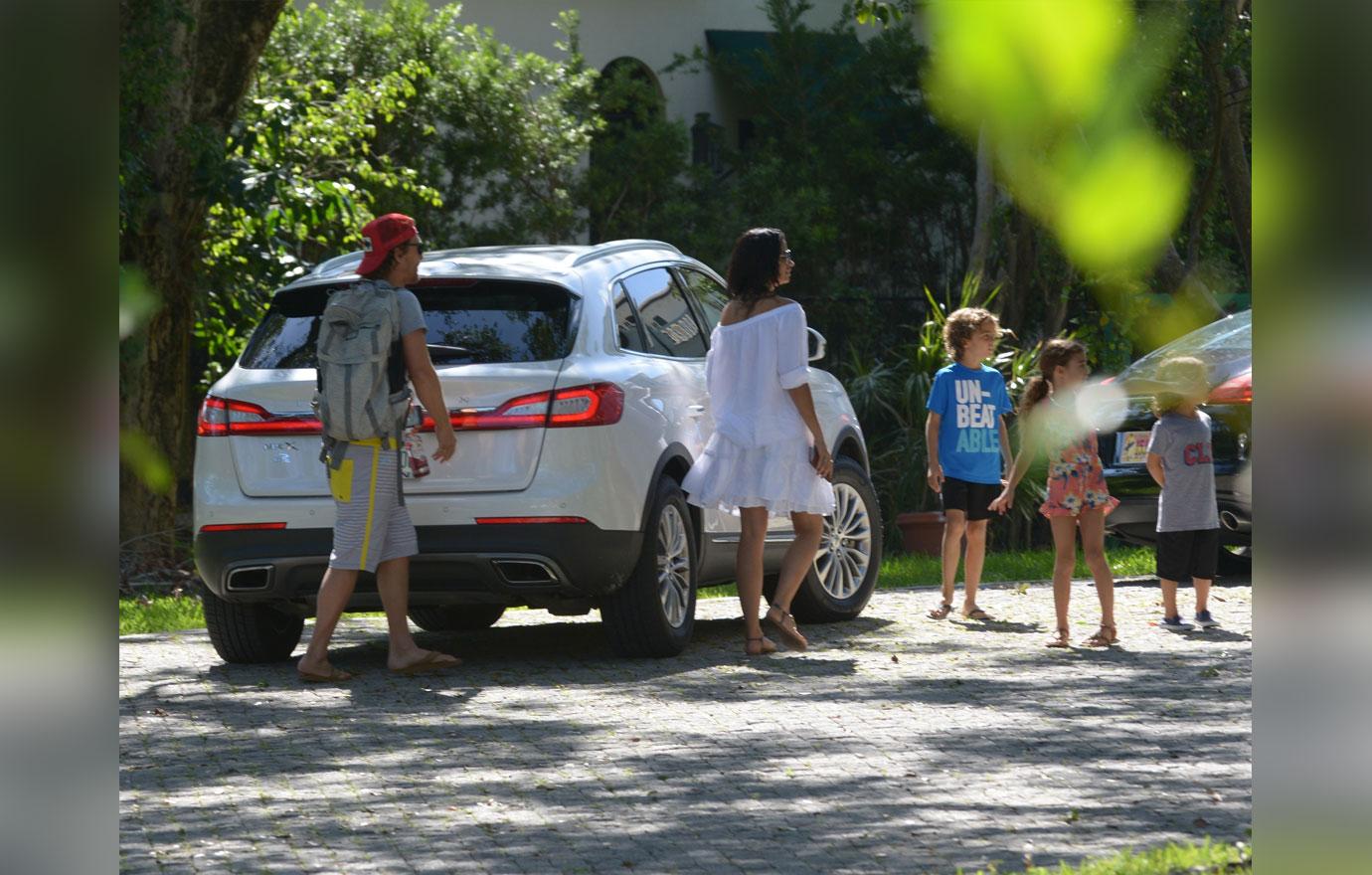 What do you think about the McConnaughey family's beach day looks? Let us know in the comment section!