PHOTOS
Max Greenfield Spends Quality Time Biking Around The City With Daughter Lily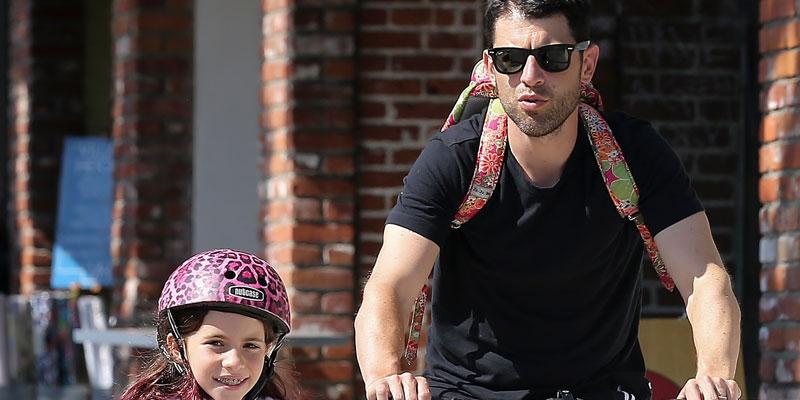 Max Greenfield and his daughter, Lily, were spotted bike riding around L.A. and the two look thrilled to be in each other's company. Keep reading for a peek at their precious time together!
Article continues below advertisement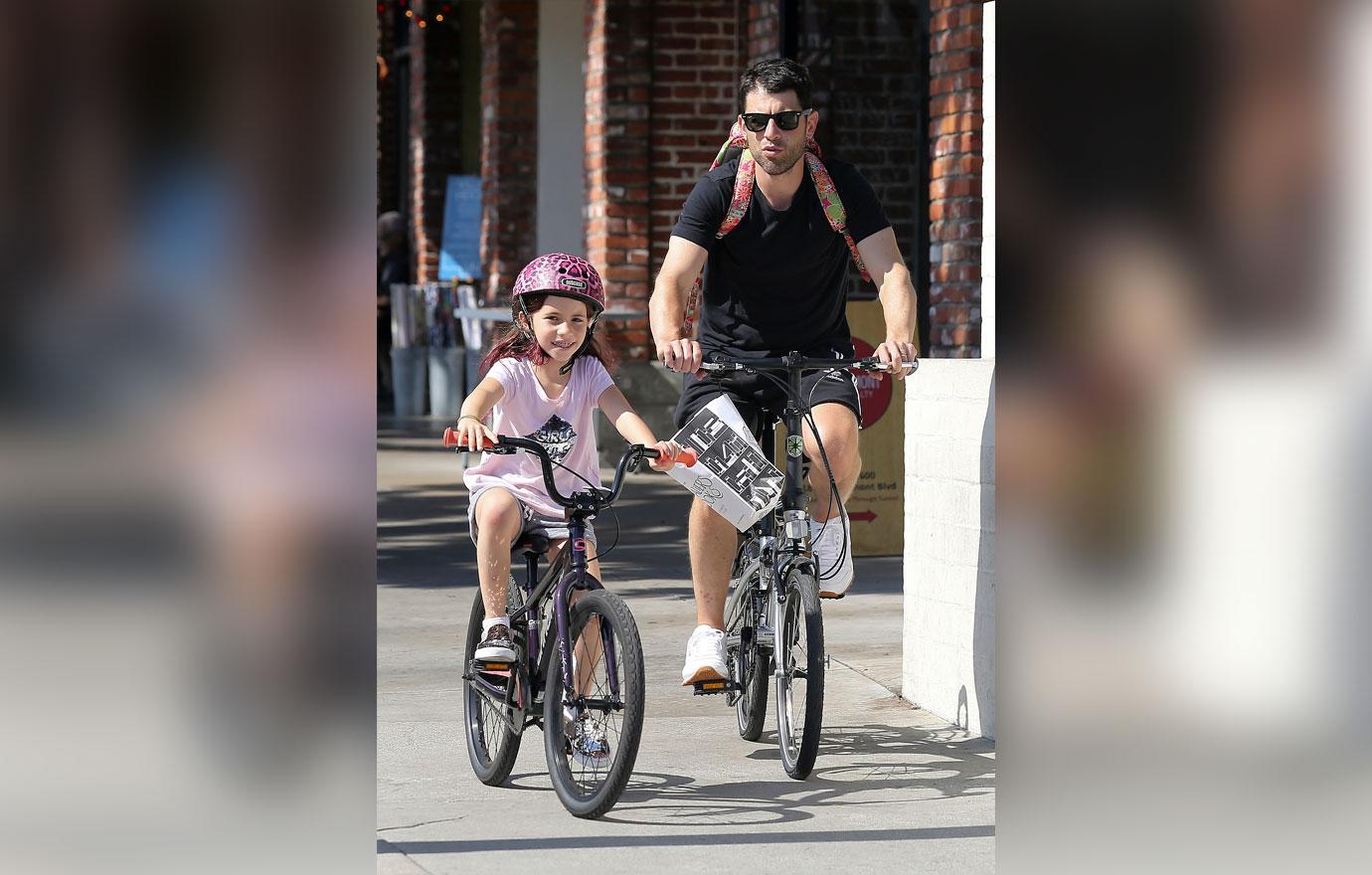 The New Girl star was dressed in a black tee and shorts. However, his tiny sidekick sported a pink tee, shorts, and a leopard print helmet.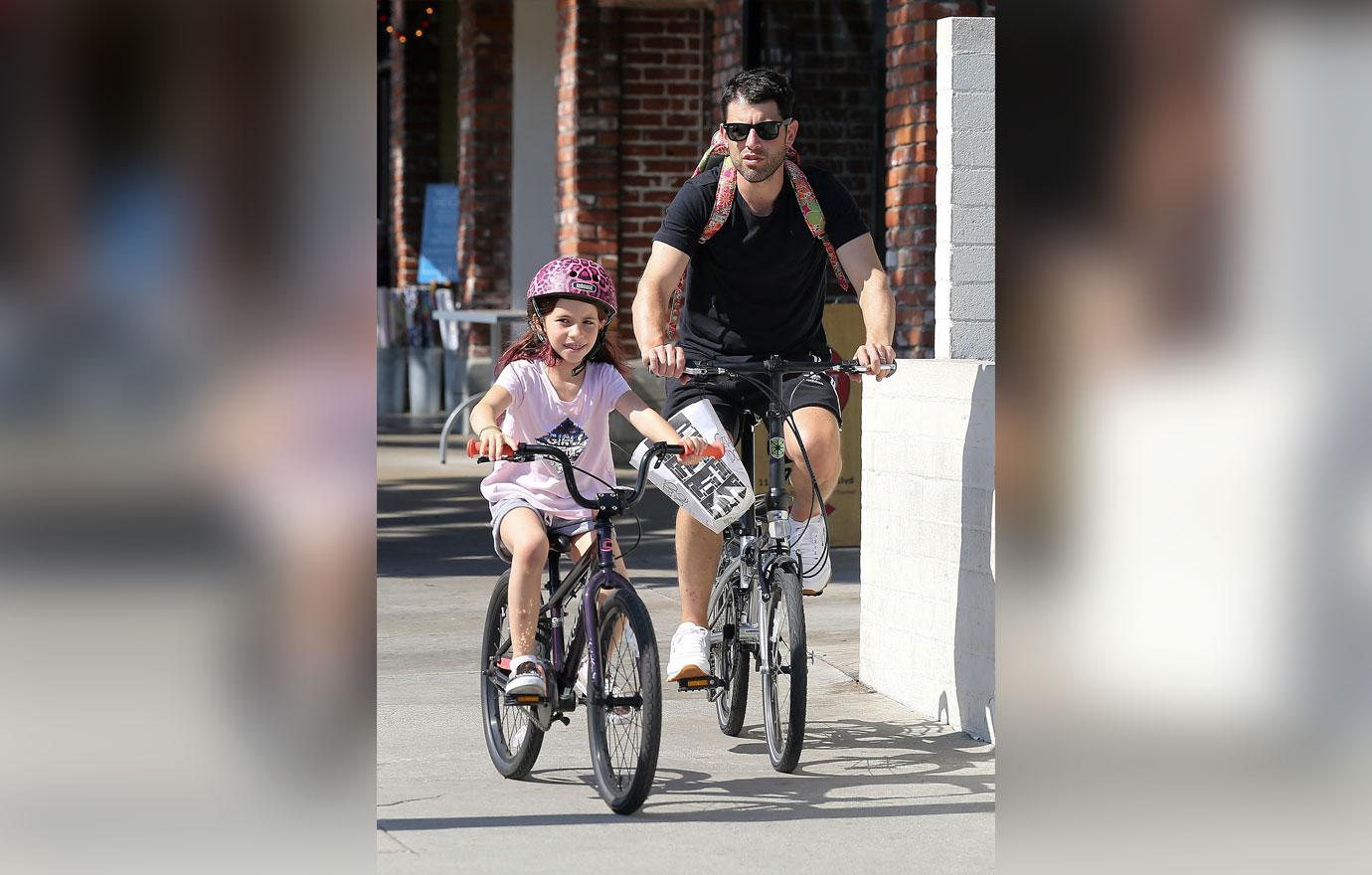 Lily rode a few inches ahead while her dad stayed behind, presumably so he could keep a better watch on her.
Article continues below advertisement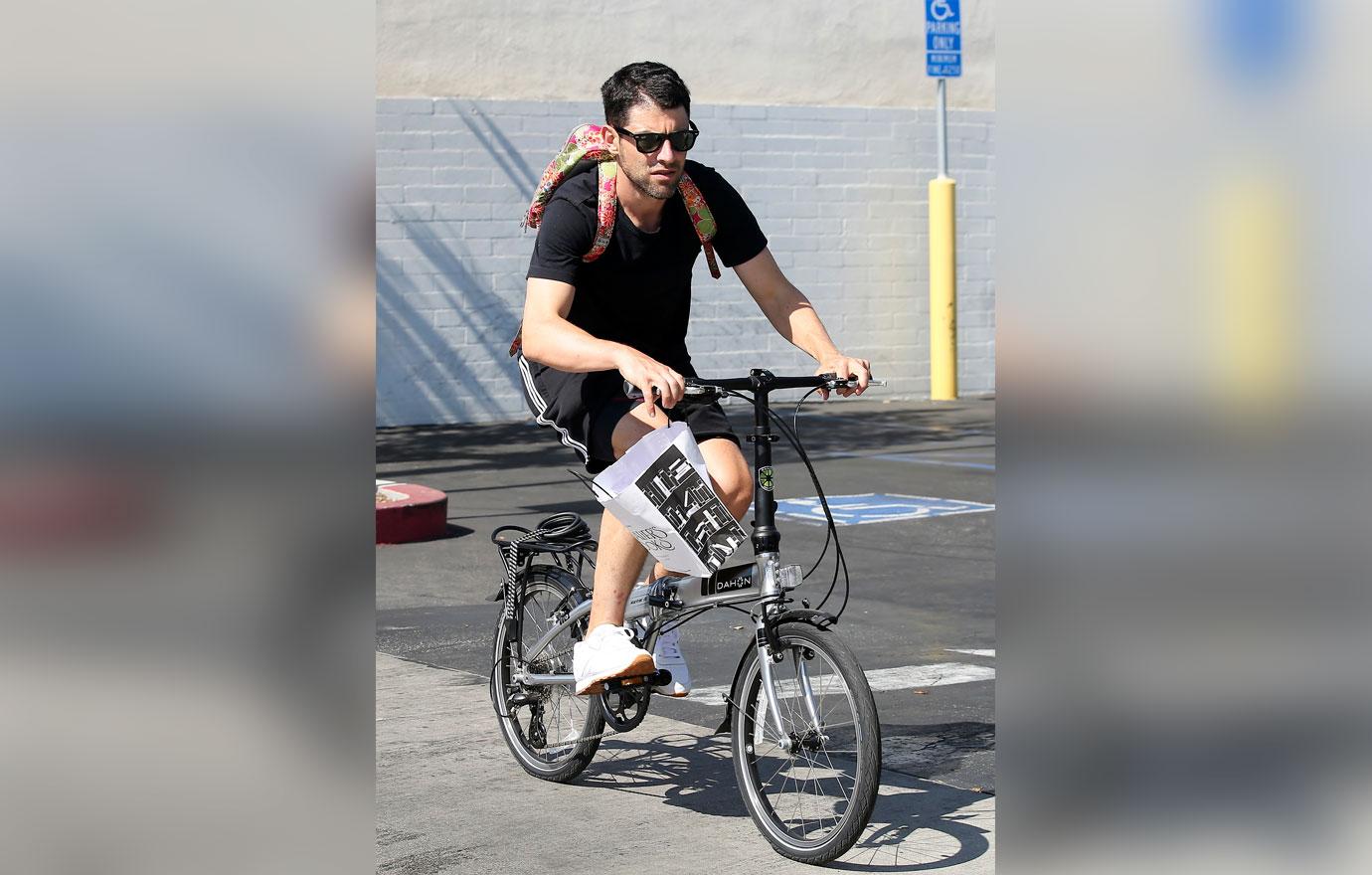 For Father's Day last year, the Veronica Mars alum opened up about fatherhood. He said, "It's such a hard thing to articulate. It just takes the focus off of you and puts it onto your children, who you love more than you would ever think you were capable of loving. I feel like you don't realize what it means to be a parent until you become a parent of your own."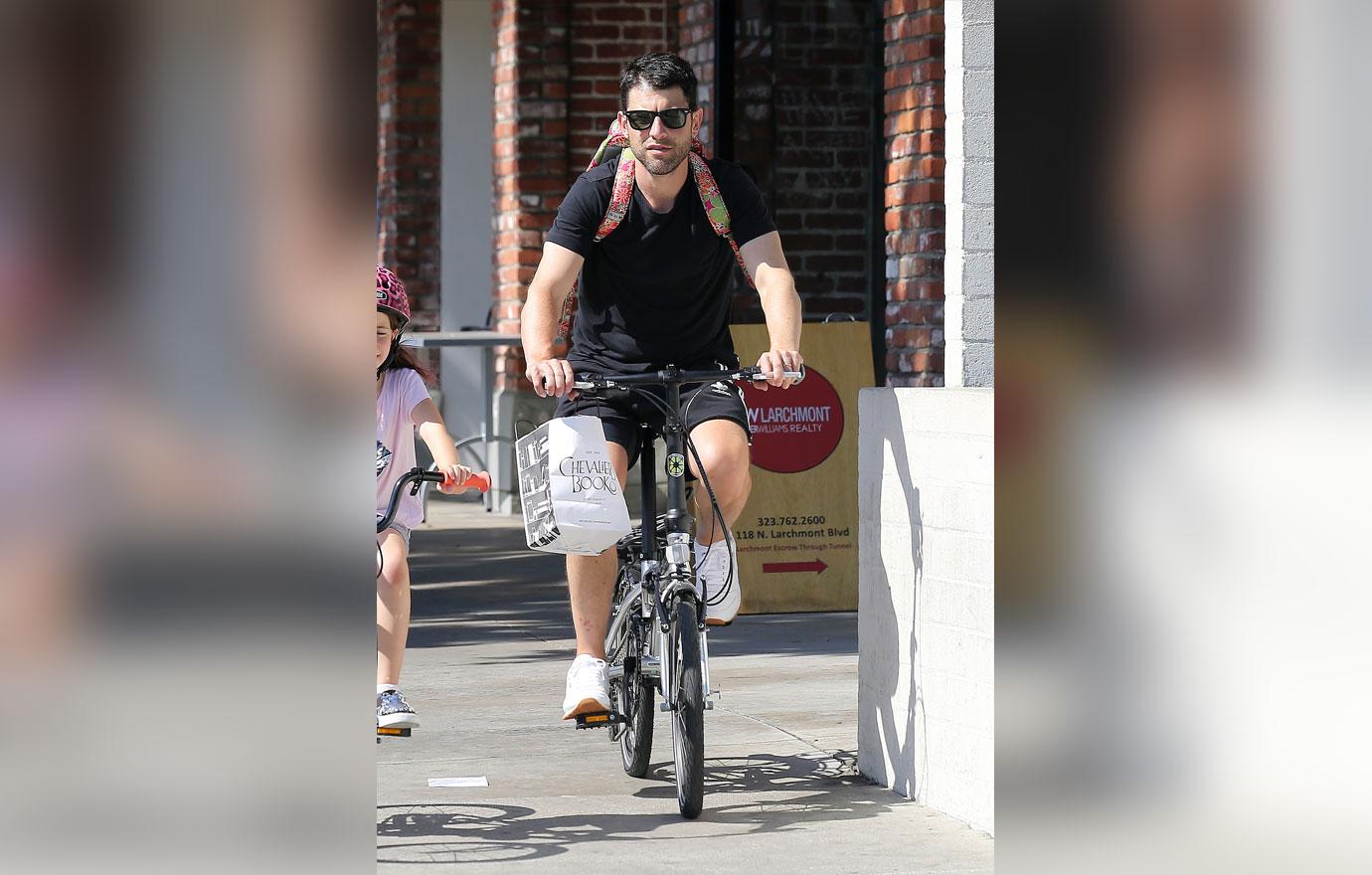 However, he admitted that there was also a downside. "You feel this tremendous guilt and have this urge to apologize to your father. You just don't realize what you're doing to your parents in every aspect of life," he explained.
Article continues below advertisement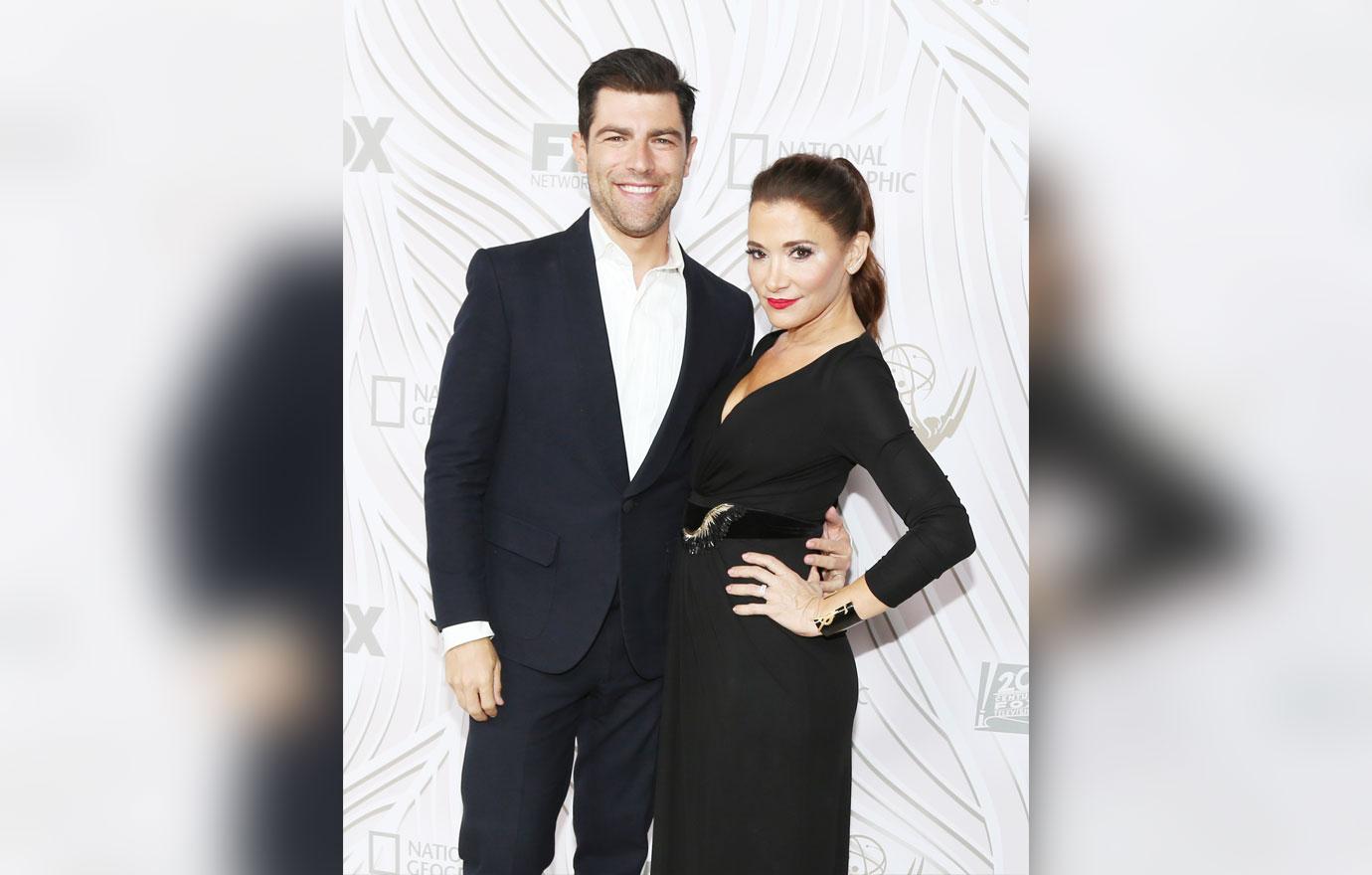 While Lily was the only one spotted this time around, Max also has a son, Ozzie, who he shares with his wife of ten years, Tess Sanchez.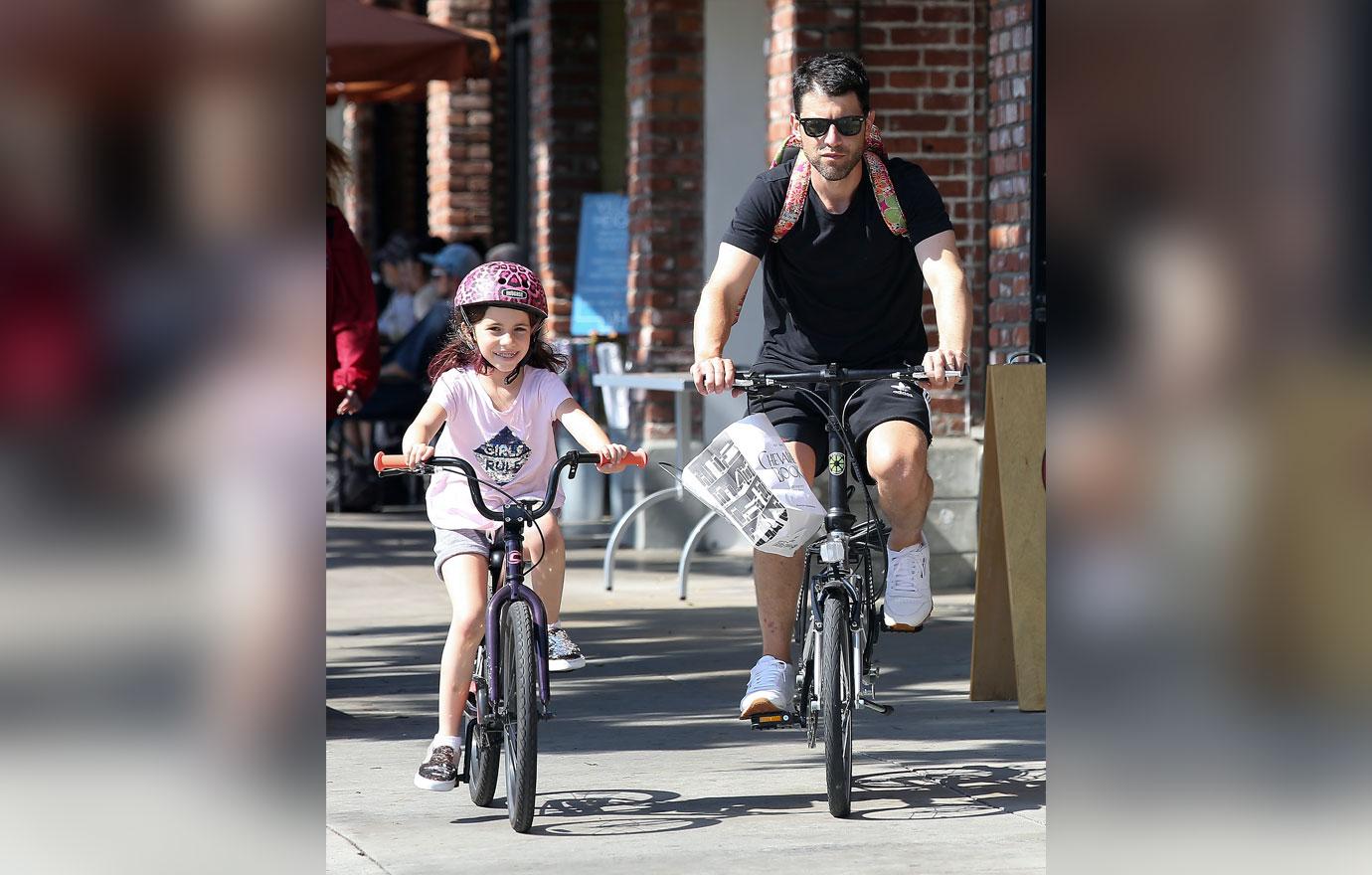 What do you think about Max and Lily's daddy-daughter outing? Let us know in the comments!