PHOTOS
'I'll Miss You Forever' — Gymnast McKayla Maroney's Father Passes Away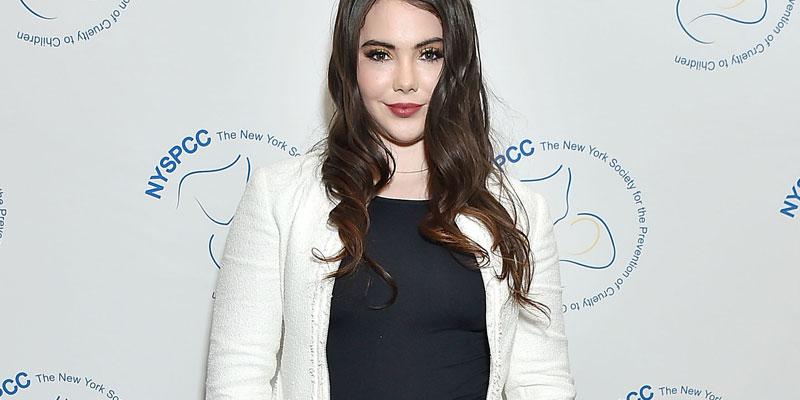 Retired U.S gymnast McKayla Maroney announced on Wednesday that her father, Mike Maroney, had died at the age of 59 on Tuesday, January 15.
Article continues below advertisement
The gold medalist posted this photo of her and her dad on Twitter. She wrote a sweet but sad tribute to him alongside a pic of them hugging by their pool.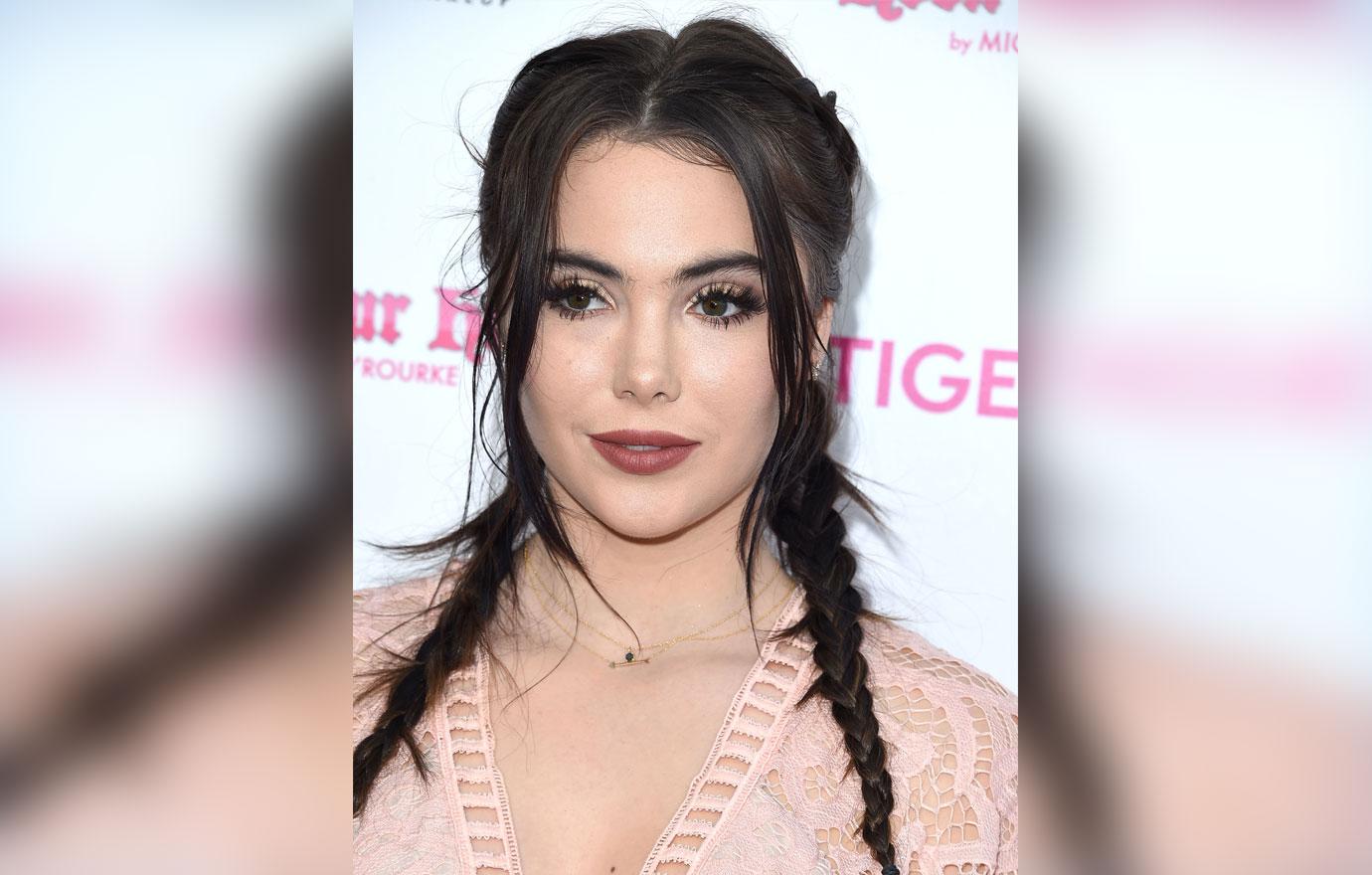 She wrote, "Love u dad. I can't believe it's real. I don't want to."
Article continues below advertisement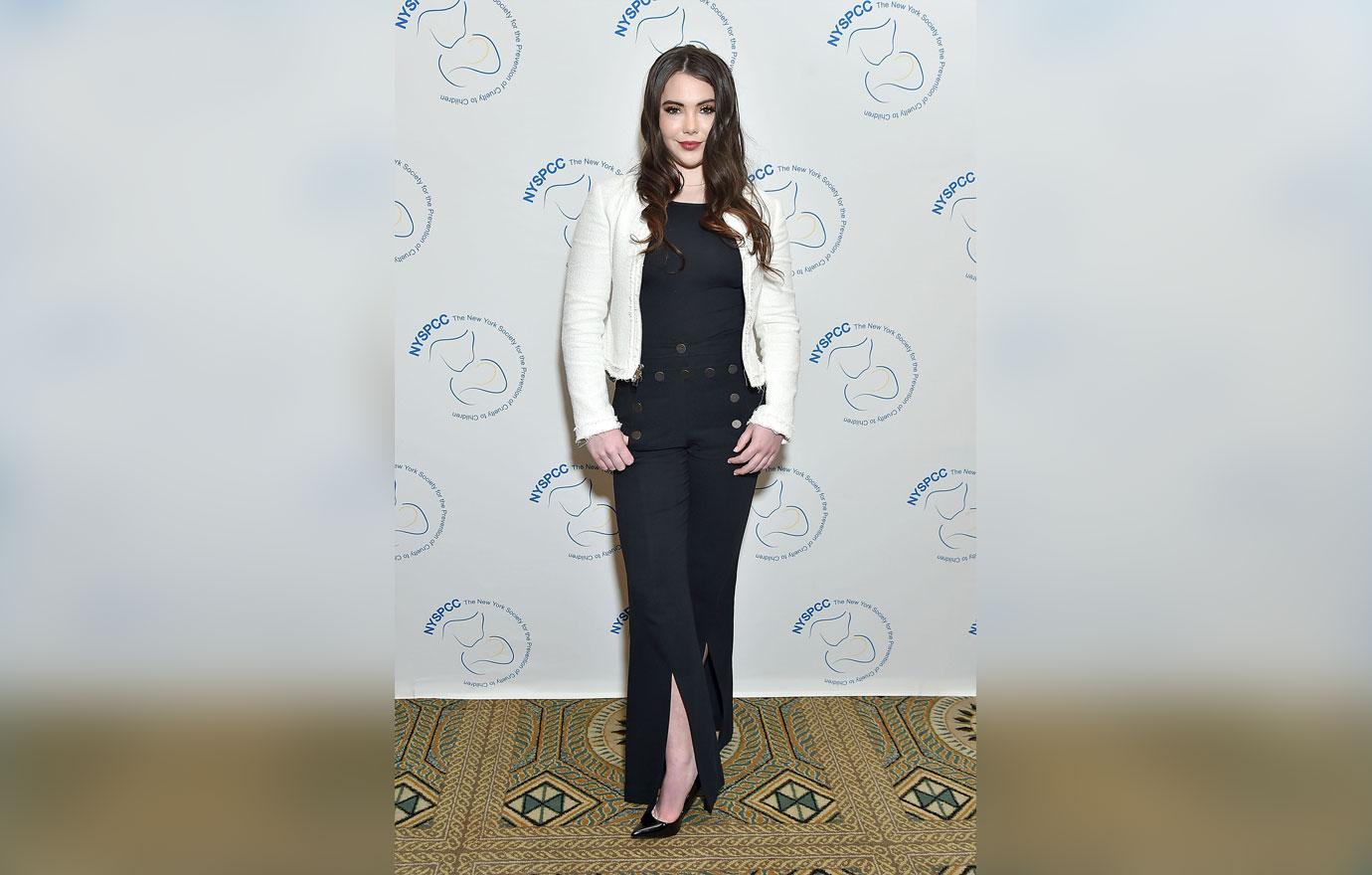 "I'll miss you forever. Rest in peace. You were the most incredible dad. ❤️?," she continued.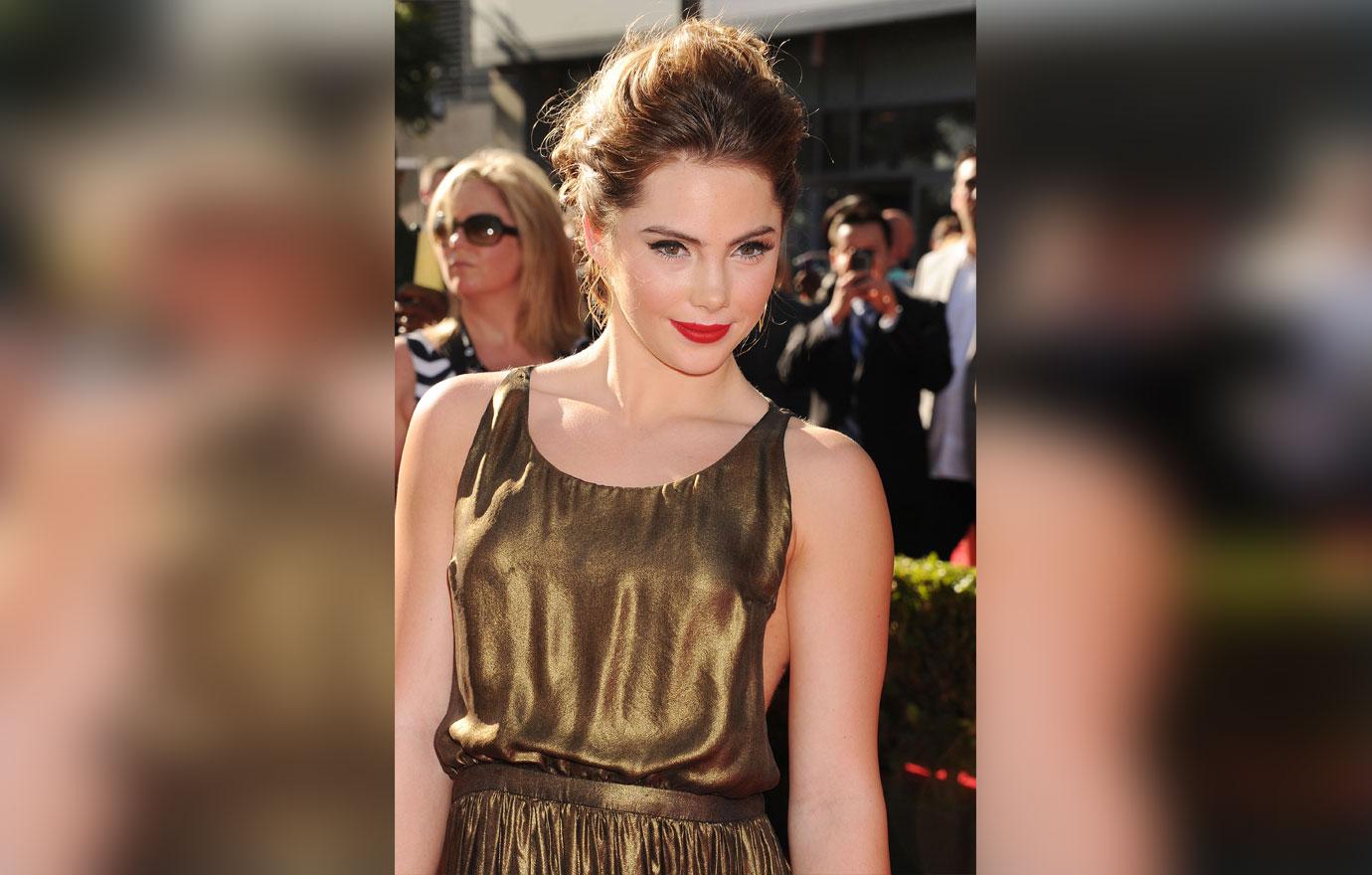 Her brother Kav Maroney also shared a tribute to their dad on Instagram. He wrote, "Dad you taught me everything from how to walk to how to be a man and for that I thank you."
Article continues below advertisement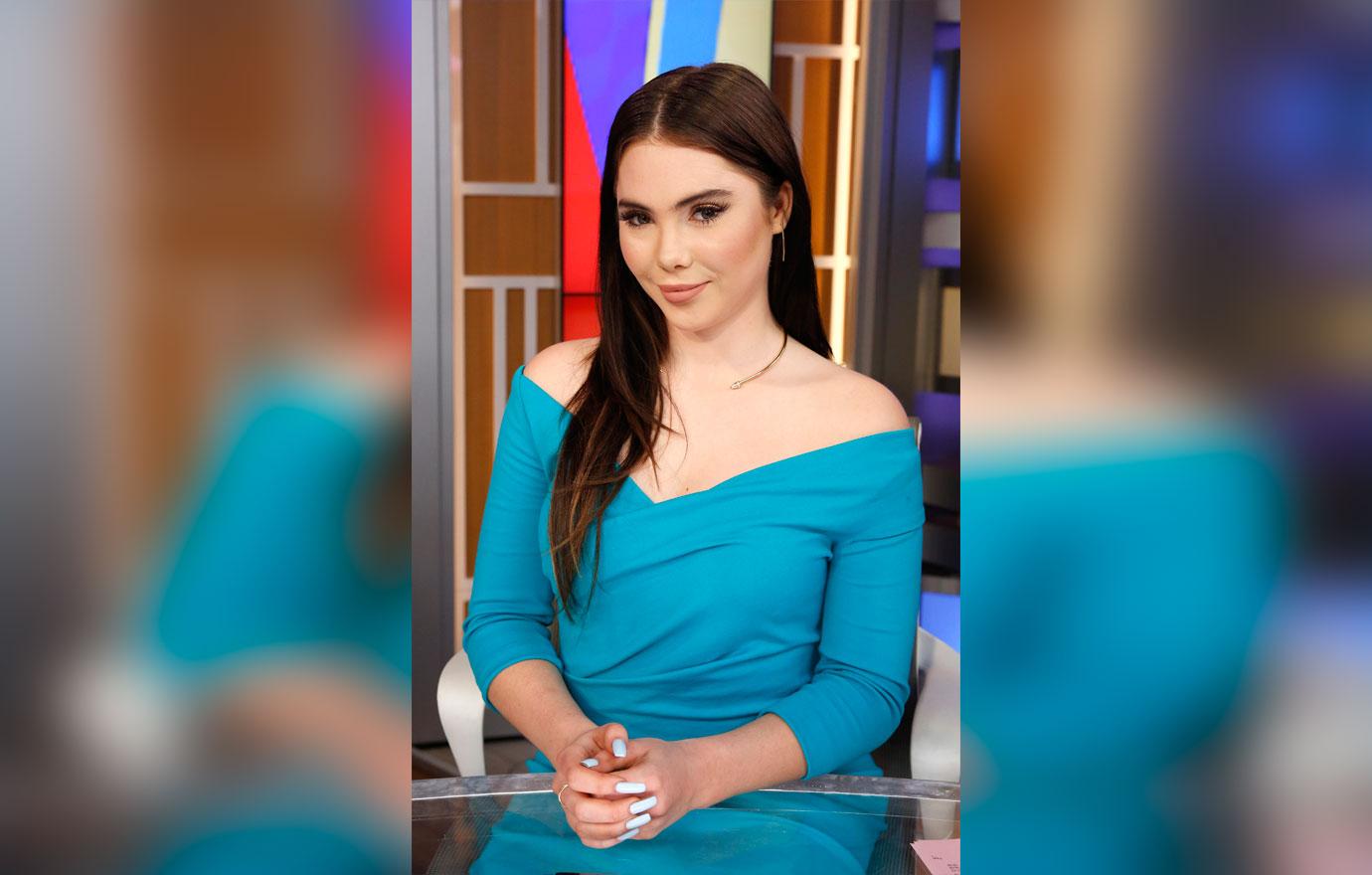 He added, "Thank you for getting up at 4:30am for work and not coming home till 7 pm everyday for more then 20 years just to keep food on the table, and for us to have a great life. I'm the man of the house now and I promise to hold everything down. I promise. I love you and miss you."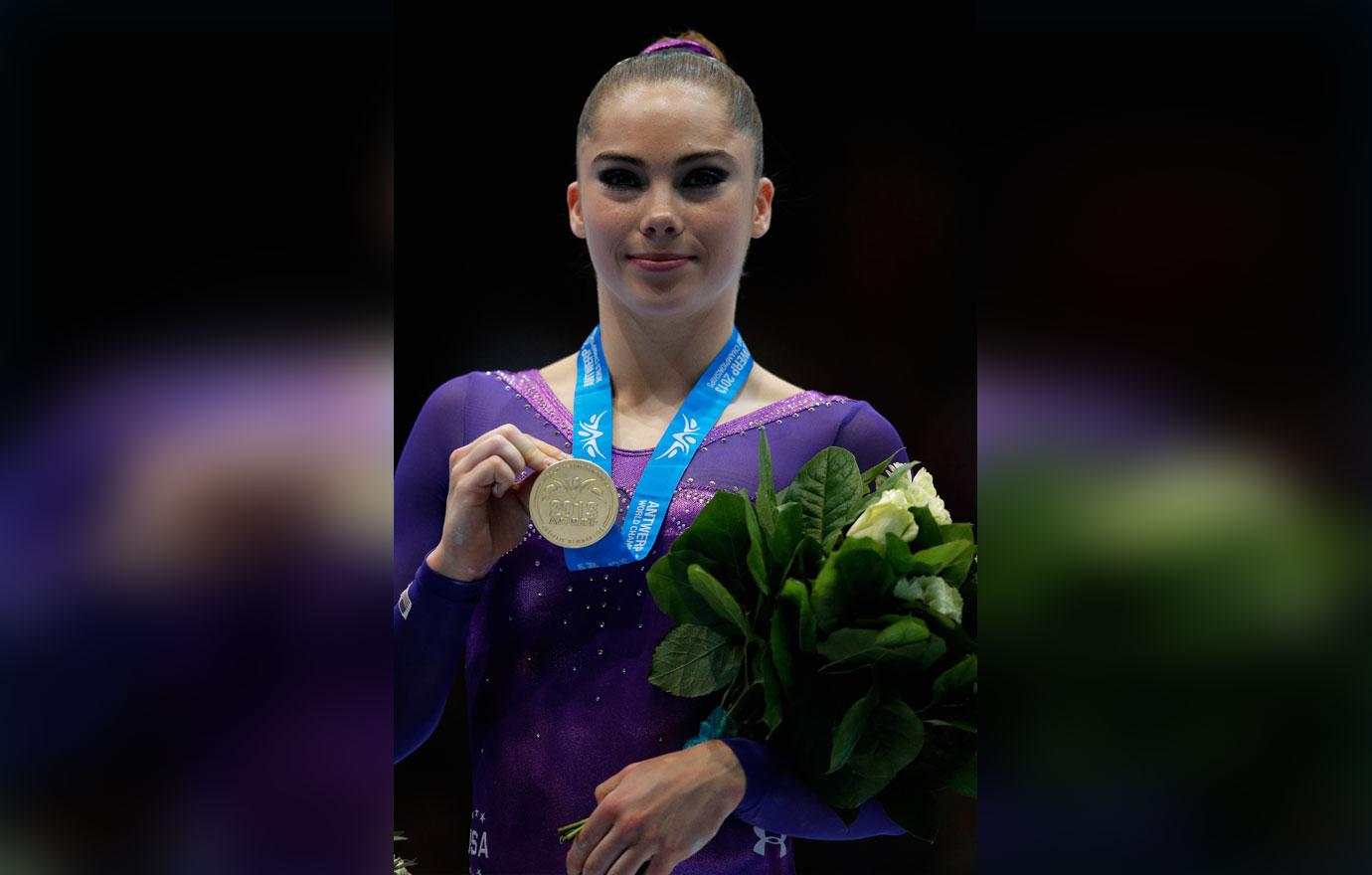 What are your thoughts on McKayla's tribute to her father? Sound off in the comments below.