PHOTOS
'Mean Girls' Star Daniel Franzese And His Fiancé Joseph Bradley Phillips Split Up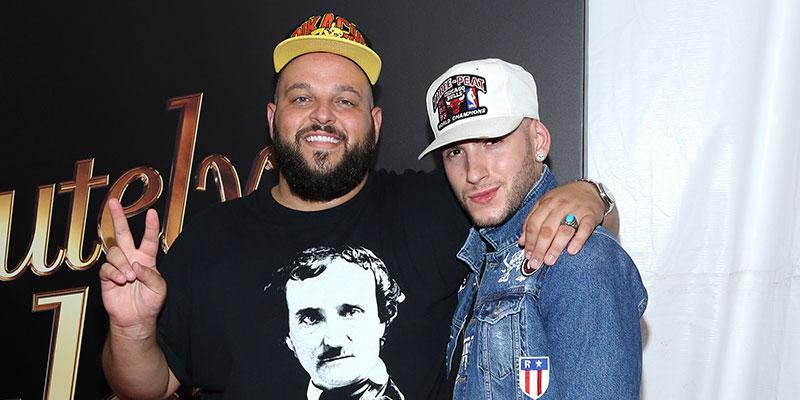 It's officially over for actor Daniel Franzese and his fiancé Joseph Bradley Philips. The Mean Girls star spoke about the heartbreaking news on Tuesday morning.
Article continues below advertisement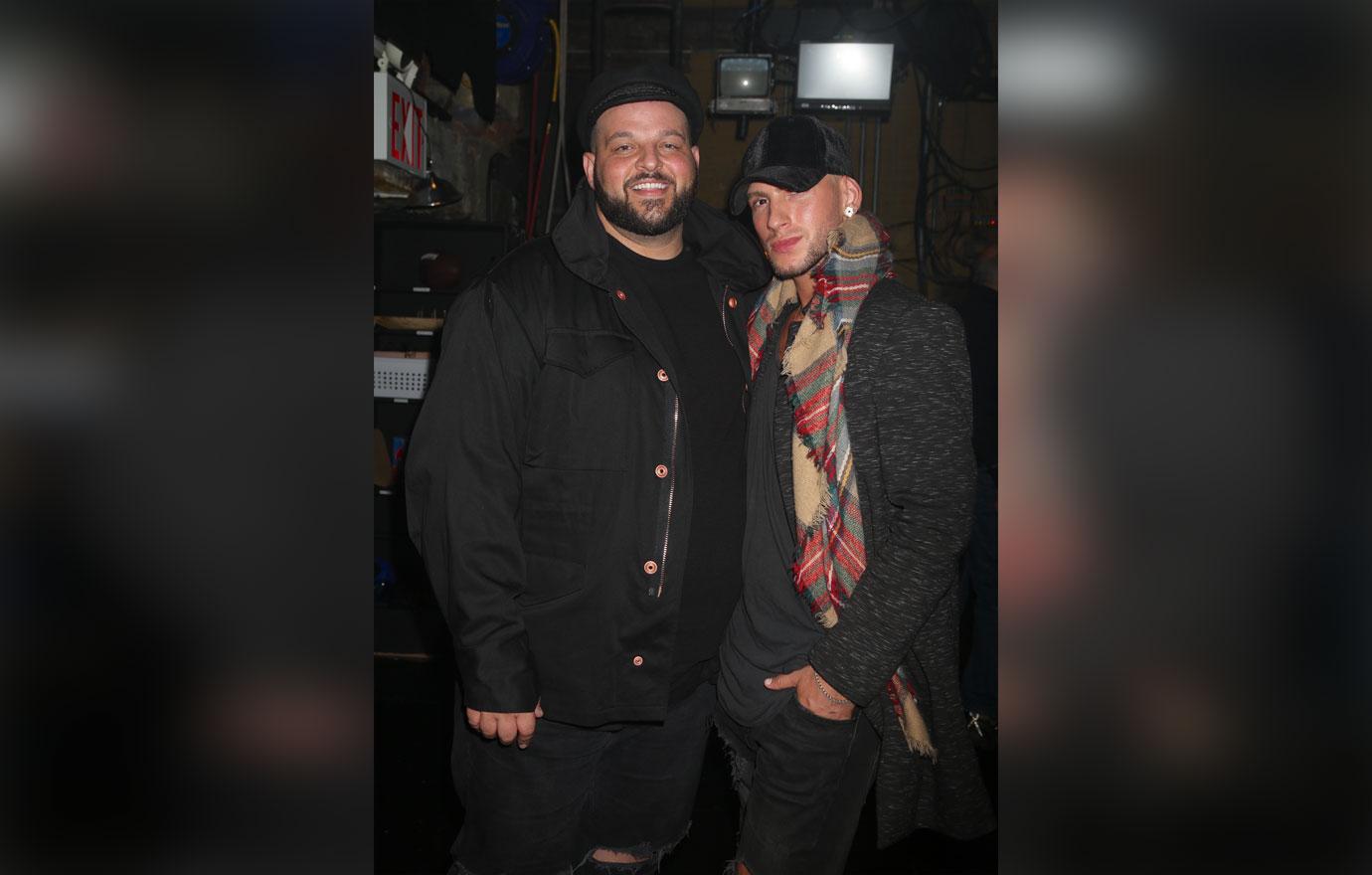 Daniel, who shot to fame in 2004 with his role in the hit Tina Fey film, revealed the breakup news to People on Tuesday morning.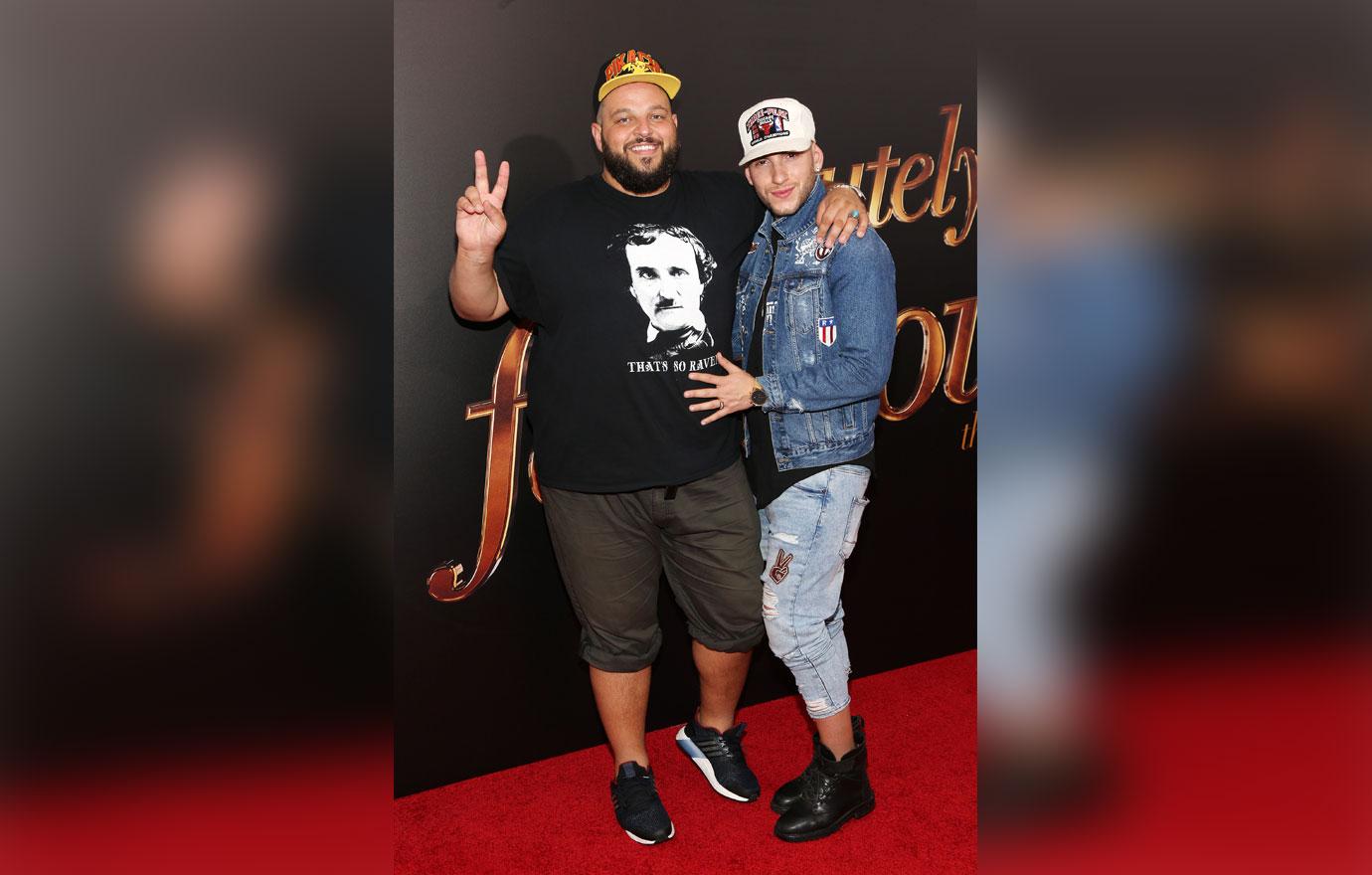 "Sometimes shooting stars shine so brightly that they burn out and now we must go separate ways but I hope my path always crosses with his," he told People exclusively.
Article continues below advertisement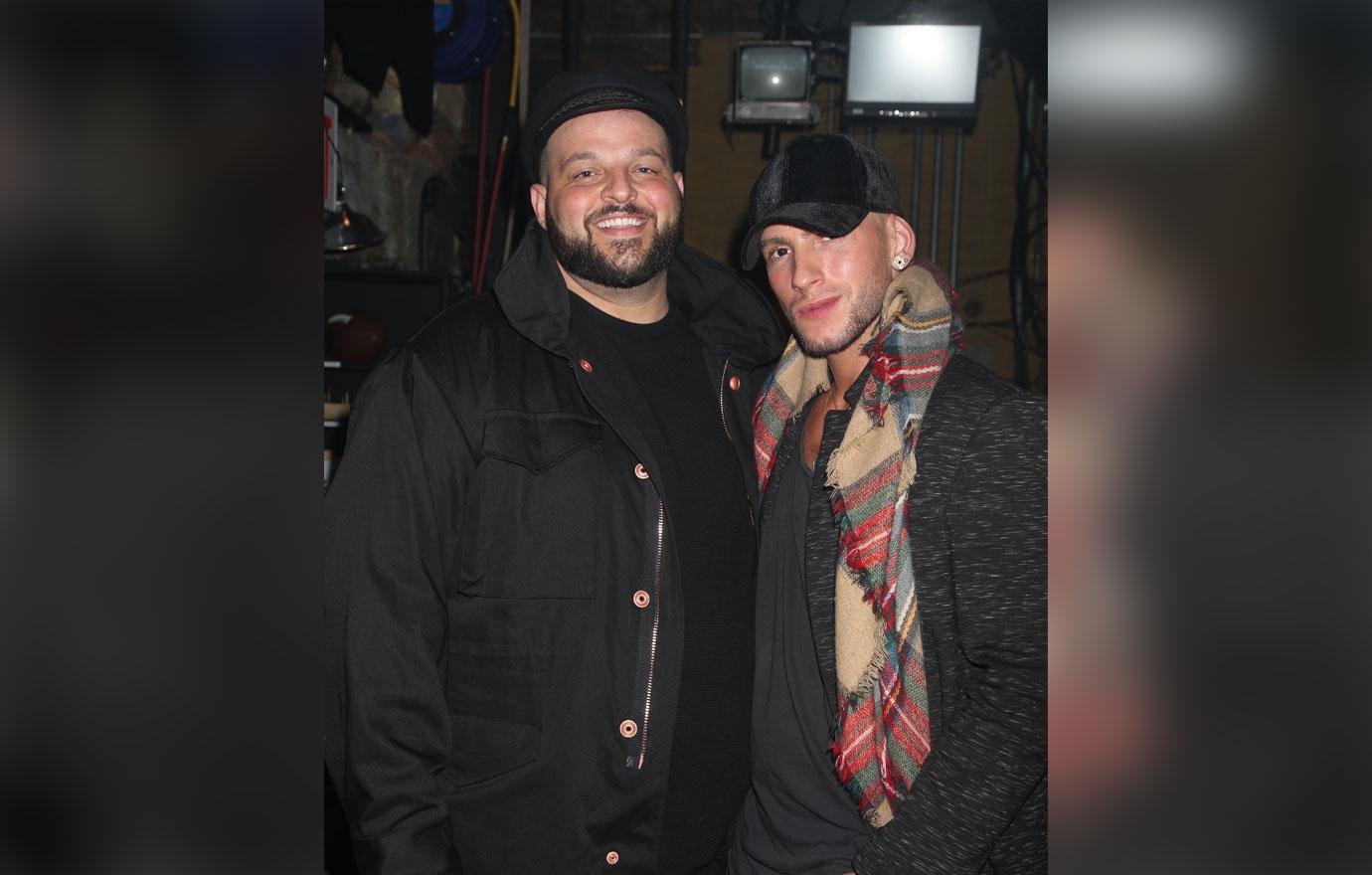 "Joseph Bradley Phillips and I have decided to part ways, break our engagement promise and continue on into the future as friends."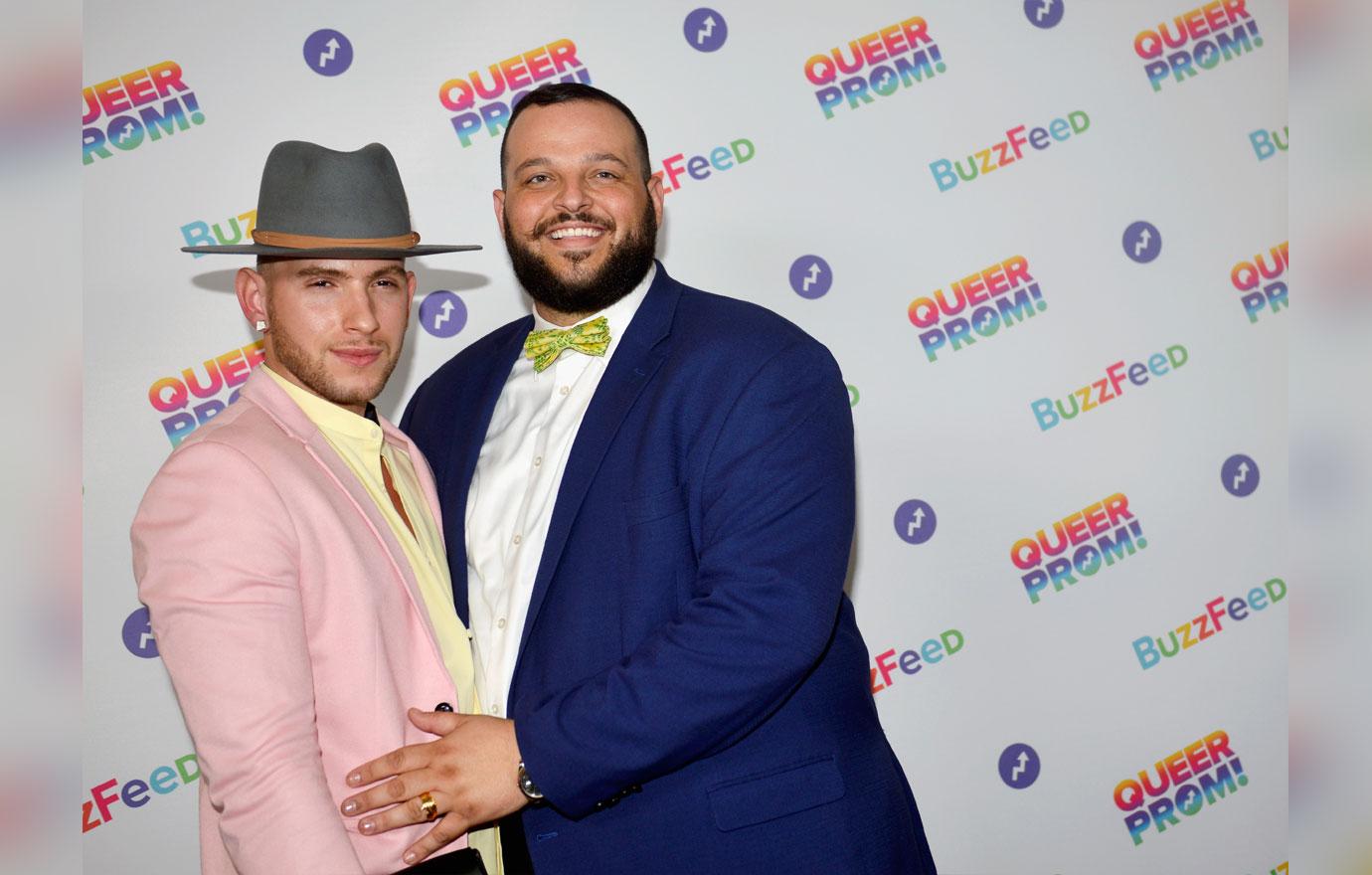 "We cared so much for each other that we ignored things that were important to our individual personal growth. We have taken some time to heal before letting everyone know and I'm grateful to all my friends and family who have shown us support during this difficult time," Daniel added. "I'm excited to see what Joseph will offer the world and I can't wait to get back on tour and make people laugh."
Article continues below advertisement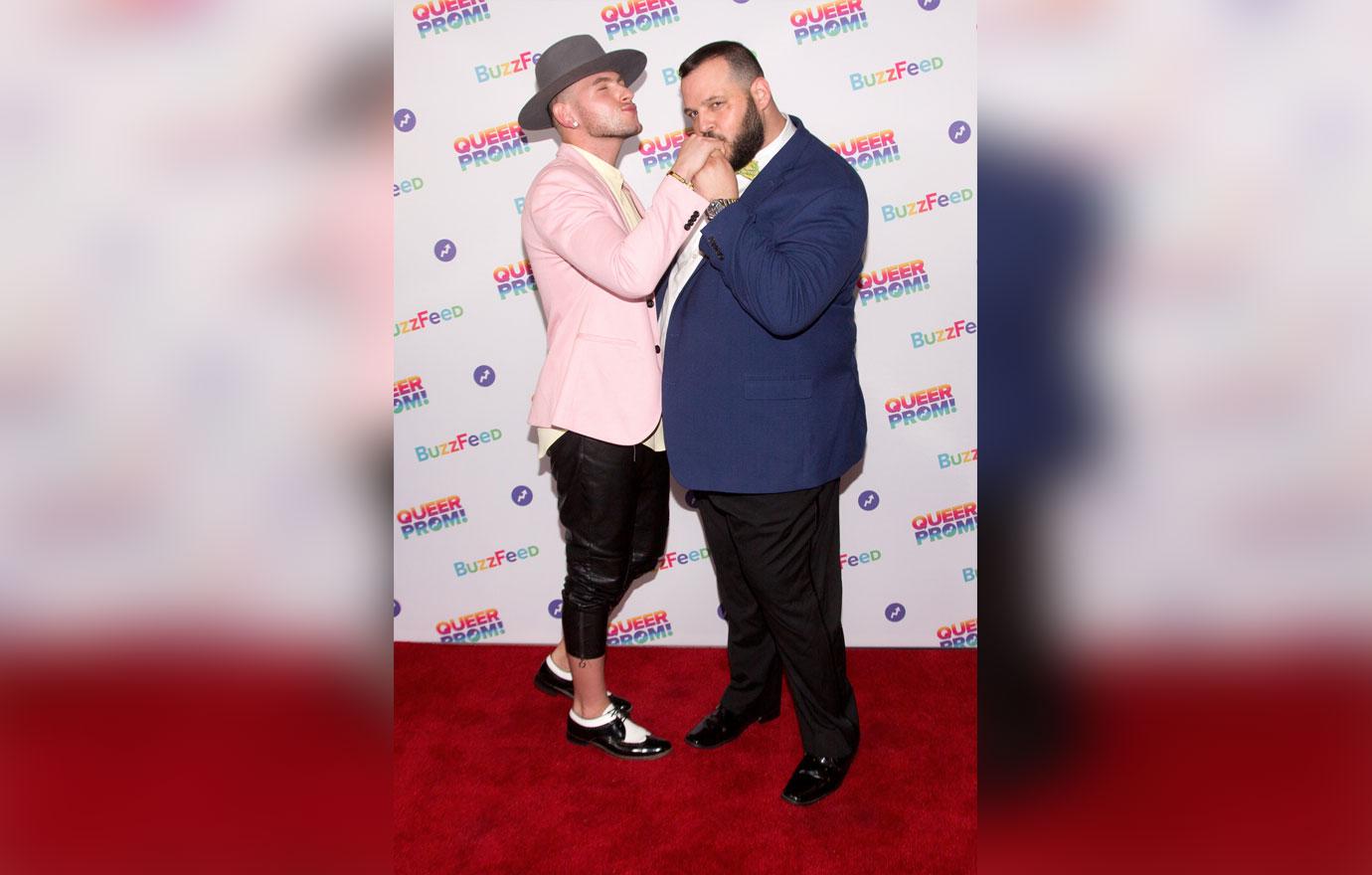 Daniel and Joseph were together for over a year prior to the Looking actor proposing to him at the same Starbucks where they first met in July 2016.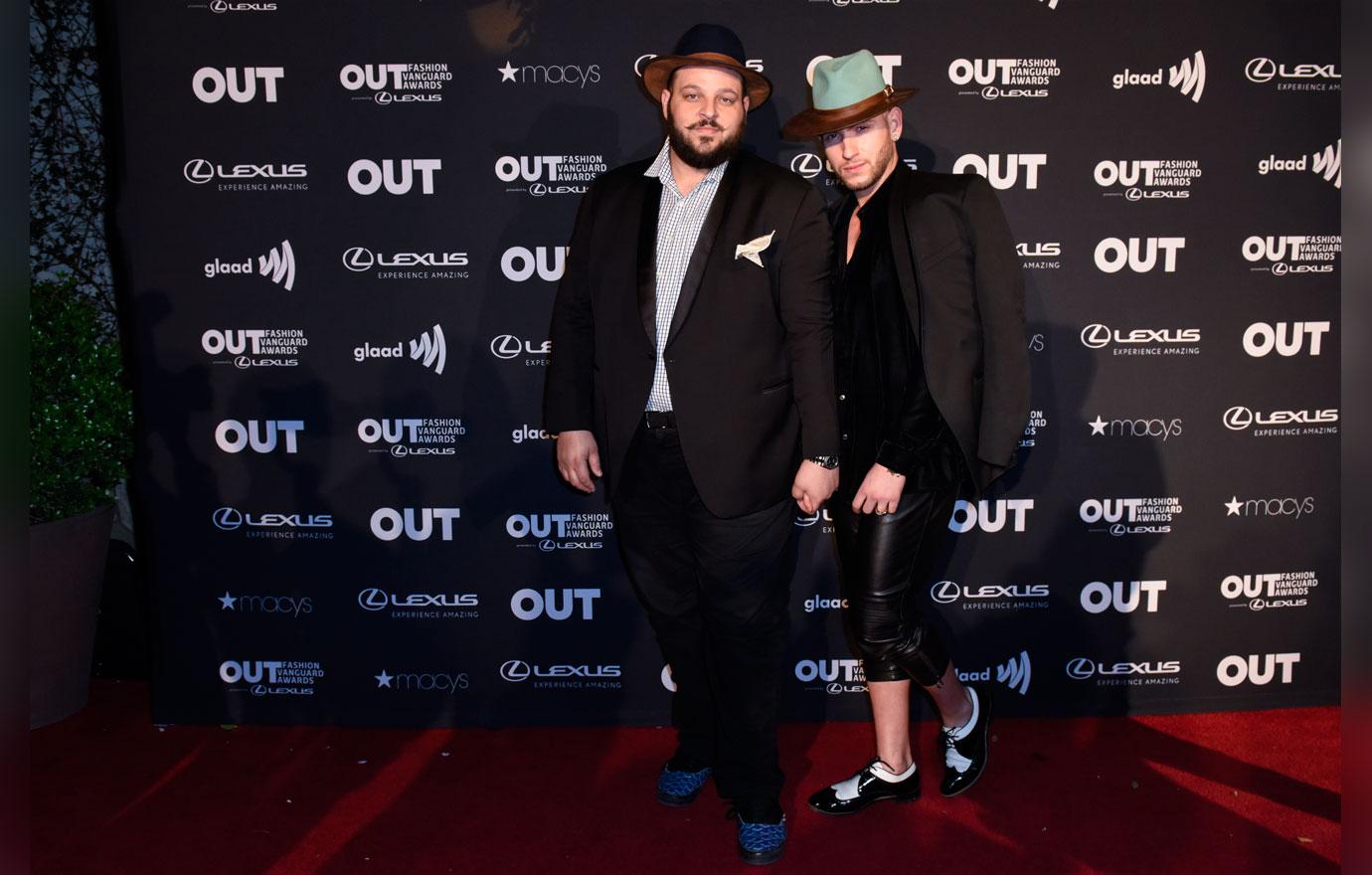 What are your thoughts on Daniel and Joseph's split? Sound off in the comments.