PHOTOS
Tons for Gretchen Weiners! Find Out The Net Worth Of The Stars from Mean Girls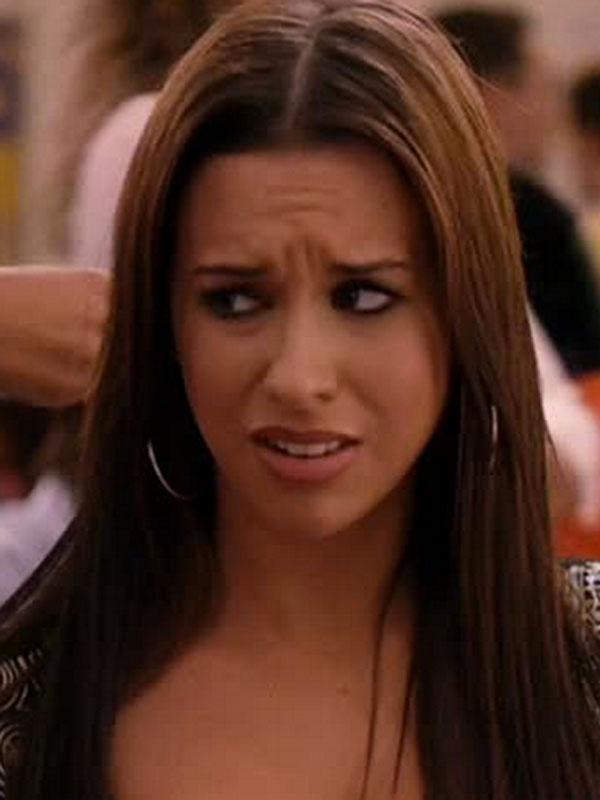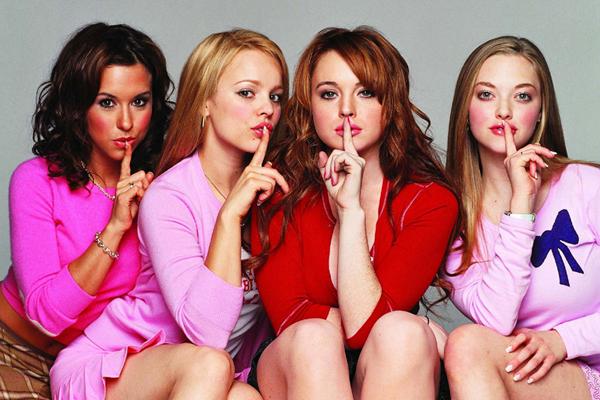 We all know that Gretchen Weiners is "totally rich because her dad invented Toaster Strudels," but where on the money scale do the stars of Mean Girls fall in real life? Click through to see the net worths of Lindsay Lohan, Tina Fey and more.
Article continues below advertisement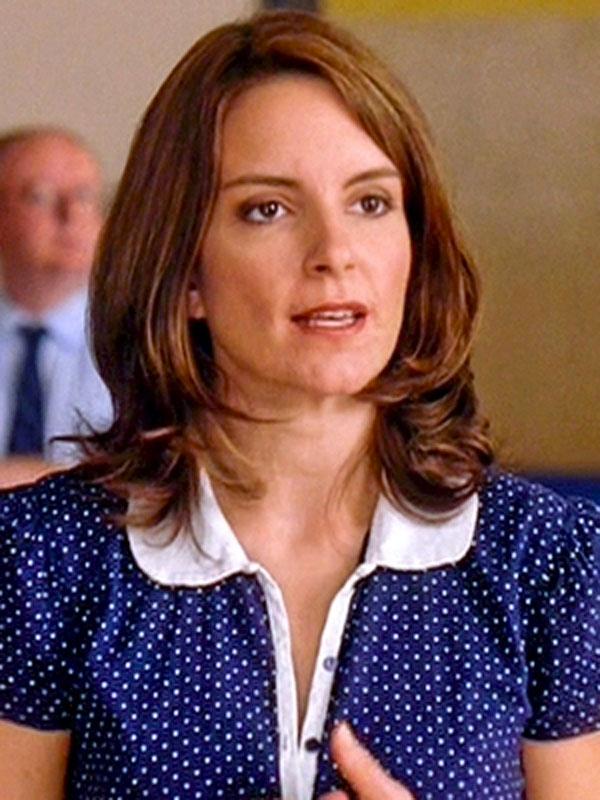 As of June 2013, Tina Fey was worth an estimated $10 million, according to Forbes, mostly thanks to her paychecks from 30 Rock and her years on SNL. $10 mill would buy Mrs. Norbury a lot of drugs...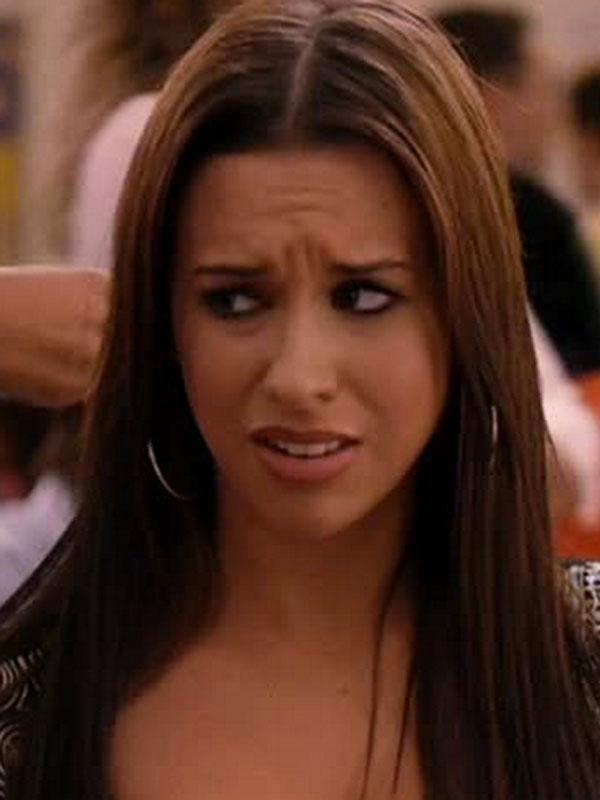 Tons for Gretchen Weiners! Lacey Chabert's got about $3 million in the bank, money she's earned over the years from Party of Five, movie roles, and her extensive voiceover work on shows like The Wild Thornberrys.
Article continues below advertisement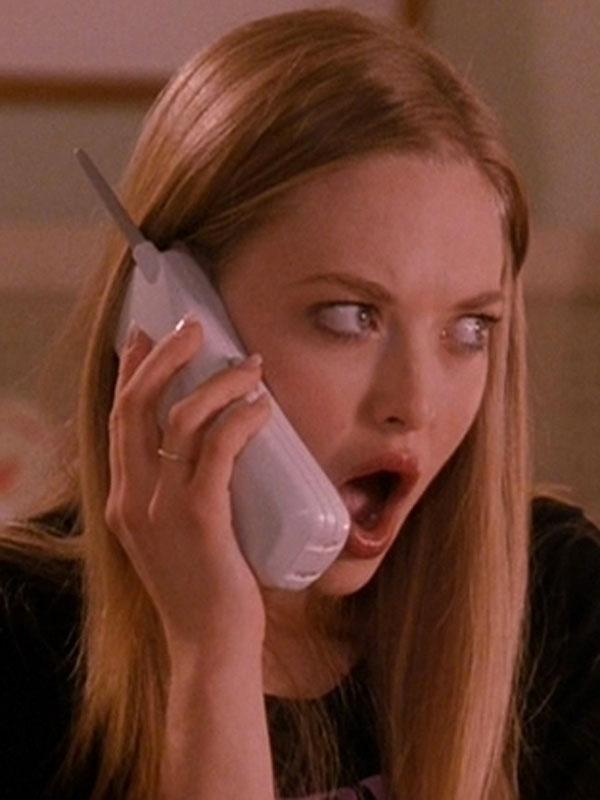 Karen may be a dummy, but Amanda Seyfried sure knows what she's doing! Yahoo reports that the actress is worth an approximated $14 million. Her biggest money-maker to date was Mamma Mia, the top-grossing movie musical in history.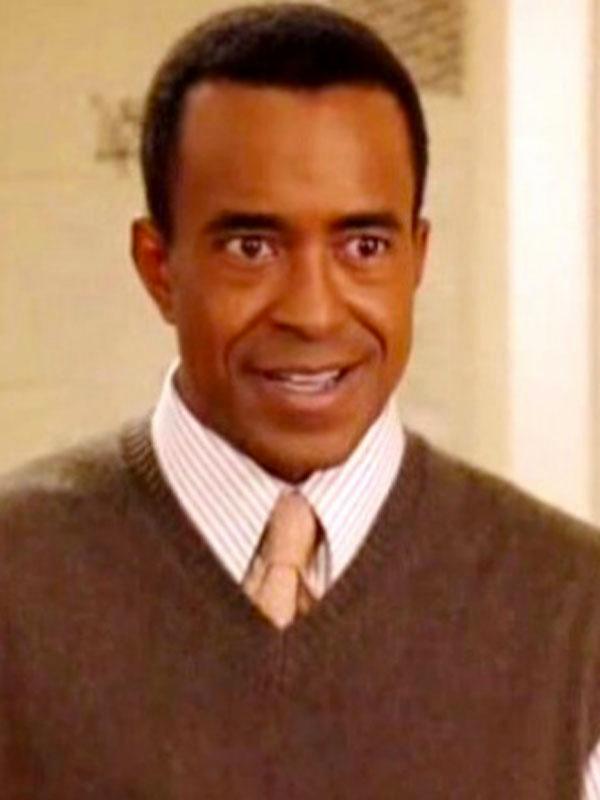 Tim Meadows makes more money in real life than his character, Mr. Duvall, does! Tim is worth an estimated $4 million, primarily from his time on Saturday Night Live.
Article continues below advertisement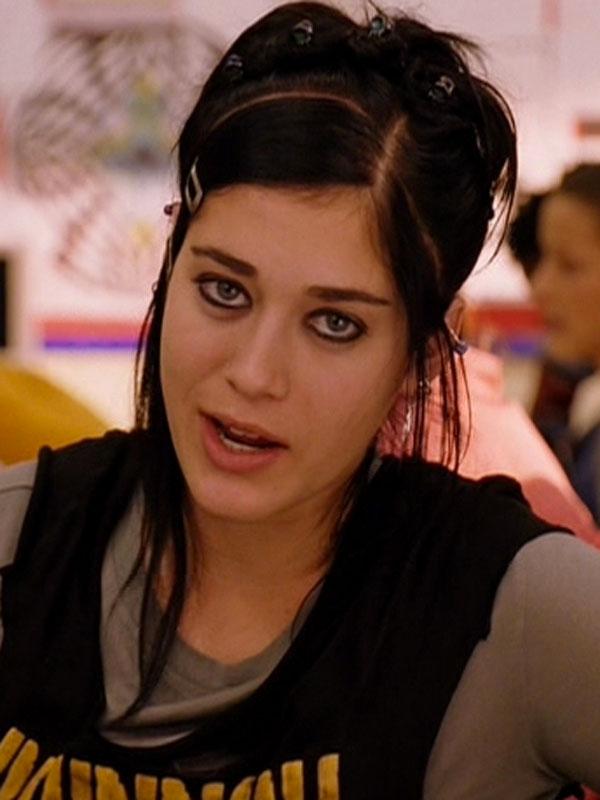 Lizzy Caplan would make Janis Ian proud, because she's worth about $1.5 million. Mean Girls was her first big role, but she's since had supporting roles in tons of movies as well as the leading role on Showtime's Masters of Sex.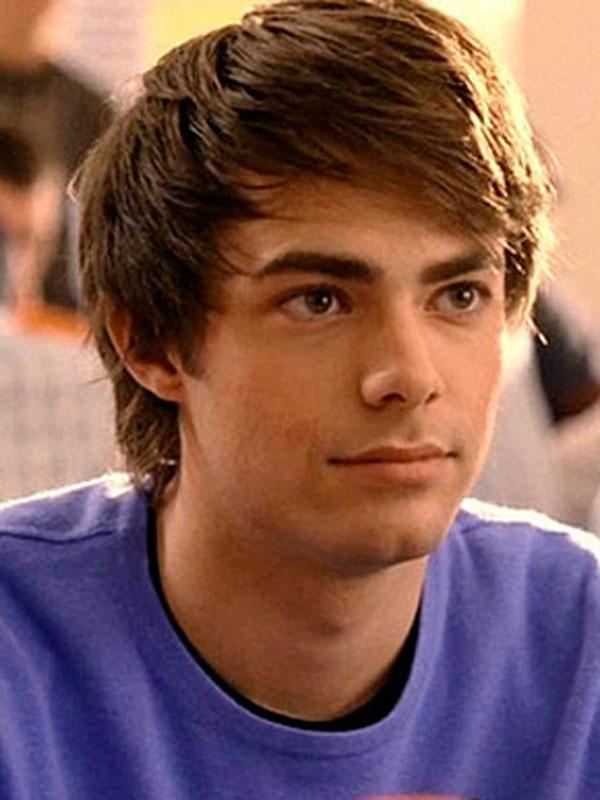 It's unclear exactly how much money Jonathan Bennett, the hottie who played Aaron Samuels, is worth, but now he's working as a yoga instructor in LA, so...
Article continues below advertisement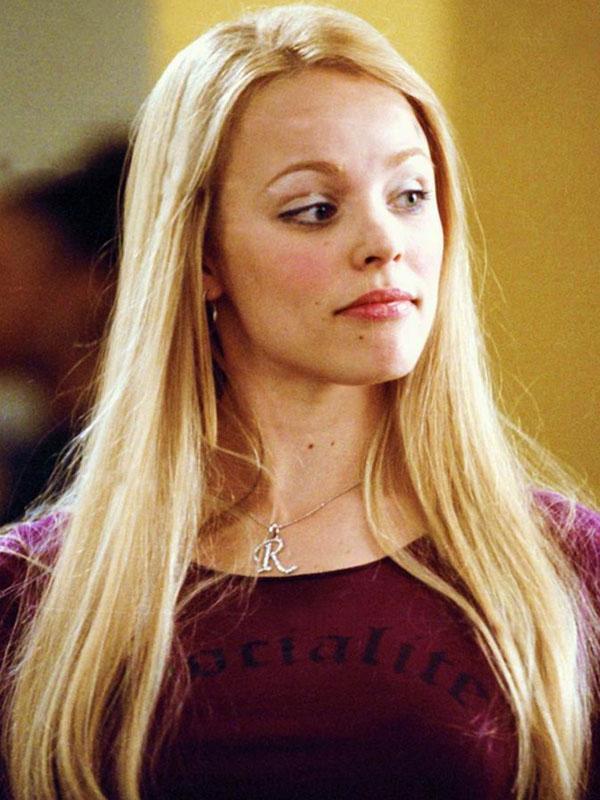 Rachel McAdams is worth about $14 million bucks! Her breakout role was in The Notebook in 2004, and from there Rachel went on to star in some more major blockbusters. She so does not have to shop at Sears.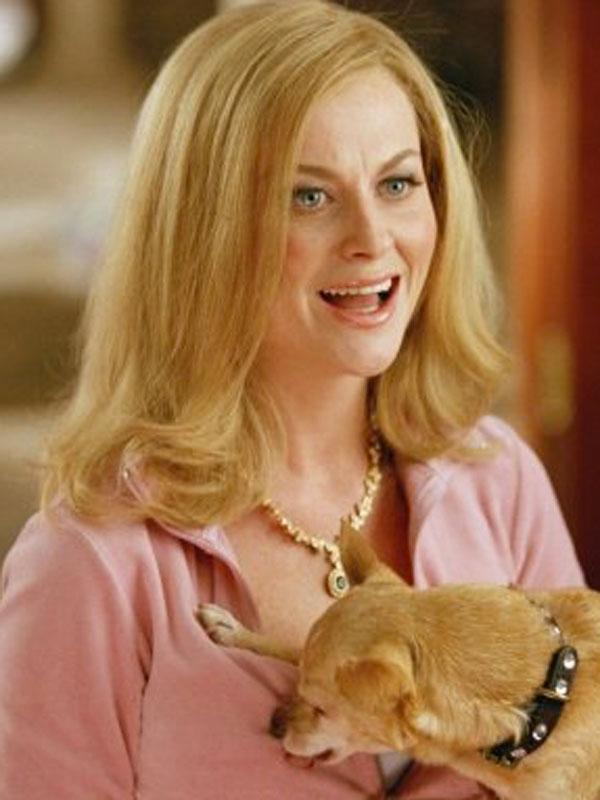 Amy Poehler could buy Regina's mom all the boob jobs in the world with her hefty net worth of $14 million. Why is she so wealthy, you ask? Amy reportedly makes $200,000 per episode for her hit sitcom, Parks & Recreation!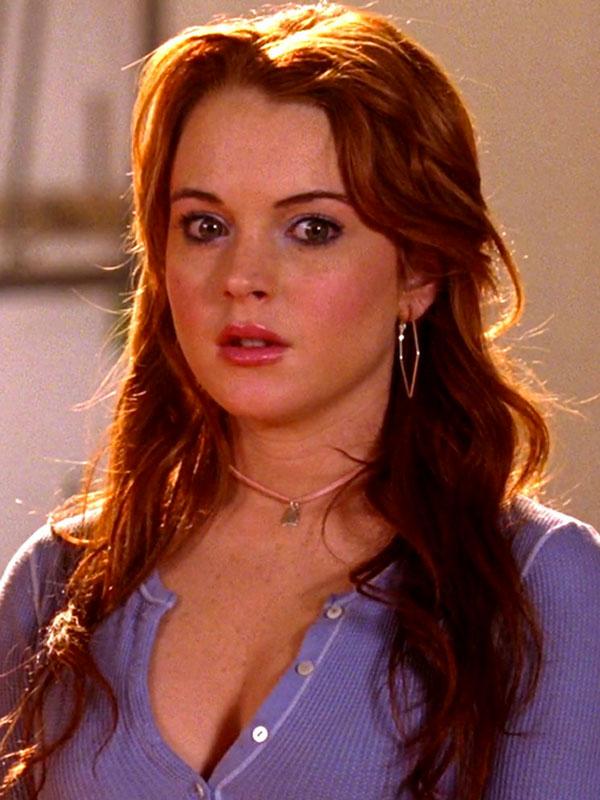 And alas, Lindsay Lohan. Lilo's net worth is surprisingly small despite her success, since she's been notorious for frivolous spending over the years. She's now worth only about $1.5 million, even though her films including Mean Girls and Freaky Friday earned major bucks at the box office. But just sayin', $1.5 million can buy you a whole lot of Kalteen bars.