PHOTOS
Watch! Nicki Minaj's Ex Safaree Samuels Gets JUMPED At BET Weekend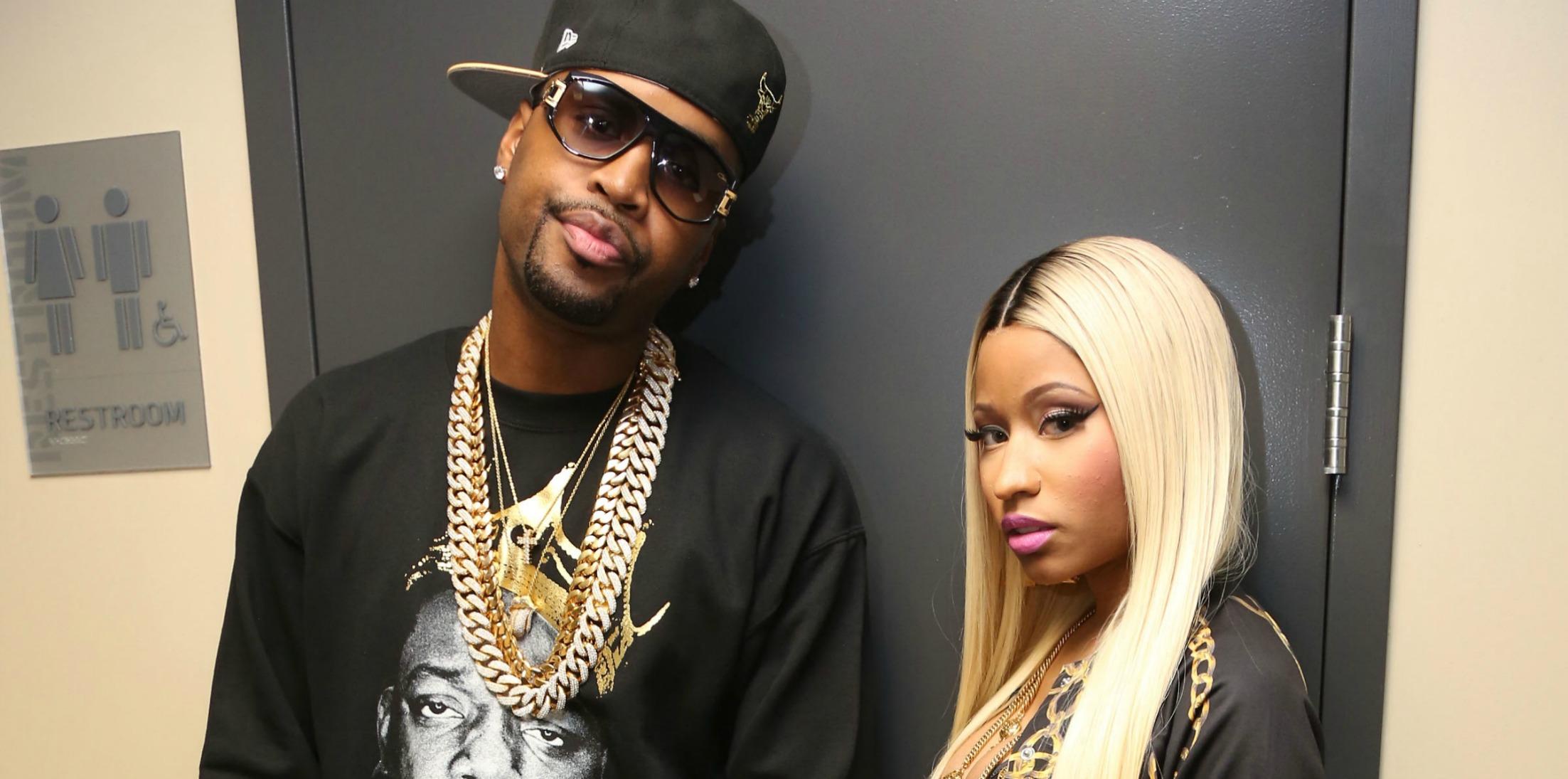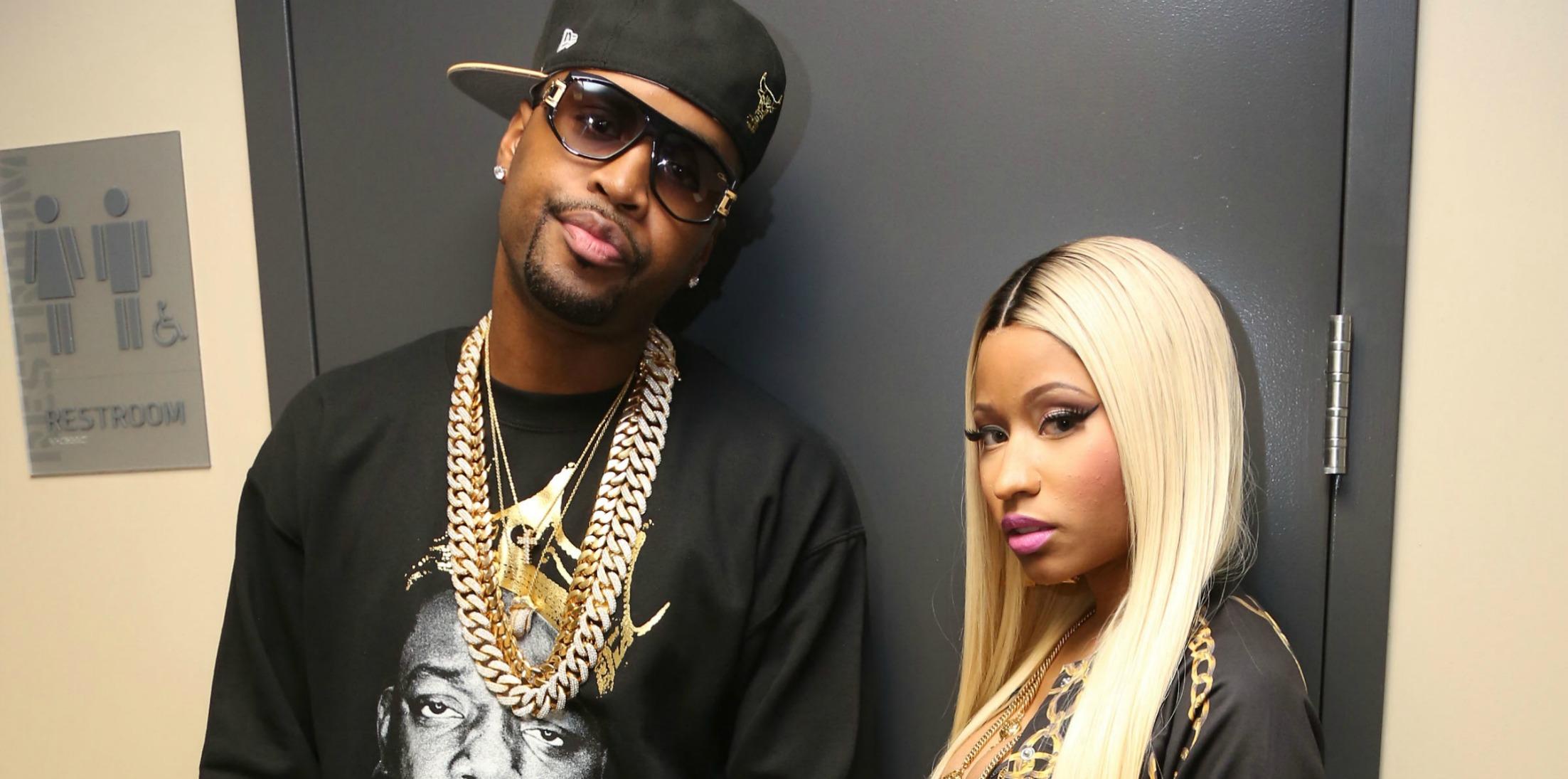 Safaree Samuels was attending DJ Khaled's pre-BET party on Friday when he was suddenly jumped from behind. The person behind the attack was allegedly Meek Mill. Both men previously dated Nicki Minaj, who quickly got together with Meek after splitting from Safaree in 2015. Her quick rebound is rumored to have caused the feud. The two exchanged heated words via Twitter two years ago, and it seems their hatred for each other has yet to die down. According to reports, Safaree was jumped by Meek's crew when pulling up to the party on Friday. Click through to the last slide to see the fight!
Article continues below advertisement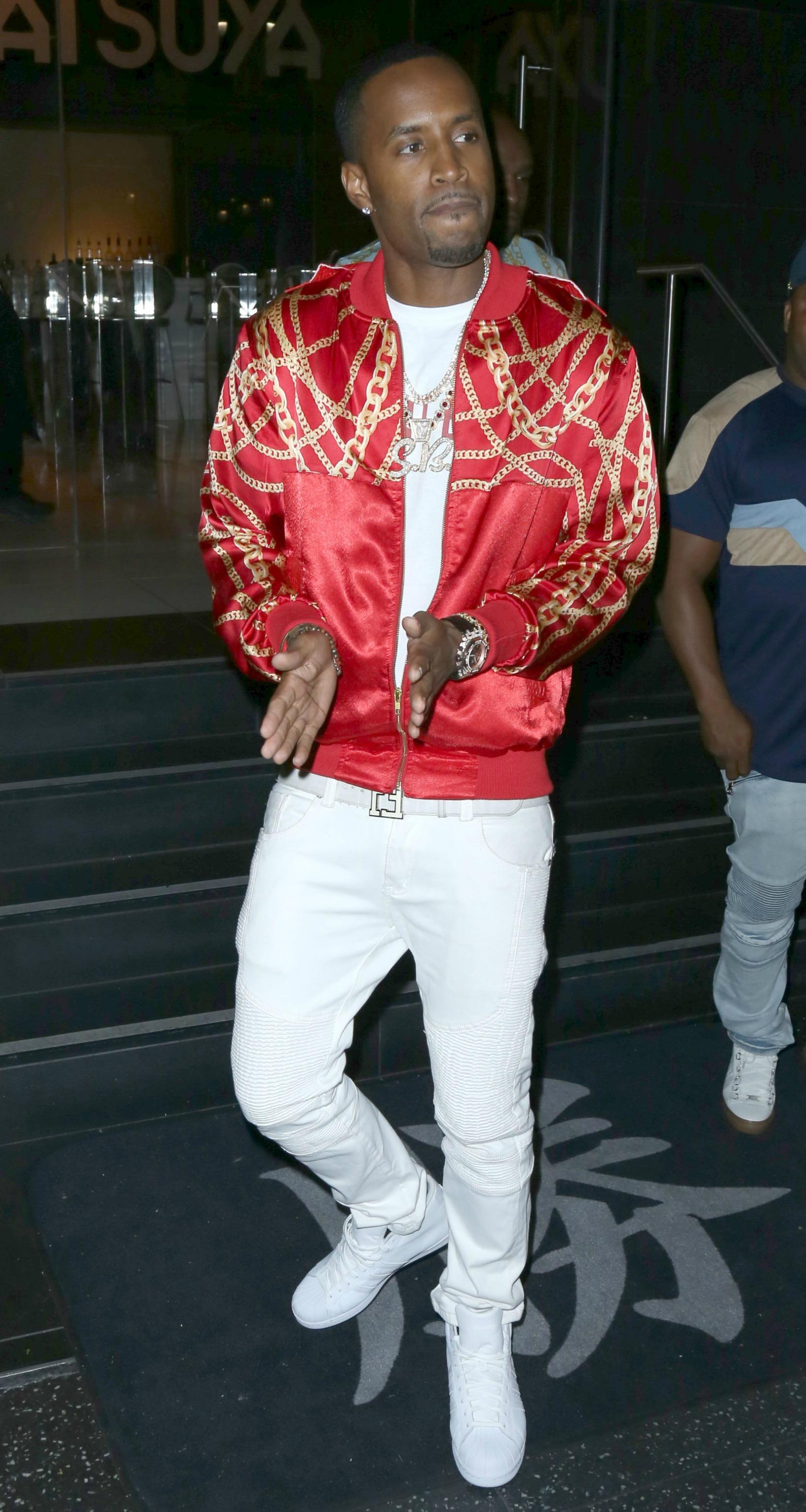 In the footage, Safaree can be seen exiting his car and quickly running off. A man dressed in all black then chases Safaree down the street.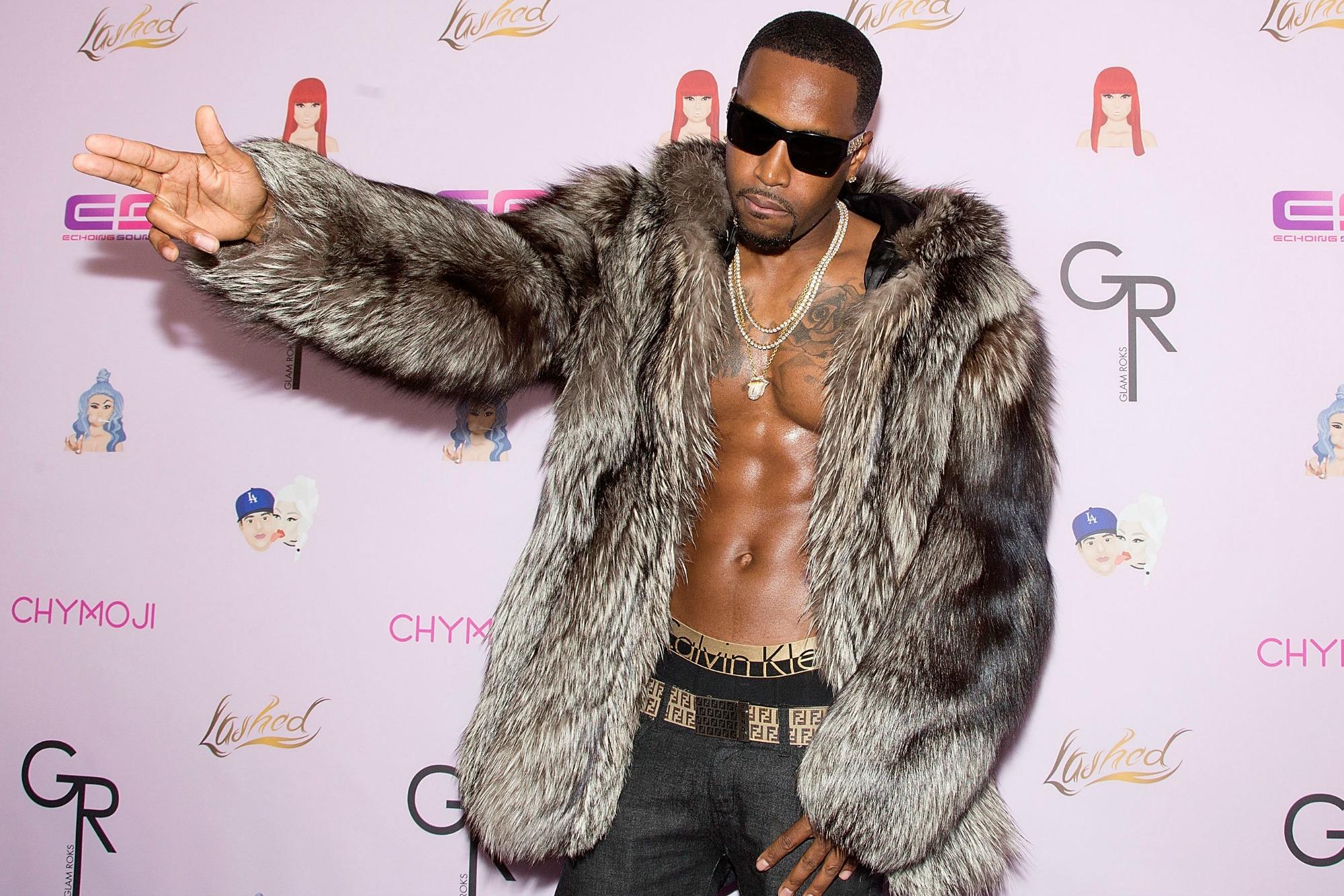 Another man is then pulled to the ground as Safaree makes his escape.
Article continues below advertisement
Others, though, are skeptical that the alleged jump was real or a publicity stunt, and have been tweeting their doubts.
"Either Safaree is exaggerating or Meek Mill & his crew can not fight..b/c Safaree looking mighty clean after that 'jump,'" @iam_chianya wrote on Twitter.
Watch the footage for yourself to decide! Do you think the fight was real? Sound off in the comments below!