PHOTOS
Meek Mill Planning To Sue The Cosmopolitan Hotel After They Allegedly Denied Him Entry Due To His Race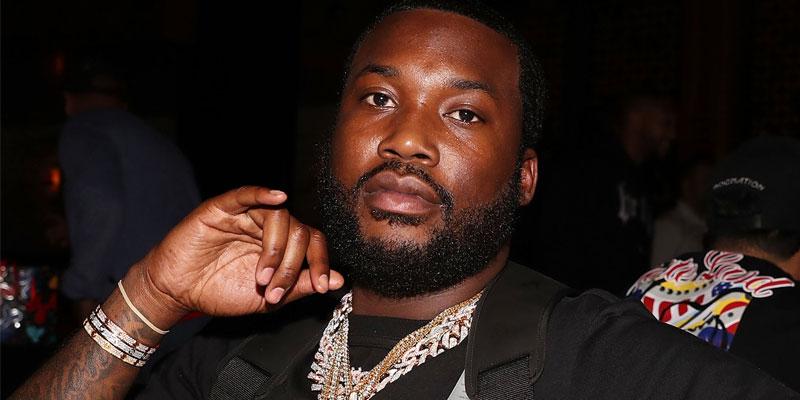 Meek Mill accused the Las Vegas Cosmopolitan Hotel and Casino on Saturday, May 25, of being racist after they denied him entry into the Marquee Dayclub. The rapper and his crew arrived at the hotspot to see DJ Mustard's show but were halted by security before they could enter the venue. Keep reading to learn more details.
Article continues below advertisement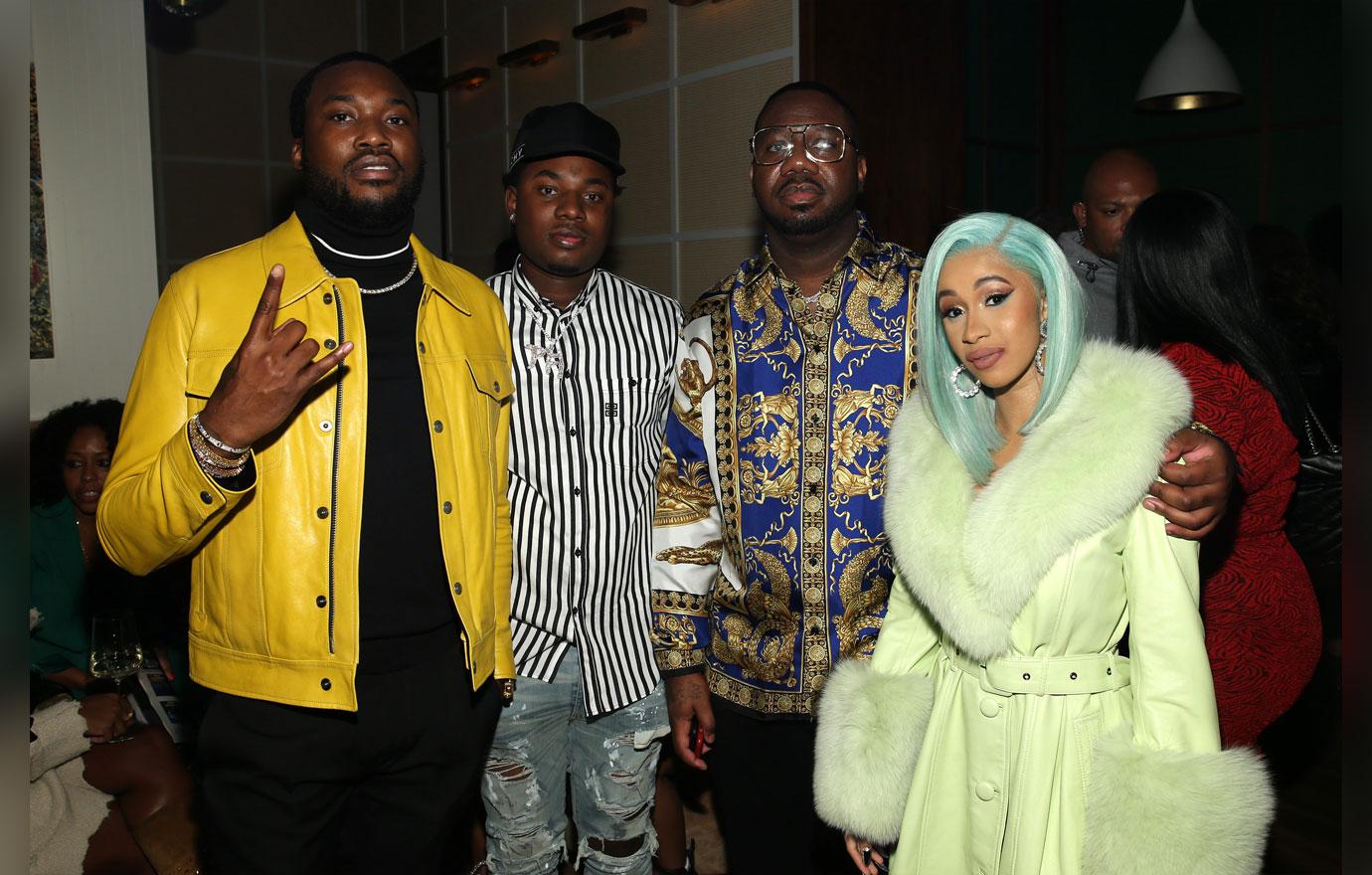 Meek, 32, entered the hotel at approximately 3:30 p.m. and was then swiftly asked to leave.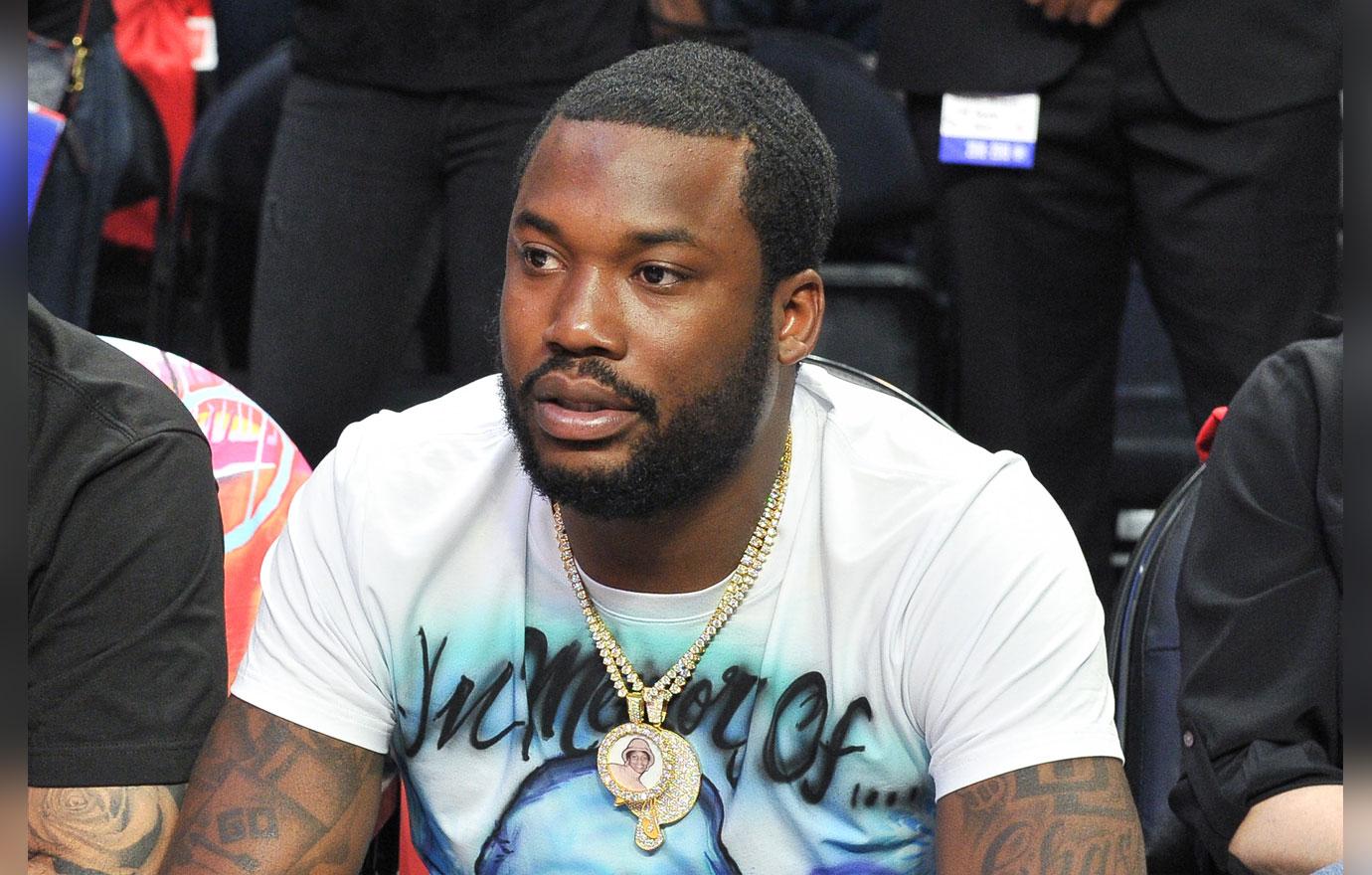 The "Championships" singer took to social media and described his experience and claimed that the hotel threatened to arrest him for trespassing.
Article continues below advertisement
"If you come from our culture you should never step foot in the cosmopolitan hotel they just really racist as hell," he wrote on Twitter.
"Something really has to be done in Las Vegas what they doing to black people," he tweeted.
Article continues below advertisement
In another tweet, the father of two wrote, "They telling black rappers they are banned from properties they own without incident...they just told me I was trespassing and I will be arrested I stepped in that hotel once at a Jay-Z party without incident!"
He continued, "The cosmopolitan hotel .... and it's a few other hotels that be doing this to black entertainers because they don't want too many blacks on they property! Vegas notorious for this too its not just me!!!!"
Article continues below advertisement
Meek then affirmed that he would be taking legal action against the resort. "I needs lawyers ASAP y'all not gone treat me like I'm just a rapper and expect me to be quiet," he said in another tweet.
Mill also shared a clip on Twitter of the incident with two men who looked like they worked for the Cosmopolitan Hotel's security team. One of the men told Meek in the video, "I'm not accusing you of anything. I wasn't there, I don't know. This is way bigger than me. Obviously you're somebody…If you do not leave this premises immediately, you will be subject to arrest for a misdemeanor." Under the video, he wrote, "Arrested for what?????"
The hip-hop star posted the another video of the incident on Instagram. He captioned it, "Cosmopolitan hotel/casino going to extreme racist levels to keep too many black entertainers and black people …. they said they gone lock me up.. I'm like for what I've been once to a party with Jay-Z ... Some of these casinos have a bunch of tactics to keep the level of blacks down …. but love to take our money!!!! This happens to a lot of black entertainers not just me either!! I felt crazy being put out by these white men for no reason!"