PHOTOS
Look Of Love! Meg Ryan Is GLOWING After Getting Back With John Mellencamp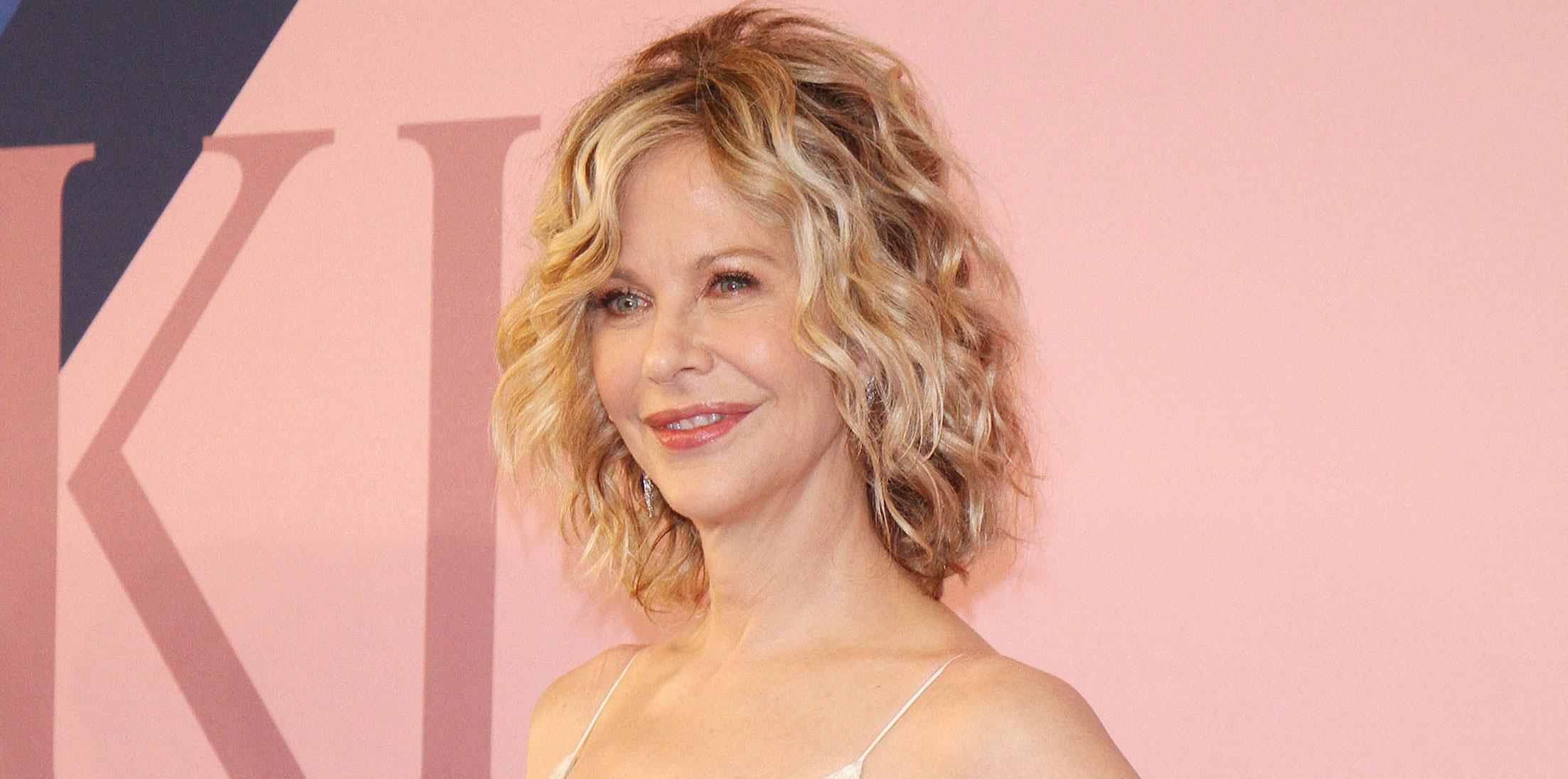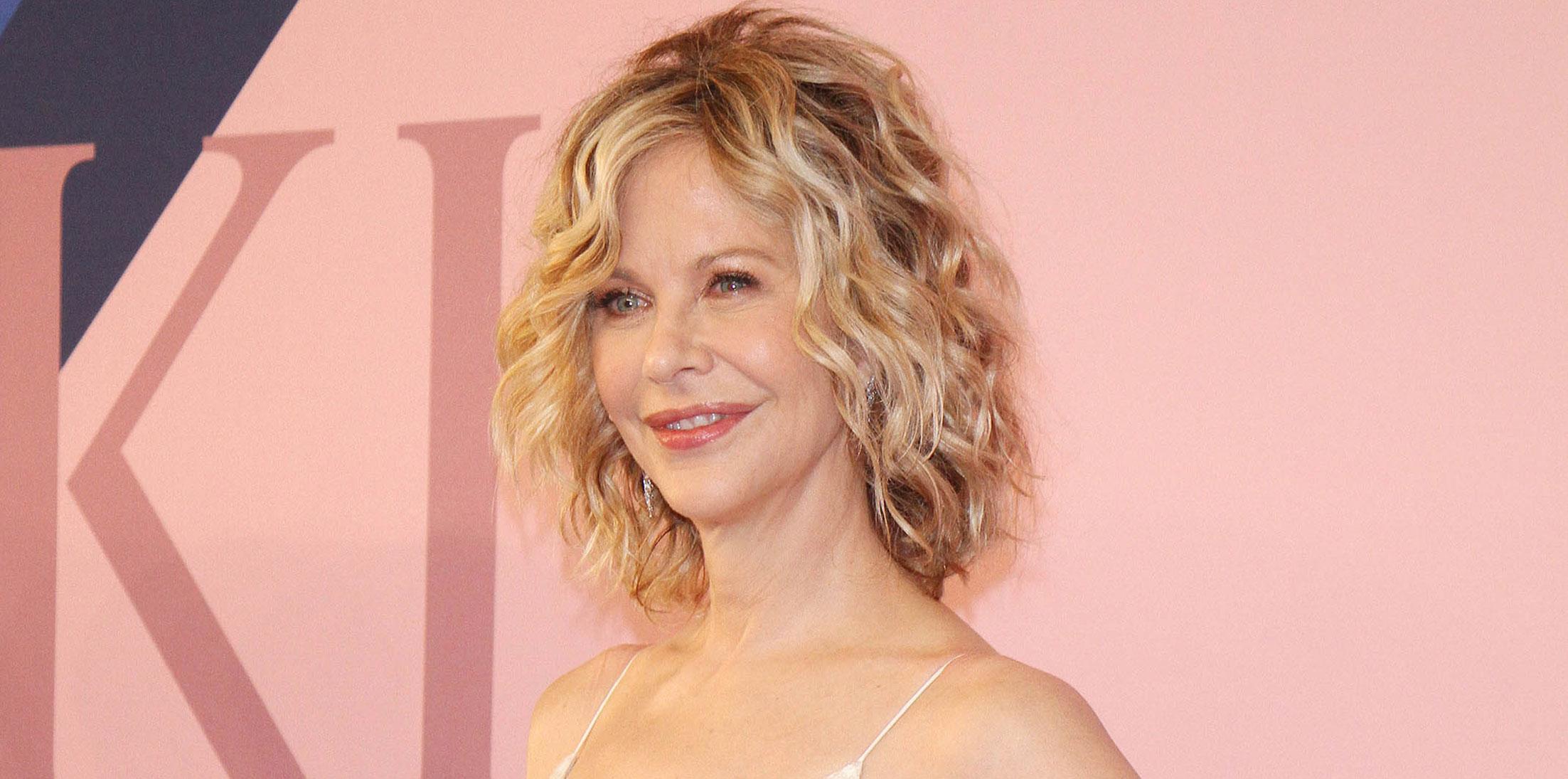 Meg Ryan made a surprise appearance at the 2017 CFDA Awards last night, where she absolutely stunned on the red carpet! The actress glowed in a custom sequin ombré gown by designer Christian Siriano. However, the dress may not have been the only reason for Meg's incredible glow! According to RadarOnline.com, the actress recently reunited with her ex John Mellencamp, whom Meg split from in 2014 after three years of dating. Could a rekindled romance be to thank for Meg's red carpet beauty?
Article continues below advertisement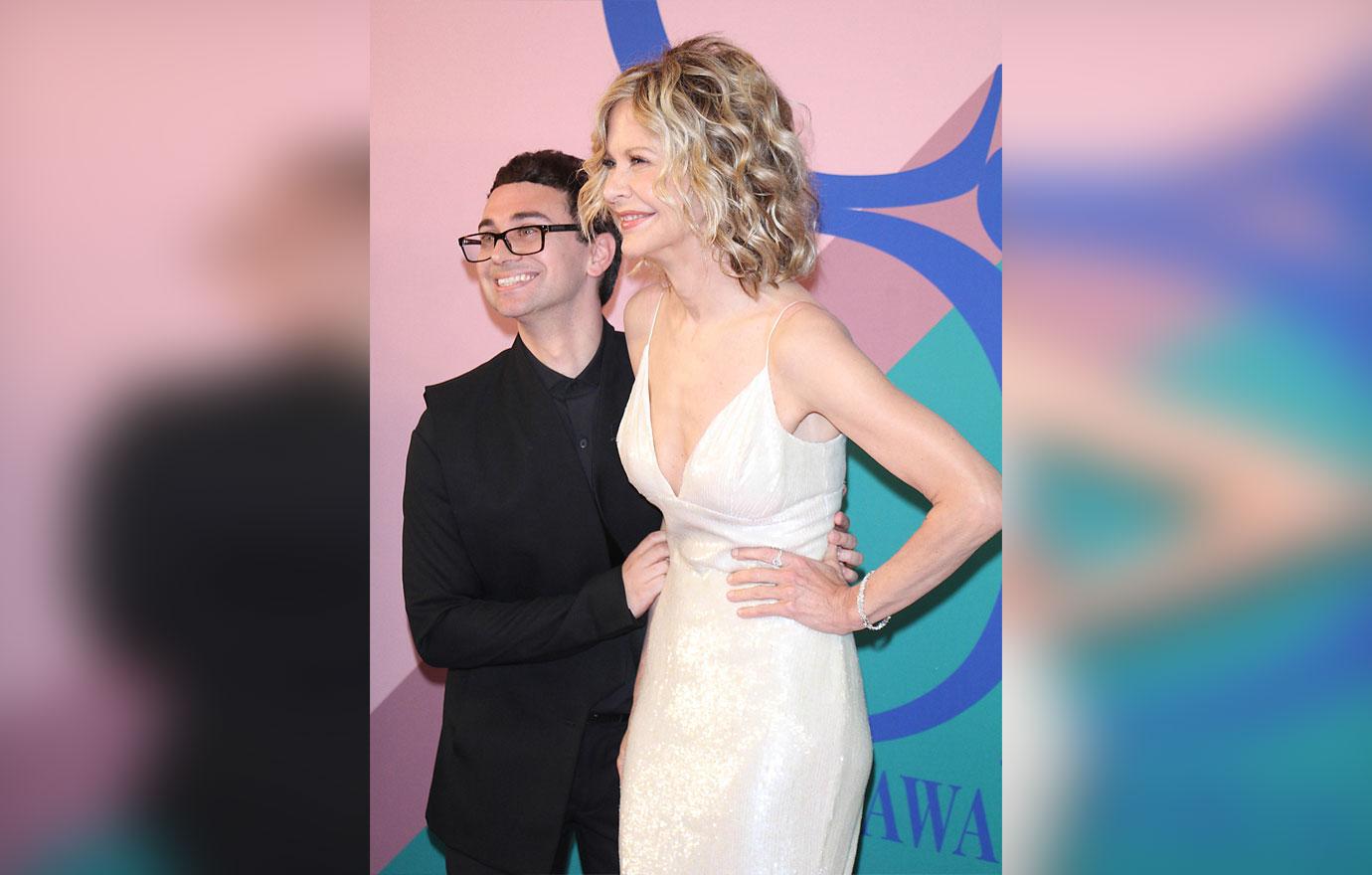 Meg was all smiles as she worked the red carpet with her date, Christian. The designer called styling Meg "a dream." "She is one amazing icon and I'm so honored to have her with me," the Project Runway winner wrote on Instagram.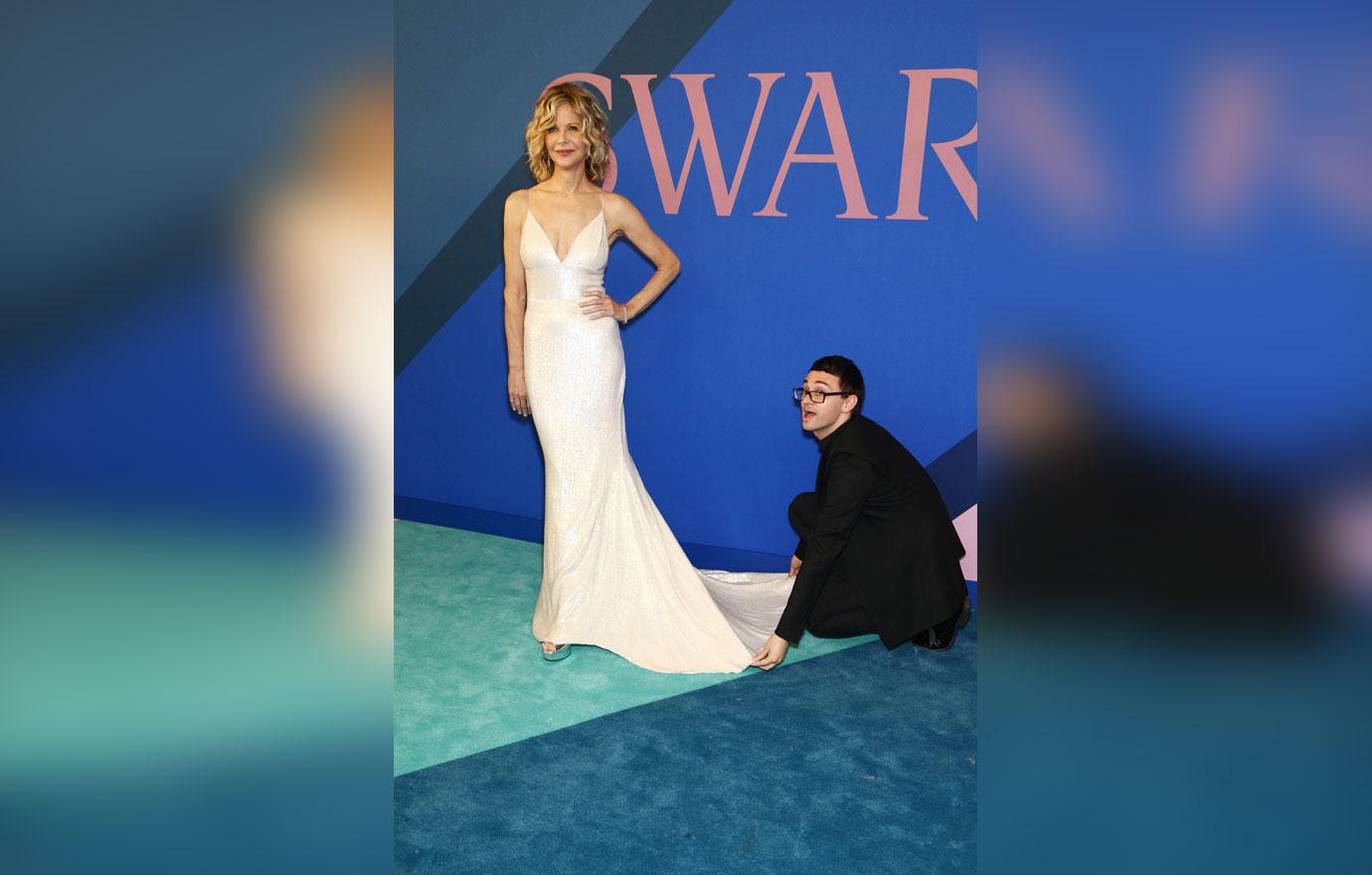 Meg looked amazingly confident in Christian's one-of-a-kind design. However, it may have been more than just the dress giving Meg that extra boost of confidence.
Article continues below advertisement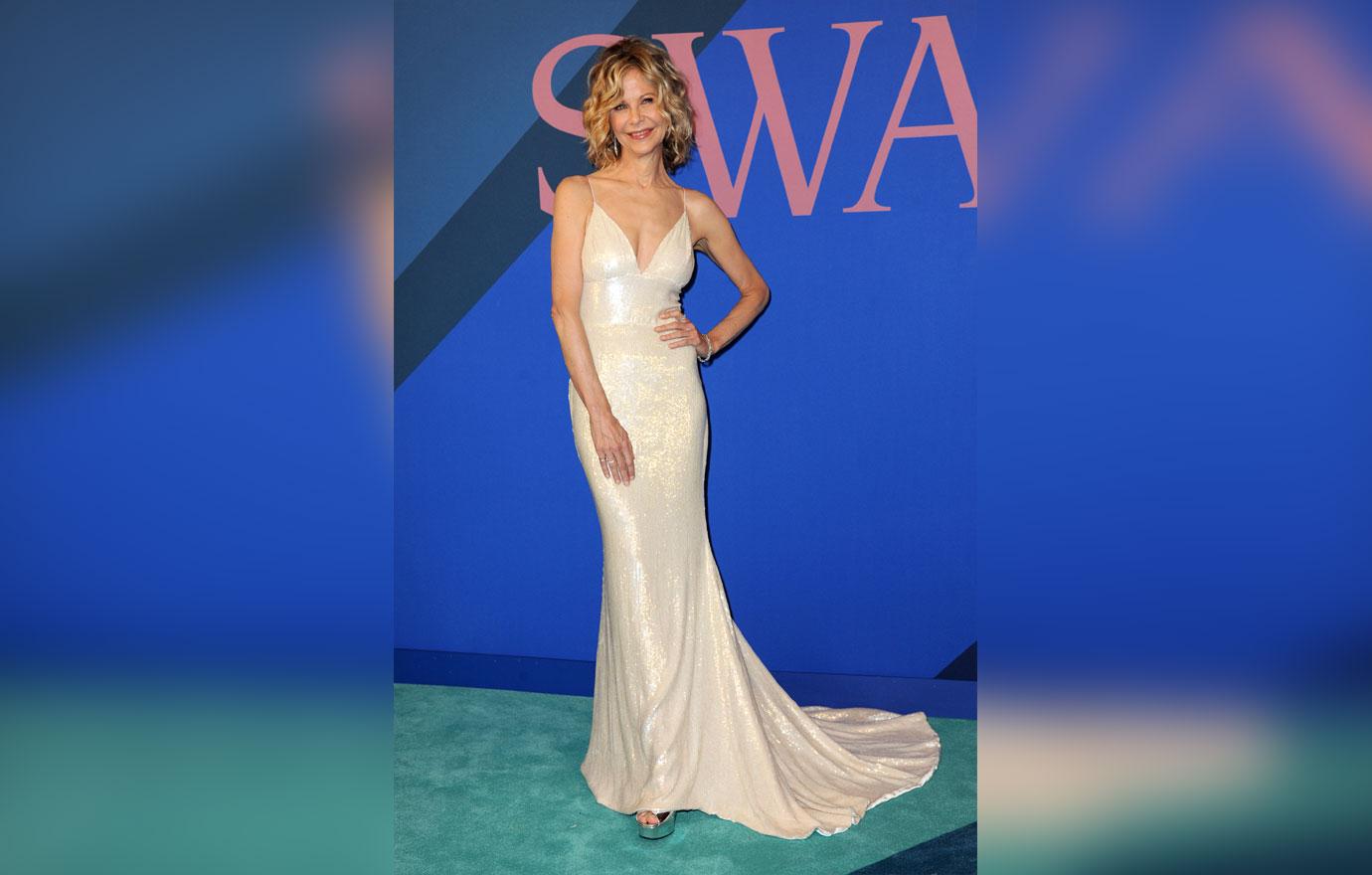 An eyewitness told RadarOnline.com that on May 20, Meg met up with her ex John at the Art Cliff Diner in Martha's Vineyard. "Meg walked in, headed straight to a table in the corner, and sat with her back turned to all the other diners," the source claimed.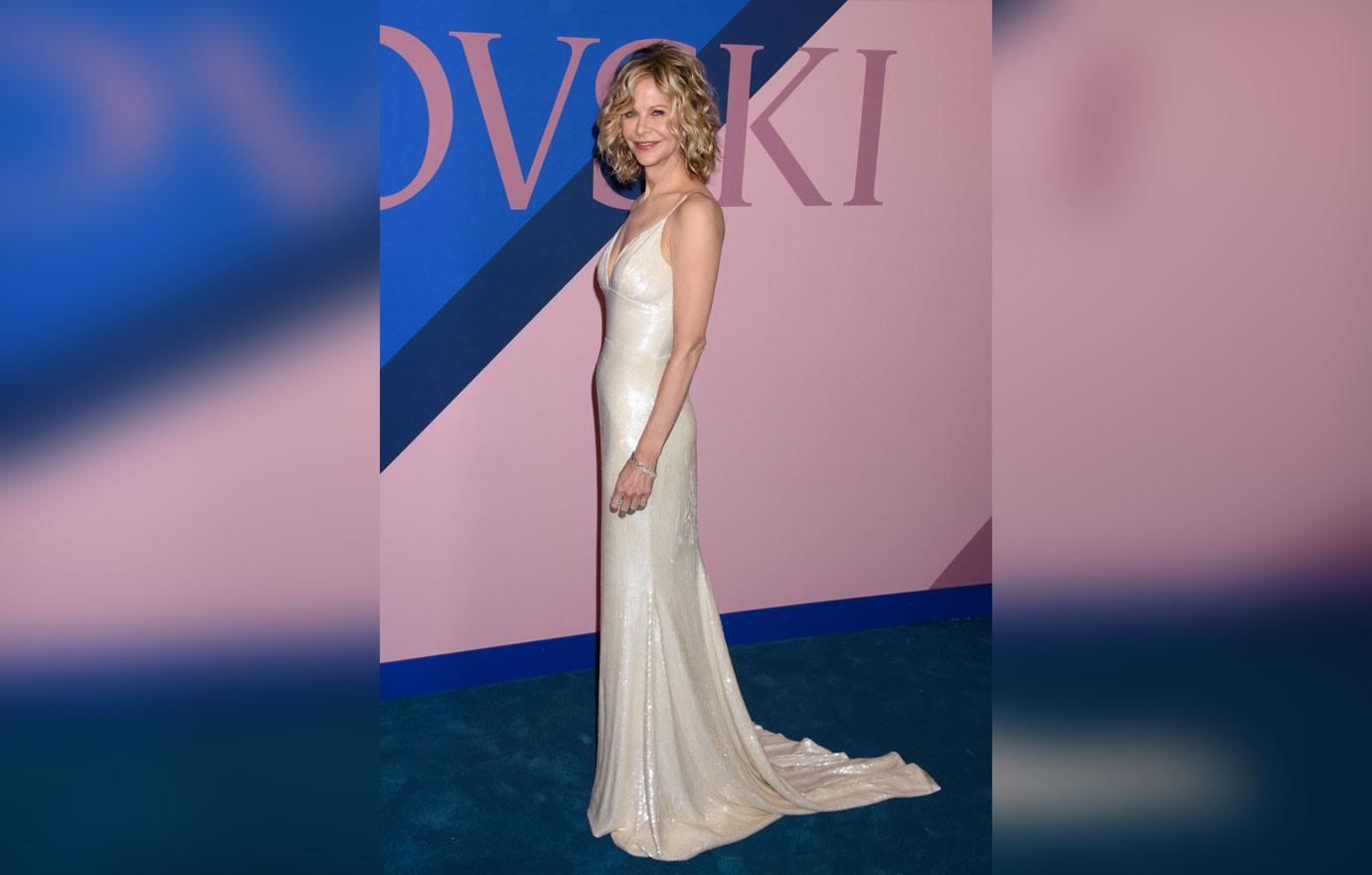 Meg and John's reunion comes as a surprise, since John told Howard Stern in March that his ex "doesn't want anything to do with him." However, John may have been mistaken!
Article continues below advertisement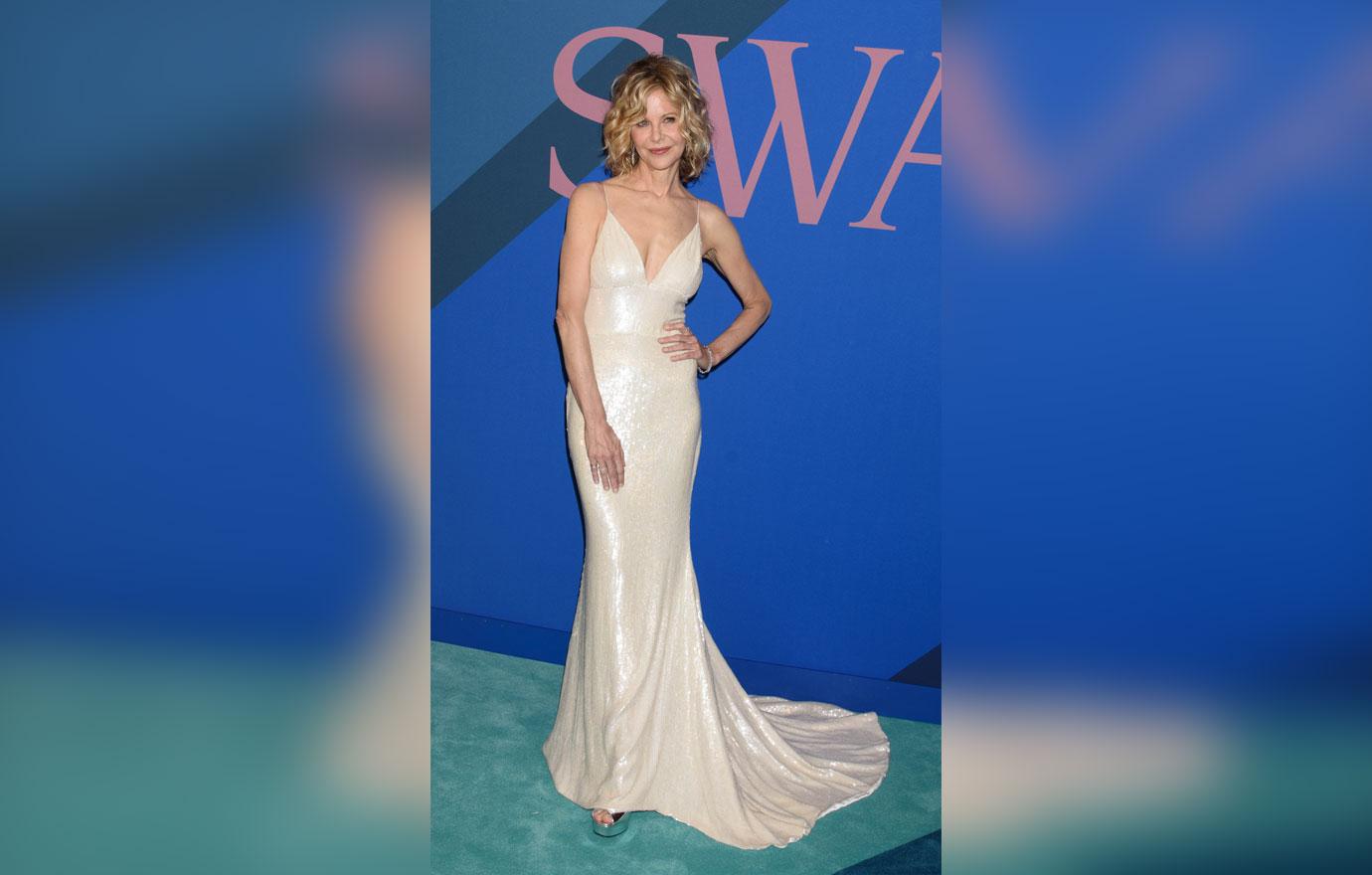 "They're definitely back together, and John wants their relationship to go full steam ahead. He's even talking marriage!" an insider told Radar. As for Meg, "she's definitely into marrying him this time," the source claimed.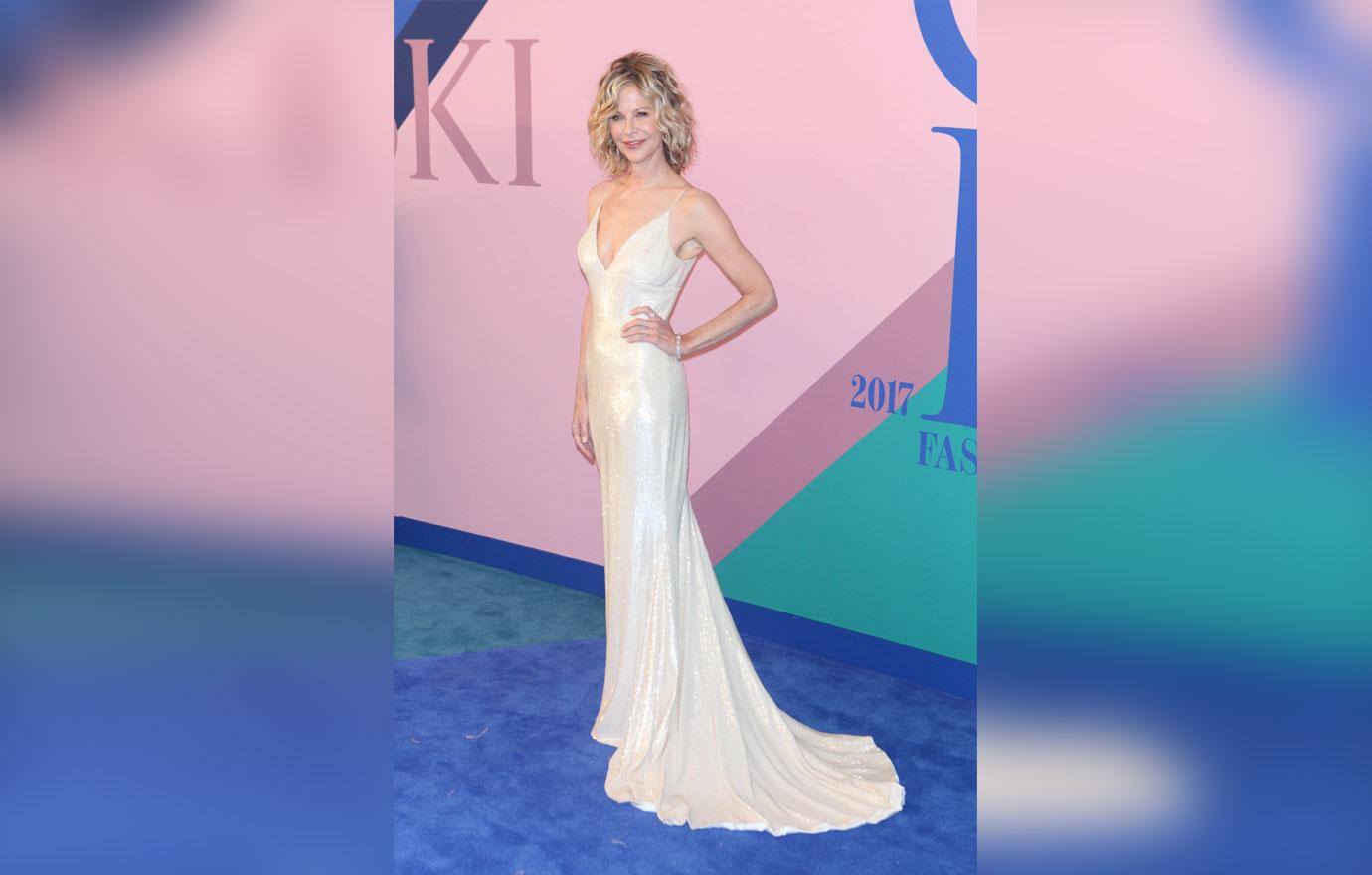 Do you think Meg's recent meet-up with John is to thank for her confident red carpet appearance? Let us know in the comments below.