PHOTOS
Meg Ryan Explains Why She Quit Acting, Claims She 'Never Wanted' Her Career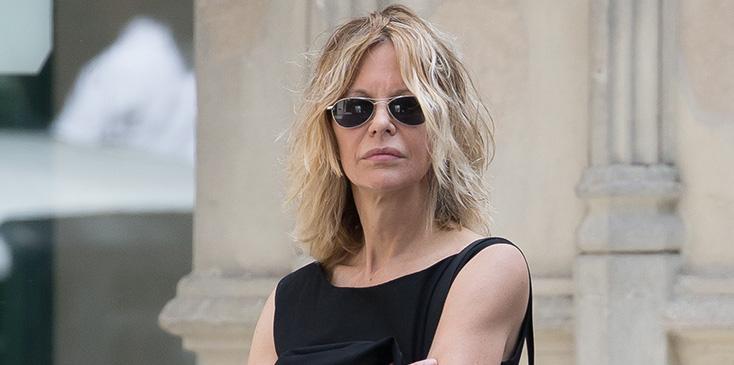 When sitting down with Gwyneth Paltrow at the In Goop Health event in L.A., Meg Ryan opened up about quitting acting and why she "never wanted" to be an actress in the first place. Read on for more details.
Article continues below advertisement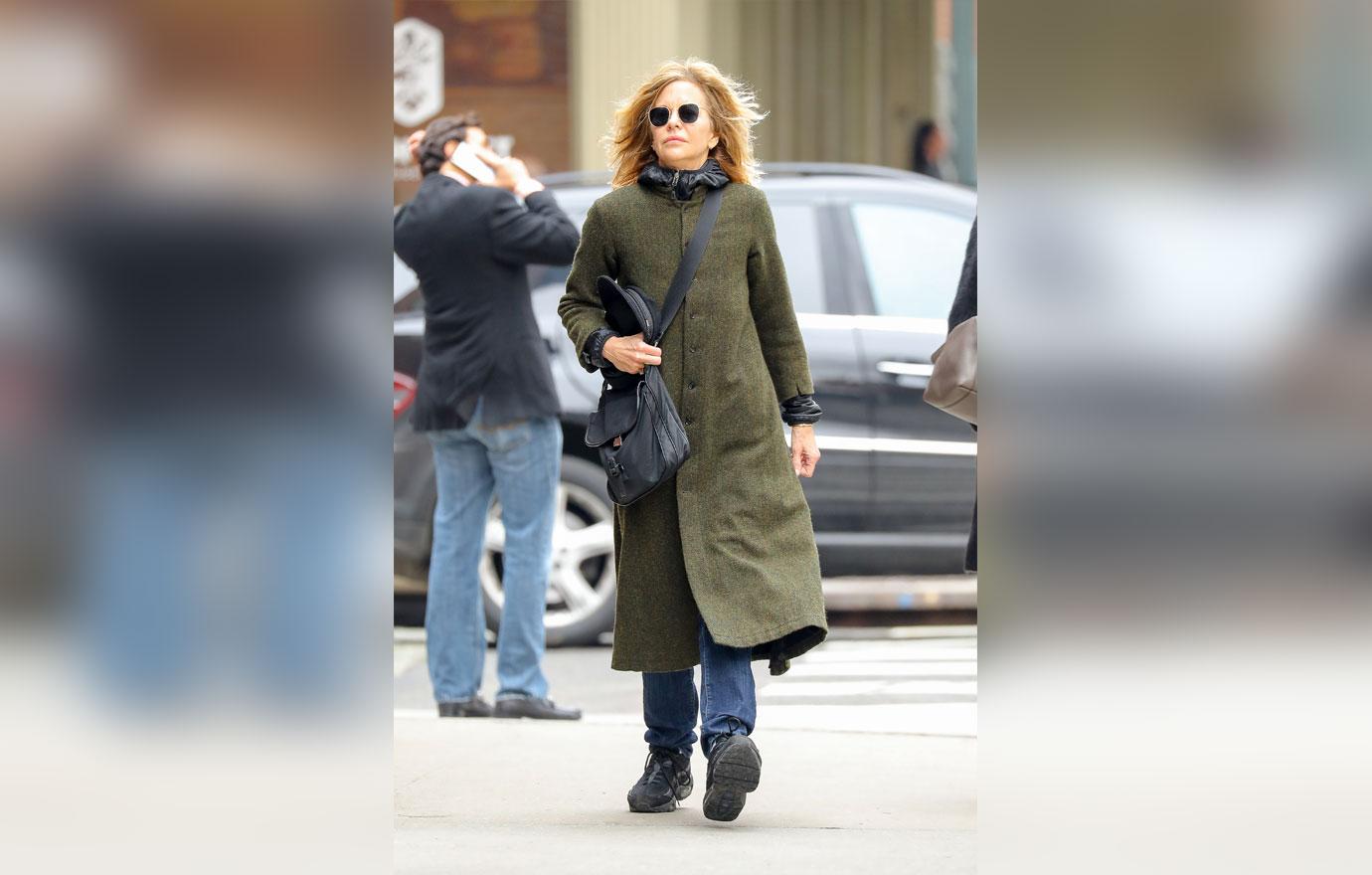 Gwyneth, 45, talked to Meg, 56, about her legendary career and her reign as "America's Sweetheart." The Sleepless in Seattle actress recounted the last time she shared the silver screen with the Goop founder, in 1993's Flesh and Bone. Her son at the time was just three months old. "What was wrong with me going to work when he was 3-months-old?" Meg said.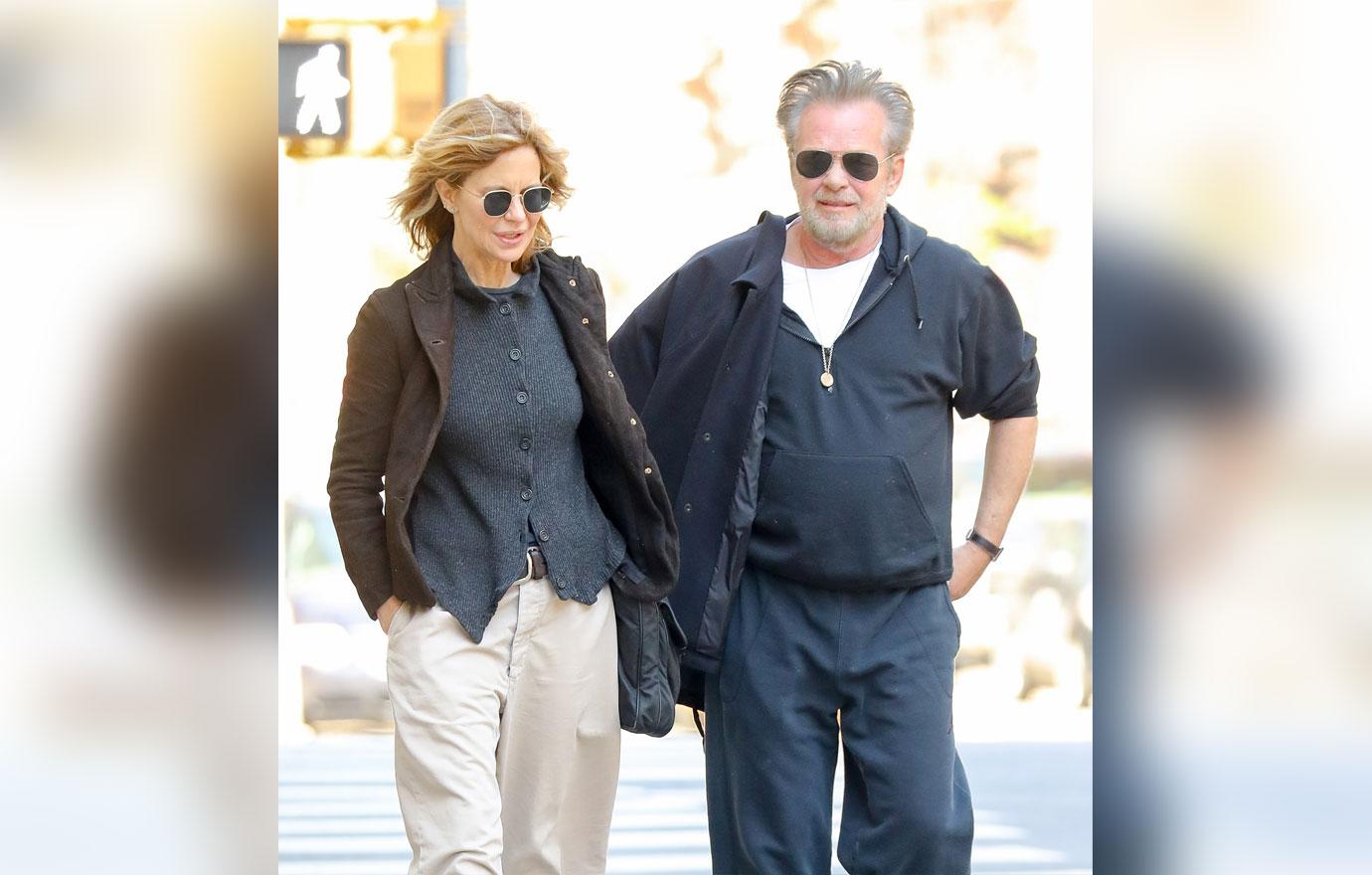 She went on to lament about being pigeonholed by the press throughout her decades-long career and living with the "America's Sweetheart" label. "I never wanted to be an actress," Meg revealed. "The whole idea of being a famous person...I felt like a witness to, I didn't feel exactly in it, and I think that was a really good thing. I felt like a student of it in a way, or that I was watching it in an anthropological way."
Article continues below advertisement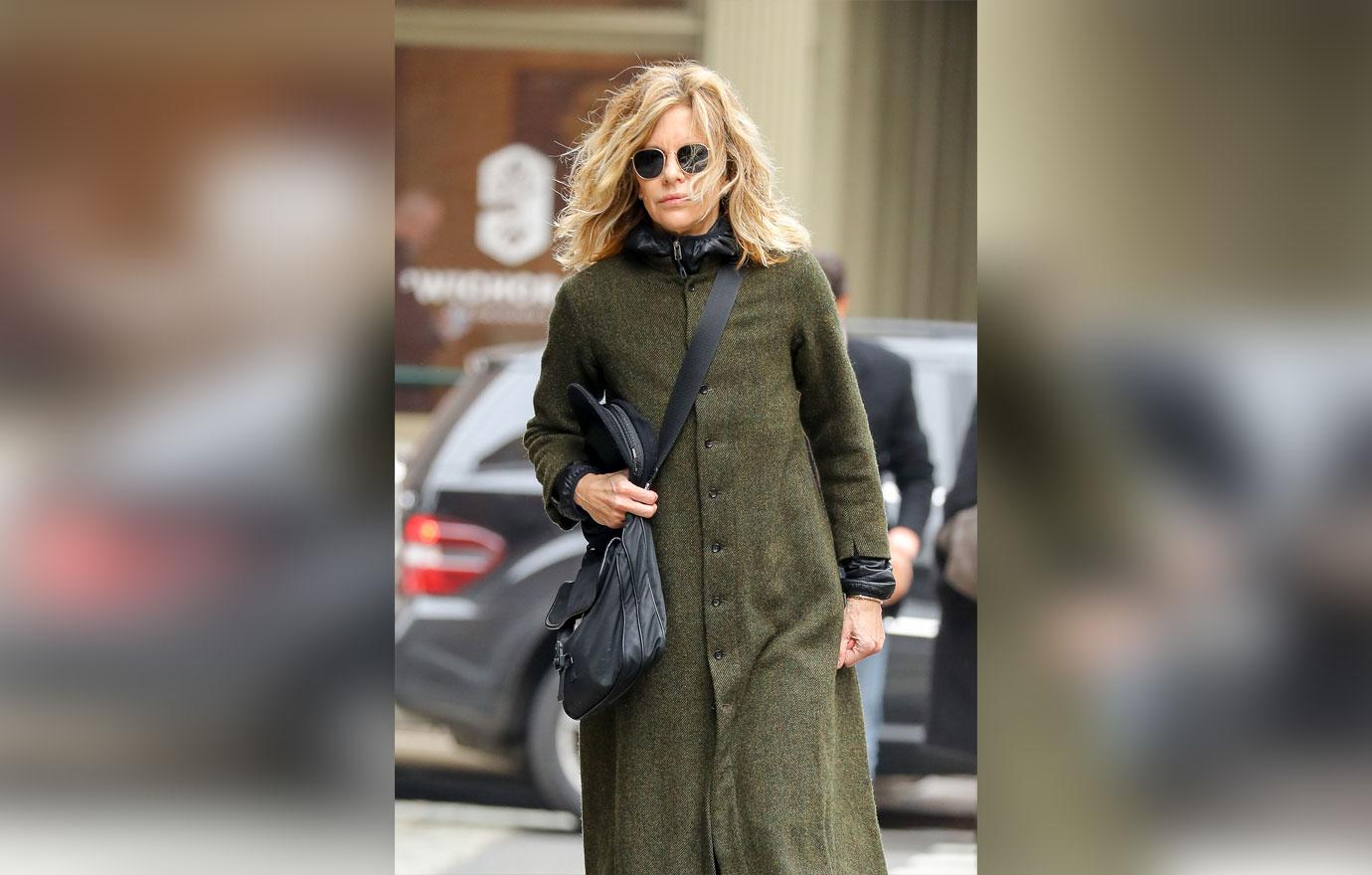 "When you're a famous person, there's a certain degree of blankness that needs to happen so that people can project on you," she continued. "Despite what you may think, people don't really want to know all that much about you. They want to imagine the best or the worst. So when you're caught in that, it really is interesting because you get reactions that have almost nothing to do with you and some that have everything to do with you, and you have to be this jiu-jitsu master to figure out what mirror you should actually be looking in."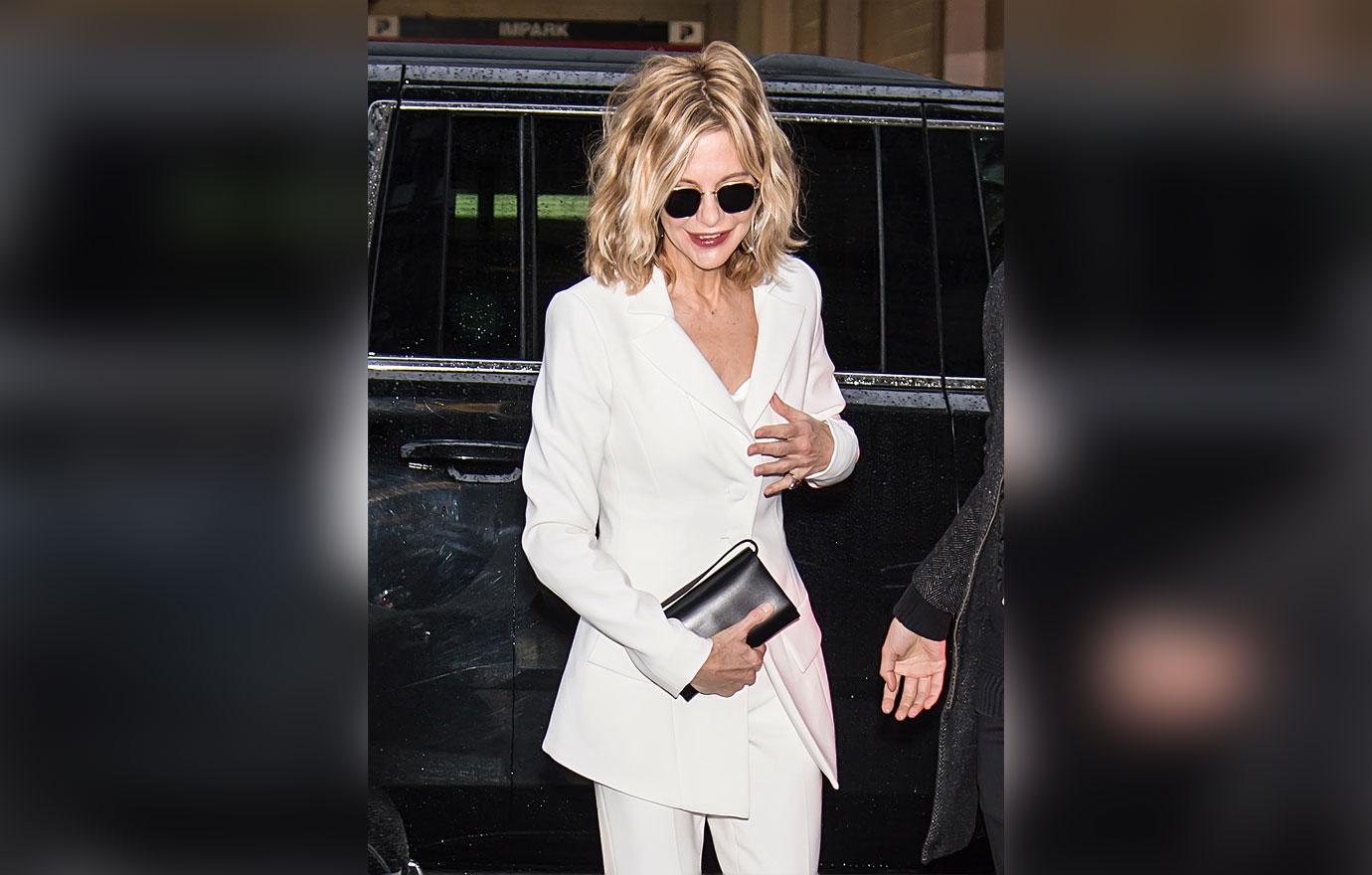 "Life is subtle, people are complex, and the world is obviously complex, and tabloid journalism and headlines, those are not," Meg added. "Tweets, those are not. When you get labeled anything like 'America's Sweetheart,' I didn't even know what that meant. Nora Ephron's parents wrote scripts in old Hollywood and there was such a thing as America's Sweetheart in the '40s and she decided to say that about me one day and I remember thinking, 'Is that good?'"
Article continues below advertisement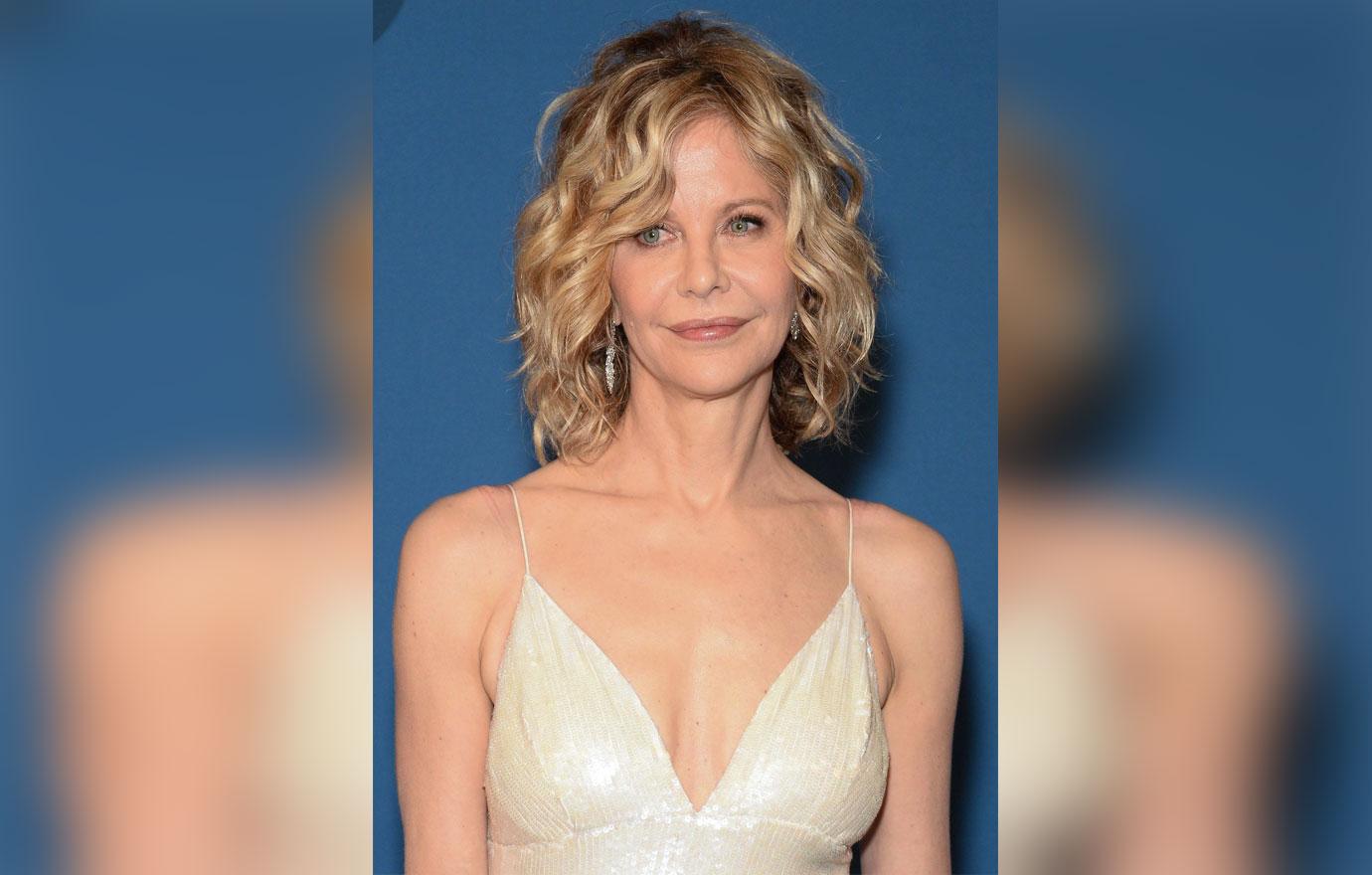 She then said she quit acting because for a time she was being "very reactive instead of proactive." Meg added, "I didn't really aim to be an actor, I was a journalism major at school, and a curious person, and I wanted to go back out into the world and figure out who I was—am—in relationship to other things and other people and other environments."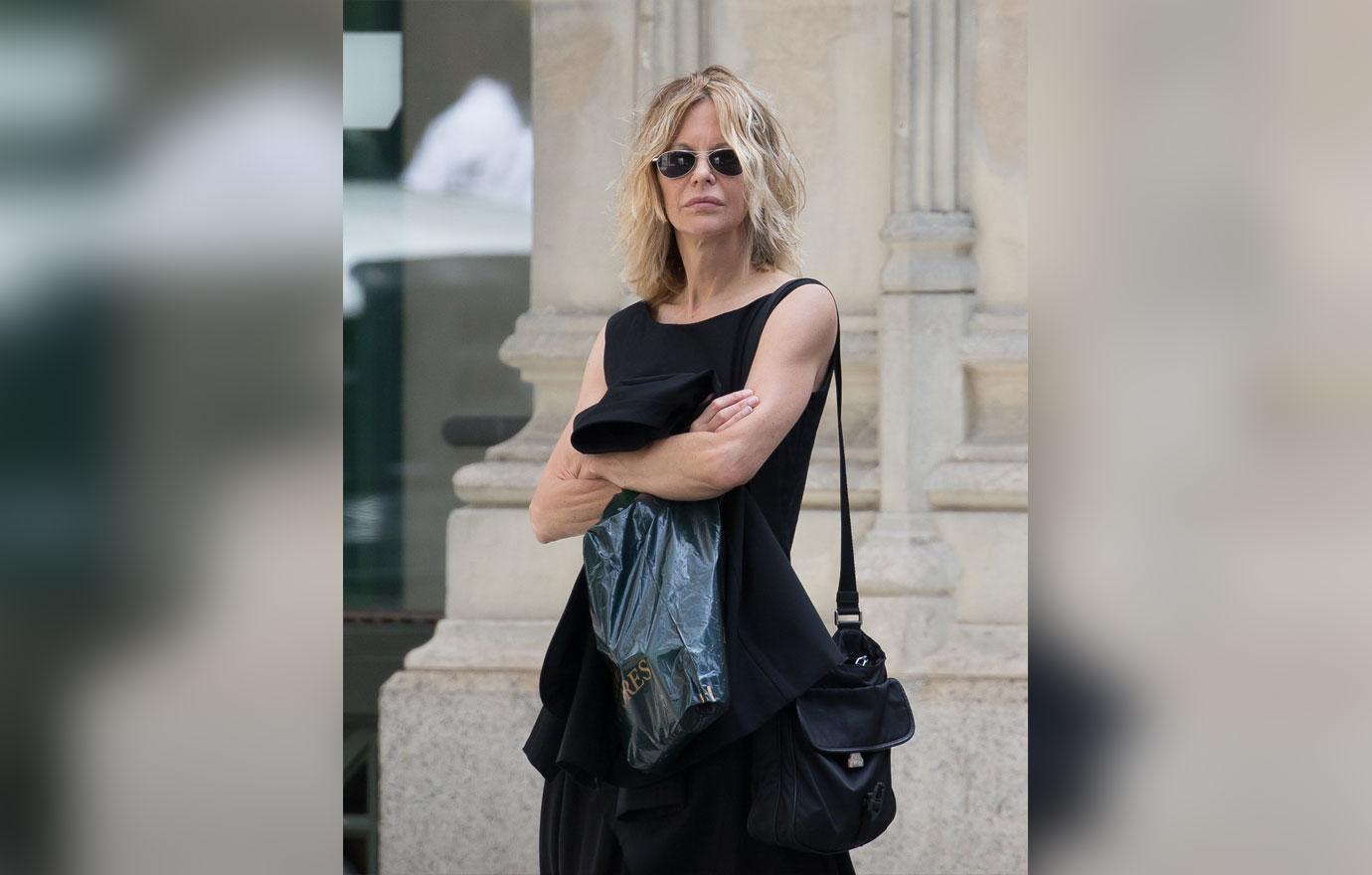 What do you think about Meg quitting acting? Let us know in the comments!