PHOTOS
Megan Fox Says Motherhood Helped Her Get Through A 'Psychological Breakdown' In Hollywood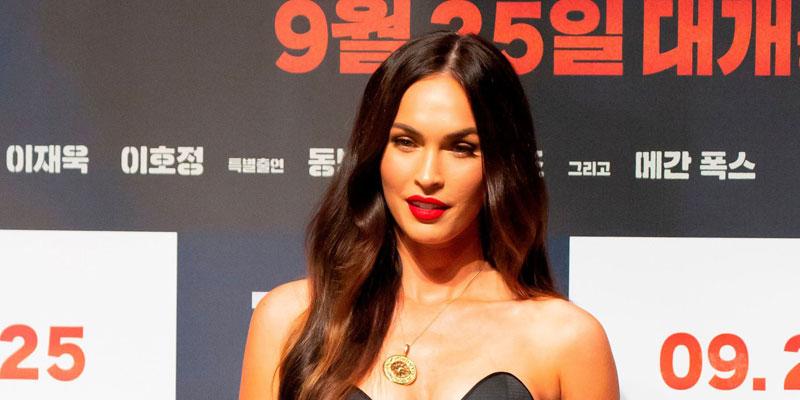 Article continues below advertisement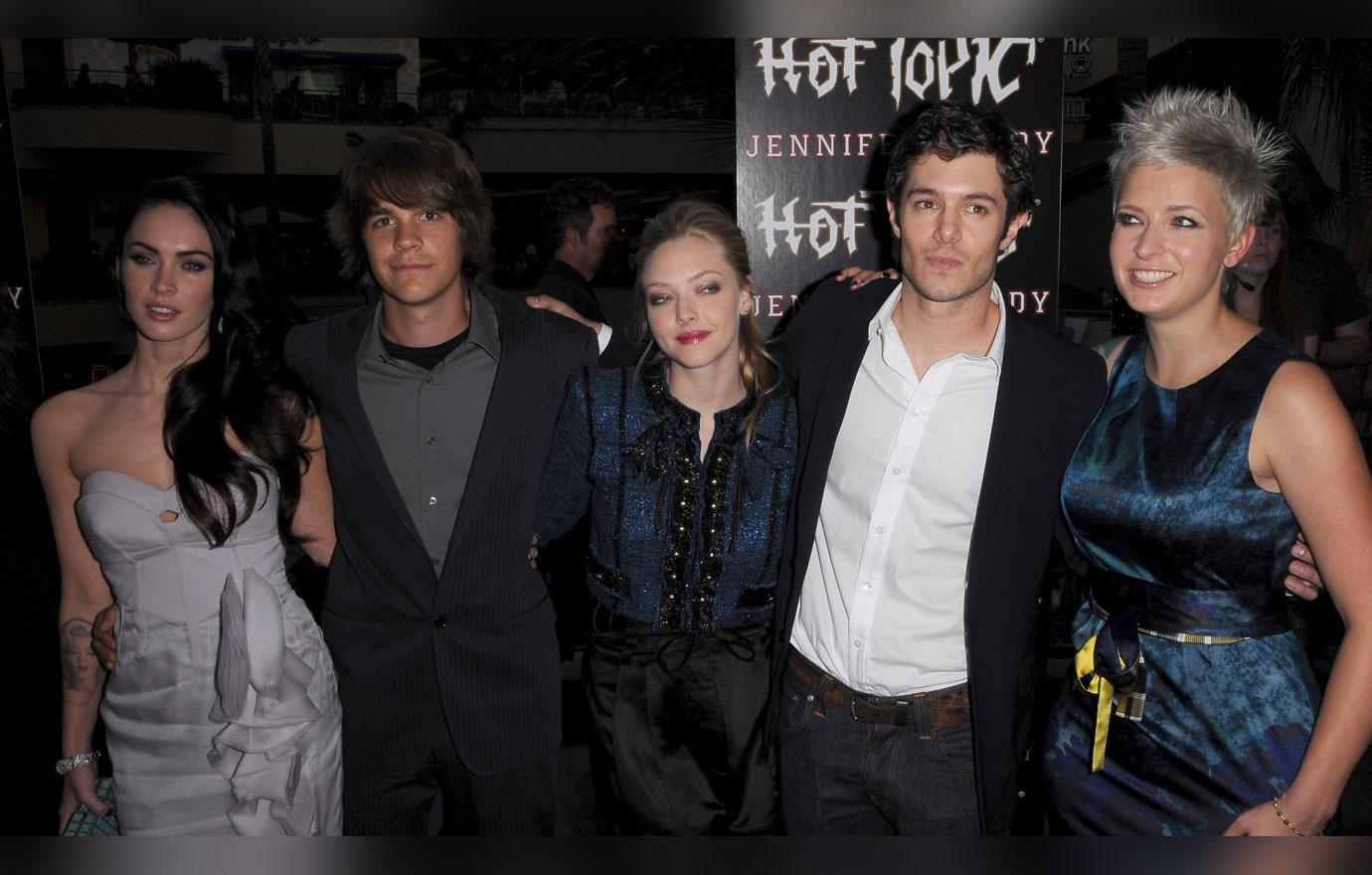 Jennifer's Body made its way into theaters on September 18, 2009 and opened to ill reviews by both fans and critics. But a decade later, the flick holds a cult following. Many of the critics despised the supposed sexuality that the film seemed to market for the press.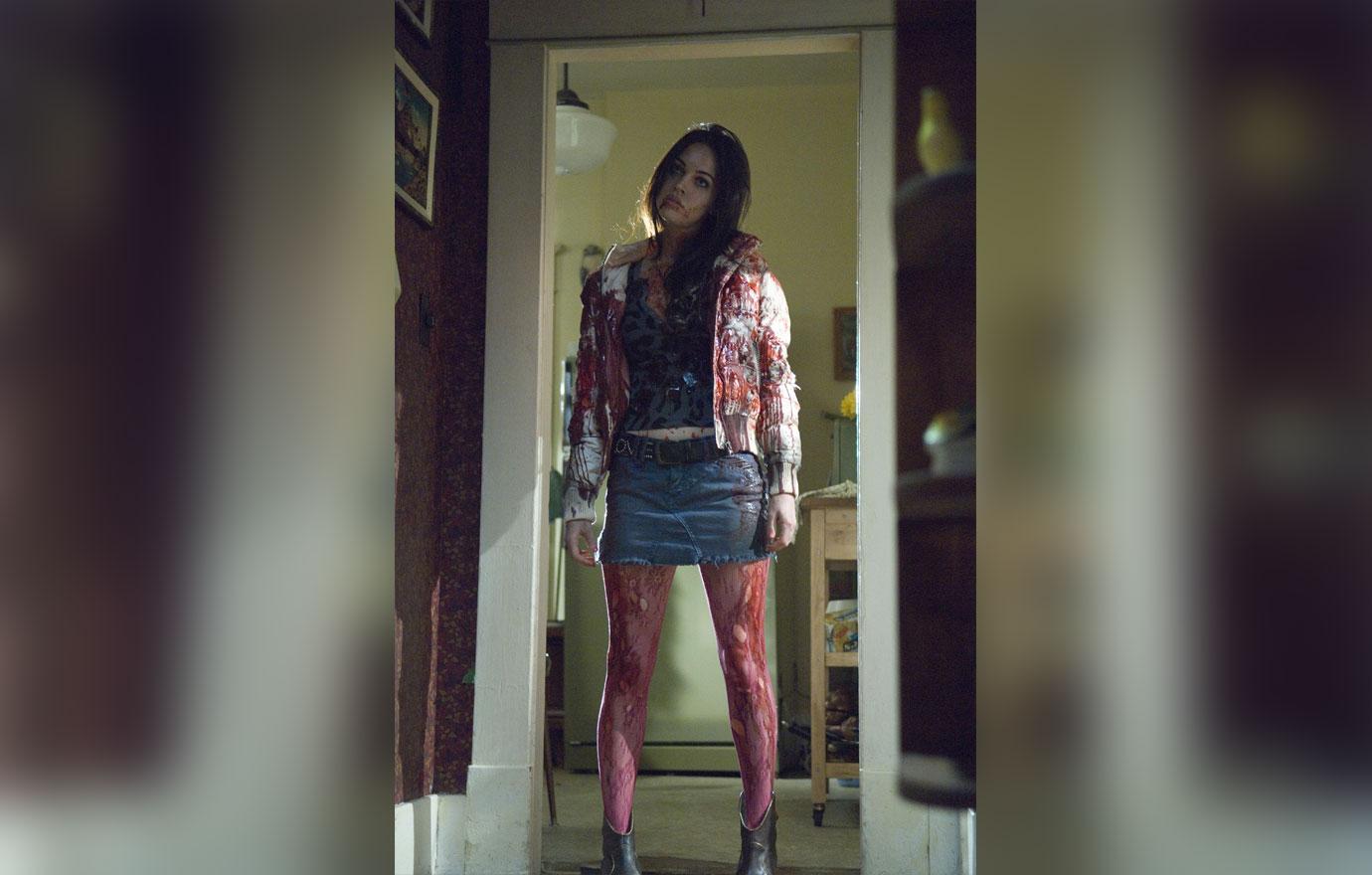 "There was so much going on with me at that time, that movie being picked apart was not at the top of my list of concerns," Megan, 33 said. "Because I had such a fraught relationship with the public, and the media, and journalists, and I was struggling so much at that time in general, this didn't stand out as a particularly painful moment, it was just part of the mix."
Article continues below advertisement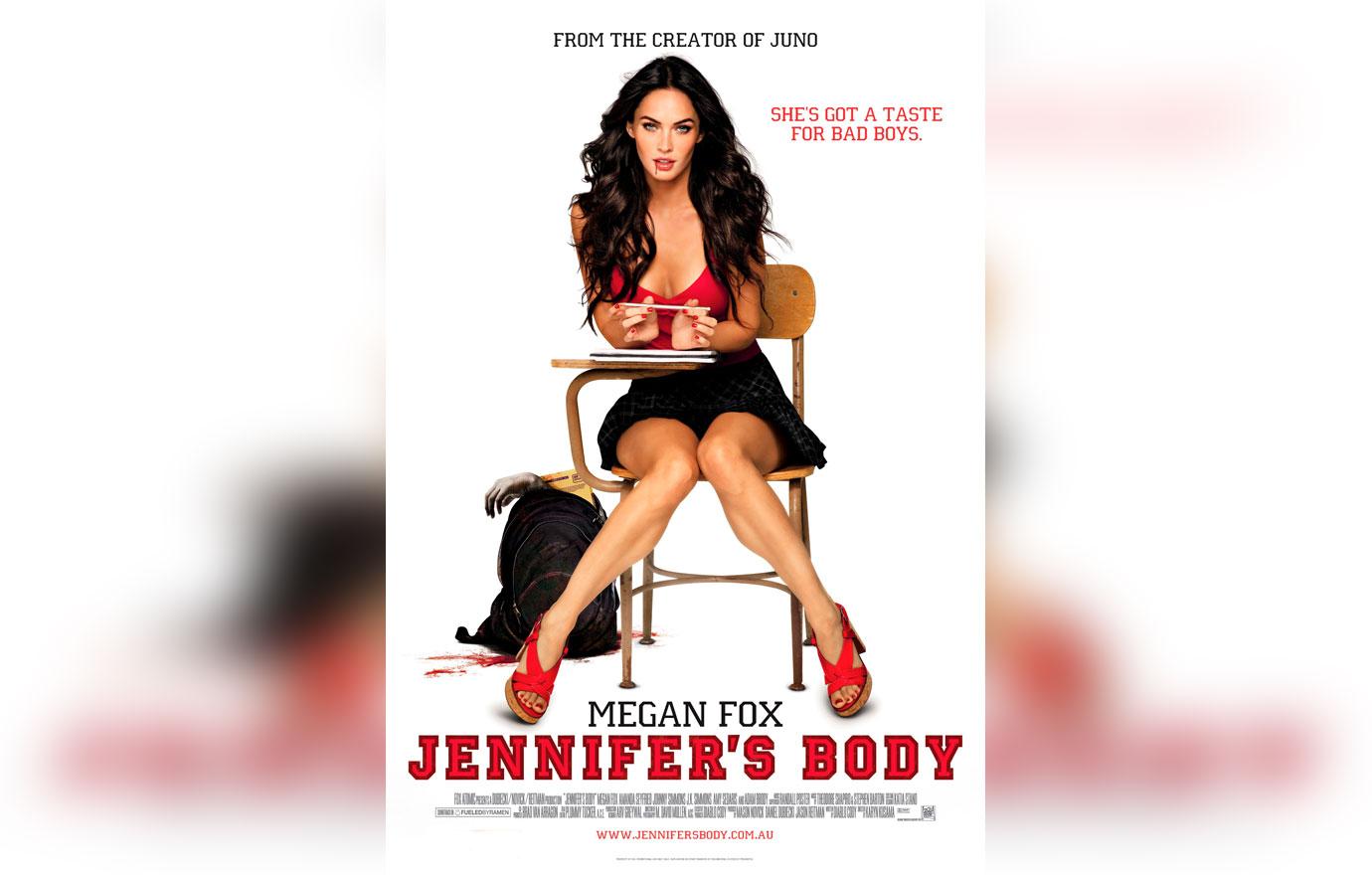 The Transformers star spent most of her career being oversexualized and objectified and she admitted that it worsened after Jennifer's Body premiered. "It wasn't just that movie, it was every day of my life, all the time, with every project I worked on and every producer I worked with," she added. "It preceded a breaking point for me."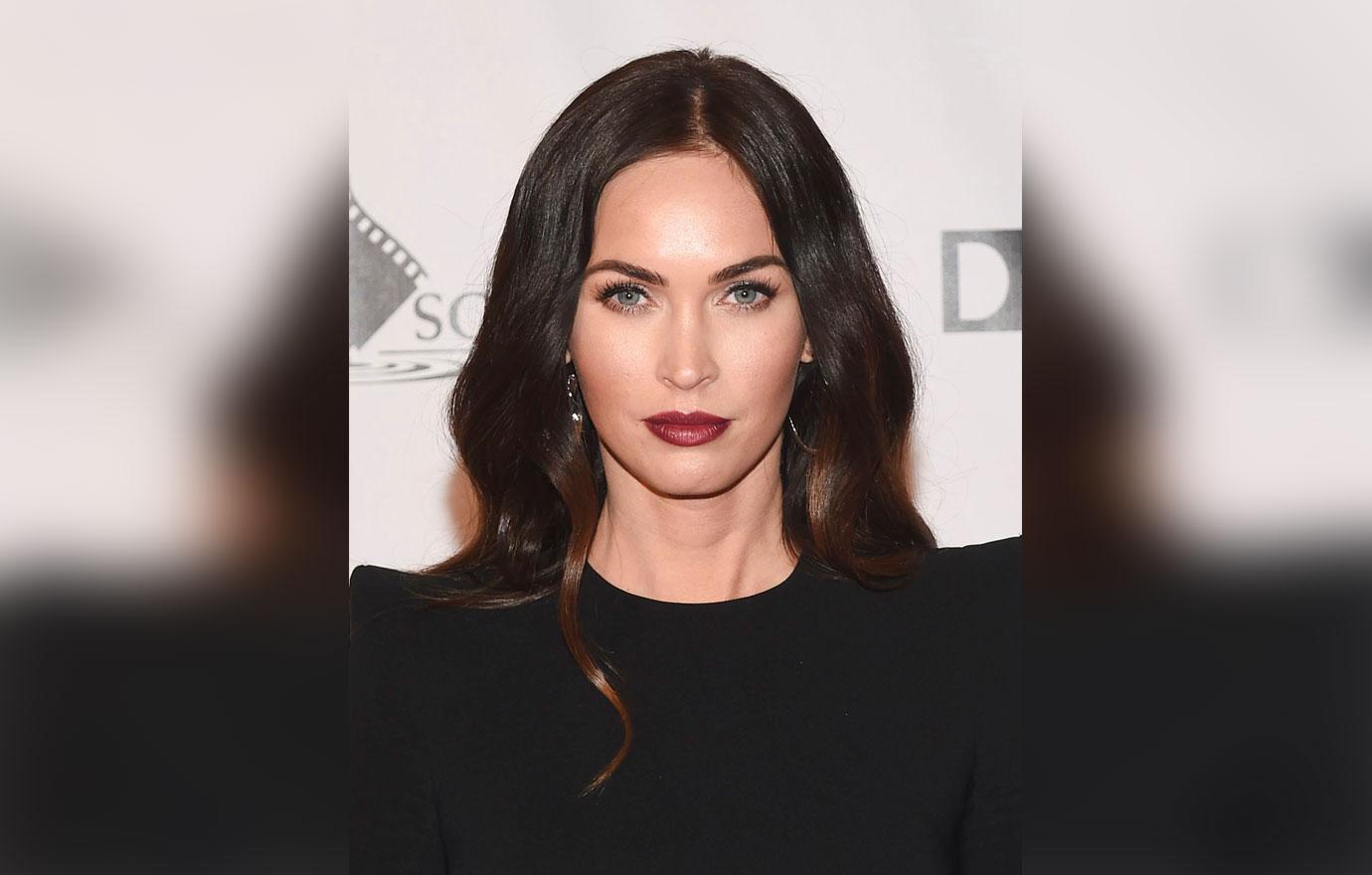 The mother of three continued, "I think I had a genuine psychological breakdown where I wanted just nothing to do. I didn't want to be seen, I didn't want to have to take a photo, do a magazine, walk a carpet, I didn't want to be seen in public at all because the fear, and the belief, and the absolute certainty that I was going to be mocked, or spat at, or someone was going to yell at me, or people would stone me or savage me for just being out… so I went through a very dark moment after that."
Article continues below advertisement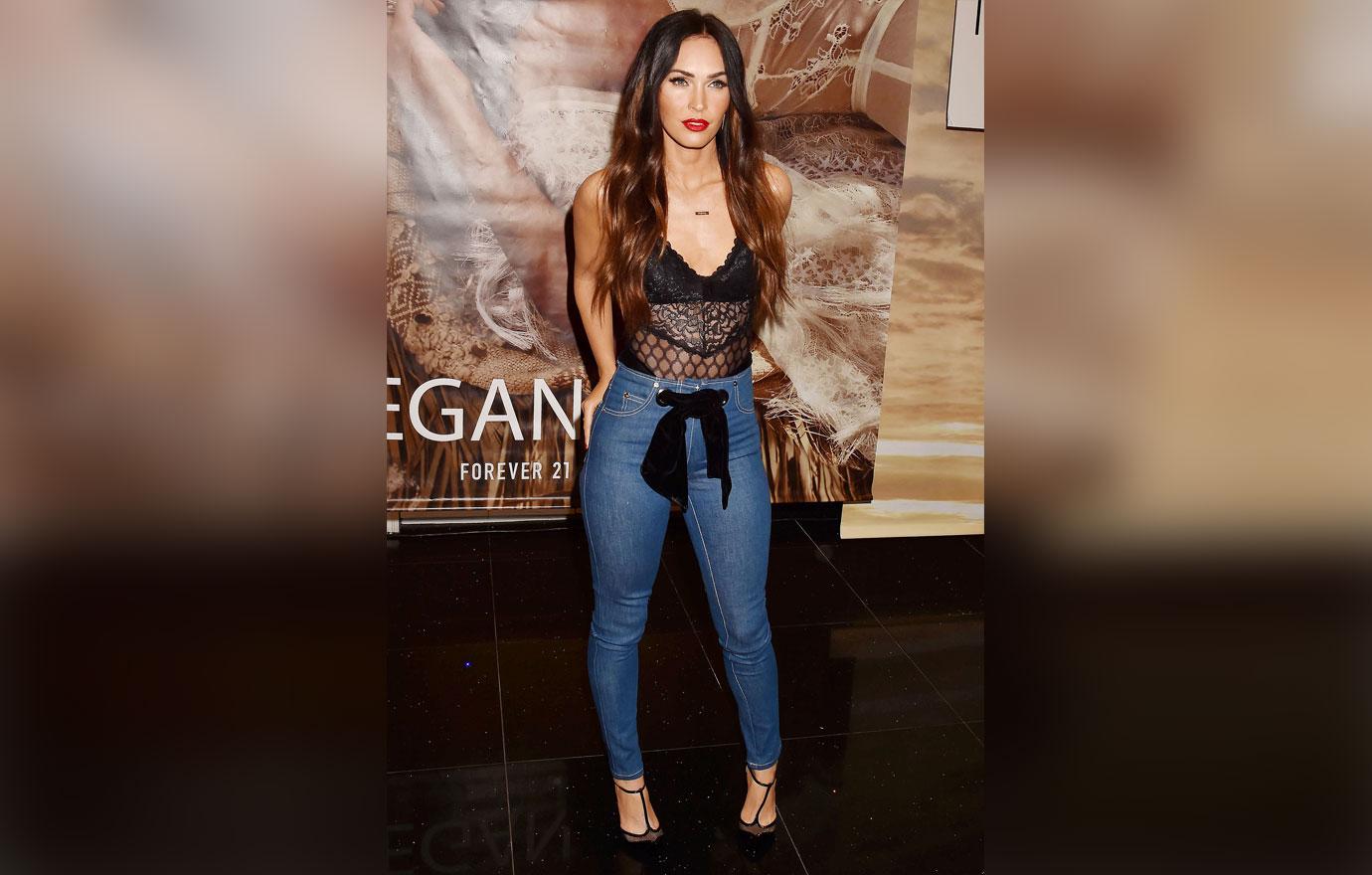 However, she said that having her kids, Noah, Bodhi and Journey, changed her outlook on life. "I think it took getting pregnant — that was the first real breakthrough where my consciousness shifted and my mind opened up and I was able to see from a birds eye view and breath and take it in," she explained.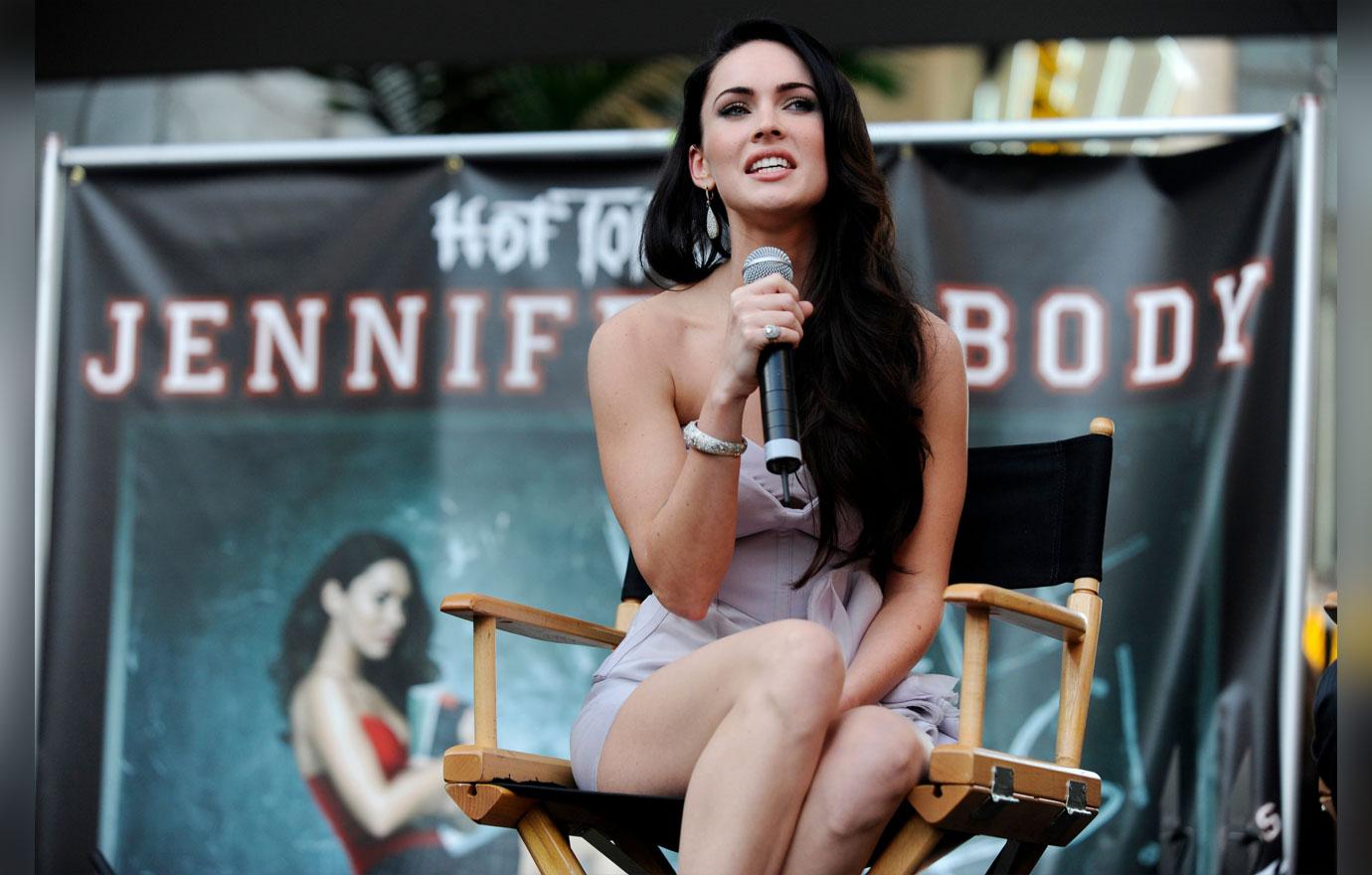 She said, "Being a mother is not something really respected in this industry. If anything it's considered as a handicap. And that's unfortunate because it's not acknowledged, what we're juggling, what we're doing."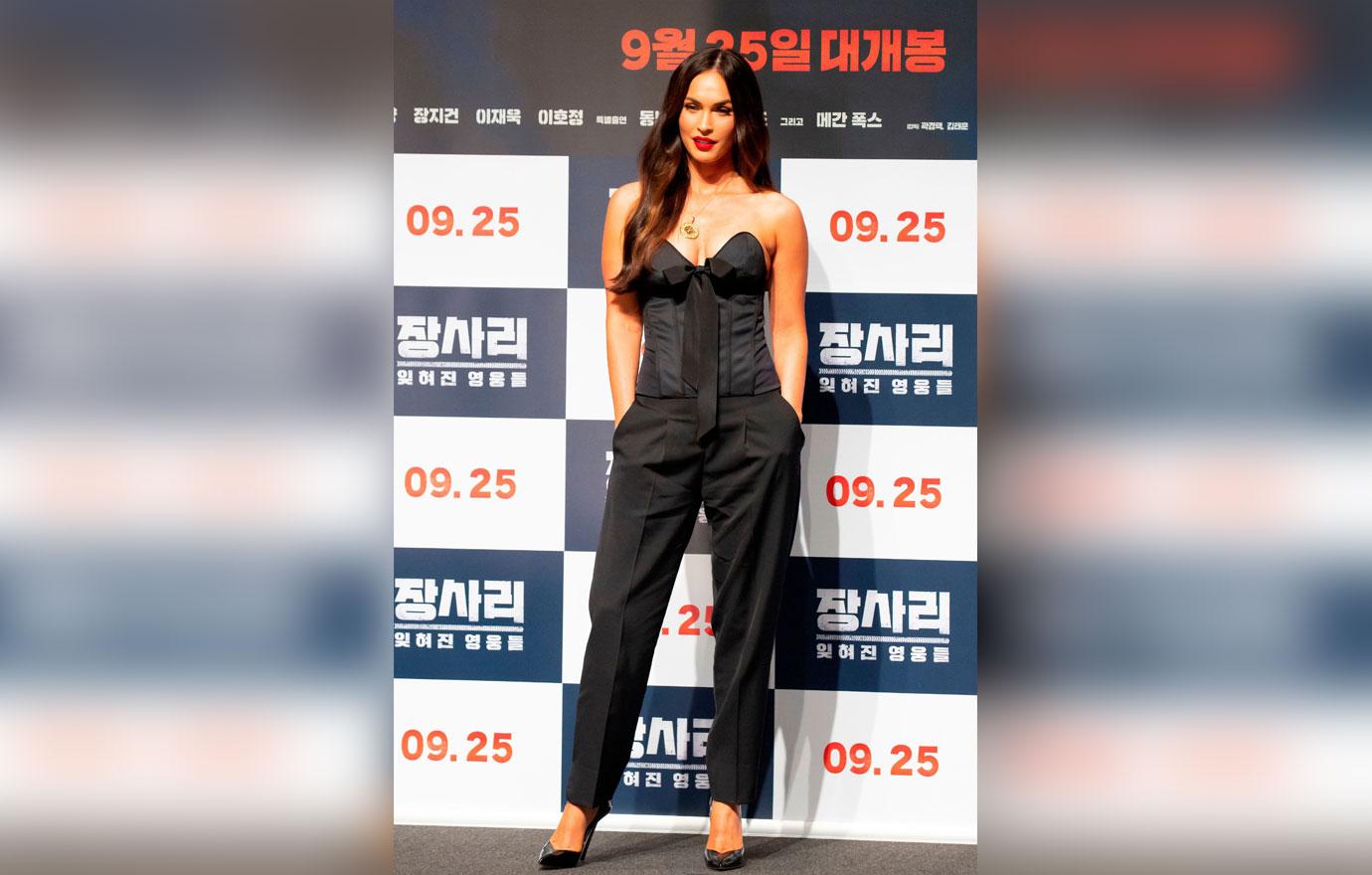 What are your thoughts on Meghan's attitude towards becoming a mom in Hollywood? Sound off in the comments below!