PHOTOS
Megan Fox Leaves Journey Home As She Hangs Out With Noah And Bohdi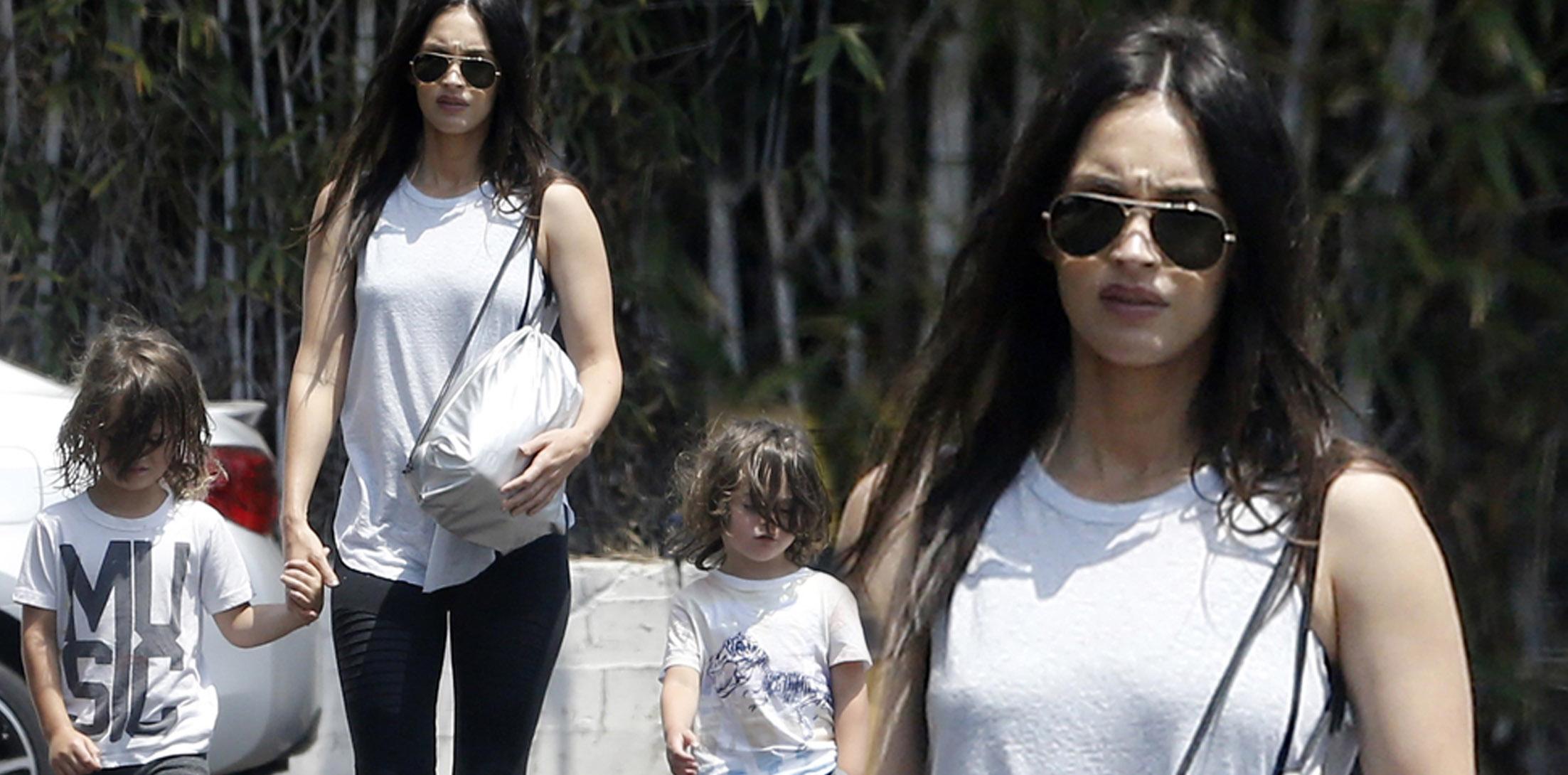 Megan Fox has been out of the Hollywood eye for some time, and it's likely because a new baby to take care of. She gave birth to another son, Journey River Green, last August, and has two other boys to raise alongside her husband Brian Austin Green.
Article continues below advertisement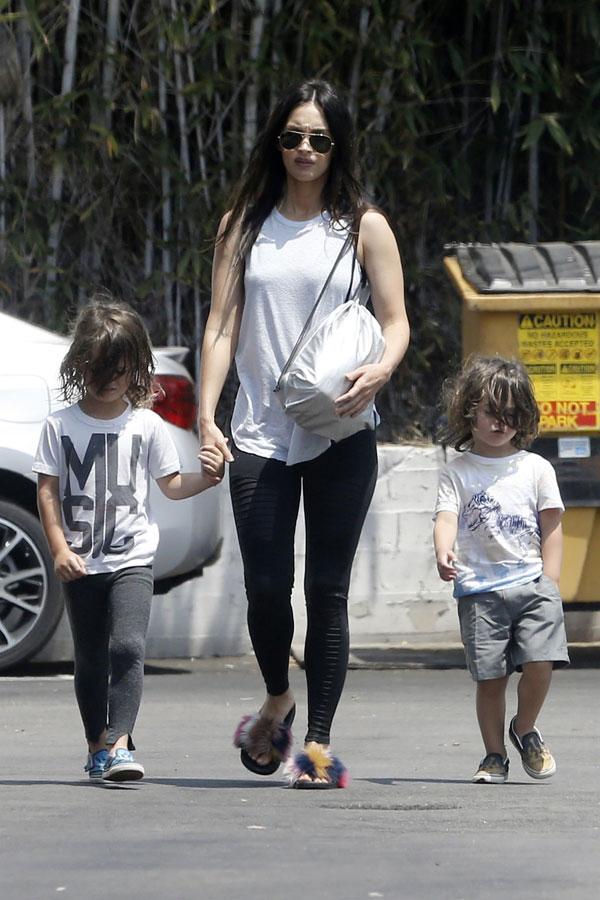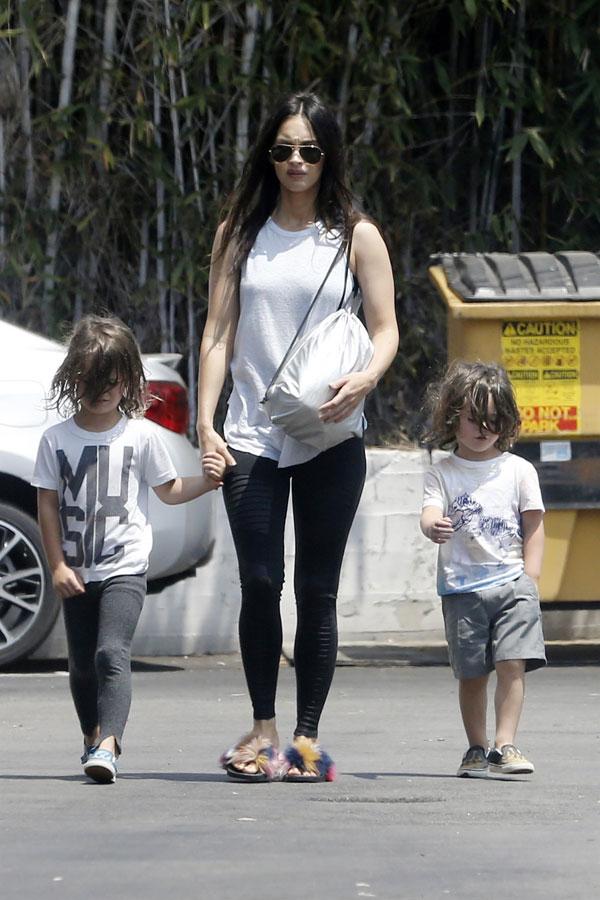 Guess she left the littlest one home with Brian!
Article continues below advertisement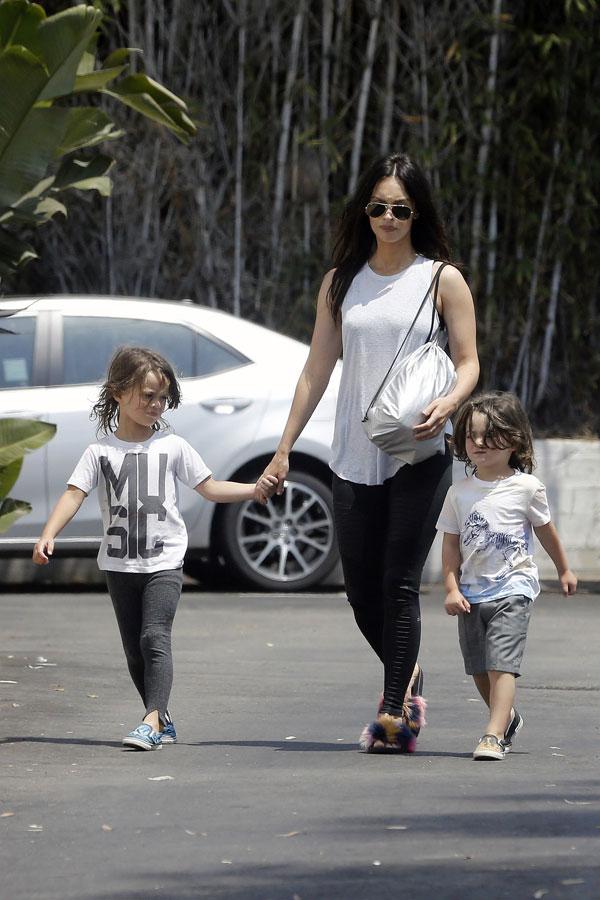 While it's unclear exactly where she was heading, it's possible she was setting up birthday plans for Journey since he turns one in just a couple of weeks.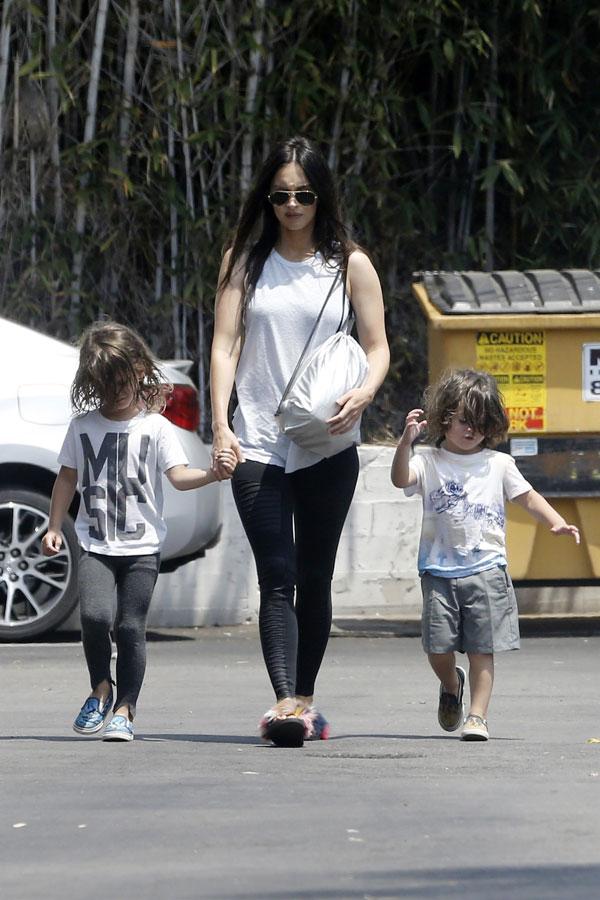 Megan previously spoke about motherhood, and told Extra, "I love being pregnant, which is, a lot of women don't feel that way. It is really uncomfortable, by the way. It is painful at parts."
Article continues below advertisement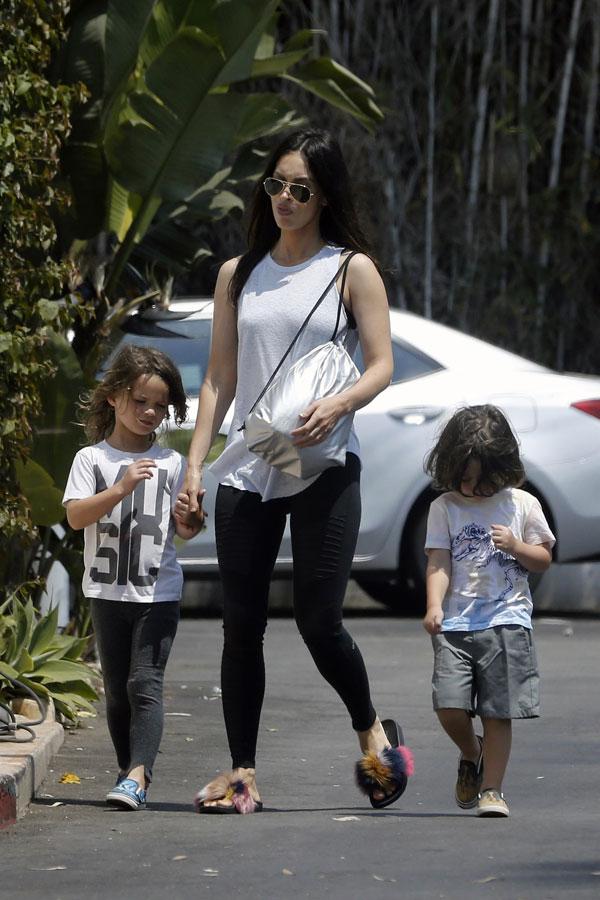 "I think the overall process is such an amazing one. I feel so productive creating a human person that I'm so excited to meet because I know that I have such a spiritual connection to them, and I can't wait to meet this new member of my family," she added.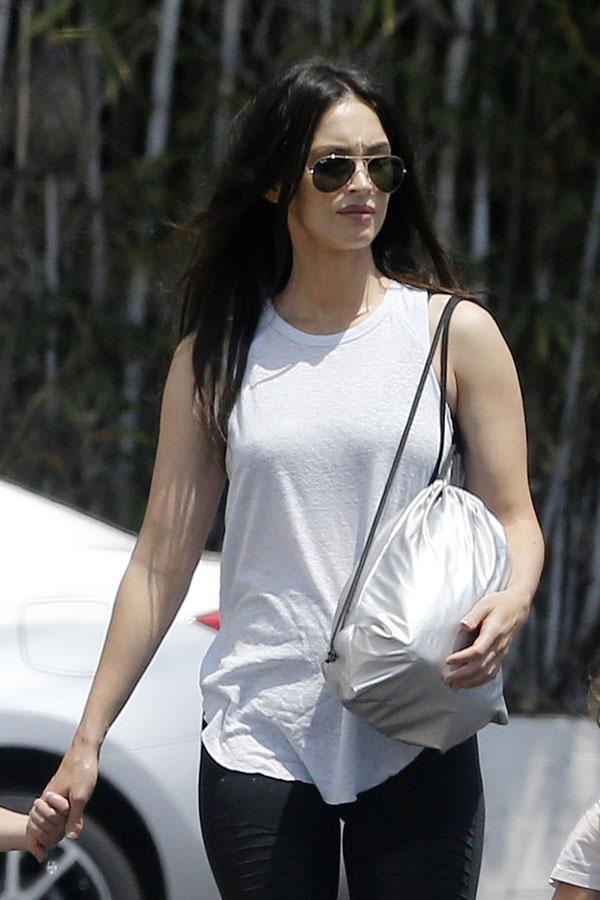 What are your thoughts on her outing? Let us know in the comments section.