PHOTOS
Breaking Down All The Costs Of Meghan & Harry's $45 Million Royal Wedding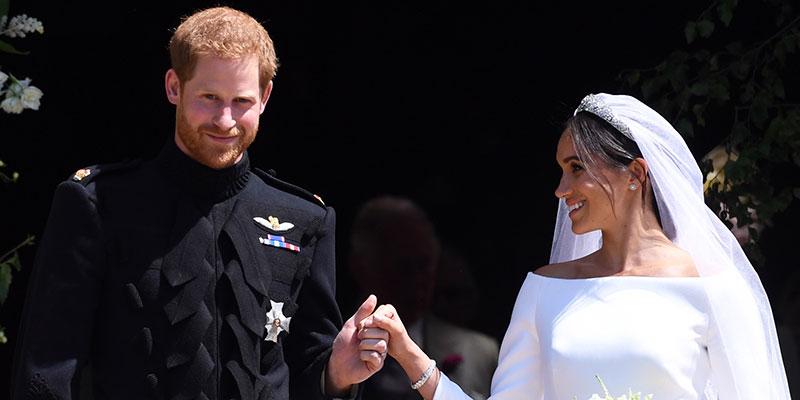 Prince Harry and Meghan Markle didn't exactly shop at the bargain bin when it came to their wedding budget. It's been reported that the overall cost of their big day came out to a whopping $45 million! So how was that allocated and what random item from Saturday turned out to be actually free? Vogue broke it down, and the stats are absolutely fascinating.
Article continues below advertisement
The exact cost of the wedding of the year, according to Vogue, came out to be $45,794,038 dollars. Wow!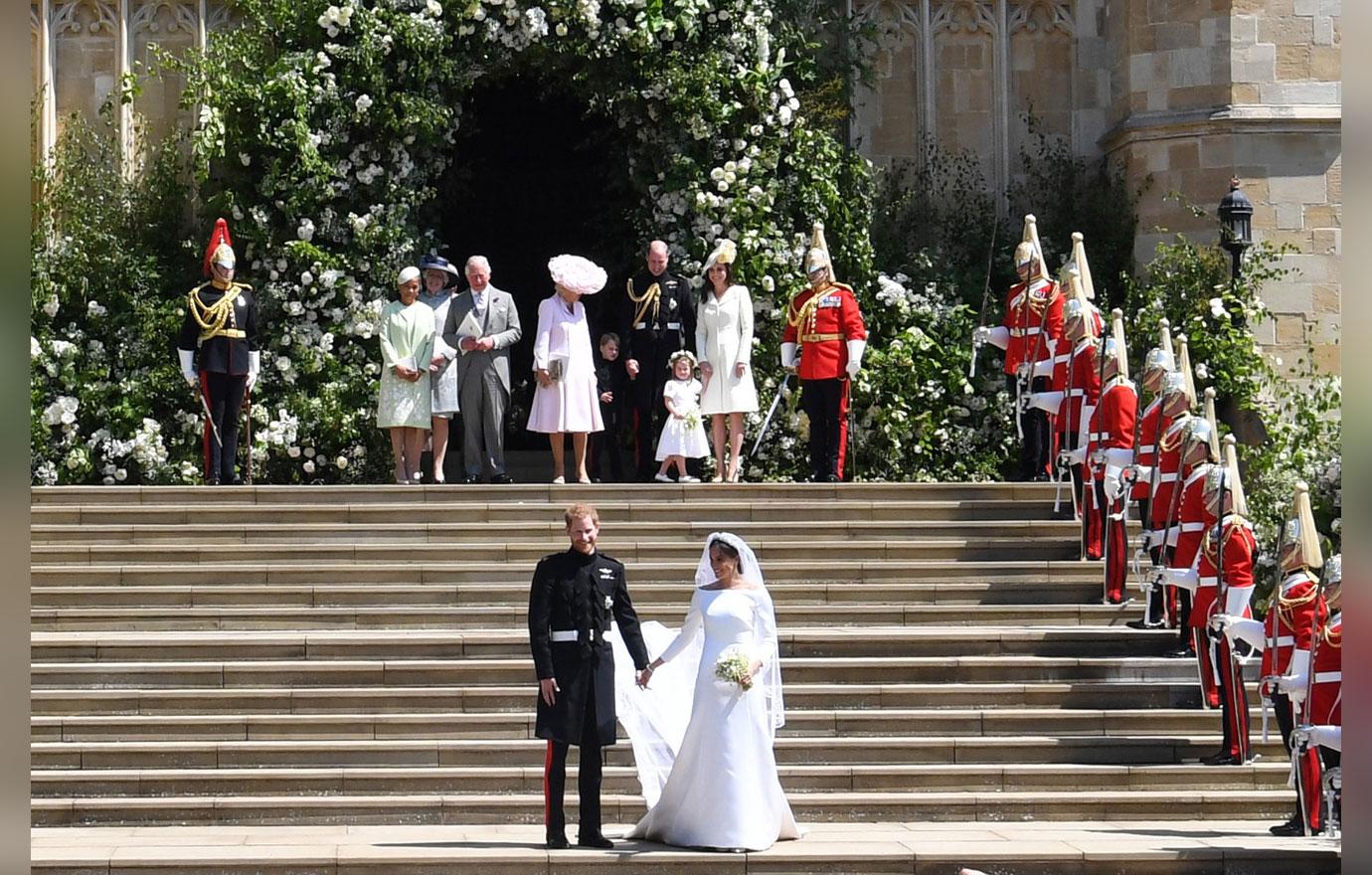 Here's how each was budgeted. First, the decoration and production, a key part to any wedding, totaled $239,603.
Article continues below advertisement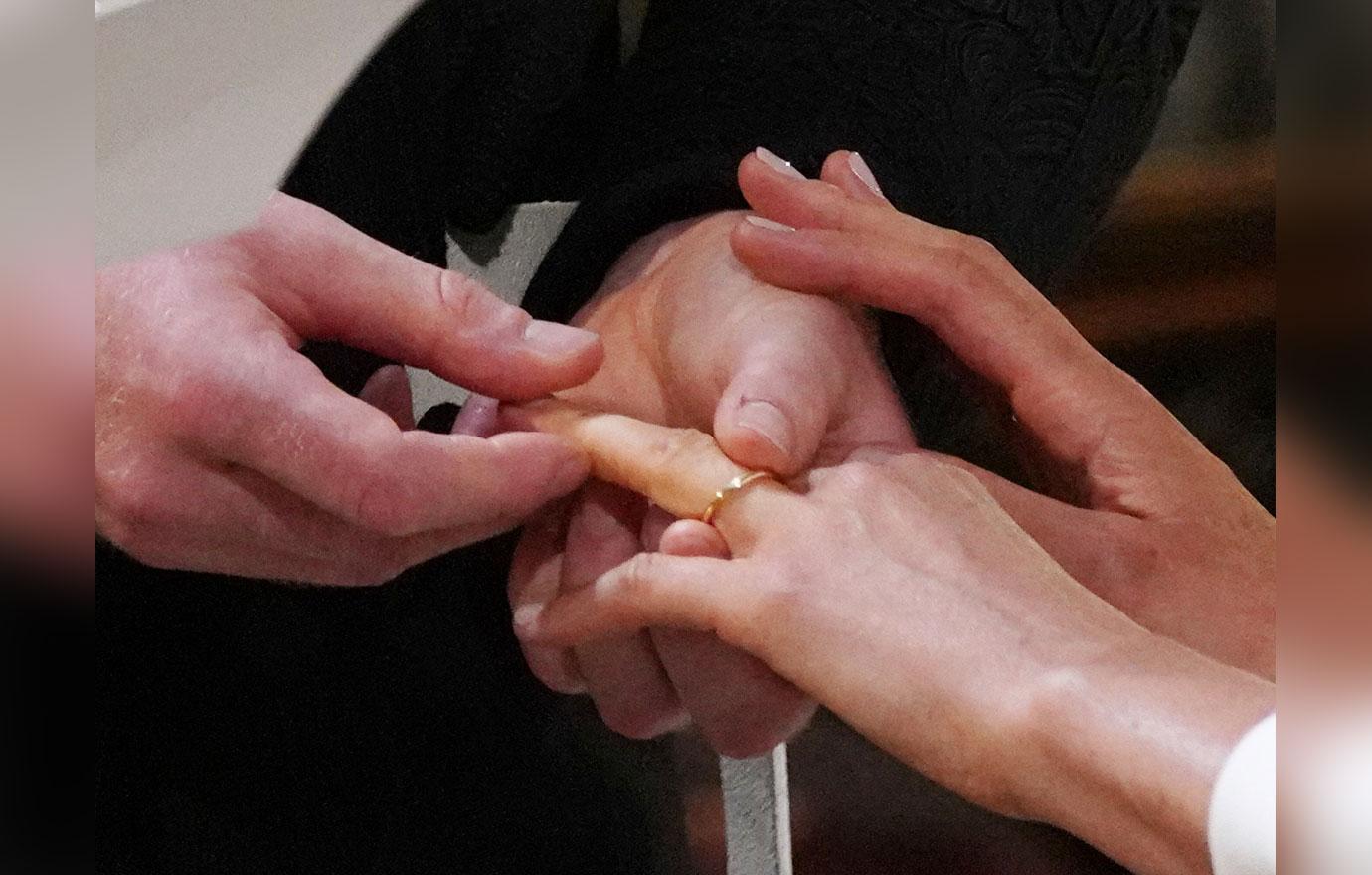 The wedding rings, which were platinum for him and extremely rare Welsh gold for her, were $11,058. The grooms suit he wore with the ring was $14,744.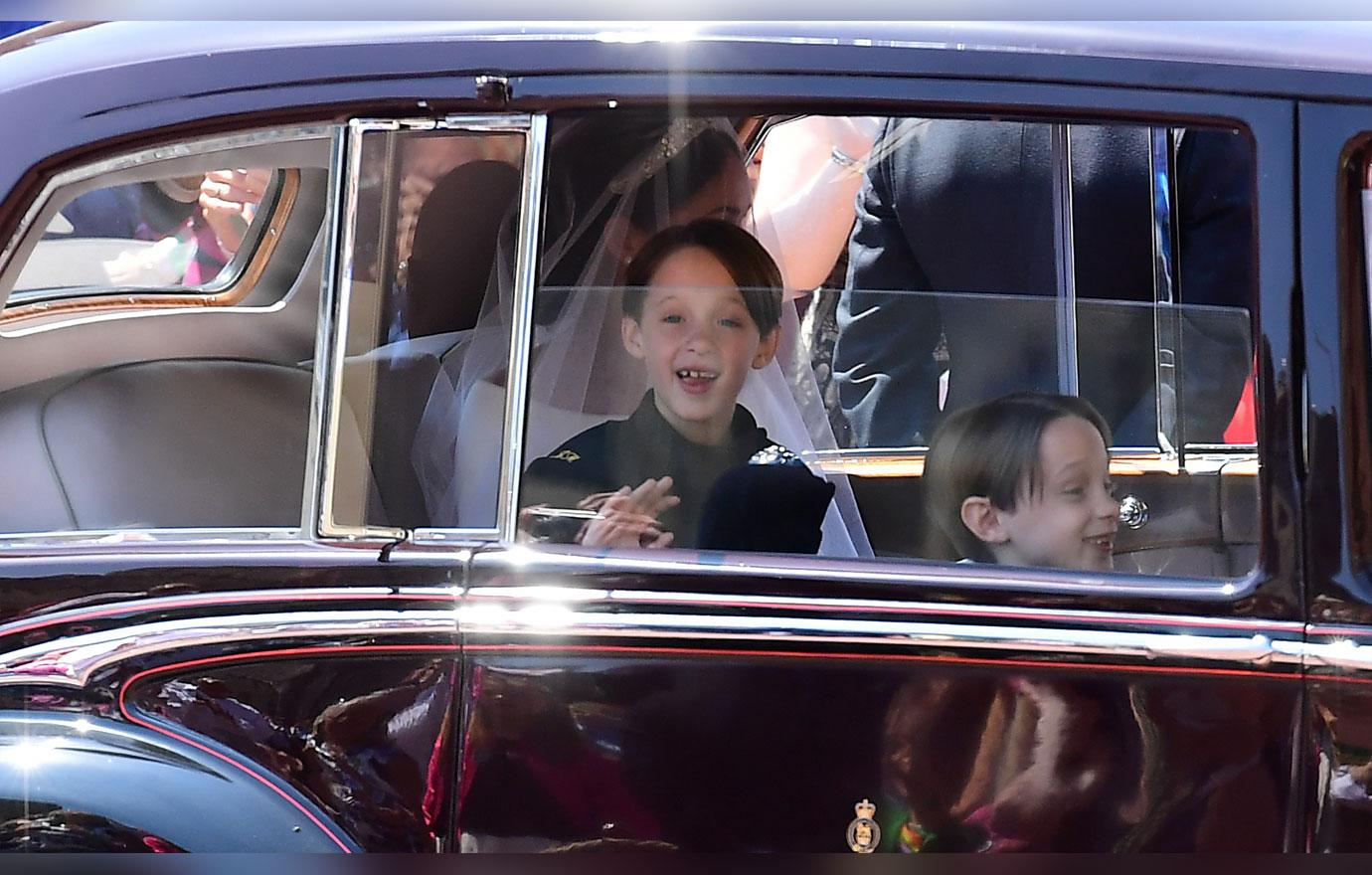 The six bridesmaids dresses came to $9,215. The flower girl and page boy outfits were considerably cheaper than those, totaling $3,125.
Article continues below advertisement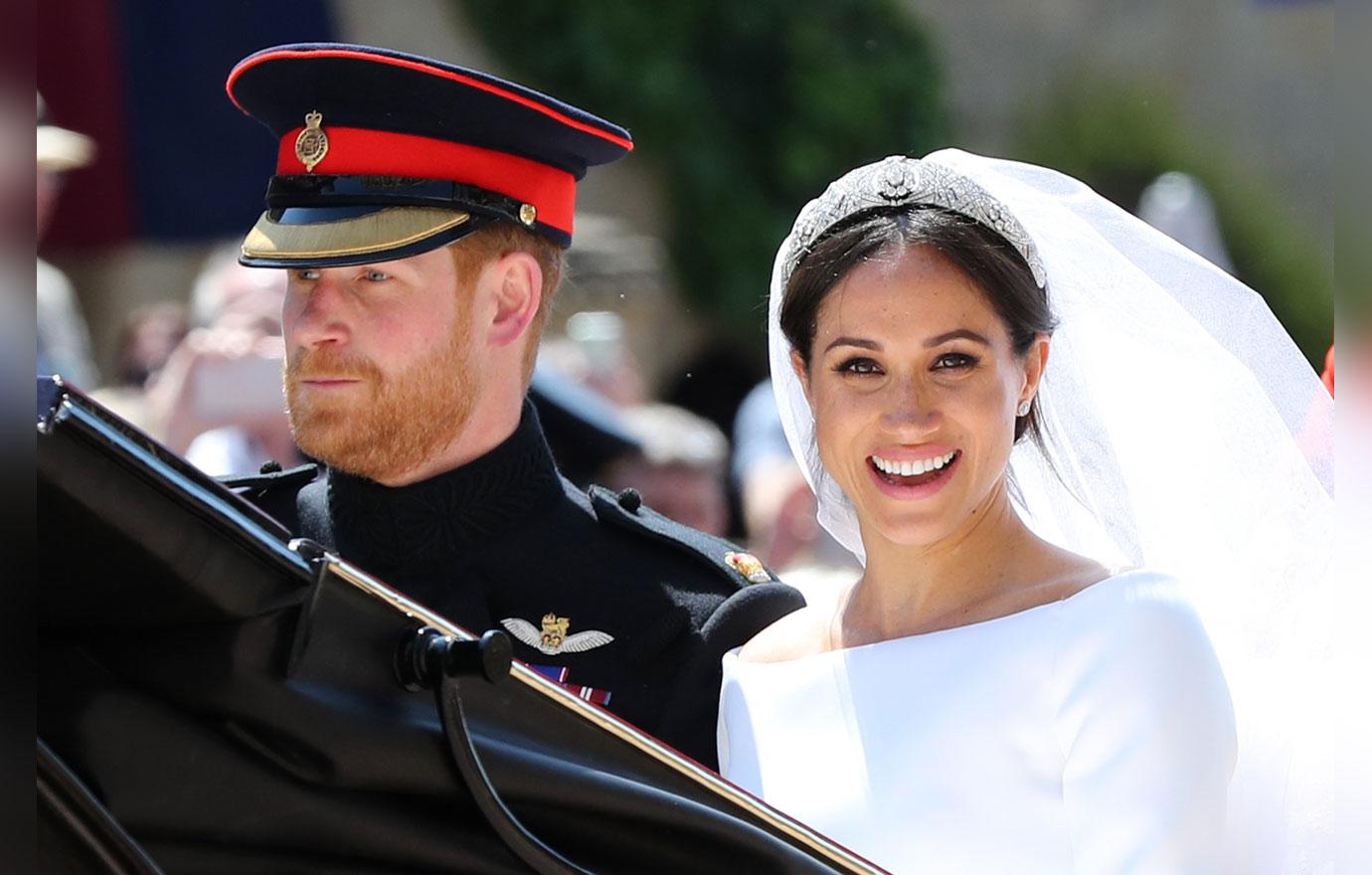 Hair and makeup? $18,431. Entertainment? $101,370. Favors for the wedding? $5,529. Toilets? Yes… TOILETS! $6,450.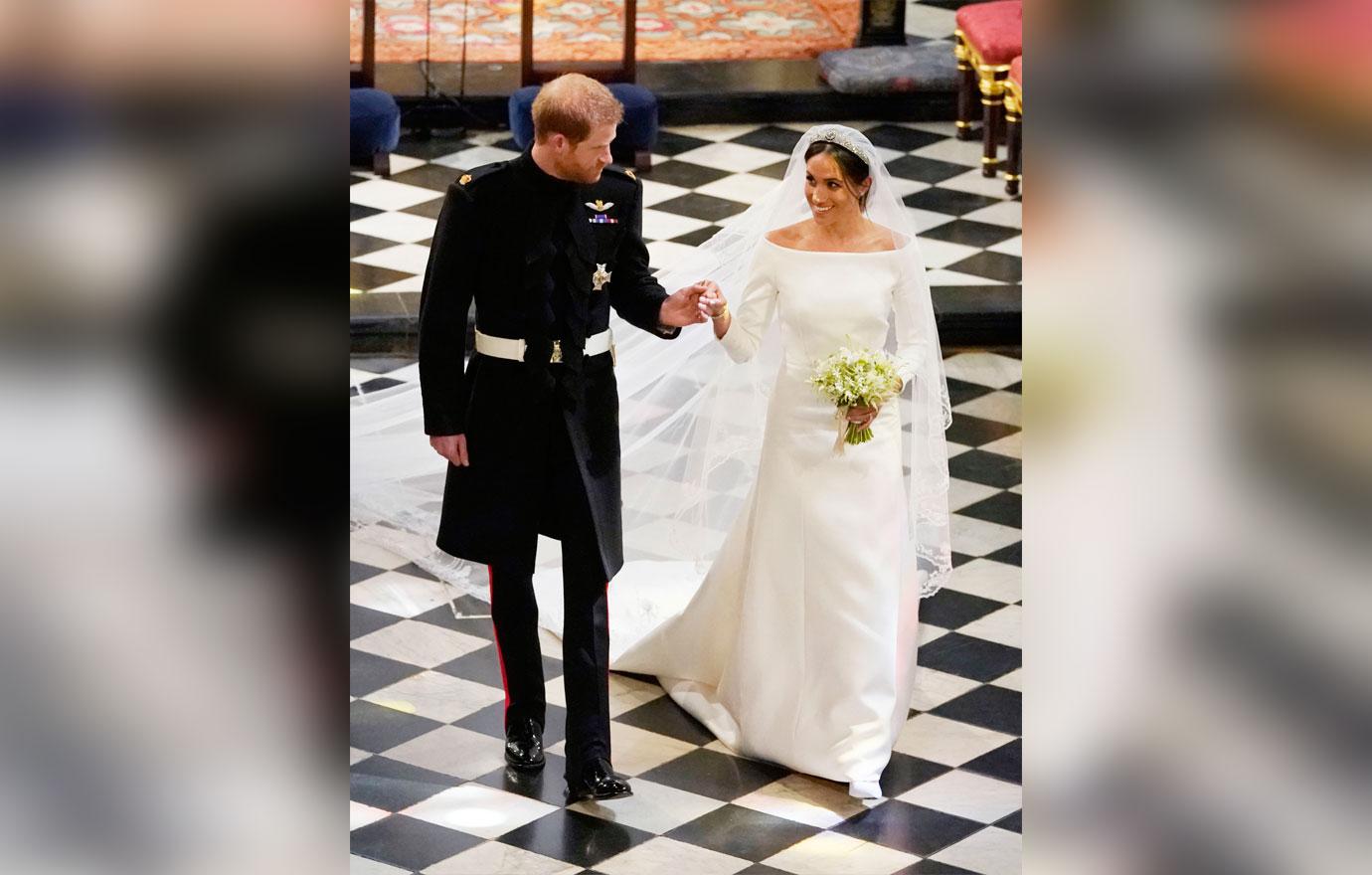 Their honeymoon will also cost $221,172. All of this barely adds up to the $45 million dollar price tag so what could get it to that level?
Article continues below advertisement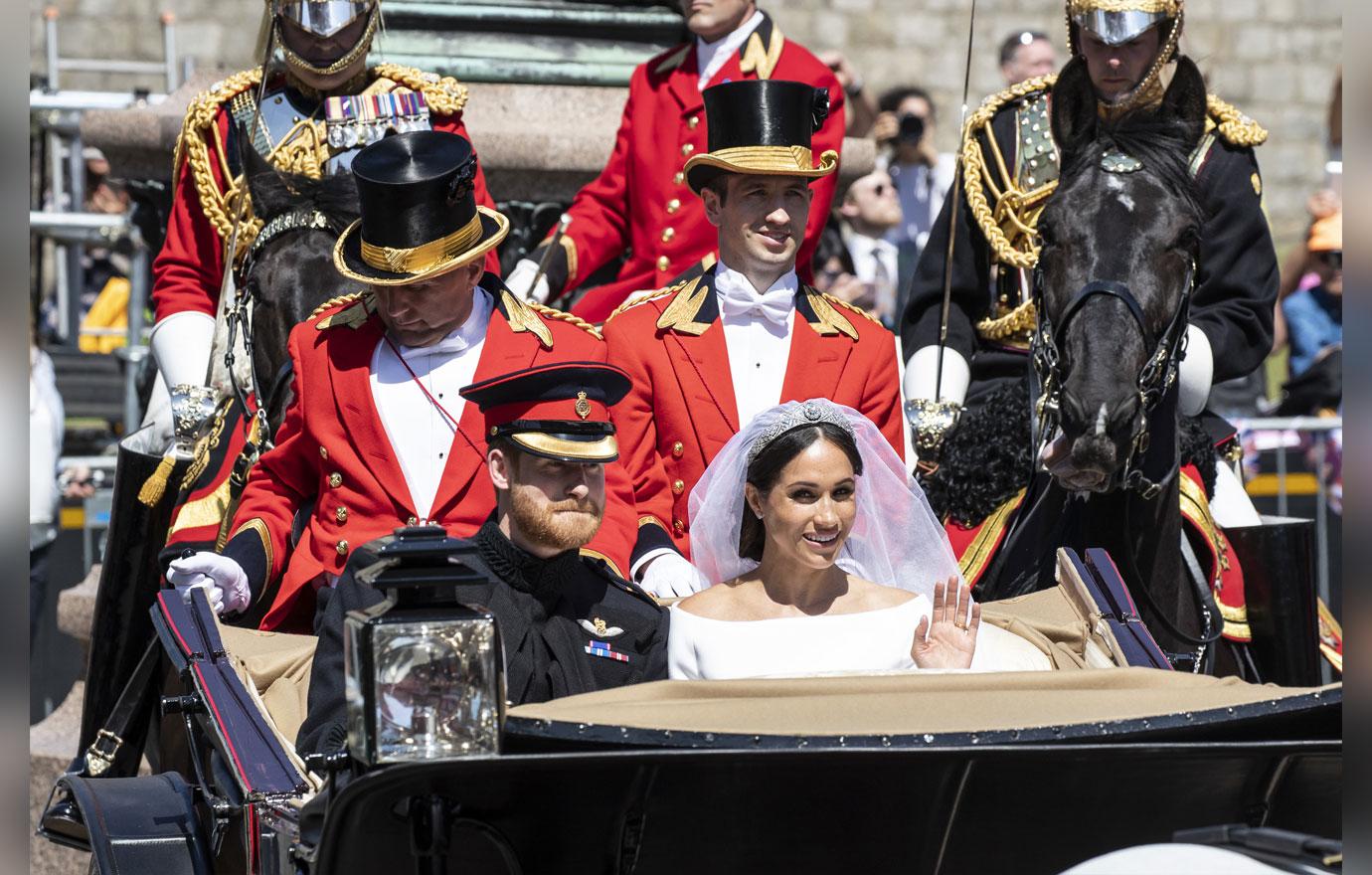 Security, which cost $42,000,000. On the plus side, the transportation was free! So at least they saved money on getting to and from the wedding of their dreams.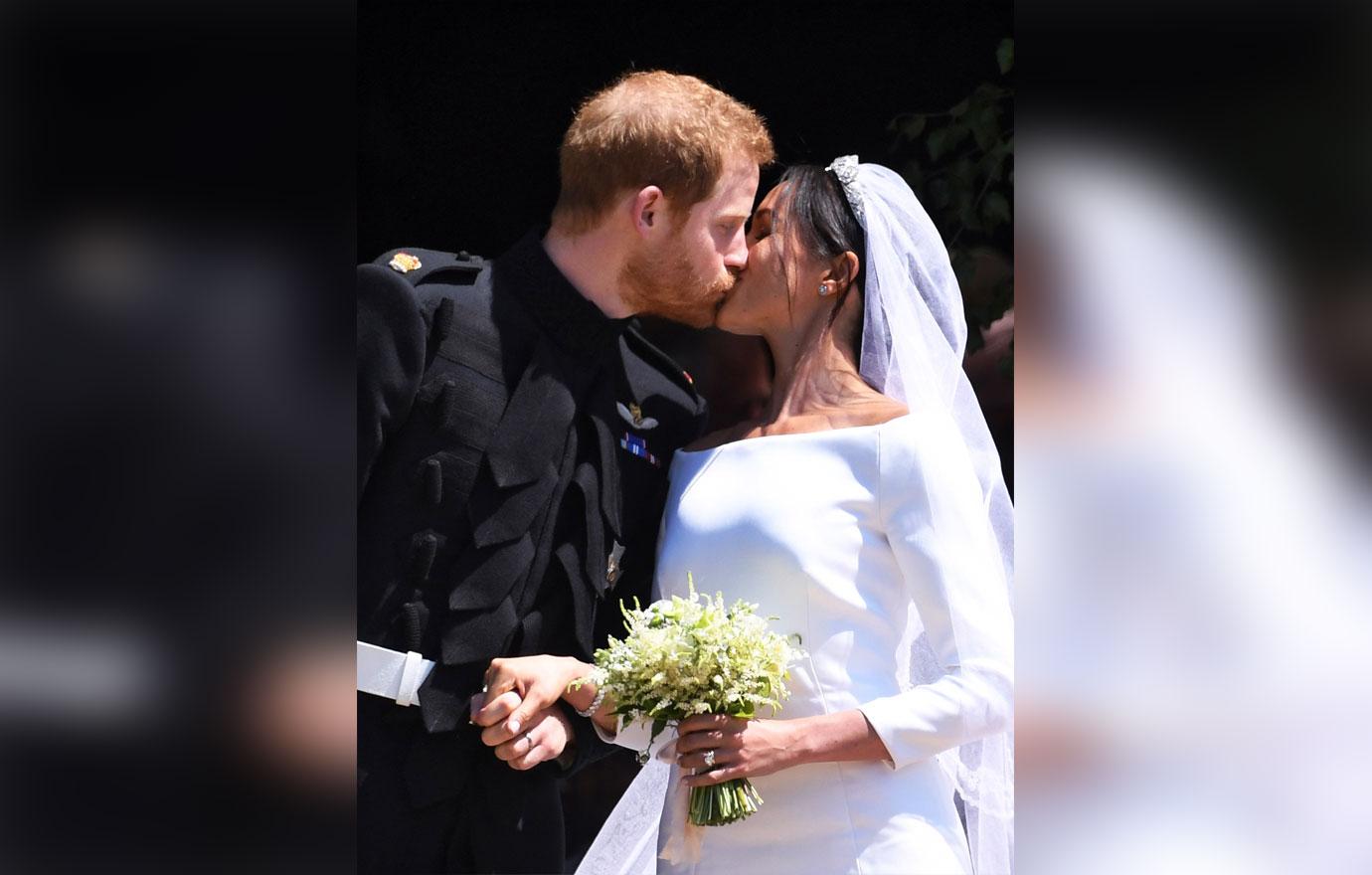 What are your thoughts on their costly wedding? Sound off in the comments!