PHOTOS
Meghan King Edmonds Reveals Son 'Might Have A Neurological Disorder' In Heartbreaking Post About Husband Jim Edmonds' Affair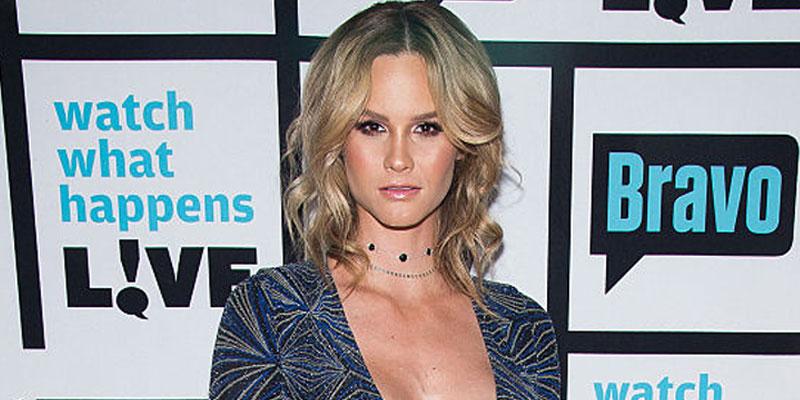 Article continues below advertisement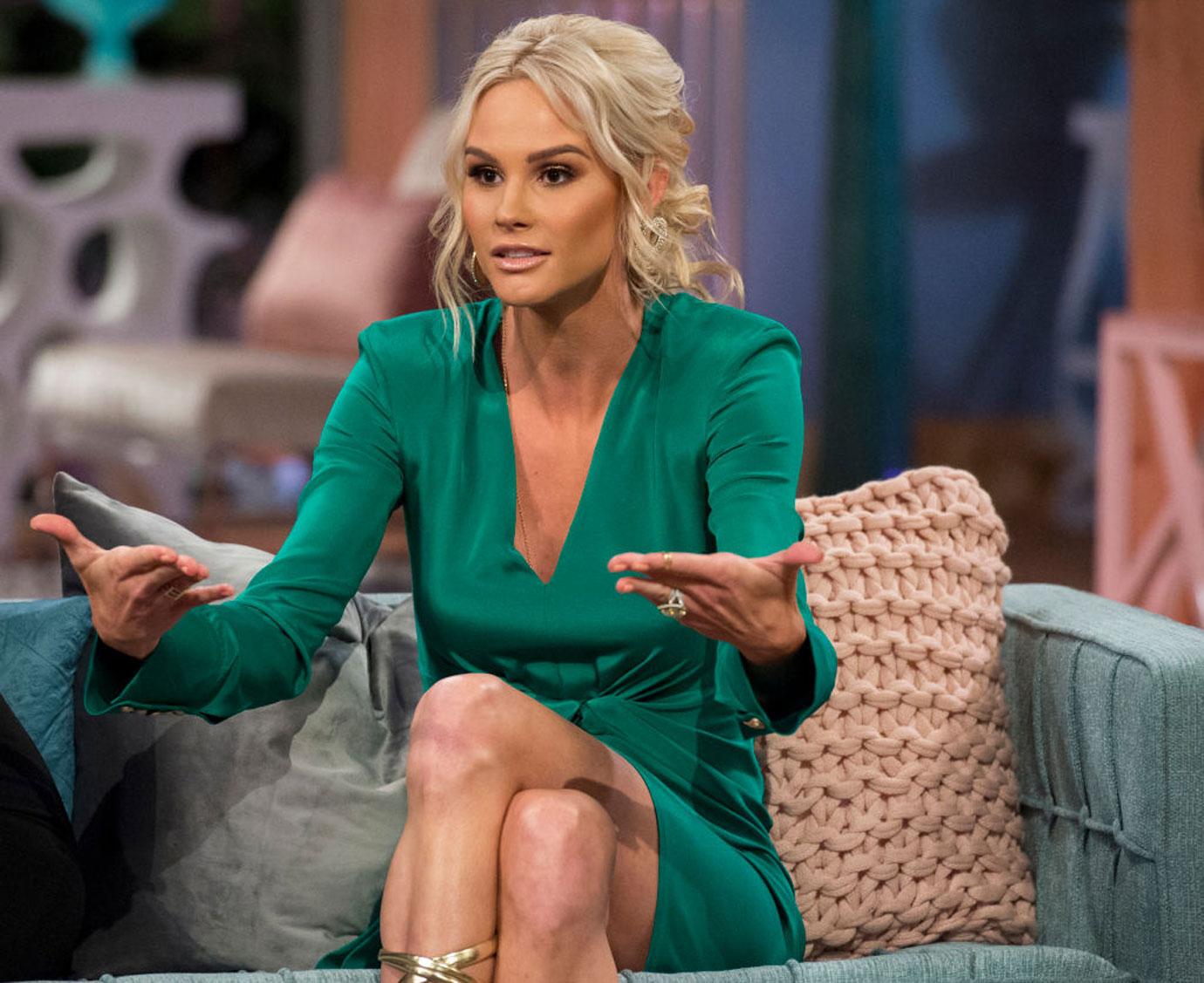 Meghan, 34, opened up about Jim's infidelity, which she herself called an "affair," in a heartbreaking blog post on Friday, June 14.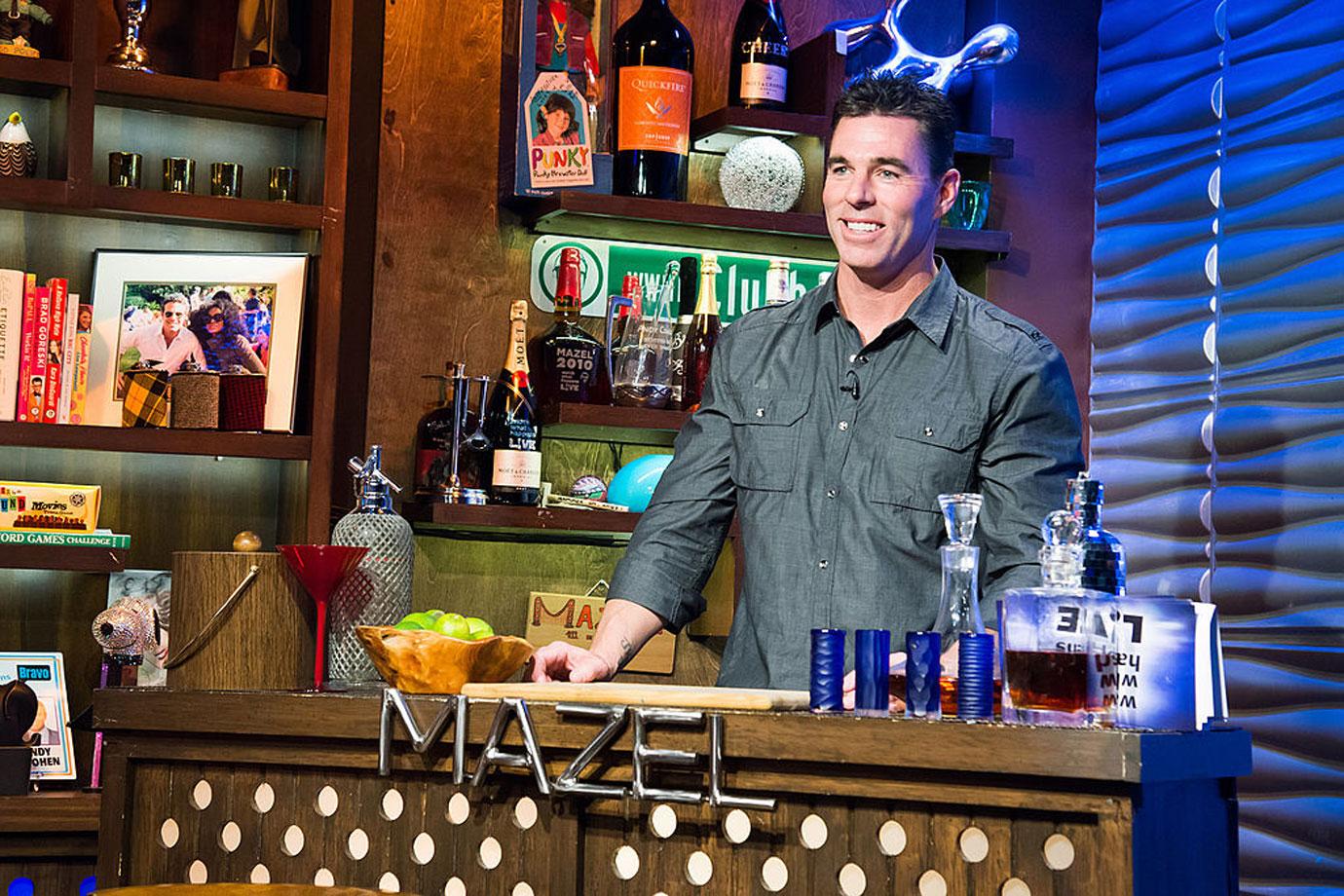 "I don't want to write this but here I am, writing. Now Page Six and US Weekly can get those quotes they want and you guys can get the truth. I found out the same way you guys did: in the tabloids. I never left a voicemail for the other woman. I called Jimmy and he confessed to me that he had exchanged lewd photos with this woman over the course of several months and a physical relationship never existed. He paid her off to protect me so I'd never find out," she wrote.
Article continues below advertisement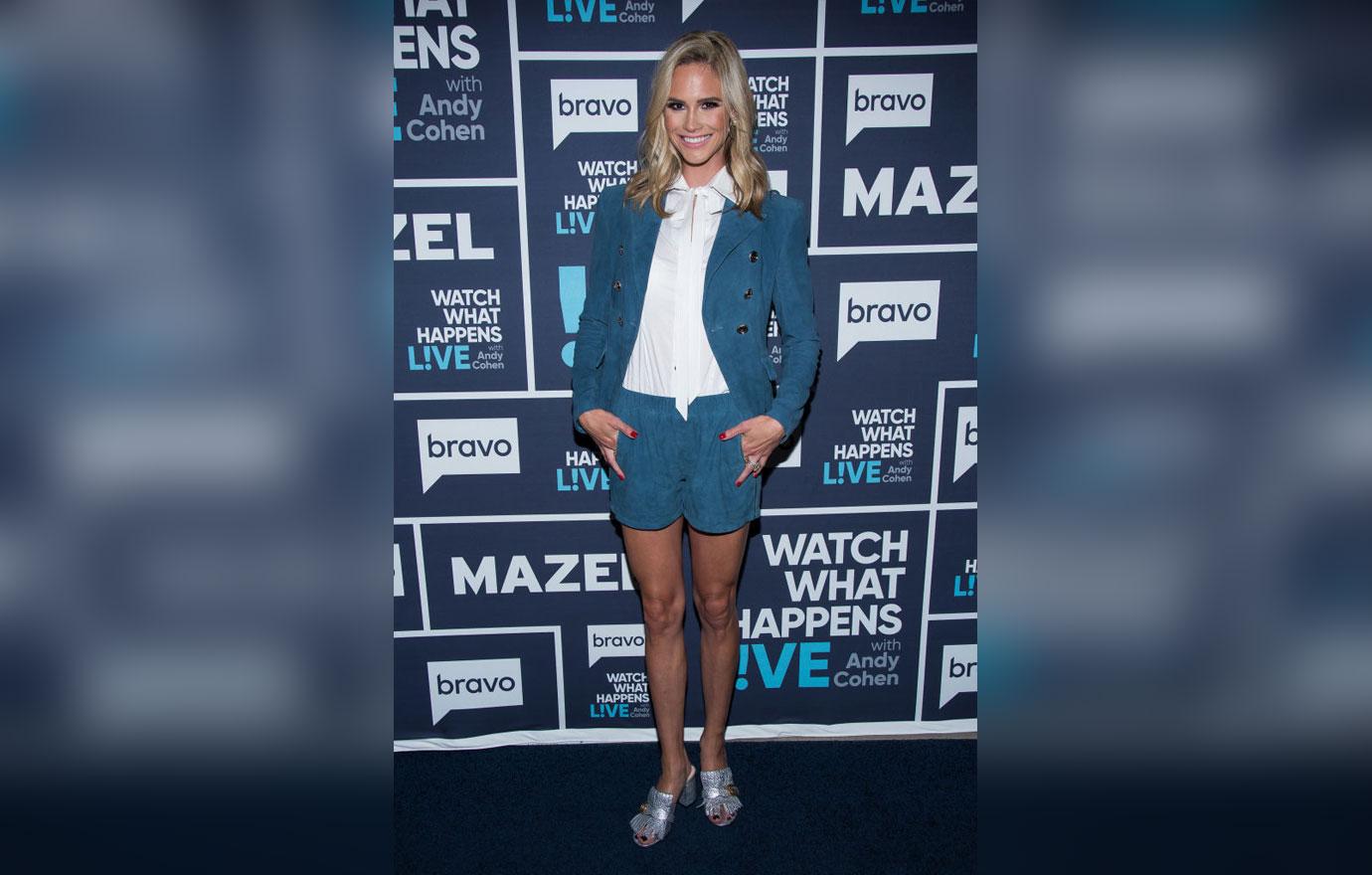 "Do I believe him? I don't know. Because I don't trust him anymore. Physical or not, he still had an affair and he admits this to me," she continued before adding later, "Ultimately, I have hope our marriage can recover."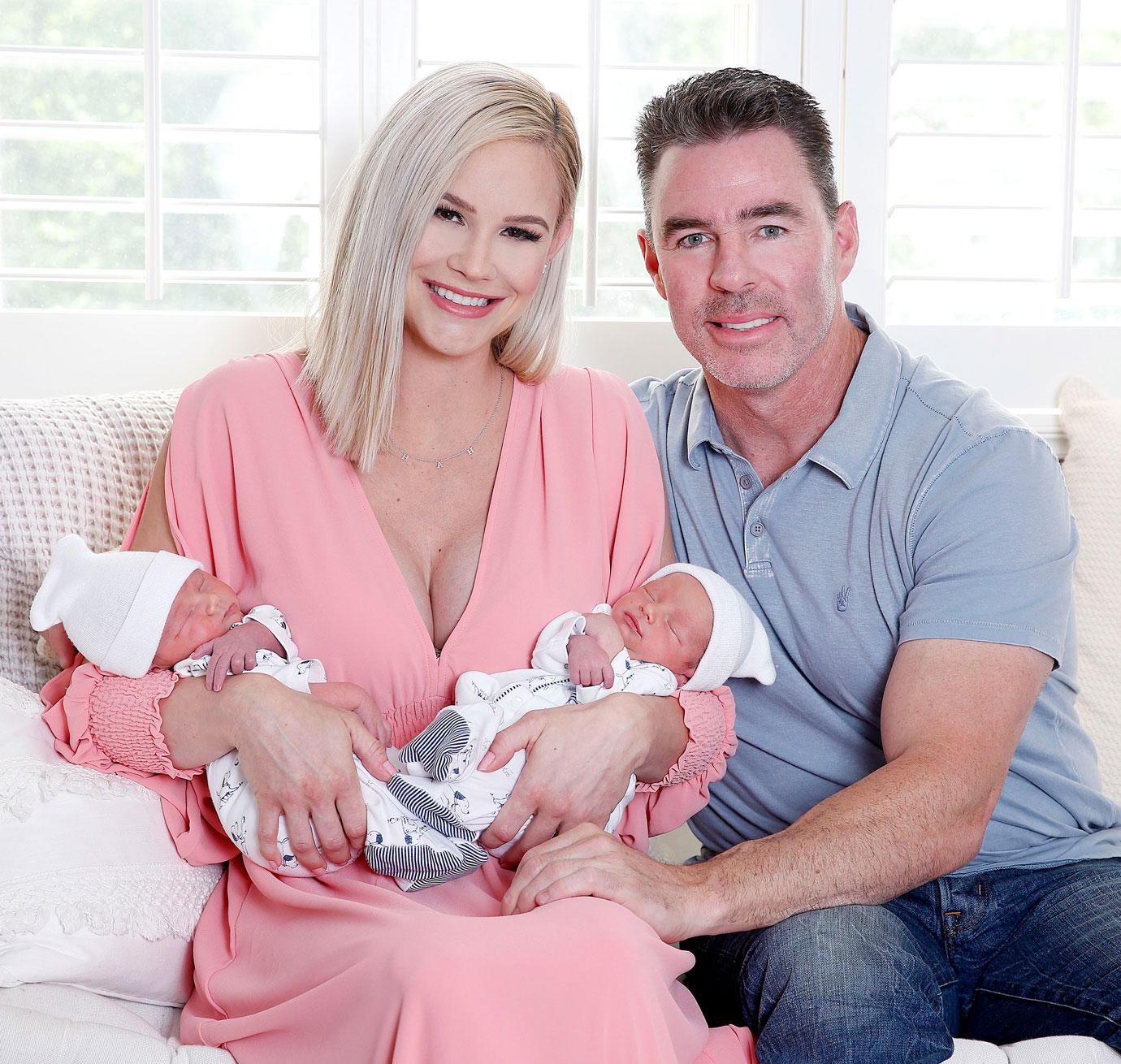 The blonde beauty also reluctantly shared that the scandal is unfolding at the same time that they're trying to figure out what is wrong with their 12 month old son Hart's health.
Article continues below advertisement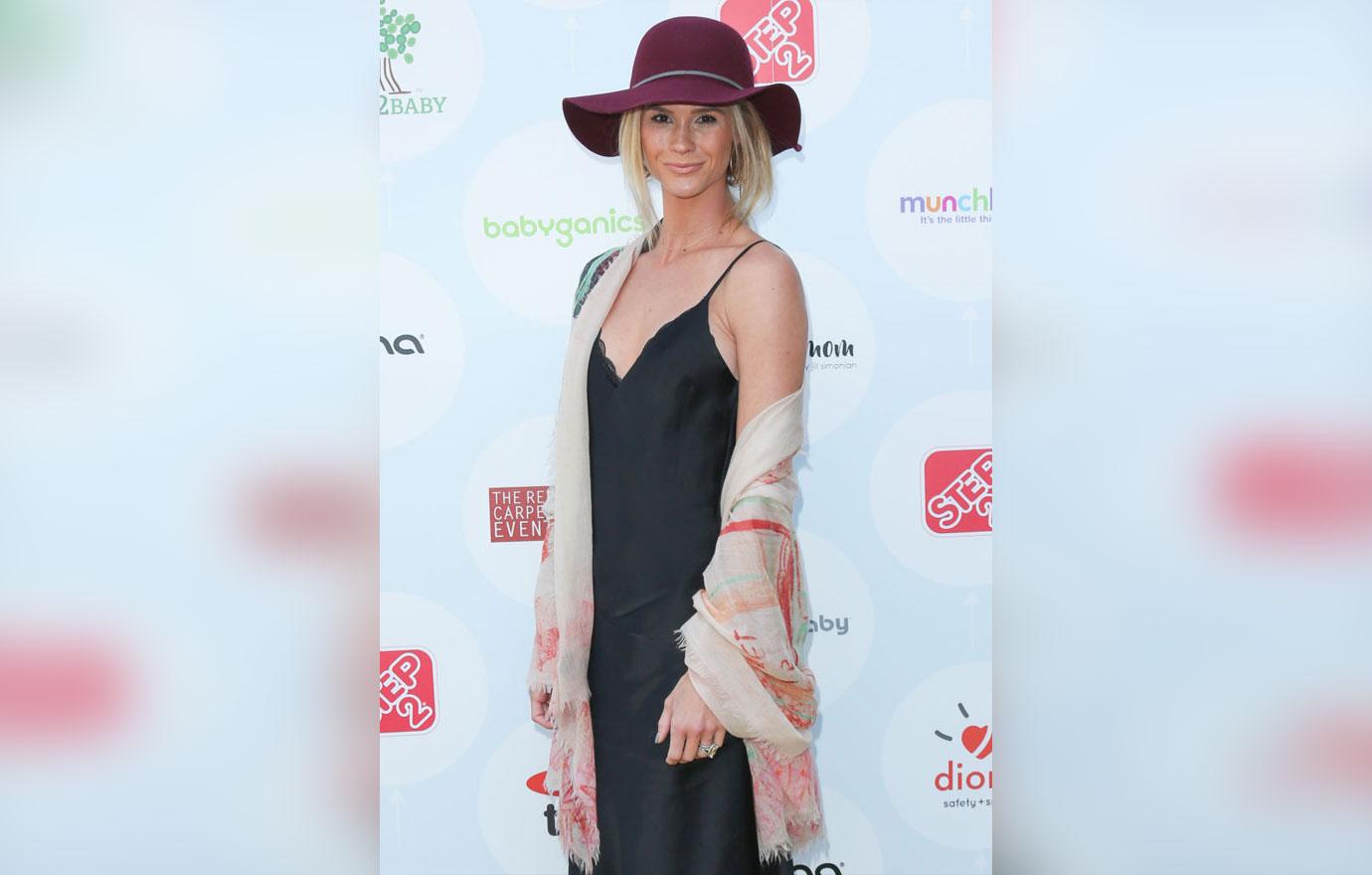 "And all of this could not have come at a worse time. Again, something I wasn't ready to share but here I am sharing it: we are worried our son, Hart, might have a neurological disorder. It's been the most trying last couple months of my entire life and we still don't have answers. Sometimes I leave the house after the kids go to bed so I can drive around and ugly cry in the dark with no one around. Now I have this to deal with: my one true love betraying me in the most disgusting and public way possible," she revealed.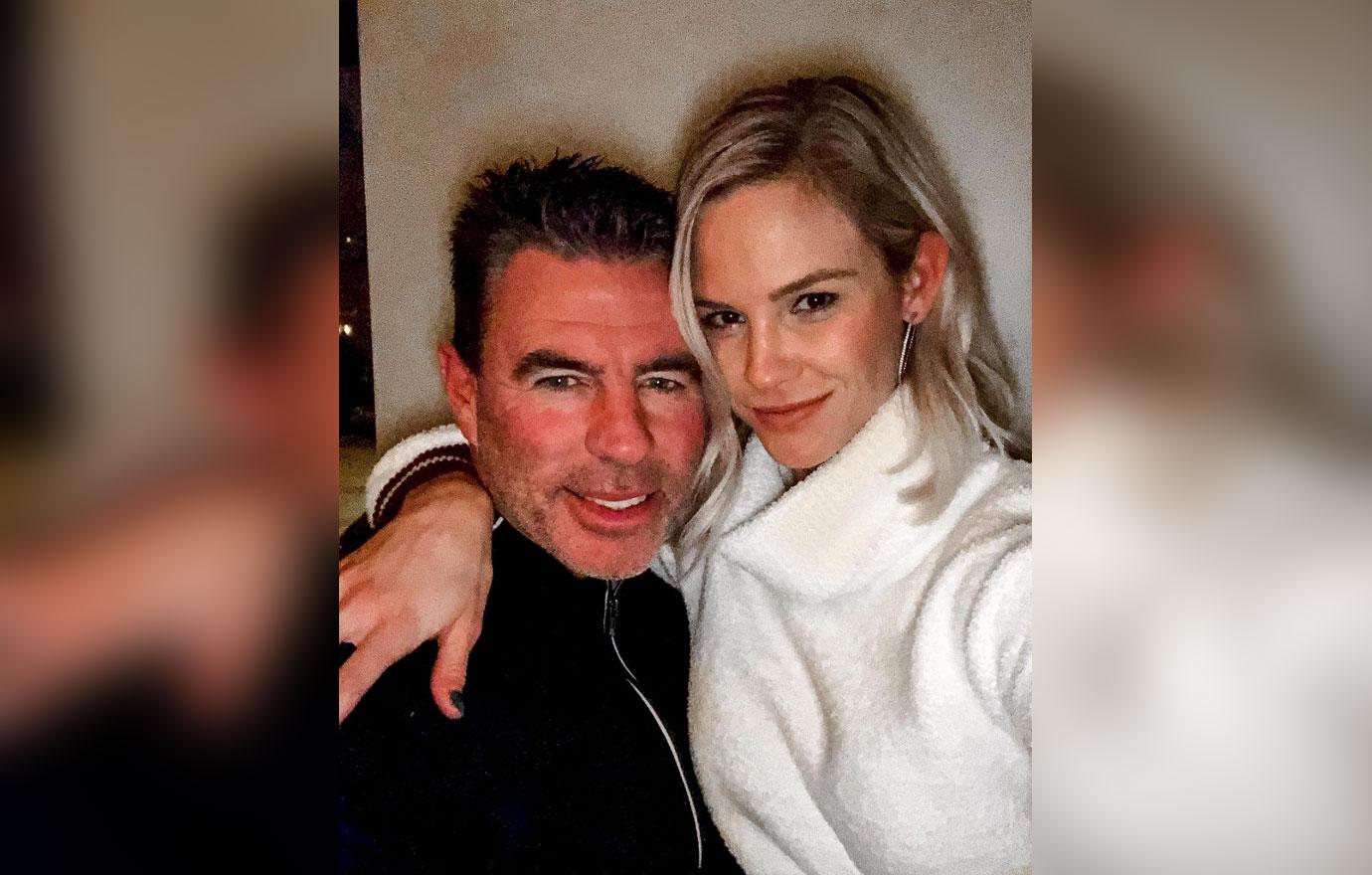 She concluded, "Marriage is a choice, every. damn. day. On the days I hate him, on the days I want to run from him, on the days I get approached by some hot dude on Instagram luring me with trips or money or whatever the hell else the slimy people do. So yes, marriage is a choice on the bad days. And on the good days marriage is easy and beautiful. No one said it would be easy, I just didn't think it would be this hard."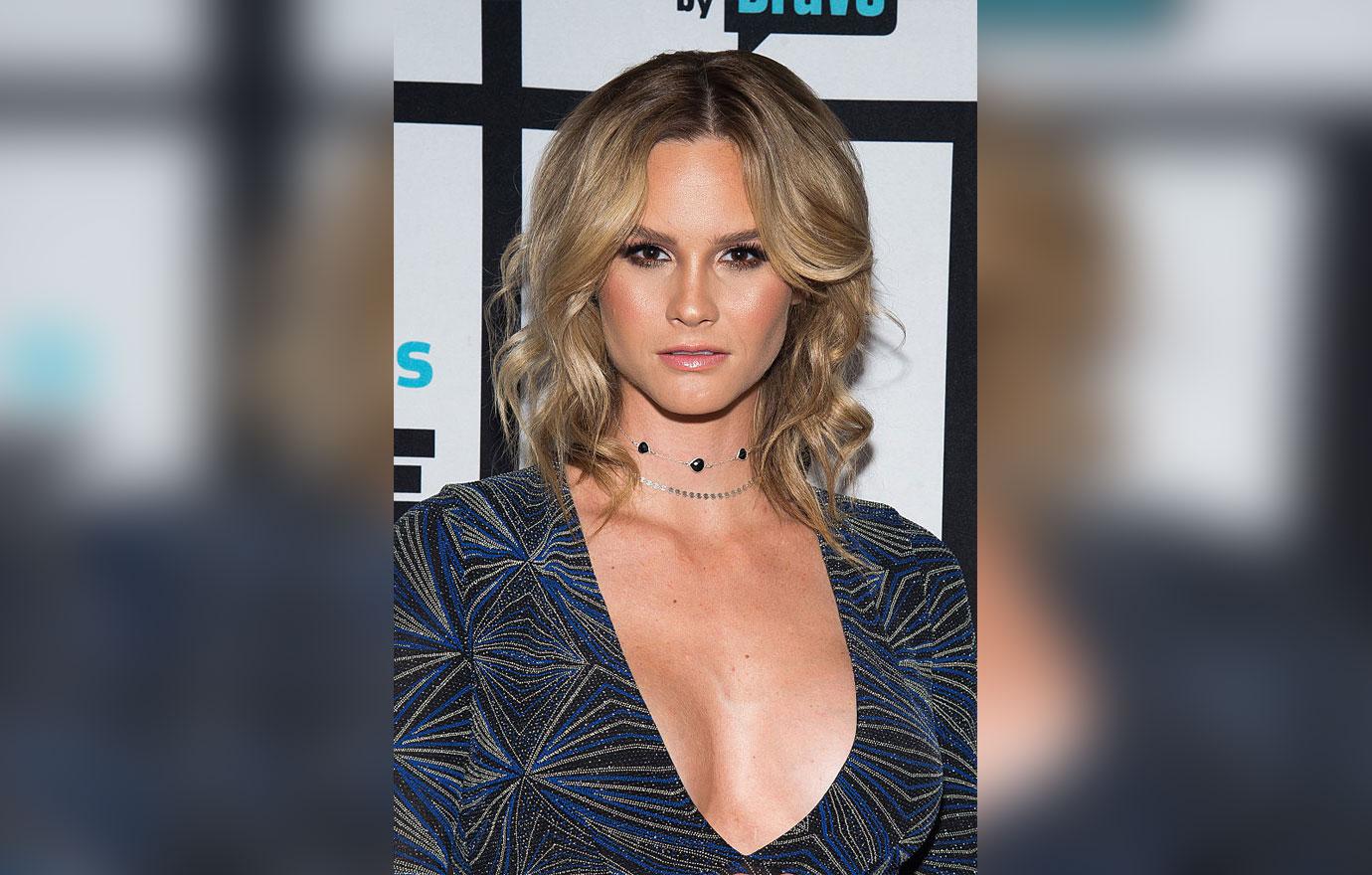 What do you think of Meghan's sad confessions? Sound off in the comments below!