PHOTOS
Meghan King Edmonds Admits That She Is Very Upset Her Sons Were Circumcised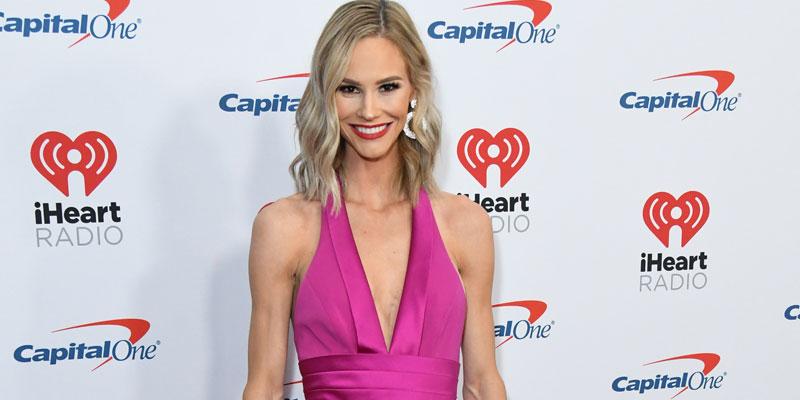 Meghan Kind Edmonds is getting real about parenting. On the premiere episode of her podcast Intimate Knowledge with Brooke Burke, the former Real Housewives of Orange County star, 35, revealed that she regrets making the decision to circumcise her twin boys Hart and Hayes King.
Article continues below advertisement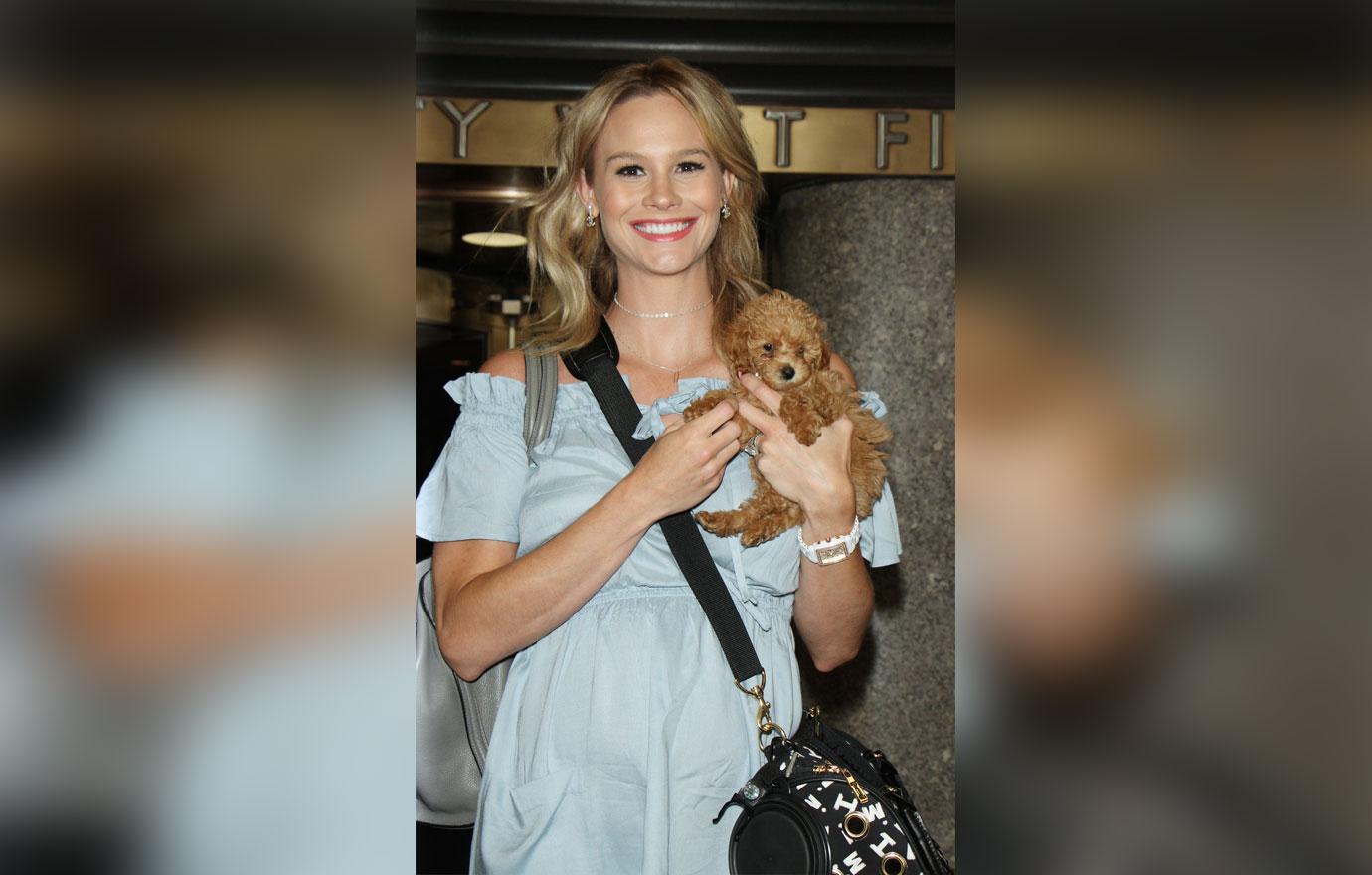 During the episode, Meghan opened up about the difficult choice her and her now estranged husband, Jim Edmonds had to make. "I have two sons and I did it," the reality star admitted in the Friday, January 3 clip. "My partner was a professional baseball player. He was like, 'Well in the locker room, I don't want him to get him made fun of.' I was like, 'you're the dad. You do have 50 percent choice in this.'"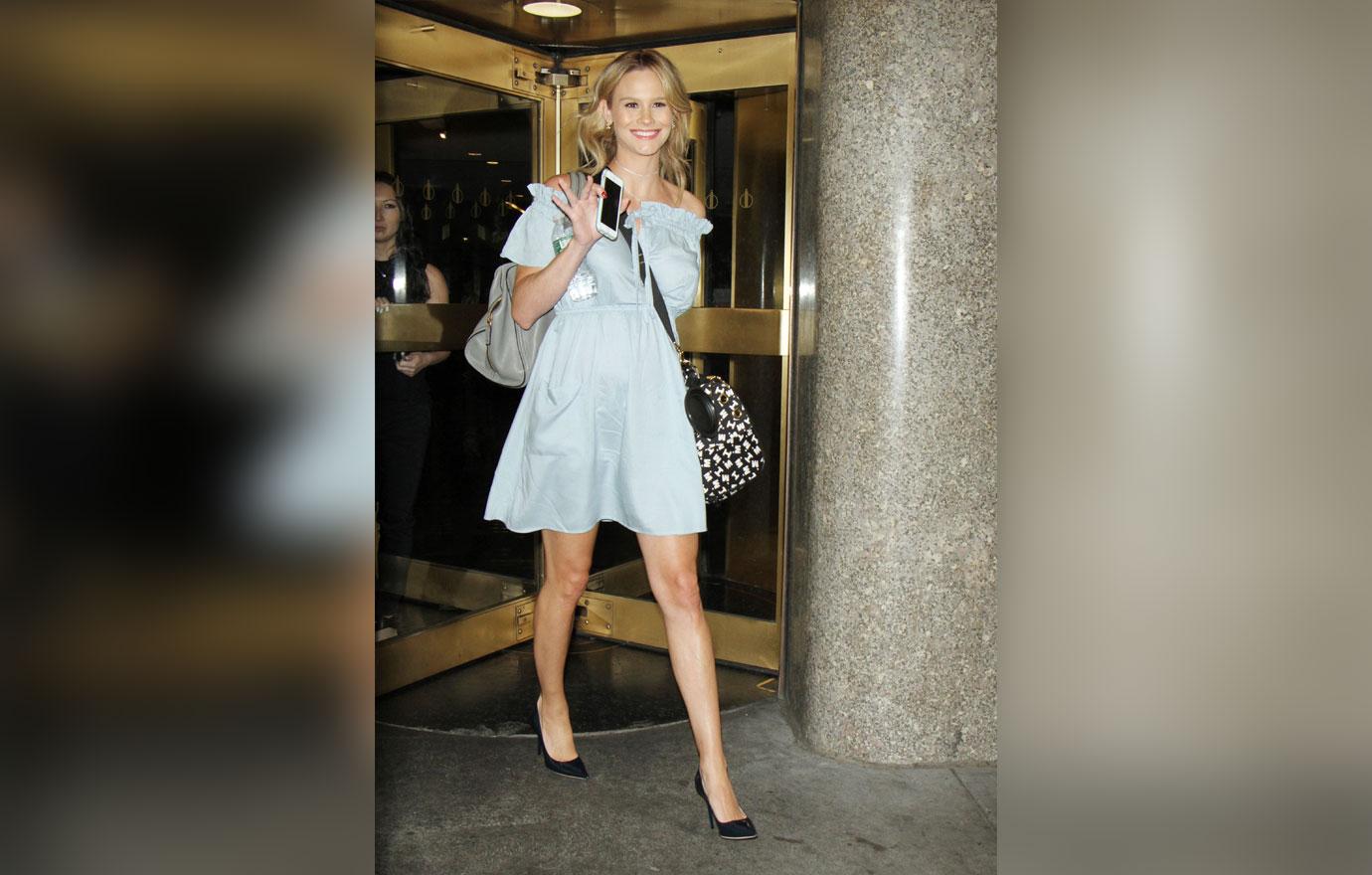 The Bravo star confessed that going through with the procedure was "really hard" for her and made her "upset." "We live In 2018 at the time. We know how to clean ourselves we have showers and hygiene. Why would I do this to my child?" Meghan explained.
Article continues below advertisement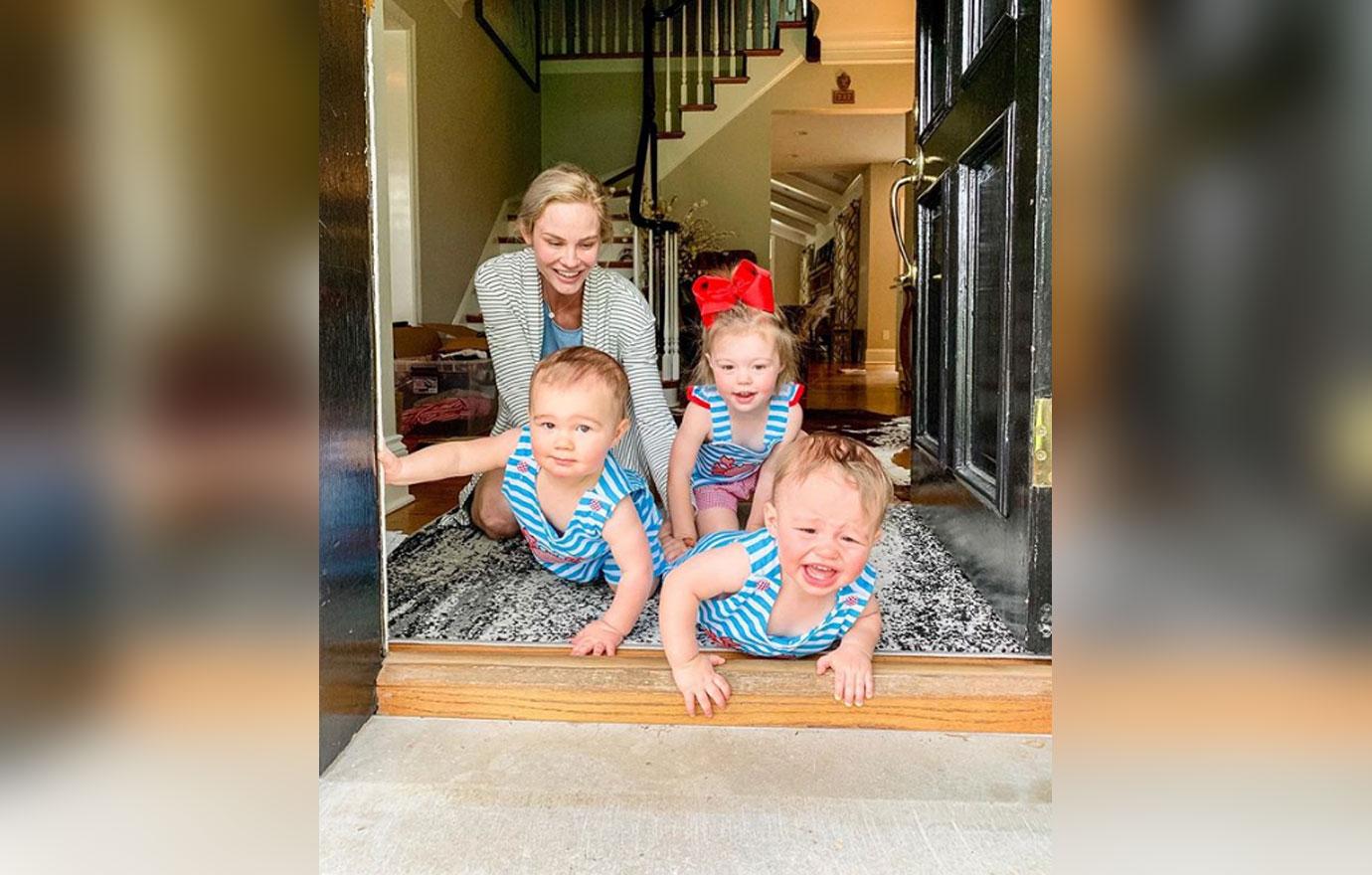 Not only was the Bravo star worried about the lack of numbing—except "topically"—she was also concerned about the psychological effects the process could have on her now-19-month-old boys. The Missouri native even questioned whether circumcision had anything to do with high rates of aggression in some men.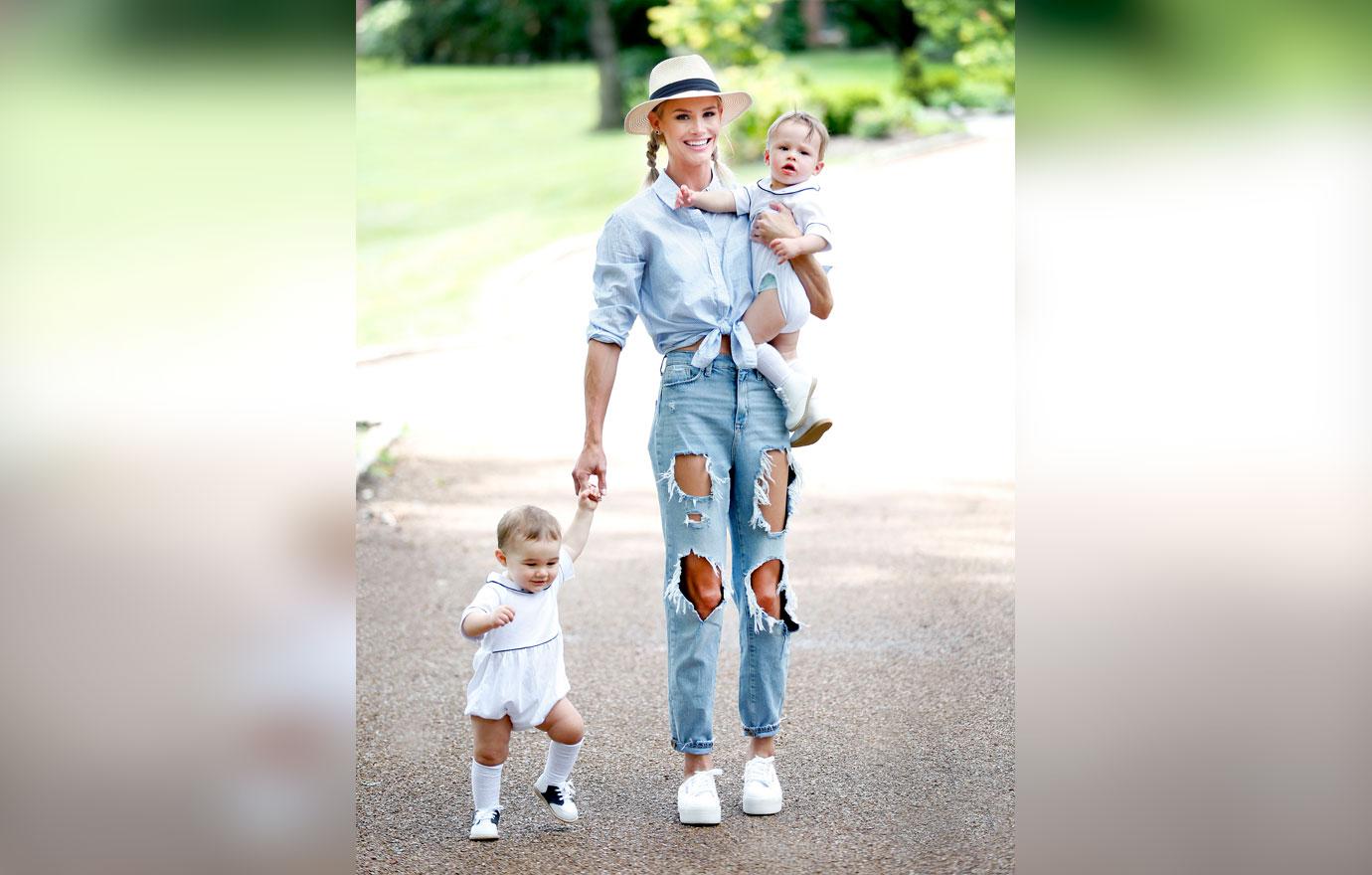 Later in the episode, Meghan's cohost and sex and intimacy coach Lila Darville said that she read that the rate of circumcision was decreasing in Canada. To which Meghan replied, "It should be. There's no reason to manipulate your baby boy's body like that. I don't like it. It makes me sad."
Article continues below advertisement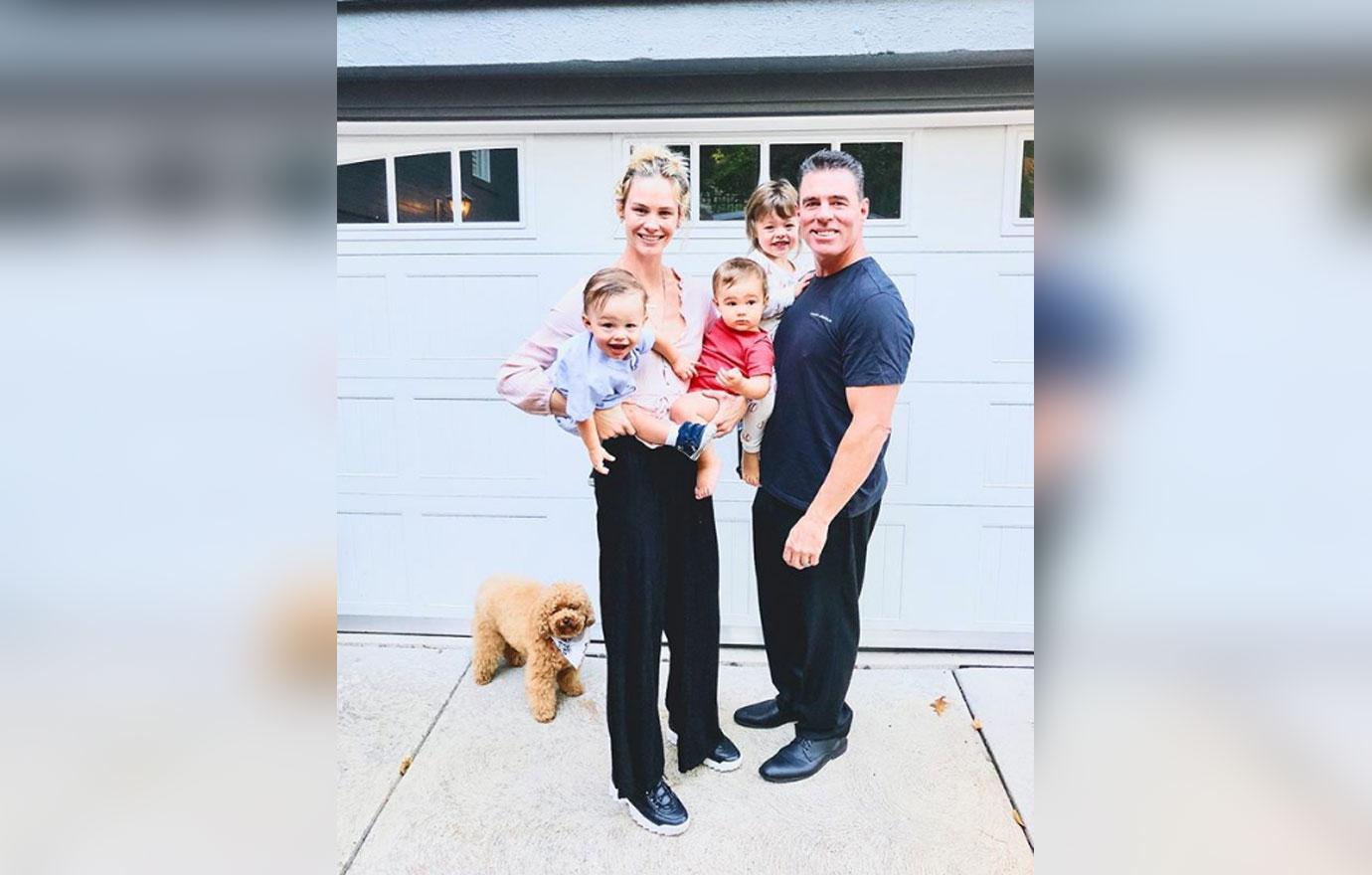 Meghan also share a 3-year-old daughter, Aspen, with Jim, 49. In November 2019, the former couple reached a 50/50 custody agreement after their explosive split on Friday, October 25.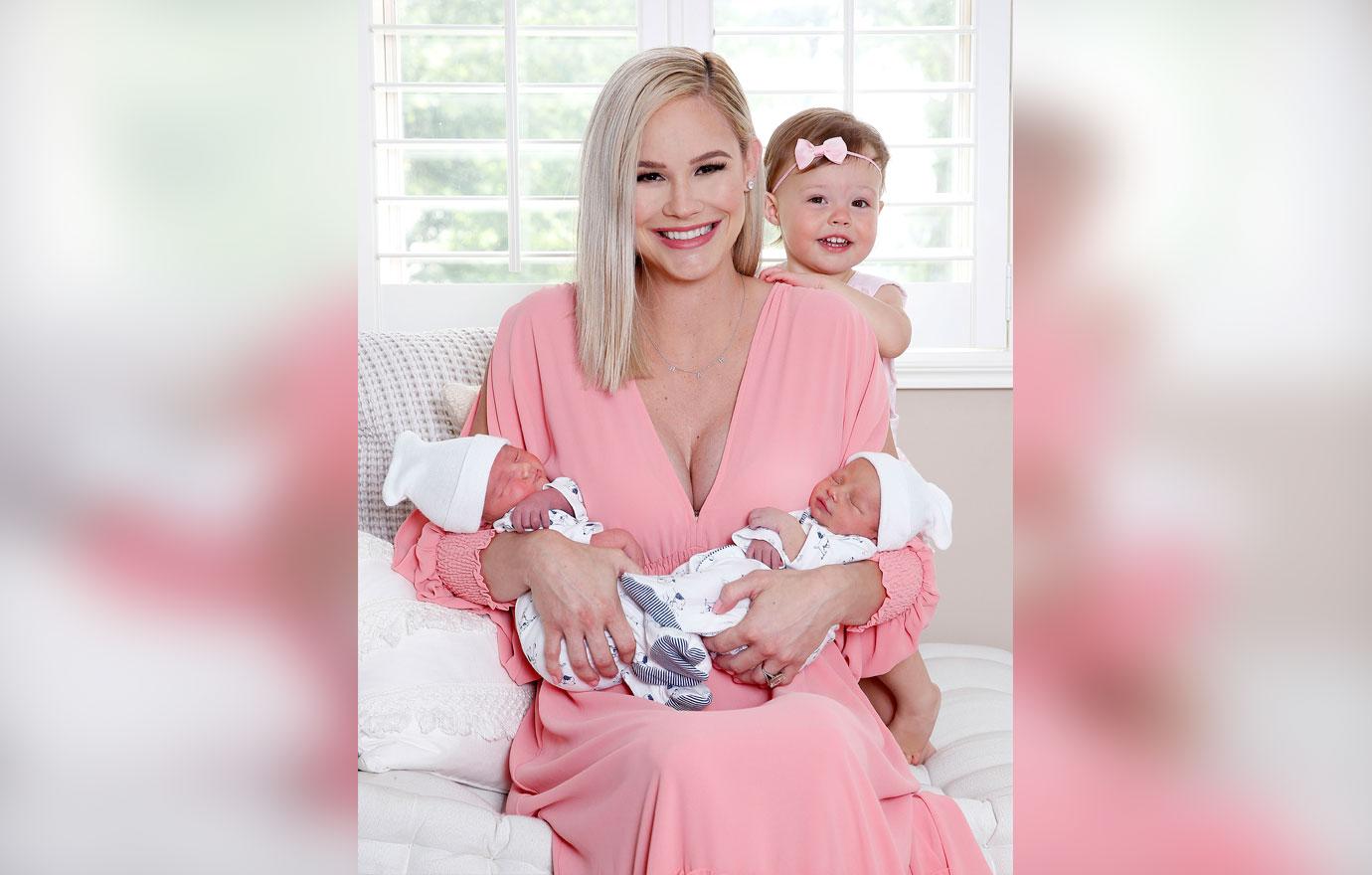 The Bravo star told Us Weekly that she had "high hopes" when it came to their co-parenting future. "I think the new year especially, and the new decade, is a great way to kind of launch positive thinking and the law of attraction," the reality star explained.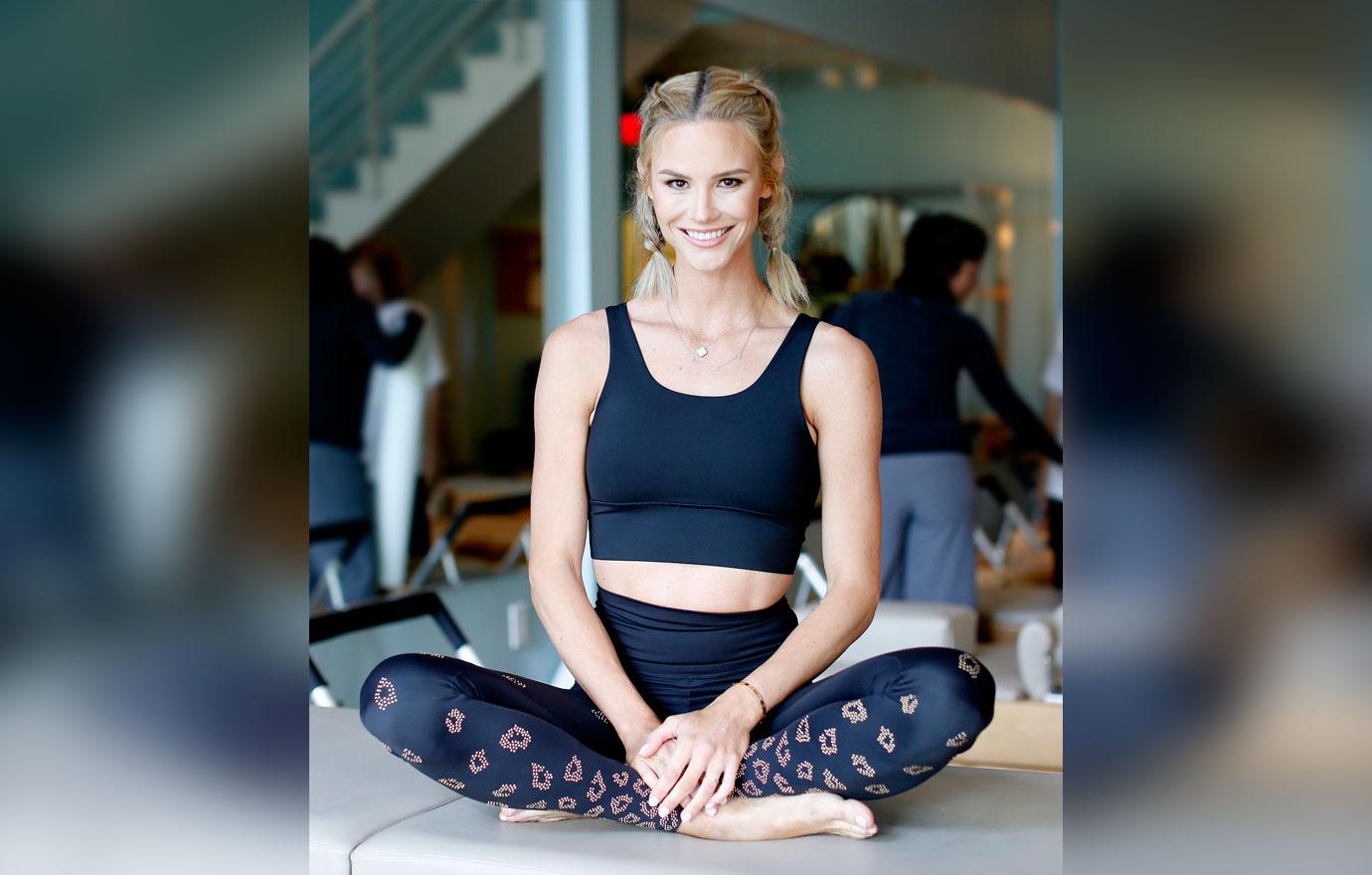 The former couple had been married for 5 years when Jim filed for divorce following rumors that he cheated on the RHOBH star with their former nanny. However, both Jim and the nanny denied those claims.