PHOTOS
Meghan Markle's Baby Will Cost Taxpayers $2 Million Dollars!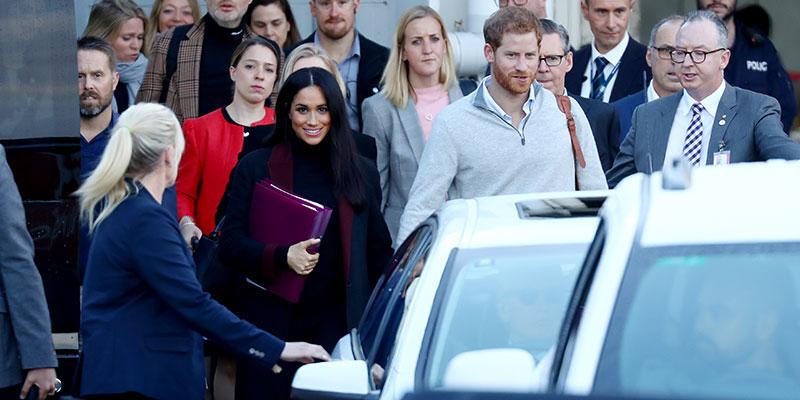 Article continues below advertisement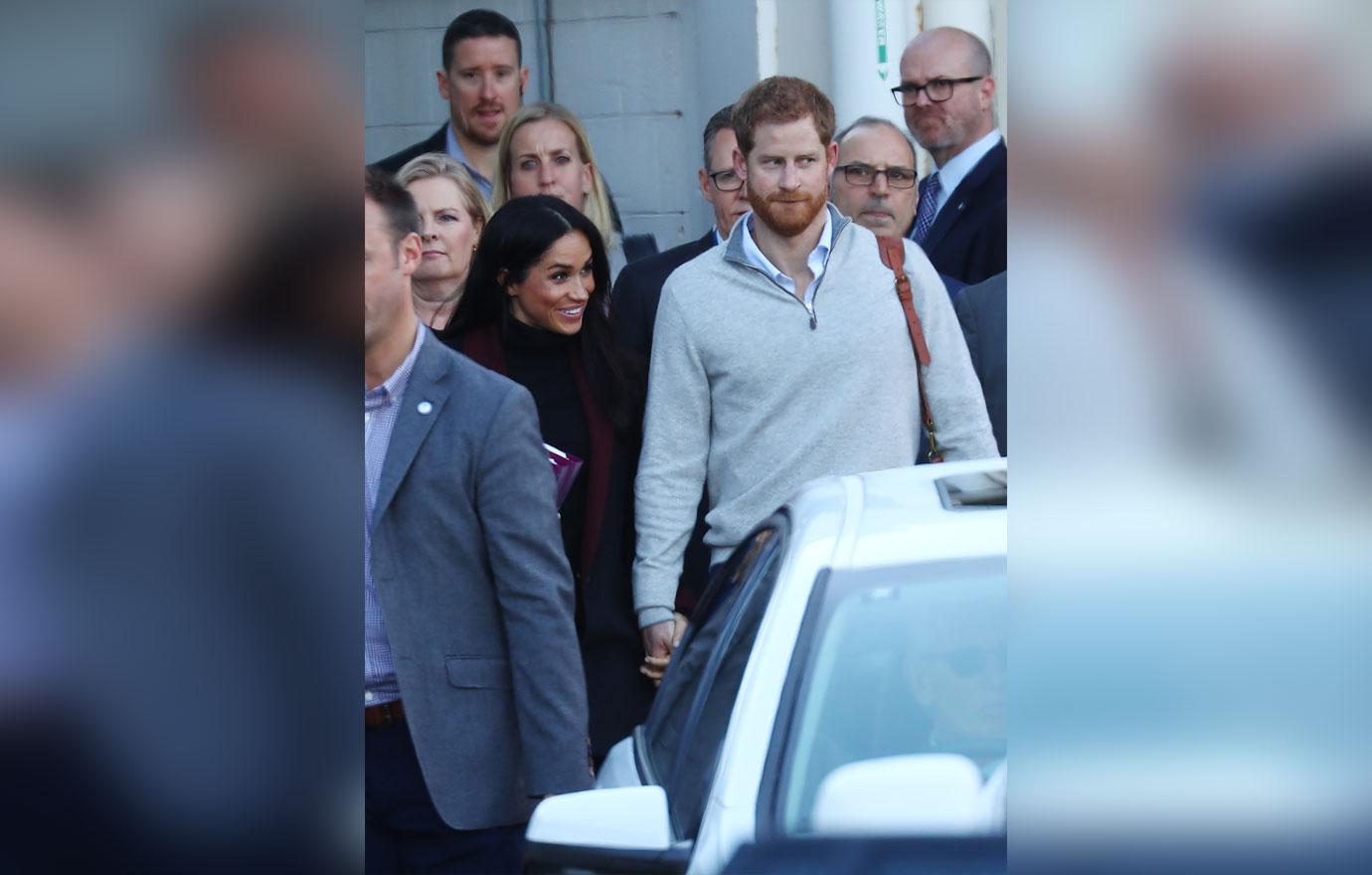 The parents-to-be, who just touched down in Australia, have already selected a massive team of 20 specialists to deliver baby number one.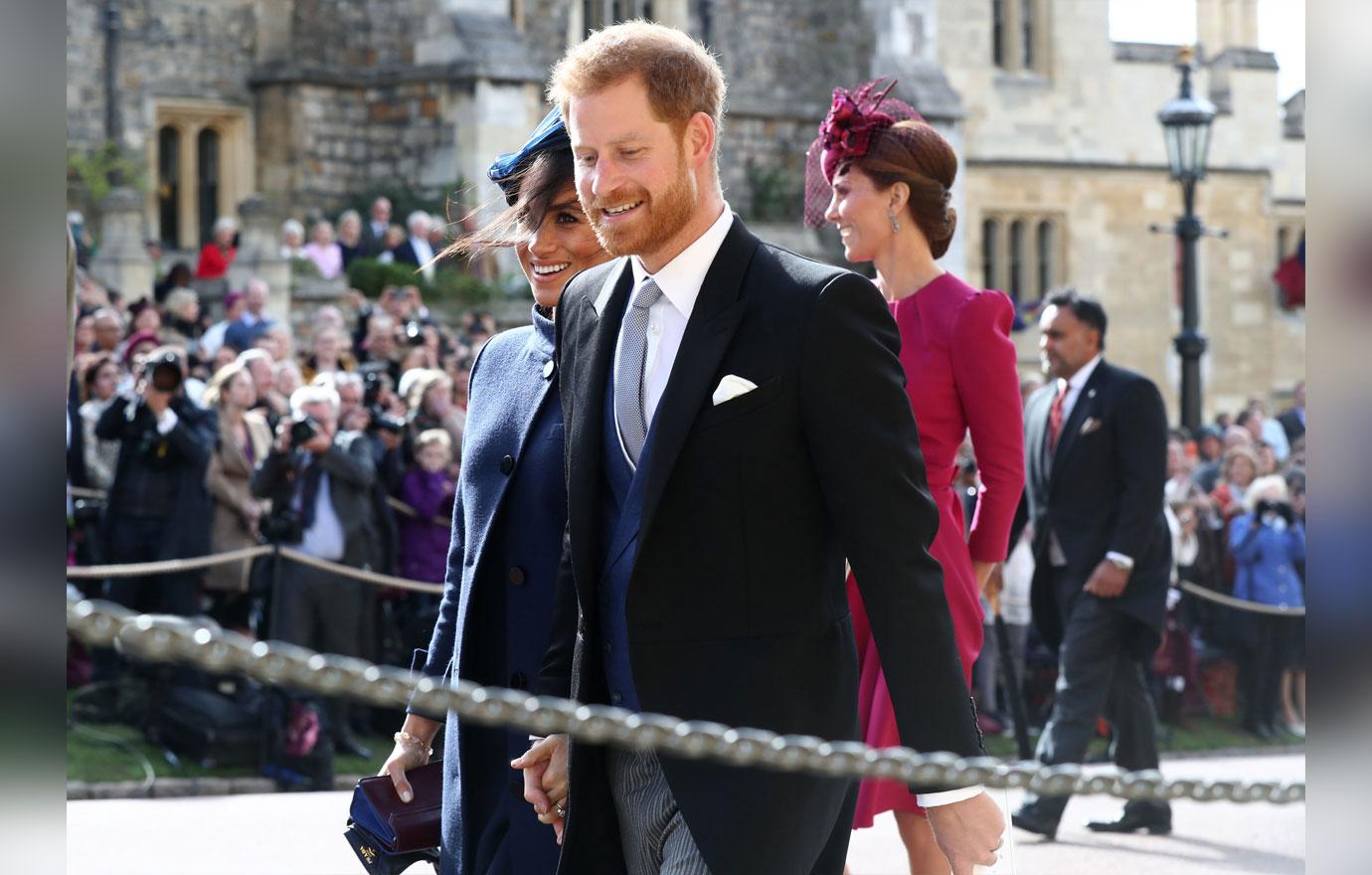 The medics selected were subjected to rigorous interviews and had to complete several questionnaires and background checks. These experts are on-call 24 hours a day to address any complications as soon as Meghan announced she is expecting. The cost of this? $1.6 million dollars, which will be picked up by the local taxpayers.
Article continues below advertisement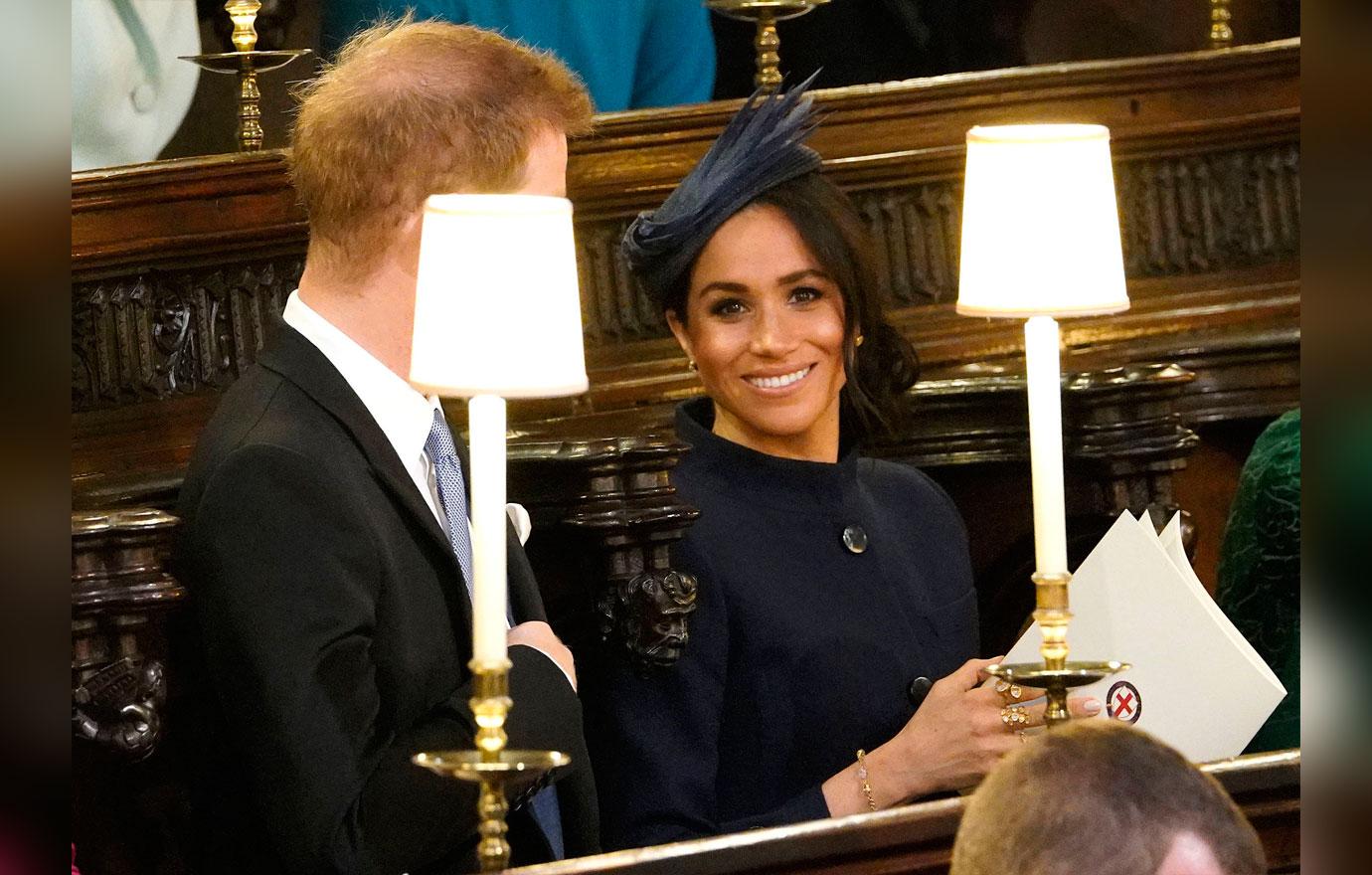 Then there's the delivery room where she will give birth to her first baby... which isn't cheap either. It will happen in the private $9,750-a-night Lindo Wing of St Mary's Hospital in London.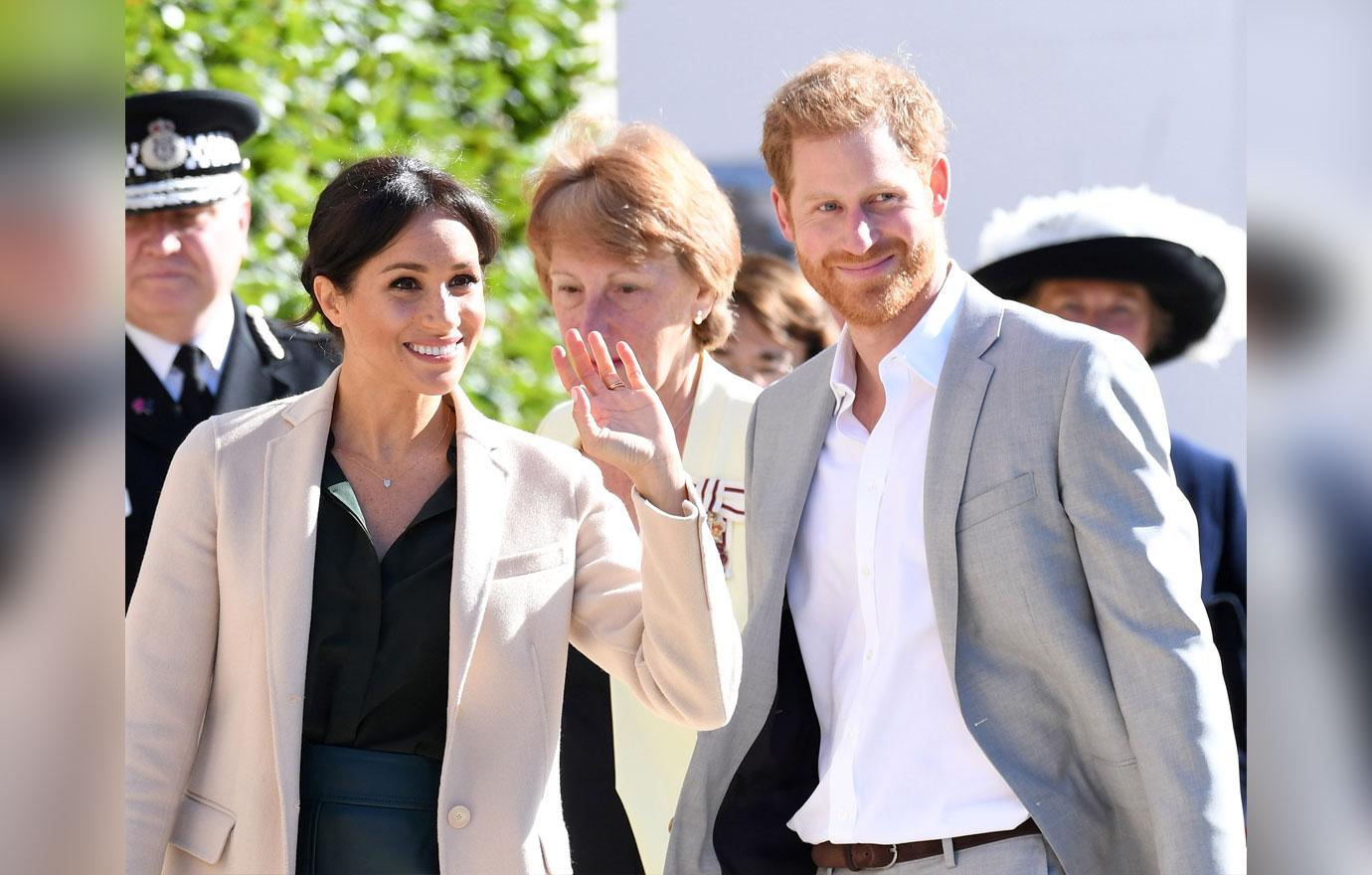 In the Lindo Wing, she will be given a bespoke experience similar to a five-star hotel with en suite rooms available "providing a modern, homely environment in which to start your new or expanded family life," the unit's website states.
Article continues below advertisement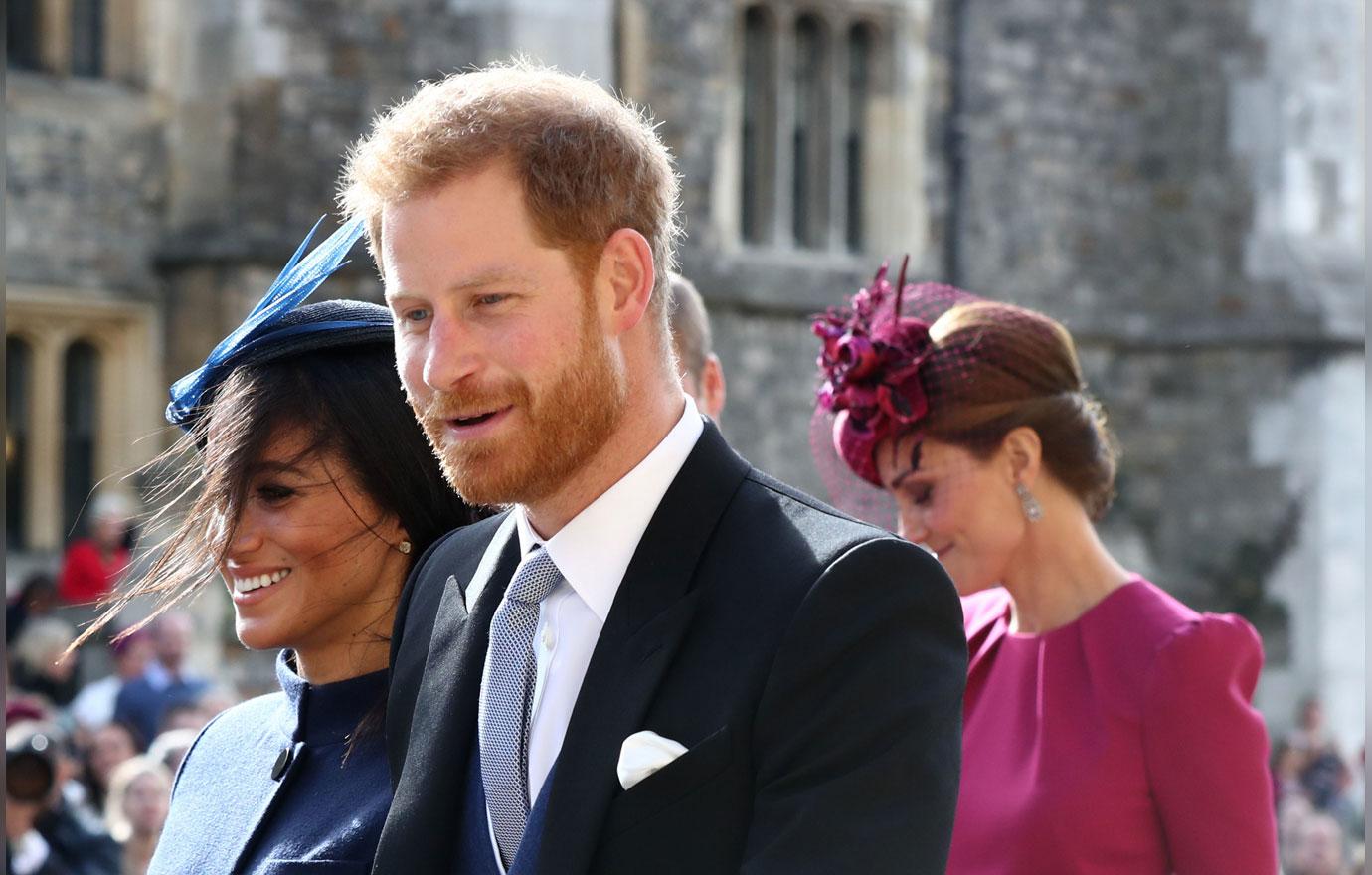 The newlyweds will also be spending a ton of money on their newborn's nursery at their home in Apartment 1, Kensington Palace. It will be a packed house for sure, as they just adopted a black labrador over the summer.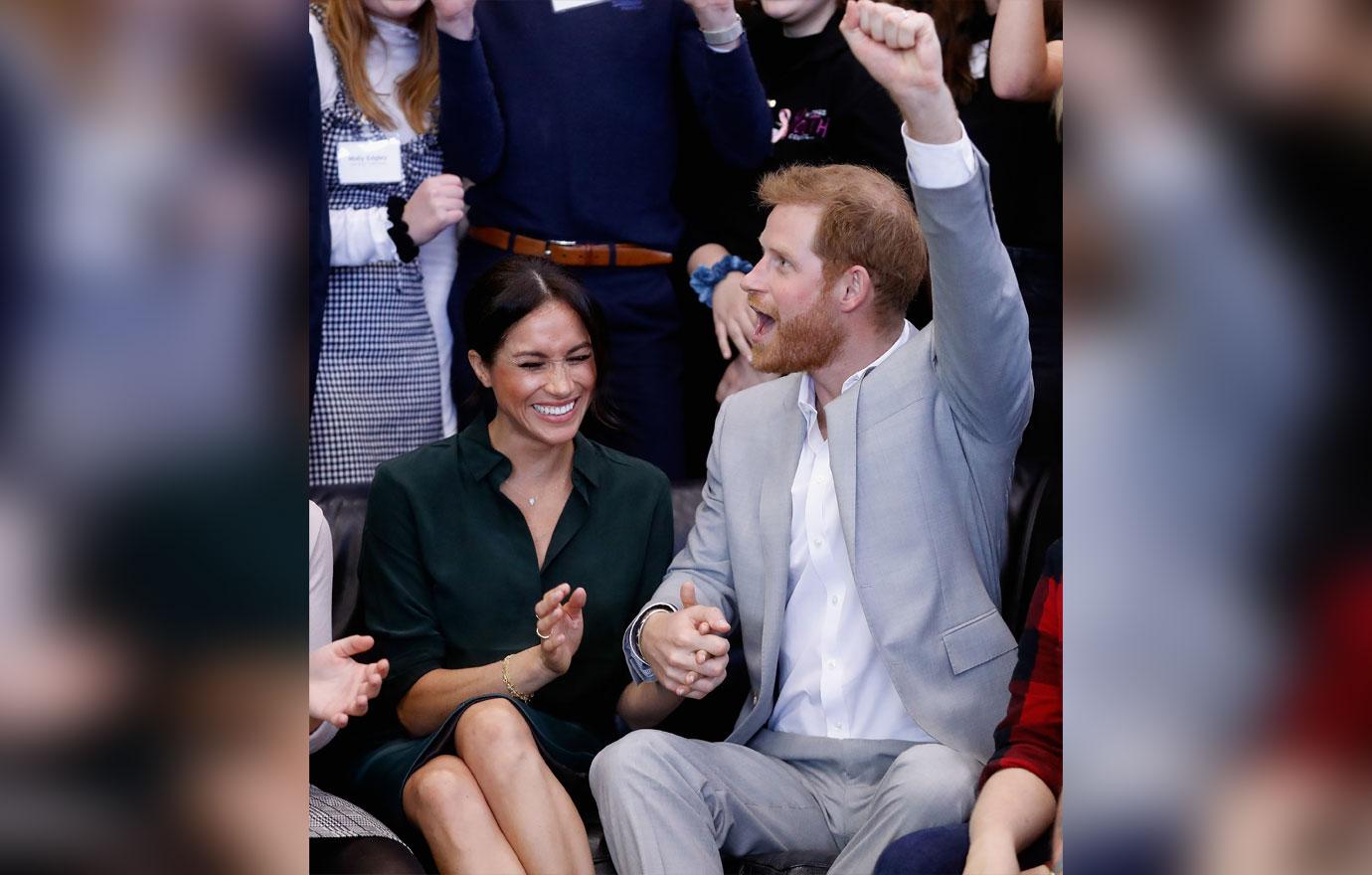 Her medical team will assemble at the unit once Meghan goes into labour – though only four of them will be present in the delivery room. The doctors and nurses will also be banned from drinking any alcohol while they wait for her to give birth.
Article continues below advertisement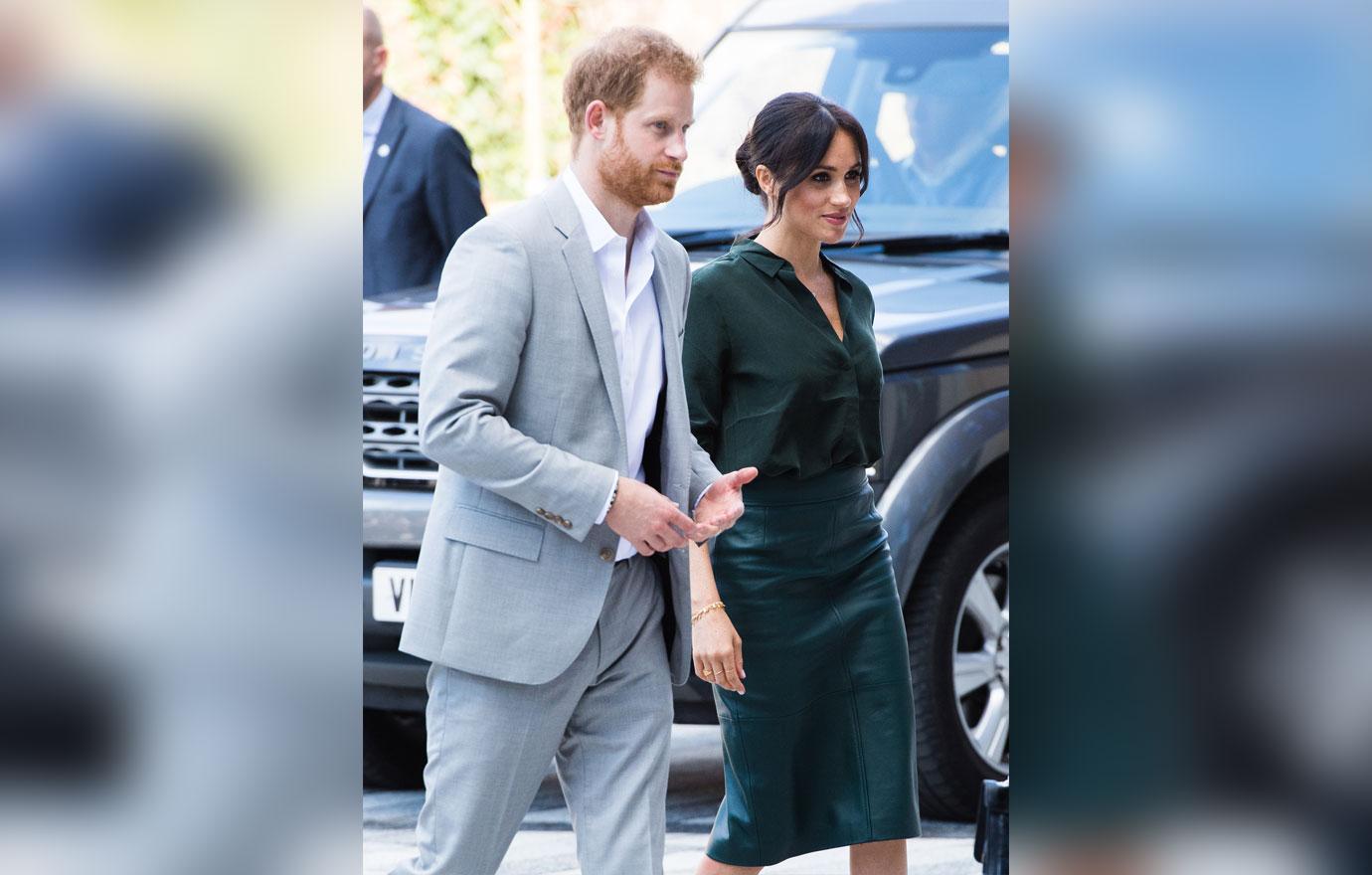 "She will have a huge team to make sure that all the bases are covered should anything go wrong," a source at the hospital in London's Paddington district revealed. "There will be a team of people behind each speciality and everyone has been vetted in advance and sworn to secrecy."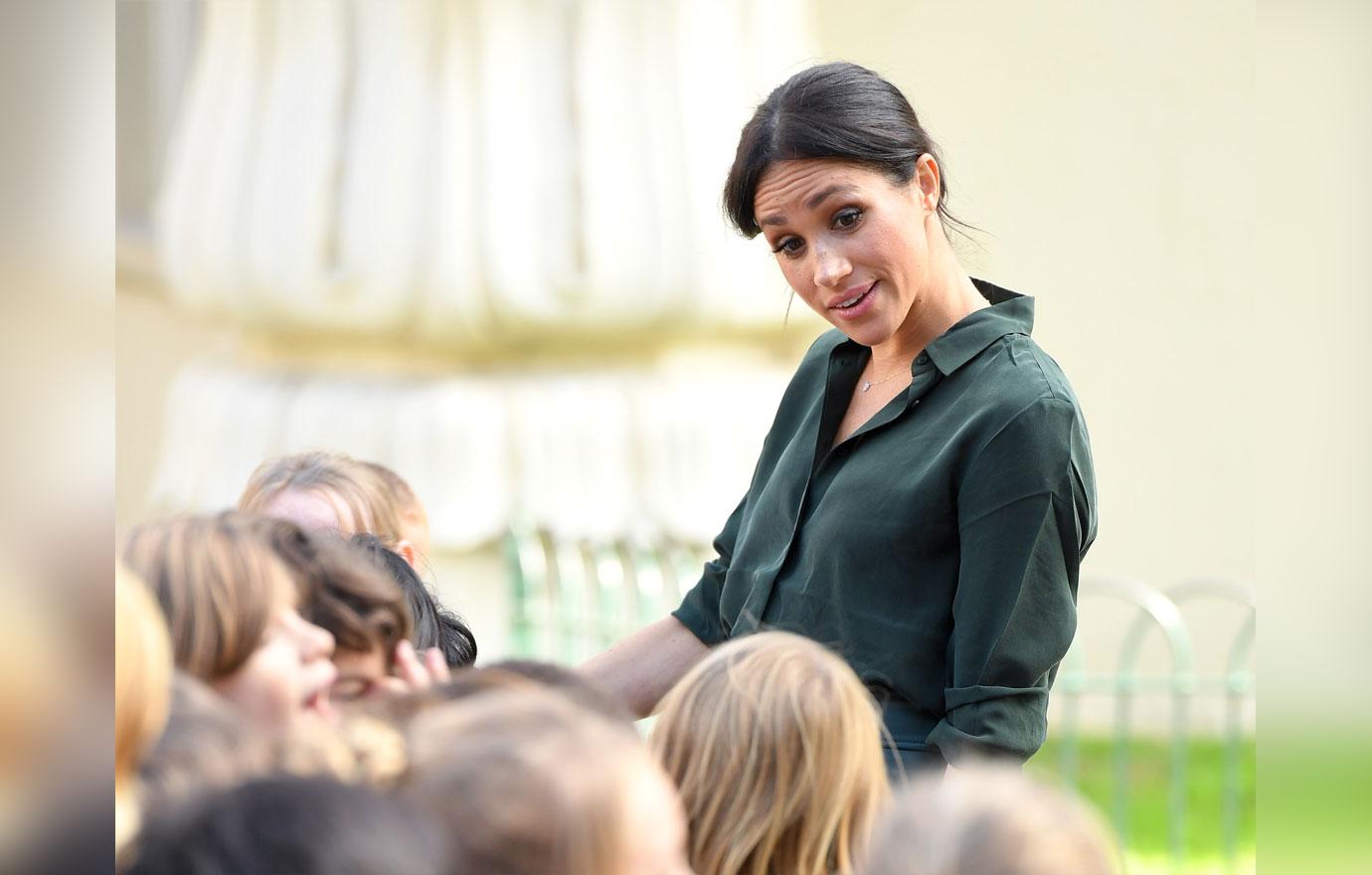 What are your thoughts on the extravagant costs of Meghan's pregnancy and eventual birth? Sound off in the comments!