PHOTOS
Duchess Meghan Markle Makes Guests Do Community Service At Her Baby Shower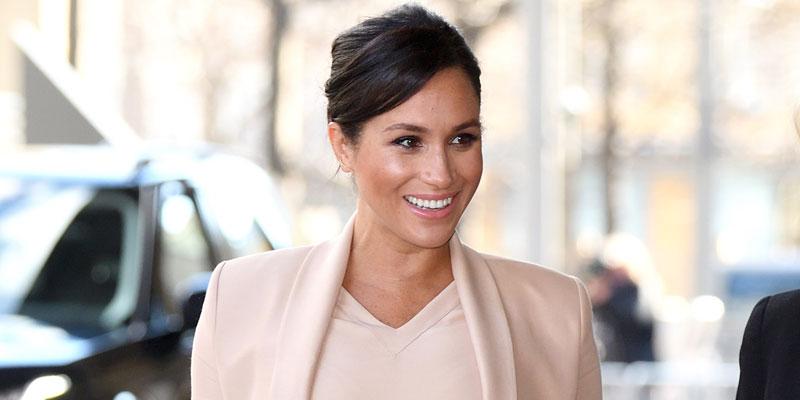 CBS anchor, Gayle King, who was an exclusive guest at Meghan Markle's baby shower in NYC on Tuesday, February 19, gave away a few details about the event while on CBS This Morning on Wednesday, February 20. Scroll through to find out what she said.
Article continues below advertisement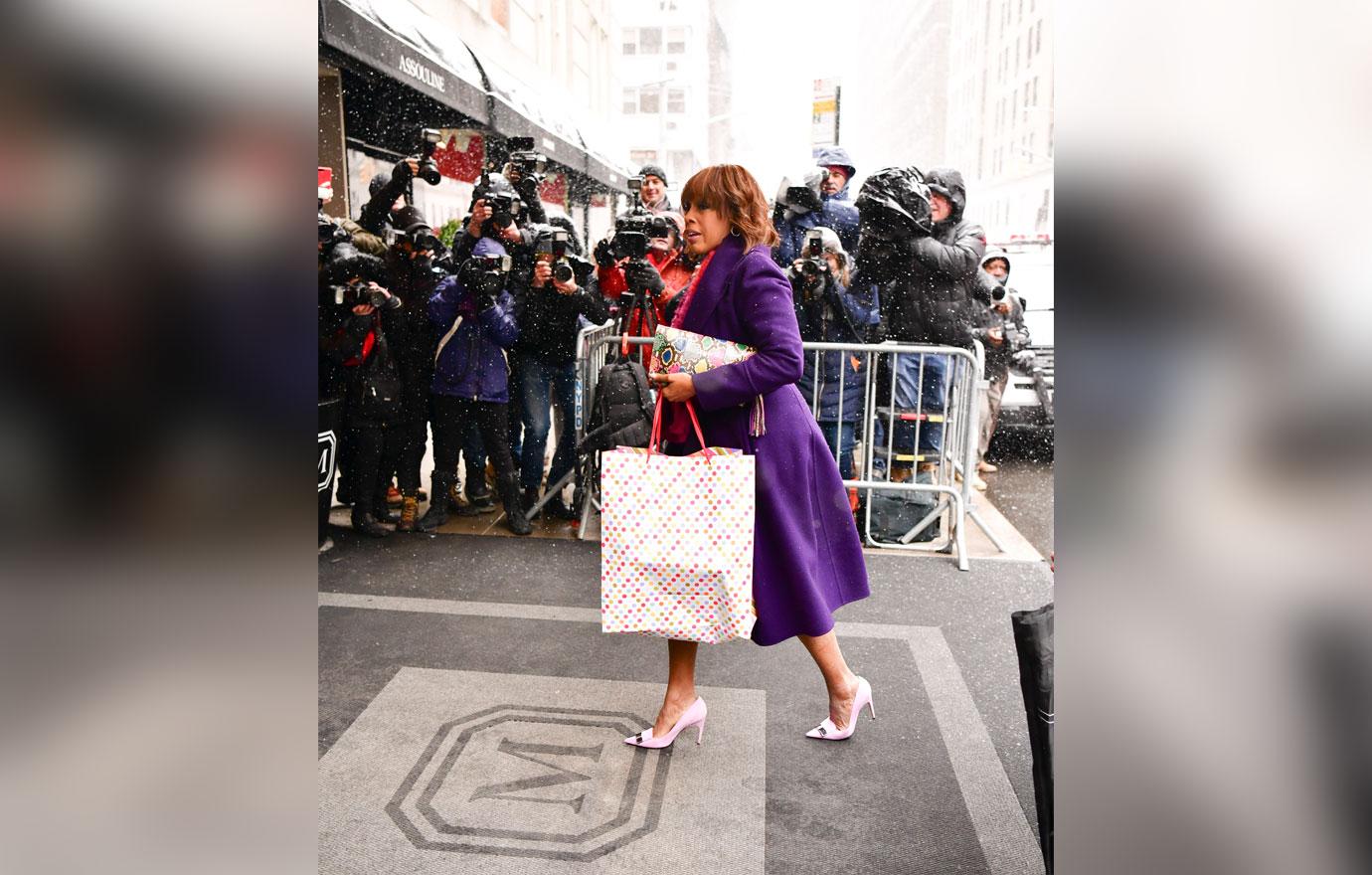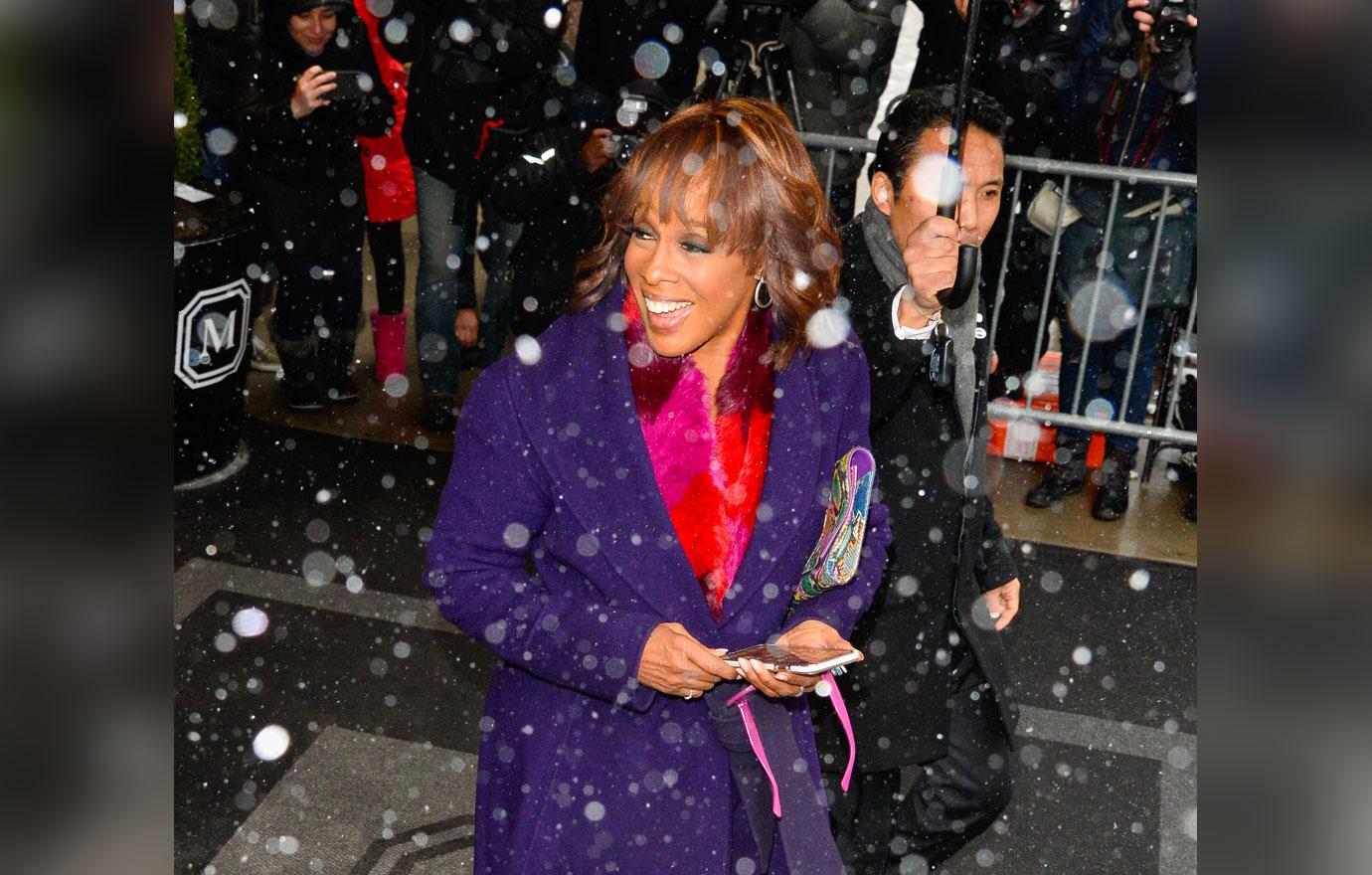 "A good time was had by all, that's what I'll say," Gayle, 64, started when asked about the shower on CBS This Morning.
Article continues below advertisement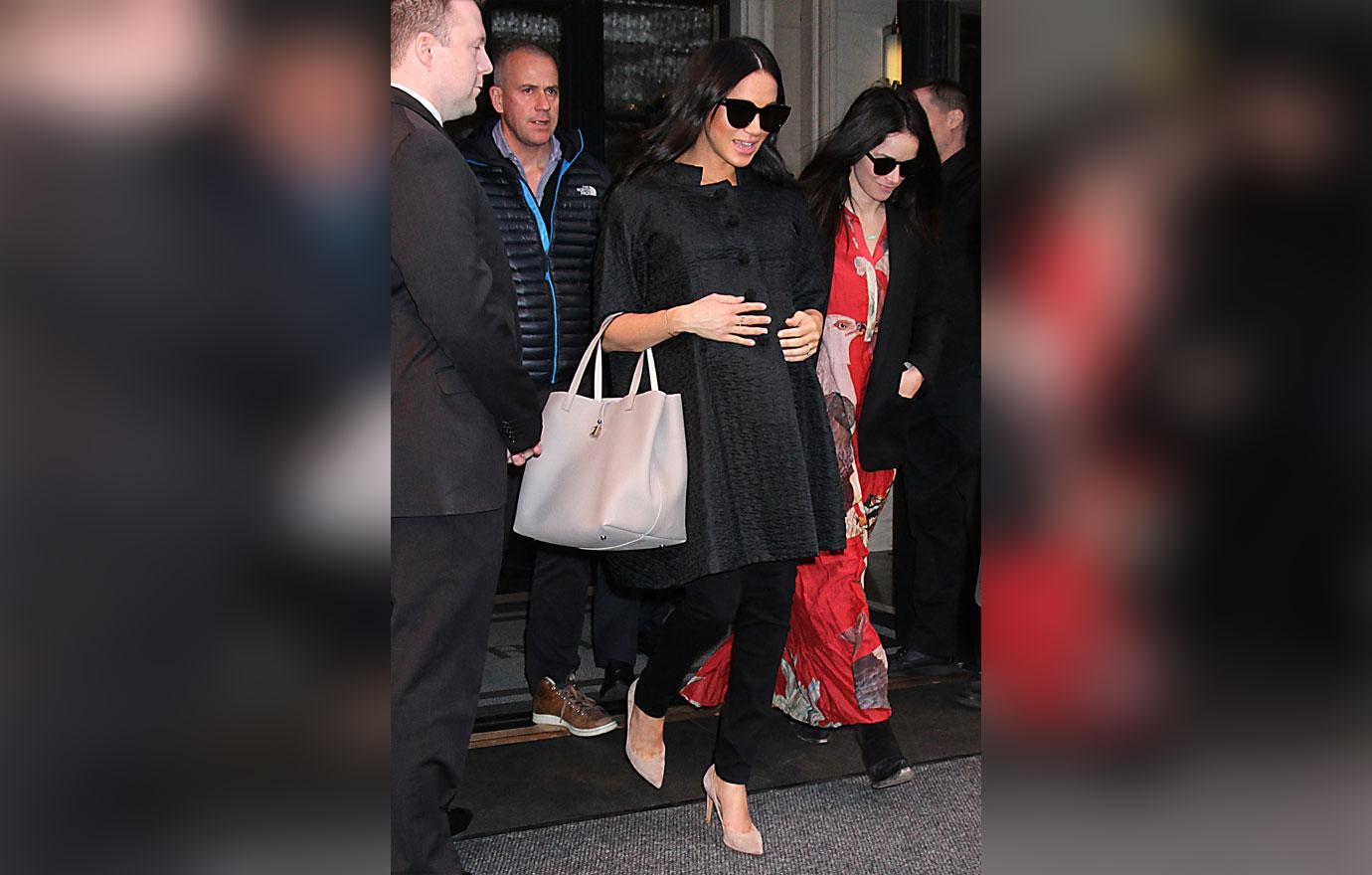 "I think she should decide what she wants to say about this, but I hope she won't mind me sharing this because I've never seen anything like this at a baby shower," the news anchor said after explaining that Meghan, 37, is "a very private person."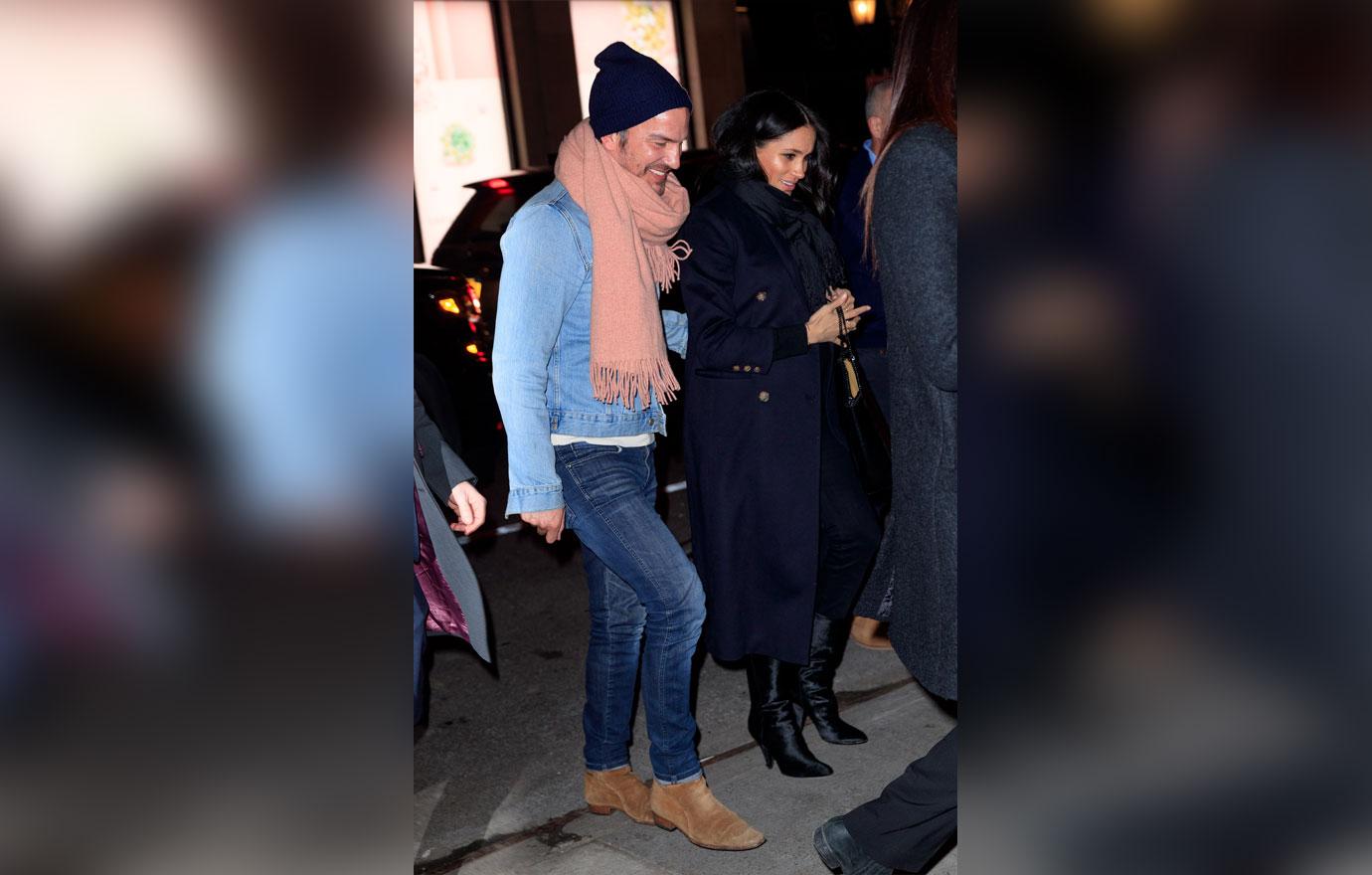 "The guests did flower decorations," she shared. "They brought in someone to explain how to arrange flowers. We each all made an individual vase, and then Meghan at the very end got in touch with an organization I've never heard of called Repeat Roses, and all of those were donated to different charities."
Article continues below advertisement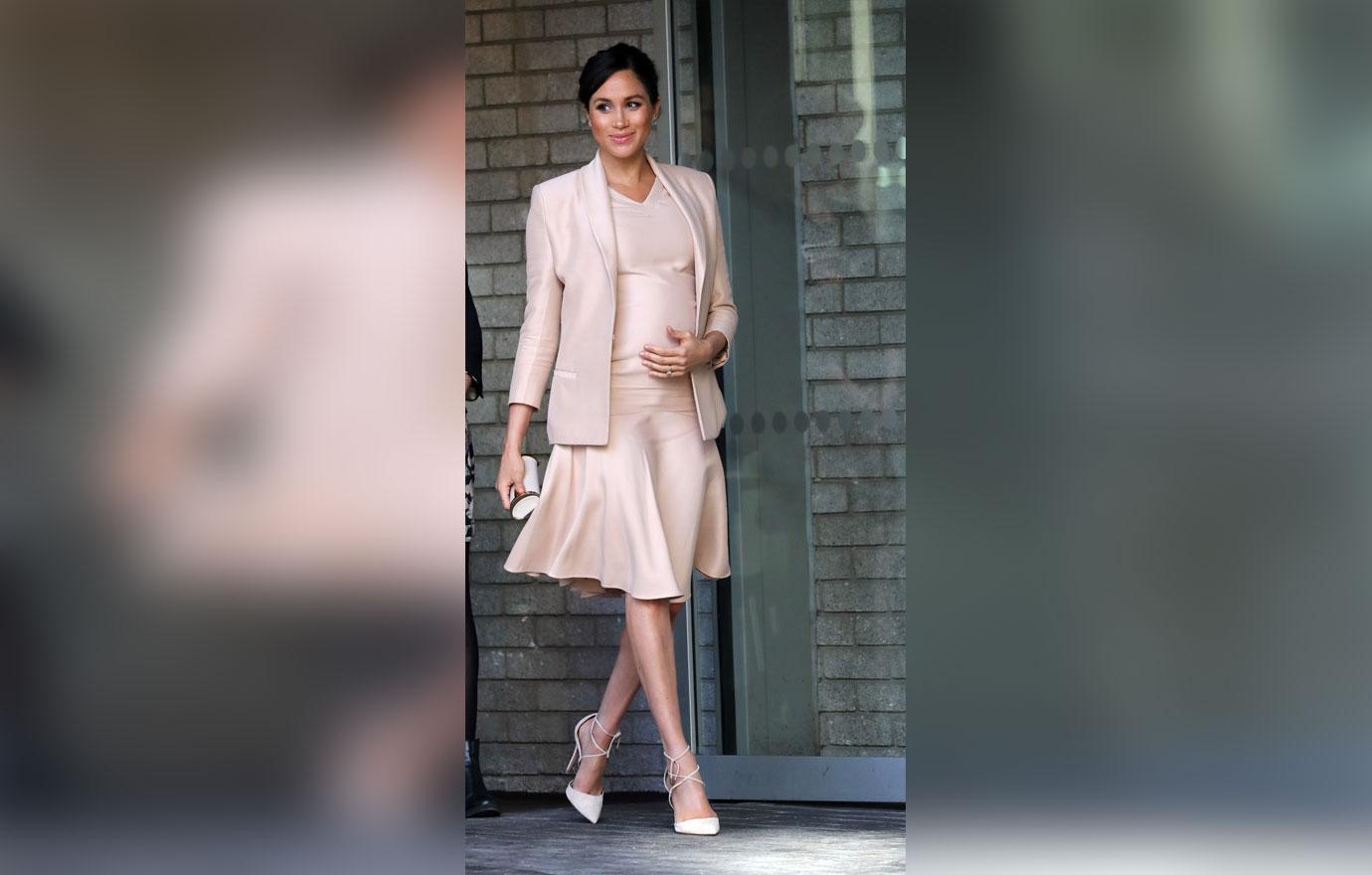 Gayle then went on to praise the royal's character. "I thought that was a very sweet thing. It just speaks to who she is. She's very kind, she's very generous, and a really, really sweet person. I think her friends just wanted to celebrate her."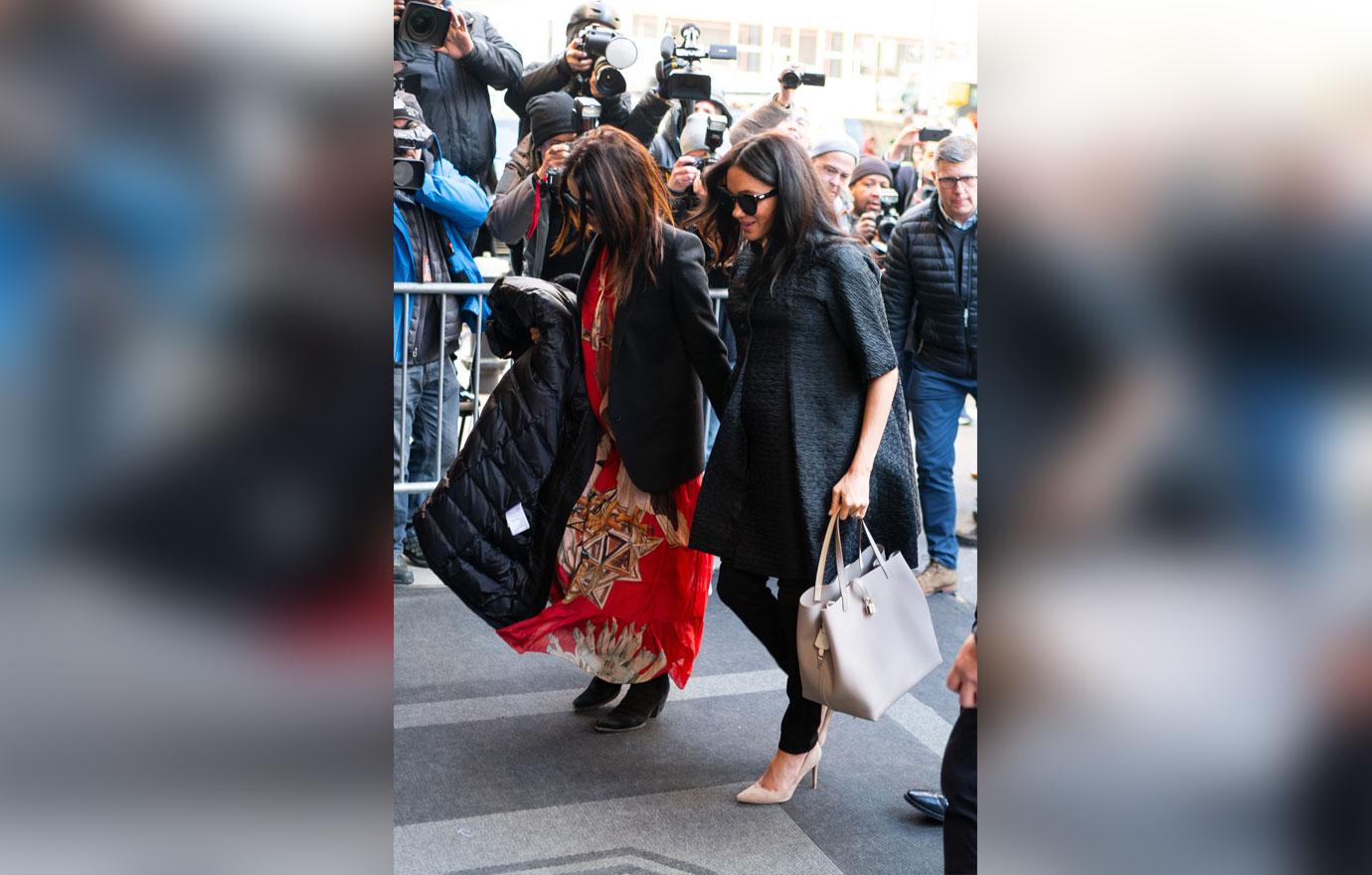 "Serena and her best friend, who's been her best friend since she was 17, Genevieve Hillis, and her friend Jessica Mulroney. Those were the three women who put it all together," she revealed on air. "It was a very, very small, private affair and just a very special time for her."
Article continues below advertisement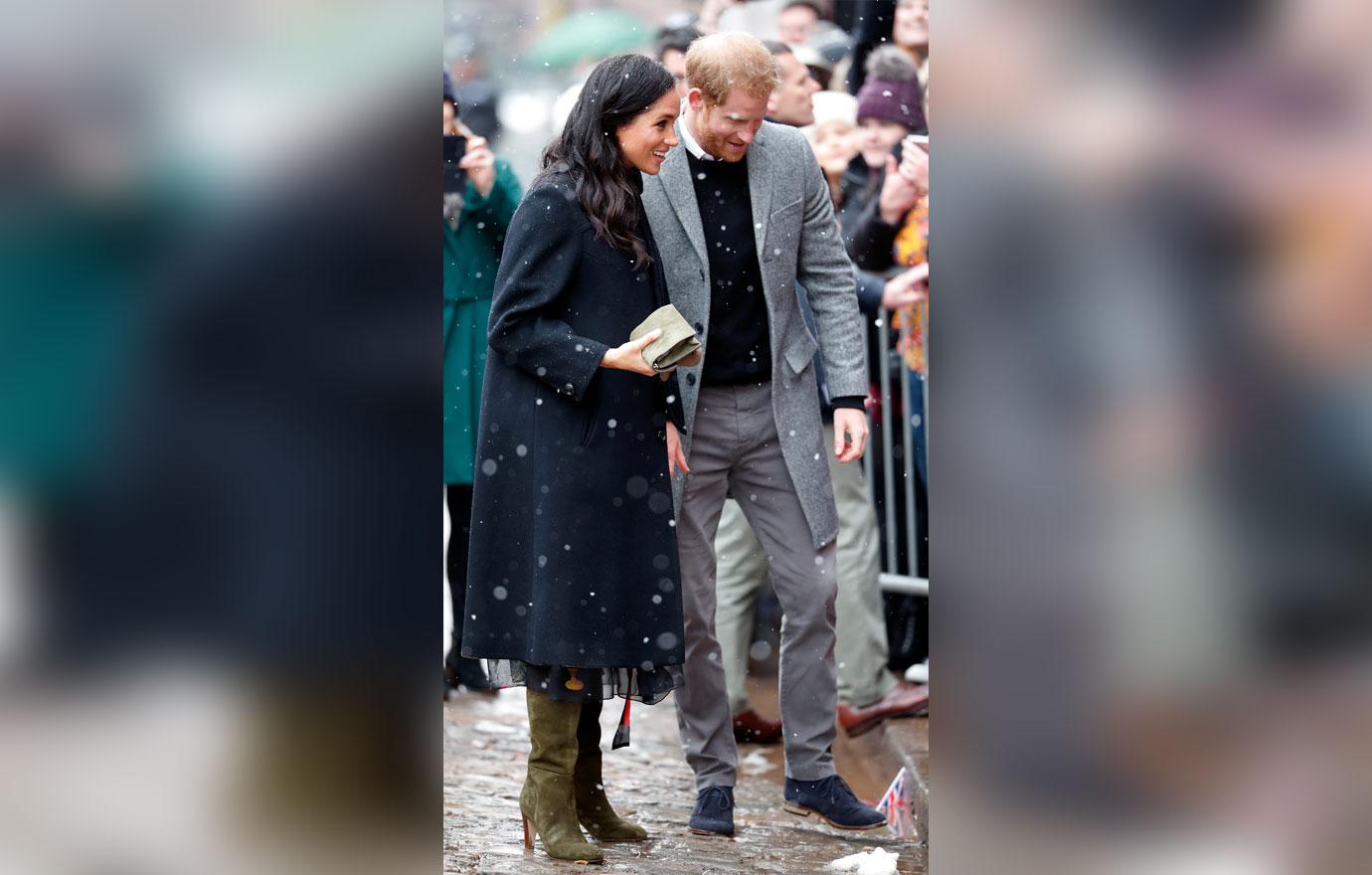 Earlier, the 64-year-old also shared that the Duchess sweetly declined opening any gifts at the celebration "because she wants to do that when she and Prince Harry are back together."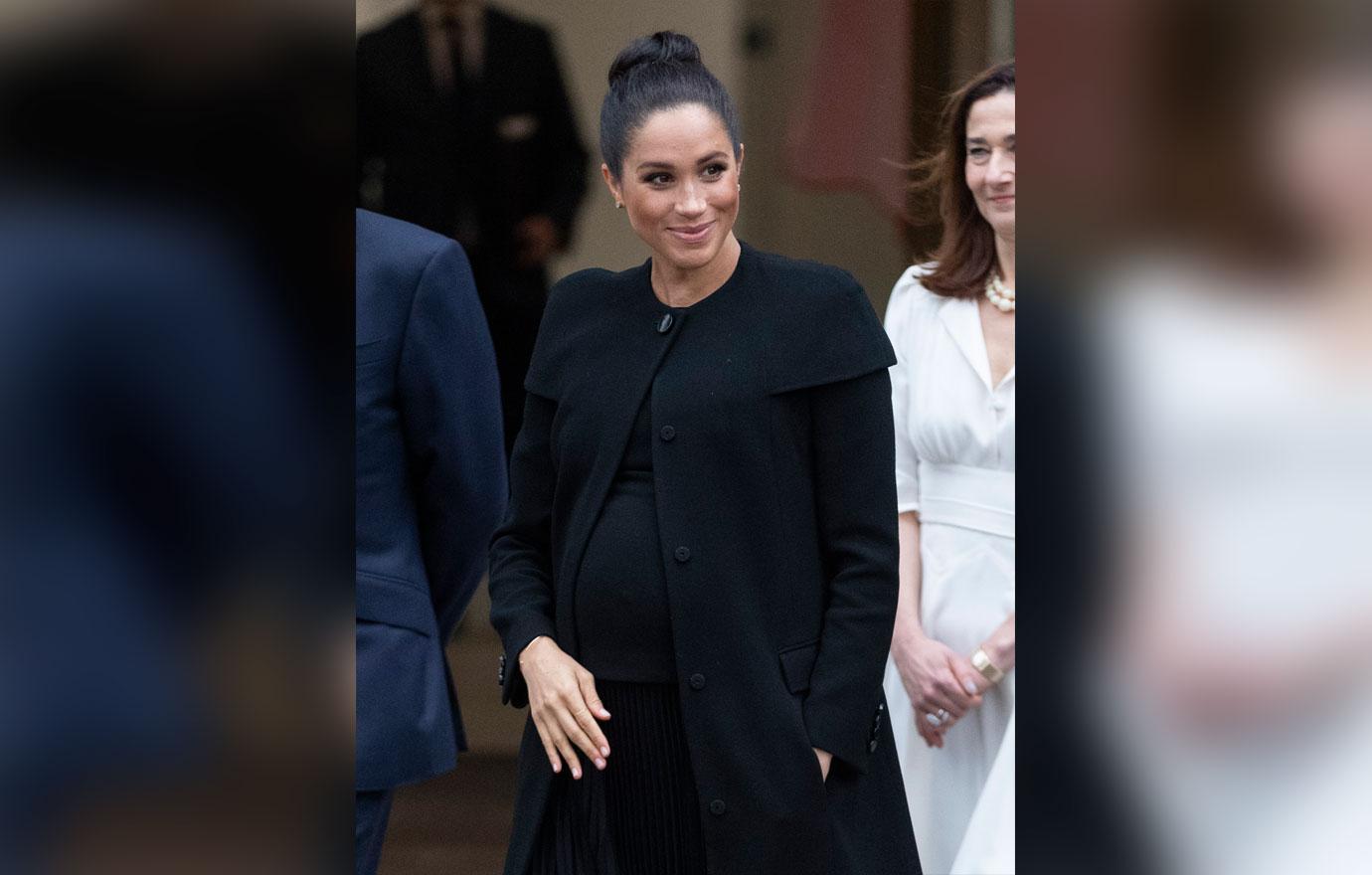 The due date of the royal couple's first child is reportedly in April 2019.
What do you think of Meghan's friends doing charity work at her baby shower? Let us know your thoughts in the comments below.