PHOTOS
See The Pics: Meghan Markle Makes Her Buckingham Palace Debut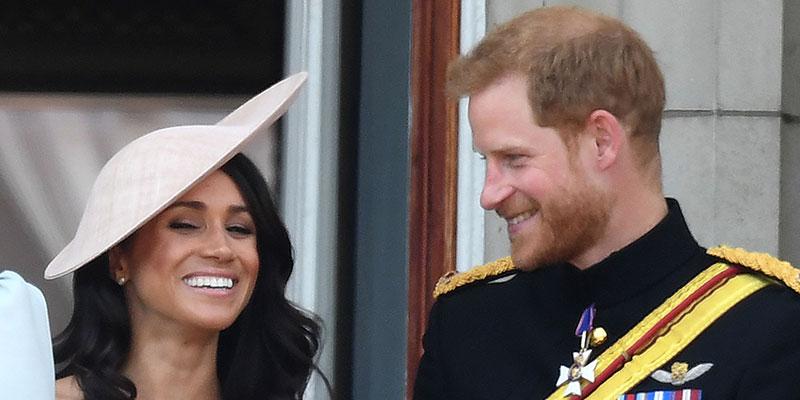 The Duchess of Sussex Meghan Markle was all smiles on Saturday as she made her Buckingham Palace debut at a celebration for Queen Elizabeth II's birthday on Saturday.
Article continues below advertisement
Both Meghan and her hubby Prince Harry attended the 2018 Trooping the Colour event on Saturday to celebrate his grandmother's 92nd birthday.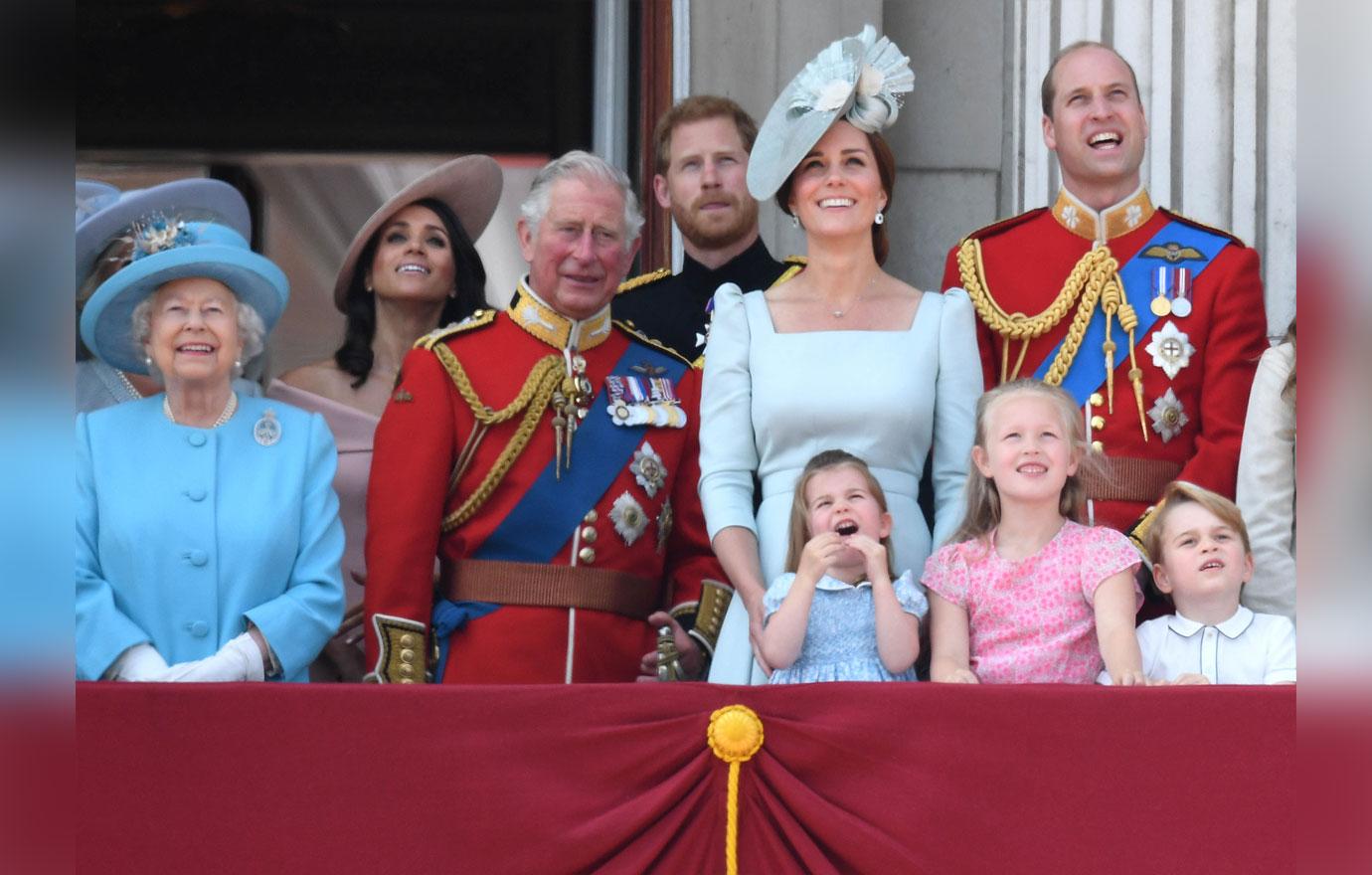 Meghan and Harry were far from the only royal family members in attendance, as they were joined by Prince William and Kate Middleton (along with their children Prince George & Princess Charlotte), as well as Prince Philip, Prince Charles and Camilla, Duchess of Cornwall.
Article continues below advertisement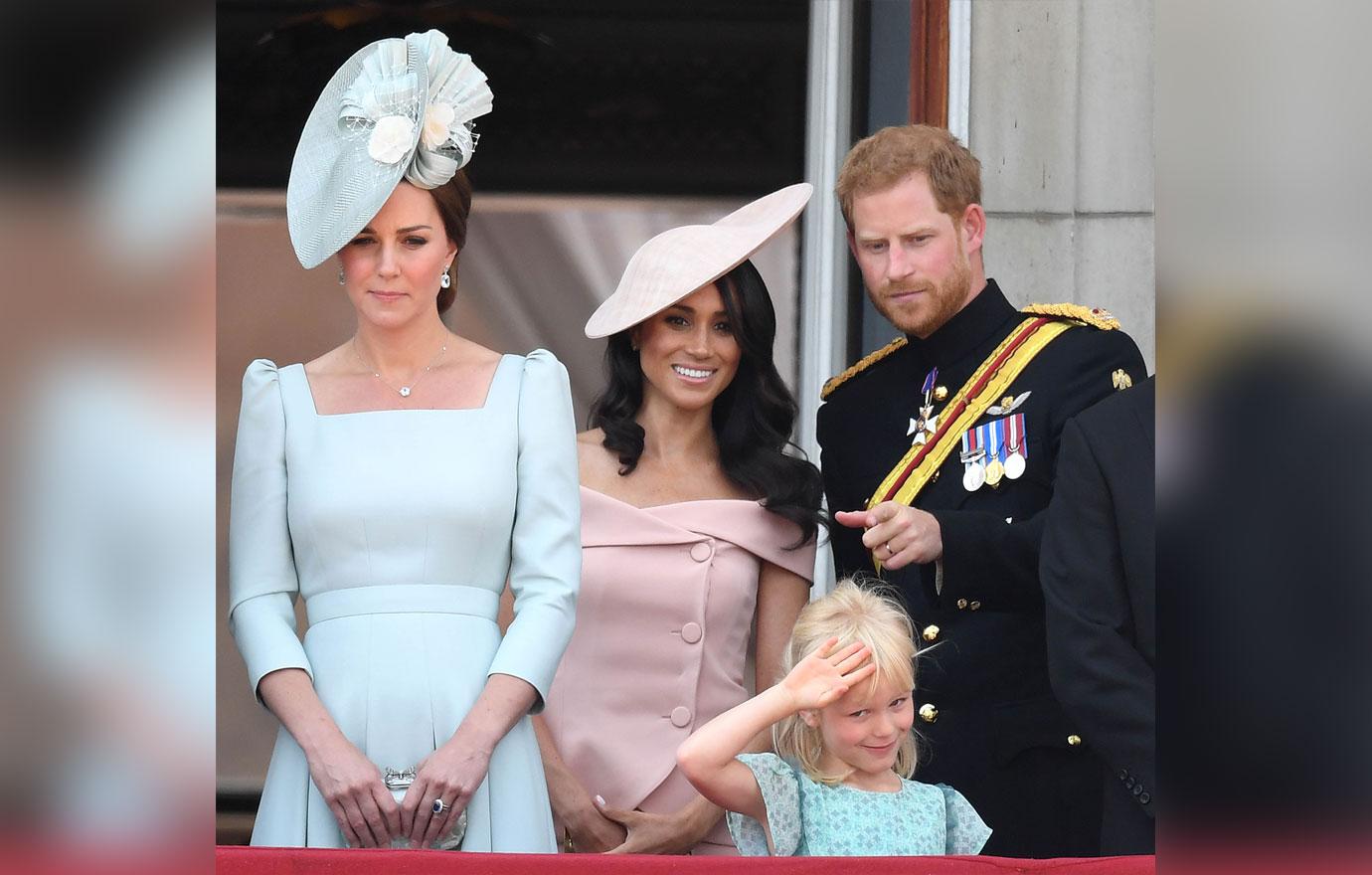 Harry wore his military uniform for the occasion, while Meghan looked absolutely smashing in her pale-pink ensemble.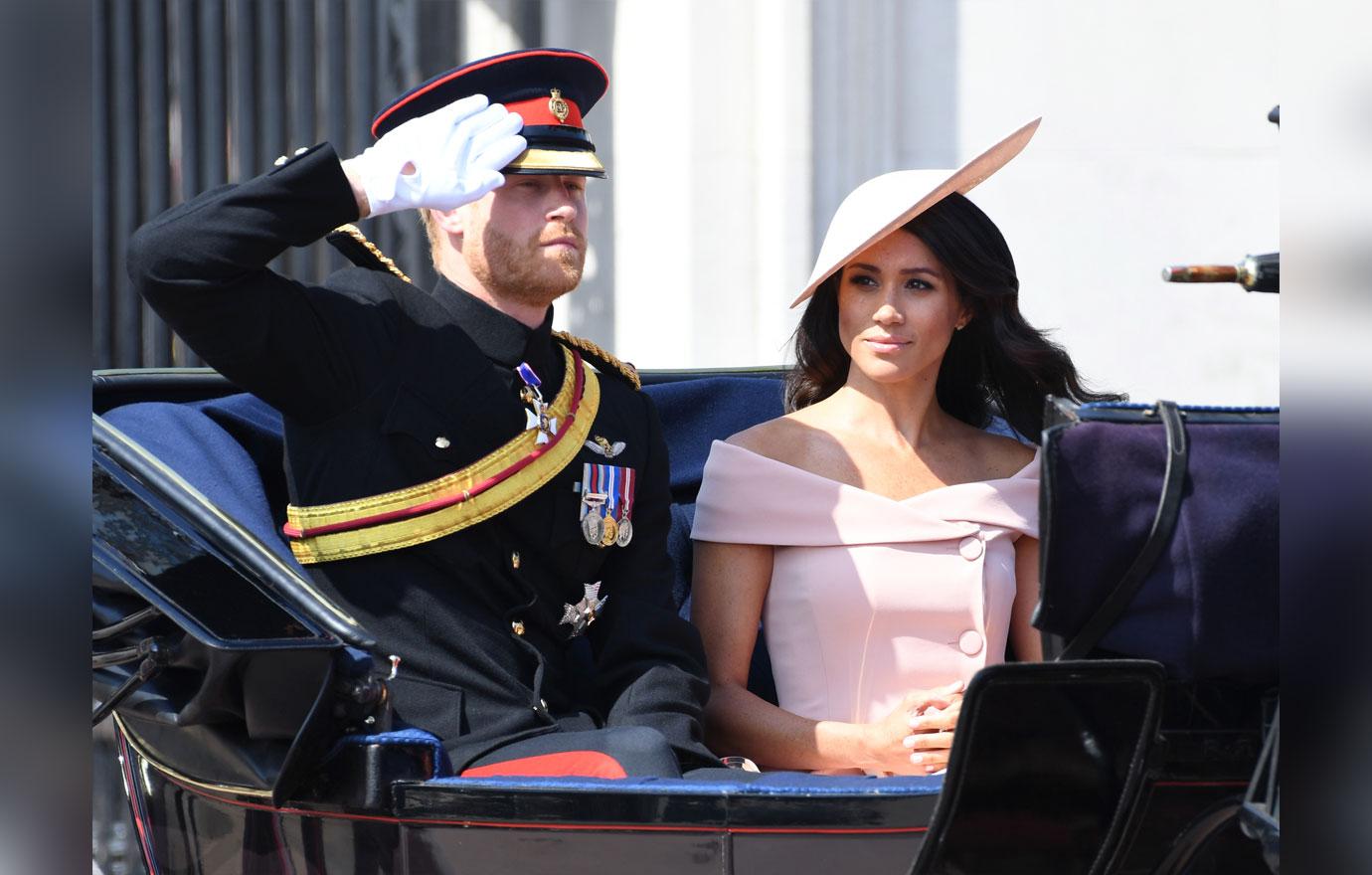 This is the newlyweds second major outing as a couple since they got married on May 19th. The first was to attend an event for Prince Philip's birthday on May 22nd. Harry attended a black tie event solo, however, on Thursday night.
Article continues below advertisement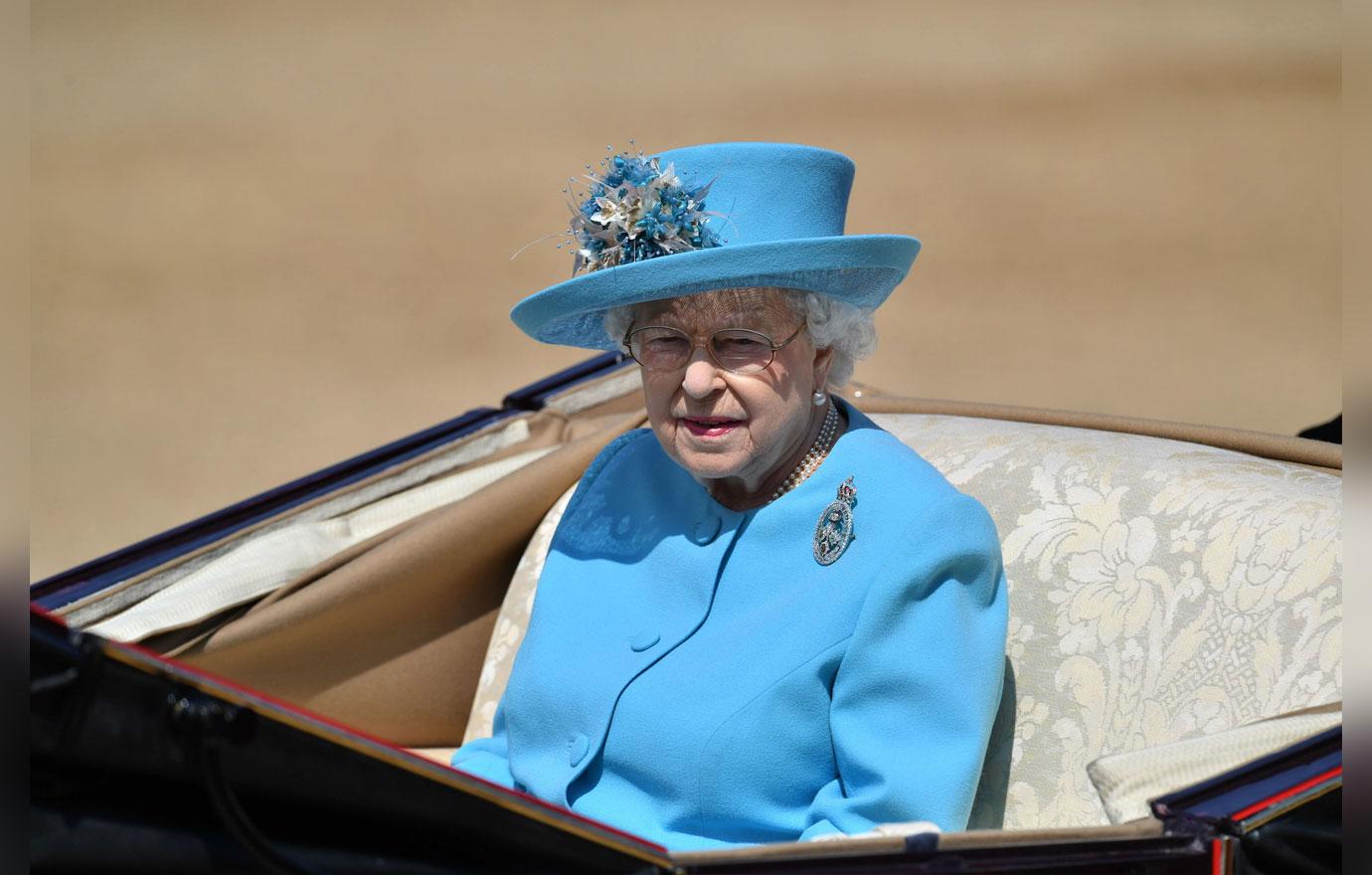 All eyes will be on Meghan next week as she will join the Queen for their first solo outing together. The pair will visit Cheshire, England together on June 14th, and its been rumored to be an intense princess boot camp for the newest royal!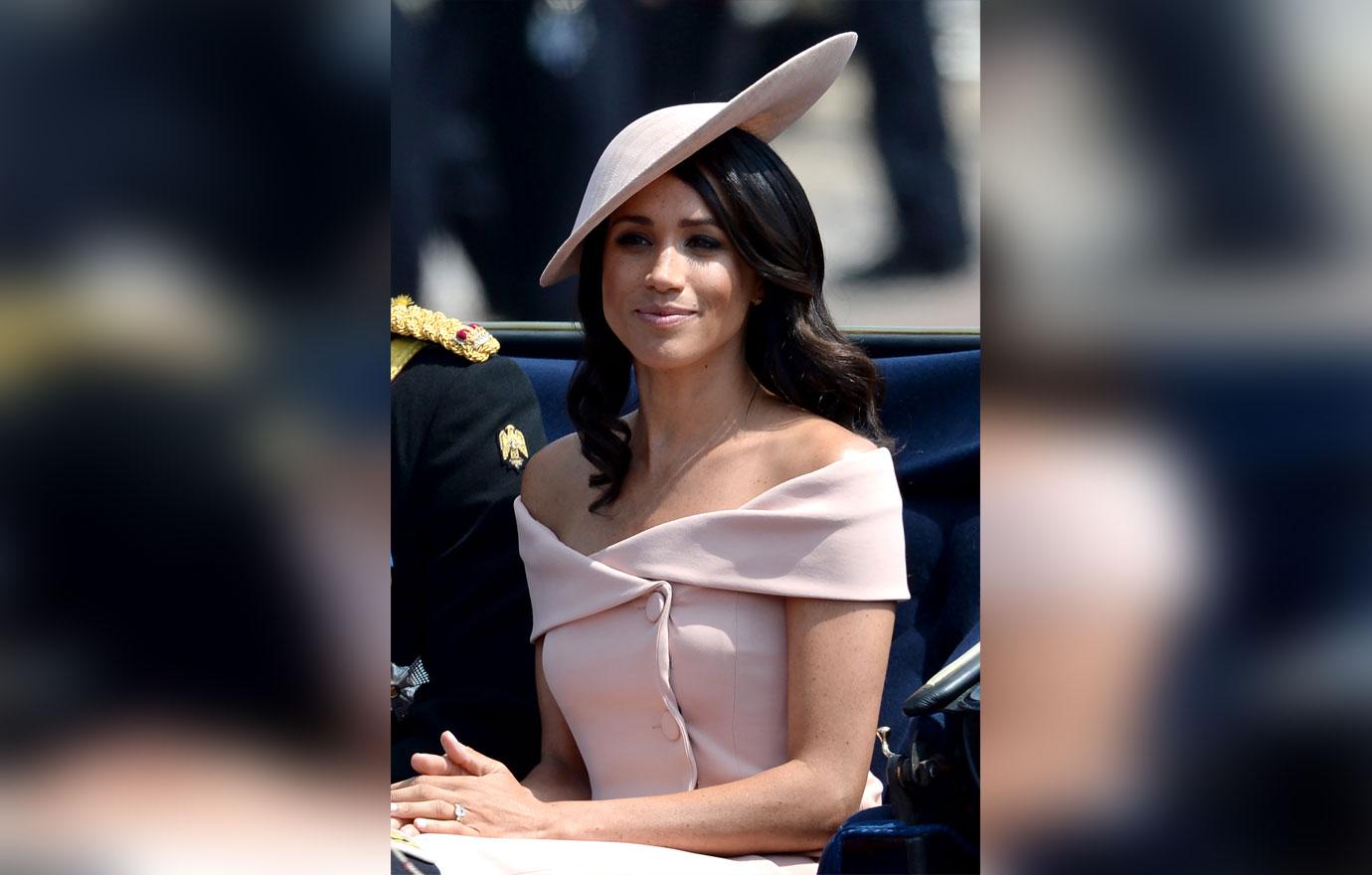 Do you think Meghan will do well on her trip with the Queen? Sound off in the comments!