PHOTOS
Twitter Fingers! Meghan Markle Is DYING To Clap Back At Her Trolls – But She Can't Because She's A Princess Now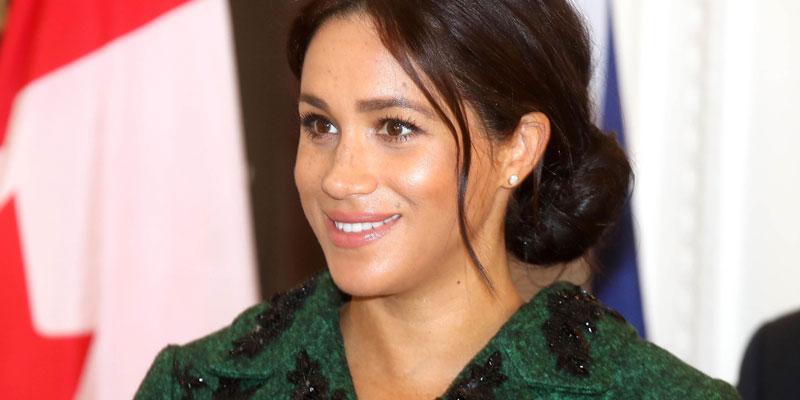 Meghan Markle has been struggling with keeping quiet in the eyes of the media. The former actress, 38, isn't able to defend herself to the press or on social media due to her new title.
Article continues below advertisement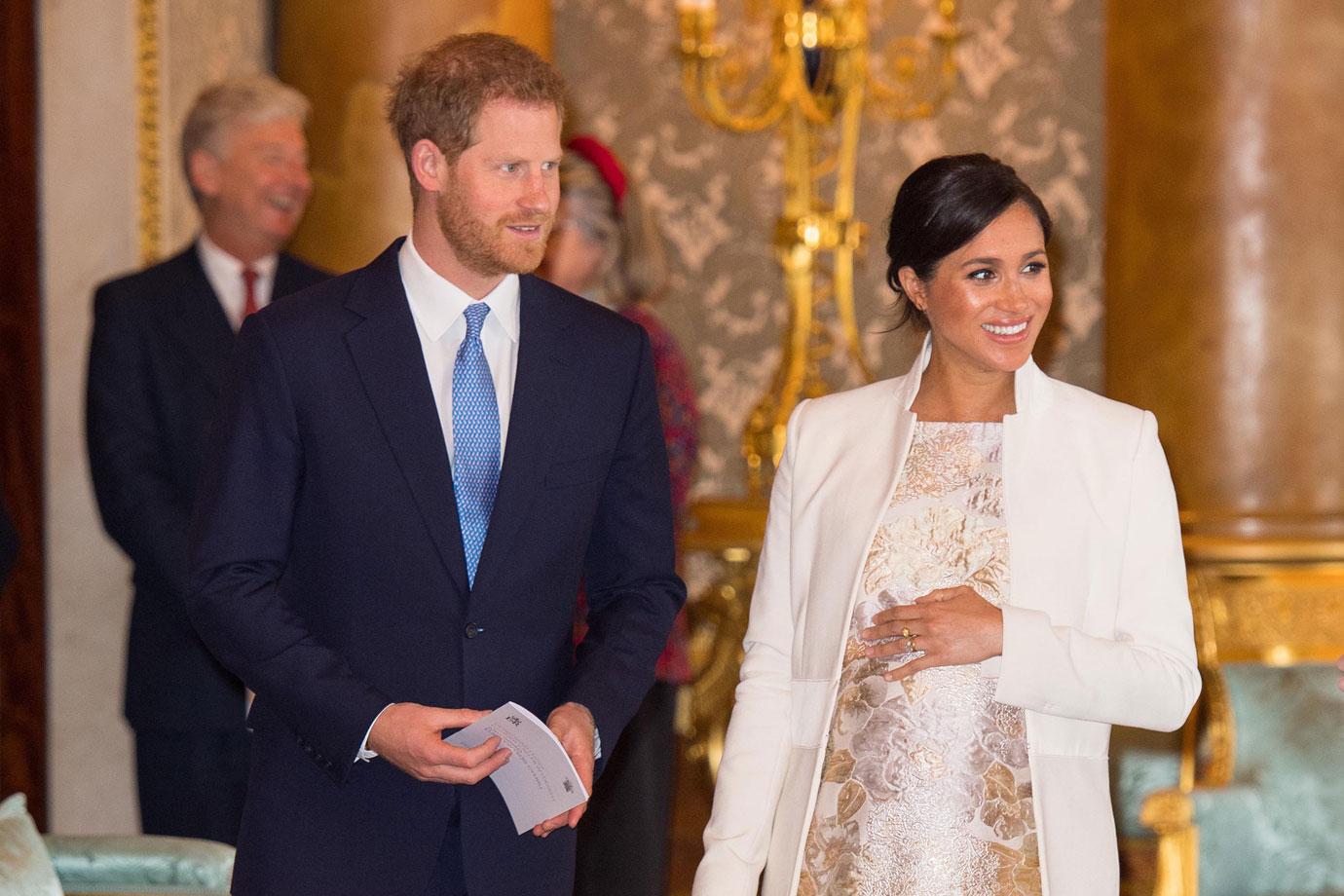 Us Weekly reported that Meghan is struggling to keep quiet. She is upset with how she's perceived by the media, along with how her royal status prohibits her from standing up for herself. Additionally, she is constantly compared to her sister-in-law, Kate Middleton.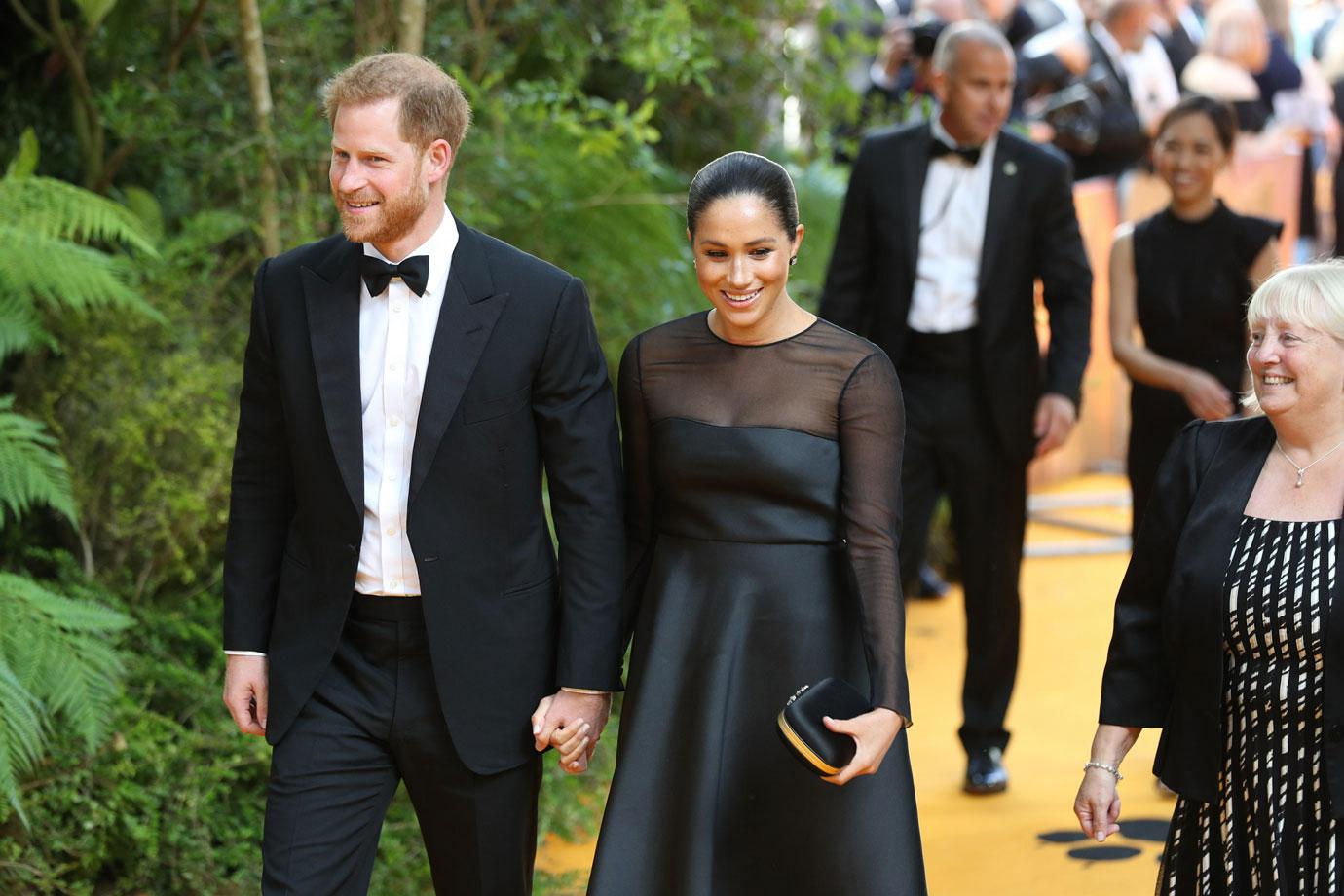 An insider told Us Weekly that the Duchess of Sussex, "feels that there is a standard set very high by Kate Middleton. It's discouraging that the British public holds her up to that."
Article continues below advertisement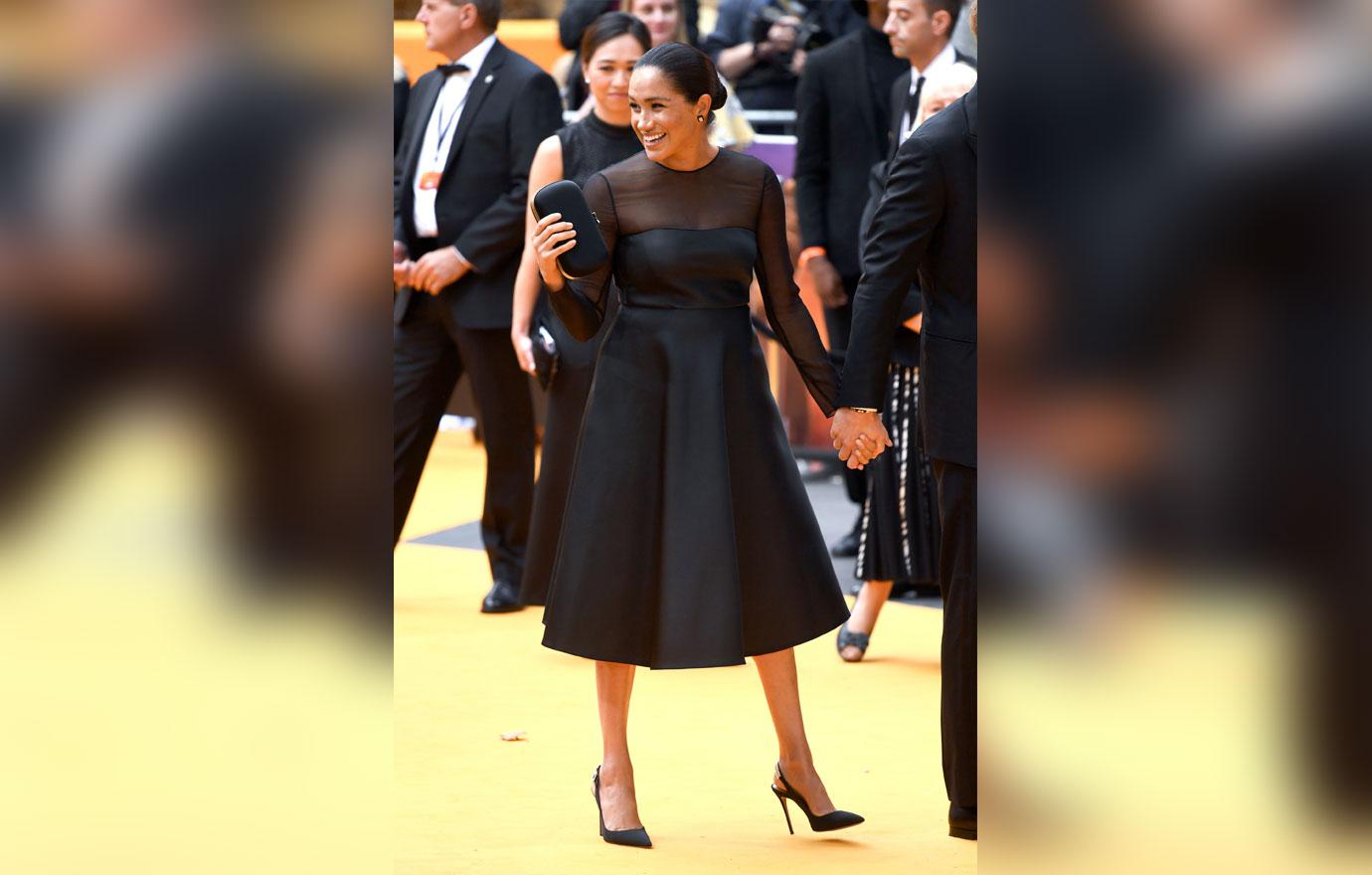 The source continued, "Meghan has this sense of isolation being in the UK, subject to cruel British media. Her hands are tied and she isn't allowed to defend herself. It has been very difficult."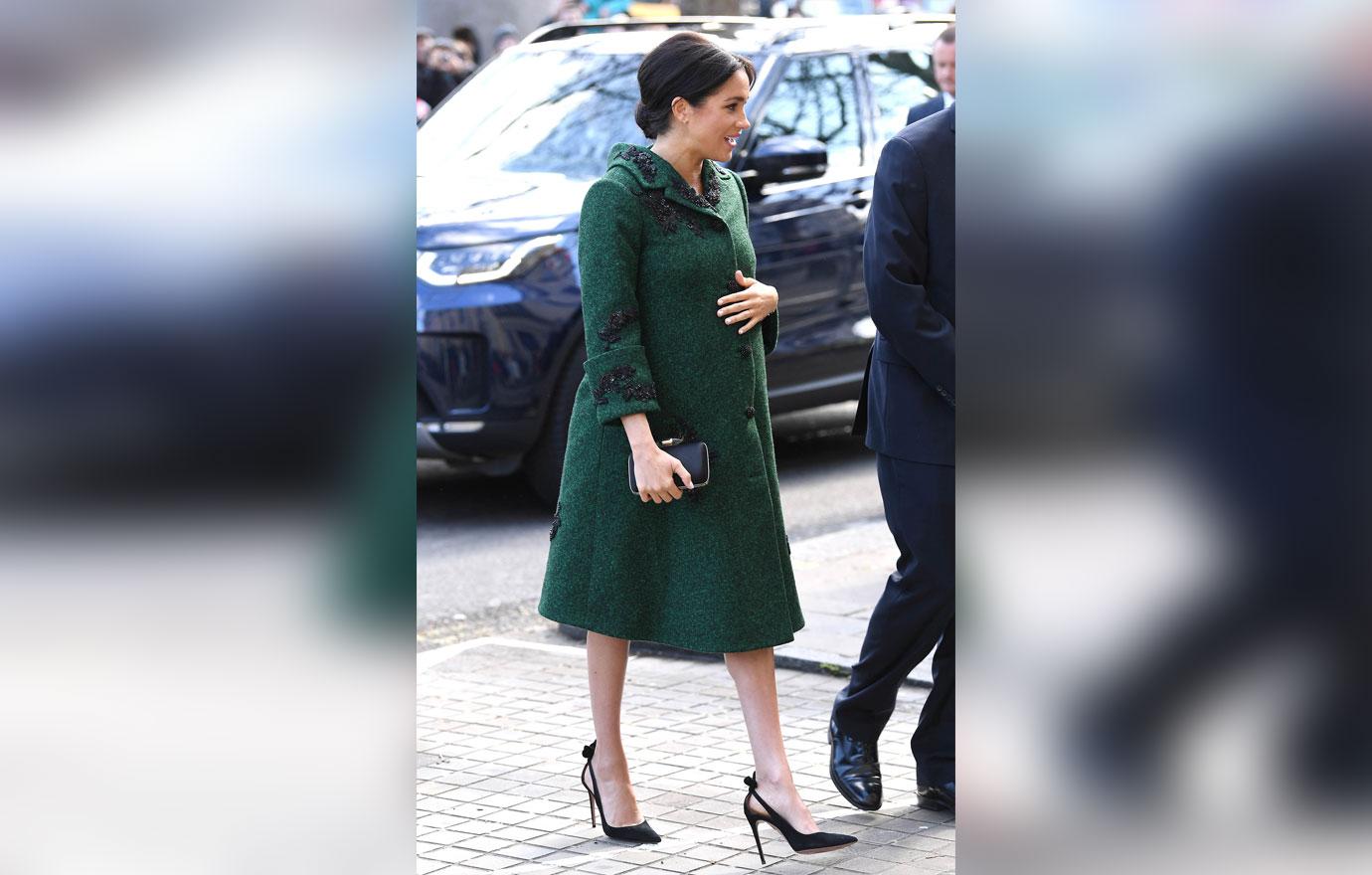 Meghan claimed in the past that she never reads any news stories about us. "I haven't even read press for Suits," she revealed. She is dying to respond to those calling her out on social media, but she must remain silent.
Article continues below advertisement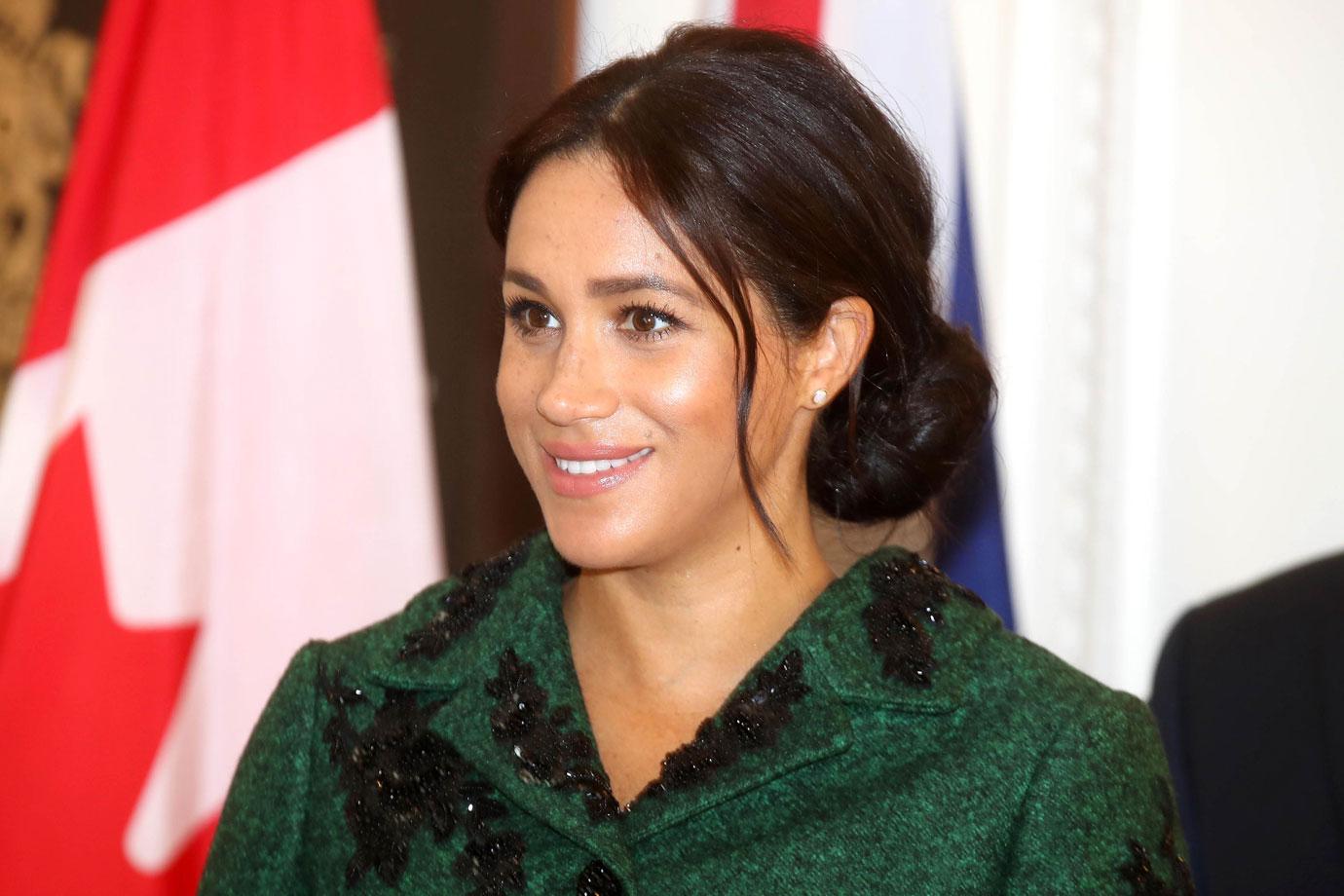 This isn't the first time the Duchess has struggled with this aspect of being part of the Royal Family. Us Weekly reported in December that, "It's just been frustrating and stressful to have no voice. She's always relied on her own voice to stand up for others, and for herself. So not being able to say anything is a debilitating feeling."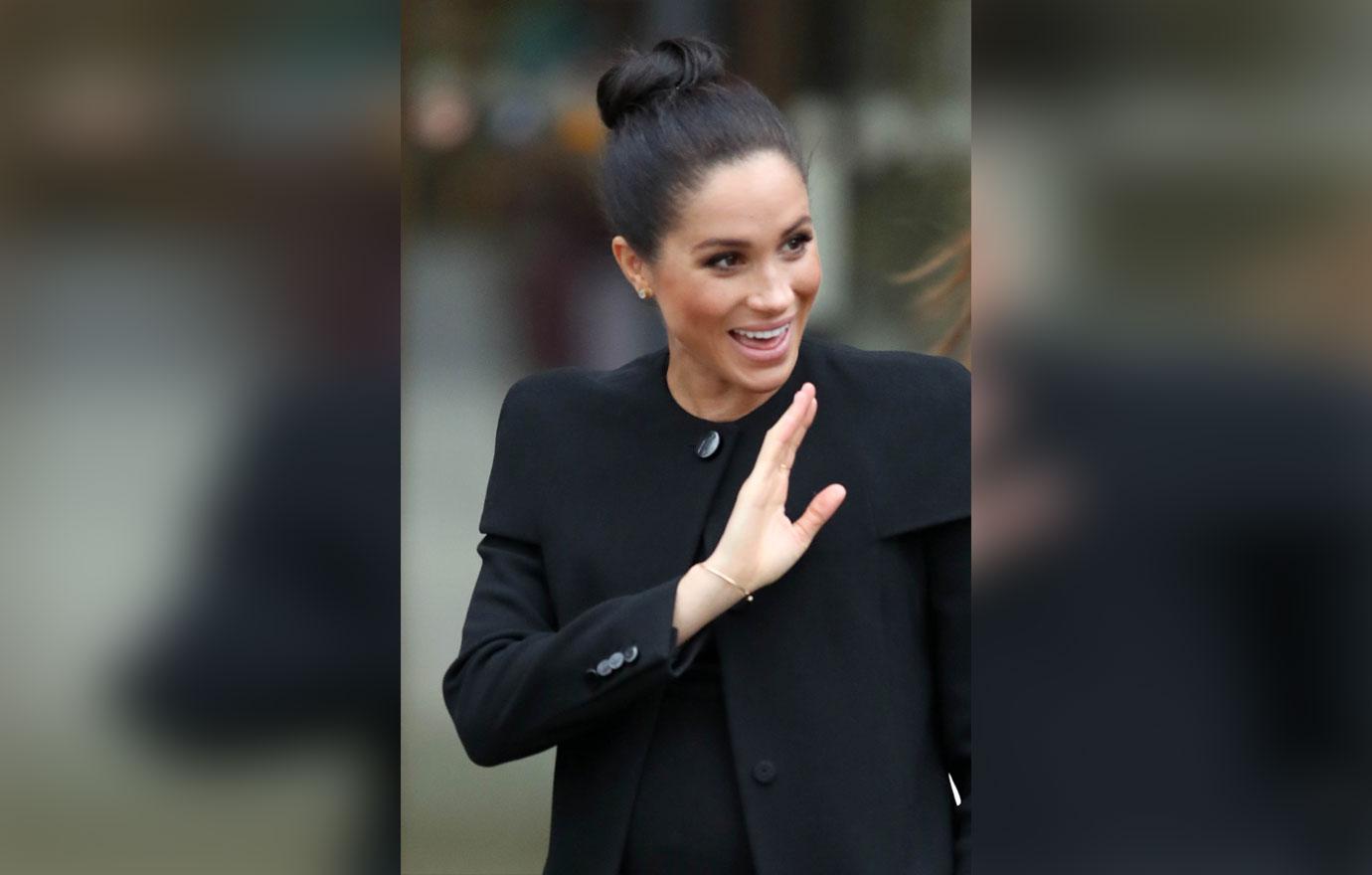 Adding, "She's always been so independent, her entire life, and that's all been taken away from her. She's always been able to clap back on social media and now she can't." Meghan has broken royal protocol before, so whether or not her silence online will get added to the list has yet to be determined.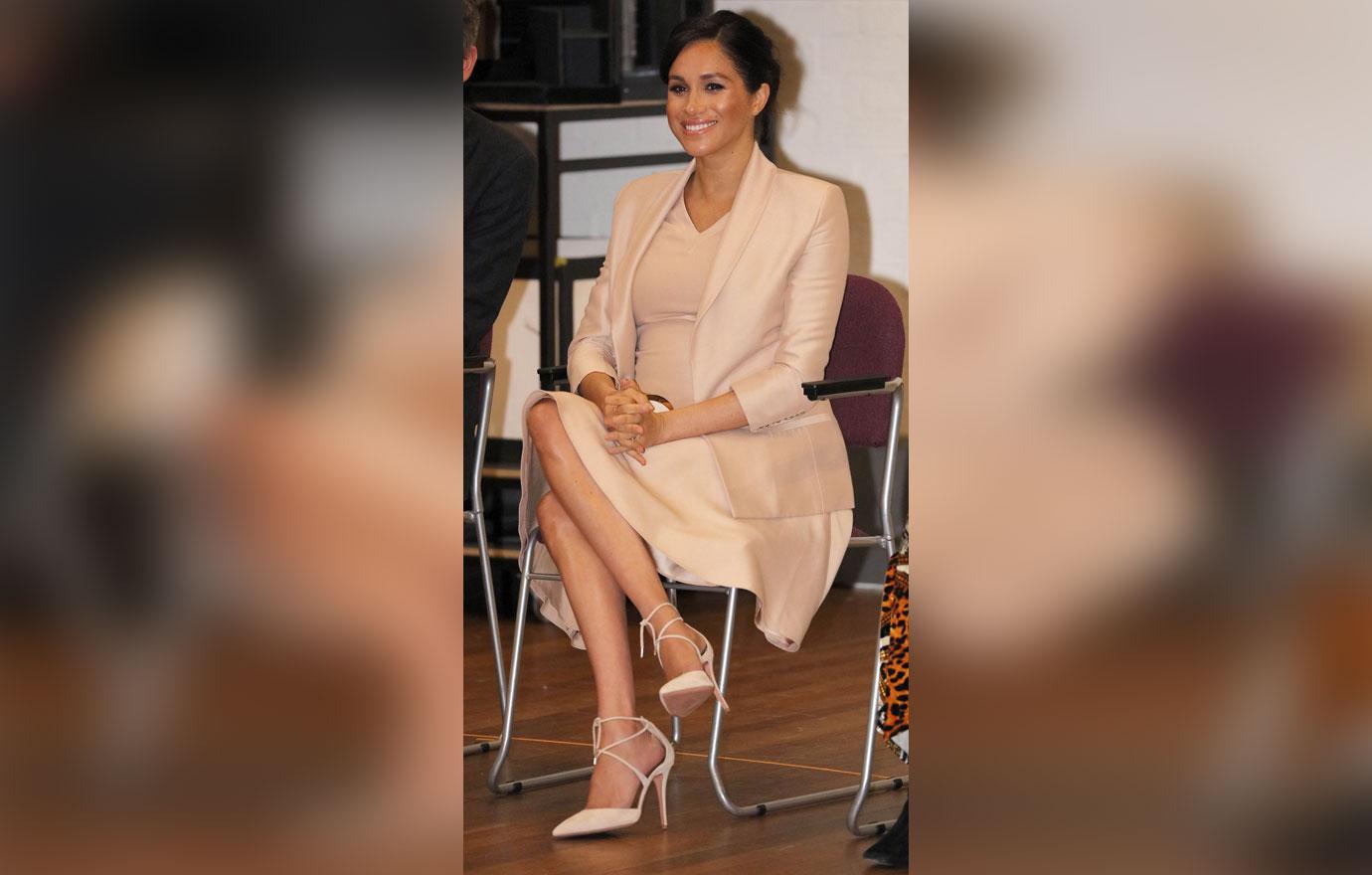 Do you think Meghan should be allowed to defend herself from the media? Sound off in the comments below!