PHOTOS
Here's How Meghan Markle Will Spend Her First Christmas With The Royal Family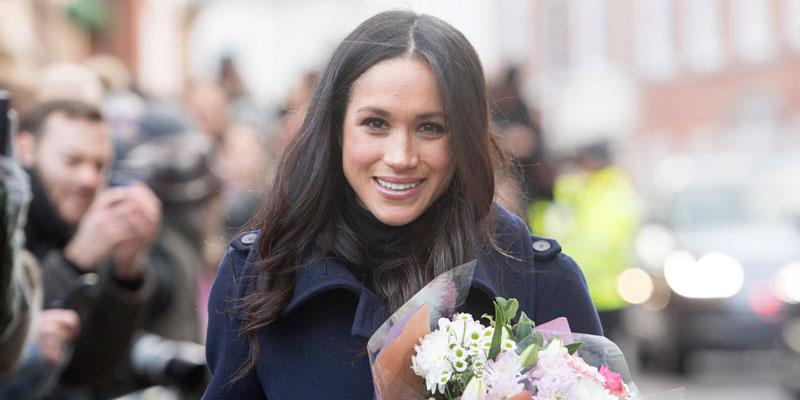 Meghan Markle is changing up royal family tradition this year! For the first time ever, Queen Elizabeth is welcoming the non-relative to her exclusive Christmas celebrations at her estate in Sandringham, despite her strict "no ring, no bring" policy of years' past. "This is a completely new departure from Christmas with reference to the royal family," royal commentator Richard Fitzwilliams told ET. "Normally, the protocol is pretty strict." However, Meghan managed to score an invite, and Richard thinks her fiancé Prince Harry is to thank. "The main reason Meghan is invited is clearly that it's what Harry wished," he told ET. And now, Meghan has three full days of celebrating to look forward to with the royal crew! Click through for all the details on Meghan's royal family Christmas.
Article continues below advertisement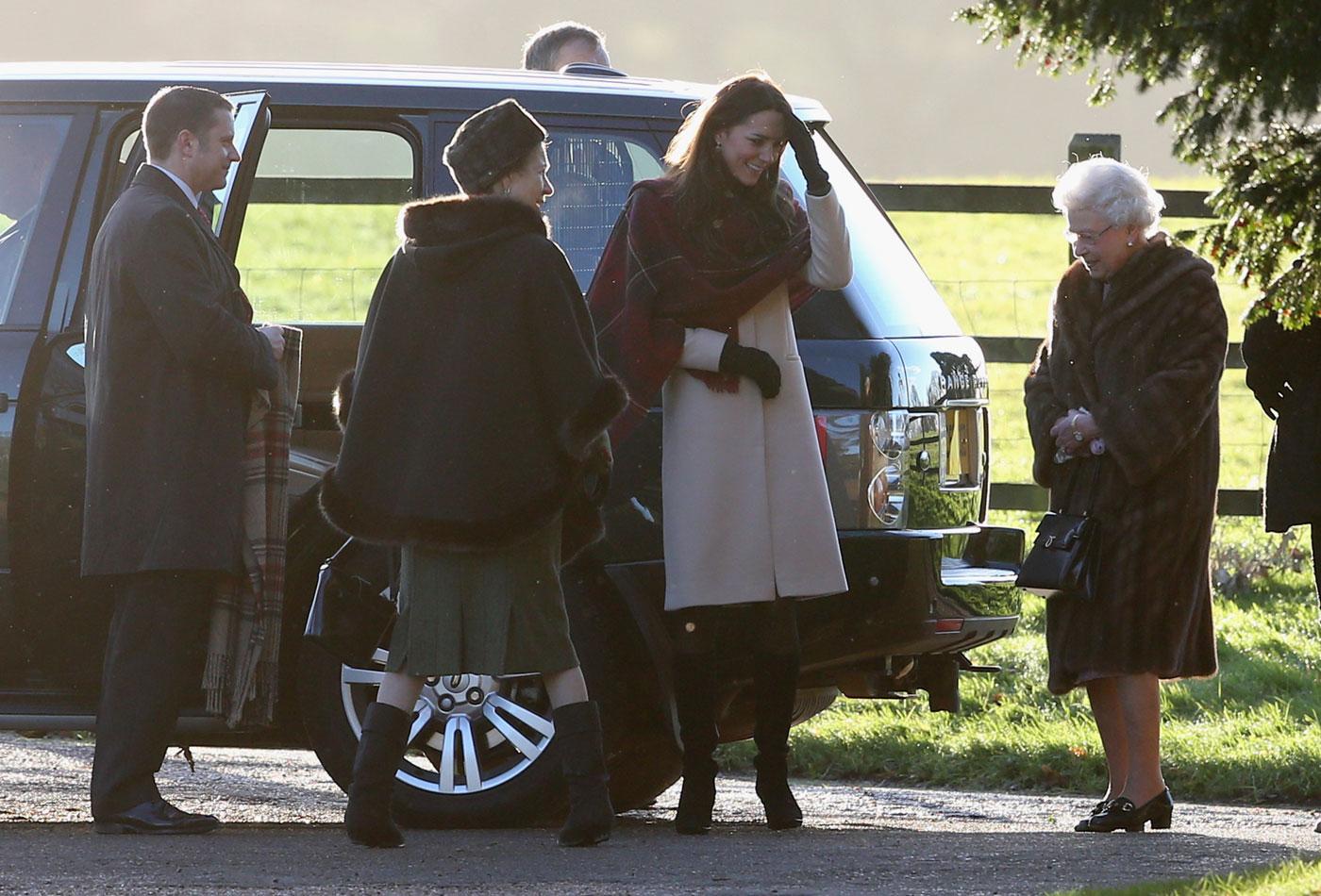 On Christmas Eve, Meghan will join Harry, Prince William, Kate Middleton, and other members of the royal family at the Queen's home in Sandringham, where they will exchange presents.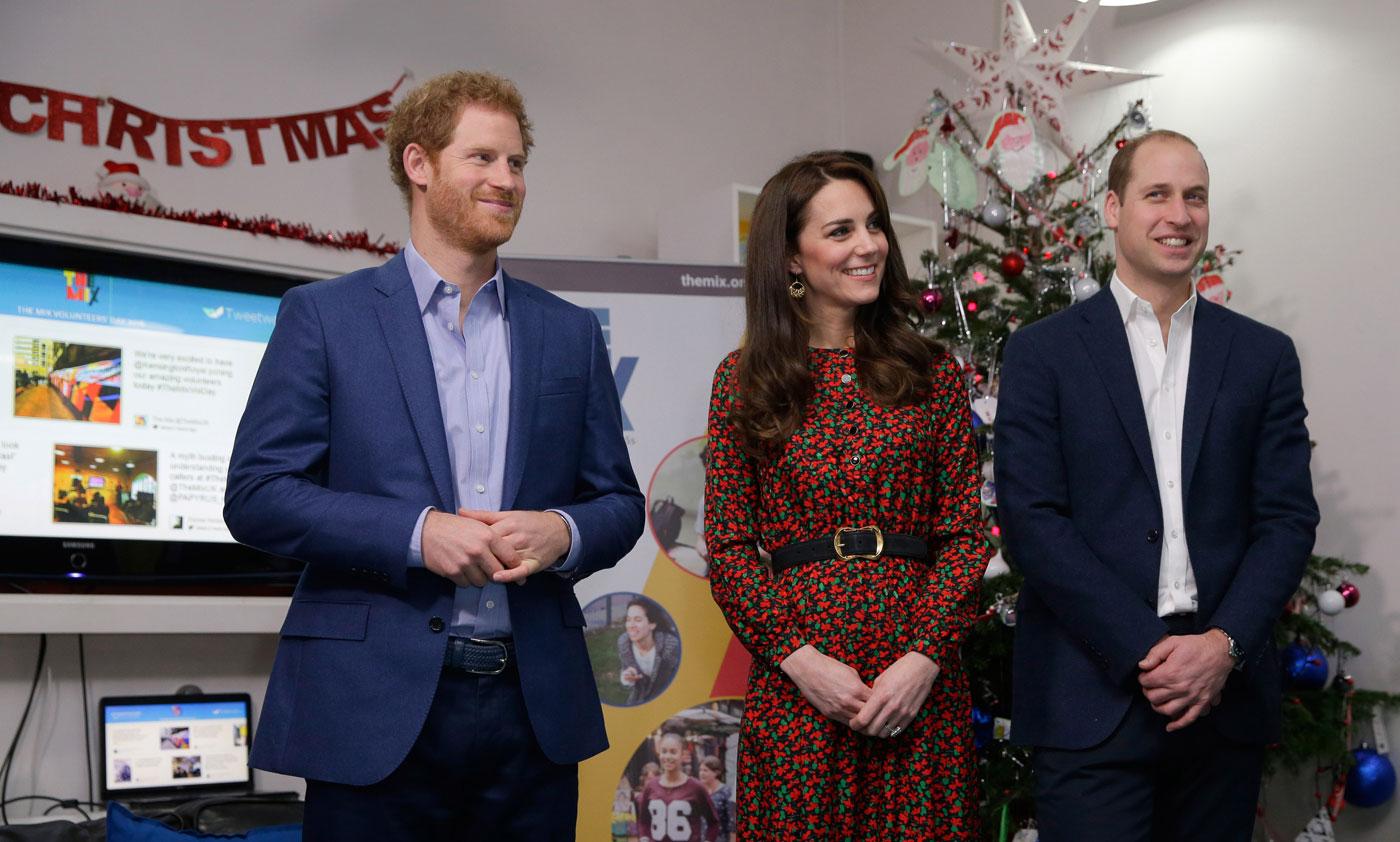 "The important thing to remember is that these presents tend to be token. They're a bit of fun," Richard told ET. "They don't spend money on them. The idea is that the family who has everything exchanges amusing gifts."
Article continues below advertisement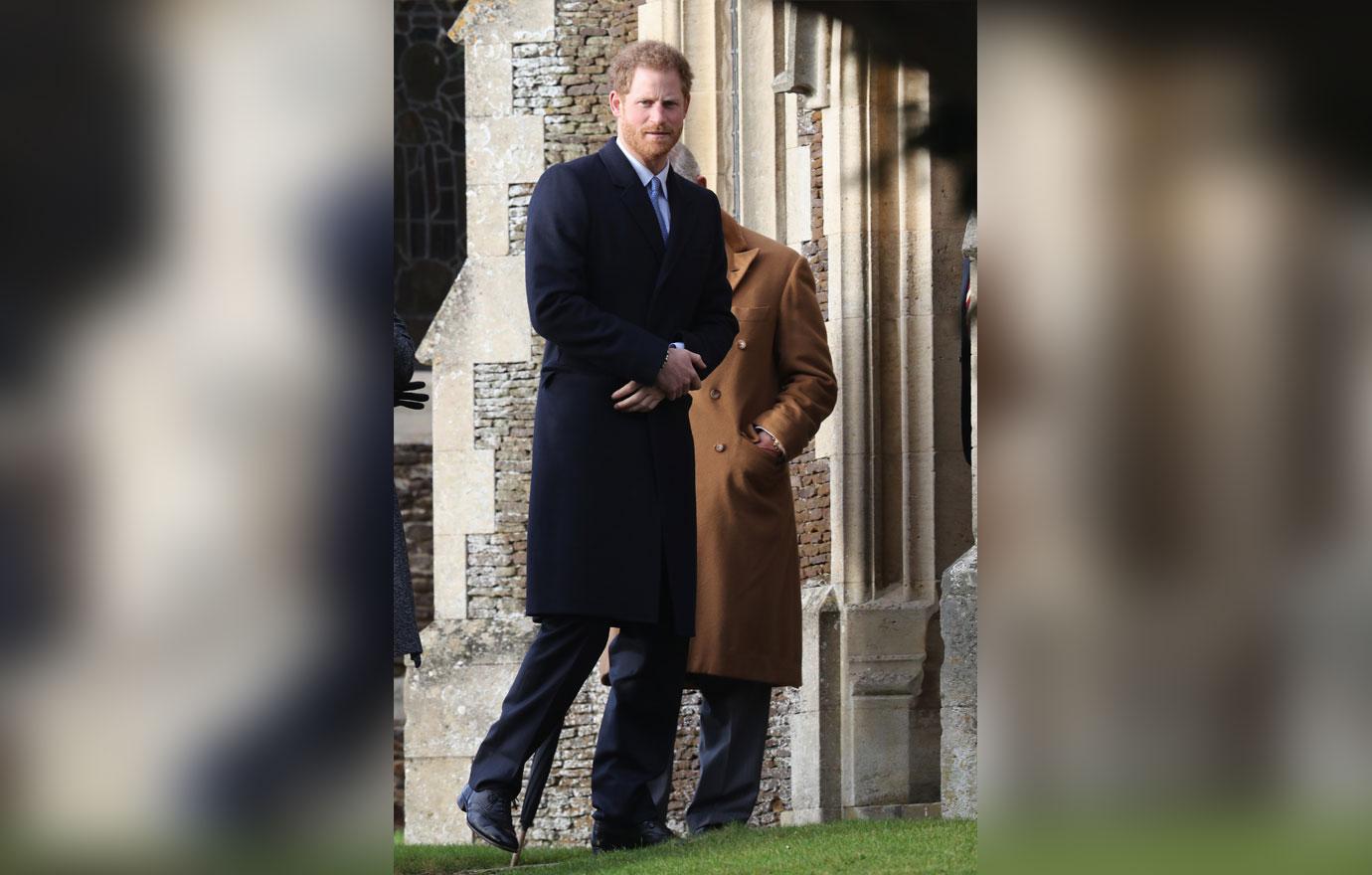 According to Richard, Harry once gave his grandmother a hat with "Life's a B***h" written on it. "The important rule is to give nonsense really, or amusing, that which will entertain," Richard explained.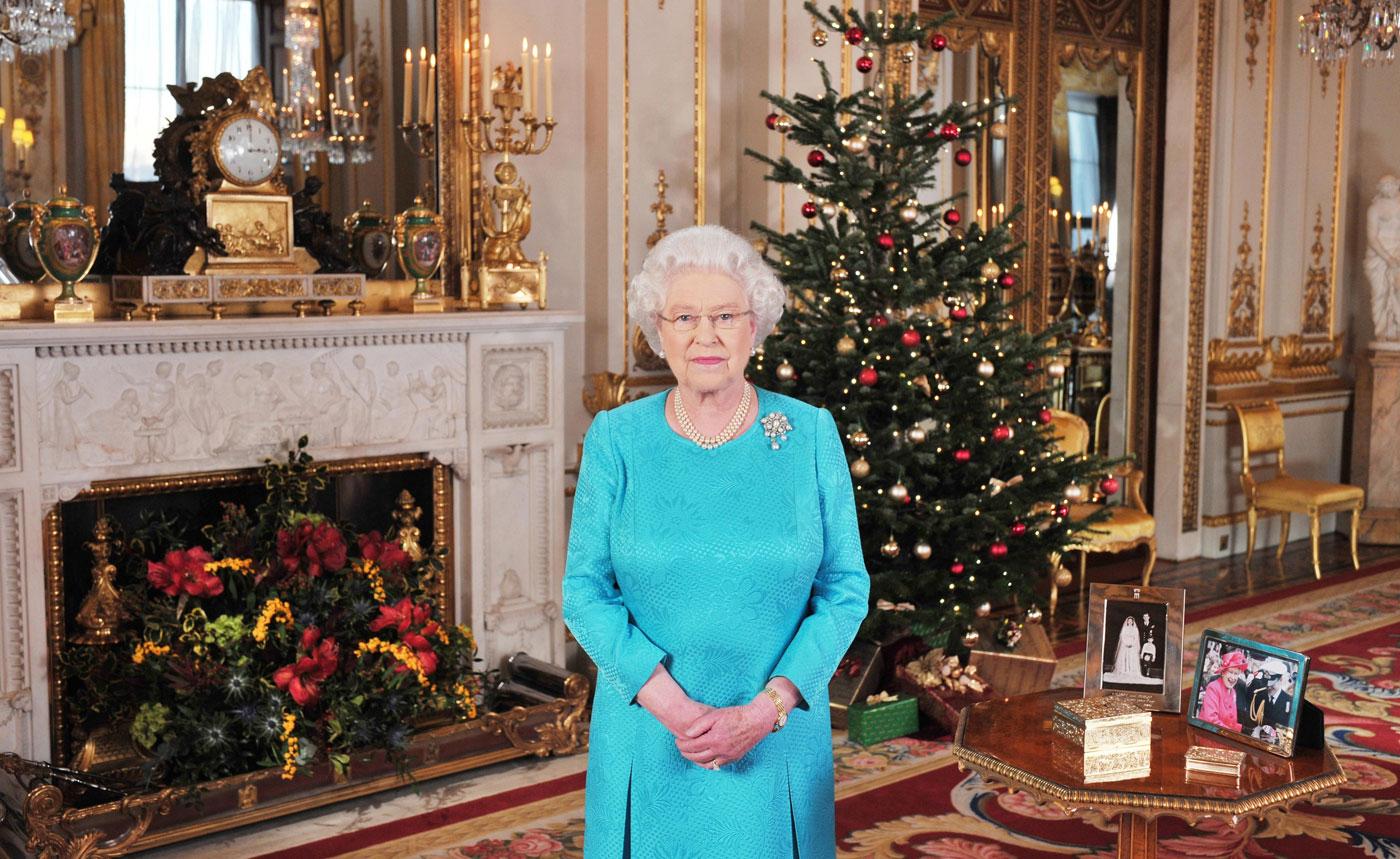 Then the family will enjoy tea and some Christmas tree decorating, before sitting down to a black tie dinner with the Queen.
Article continues below advertisement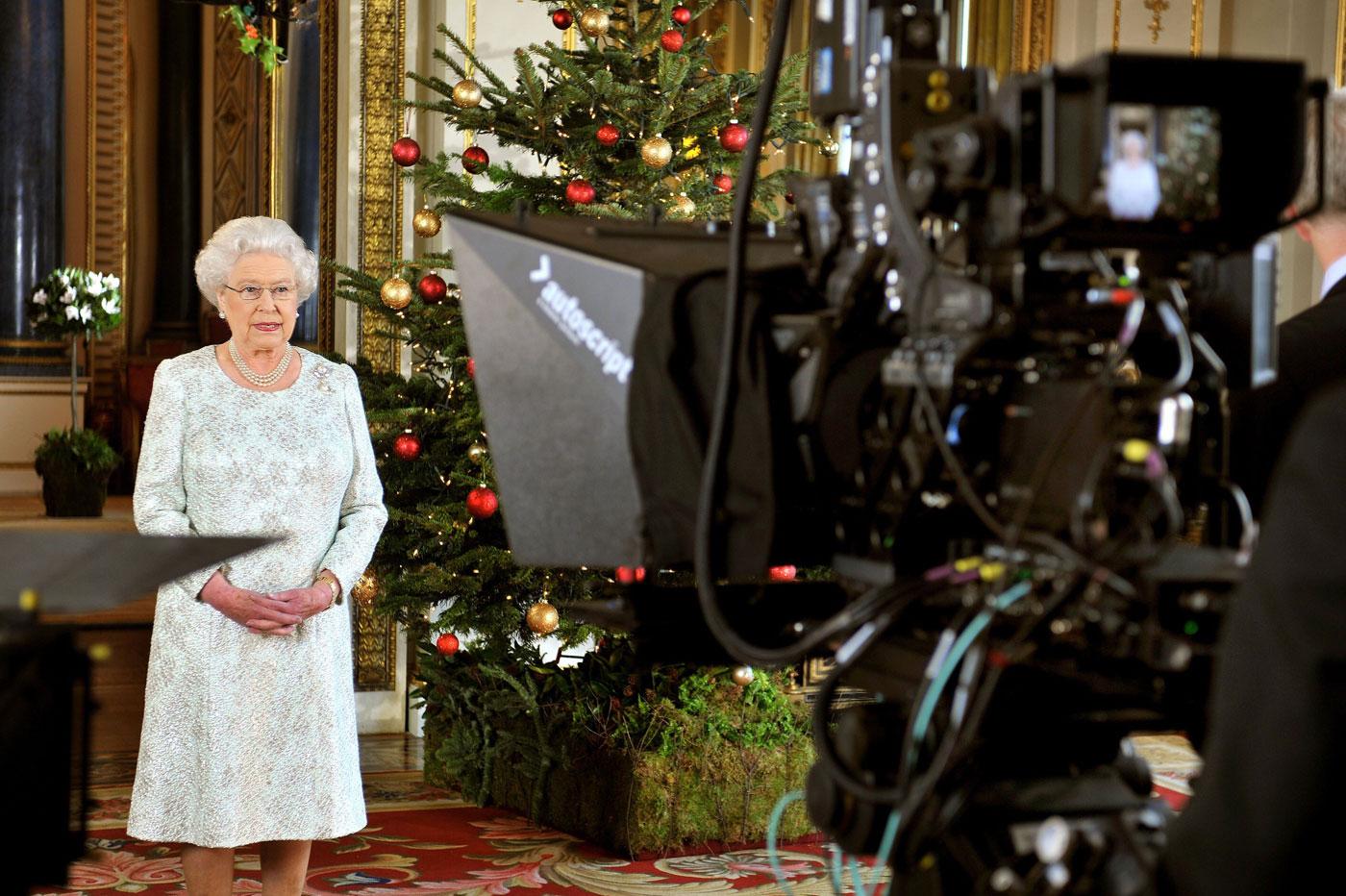 The next morning on Christmas day, the family will attend church at St. Mary Magdalene at 11 a.m. Afterwards, they'll head back to the Queen's home, where they will be served a turkey lunch and watch the Queen's pre-recorded televised Christmas speech at 3pm.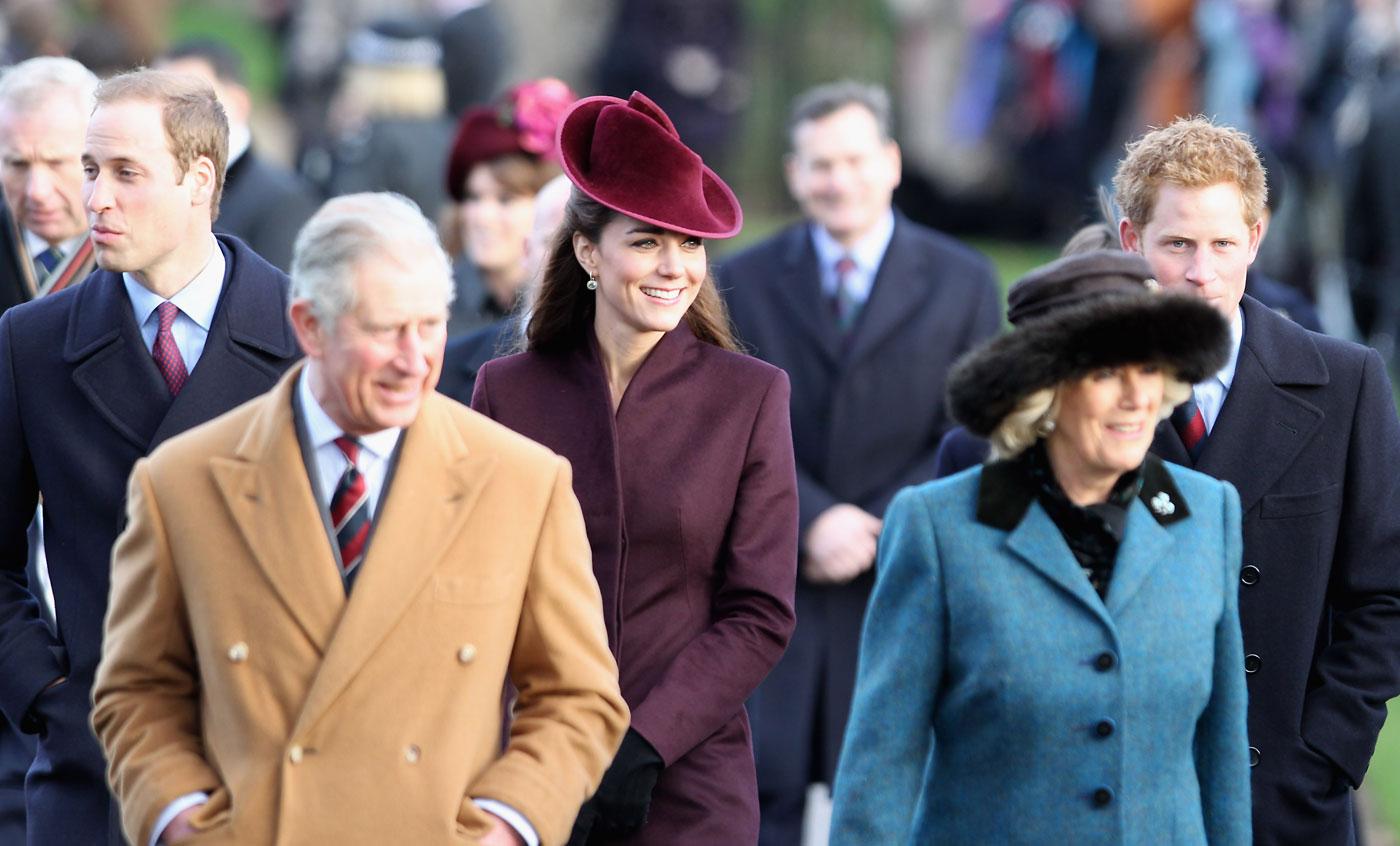 Later on, the family is also served a buffet dinner, after which, they'll play games like charades. On the third day, known as "Boxing Day" in the UK, the family will have breakfast before going on an organized shoot.
Article continues below advertisement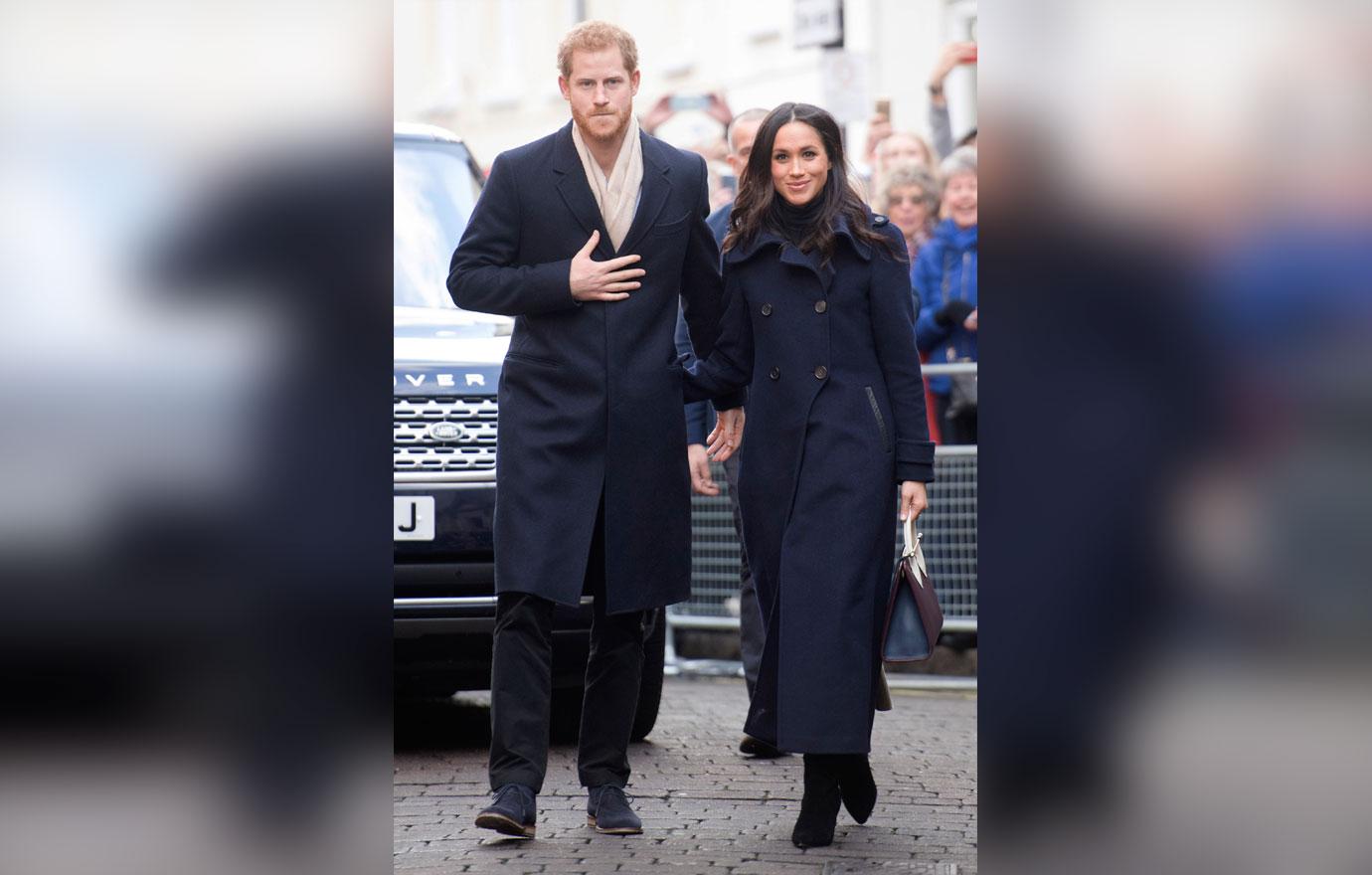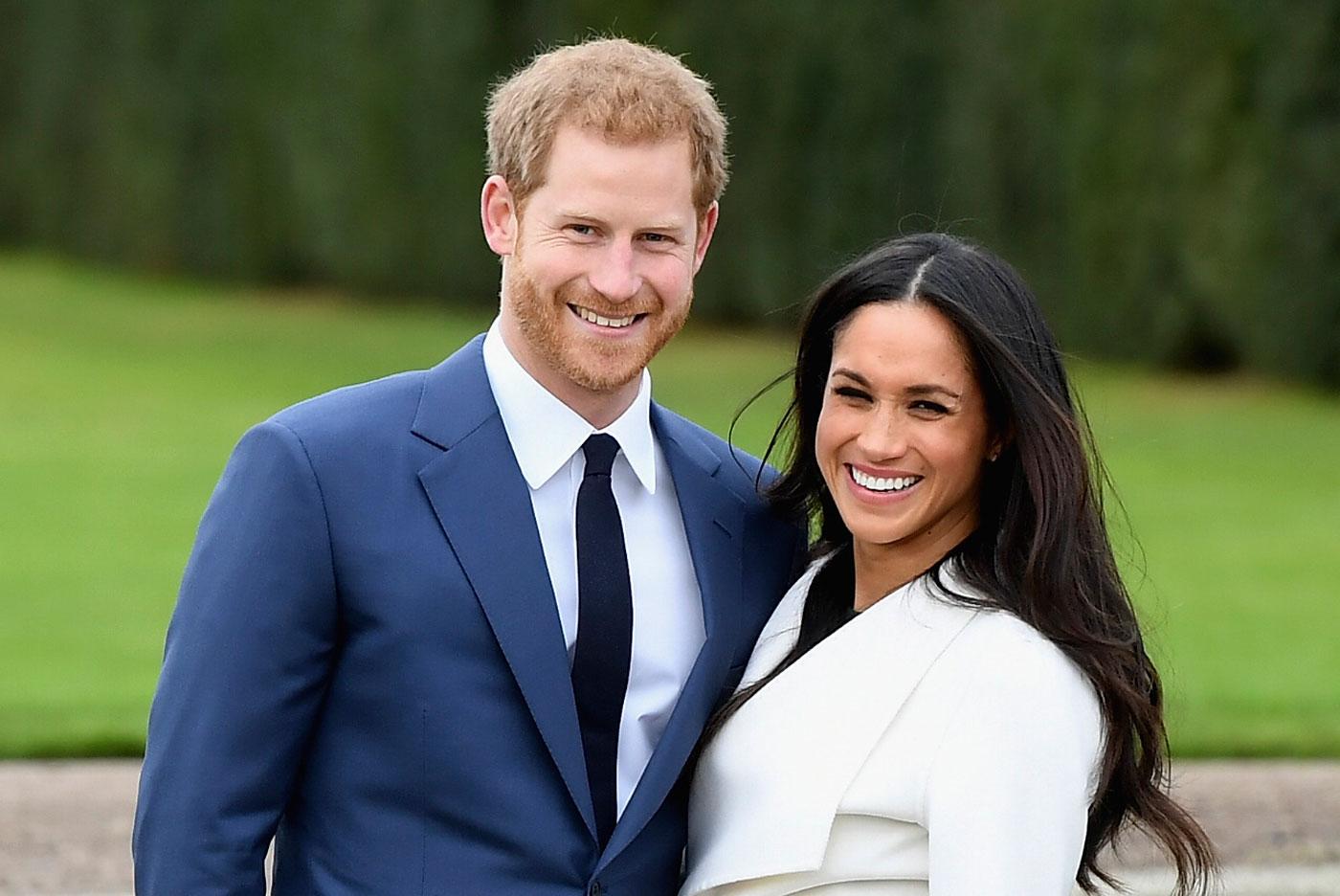 What do you think Meghan's first Christmas with the royals will be like? Sound off in the comments below!