PHOTOS
Meghan Markle Expected To Spend Christmas At Sandringham — With The Queen!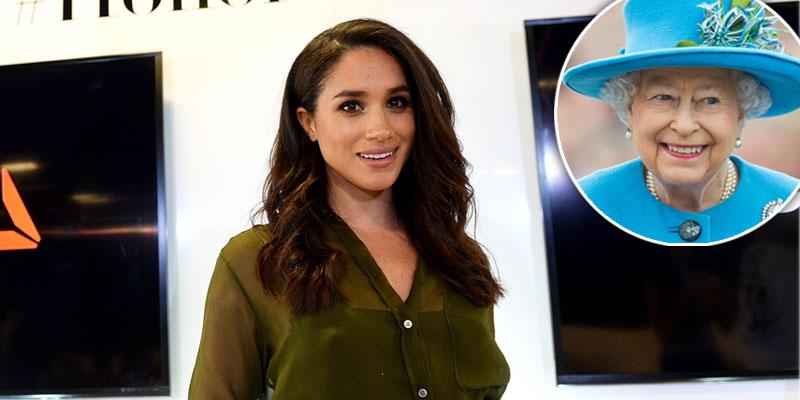 Article continues below advertisement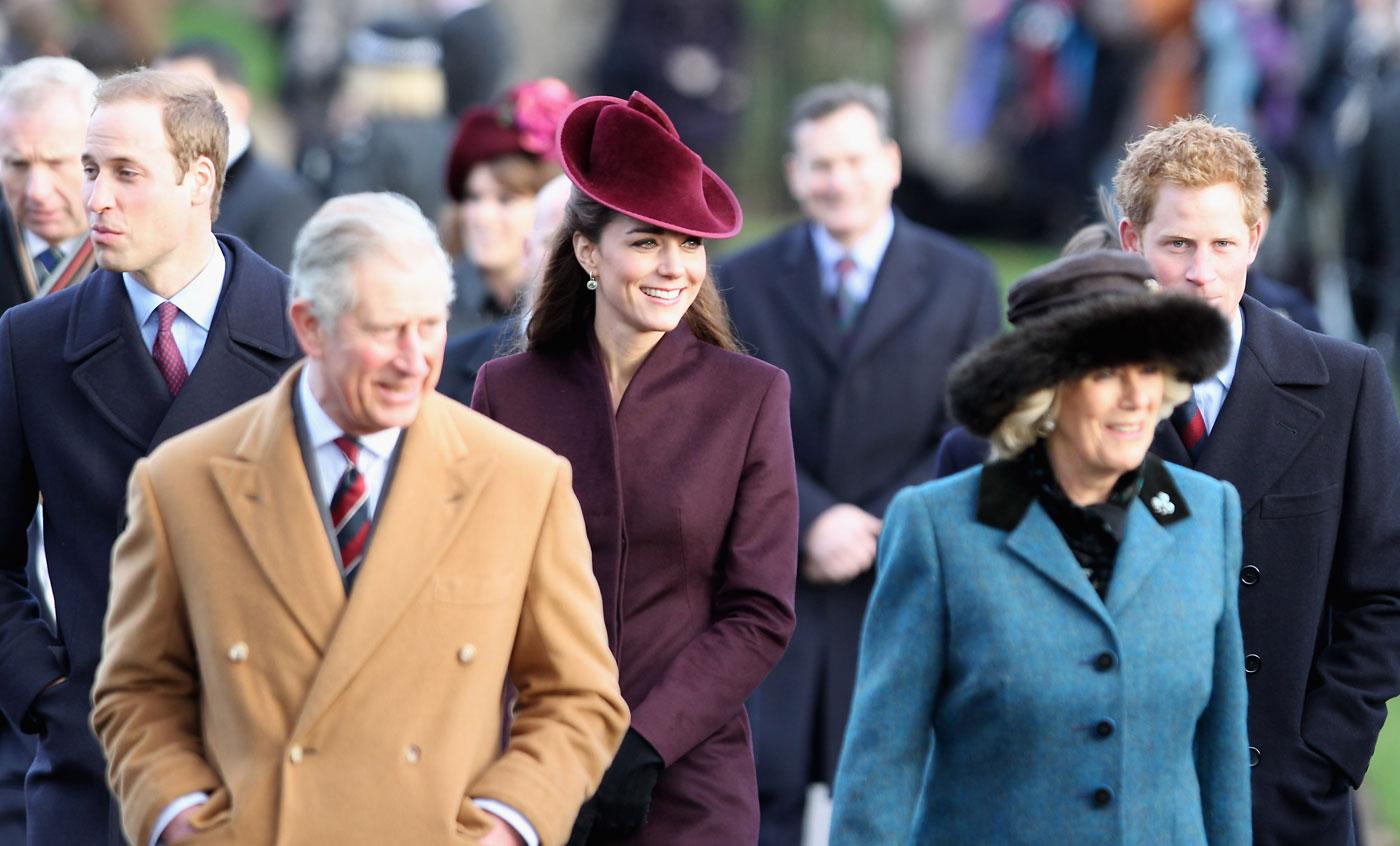 Scoring an invite to the exclusive royal family get-together is nearly impossible unless you've either been born into or married into the royal fold.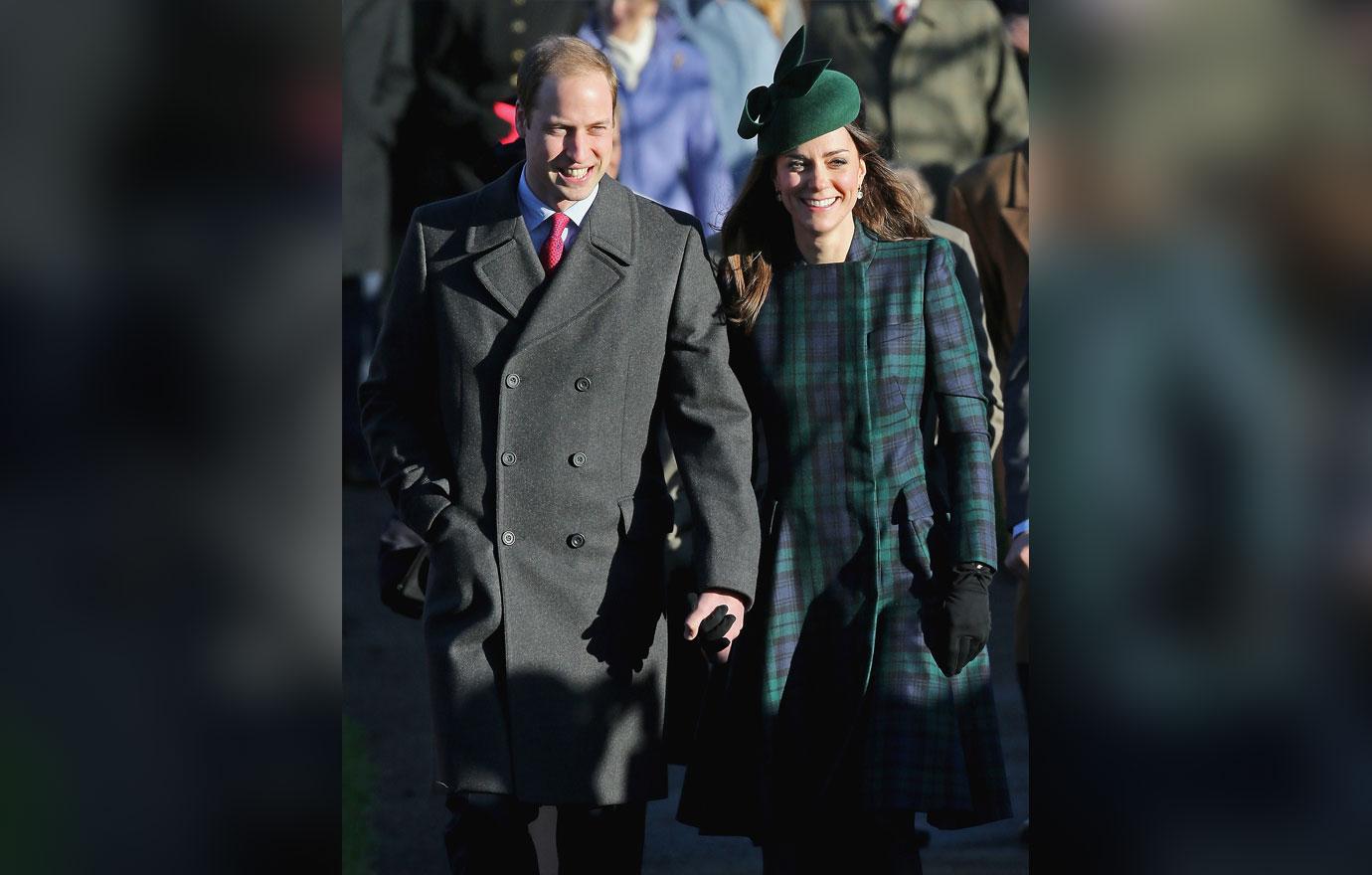 Even Kate Middleton wasn't invited to the exclusive family celebration back in 2010, even though she and Prince William had announced their engagement a month before!
Article continues below advertisement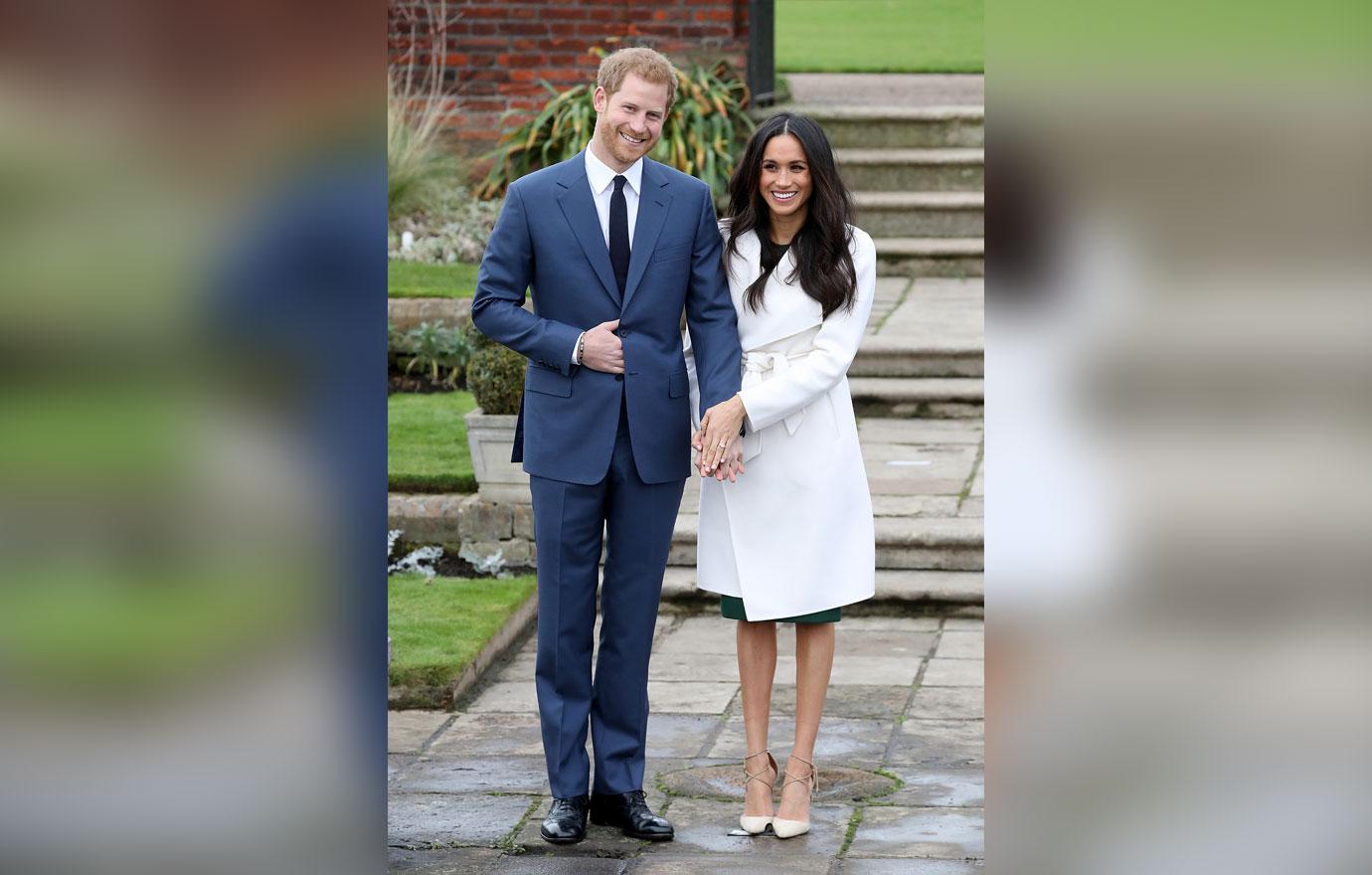 However, William and Harry have been bucking royal tradition for a while now. William broke all the rules when he married Kate, a commoner, and now Harry is going a step further by marrying an American divorcee!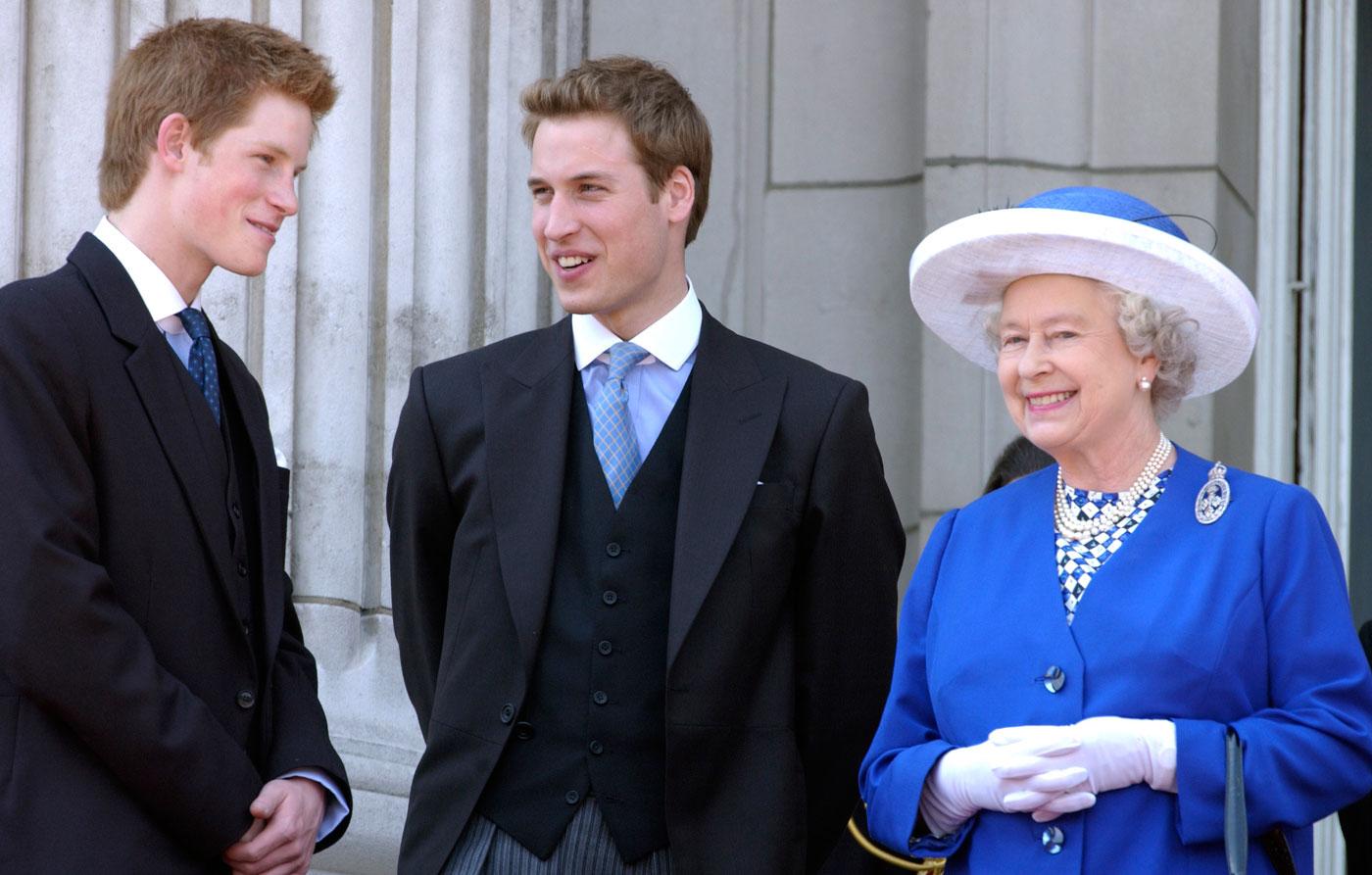 But by extending an invite to Meghan to join the family for Christmas, the Queen is showing that she may be coming around to her grandsons' untraditional ways.
Article continues below advertisement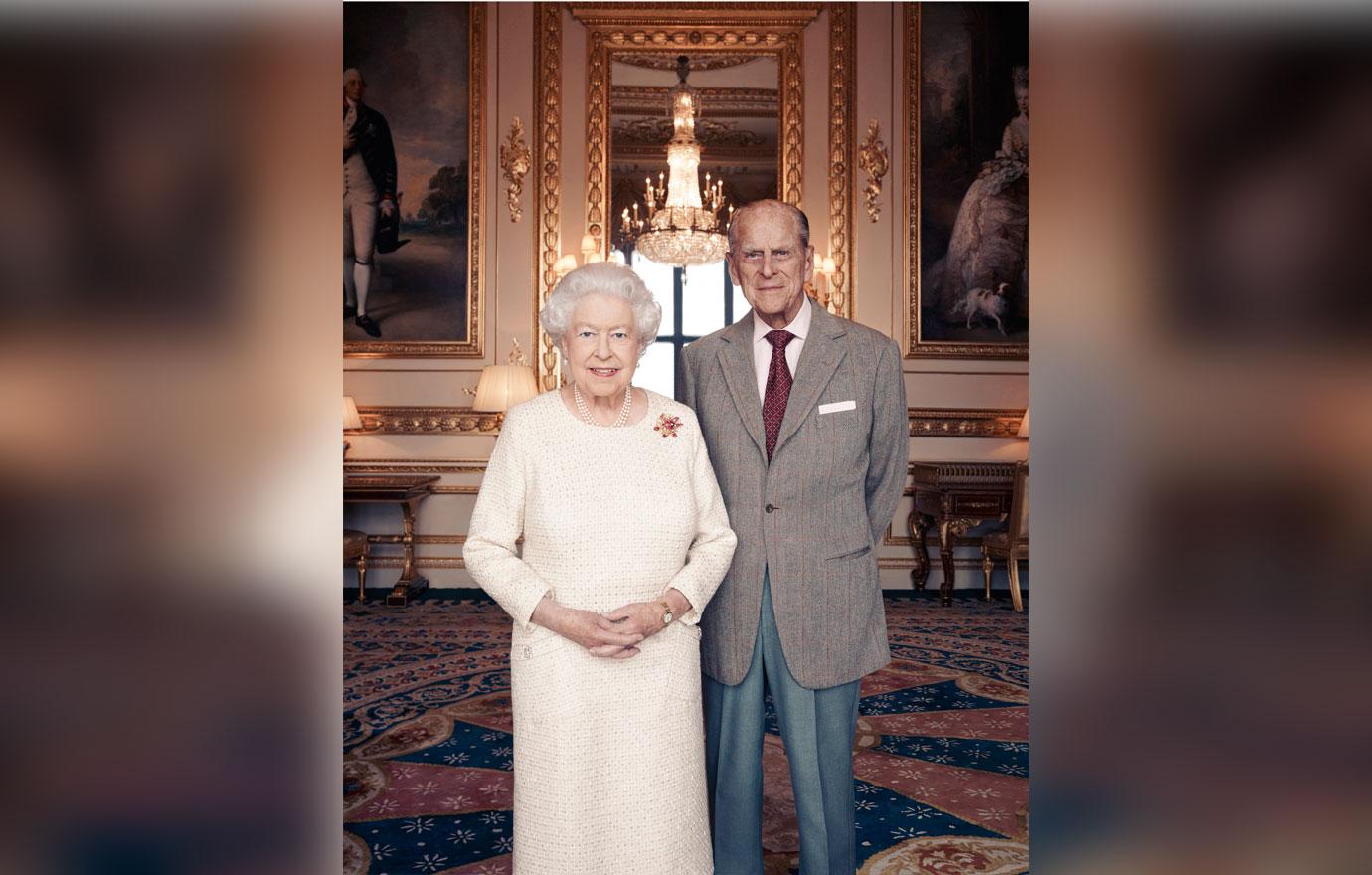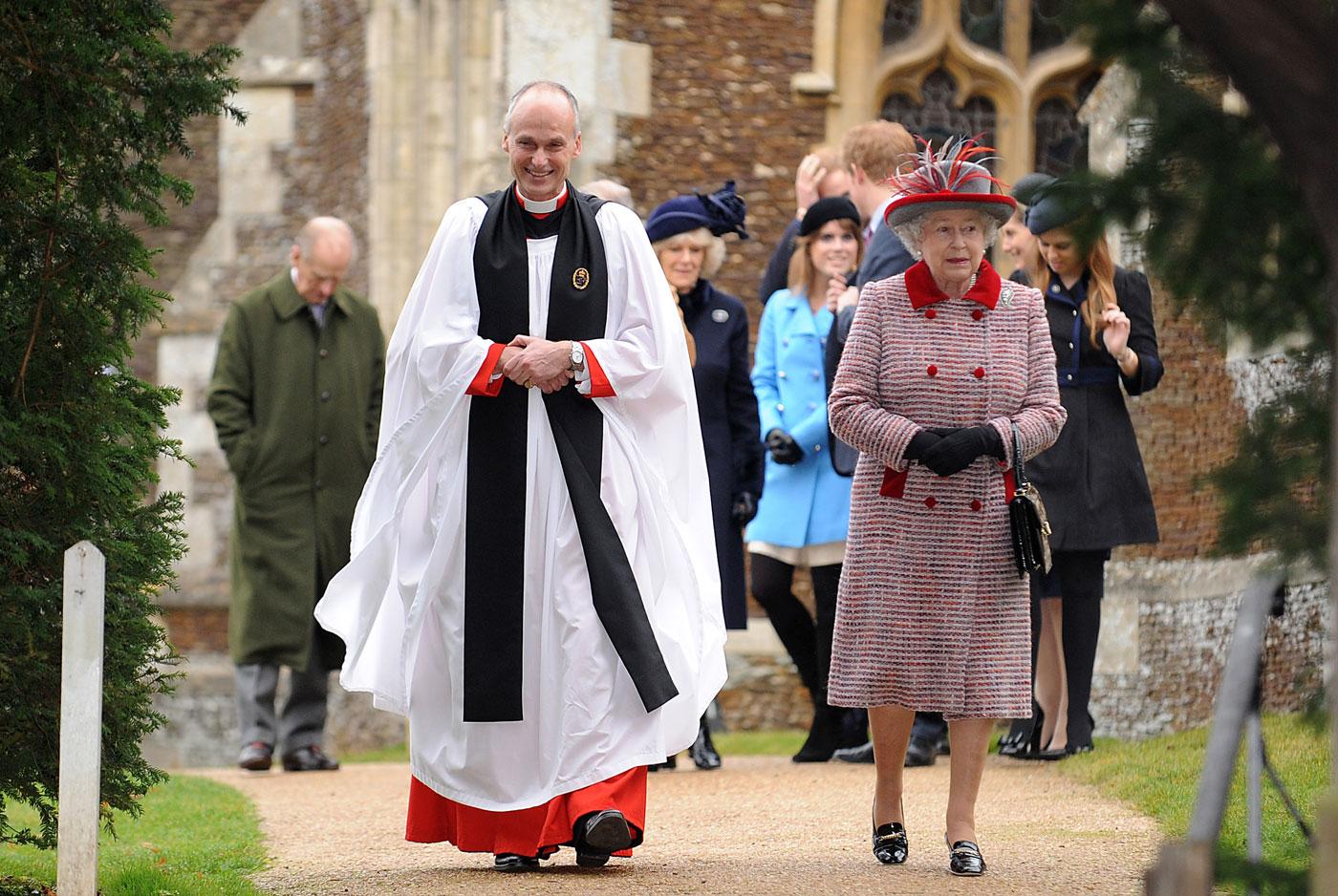 According to Hello, Christmas at Sandringham is "steeped in tradition." The tight schedule includes decorating the Christmas tree, opening gifts at tea time, a Christmas Eve black tie dinner, and a full English breakfast on Christmas day before heading to church at St. Mary Magdalene.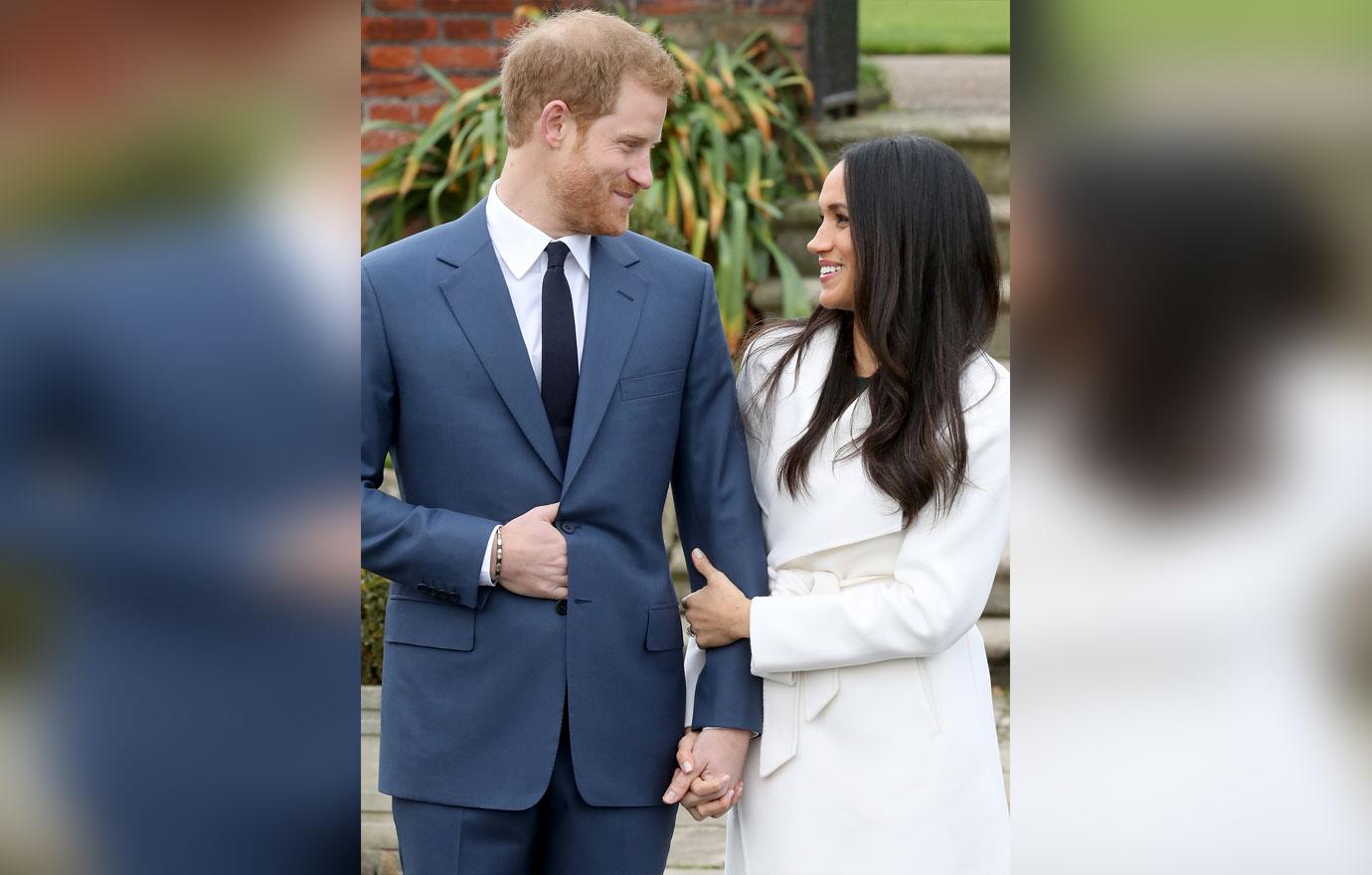 Are you surprised Meghan could be joining the royal family for Christmas? Sound off in the comments below!