PHOTOS
Here's What Queen Elizabeth Really Thinks About Meghan Markle & Prince Harry's Engagement Bombshell!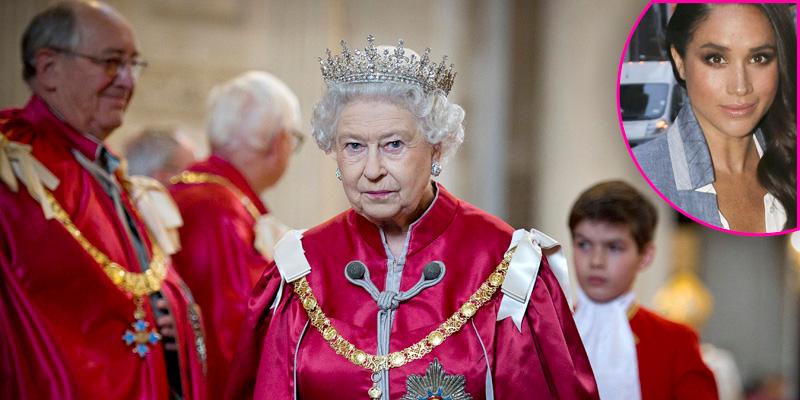 As the world watched Prince Harry and Meghan Markle's relationship heat up, everyone wanted to know what the royal family thought of the union. Considering Meghan's often controversial role on Suits, and the fact that she's been married once before, it was unclear whether or not Queen Elizabeth II would approve of the union. But now we know exactly how she feels about their engagement news, which was announced by the royal family on Monday!
Article continues below advertisement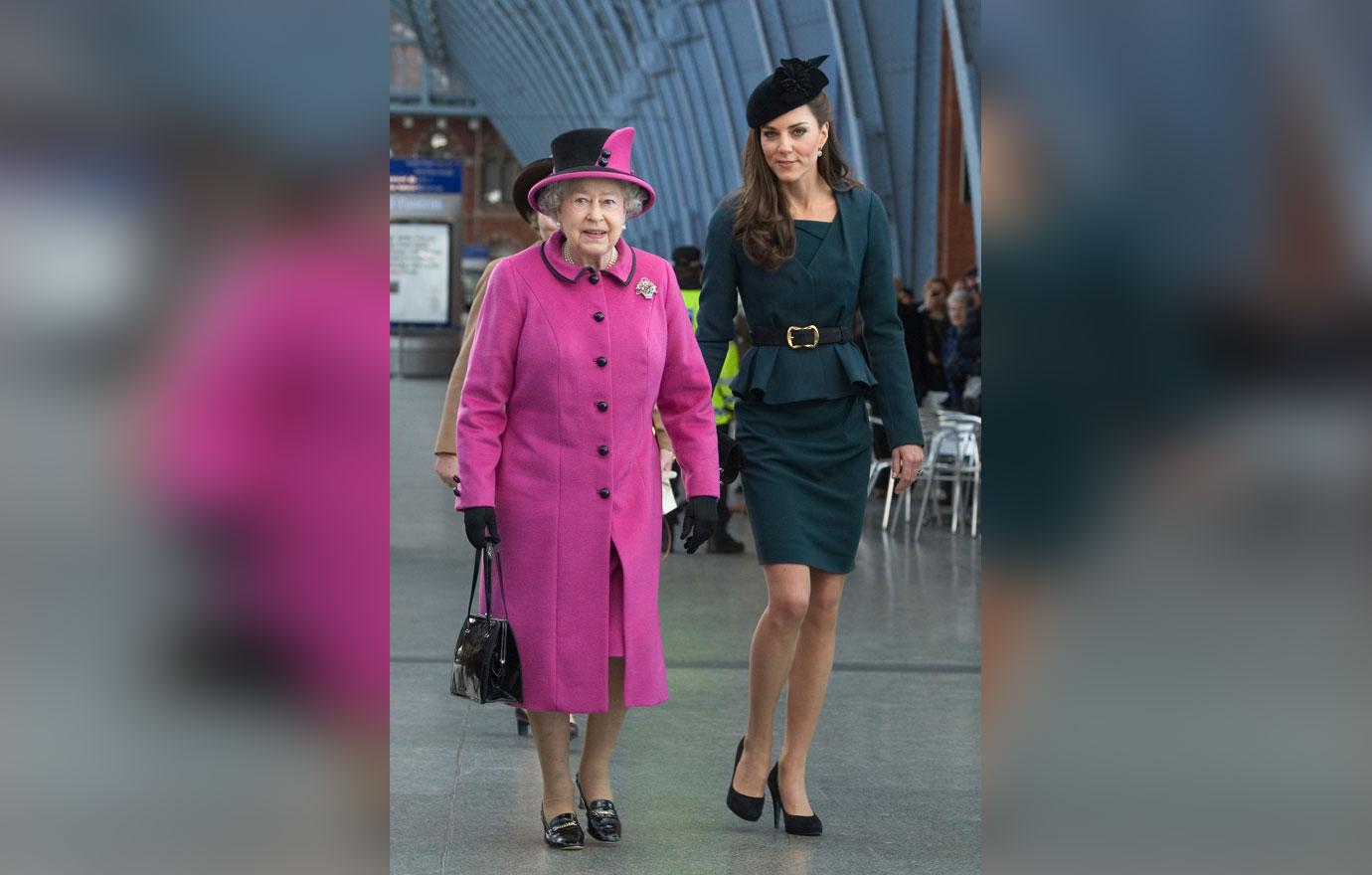 A Buckingham Palace spokesman said, "The Queen and the Duke of Edinburgh are delighted for the couple and wish them every happiness."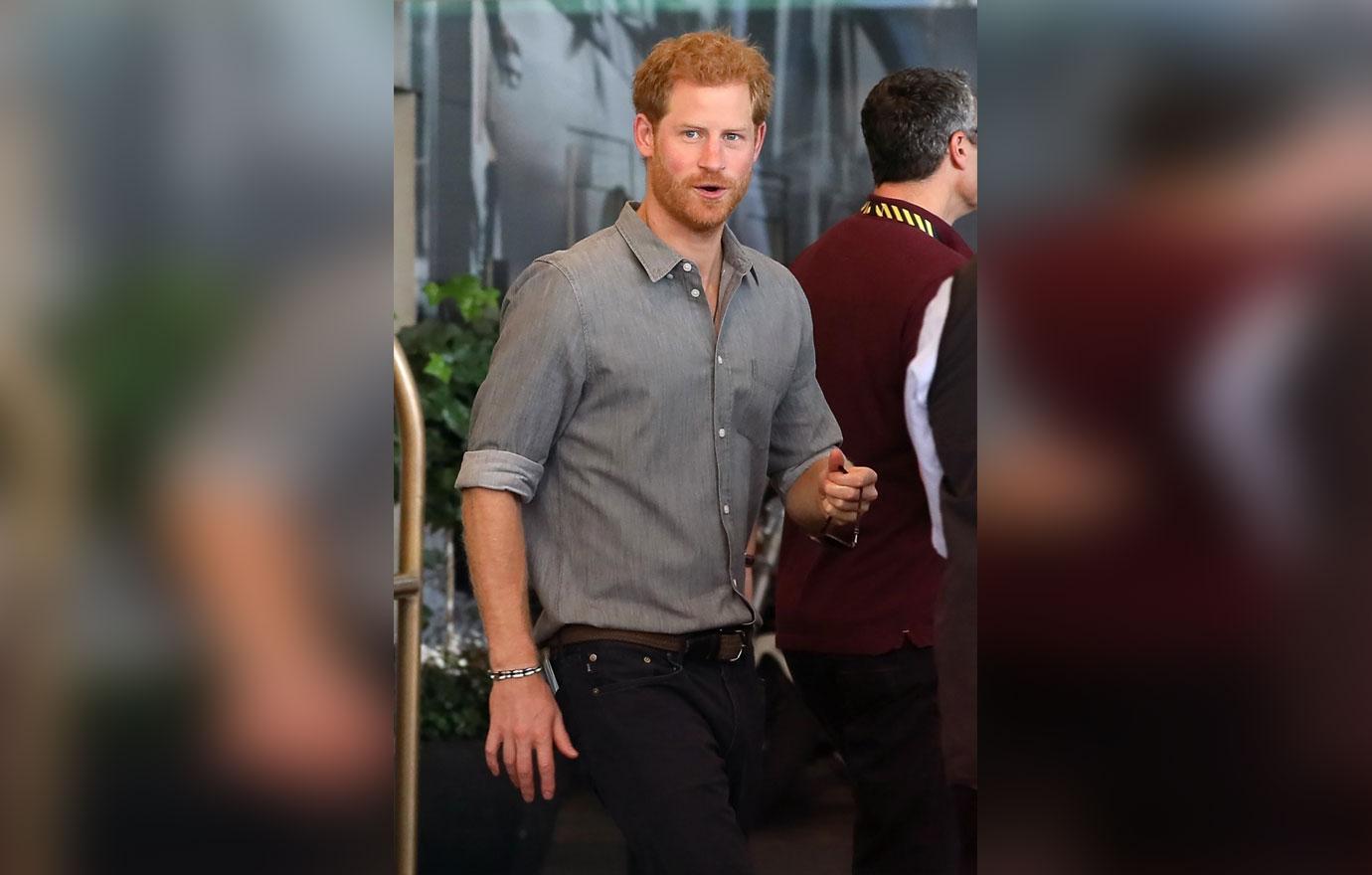 Article continues below advertisement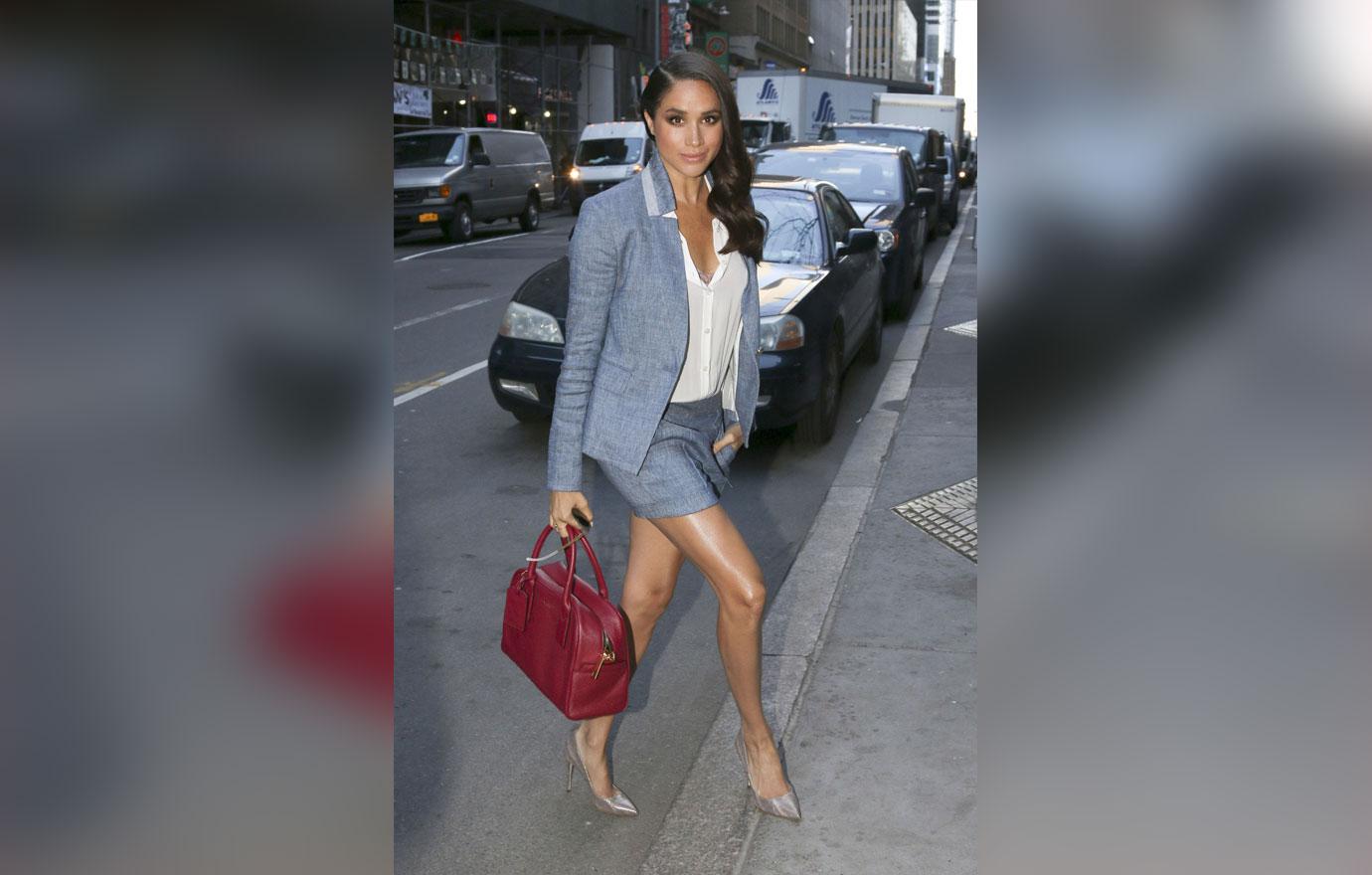 It didn't help matters that multiple members of Meghan's family spoke out against her after the relationship was made public. The humanitarian's half-sister even claimed that she was "narcissistic and selfish."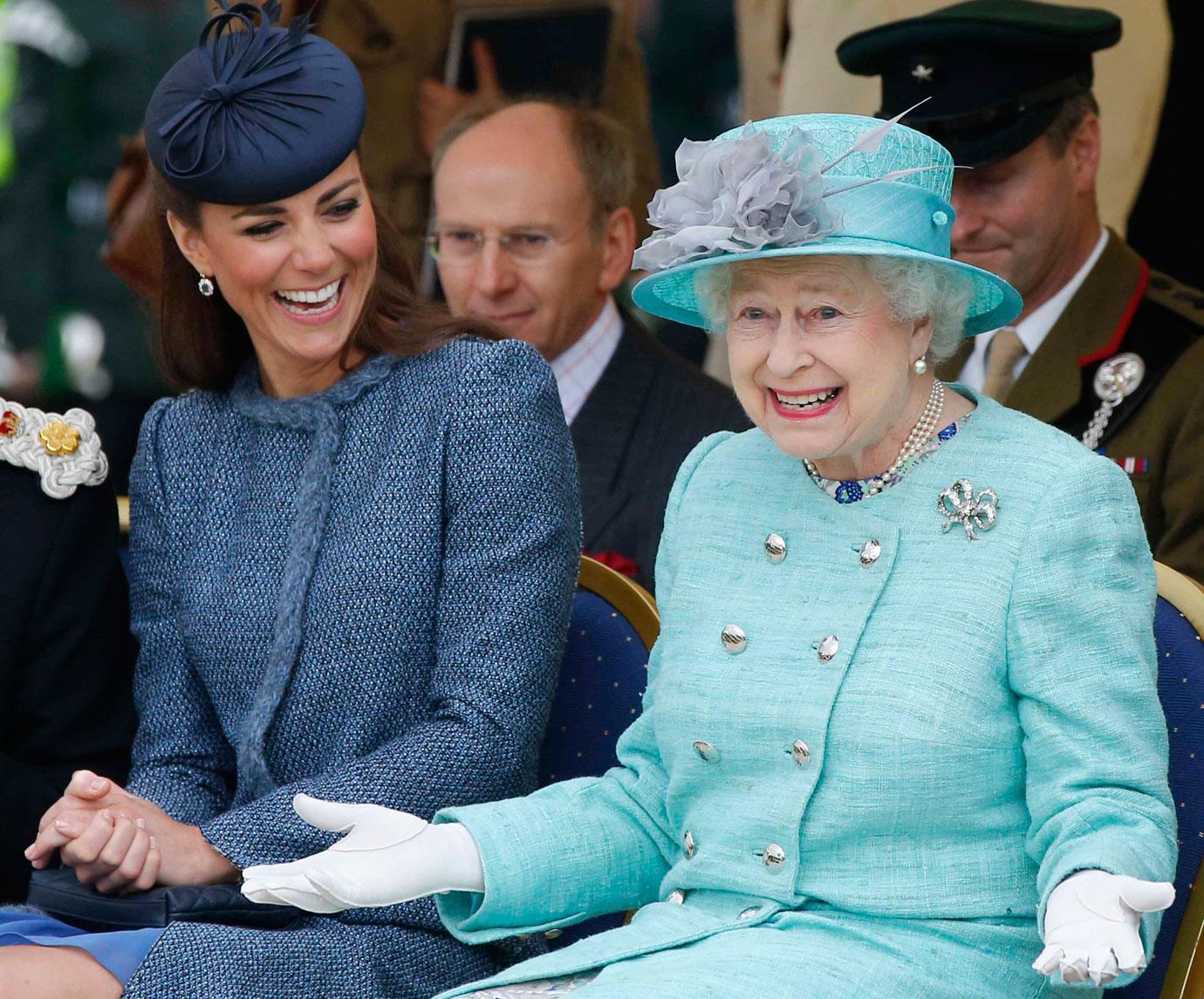 And it was alleged the Queen was not keen on Meghan's background. "In Elizabeth's eye's life would be much simpler if Harry dated a socialite who comes from money and doesn't have sketchy family history," the insider added.
Article continues below advertisement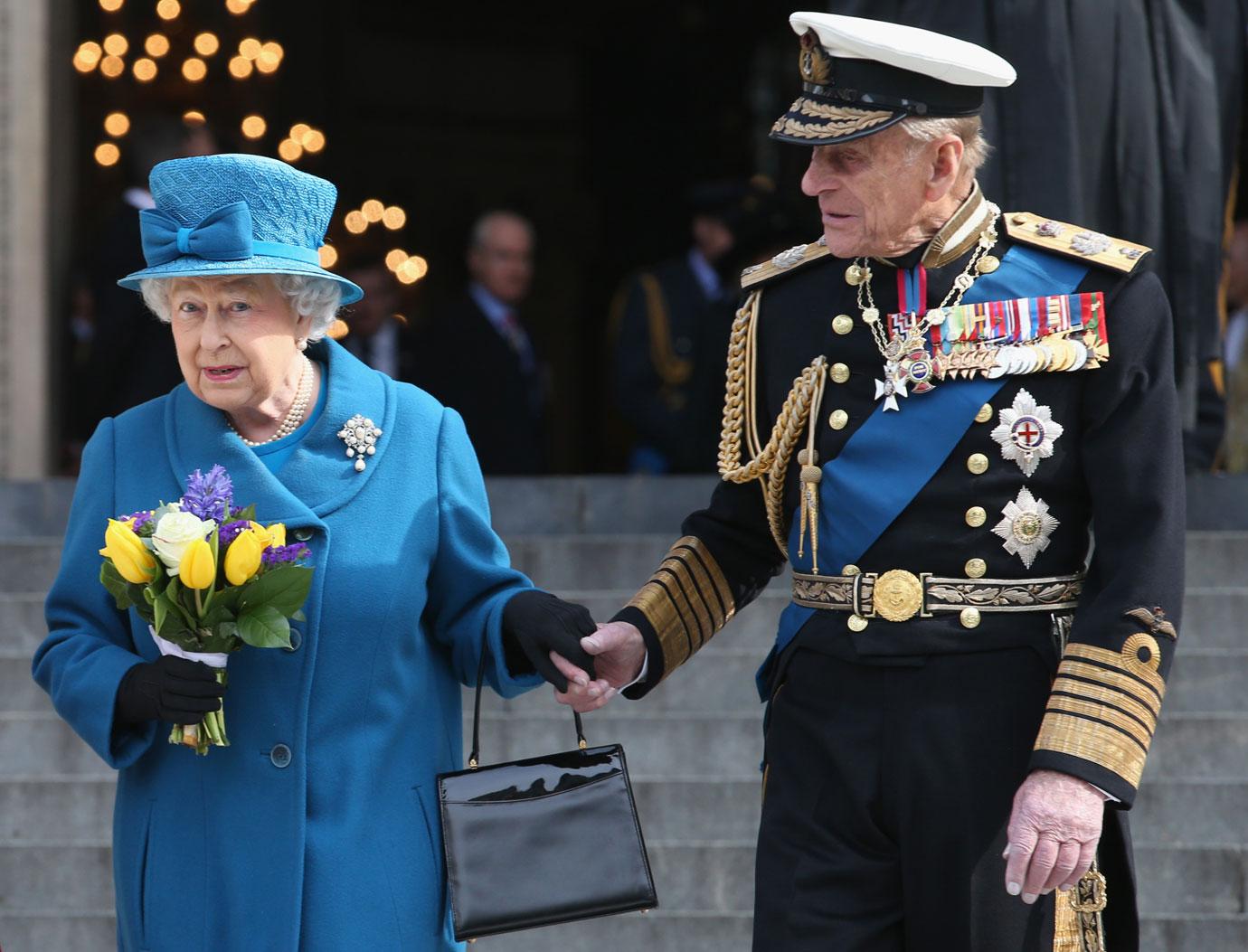 But it seems The Queen is just as thrilled as everyone else about the L.A-born actress joining the royal family and has given Meghan, 36, her seal of approval! The two reportedly first met in October and had an hour-long meeting over tea. Clearly it went well!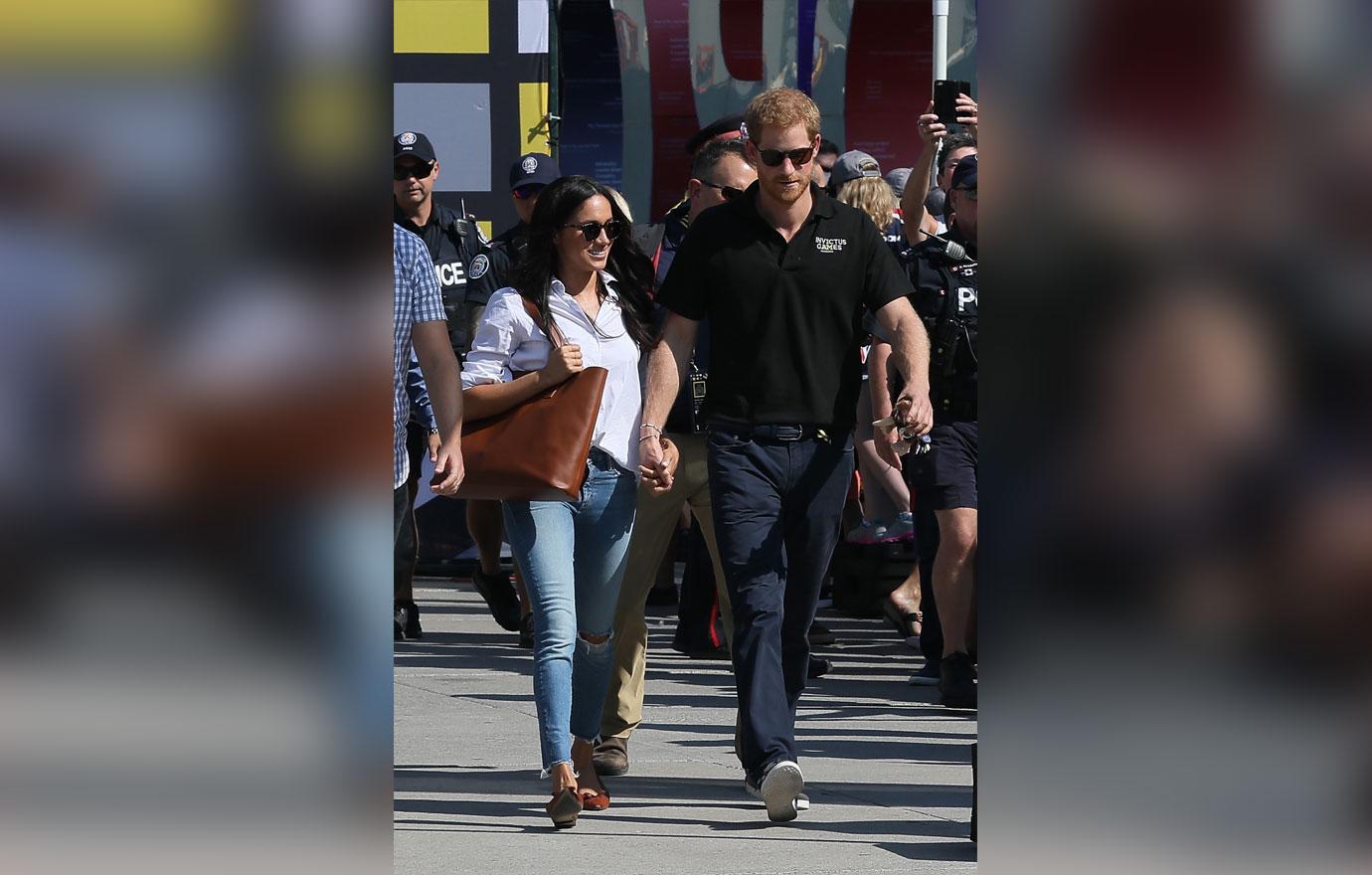 What are your thoughts on her reaction? Let us know in the comments section.