PHOTOS
Meghan Markle's Ex's New Show Threatens Her Romance With Prince Harry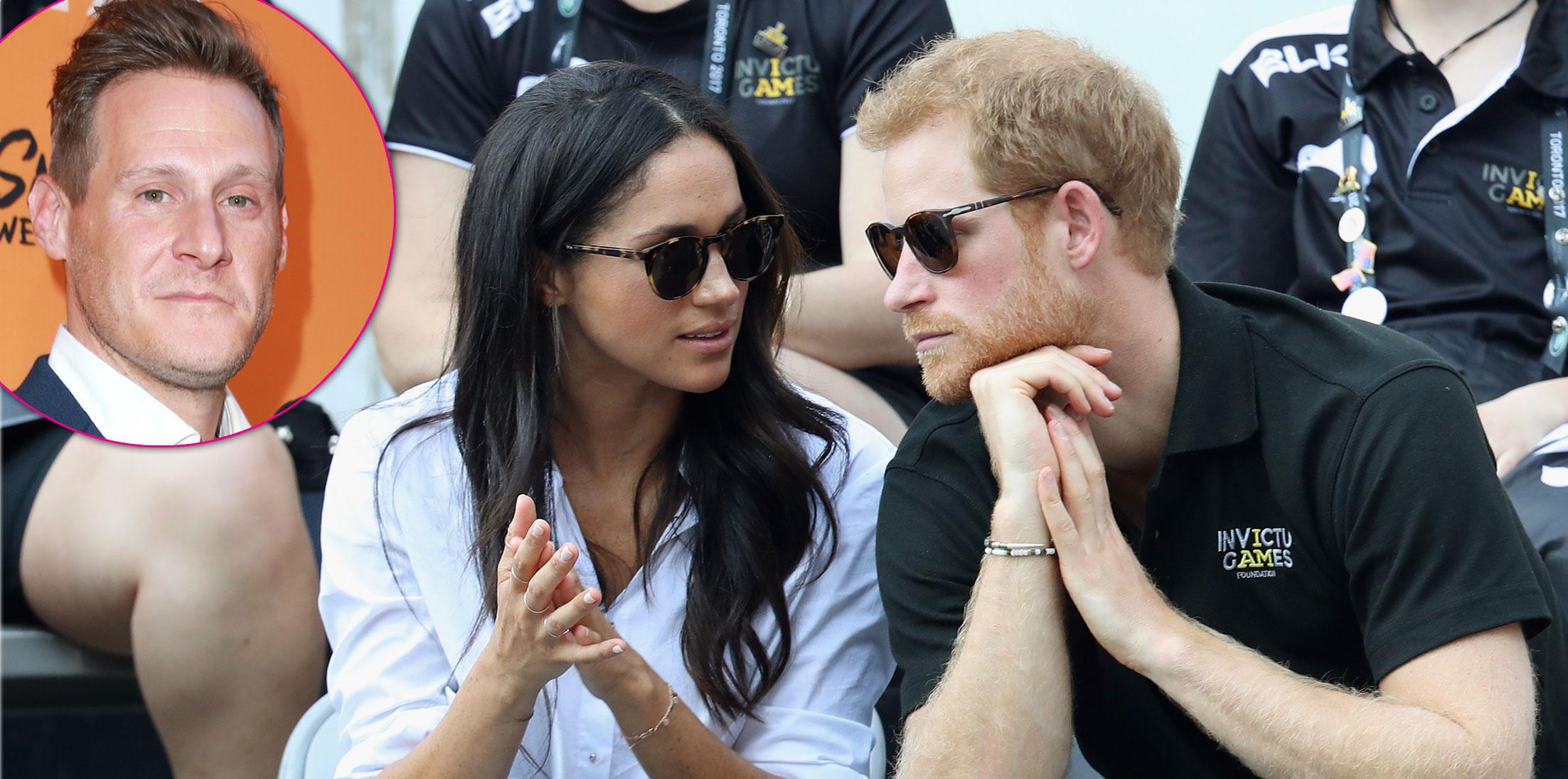 Just when Prince Harry and Meghan Markle looked like they were ready to get engaged, another curveball has been thrown their way. According to Life & Style, Meghan's ex-husband, Trevor Engelson, is producing a show based on his relationship with the Suits actress. Now, the royal family is afraid of what Trevor might reveal about Meghan and what other stories might soon emerge. And if Harry can't convince his grandmother Queen Elizabeth II to ignore this bombshell news, there may be no engagement at all!
Article continues below advertisement
Harry and Meghan's engagement seemed like a sure thing when the two of them held hands while attending the Invictus Games on September 25. Royal expert Phil Dampier even told the mag that being seen together at an official event was a sure sign that Meghan was "within the inner circle and clearly a future bride."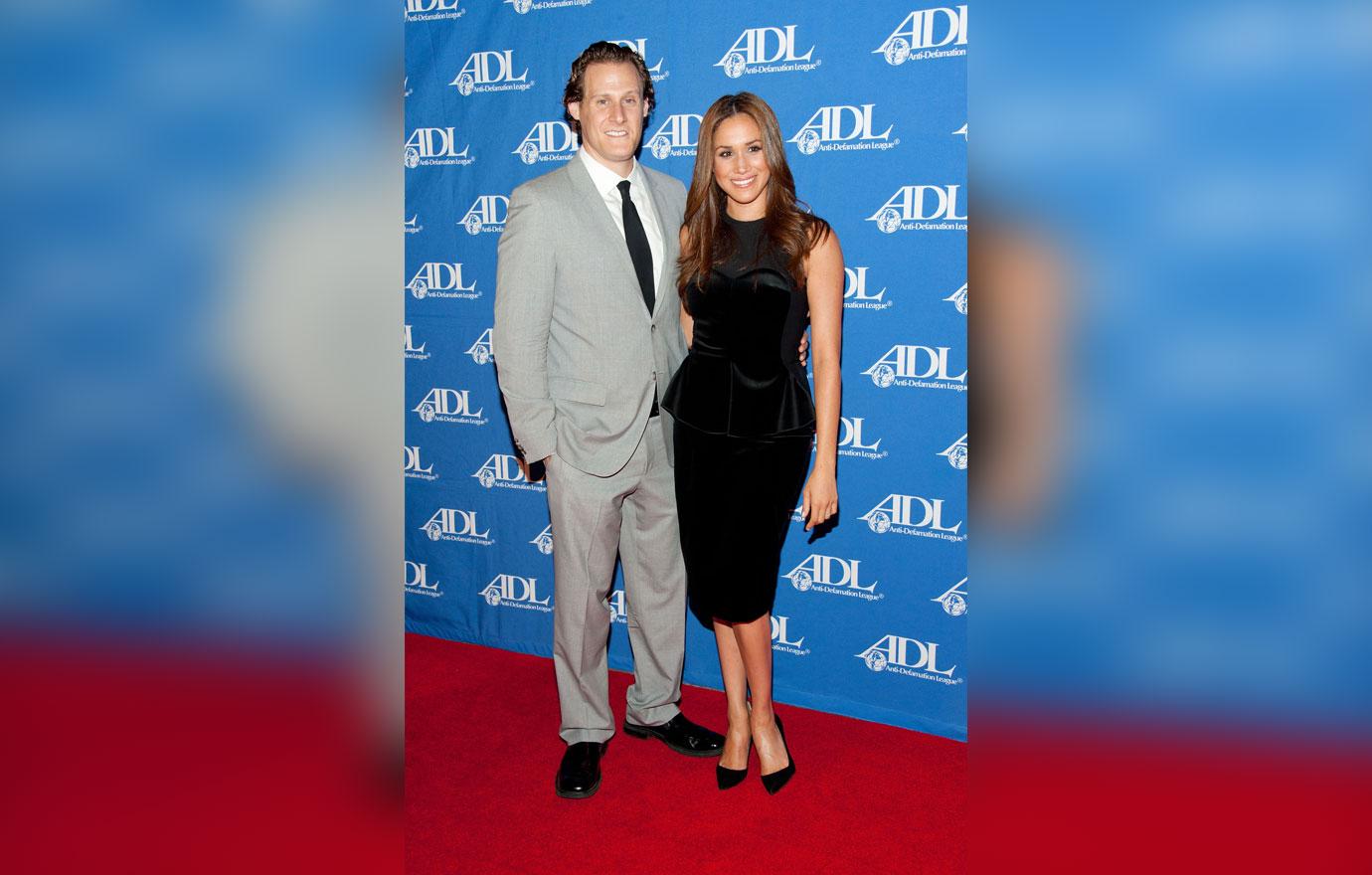 However, it's now been discovered that Meghan's first husband Trevor is producing a TV show based on their three-year marriage and divorce, and it's doubtful that the Queen will be pleased.
Article continues below advertisement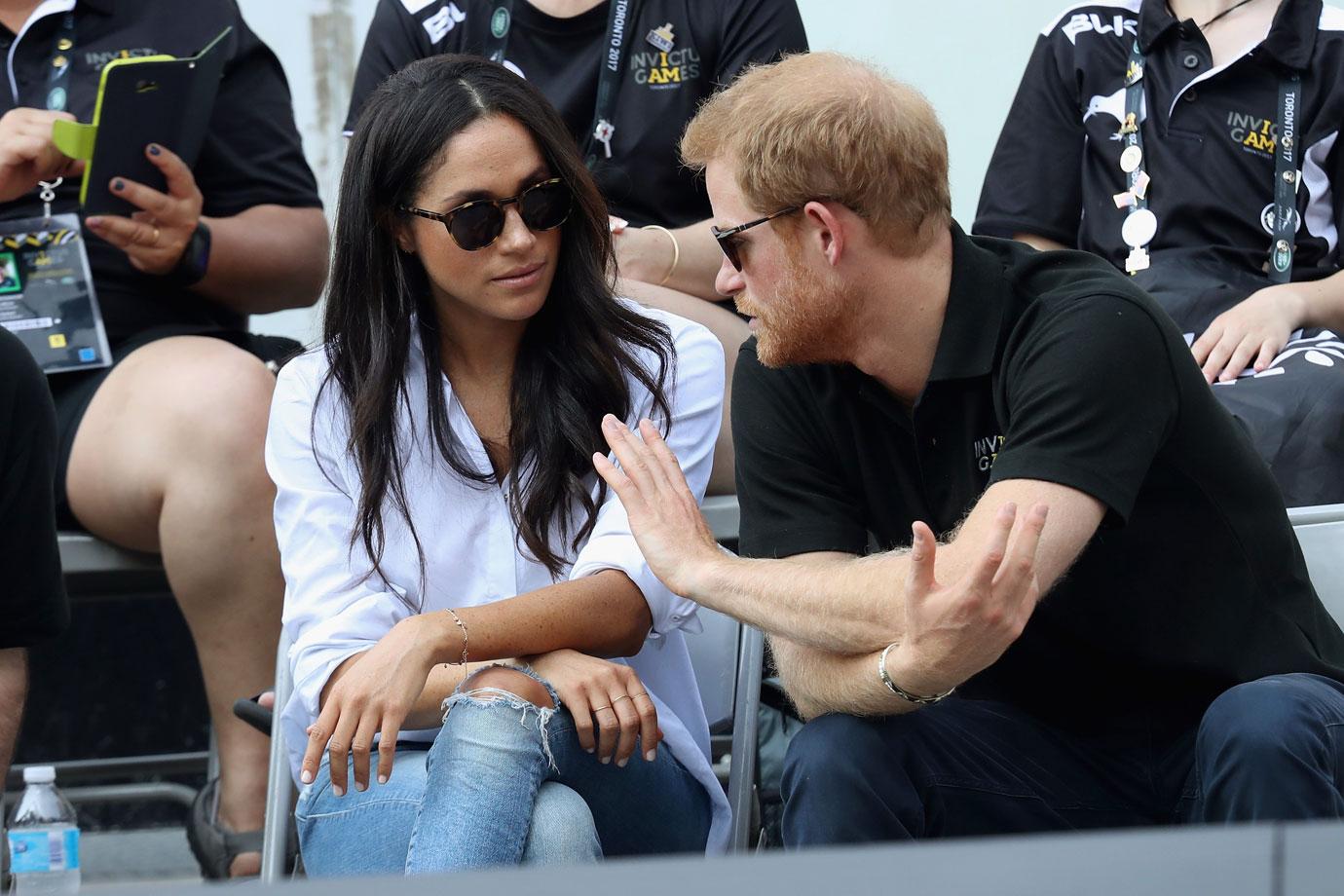 "Those who advise the queen fear this will open the floodgates for others to sell stories or cash in on Meghan's past. This is the last thing they wanted. An engagement announcement was due any day, but this could delay that until they decide how to handle the damage," a source told the mag.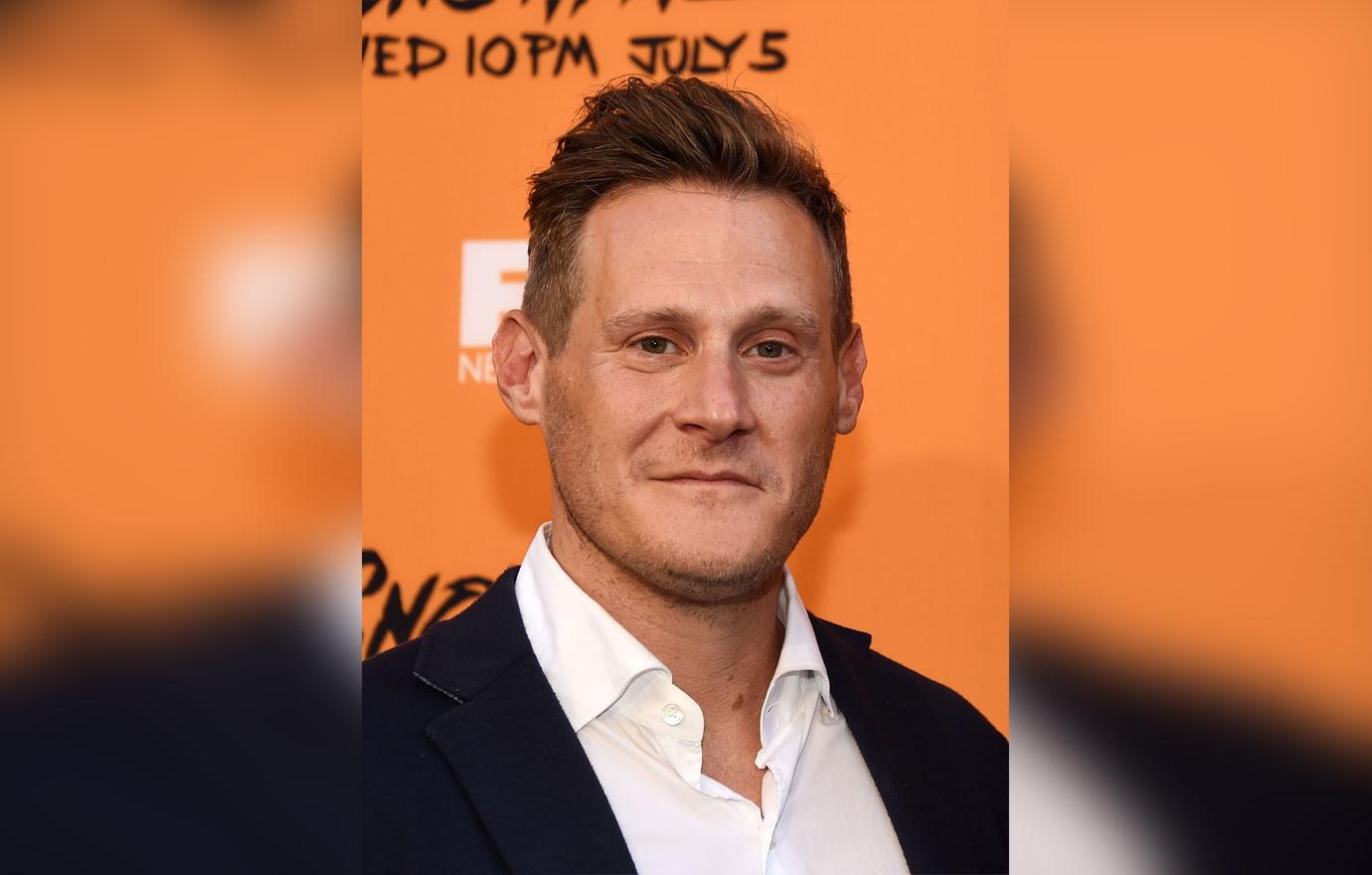 According to Life & Style, the show will focus on a man whose divorce gets complicated when his ex-wife marries a royal. Trevor teamed up with Modern Family executive producer Danny Zuker to pitch the show to Fox, who bought it.
Article continues below advertisement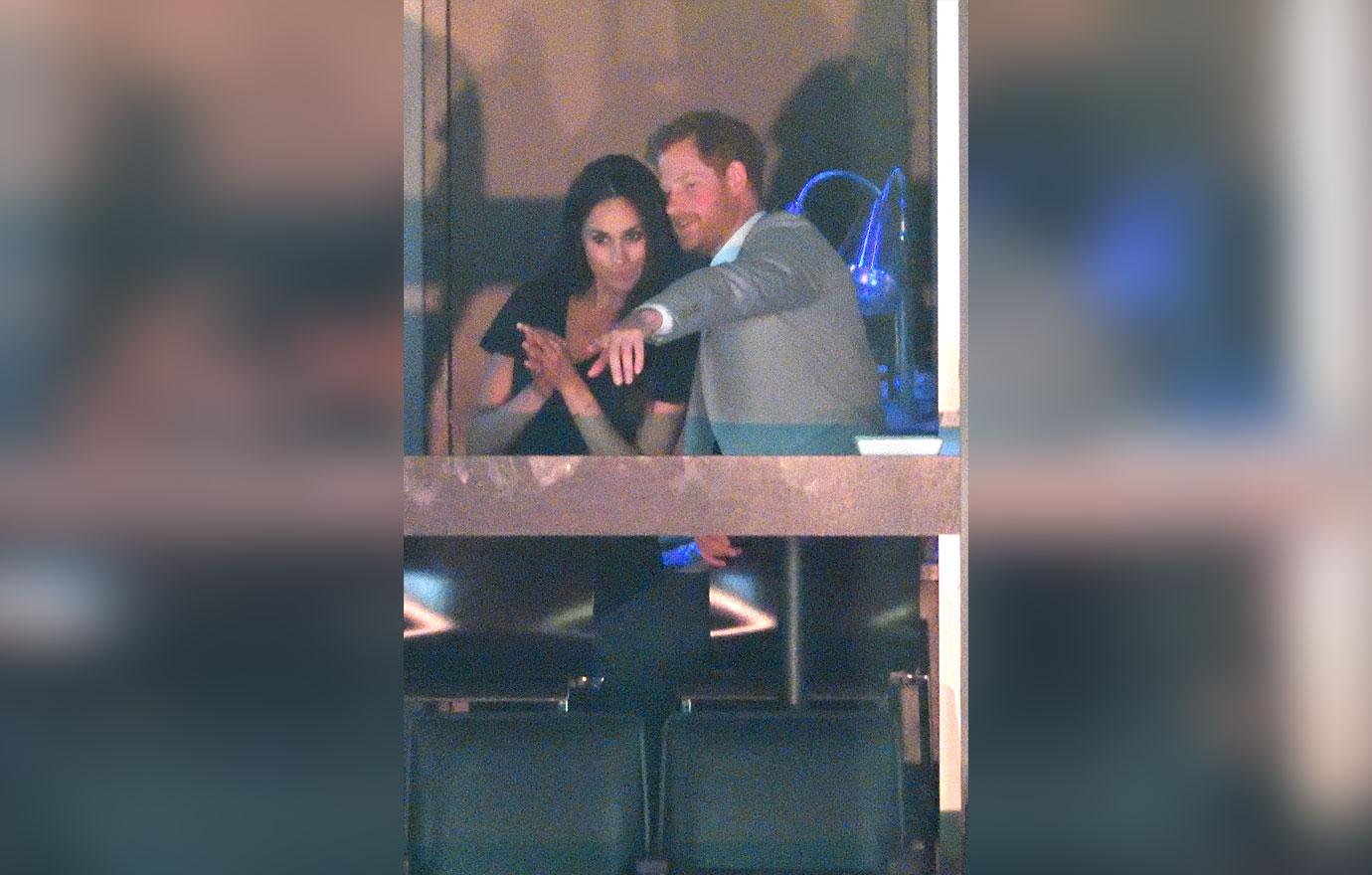 And now the show could put an end to Harry's engagement plans, who would most likely follow royal protocol and ask his grandmother for permission to marry Meghan. "Some of the queen's advisers think Meghan is not the right material to be a princess, and stories like this give them ammunition. She knows Harry loves Meghan, but the queen must protect the monarchy," an insider explained.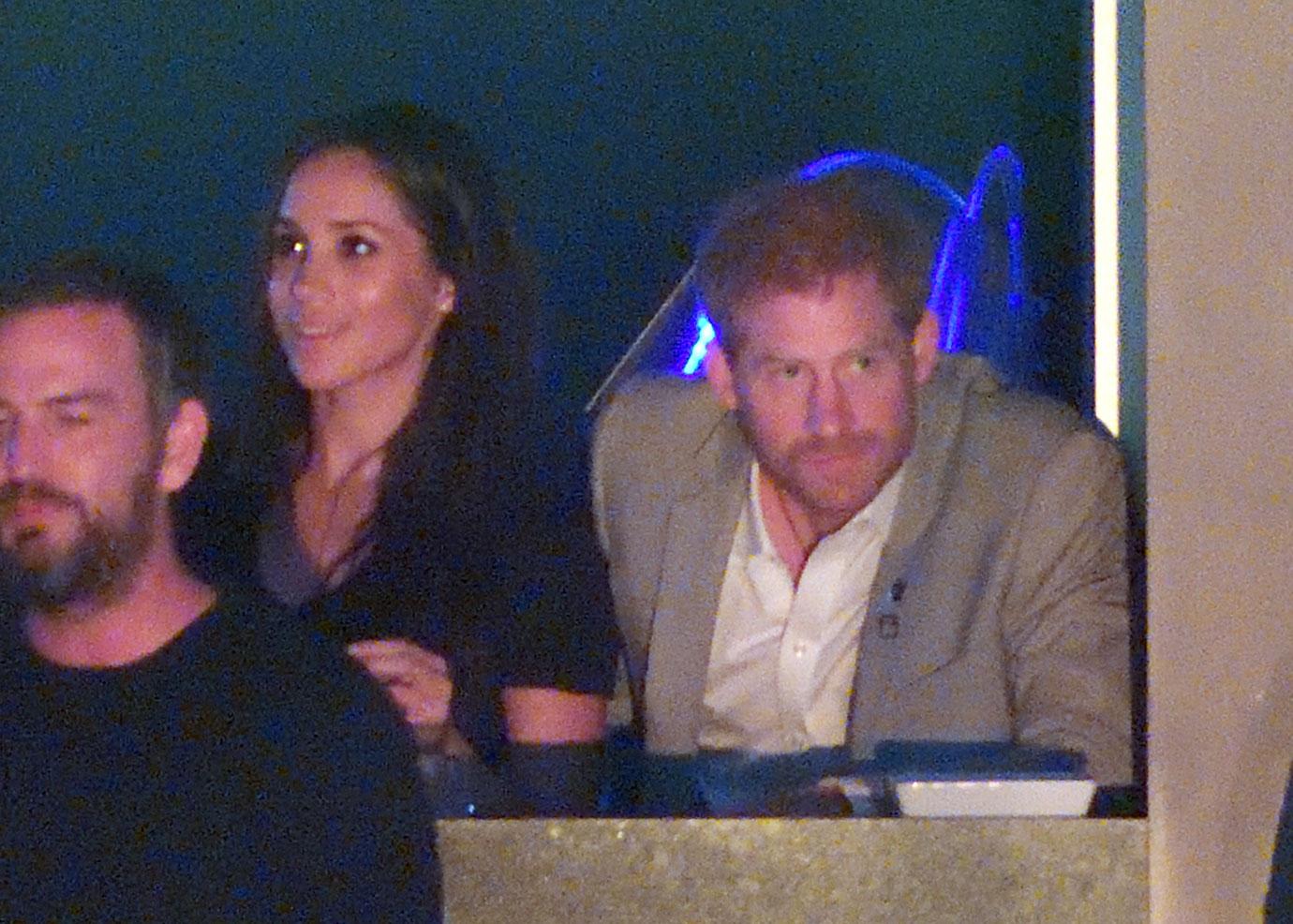 Harry could still marry Meghan even if the Queen disapproves, but he "must be prepared for more dirty laundry to come out," added royal expert Phil.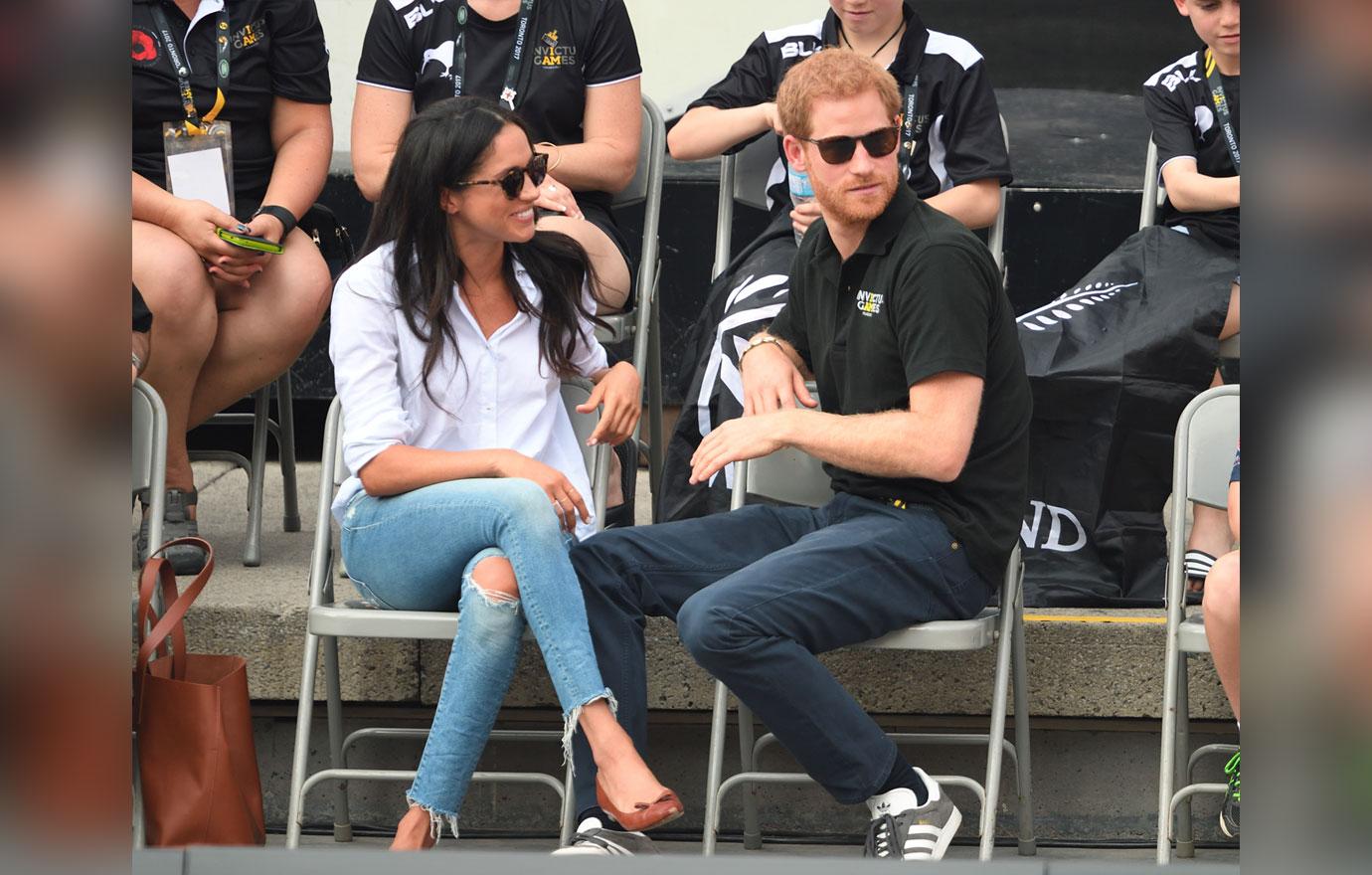 Do you think Meghan's ex's new show will hurt her relationship with Prince Harry? Sound off in the comments below!