PHOTOS
Meghan Markle & Prince Harry 'Frustrated' Her Father Keeps Doing Paid Interviews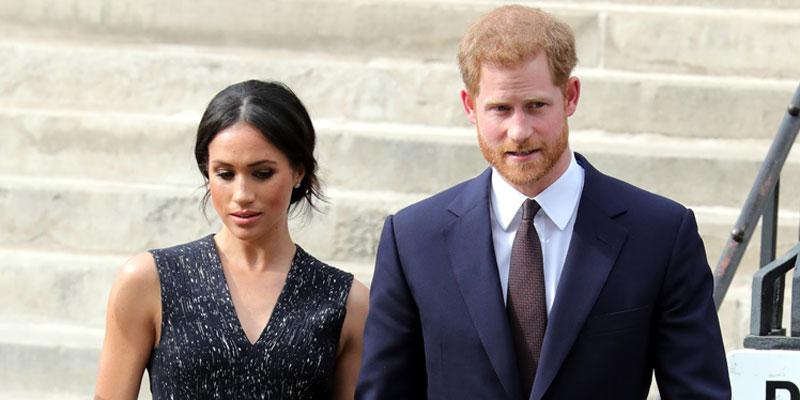 Meghan Markle and Prince Harry aren't happy with her father. Nearly two months after Thomas pulled out of the couple's wedding, the former Hollywood lighting director hasn't been able to stop giving paid interviews about the pair — and they're fed up with his behavior.
Article continues below advertisement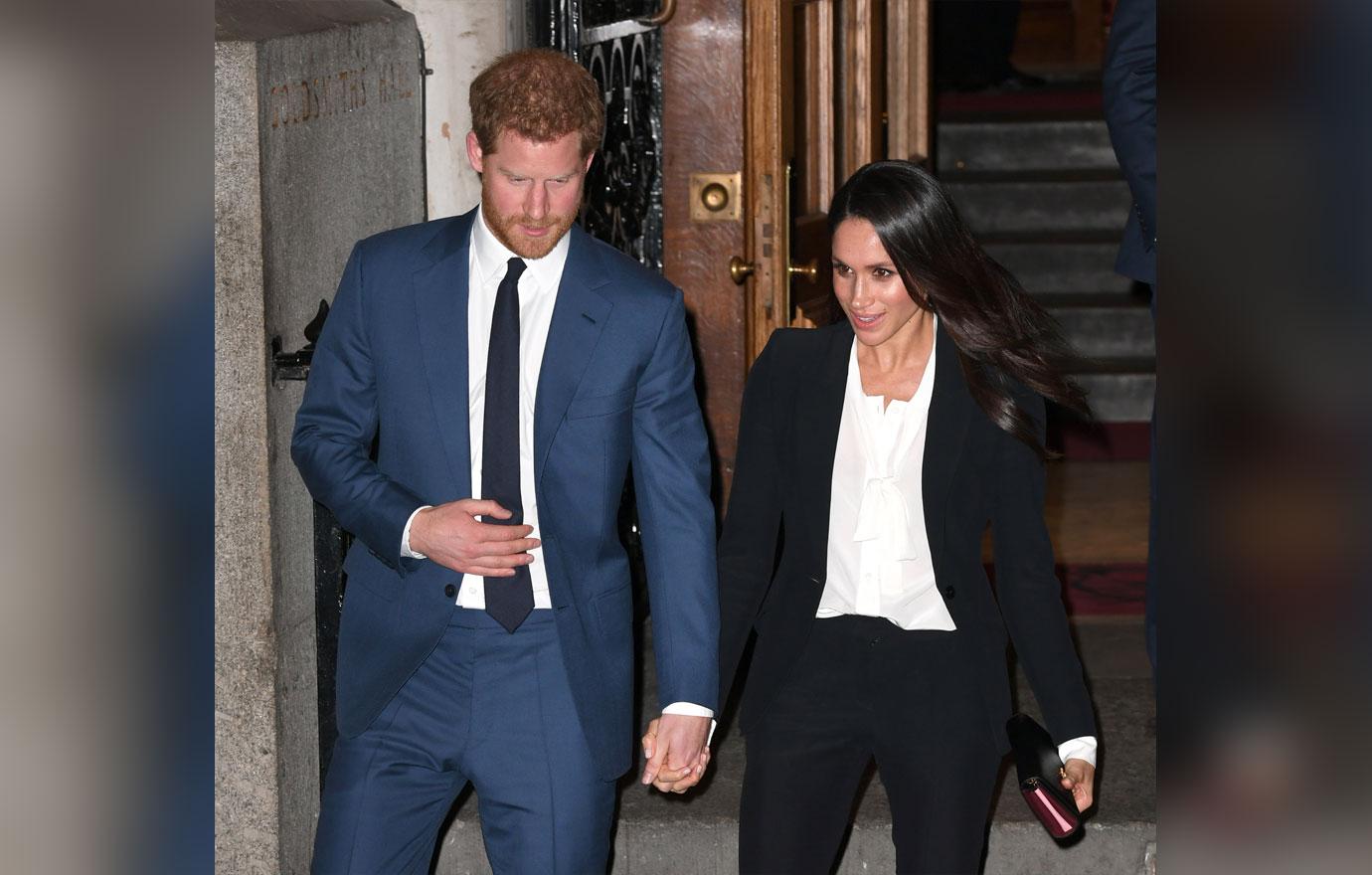 "They are frustrated he keeps speaking to the tabloids and taking payment for interviews," a source told Entertainment Tonight. Since the couple's wedding, Thomas has appeared on Good Morning Britain and most recently gave an interview to The Sun.
Article continues below advertisement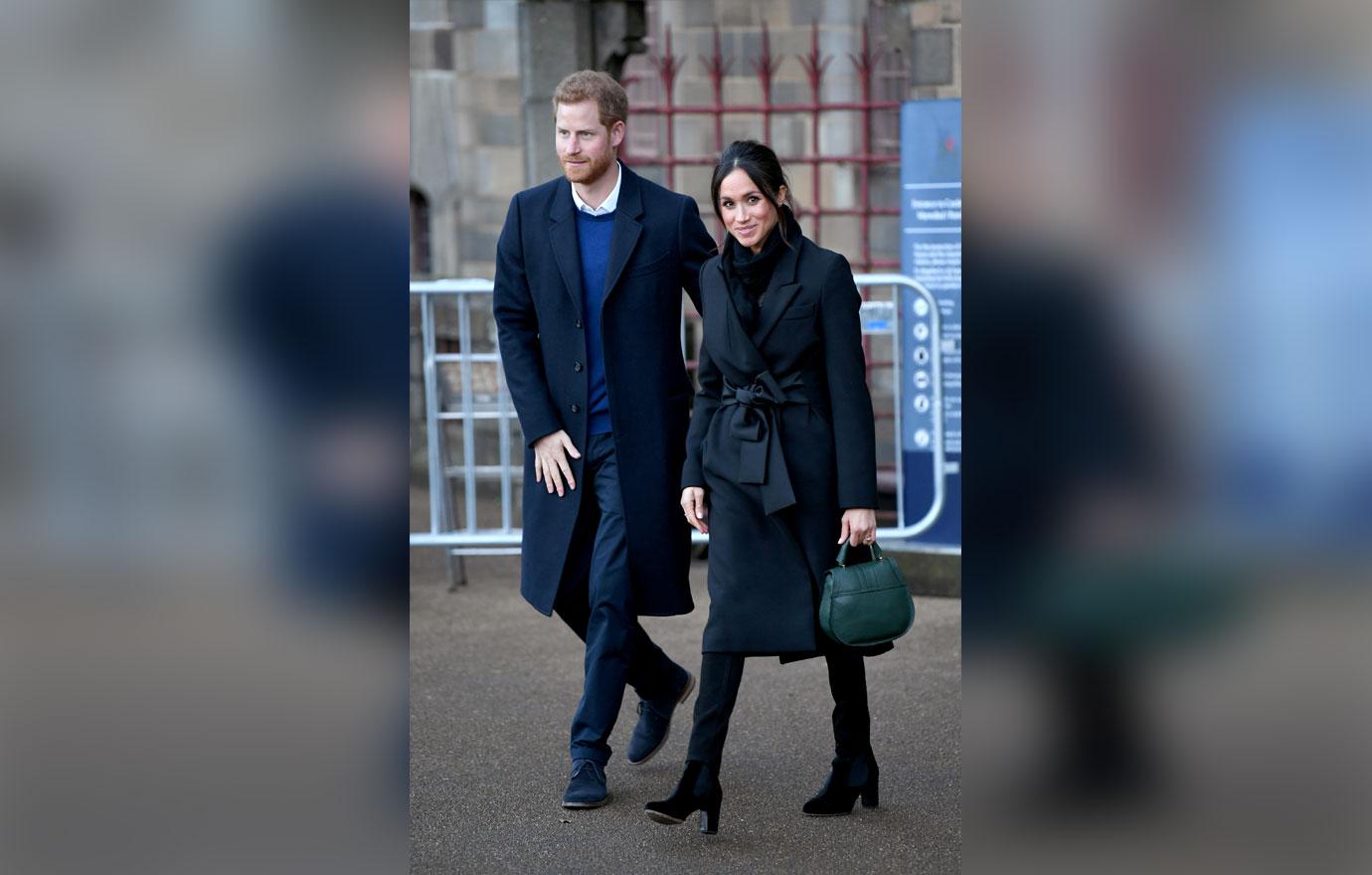 Prior to Meghan and Harry's May wedding, Thomas was caught staging photos for the paparazzi. He later pulled out of the royal nuptials at the last minute due to emergency heart surgery. Meghan and Harry "haven't had any contact" with him since, the insider said.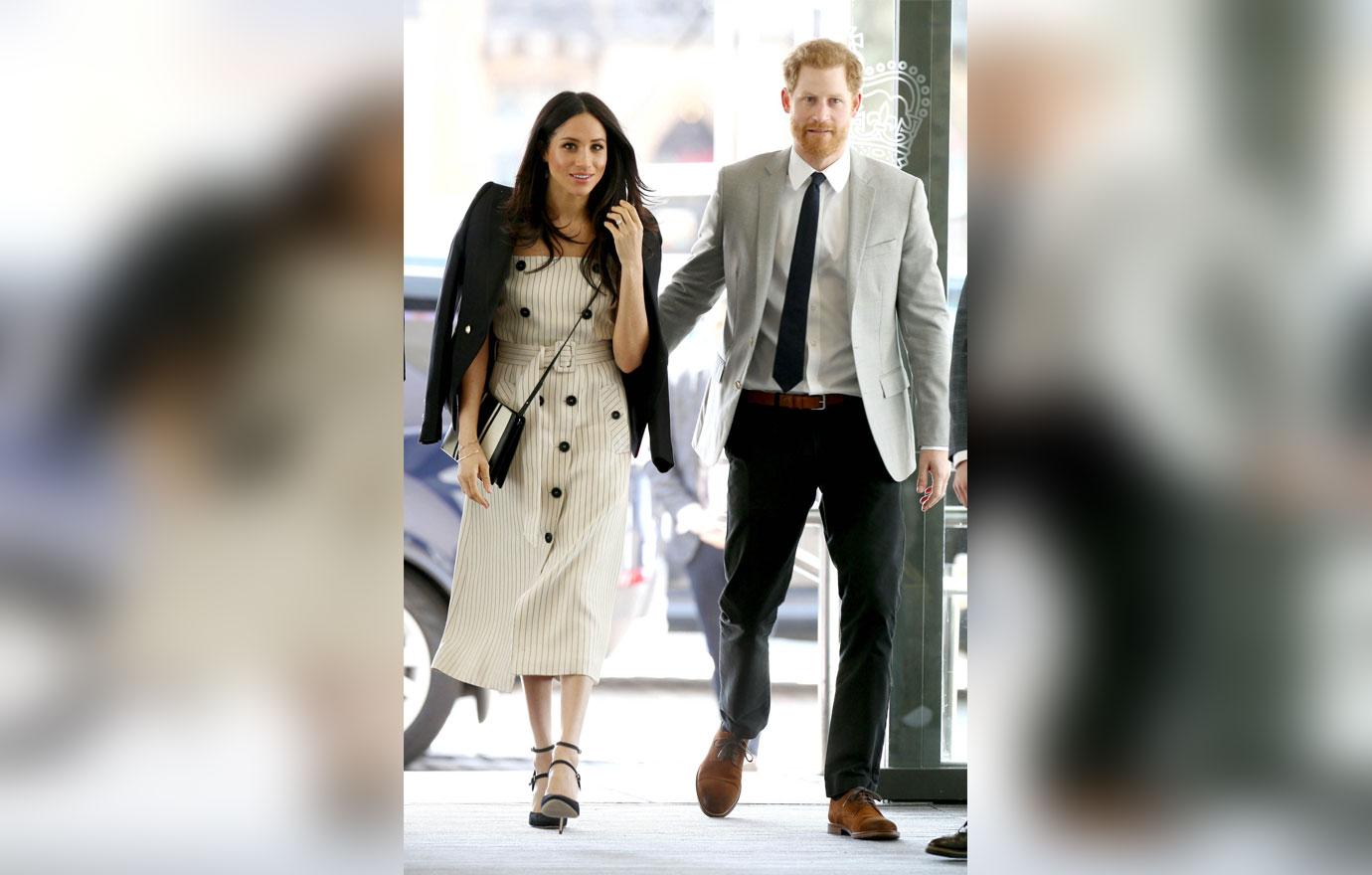 Despite the lack of communication, Thomas has continued speaking to the press about his daughter. In his interview with The Sun, Thomas said he thinks his daughter looks "terrified" in her new royal role.
Article continues below advertisement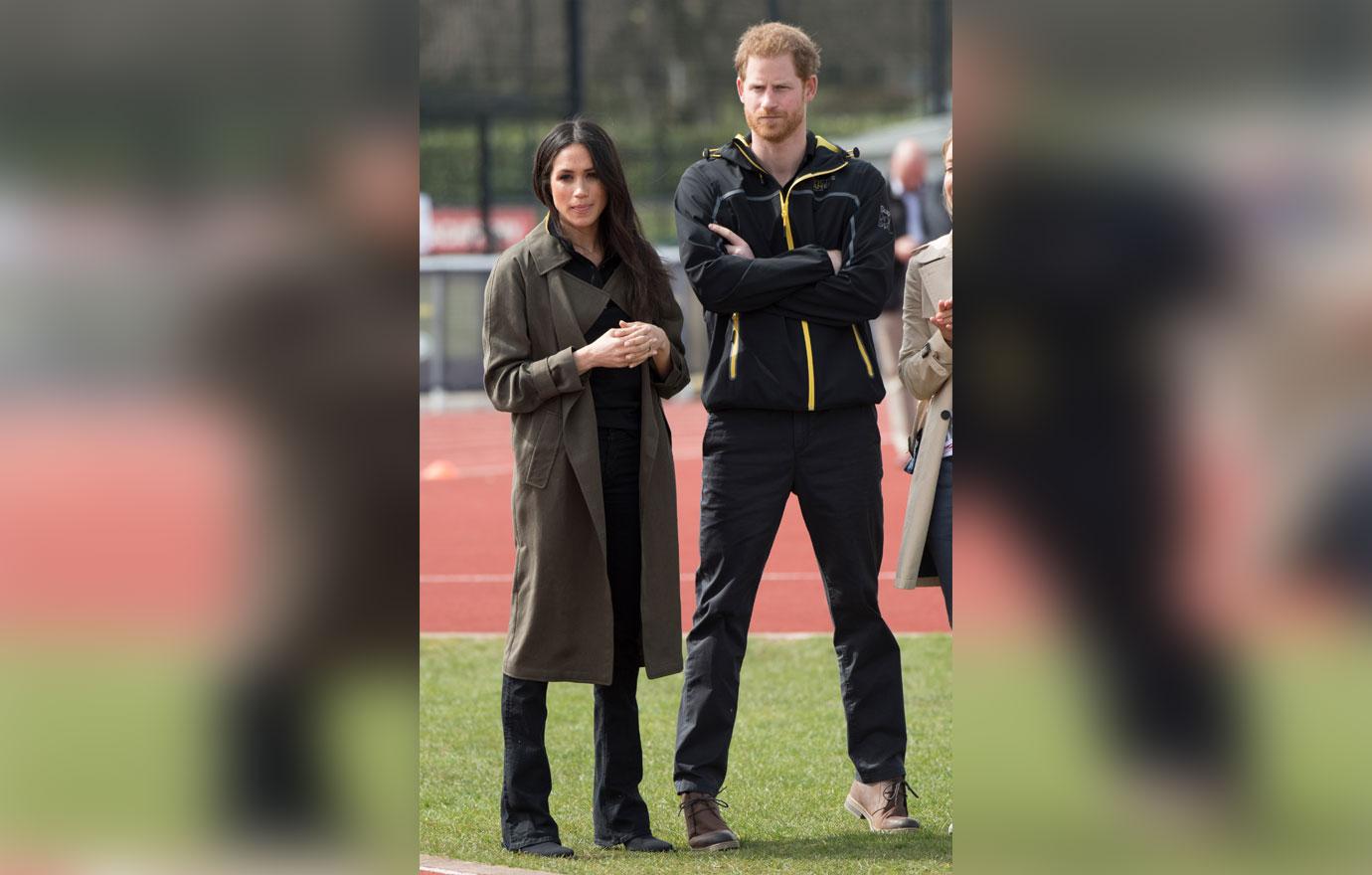 "I see it in her eyes, I see it in her face and I see it in her smile. I've seen her smile for years. I know her smile. I don't like the one I'm seeing now. This one isn't even a stage smile — this is a pained smile," he said.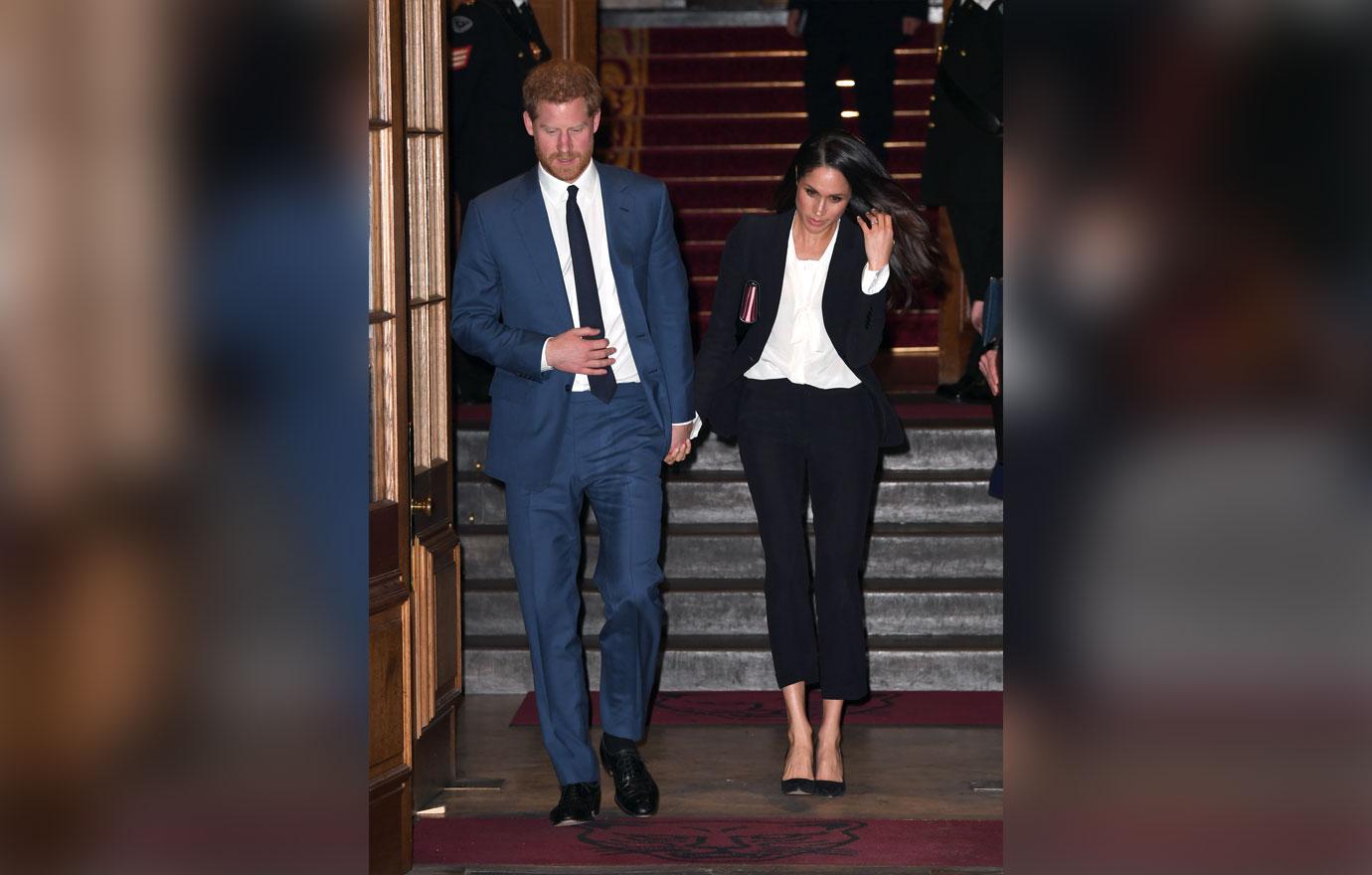 Thomas also claimed he has no way of getting in touch with Meghan, claiming that the only phone number he has for her doesn't work anymore. Despite the distance between them, Thomas said he still wants a relationship with his daughter. "I want to be a part of their life," he said.