PHOTOS
Meghan Markle's Half Brother Arrested For Holding Gun To Woman's Head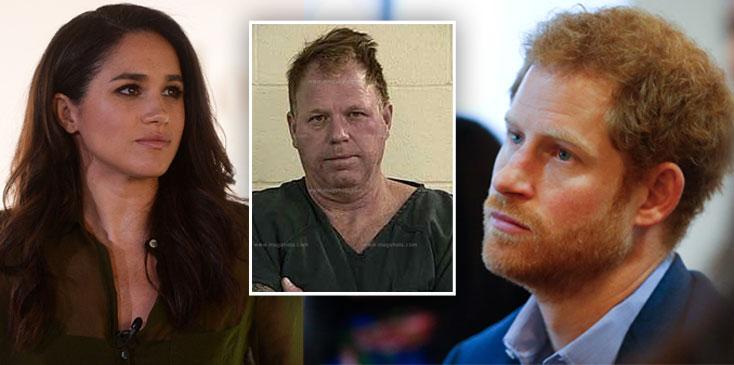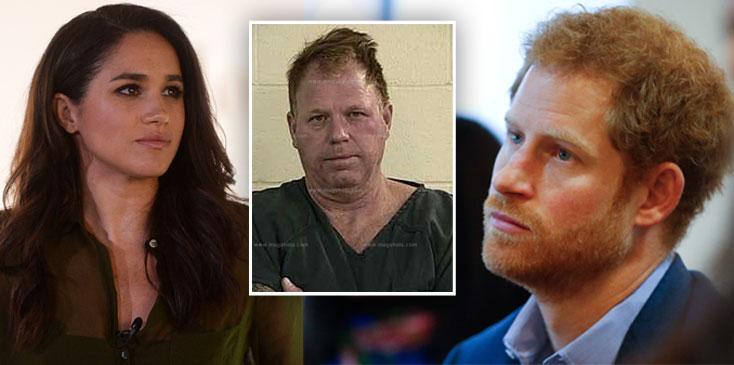 While Meghan Markle is busy trying to close the deal on her royal fairytale with boyfriend Prince Harry, her brother is off getting himself arrested!
Article continues below advertisement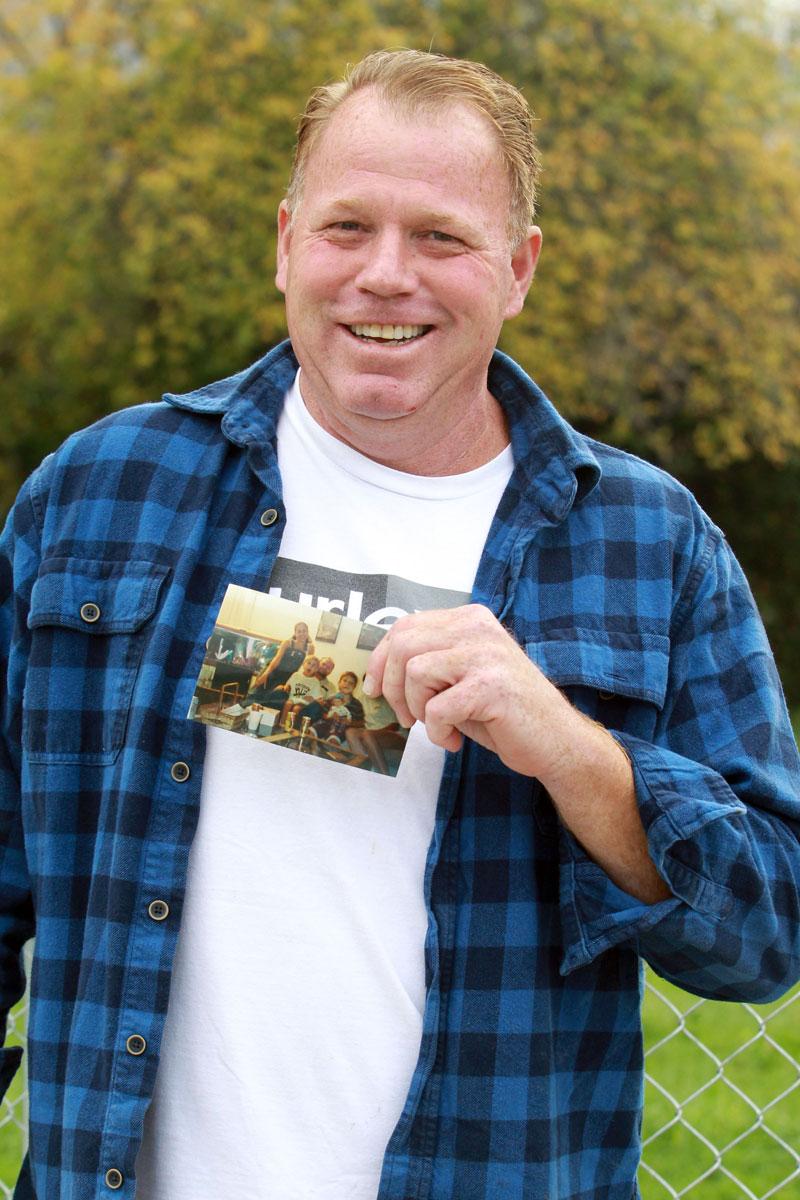 Meghan's half-sibling, Thomas Markle, Jr., was taken into custody January 12th in Oregon after allegedly holding a gun to a woman's head during a booze-fueled argument, the Mail on Sunday reports.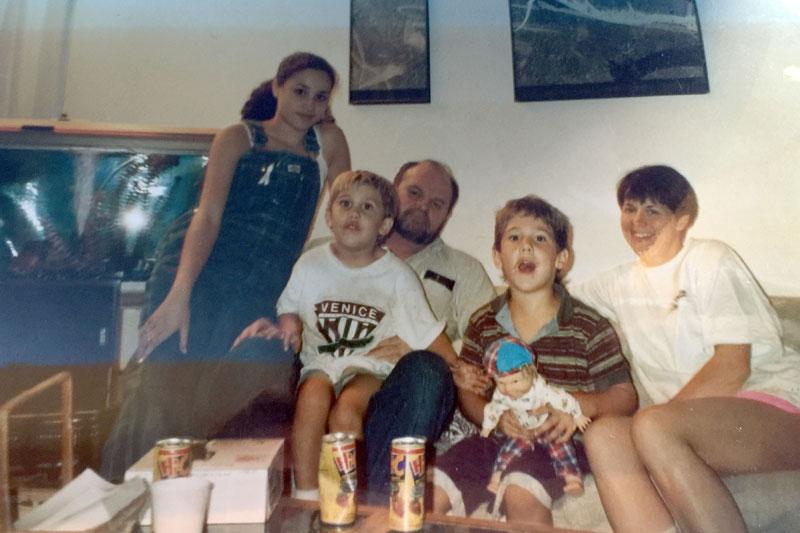 The 50-year-old was charged with menacing, unlawful use of a weapon, and pointing a firearm at another person.
Article continues below advertisement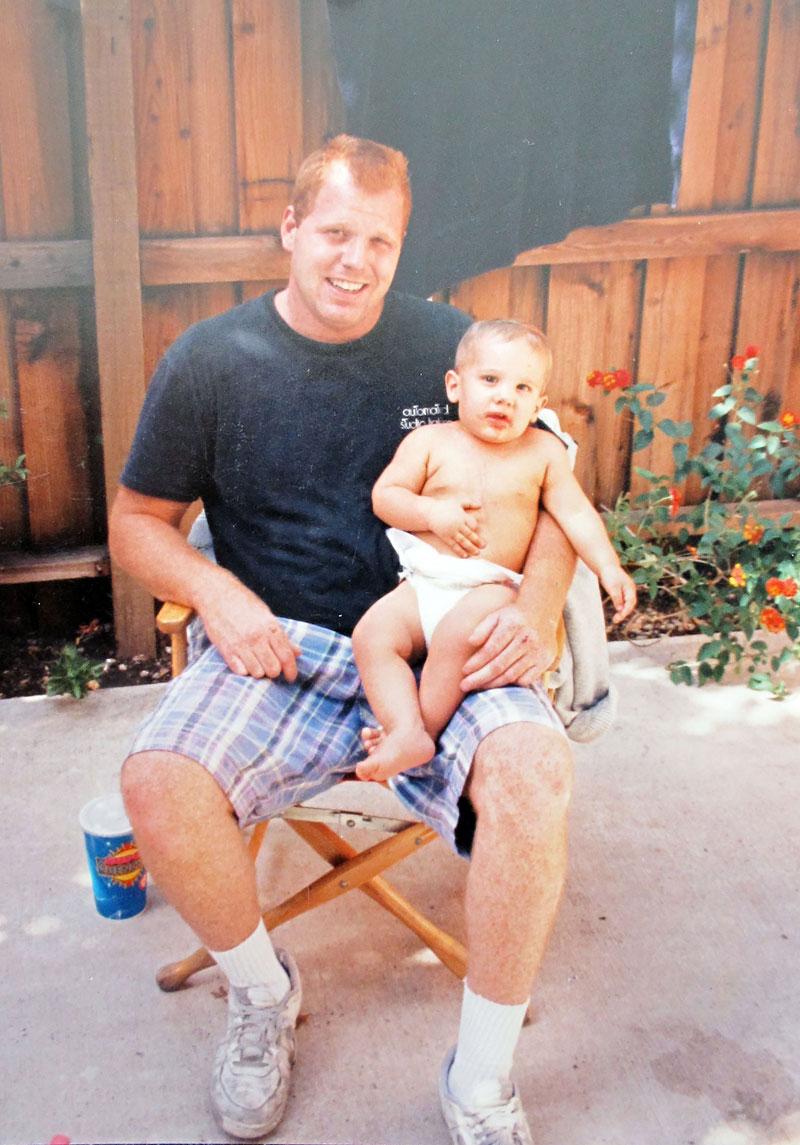 The local sheriff's office confirmed the arrest, stating, "He was arrested at 11pm on January 12 and released on Friday at 10am. He will be going to court for it."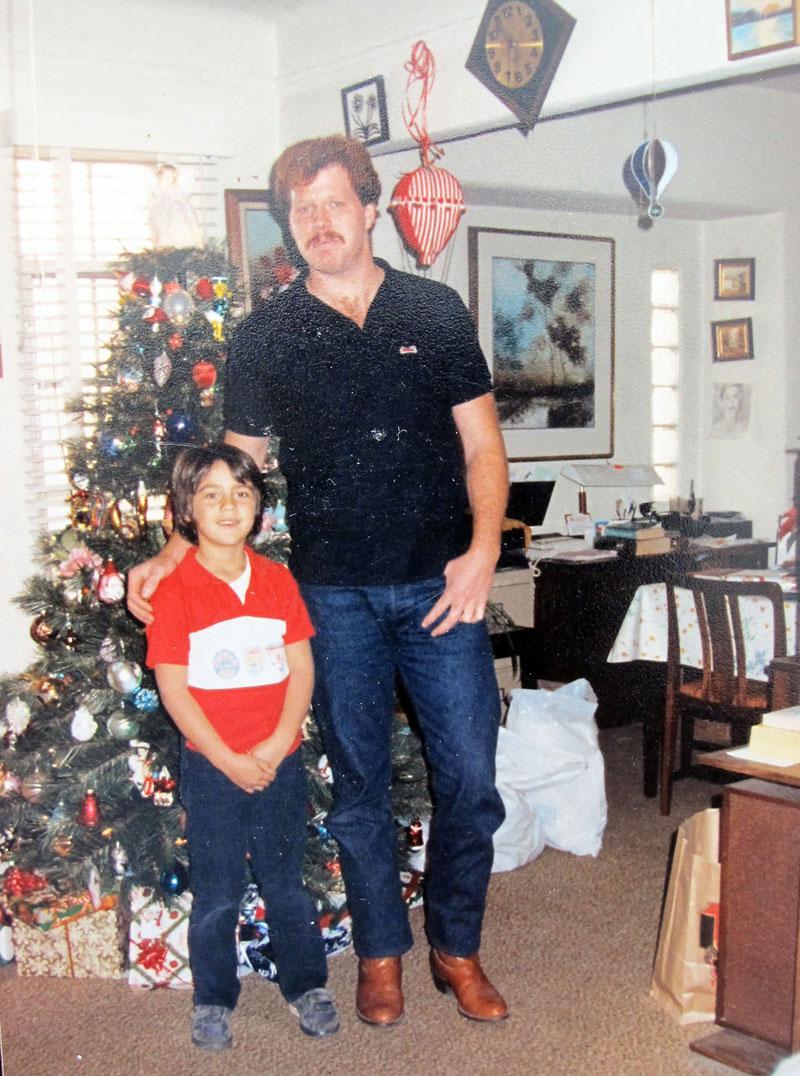 Thomas looked to his ex-wife Tracy Dooley to post his bail, which was set at $1,500.
Article continues below advertisement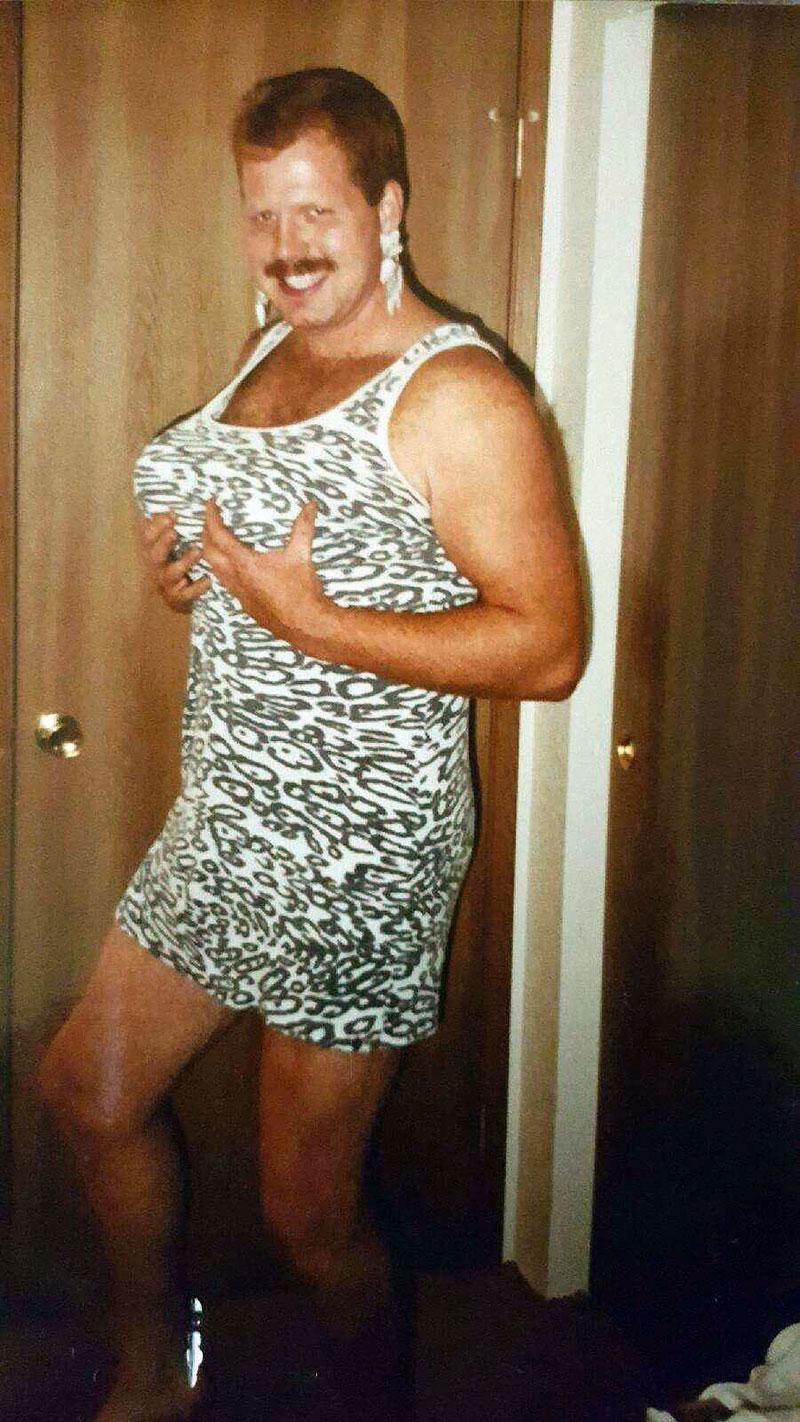 "I don't want this to be embarrassing for Meghan," Tracy said after the incident. "Tom has had a little fame and publicity since Meghan started dating Prince Harry. He wants what's best for her. He is so happy and proud for her," she claimed.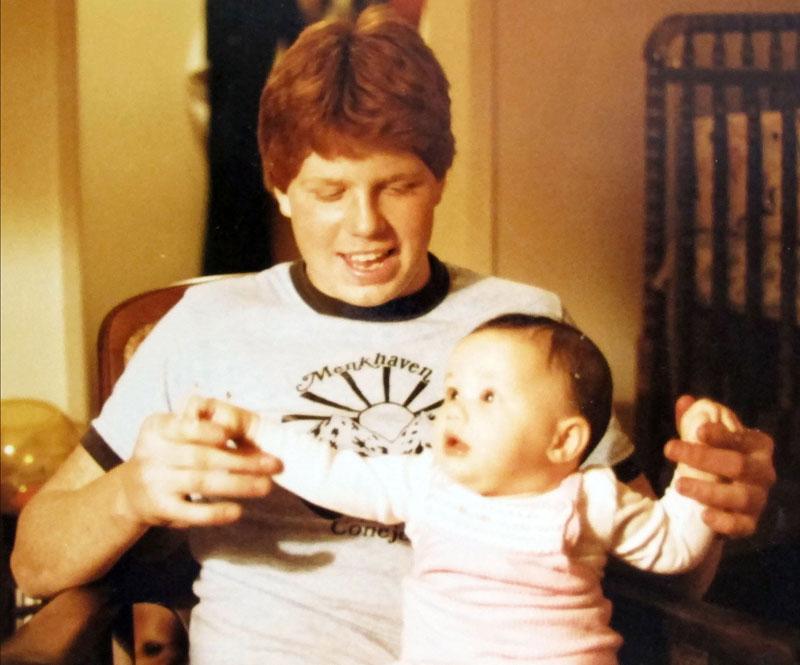 "They used to be very close but there has been some separation over the years. The last thing he would want to do is to hurt her."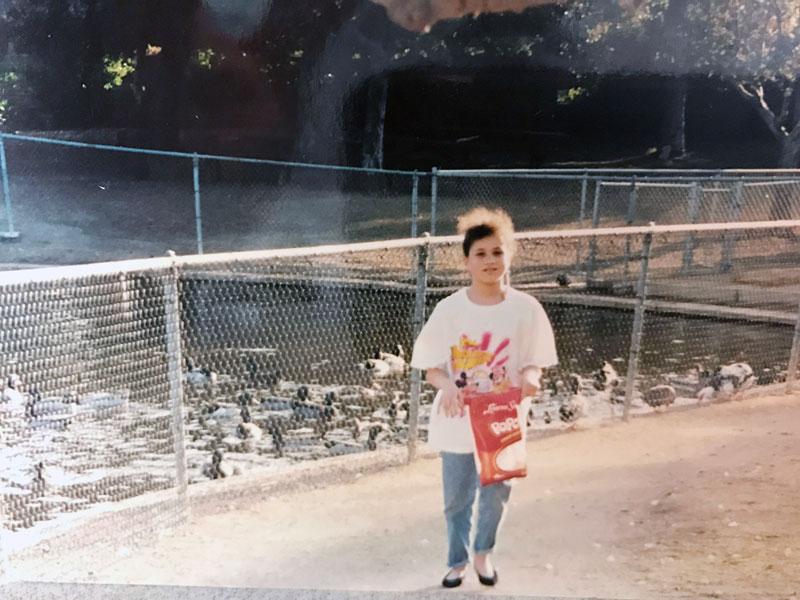 Do you think the arrest will hurt Meghan's relationship with Prince Harry? Share your thoughts in the comments below!