PHOTOS
Meghan Markle Prepares To Undergo Hostage Training After She Marries Prince Harry!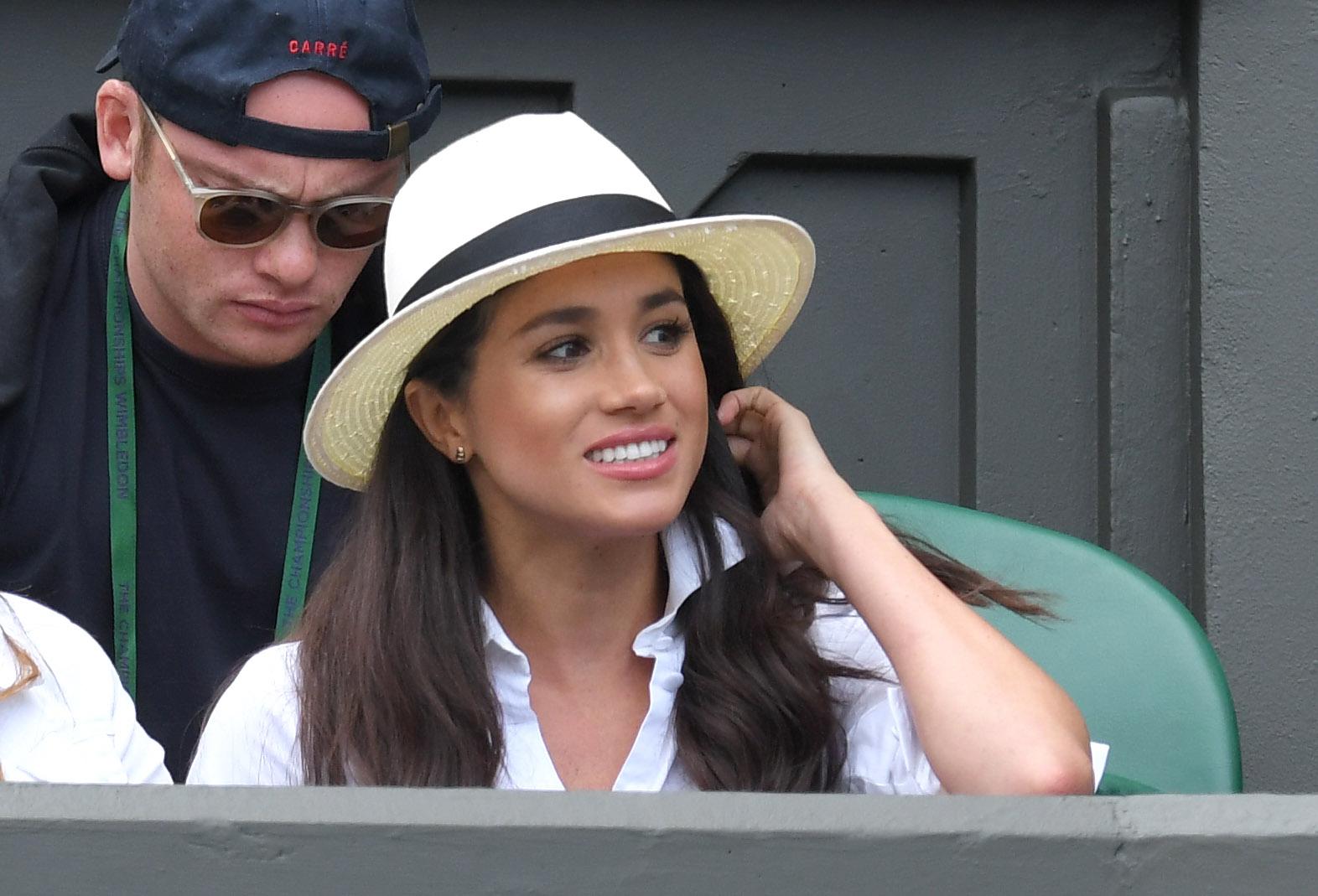 Marrying into the royal family can be stressful for anyone, and future duchess Meghan Markle is learning that part of that process means a complete understanding of how to protect yourself in dangerous situations! On top of having to pass an extremely difficult British citizen test, as well as being baptized as part of the Church of England, she will also have to undergo a rigorous week of hostage training shortly after she weds Prince Harry this spring!
Article continues below advertisement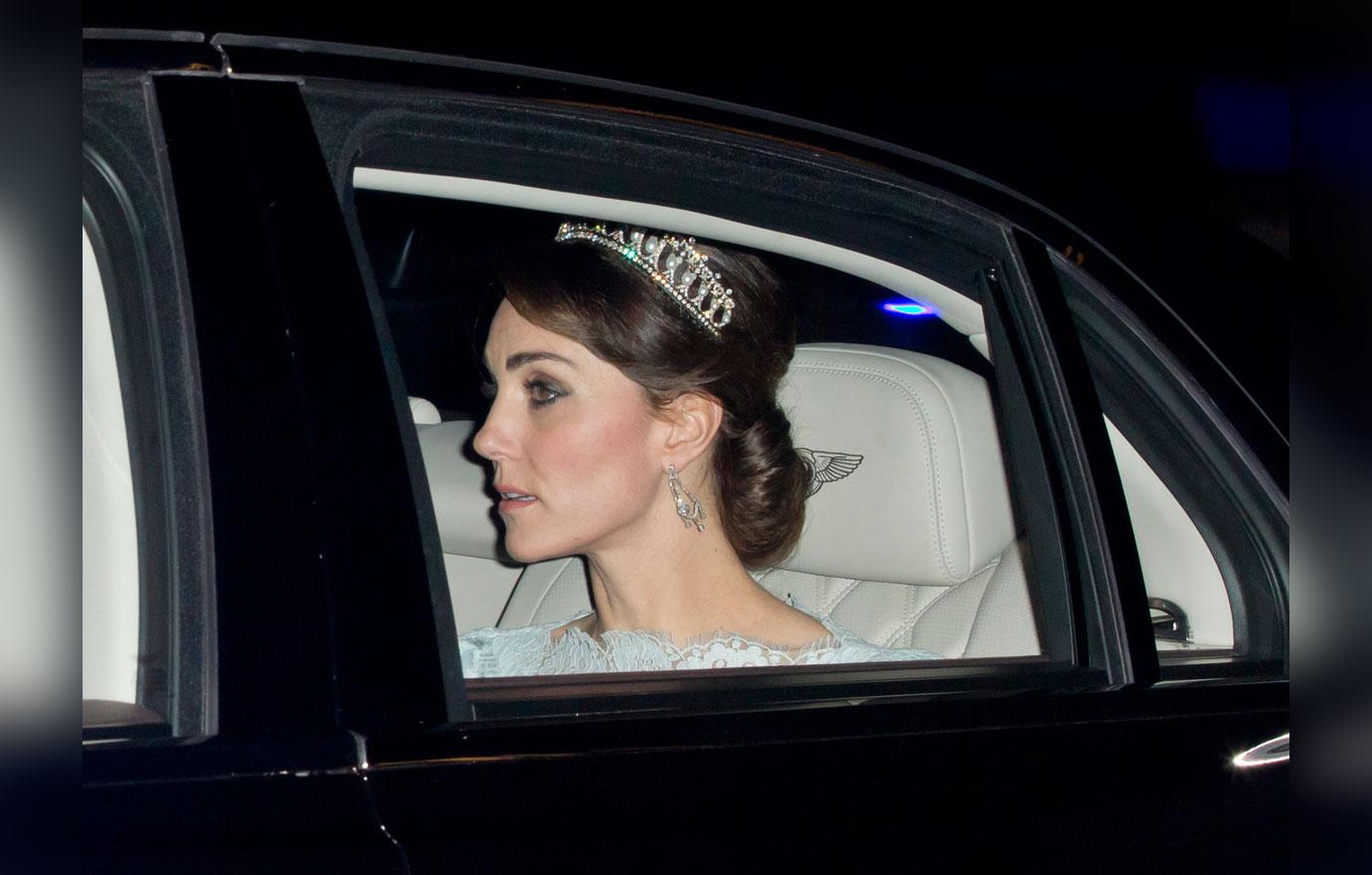 Meghan isn't the first member of the royal family who has gone through this type of training. She follows in the footsteps of sister-in-law Kate Middleton and Princess Diana, who have also completed this process.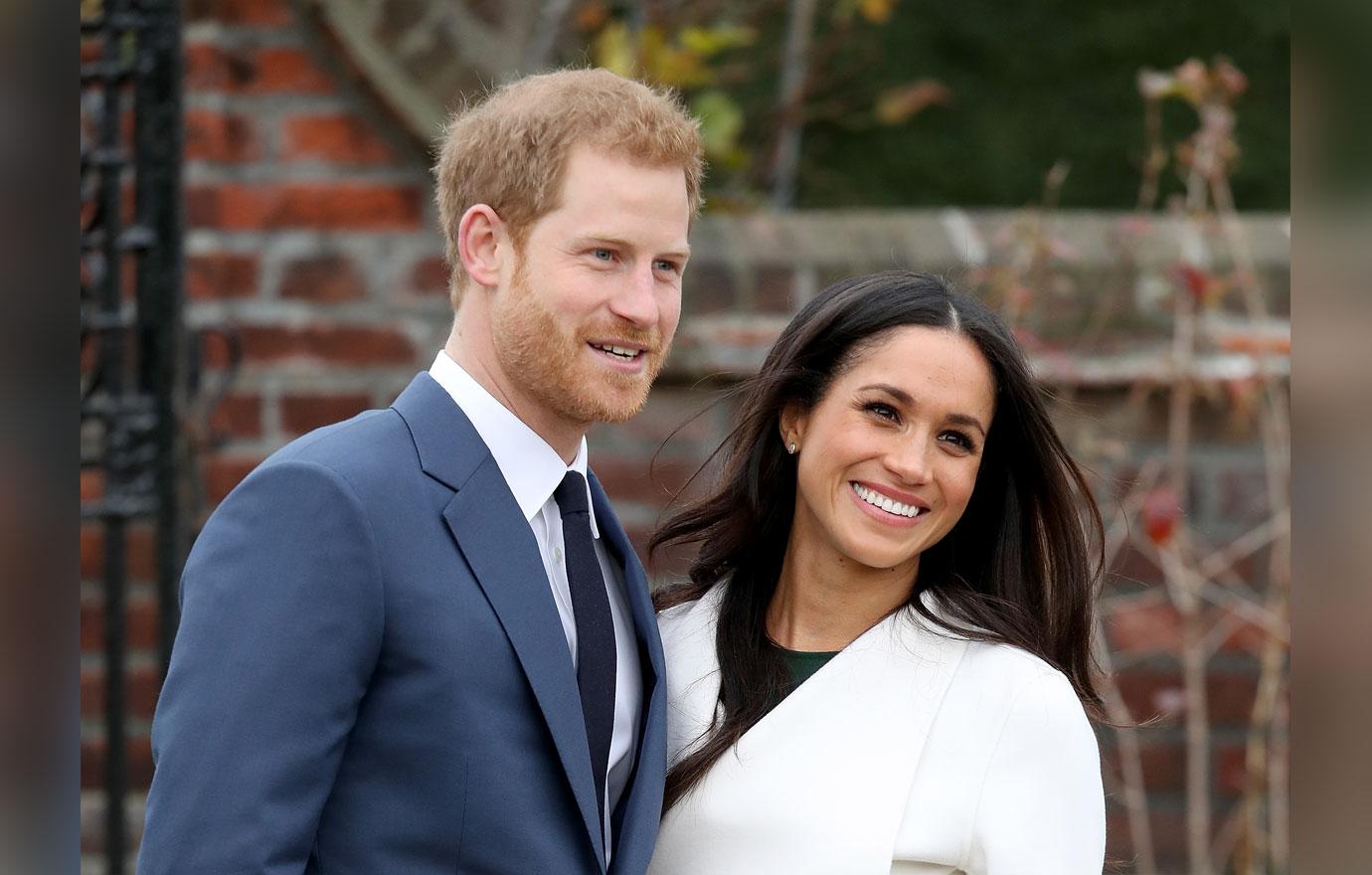 The training will happen about a week after she marries Prince Harry, which is set to happen in April of 2018. It will include elements such as learning how to escape a potentially dangerous situation and how to facilitate a rescue.
Article continues below advertisement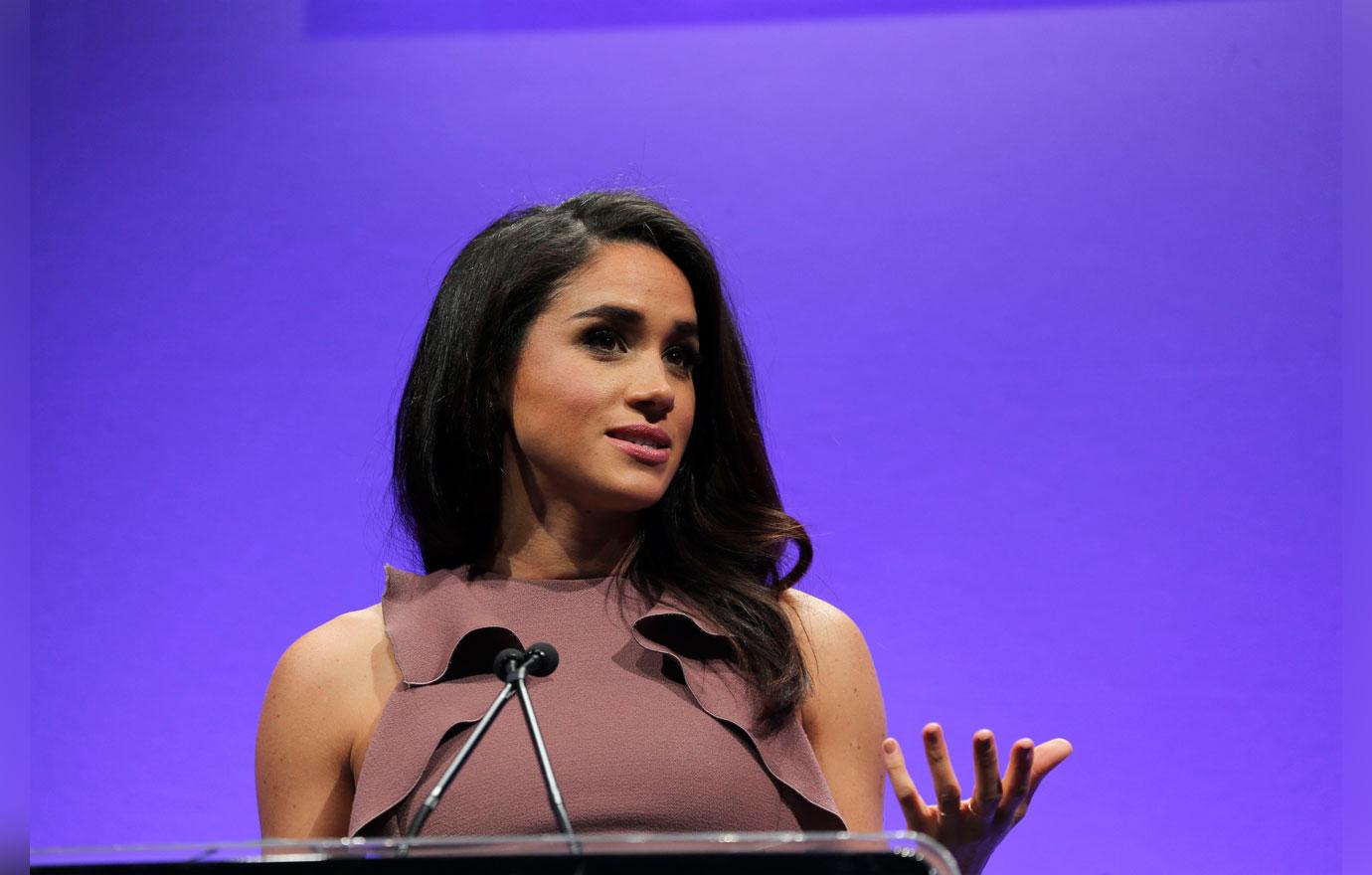 It goes further than that. She will also be taught techniques on how to transmit a distress signal that she's being held against her will if her captors make her record a video, as well as how to master micro-expressions, key words and other signals to let either her family or law enforcement know if she's under duress from captors.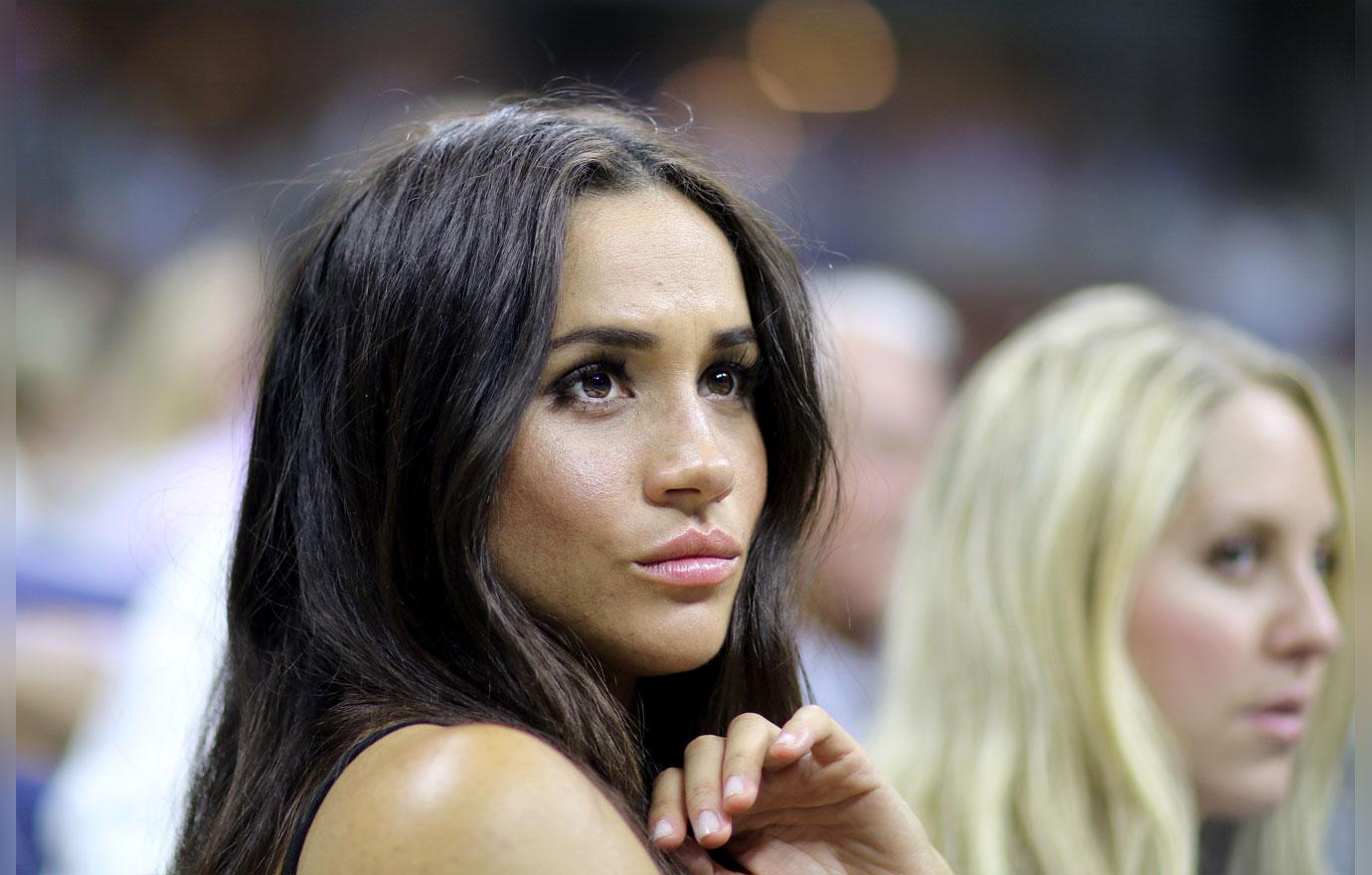 On top of all of this, she will also learn basic psychology training such as how to get herself out of restraints, like duct tape or zip ties, if she ever finds herself in a scary situation like that.
Article continues below advertisement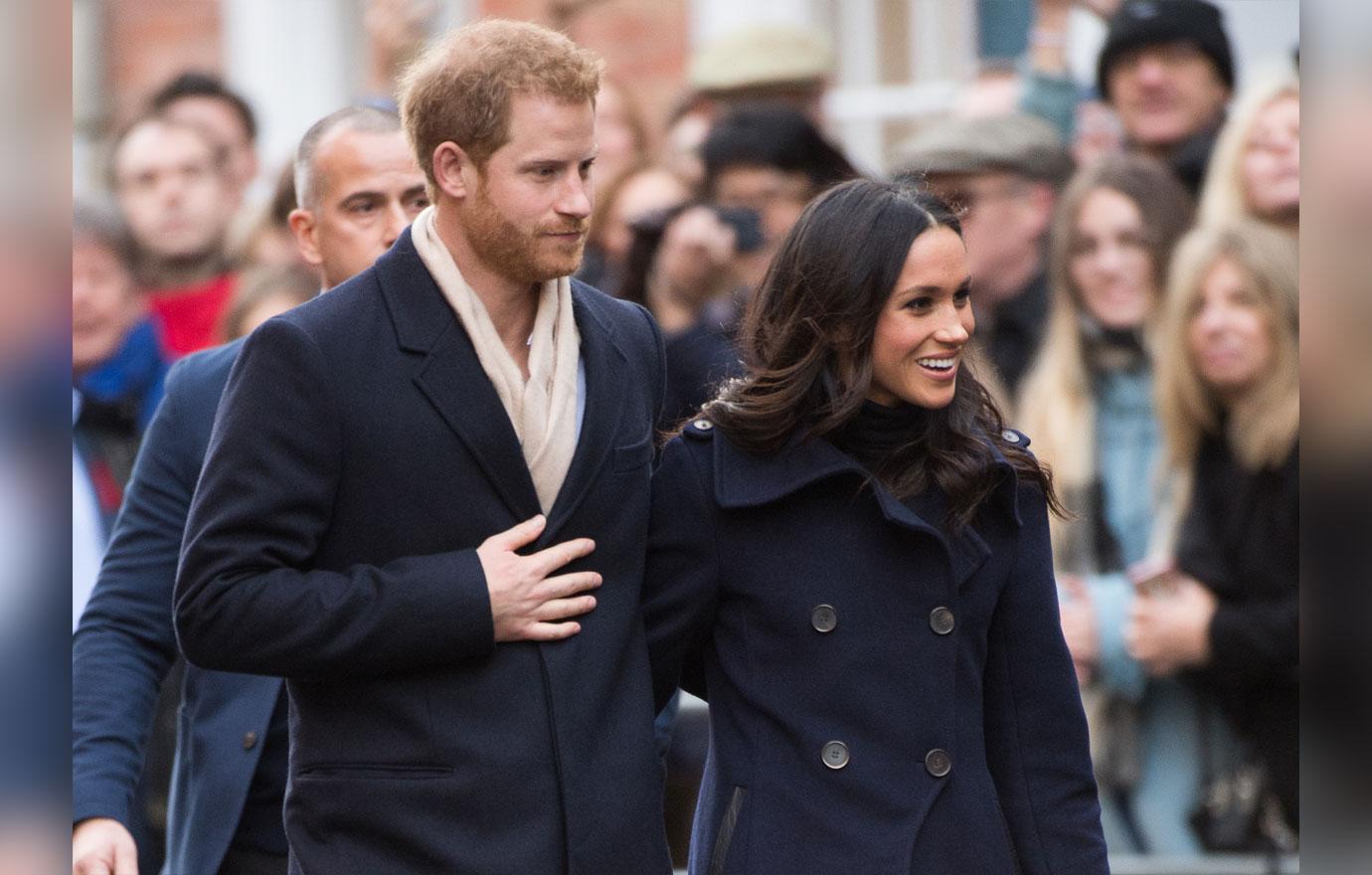 Although this training is great for her in the long run on her way to becoming a duchess, it looks to be smooth sailing so far for Meghan and her public reception across the pond. She and Harry recently made their first public work appearance together last week, where the crowds greeted her with warm adoration and smiling faces.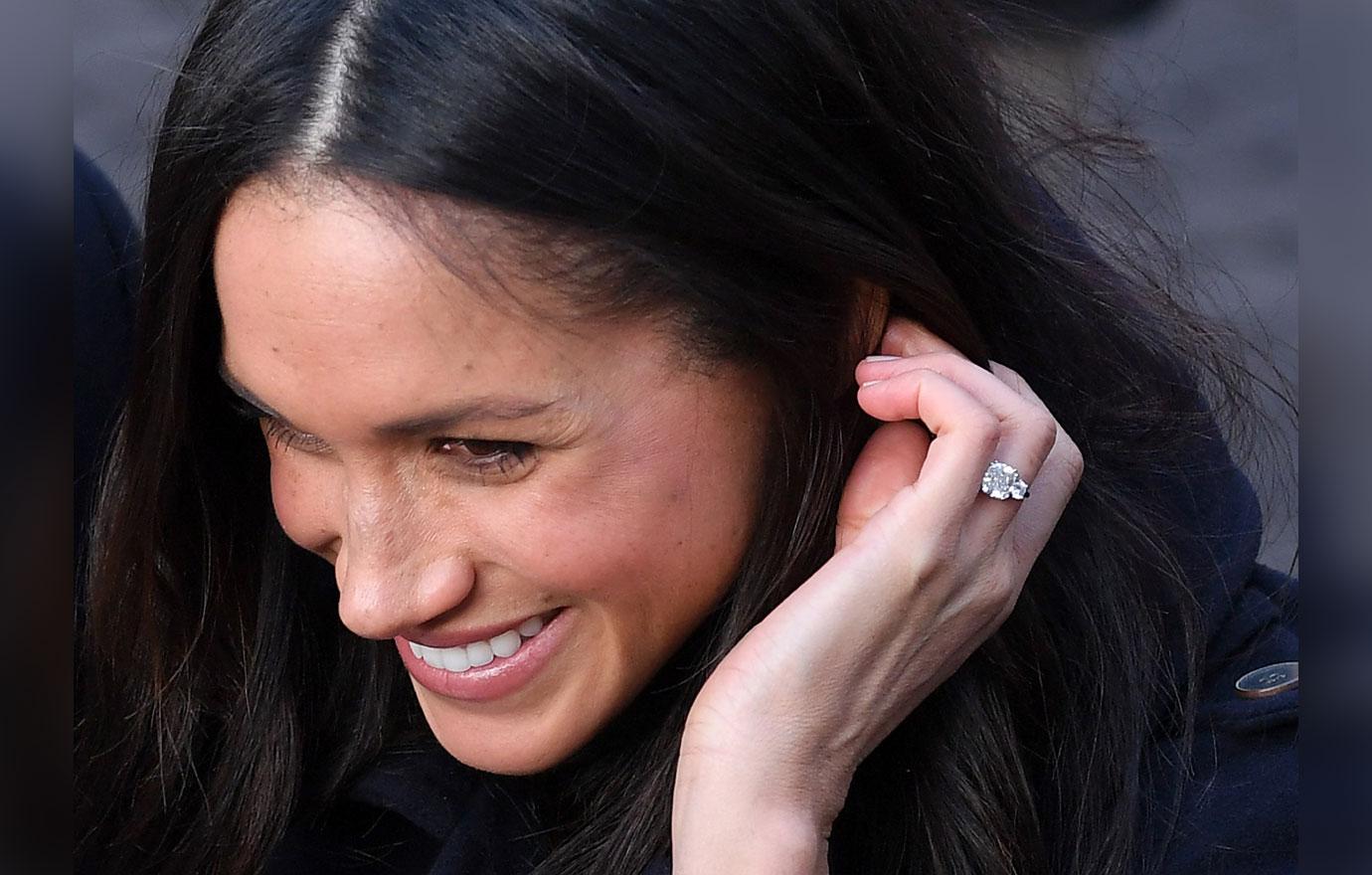 What are your thoughts of Meghan going through this intense training? Sound off in the comments.