PHOTOS
So Many Rules! Meghan Markle Can Wear A Tiara, But Princess Eugenie Can't — Here's Why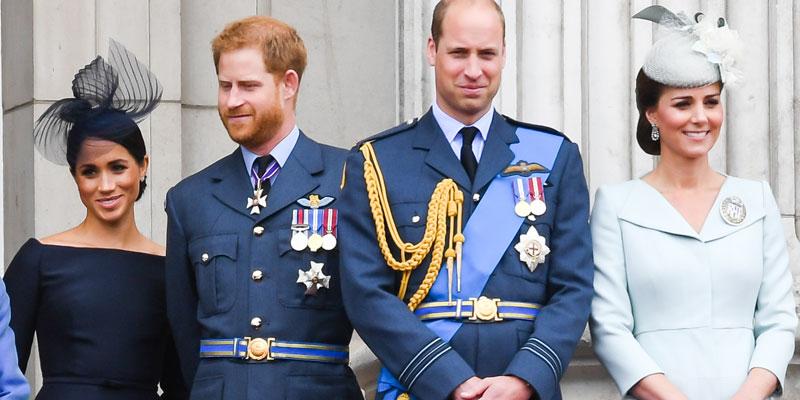 Just because you have a royal title doesn't mean the tiara is yours! So when do the royals ACTUALLY wear the coveted crowns? Meghan Markle and Kate Middleton both married into the royal family and had the grand opportunity to wear the jewels. But Princess Eugenie, the blood-related cousin of Prince Harry and Prince William isn't allowed to wear the diamonds.
Article continues below advertisement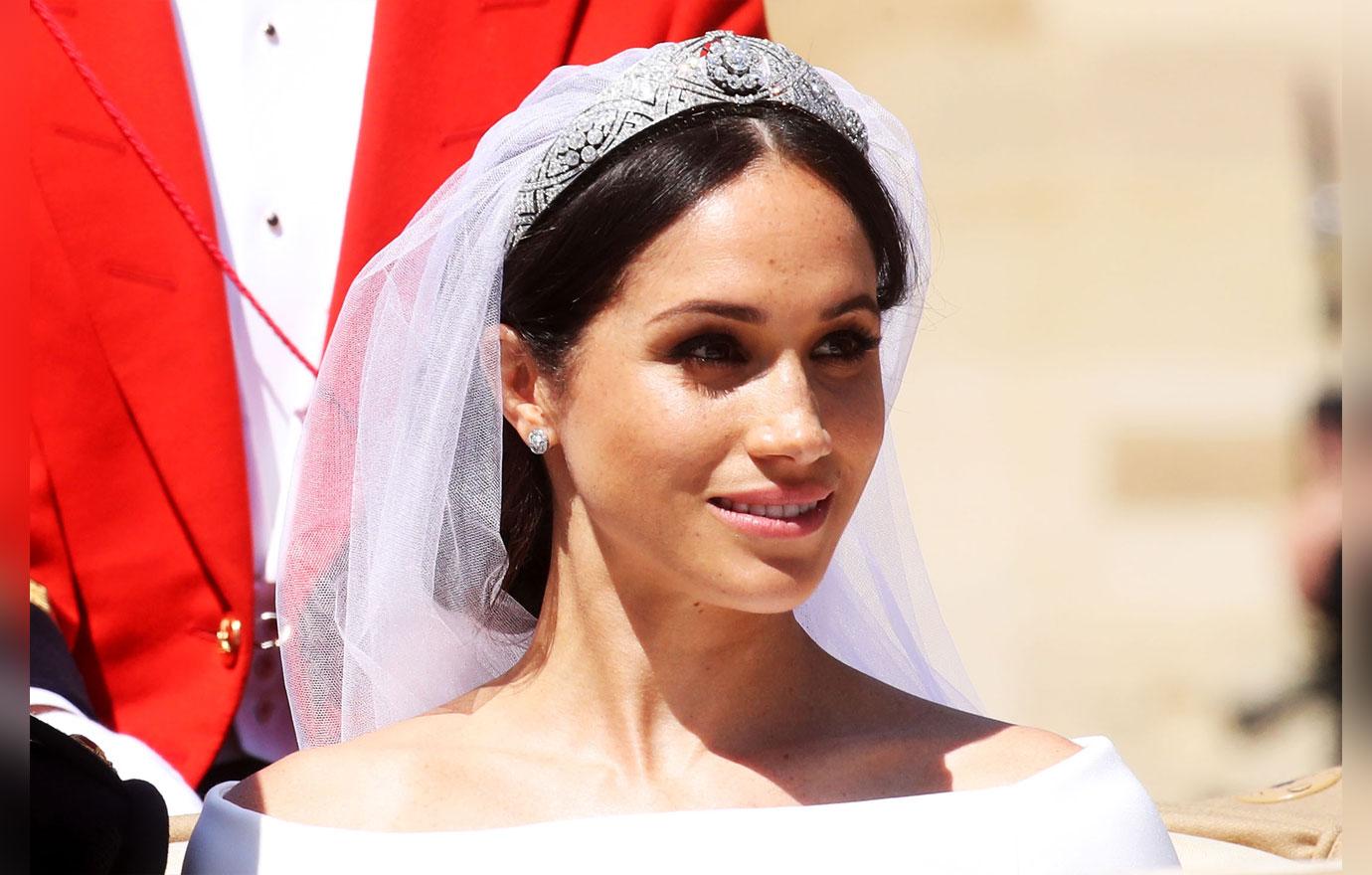 In reality, the crown jewels are only reserved for special events and occasions and are not an all-day, every day type of accessory.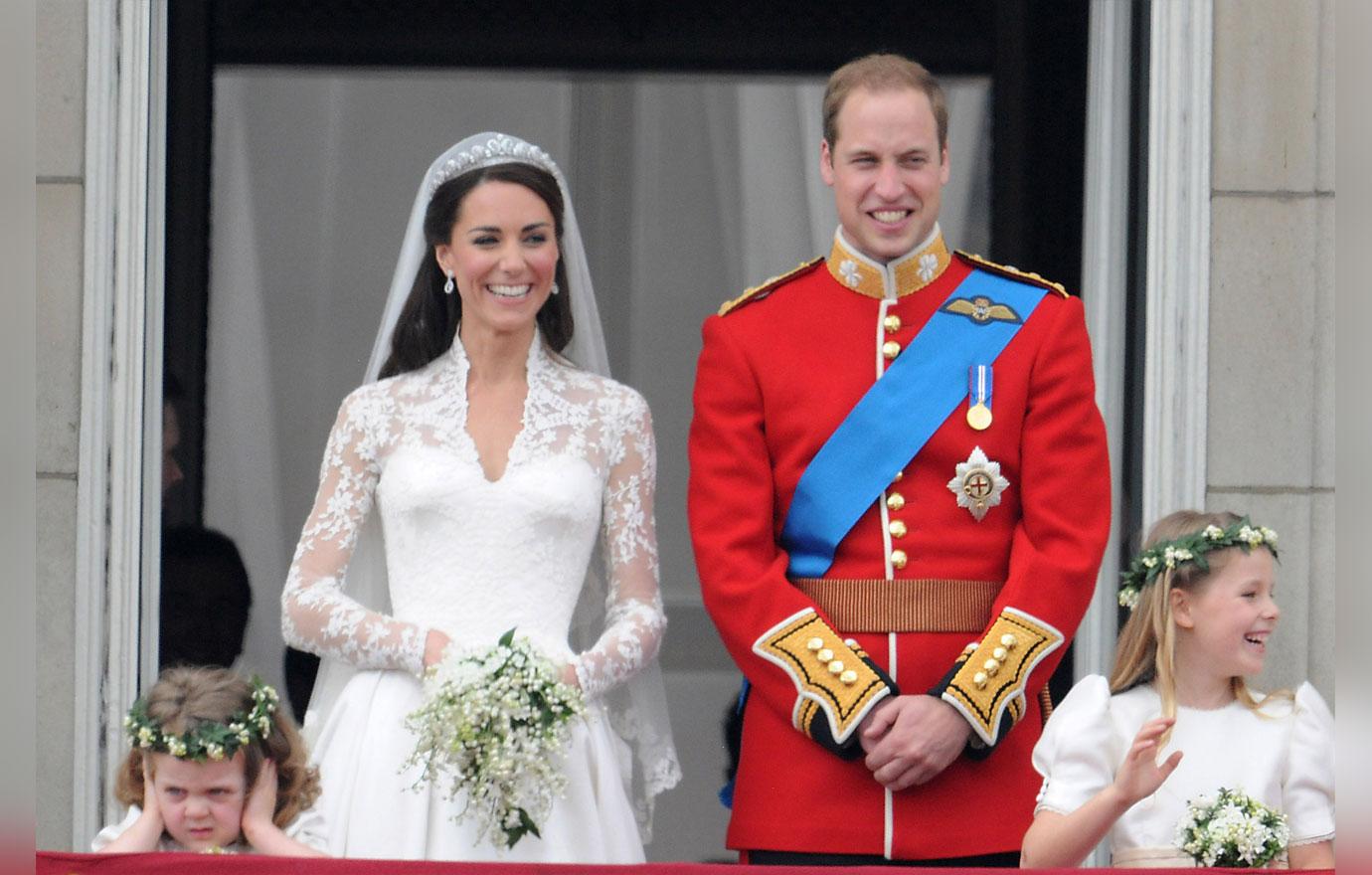 Kate was granted the title of the Duchess of Cambridge after her marriage to Prince William in May 2011 and since then, has only wore a tiara six times in public, including her grandiose wedding.
Article continues below advertisement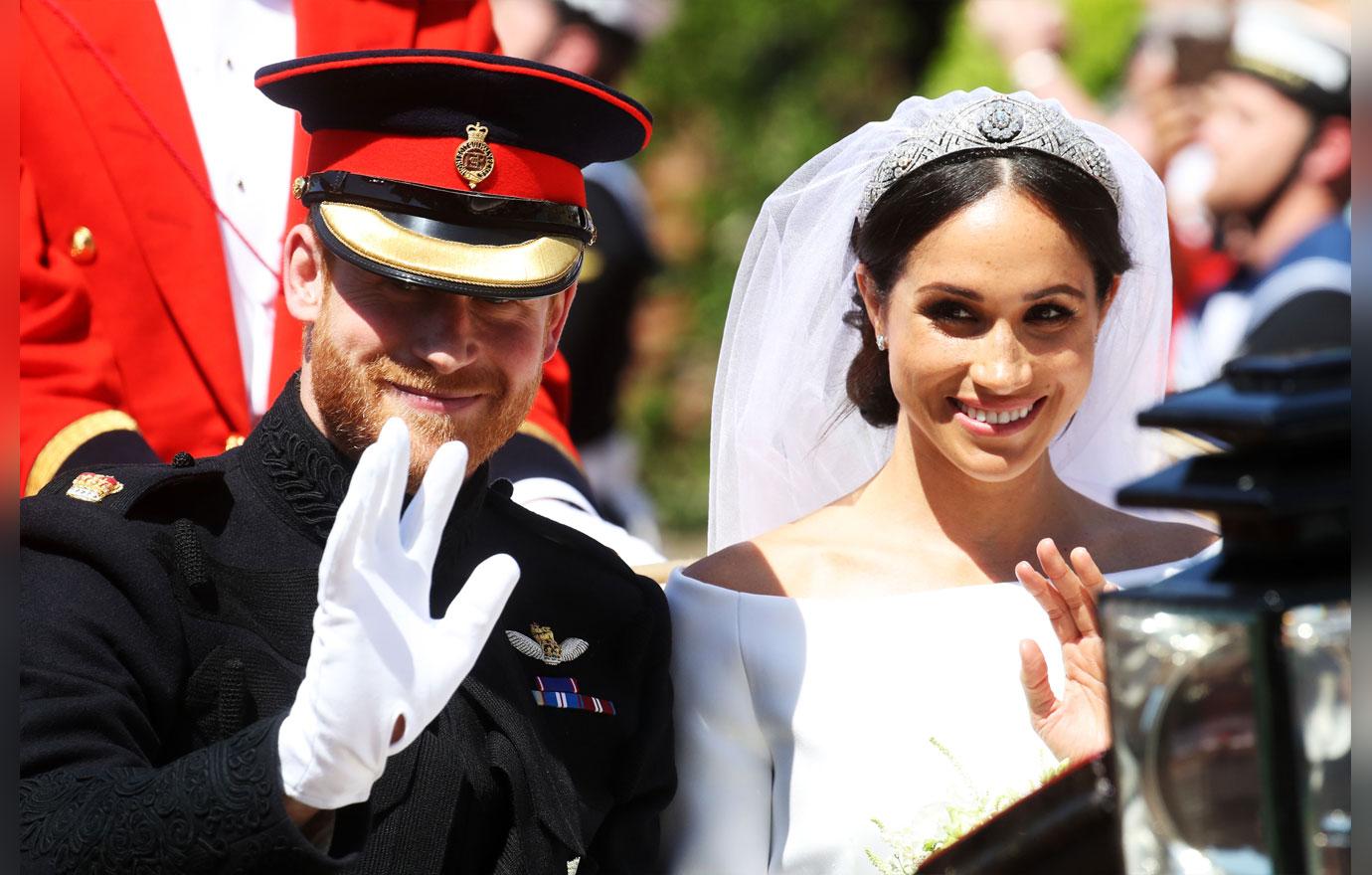 Meghan lived every girl's fantasy by marrying Prince Harry earlier this year when she became the Duchess of Sussex and she wore one of Queen Elizabeth's most prized tiaras.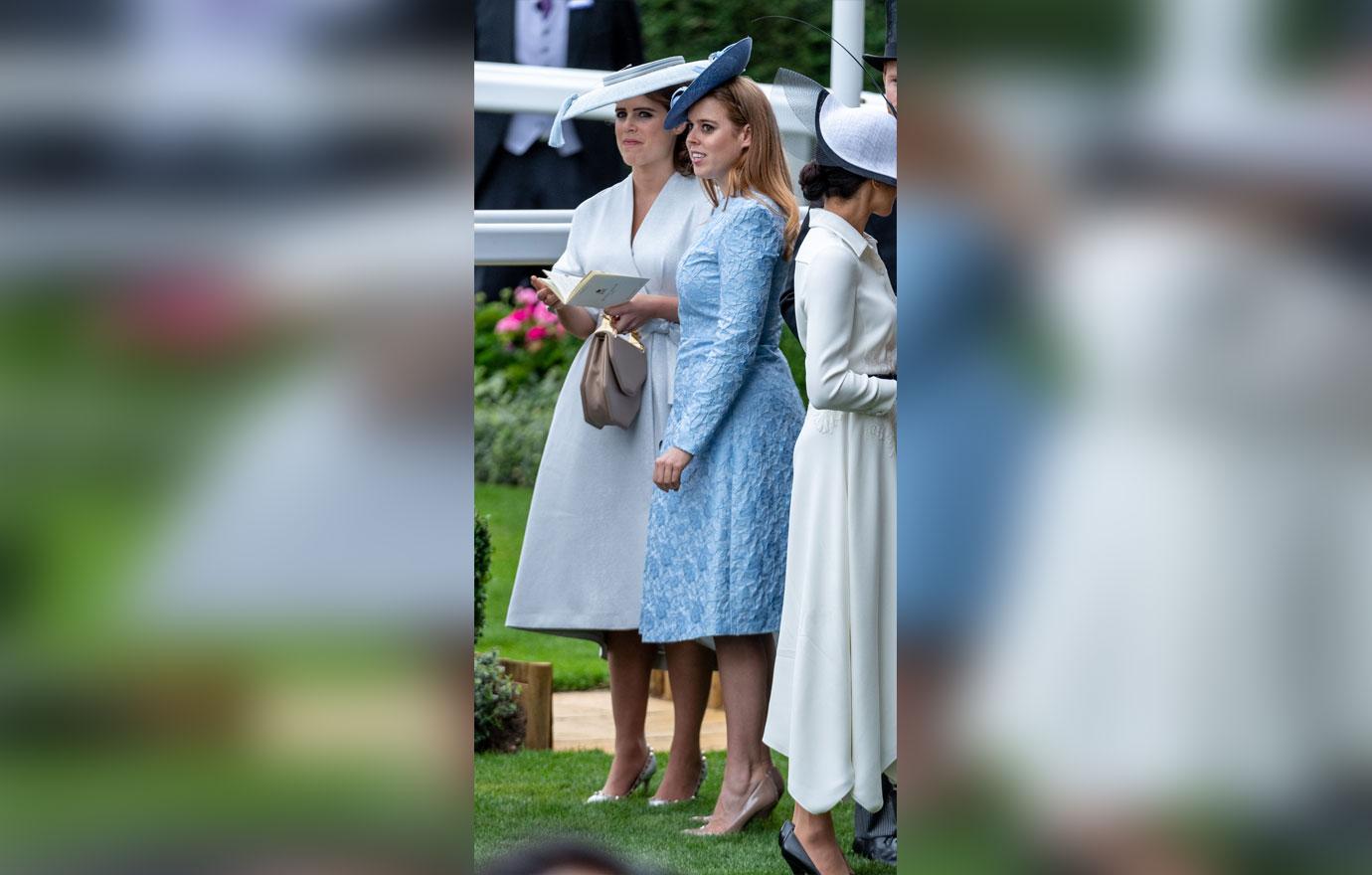 But what about Princess Eugenie who was born into the fam? She is the daughter of Queen Elizabeth's son, Andrew and therefore is ninth in line to succeed the throne. Crowns are reserved for married royals, which she will be when she weds Jack Brooksbank on October 12. But until then, the beautiful headwear is off-limits!
Article continues below advertisement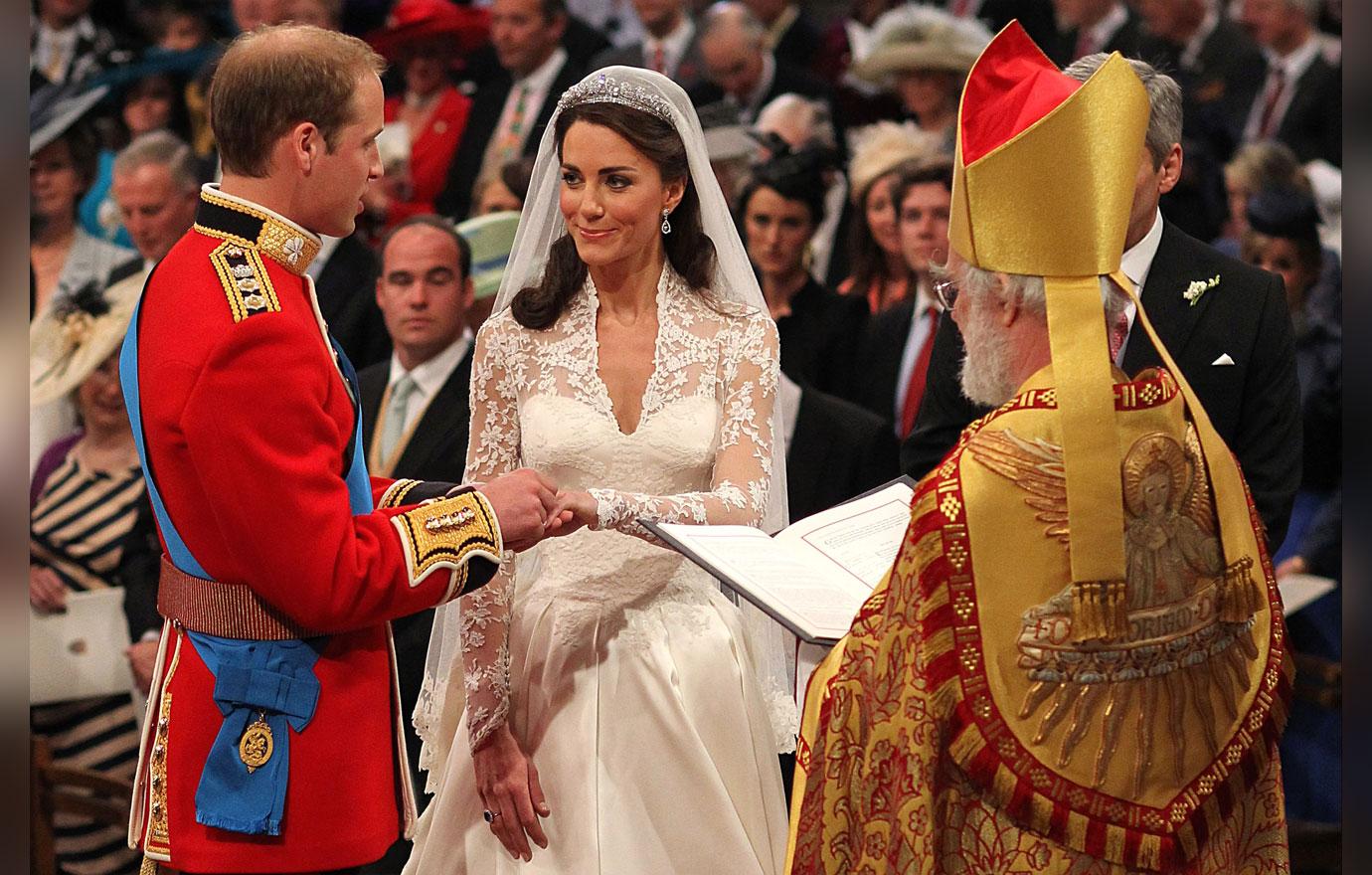 There are some exceptions to this rule like when the Queen's sister, Princess Margaret wore the headpiece ahead of her marriage to Antony Armstrong-Jones (The Crown, anyone?) But that was then, more than 50 years ago and this is now. My, how times have changed!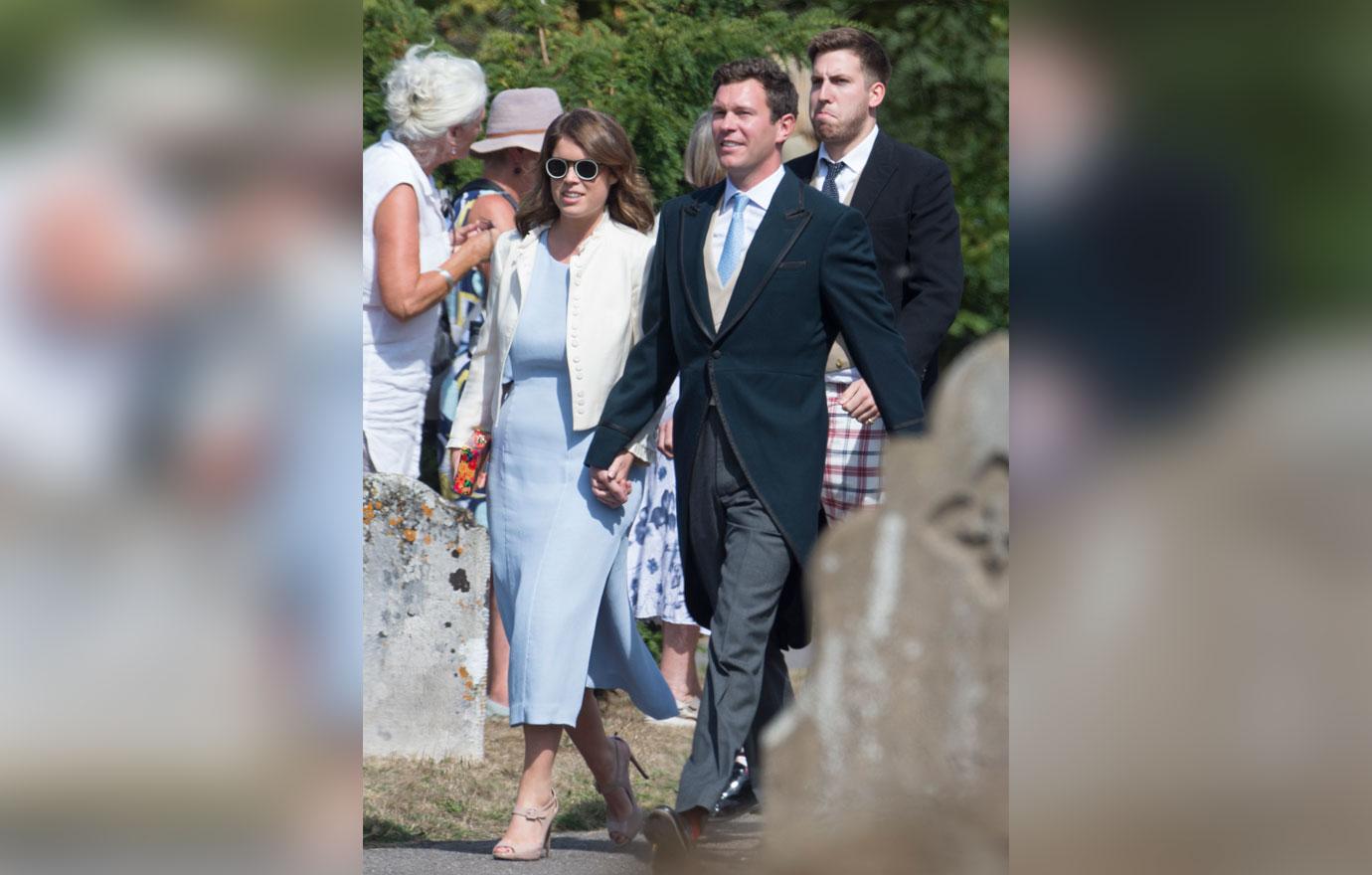 What do you think of this crazy rule? Sound off in the comments below!