PHOTOS
Meghan Markle Loses 2nd Close Aide Amid Rumors She's Difficult To Work With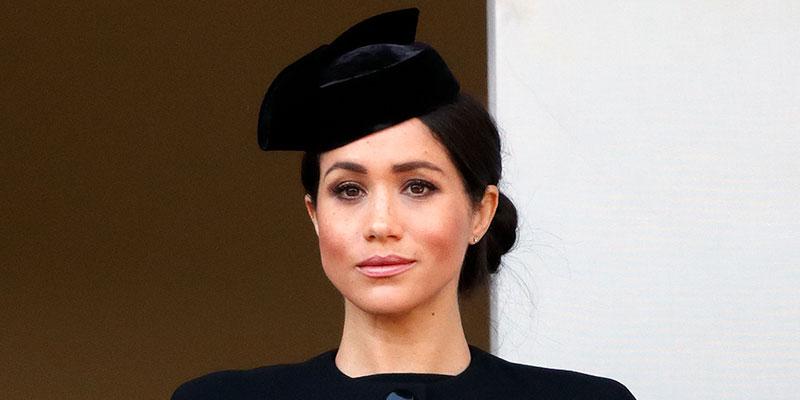 Meghan Markle is losing a second key member of her staff in less than a year as rumors of her being difficult continue to grow. Read on for all the details.
Article continues below advertisement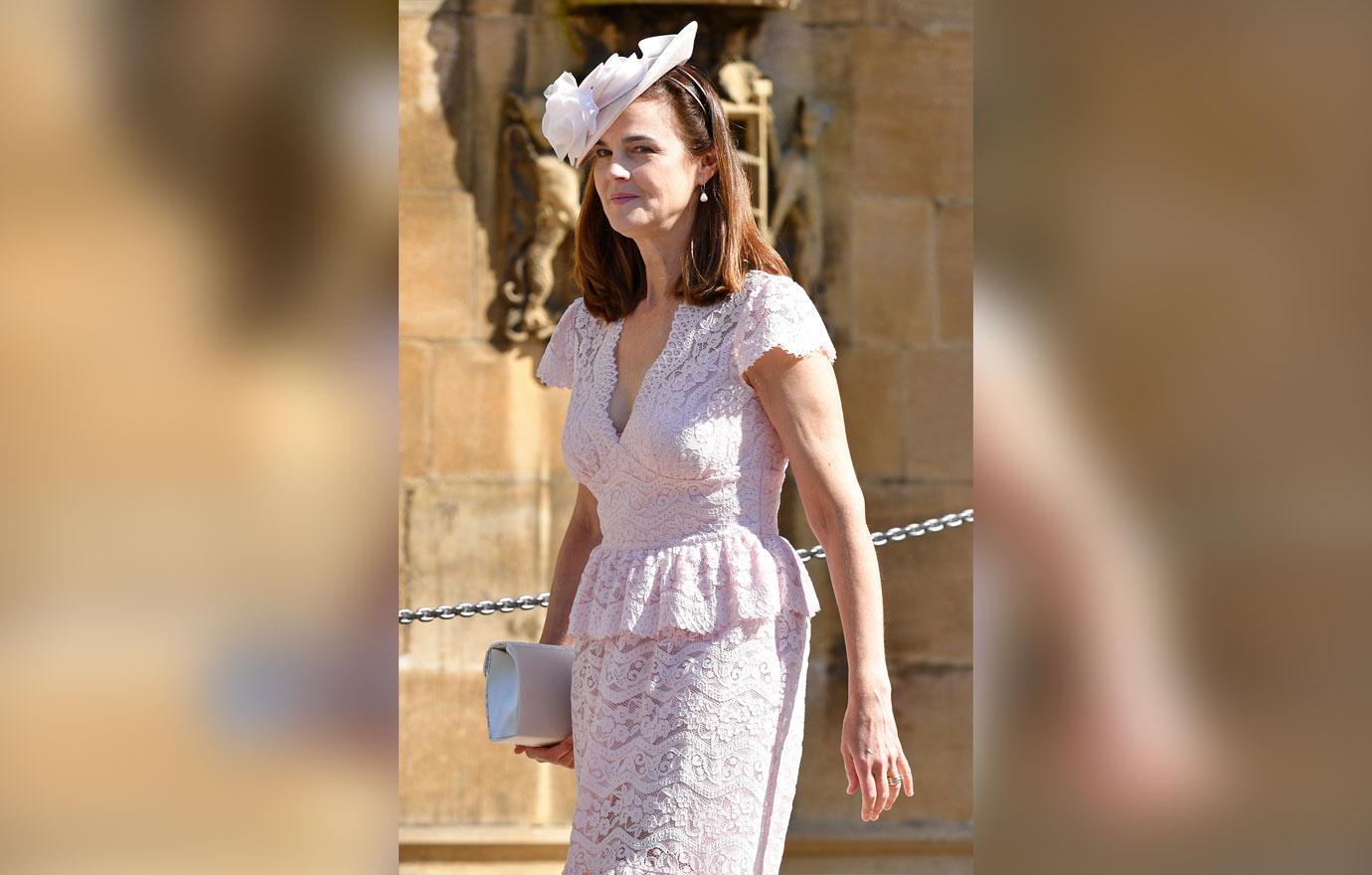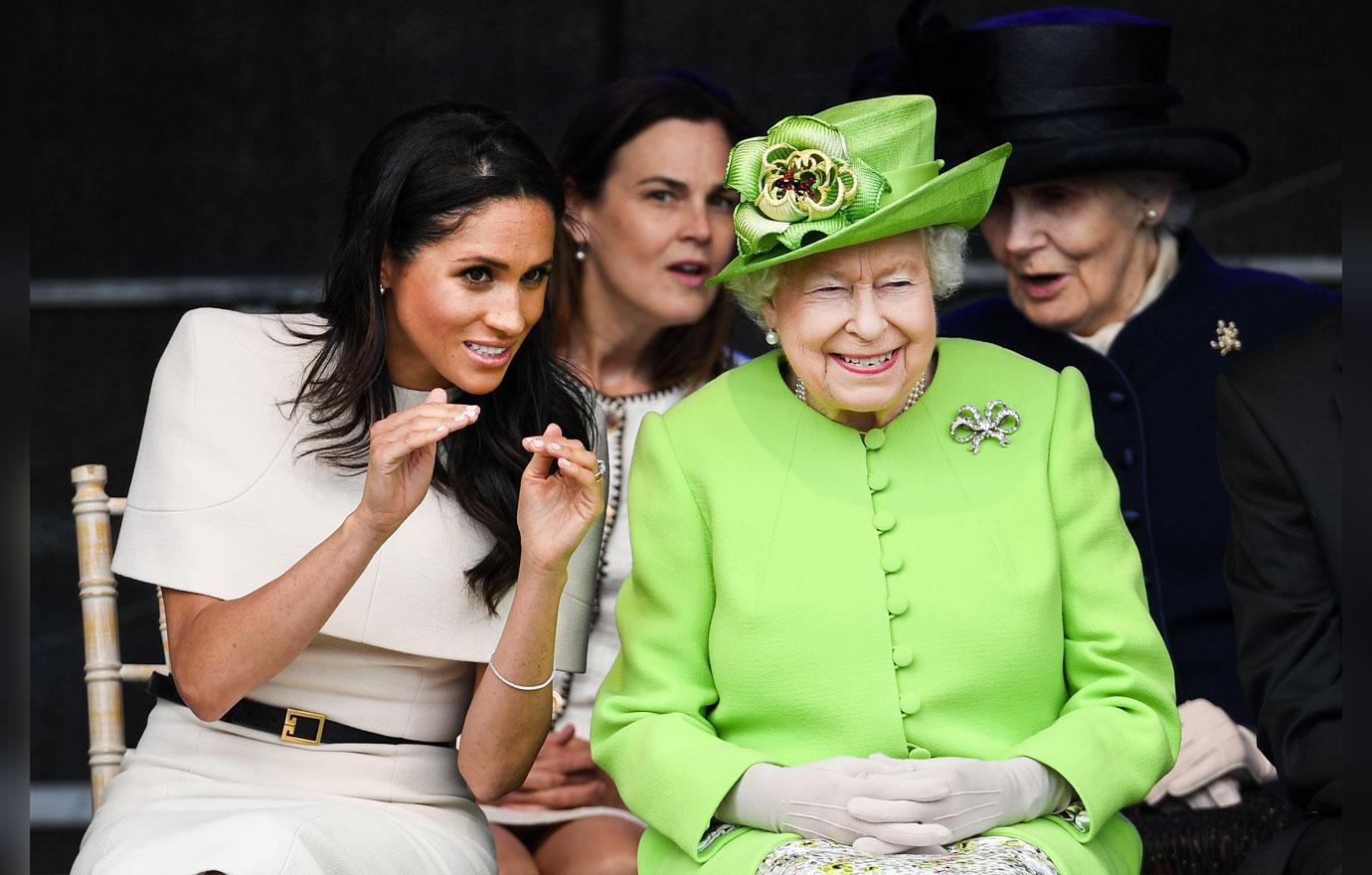 Unlike Meghan's former personal assistant, who bailed on her job after only six months, Samantha's tenure has been considerably longer. She's worked with the Royal Family for 17 years now, and was formerly one of Queen Elizabeth's most trusted aides as assistant private secretary and communications secretary.
Article continues below advertisement
The soon-to-be mother was keen on keeping Samantha permanently after she joined the Sussex household on an interim basis, however the latter was reportedly not so enthused about doing that. "Sam will be a huge loss," claimed a source who knows The Duchess. "Going forward, Meghan might need someone cut from a slightly different cloth to traditional courtiers, who is not a career civil servant or royal insider."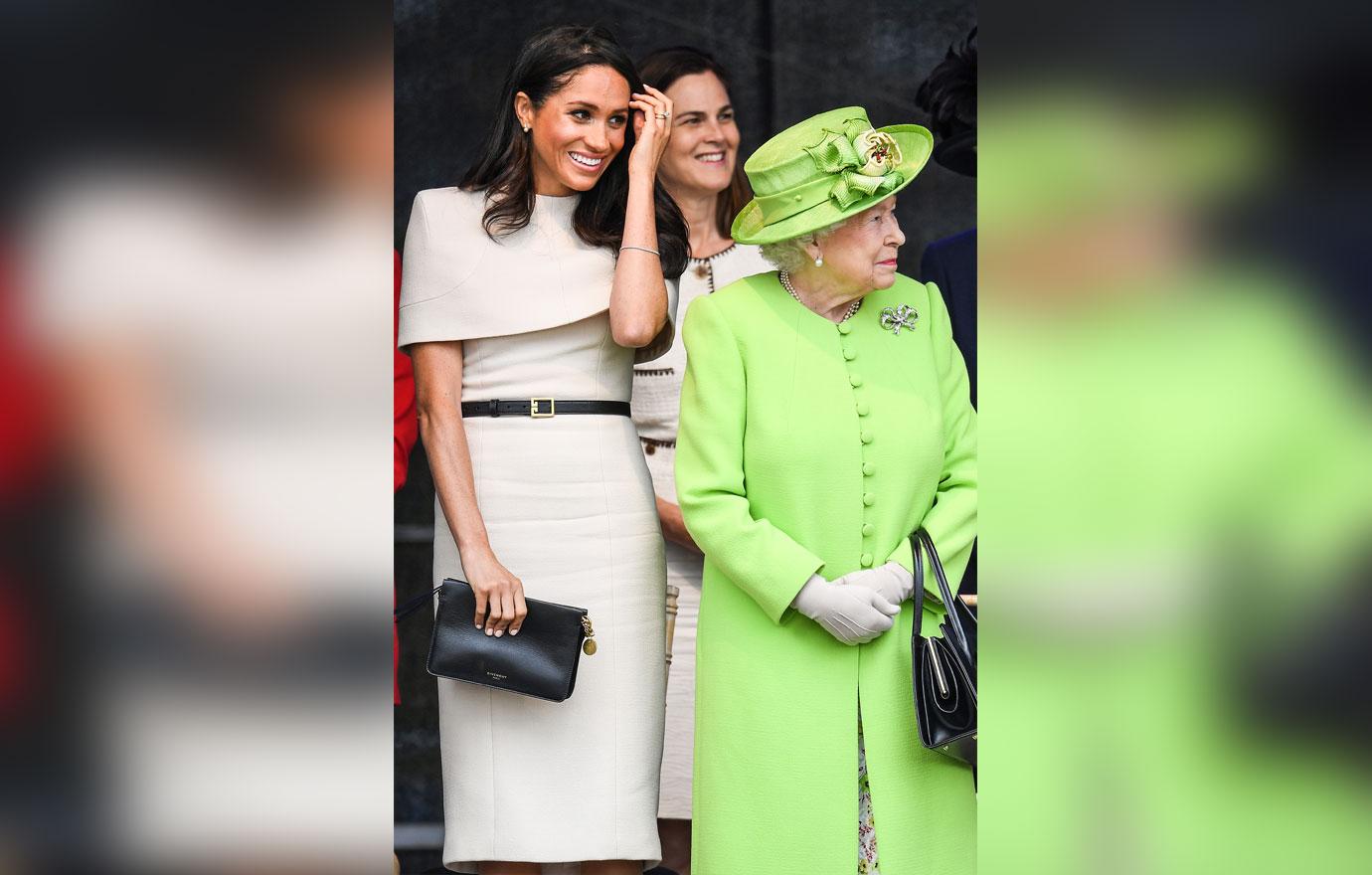 The news couldn't come at a worse time for Meghan, as it was reported that her former assistant quit back in May due to a myriad of factors.
Article continues below advertisement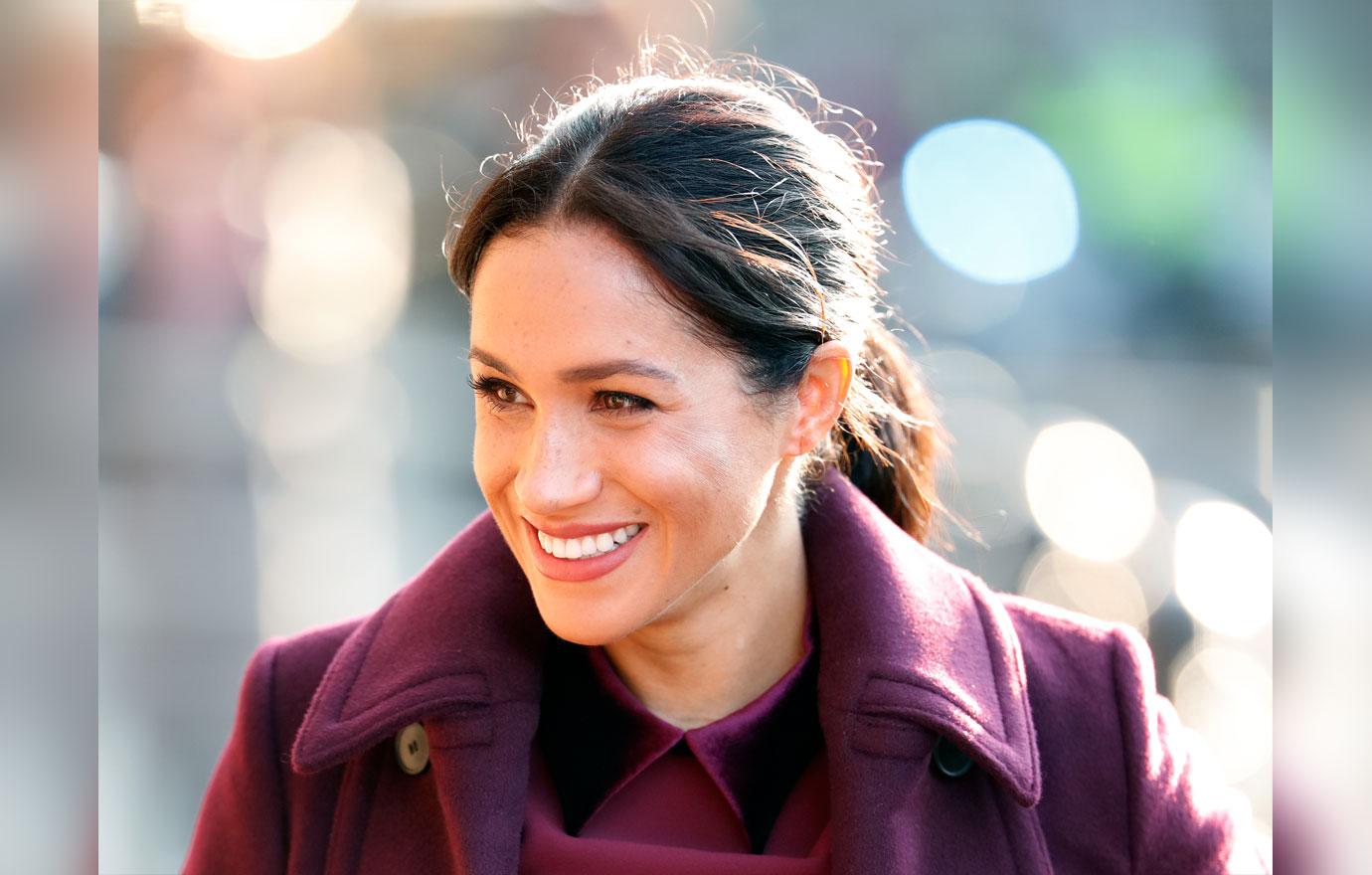 "Her job was highly ­pressurized and in the end it became too much," a source for Mirror Online revealed. "She put up with quite a lot. Meghan put a lot of demands on her and it ended up with her in tears."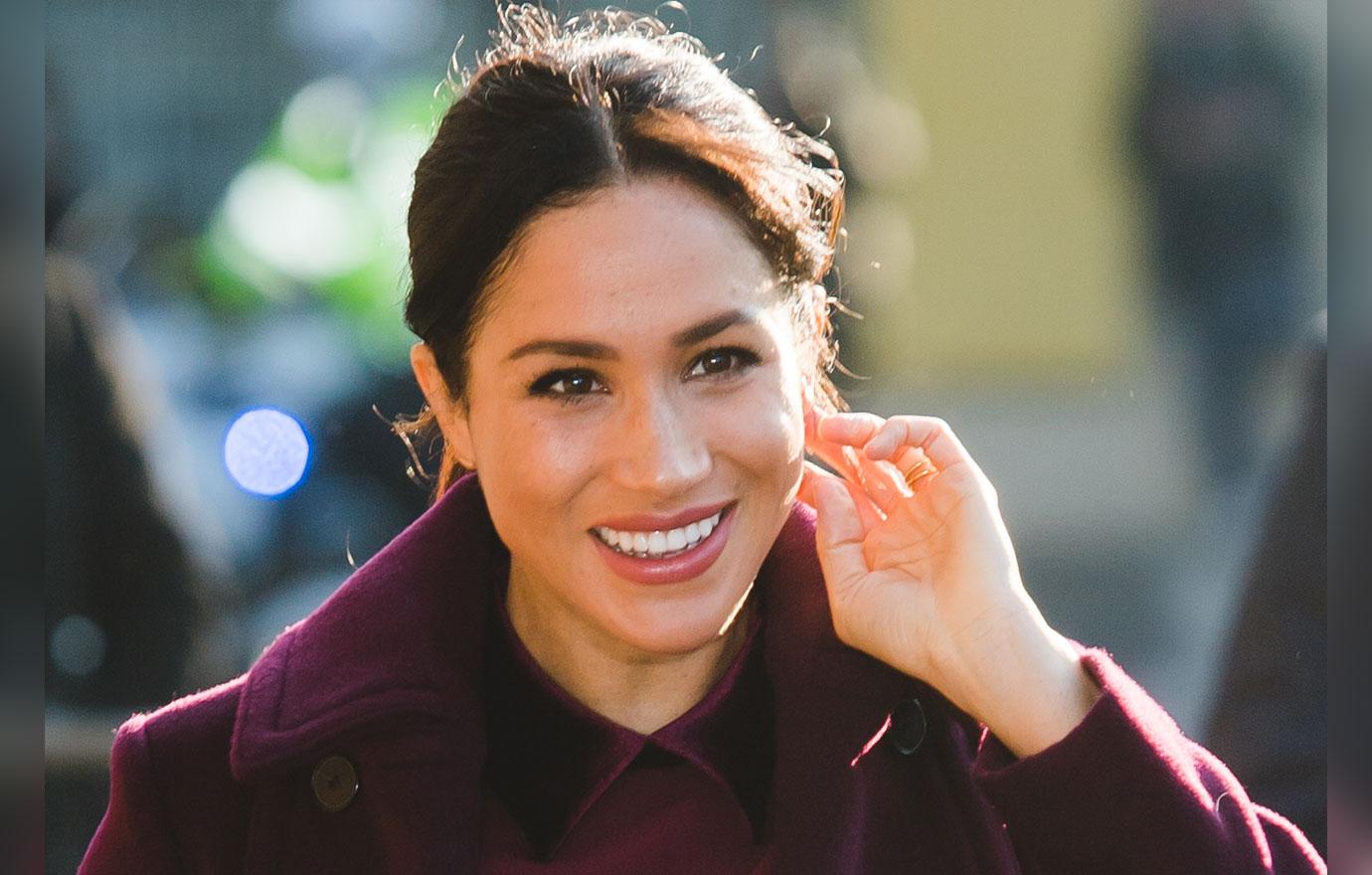 Do you think the tides have turned against Meghan? Sound off in the comments!