PHOTOS
Meghan Markle Loses Third Staff Member In Less Than A Year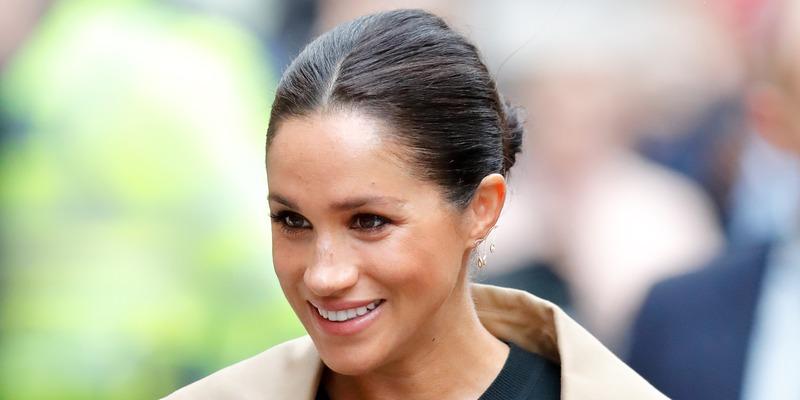 Rumors swirling around Meghan Markle's alleged diva behavior might intensify after it was reported that another one of her staff members has quit in less than a year. Read on for all the details.
Article continues below advertisement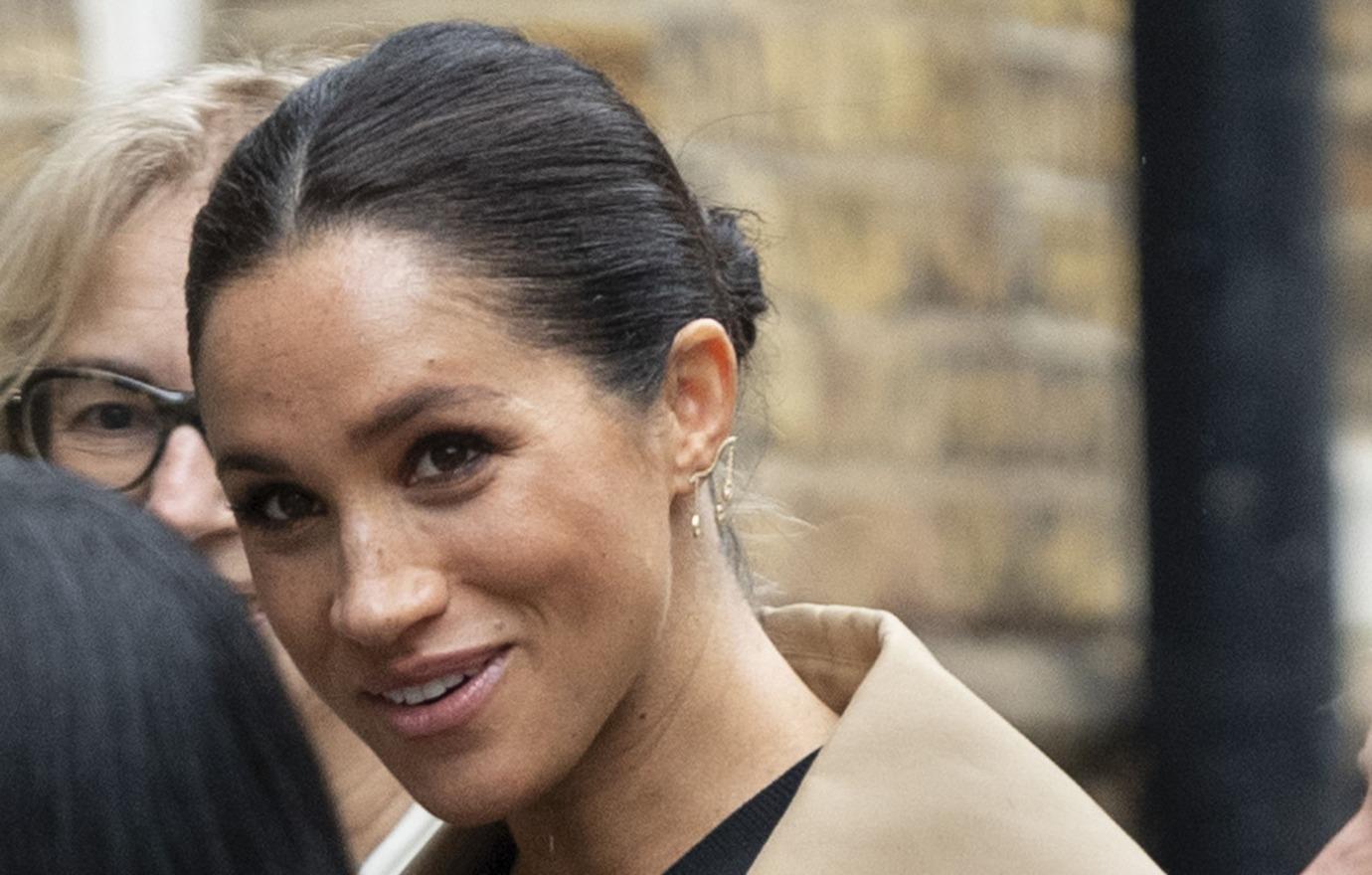 Sunday Times reported over the weekend that Meghan and Prince Harry's recently appointed bodyguard is set to quit on them.
The Scotland Yard inspector, who was not named for security reasons, was said to have only worked with The Duchess for about six months.
Article continues below advertisement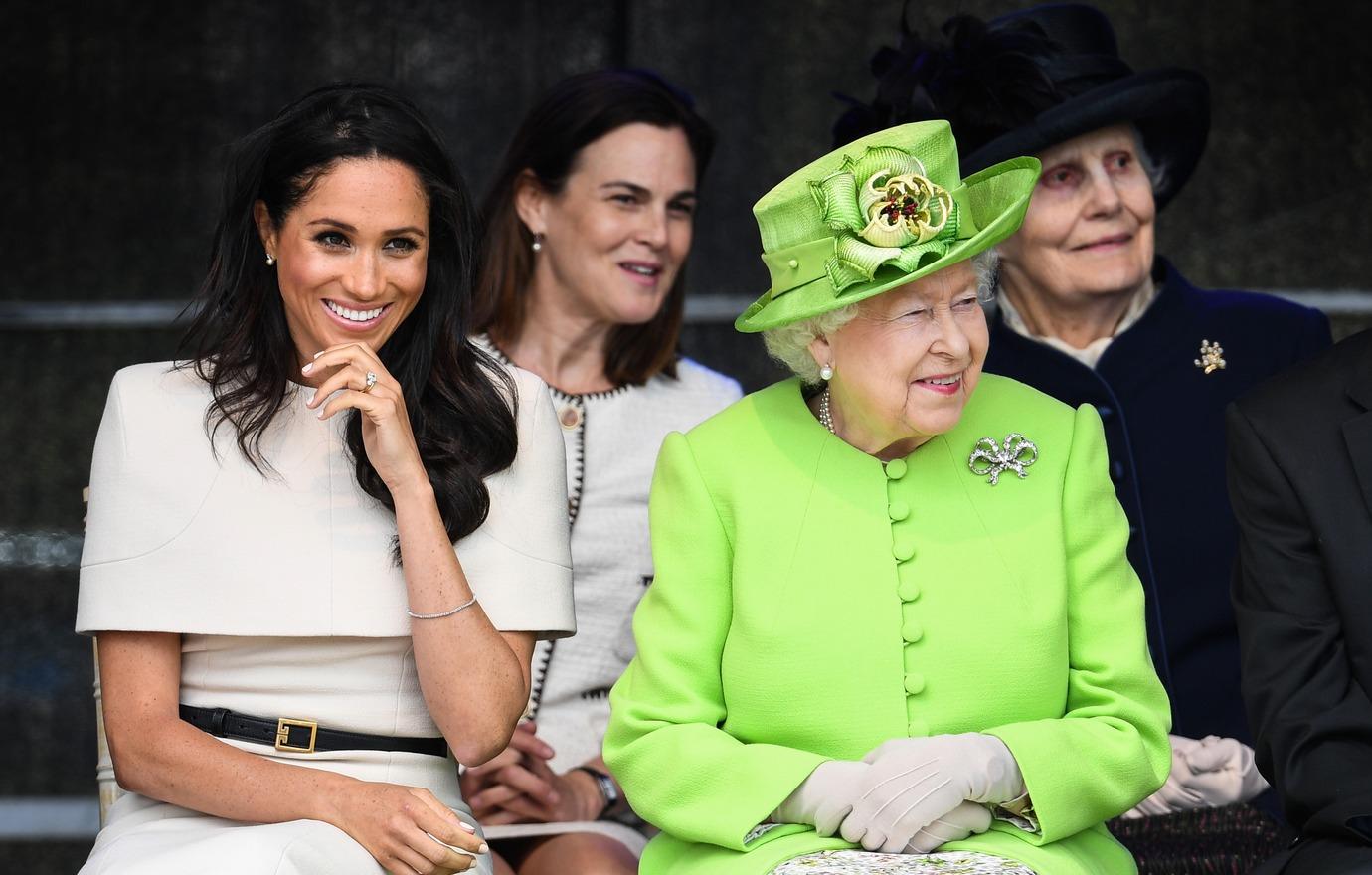 It's the third staff member to bail on Meghan amid rumors that she's a diva behind the scenes.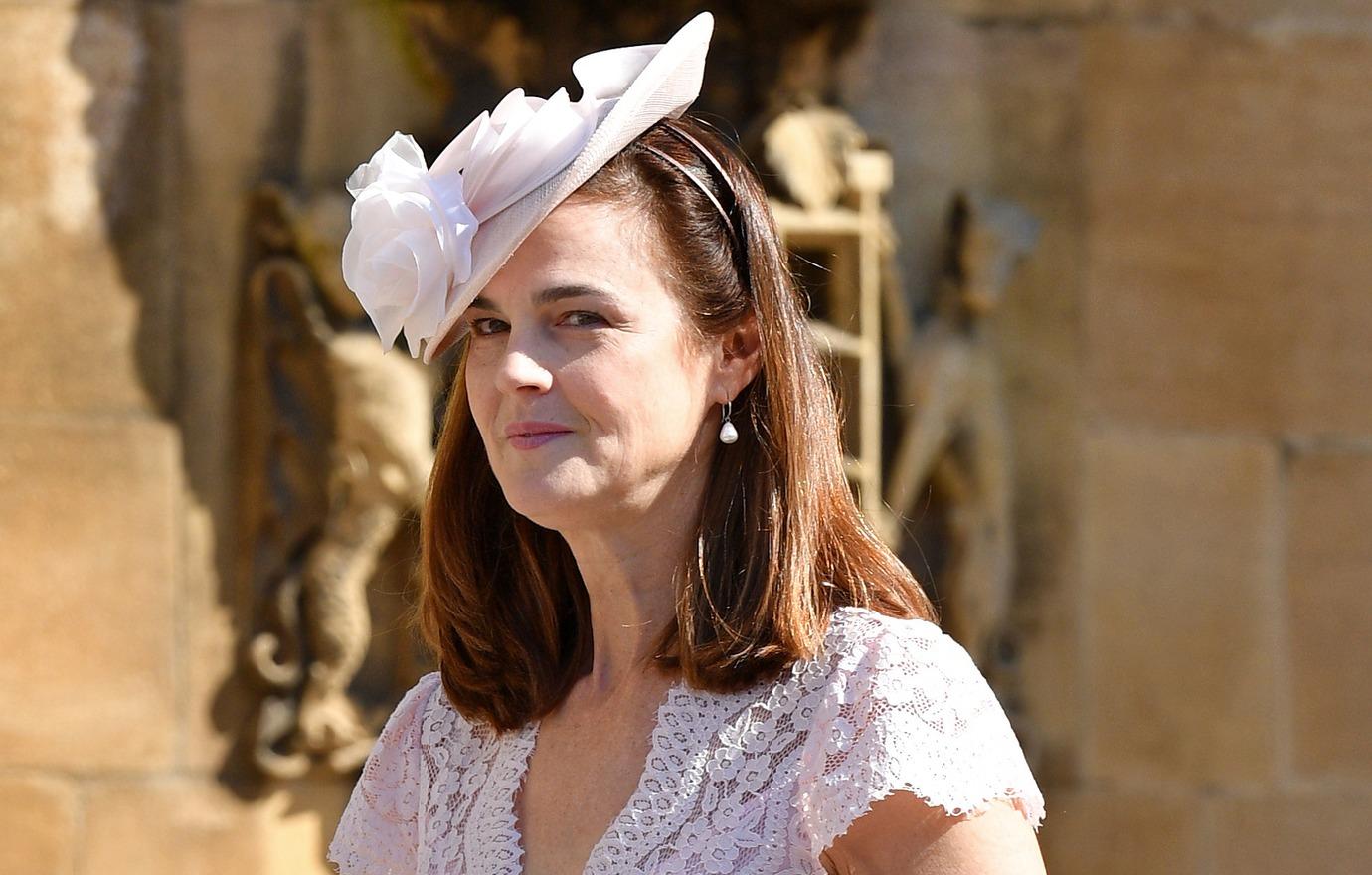 Article continues below advertisement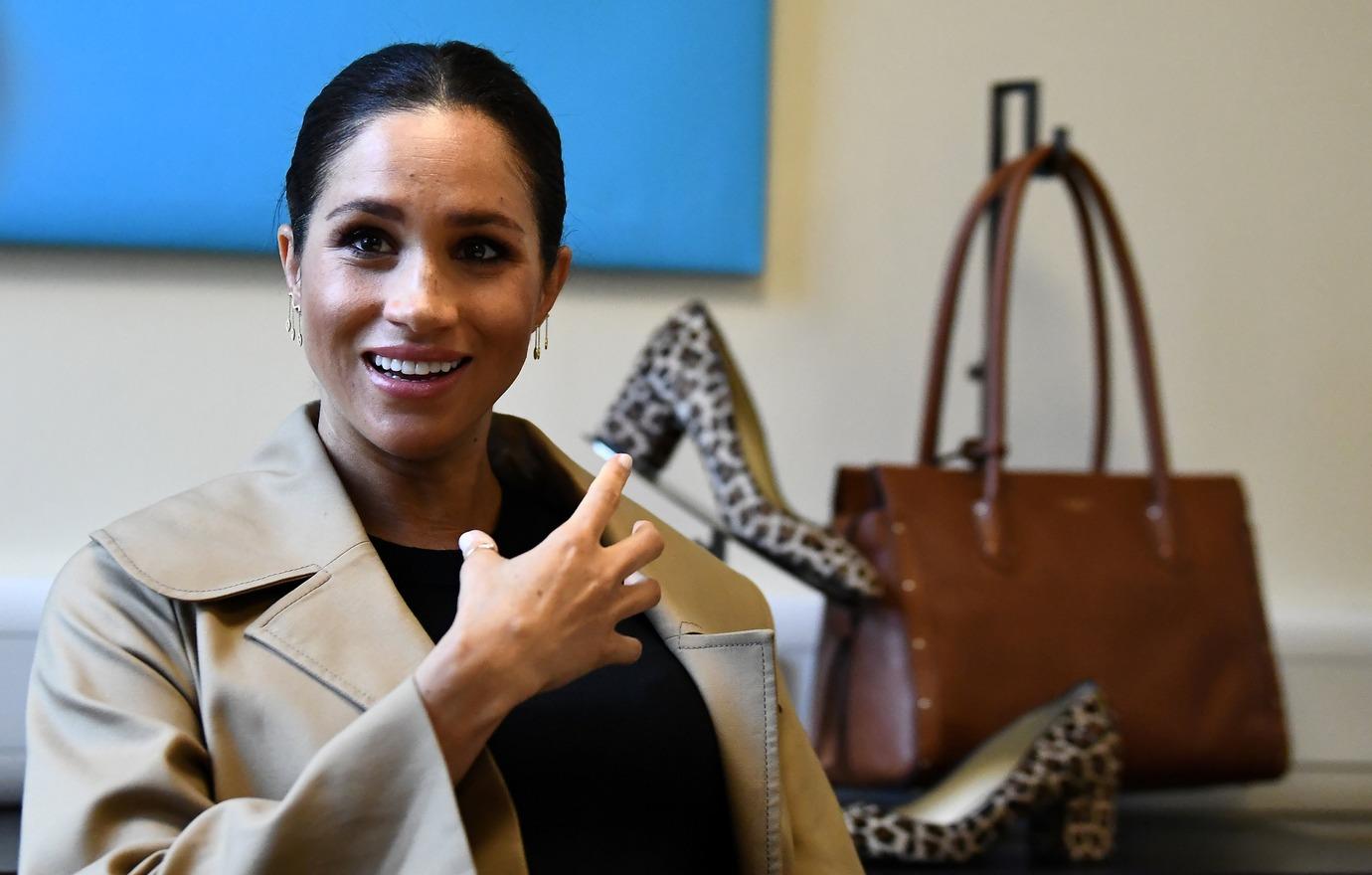 The mother-to-be's former personal assistant quit shortly after she wed Harry back in May of 2018. "Her job was highly ­pressurized and in the end it became too much," a source revealed to Mirror Online. "She put up with quite a lot. Meghan put a lot of demands on her and it ended up with her in tears."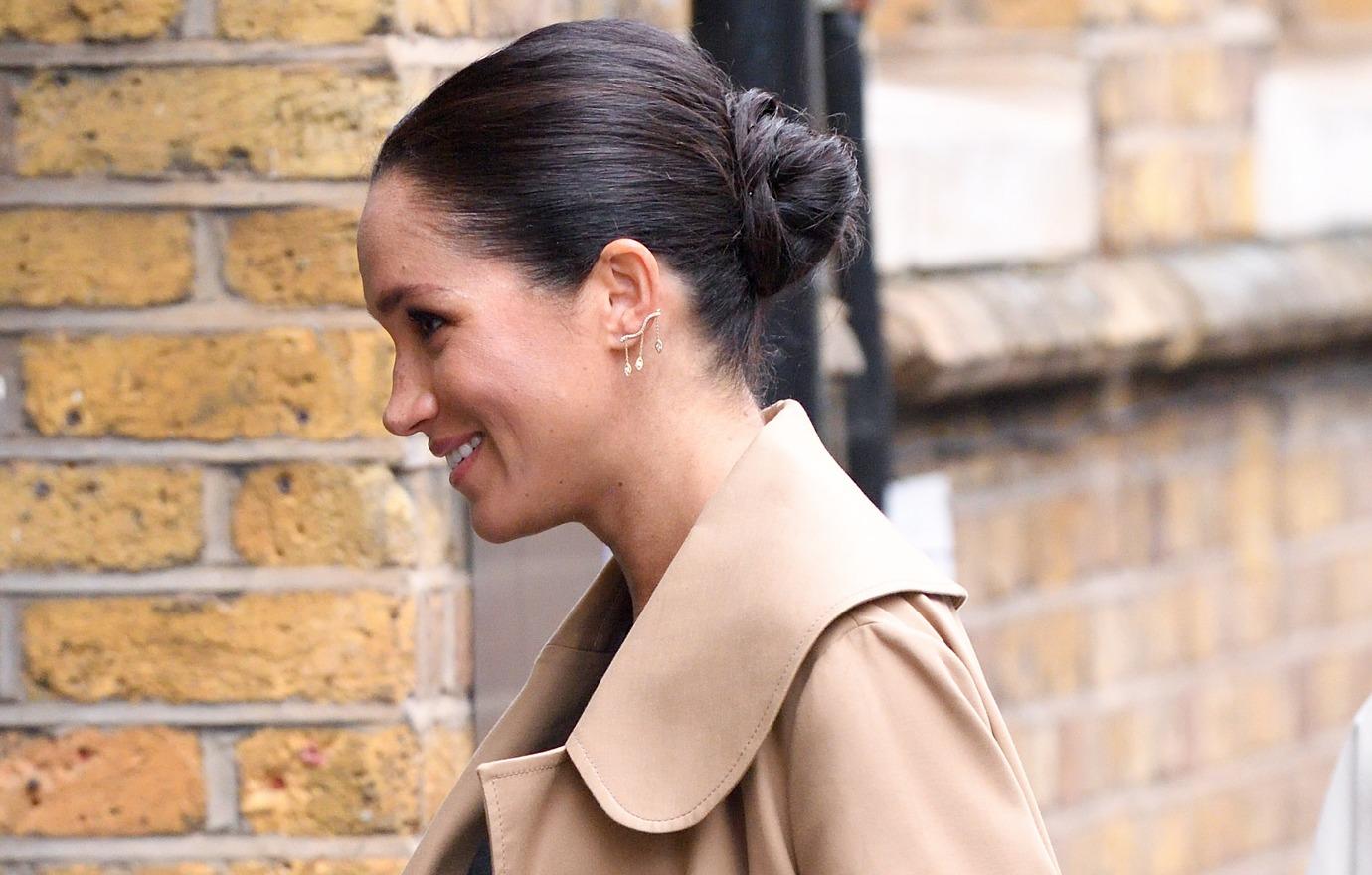 Do you think Meghan should comment about her staff members quitting? Sound off in the comments.