PHOTOS
Prince Harry Introduces Girlfriend Meghan Markle To Kate Middleton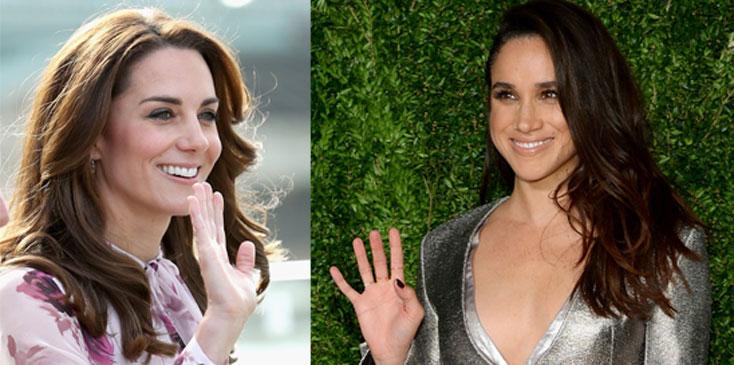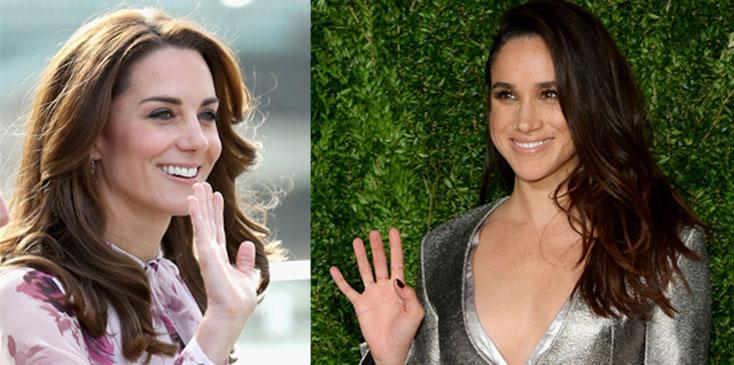 Meghan Markle and Prince Harry just took one giant leap in their relationship!
Article continues below advertisement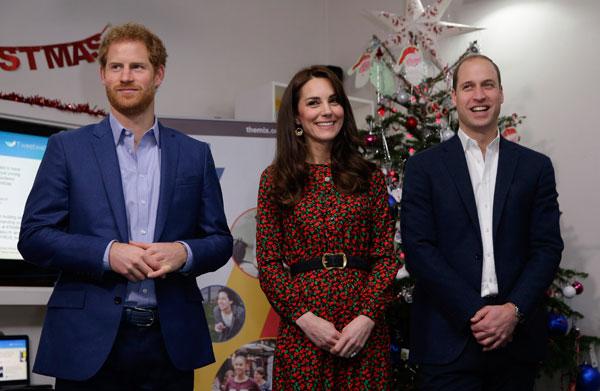 According to The Sun on Sunday, Harry has introduced Meghan to his sister-in-law, Kate Middleton at Kensington Palace.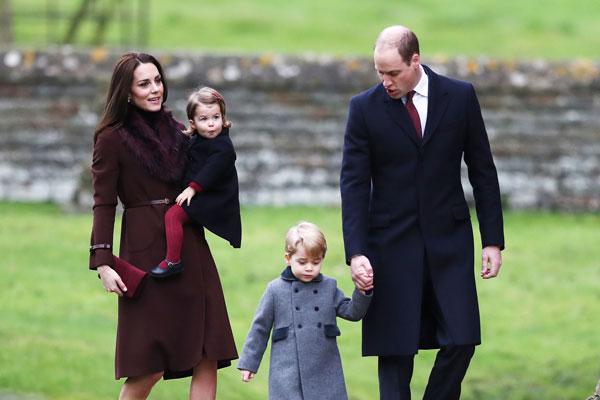 Also present were Prince William and daughter Princess Charlotte.
Article continues below advertisement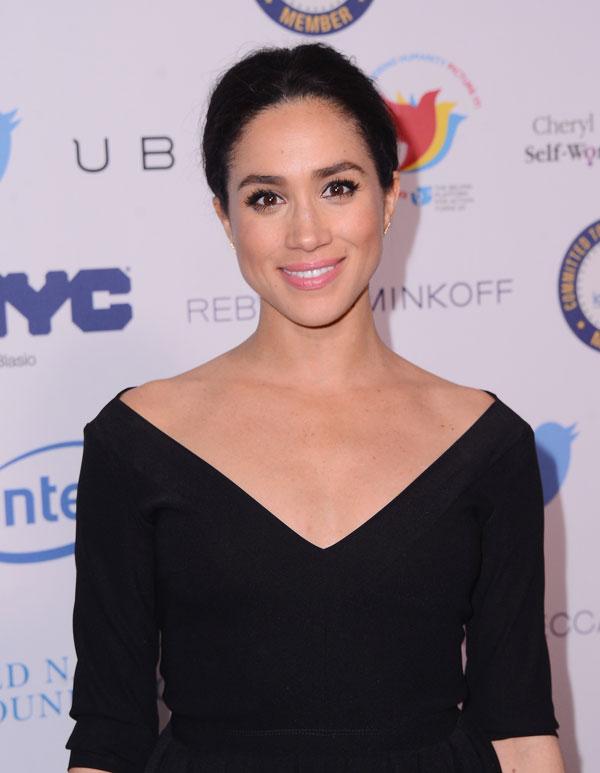 The introduction came after the couple returned from their recent trip to Norway to see the Northern Lights. They have been holed up at the palace ever since.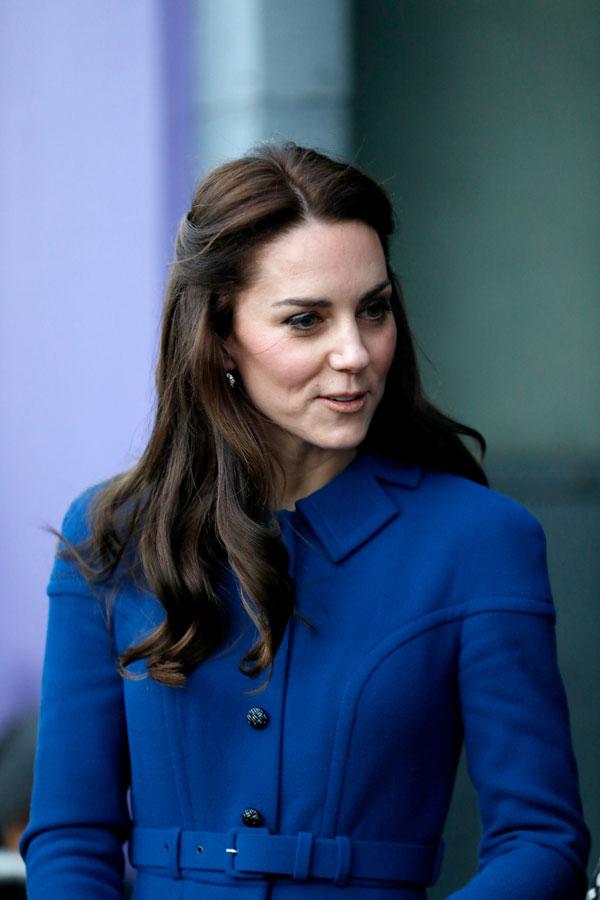 "Kate was really looking forward to meeting Meghan and she knew how important it was to Harry," a source said. "They are very close and he really values her opinion on girlfriends."
Article continues below advertisement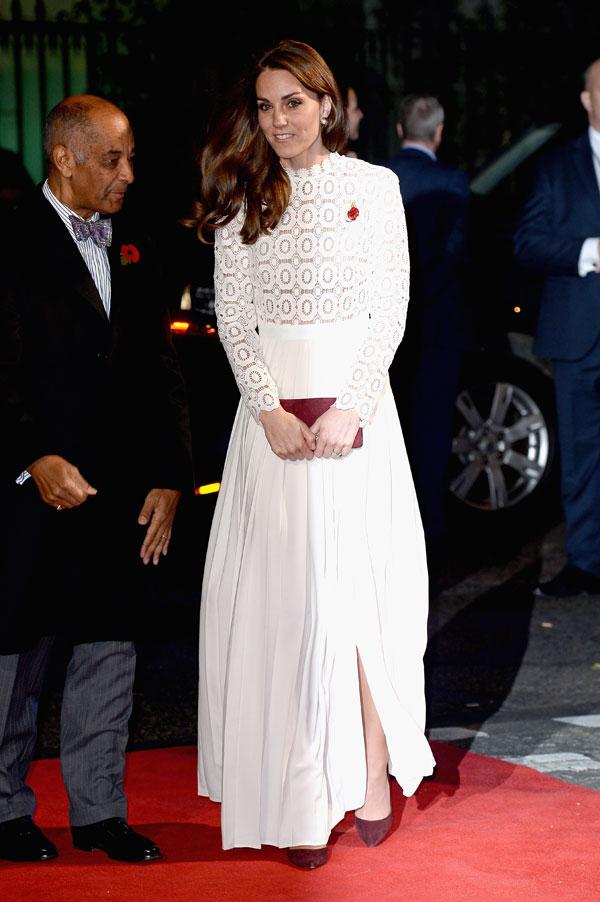 "It went really well and Meghan was very excited about meeting her," the insider continued.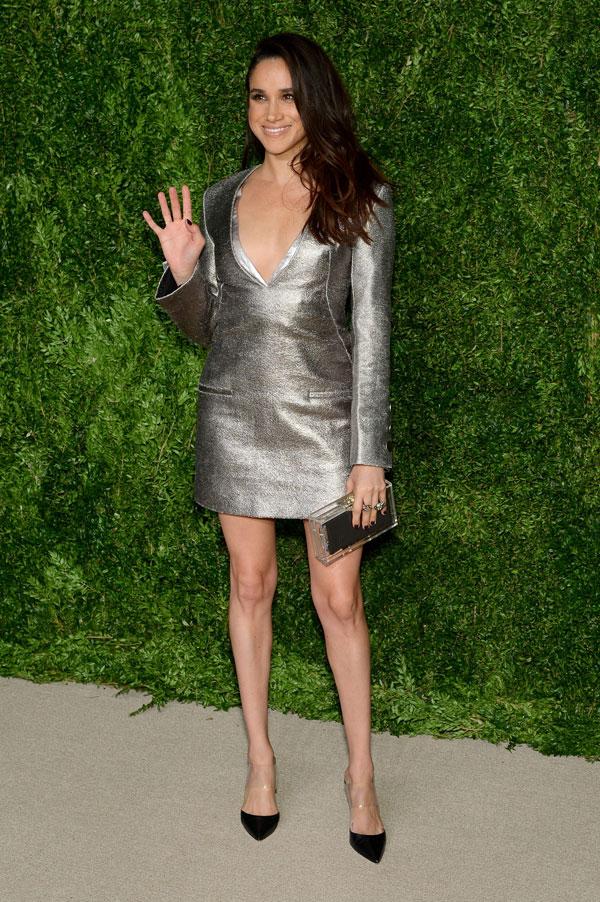 "I can see them engaged by spring," another source claimed. "I know that sounds a bit soon, but he's head over heels and they can't bear to be apart."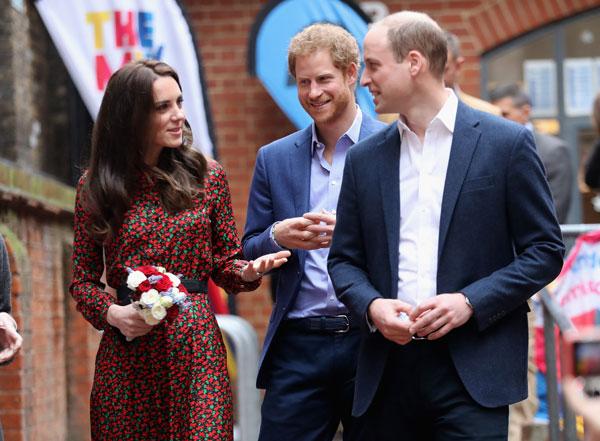 "Obviously Harry's mother, Princess Diana, died when he was very young so Kate really fulfills that older sister/maternal role."